Supercar Hire in Manchester
Excellent
Manchester has for many years been proclaimed the best city for living in the UK! It really offers a variety of opportunities and things to see for people of different preferences! Visit and find out what exactly this city has to offer! And the best way to visit is by hiring a luxury car!
With Driverso you can now hire a supercar or choose among many luxury cars for rental and book your favourite exotic car in just a few clicks.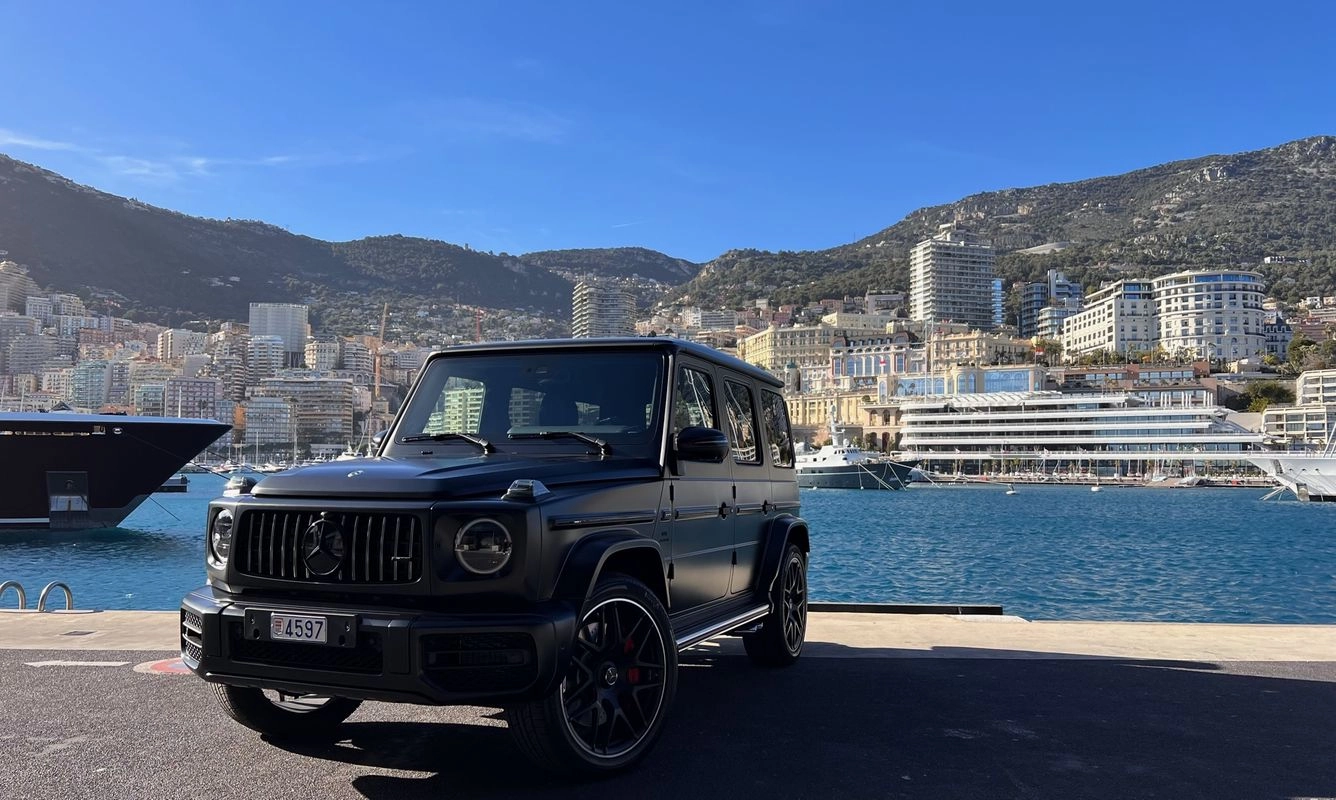 SUV
Mercedes-benz
G 63 AMG
00FCF/FGT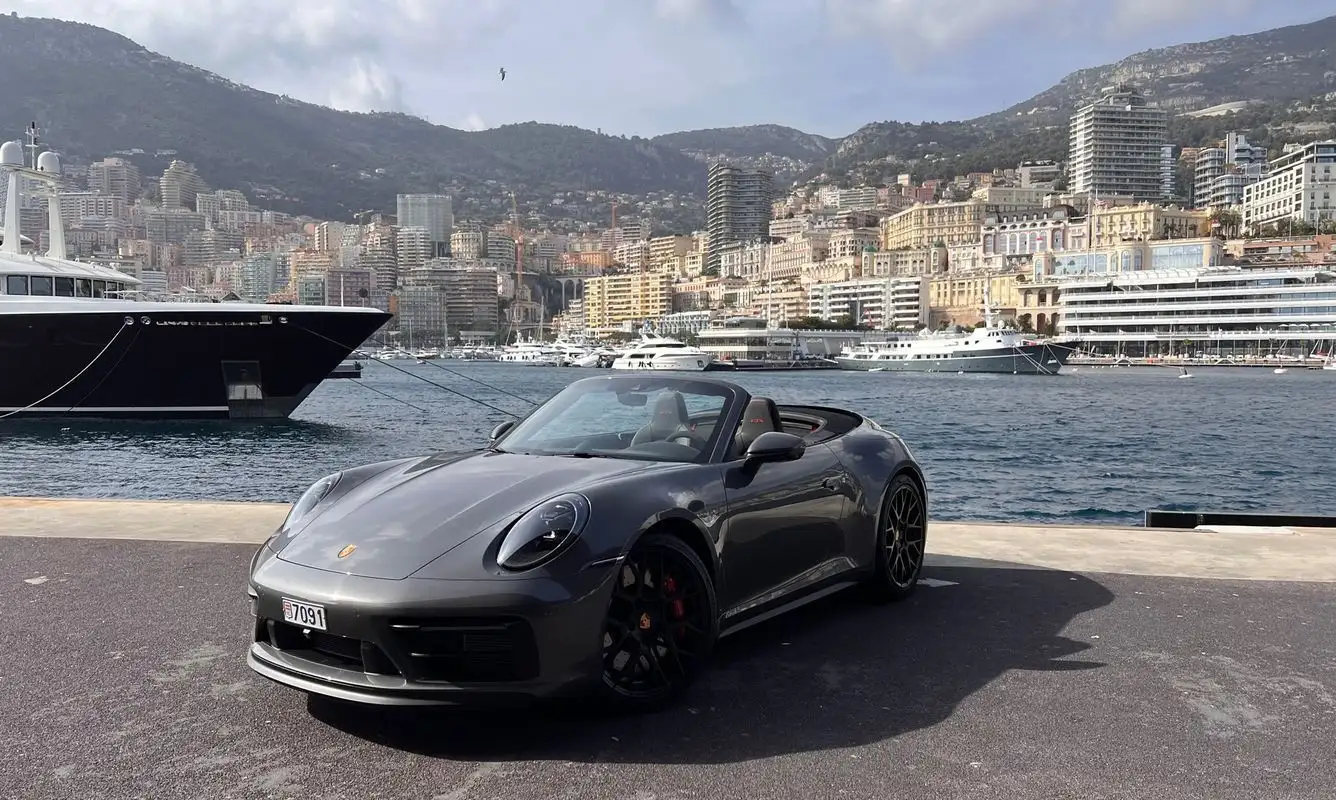 Convertible
Porsche
911 GTS
00FB9/FGT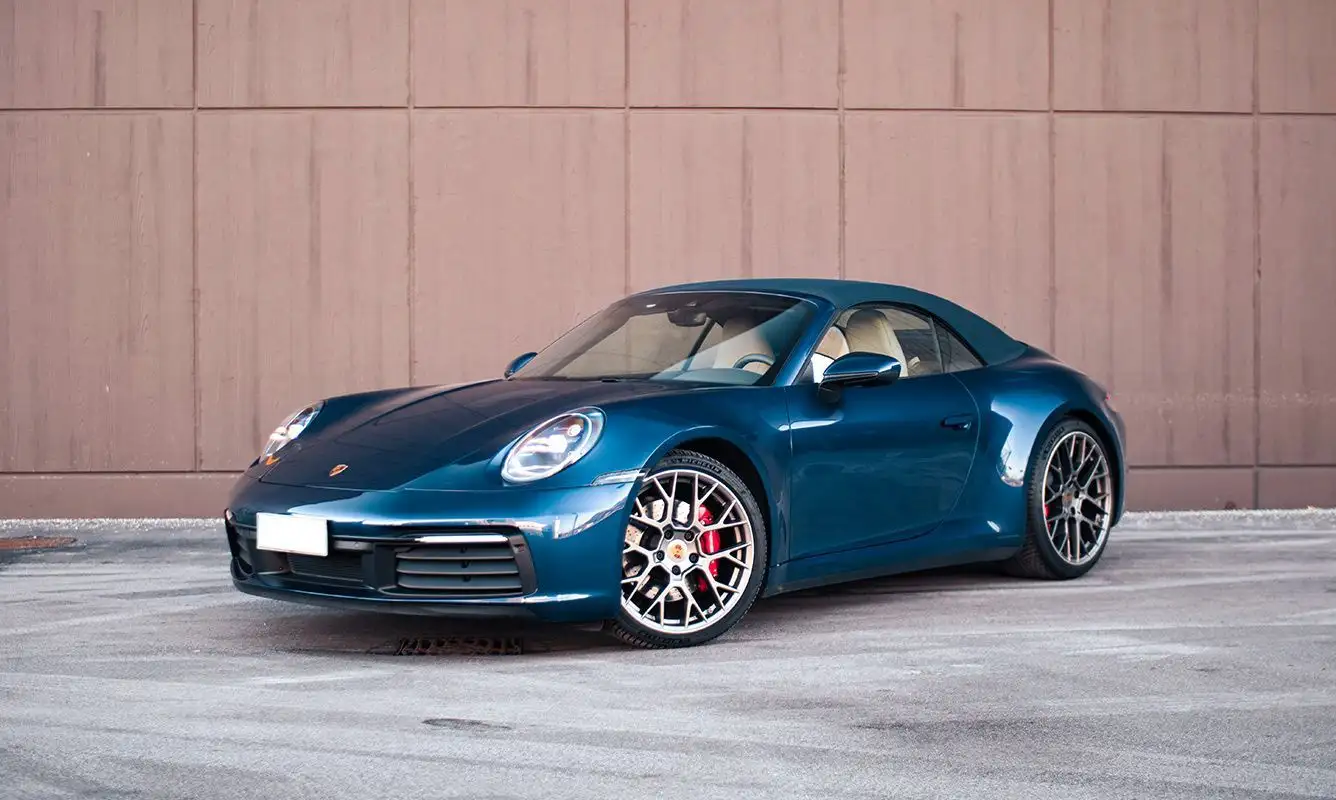 Sport car
Porsche
911 Carrera 992 Cabrio
00F75/RSS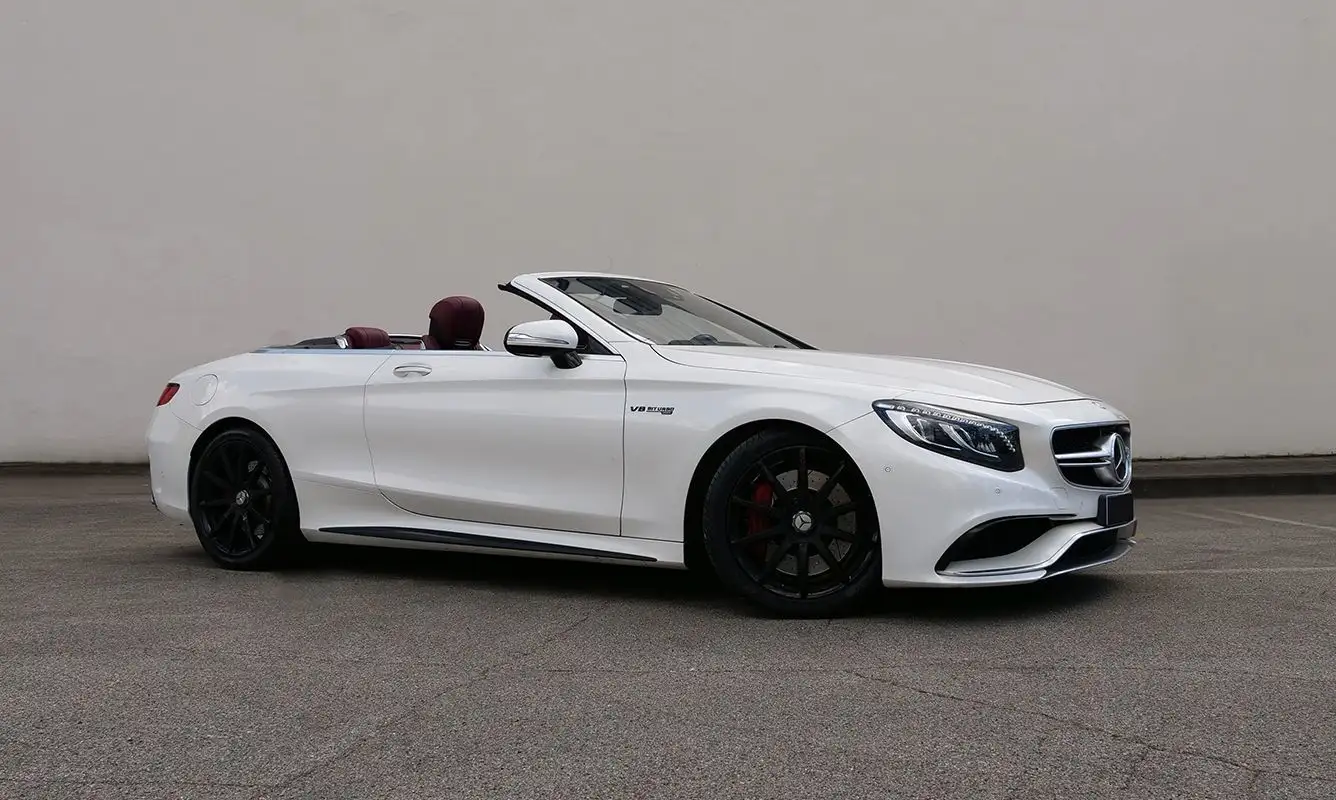 Convertible
Mercedes-benz
AMG S 63 4MATIC Cabriolet
00BB5/ITR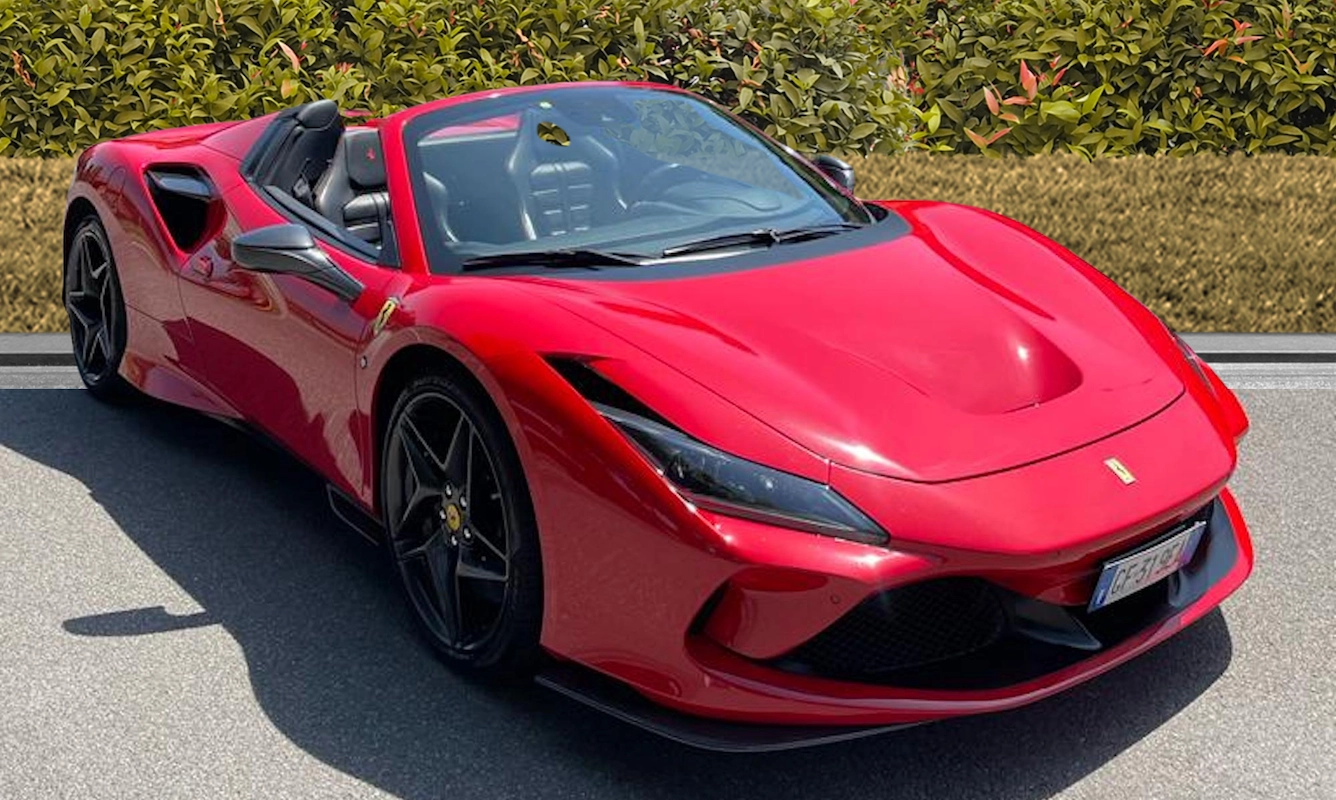 Sport car
Ferrari
F8 Spider
0102C/UL0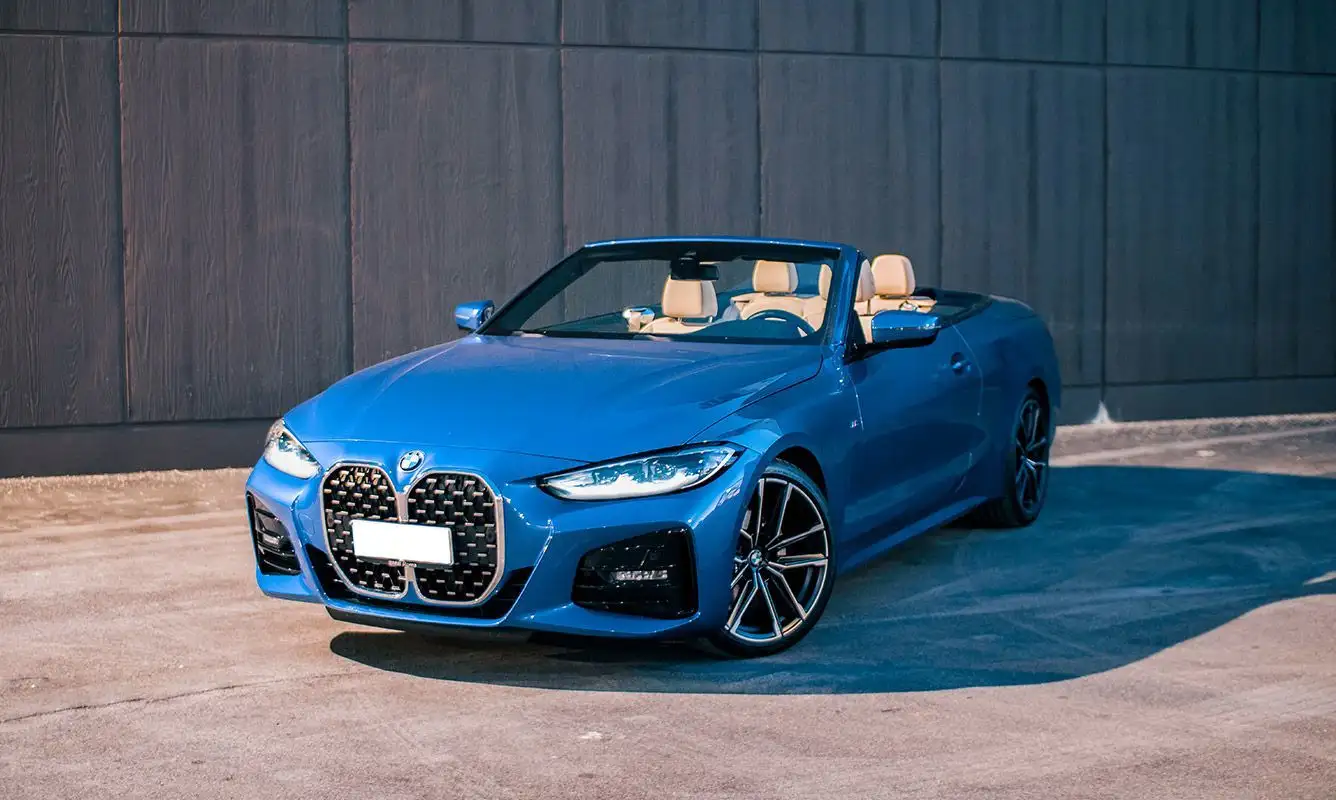 Convertible
BMW
Serie 4 Cabrio
00F74/RSS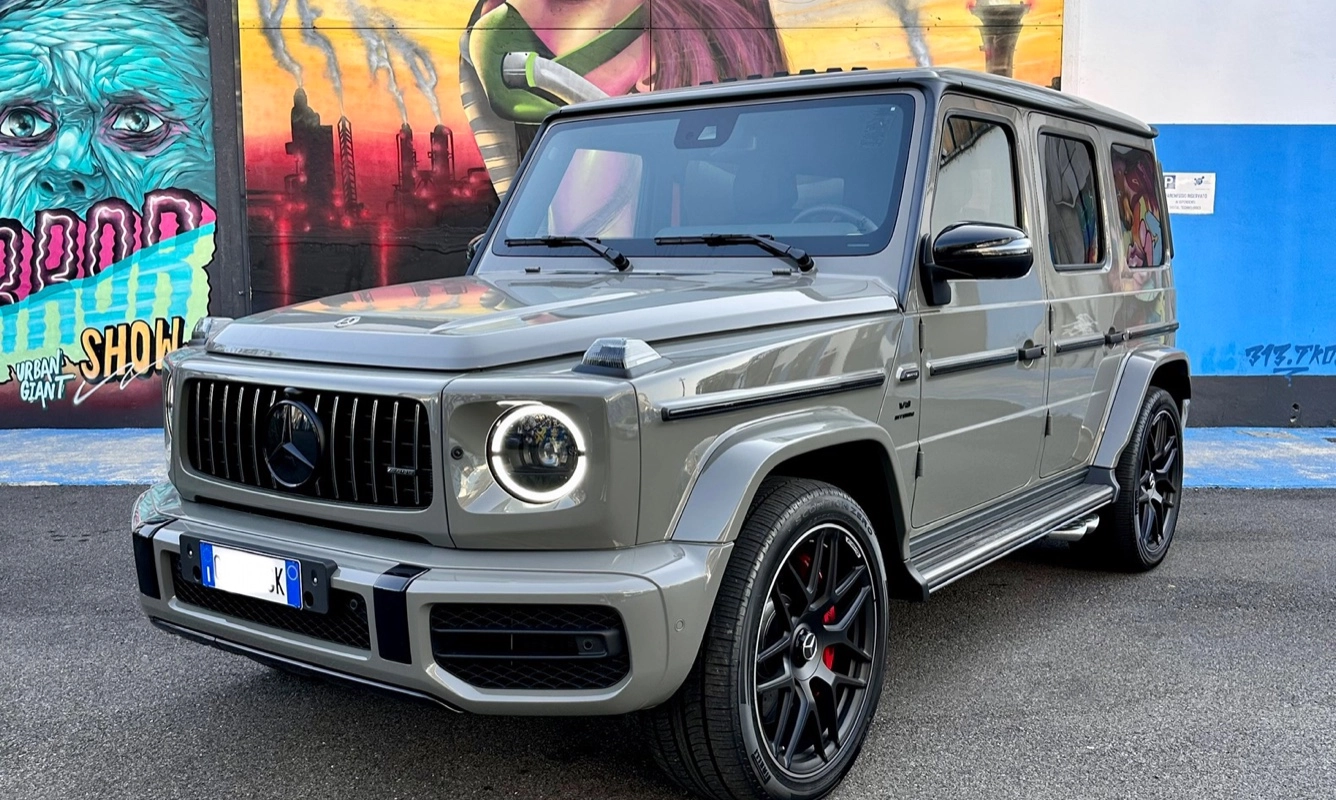 SUV
Mercedes-benz
G 63 AMG
01121/LR0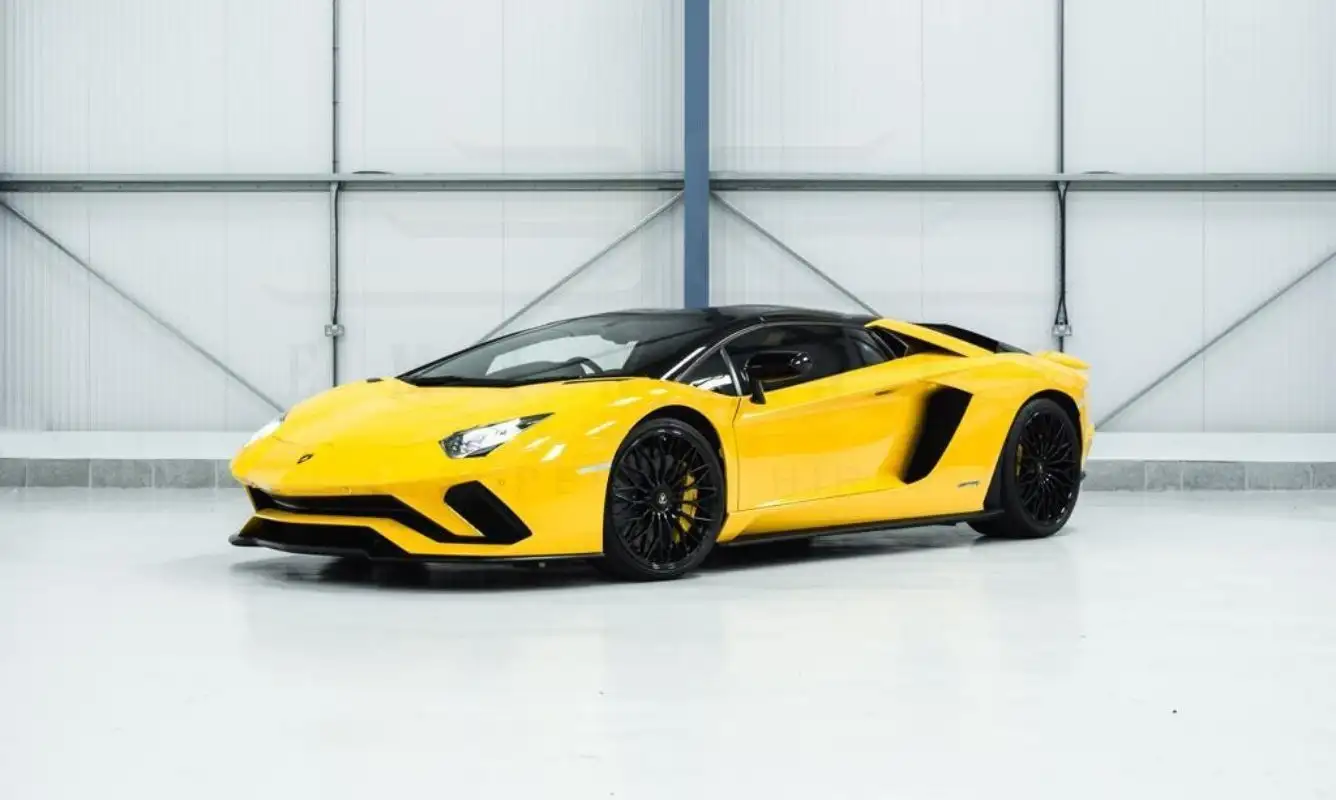 Sport car
Lamborghini
Aventador Spider
0086D/EMI
Booking with us is hassle-free
Rated 4.8 / 5.0 on
Luxury car rental in Manchester
If you're looking for good food Manchester's restaurant scene has never been bigger. With exciting places to eat out and bars at every step we are sure you will be able to hedonistically enjoy your vacation! If you love culture there are a handful of galleries and museums in Manchester of which we first recommend the gorgeous Whitworth Art Gallery officially declared the best museum in Great Britain while theatrical and art scene are also thriving. You can also visit many historical sites like Castlefield, Manchester Cathedral and Chetham's library.
Manchester is a stunning dream for shoppers with one of the biggest shopping centers in Europe at the Trafford Center, and various vintage shops that reveal many forgotten treasures. And of course, we must not forget that it is the sporting capital of the UK, so ideal to visit for dynamic people.
If you want to see all these places efficiently, comfortably and without any stress, then renting a luxury car is your best option! With Driverso you can get the right luxury car car to hire at any place you want for the right price and enjoy the holiday of your dreams!