Lamborghini hire
Excellent
The Lamborghini is the ultimate sports car! For anyone in search of the extreme, with Driverso you can hire a Lamborghini, and totally immerse yourself in the luxurious Italian lifestyle and enjoy one of the world's most prestigious cars. Not only can you explore any city in style, but renting a Lamborghini is the best way for you to get familiar with beautiful design, powerful engines and breath-taking performance. With us its easy - simply start by selecting your location and delivery and drop off date and time, then personalise your luxury car rental by choosing the model and colour.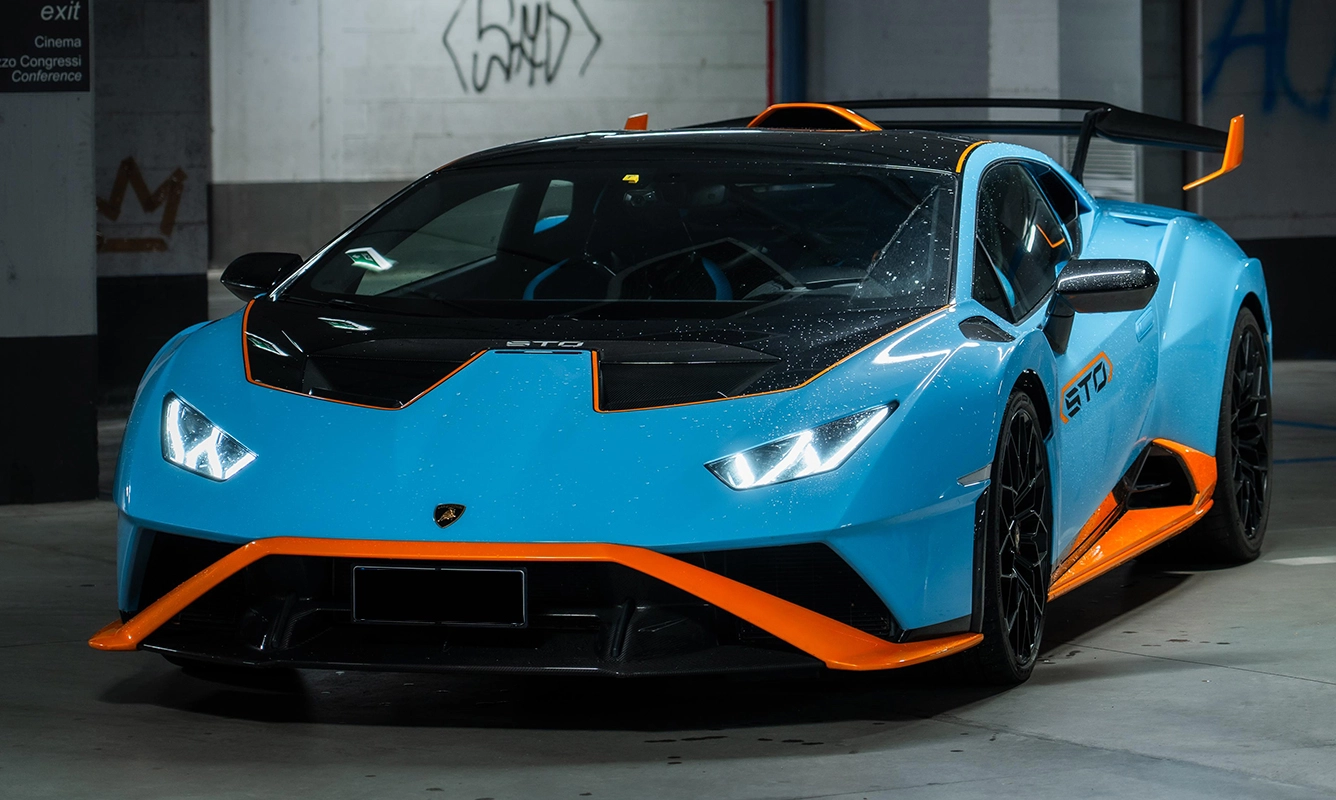 Sport car
Lamborghini
Huracan
01051/GTR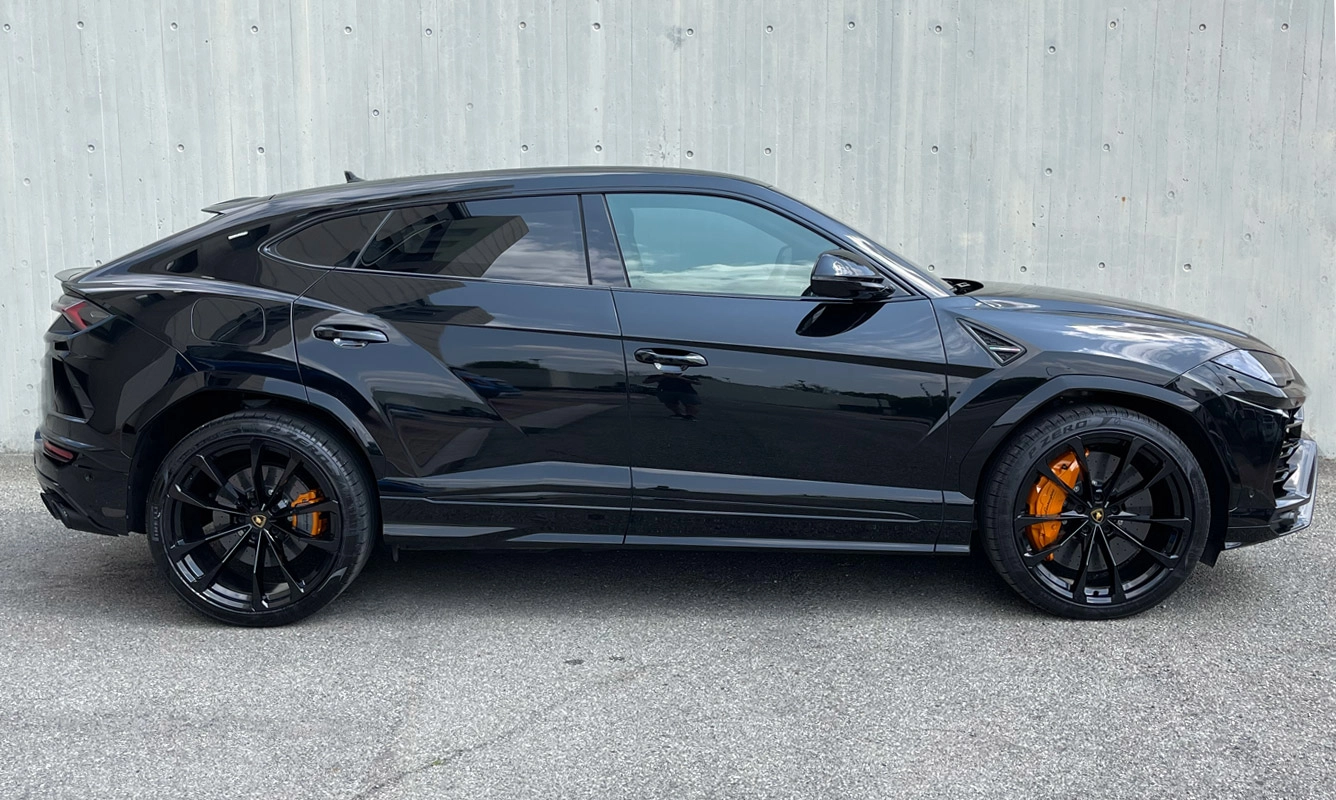 SUV
Lamborghini
Urus
01056/GTR
Rome Fiumicino Airport
08/12/2023
Rome Fiumicino Airport
11/12/2023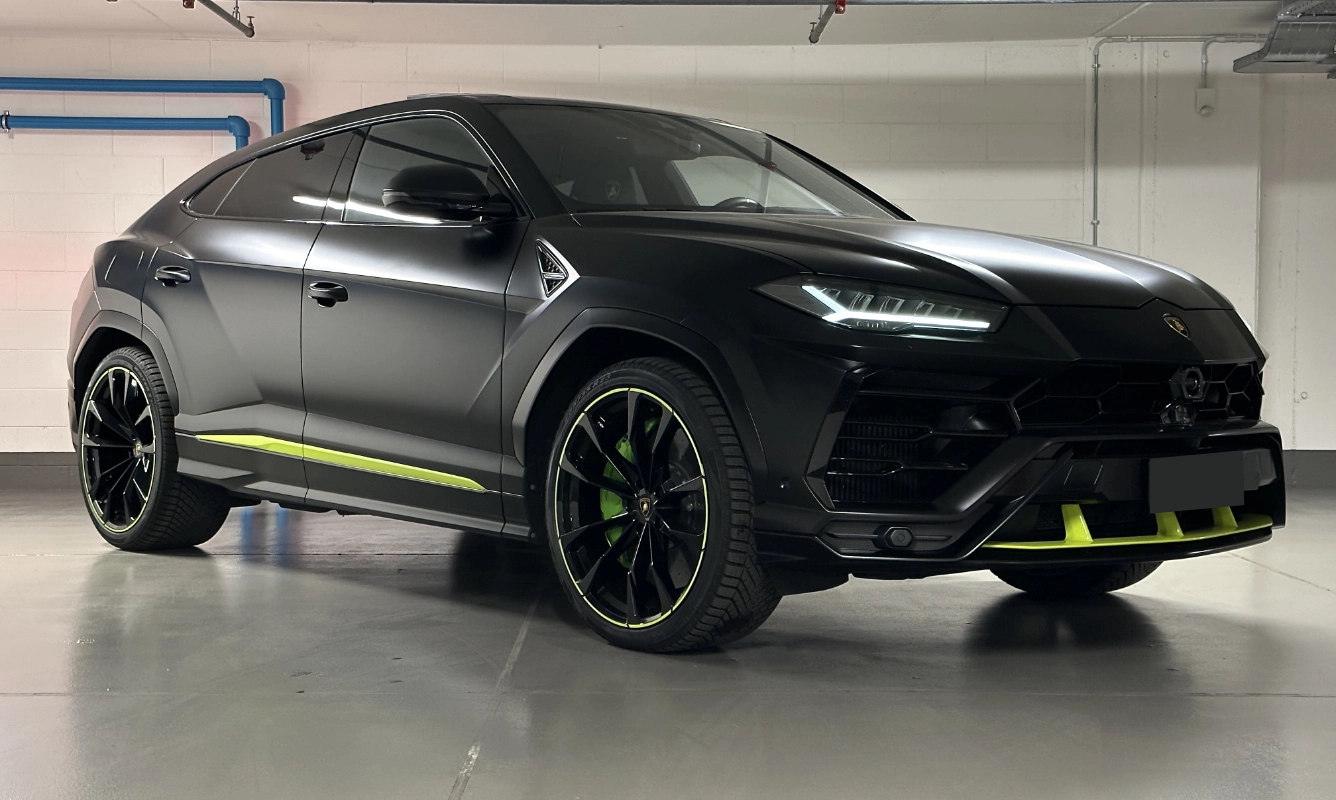 SUV
Lamborghini
Urus
00C5C/STZ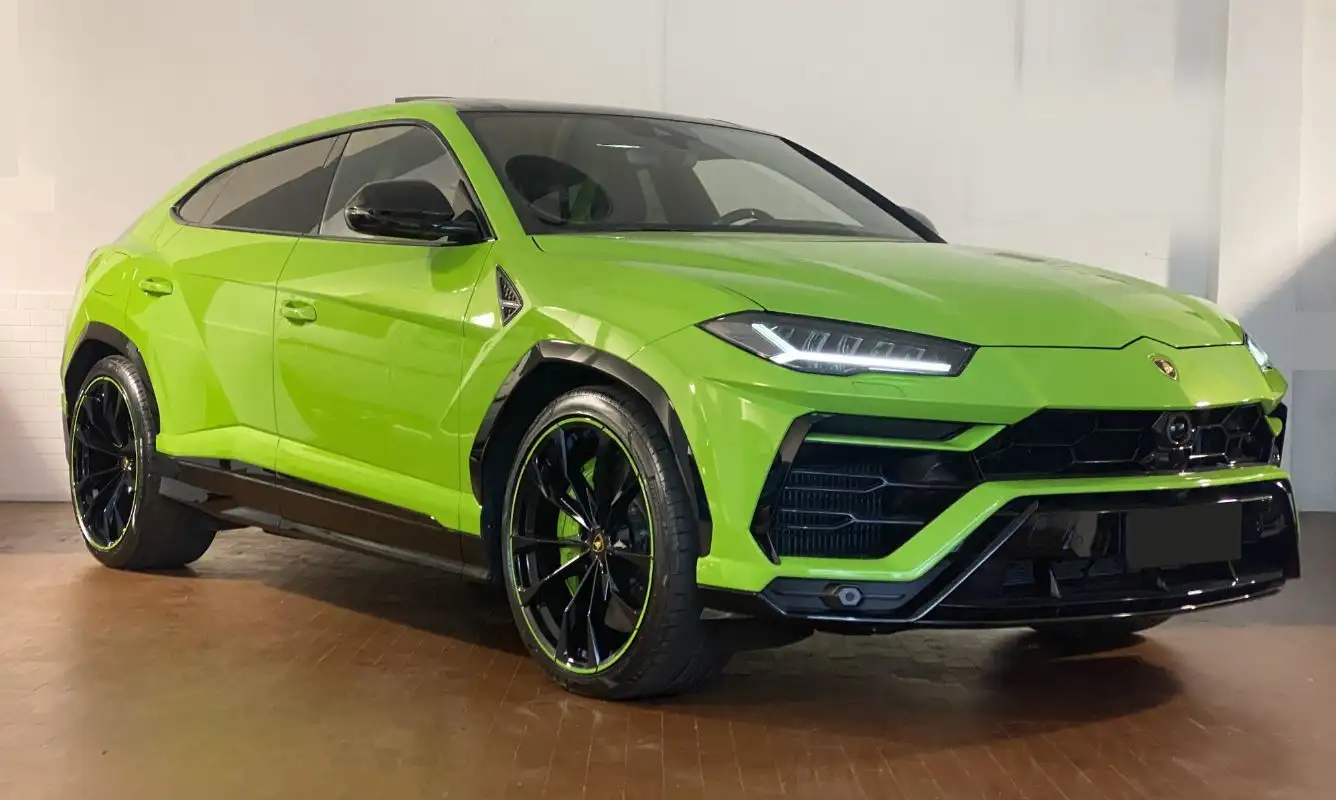 SUV
Lamborghini
Urus
00E15/STZ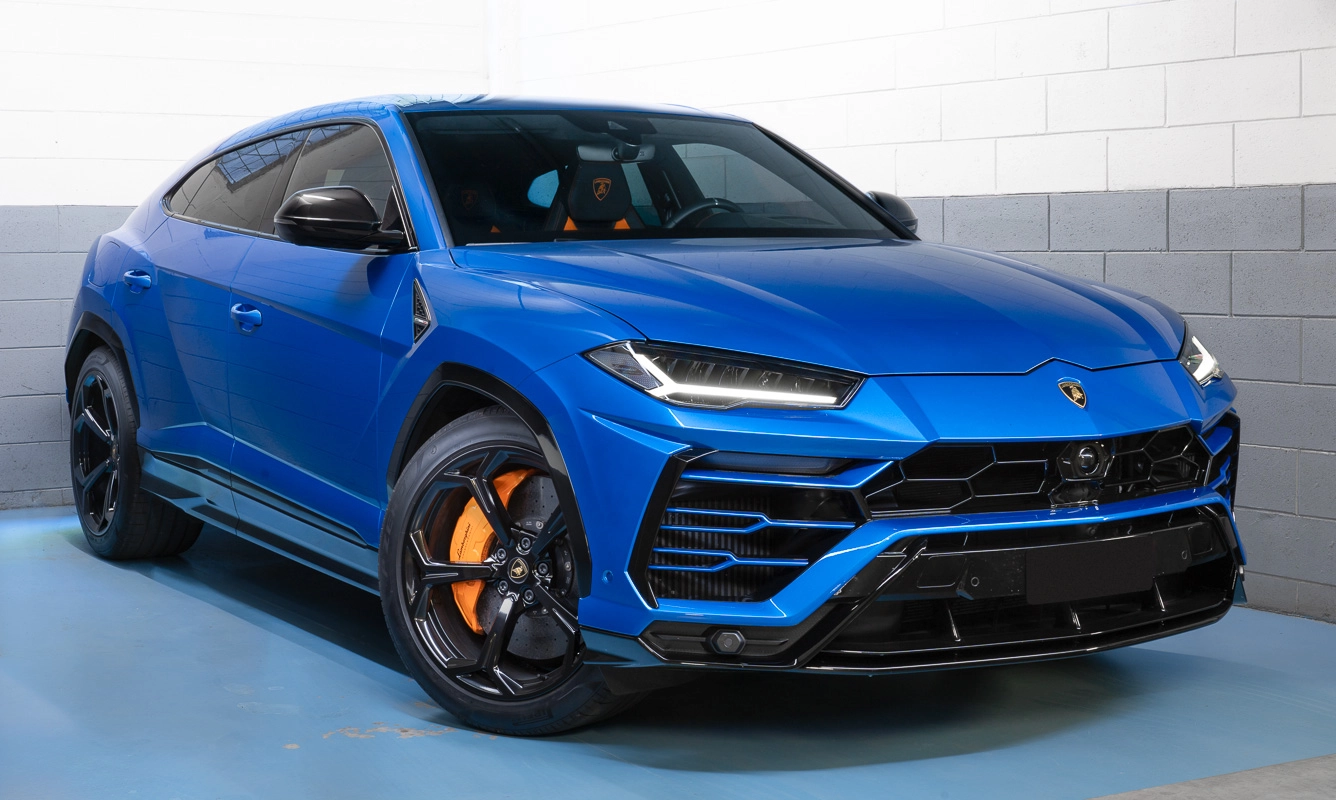 SUV
Lamborghini
Urus
01018/MLC
SUV
Lamborghini
Urus
00BFD/VEG
Rome Fiumicino Airport
08/12/2023
Rome Fiumicino Airport
11/12/2023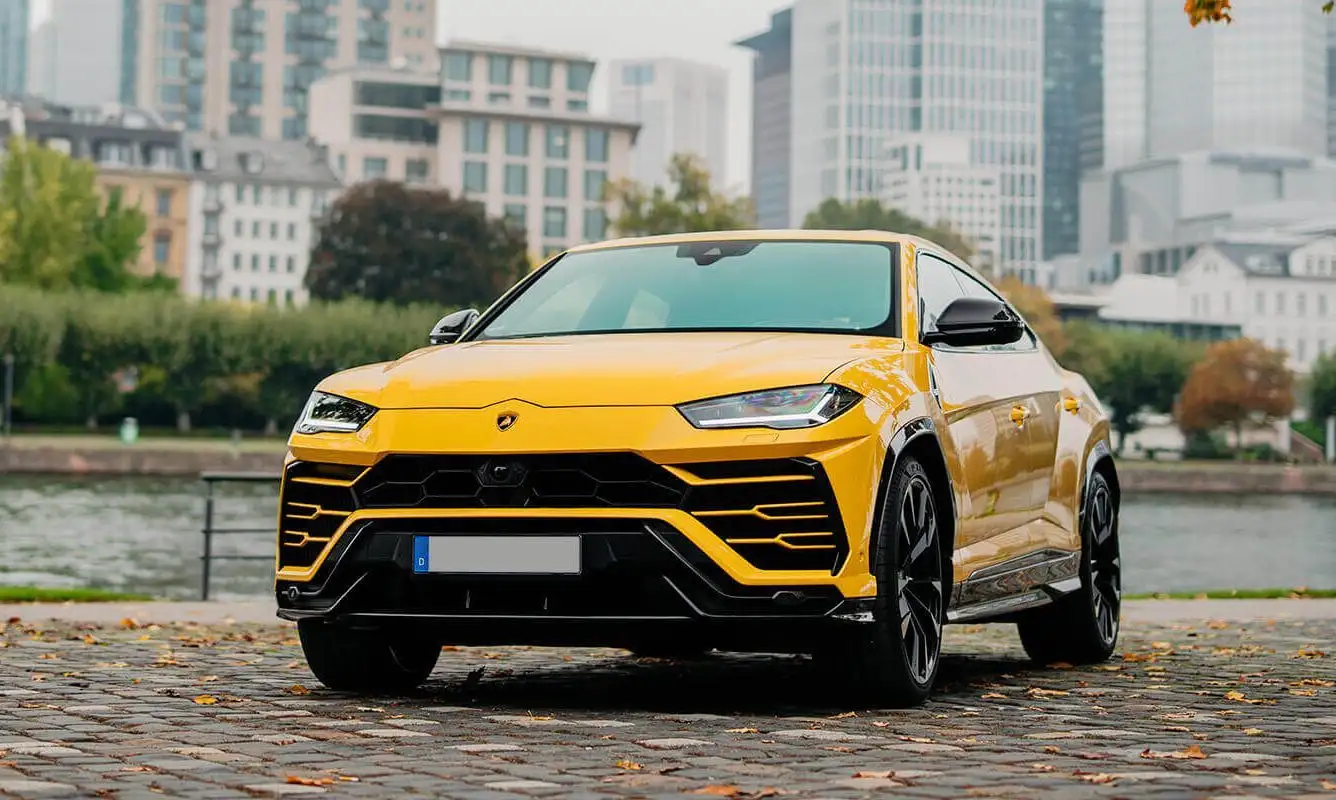 SUV
Lamborghini
Urus
00F47/MOR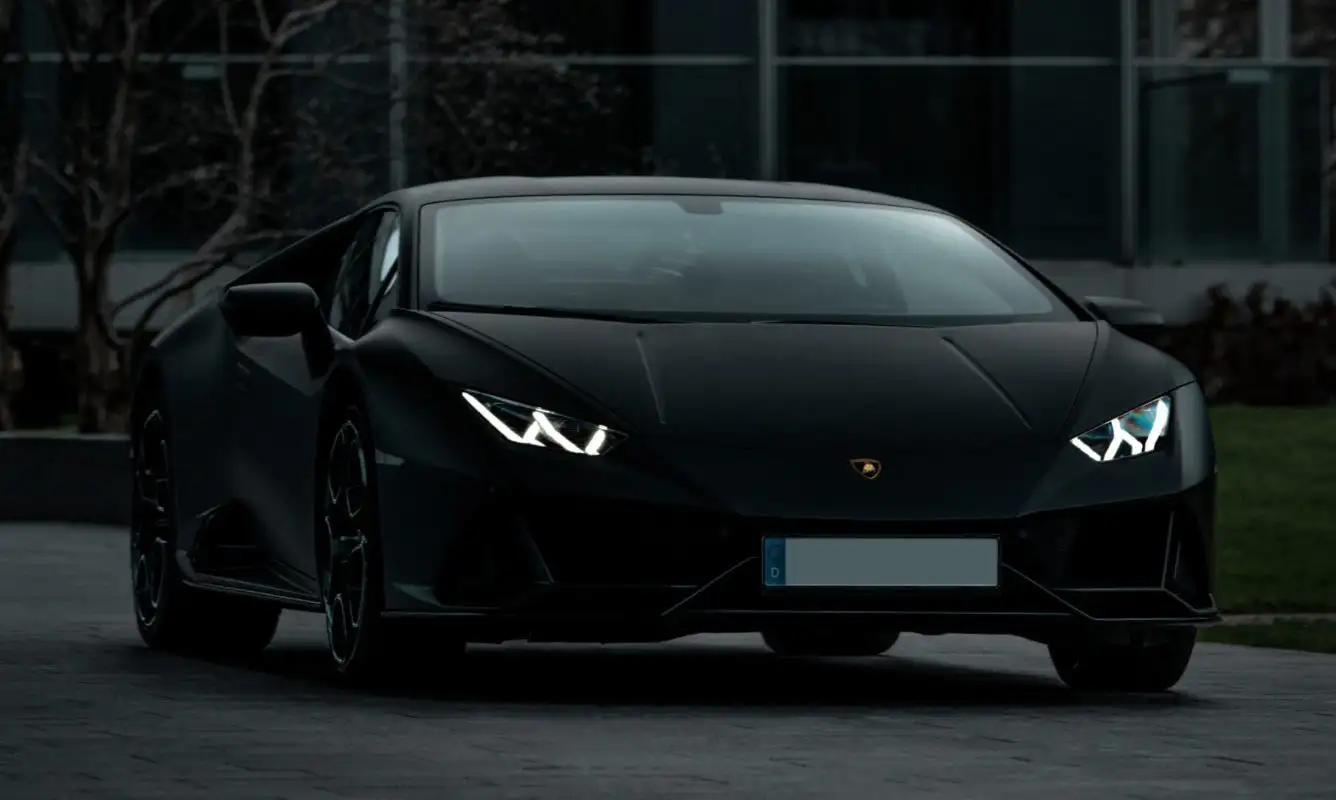 Sport car
Lamborghini
Huracan Coupé
00F6F/MOR
Booking with us is hassle-free
Rated 4.8 / 5.0 on
Hiring a Lamborghini
Lamborghini rental allows everyone to experience the highest limits of the automotive world, by offering classic Italian design and outstanding performance. Originating from Sant'Agata Bolognese, this luxury car was first created by Italian manufacturing magnate, Ferruccio Lamborghini, in 1963 to compete with established supercar producers such as Ferrari. The raging bull motive has been a key part of company identity, as Lamborghini himself was so impressed by the majestic Don Eduardo Miura bulls in Seville he adopted the bullfighting emblem for the automaker. The Lamborghini brand has grown ever since, making it one of the world's most elusive and prestige cars.

The powerful and masculine design of the Lamborghini has remained a constant feature over the years, with straight, angular lines contrasted against luxurious Italian interiors. You can find distinctive features, such as the unmistakable scissors doors, throughout Lamborghini's product range, stretching from the classic models of Countach and Diablo right up to the modern models of the Aventador. The beautiful design of the Lamborghini is combined with world-class engines that allow for unrivalled acceleration. With a maximum speed of over 200mph, it is difficult to compare the driving experience with any other car.

The Lamborghini Huracan and the Lamborghini Aventador are two models that fully represent everything the brand stands for. Both super cars are eye-catching, with angular designs, distinctive air vents and an overall look that is designed to impress. But these cars are not just about appearance, the vents contribute to the power of the engine while further cooling down the brake system to render constant efficiency. The lightweight body and the low centre of gravity are crucial to optimizing aerodynamics and achieving maximum ease and speed on the road. Driving a car with as refined and well balanced as the Lamborghini will change the way you experience any city and ensure you do it with unrivalled performance and in ultimate style.