London is one of the most visited cosmopolitan capitals in the world thanks to its wide range of famous attractions, museums and restaurants. So, do not hesitate, rent a luxury car in London and experience the most incredible city adventure.
Sport car
Ferrari
Portofino
00B94/RSS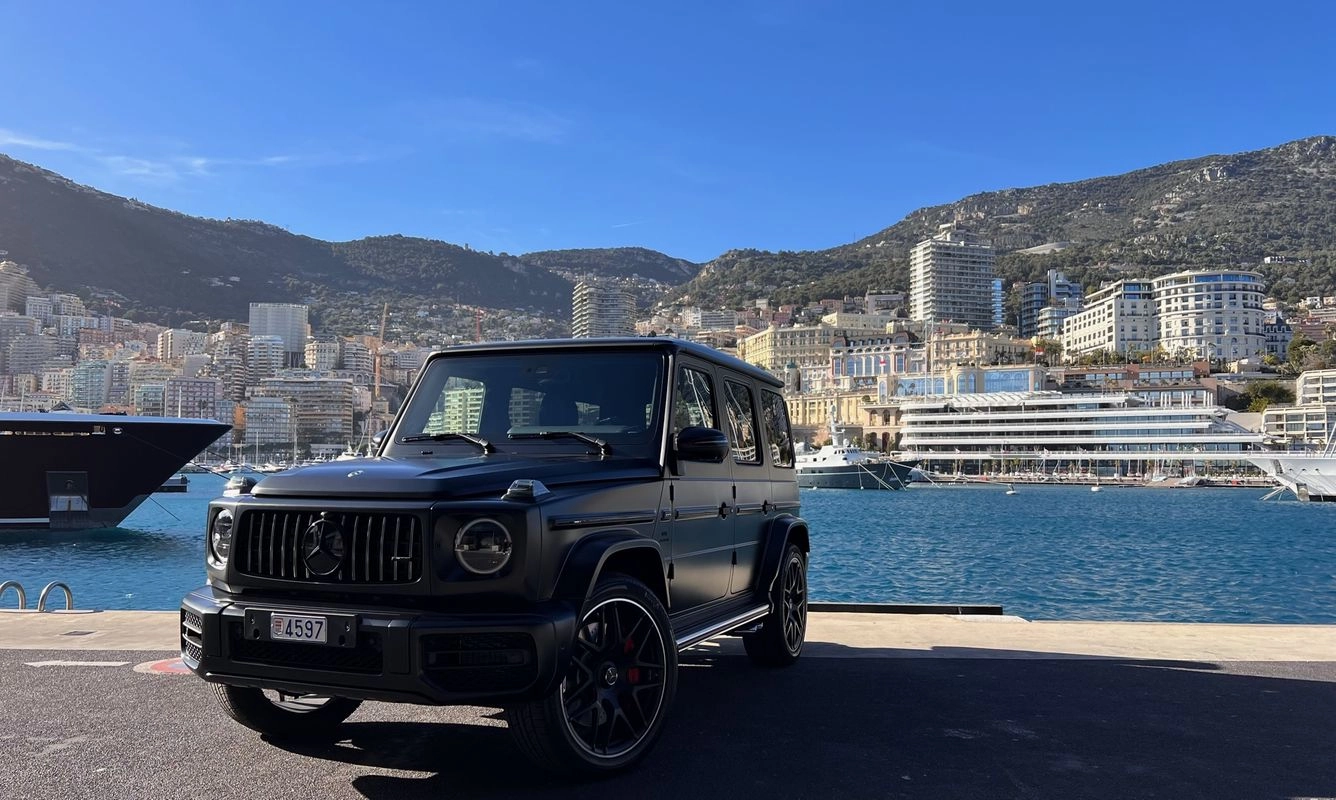 SUV
Mercedes-benz
G 63 AMG
00FCF/FGT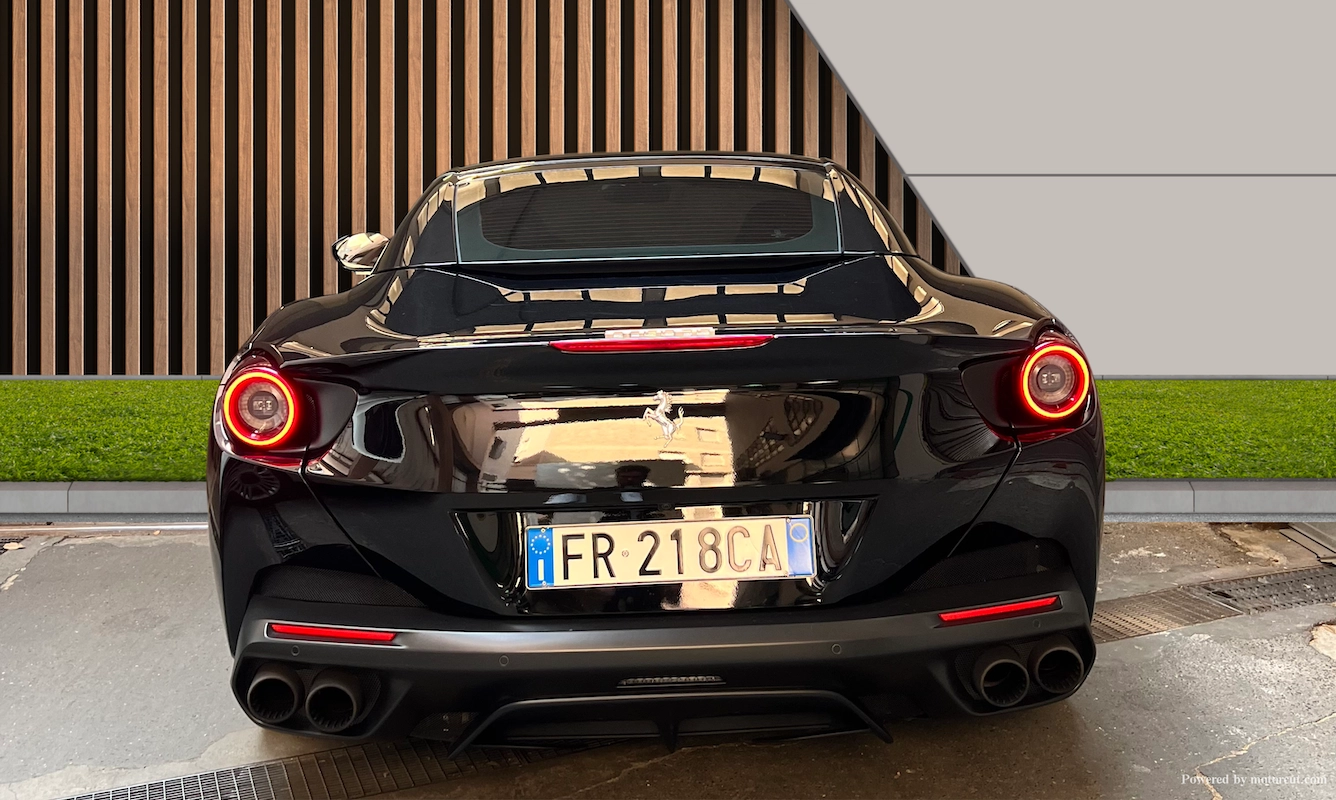 Convertible
Ferrari
Portofino
00FF9/UL0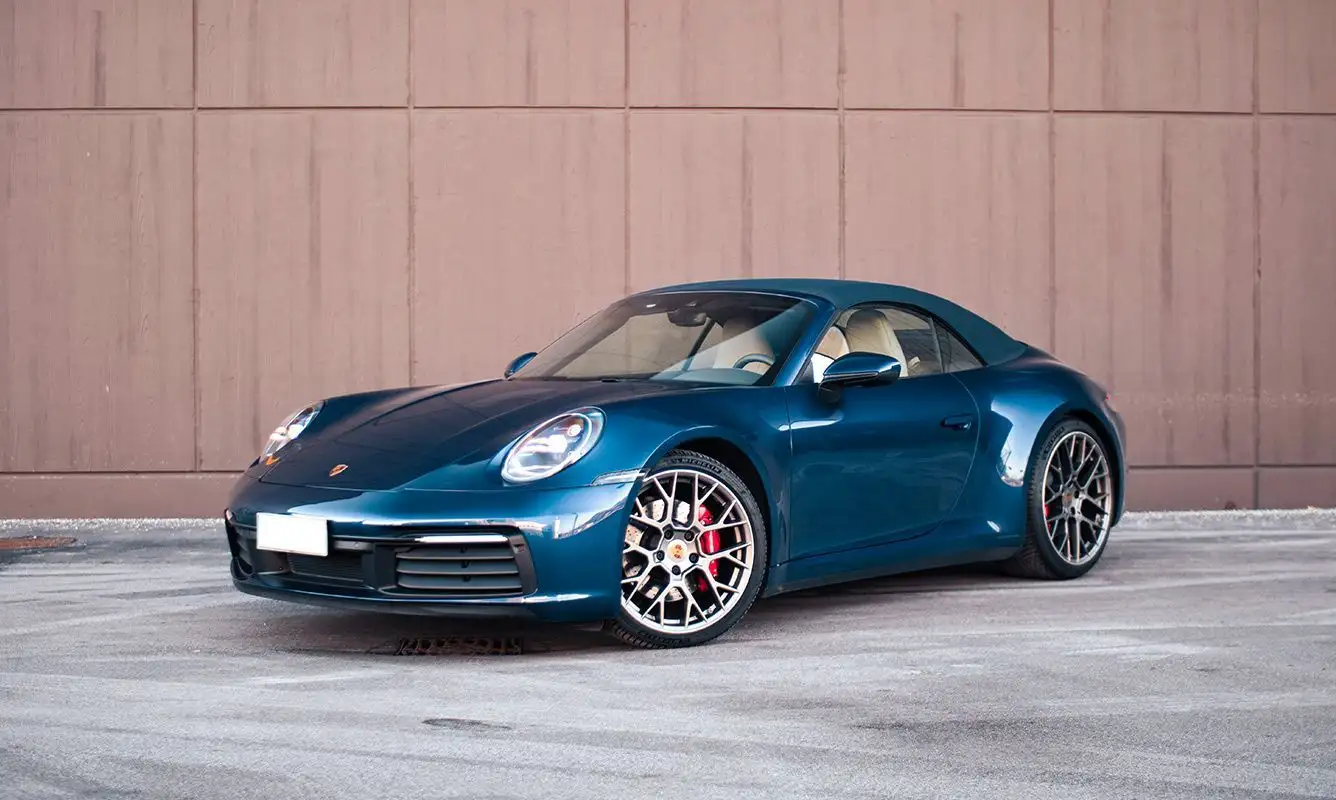 Sport car
Porsche
911 Carrera 992 Cabrio
00F75/RSS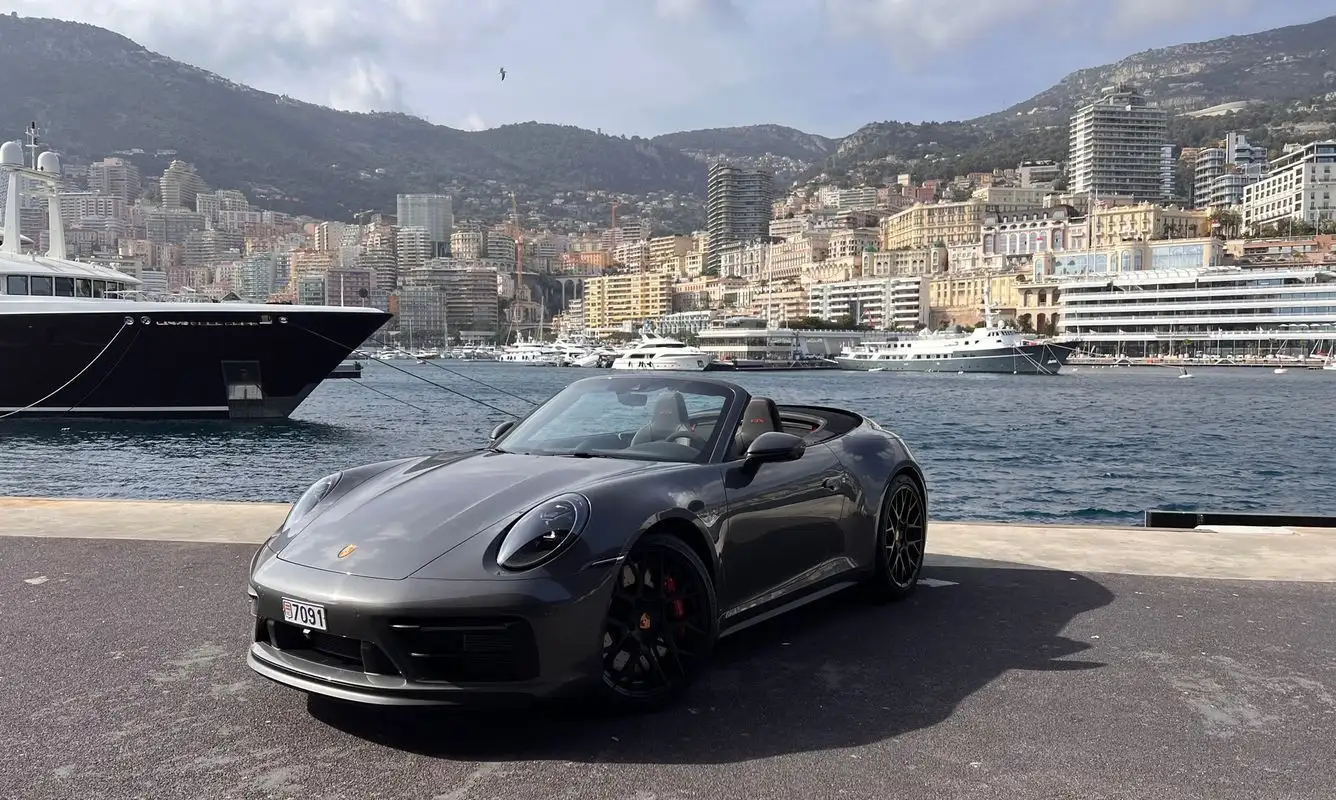 Convertible
Porsche
911 GTS
00FB9/FGT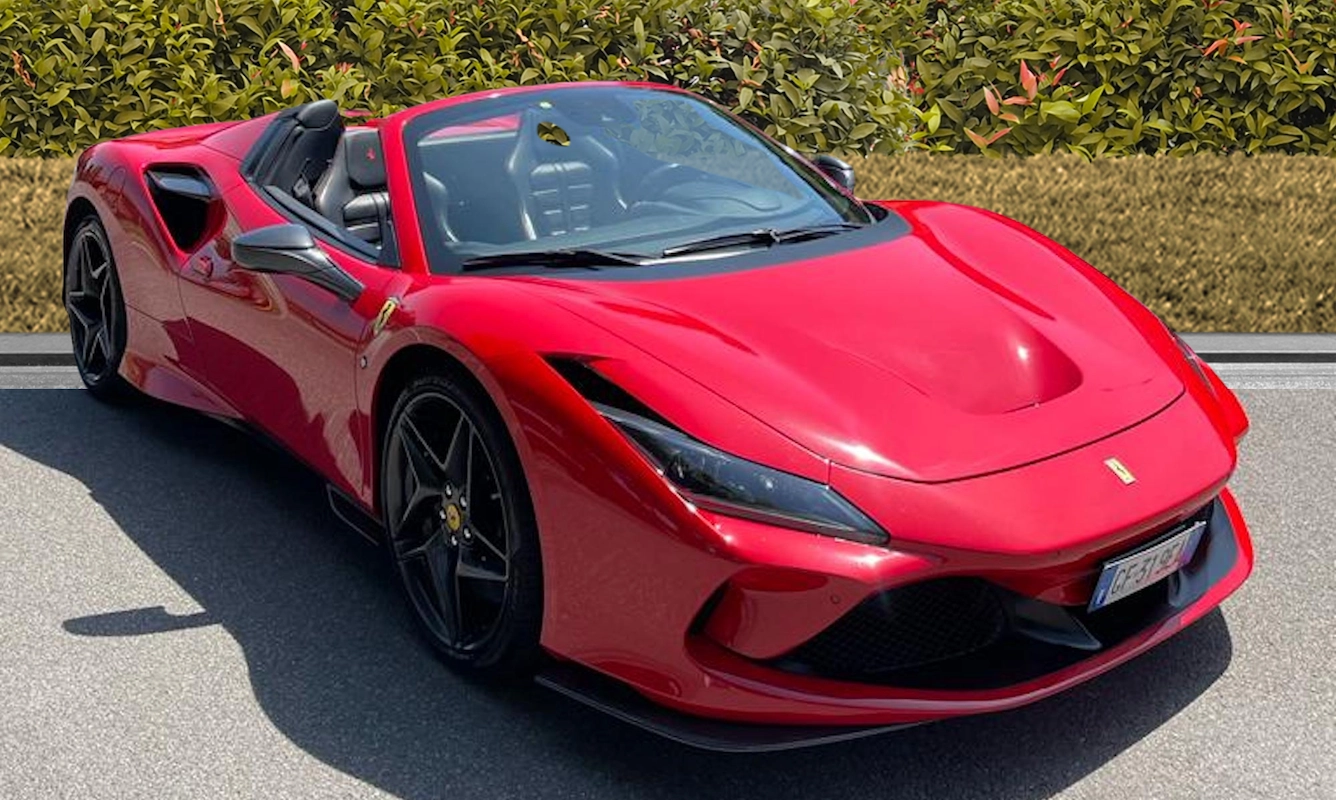 Sport car
Ferrari
F8 Spider
0102C/UL0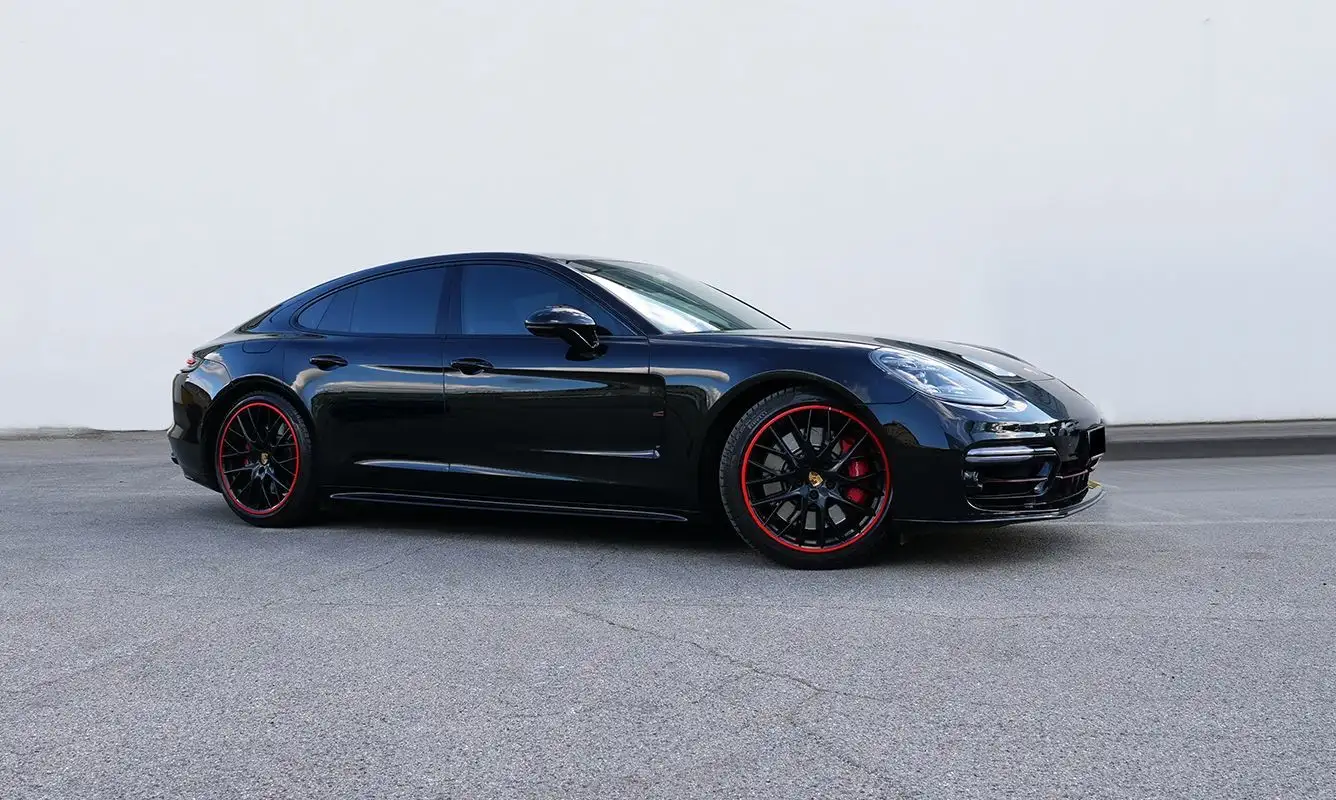 Sedan
Porsche
Panamera
00BB2/ITR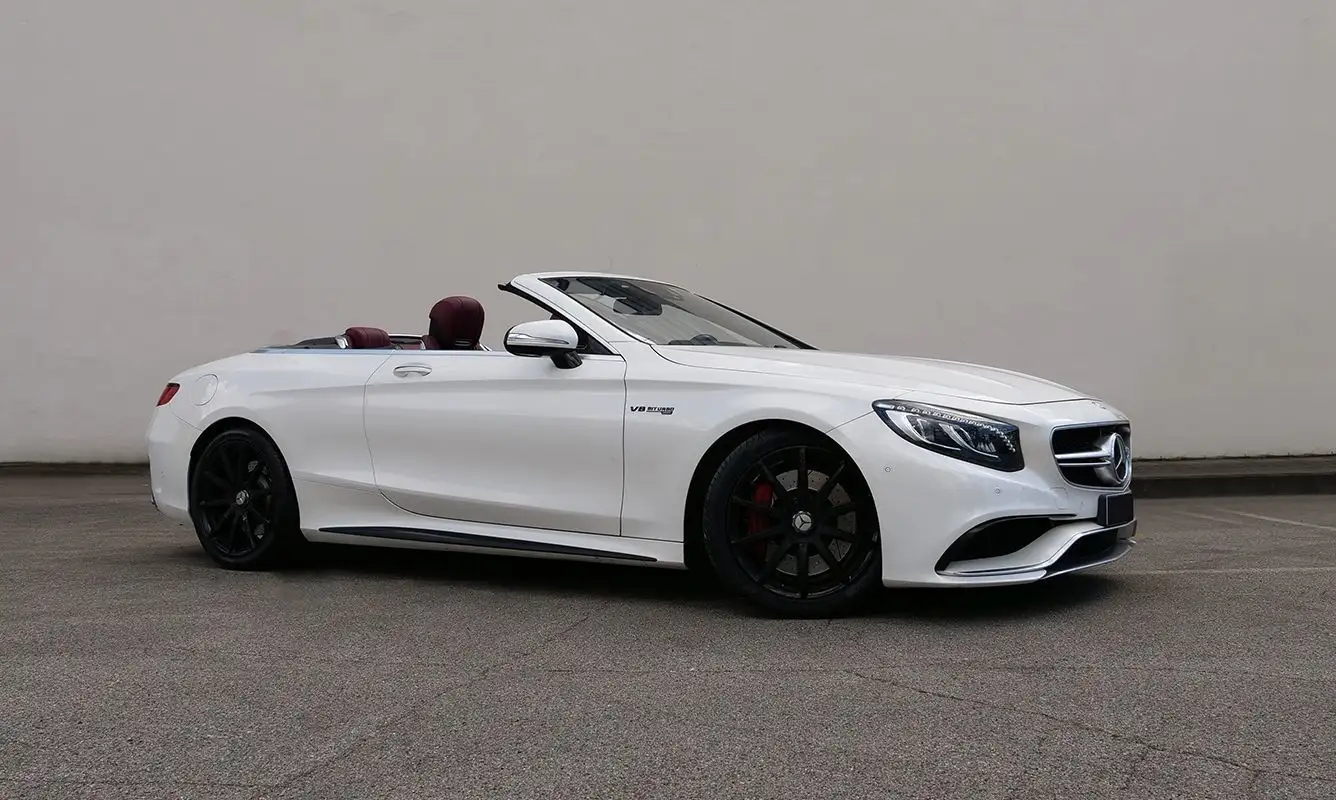 Convertible
Mercedes-benz
AMG S 63 4MATIC Cabriolet
00BB5/ITR
Booking with us is hassle-free
Rated 4.8 / 5.0 on
Rent luxury car in London
Known for its fine cuisine, history and tourist attractions, it is no surprise that London attracts millions of international visitors every year, making it one of the world's most popular destinations. Head on to London to see what the fuss is about. Many tourists are drawn to London for the main amazing attractions, to admire the picturesque views across the River Thames from The London Eye, or for a trip to the many museums and art exhibitions, including the Natural History Museum, Tate Modern, V&A Museum and Science Museum. Yet, London still has so much more to offer, as does many of its neighbouring areas. You can explore further and immerse yourself when you rent a supercar in London. Just by taking a day trip outside the city to nearby area you can experience so much more. Take a day to visit Windsor Castle to get a glance at the Royal history or Oxford for its prestigious university. The possibilities are endless.
Things to do

London may be a city of the 21st-century but its history extends back to Roman times. Make the most of its historical richness by visiting some of its medieval wonders, such as the Tower of London where you can gaze in awe at the Crown Jewels or Buckingham Palace, for a royal experience. But feel like royalty yourself when you rent a luxury car in London and truly absorb the grandeur of the city. Also, make sure you set aside some time for St. Paul's Cathedral and Westminster Abbey to marvel at some of the most beautiful architecture London has to offer. London is a shopaholic's paradise. Visit the city's famous Oxford Street and Carnaby Street for an unbeatable highstreet shopping experience or browse the prestigious department stores, Selfridges and Harrods, for designer brands and extravagant gifts. Park your exotic car rental nearby alongside the other supercars on Brompton Road where many seasoned car spotters are to be found. Yet it is not all about the flashy brands and flagship stores. Spend a morning at Portobello Market in Notting Hill for bustling vibes and great antique stalls. Surprisingly, London is home to a wealth of green spaces such as Hyde Park or Regents Park where you can take long strolls or channel the lake on a pedalo in the spring and summer months. Look out onto the romantic views of Primrose Hill or go deer-spotting in Richmond Park. If you are looking for something more refined, check out Royal Botanic Gardens, Kew for a beautiful botanical display. London makes for a great trip for both adults and children with plenty to do for all ages. Why not load the family into a luxury SUV car hire and take them to ZSL London Zoo or Sea Life London Aquarium for a day of family fun?
FAQs

The City of London Black Taxis are notoriously expensive and hard to come by, so why not save yourself the hassle and rent a luxury car in London? Driverso can make your time in the city more convenient and stylish than ever. You choose the time and location to pick up the supercar of your choice. You can even collect your car from any of the 6 London airports- City, Heathrow, Gatwick, Luton, Stansted and Southend- and have your desired car from as soon as you step off the plane until you leave. Finding the car of your dreams has never been easier as our filters allow you to personalise the model of your choice to the very last detail: car type, brand, fuel, gear, seats and drive. The cost of car hire depends on the chosen model however prices start from €350 per day. London has a buzzing nightlife that offers everything from prestigious nightclubs to casual bars or theatre shows and musicals. The West End is renowned for the world's best theatre shows. Why not book tickets to see The Lion King or Wicked? If musicals are not really your thing, you could get tickets at Shakespeare's Globe to enjoy some of Shakepeare's classic plays or at the National Theatre, the UK's most prominent performing art venues located on the South Bank. London is celebrated as the world's melting pot and with this comes an array of delicious food from all around the world. Head over to China Town for some incredible asian cuisine or eat your way around Borough Market, one of the largest and oldest food markets, for fresh produce and artisan foods from Britain and abroad. For those who enjoy the finer things in life, an afternoon tea at Claridge's would satisfy your appetite. A traditional afternoon tea is a long-standing English ritual at the height of sophistication so give it a try. Likewise, climb up the Shard, the 95-story skyscraper and experience fine dining in the clouds, an unbelievable experience you will never forget.
A summer in London is a summer full of vibrant colours, music and festivities. Do not miss the Notting Hill Carnival, Europe's biggest street party in celebration of London's Caribbean communities that takes place over 2 days every year in August. In July, London hosts The Championships Wimbledon, the oldest tennis tournament in the world which is also regarded as the most prestigious with even members of the Royal family and other celebrities spotted there every year. Spectators often snack on strawberries and cream as they take in the atmosphere and watch the tennis. If you also want to enjoy this splendid event in style, take your luxury car hire for a short ride just south of London for an unforgettable day.