Luxury Car Rental in Nice
Excellent
Rent a Luxury Car in Nice
Nice, located on the French Riviera, is a beautiful and historic city that offers visitors a unique blend of Mediterranean culture, stunning scenery, and luxurious lifestyle. To rent a luxury car in Nice is the perfect way to explore the city in style at your own pace according to your needs.
When you hire an exotic car in Nice, there are plenty of places to visit.
Start by driving down the Promenade des Anglais, a scenic coastal road that stretches along the Mediterranean Sea. Admire the stunning views of the azure waters, the beachfront hotels, and the palm trees swaying in the breeze.
If you're interested in art, drive your luxury car to the Musée Matisse, which houses a large collection of works by the famous French painter. Or visit the Musée d'Art Moderne et d'Art Contemporain, which showcases contemporary art from the 1960s to the present day.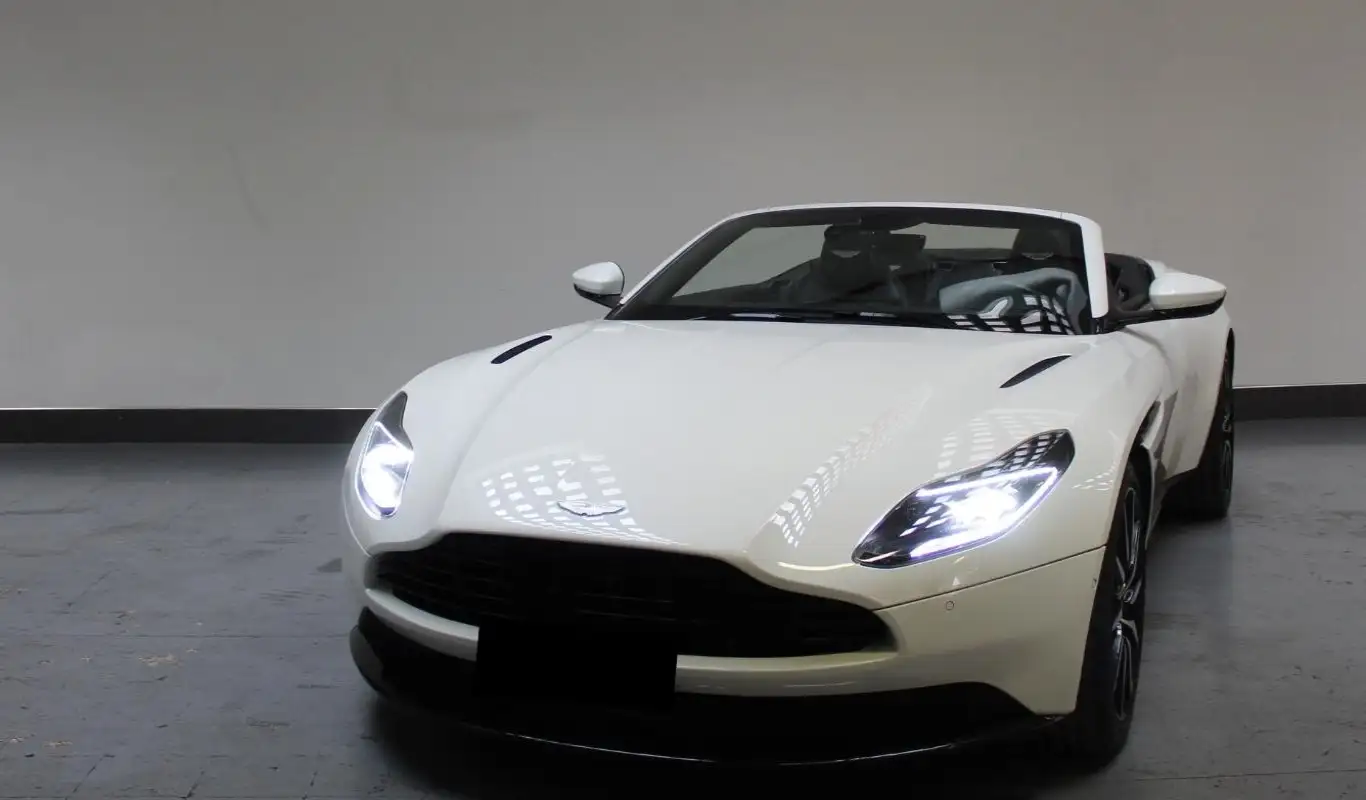 Sport car
Aston Martin
DB11 Volante
00D4F/PRI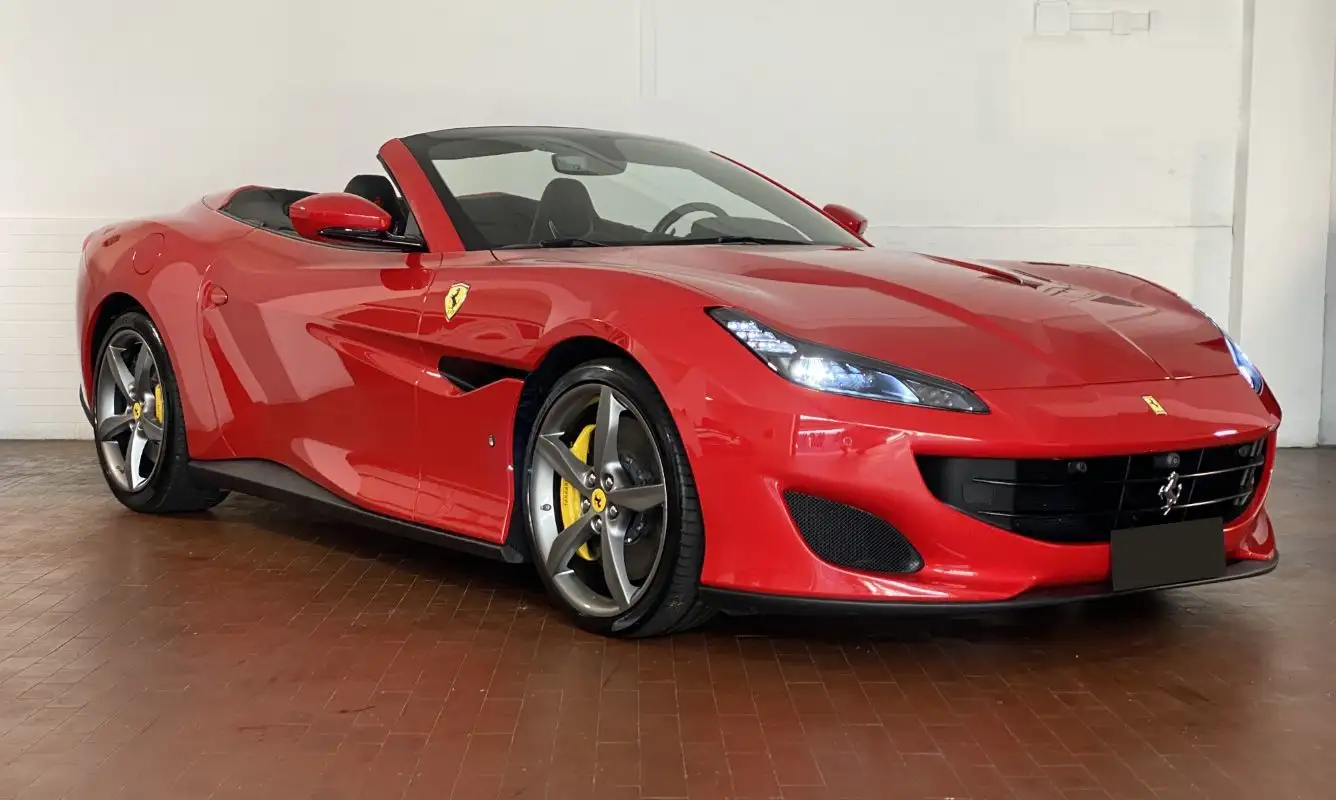 Sport car
Ferrari
Portofino
00DFA/STZ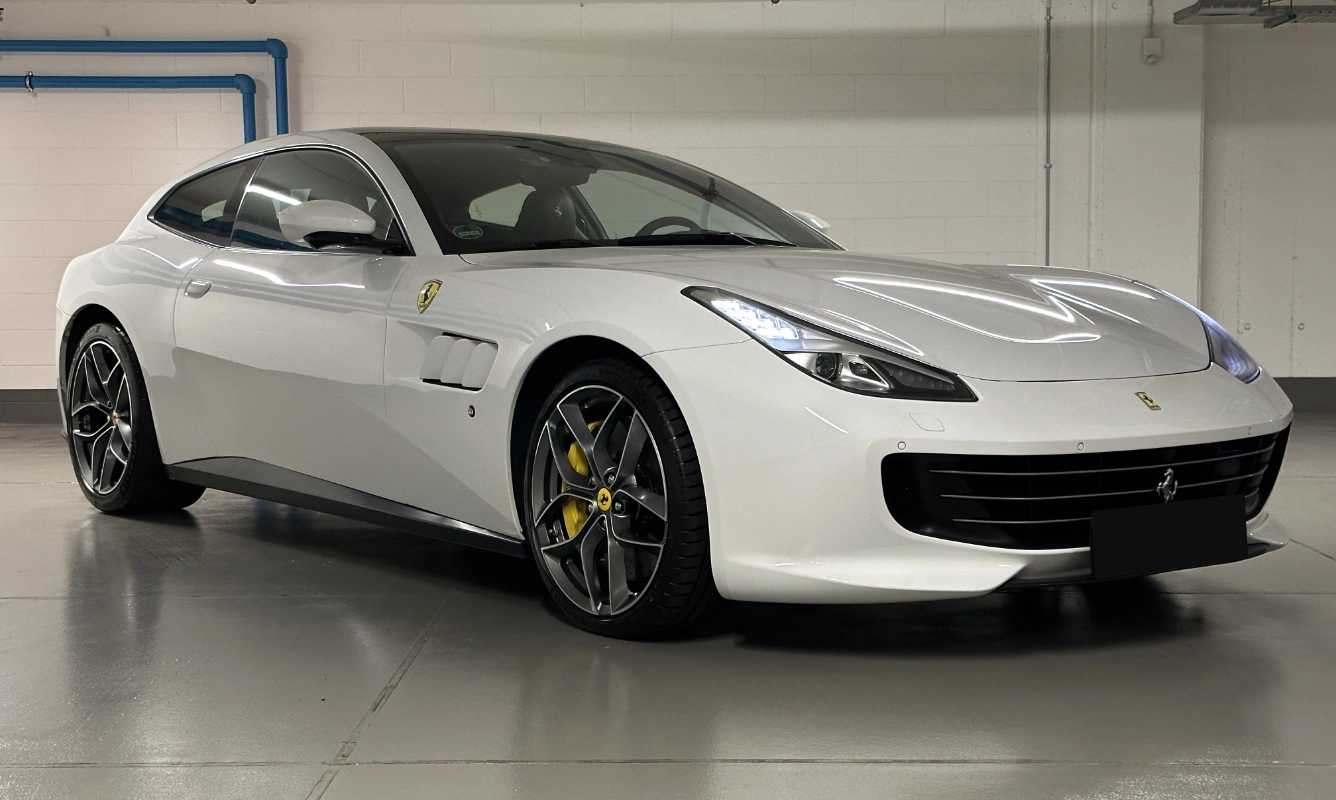 Sport car
Ferrari
GTC4 Lusso
00C5D/STZ
Sedan
Mercedes-benz
Classe S
01073/PRI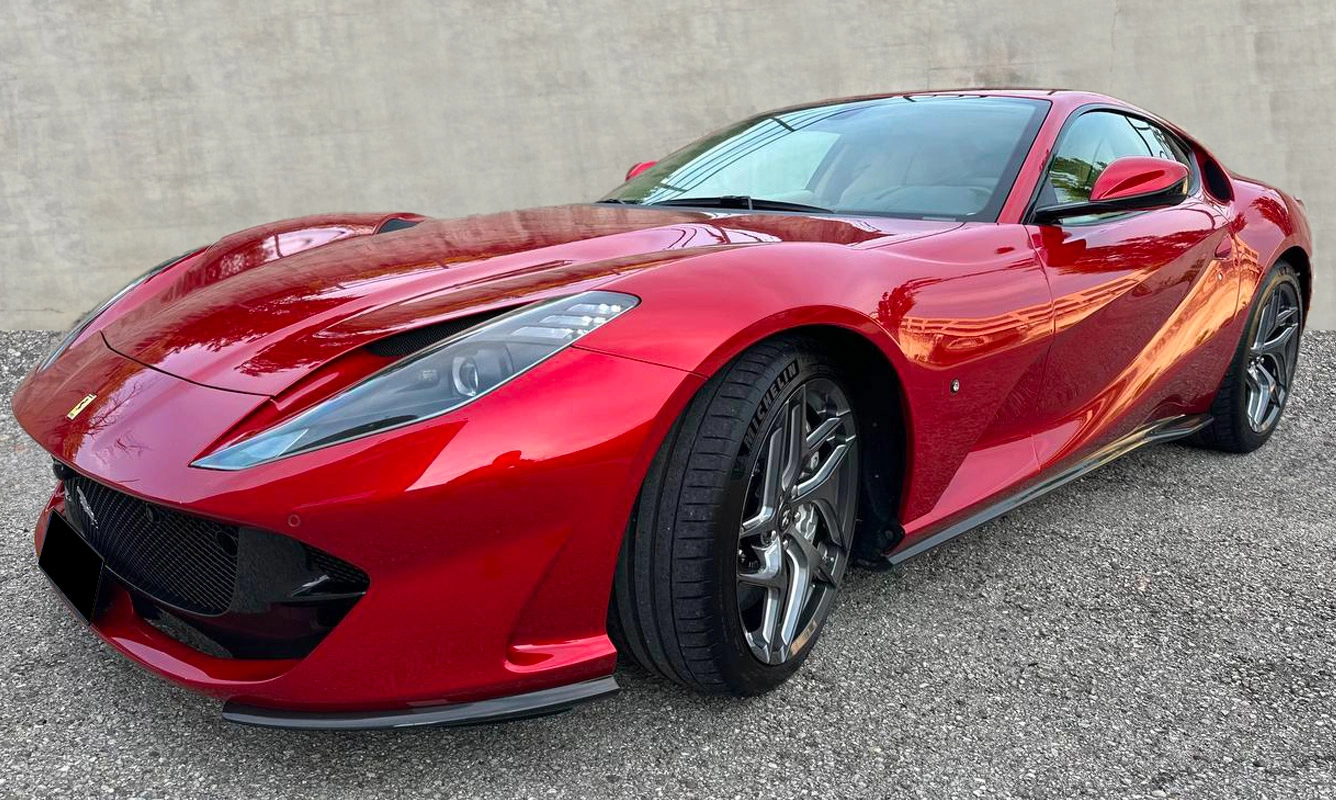 Sport car
Ferrari
812 Superfast
01055/GTR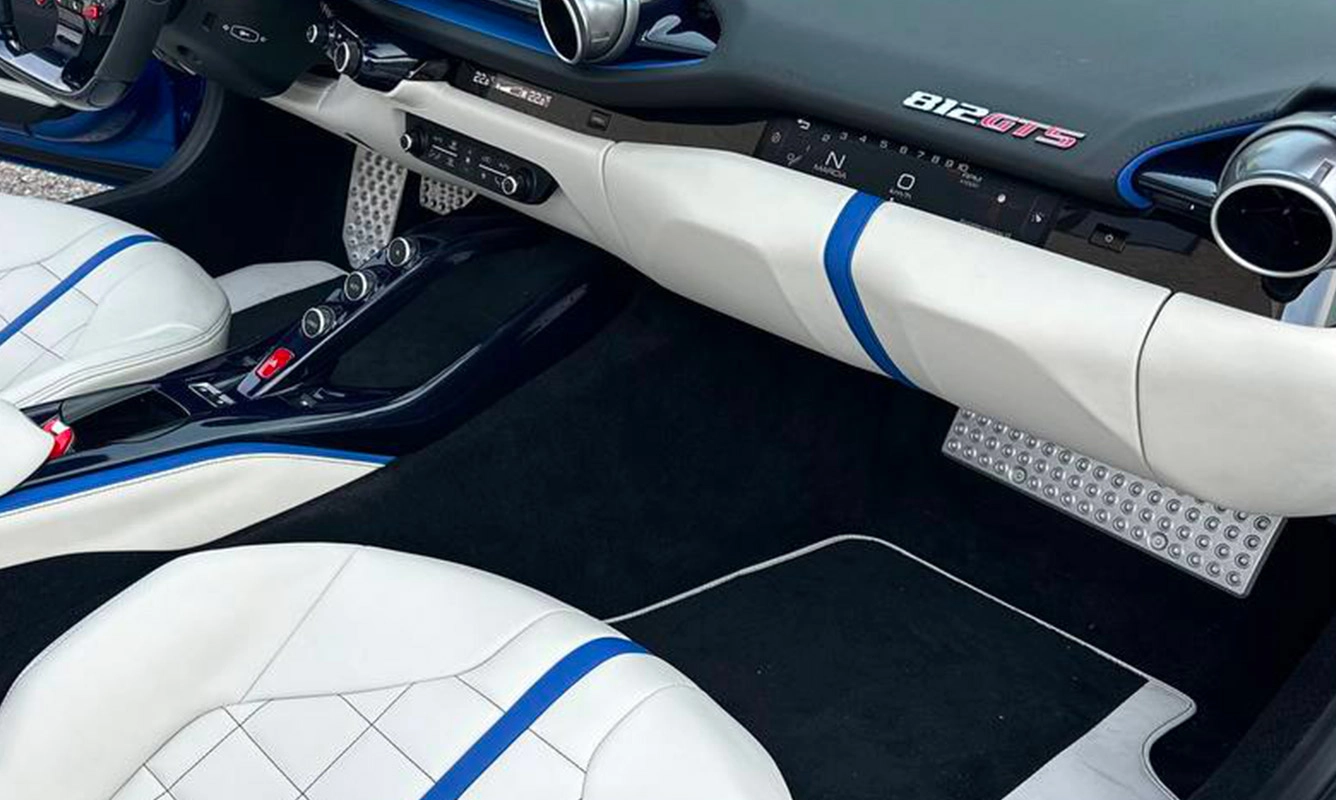 Sport car
Ferrari
812 Superfast
01054/GTR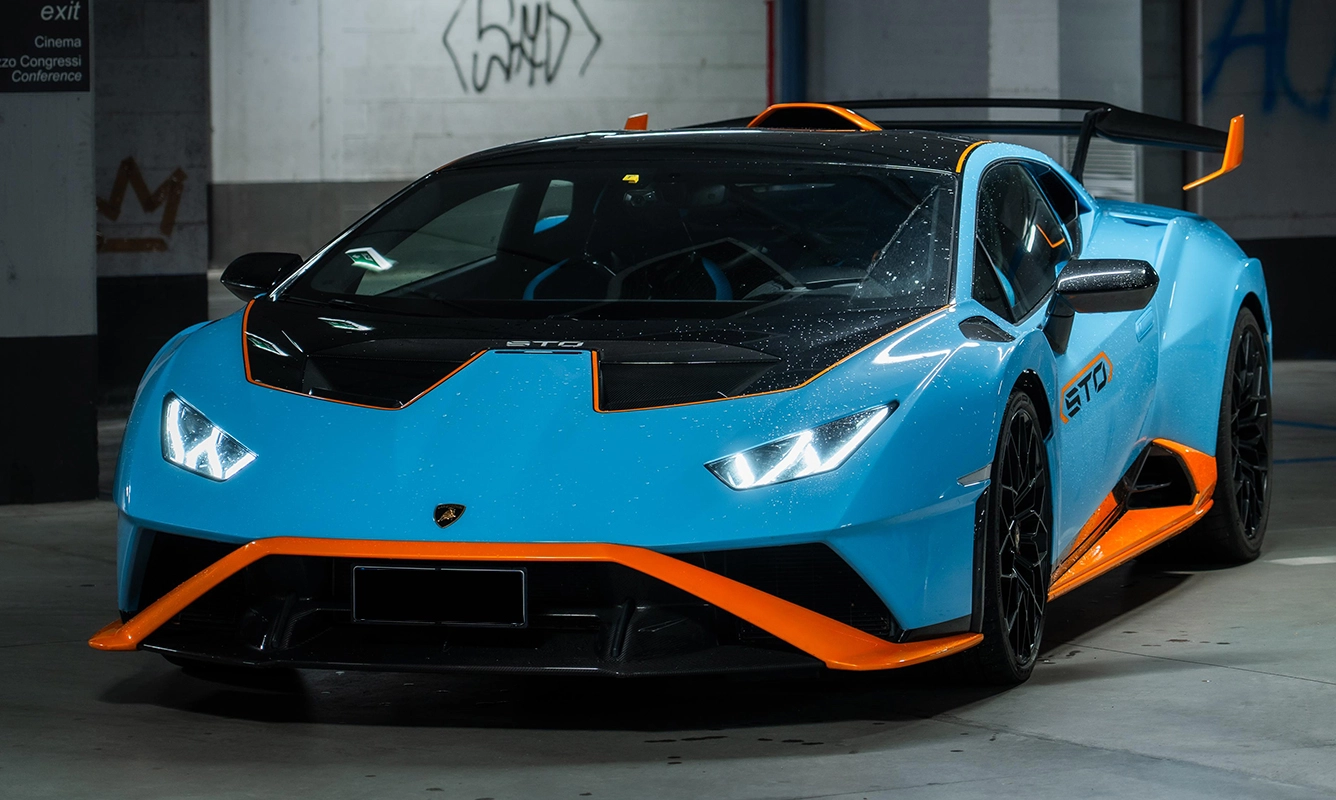 Sport car
Lamborghini
Huracan
01051/GTR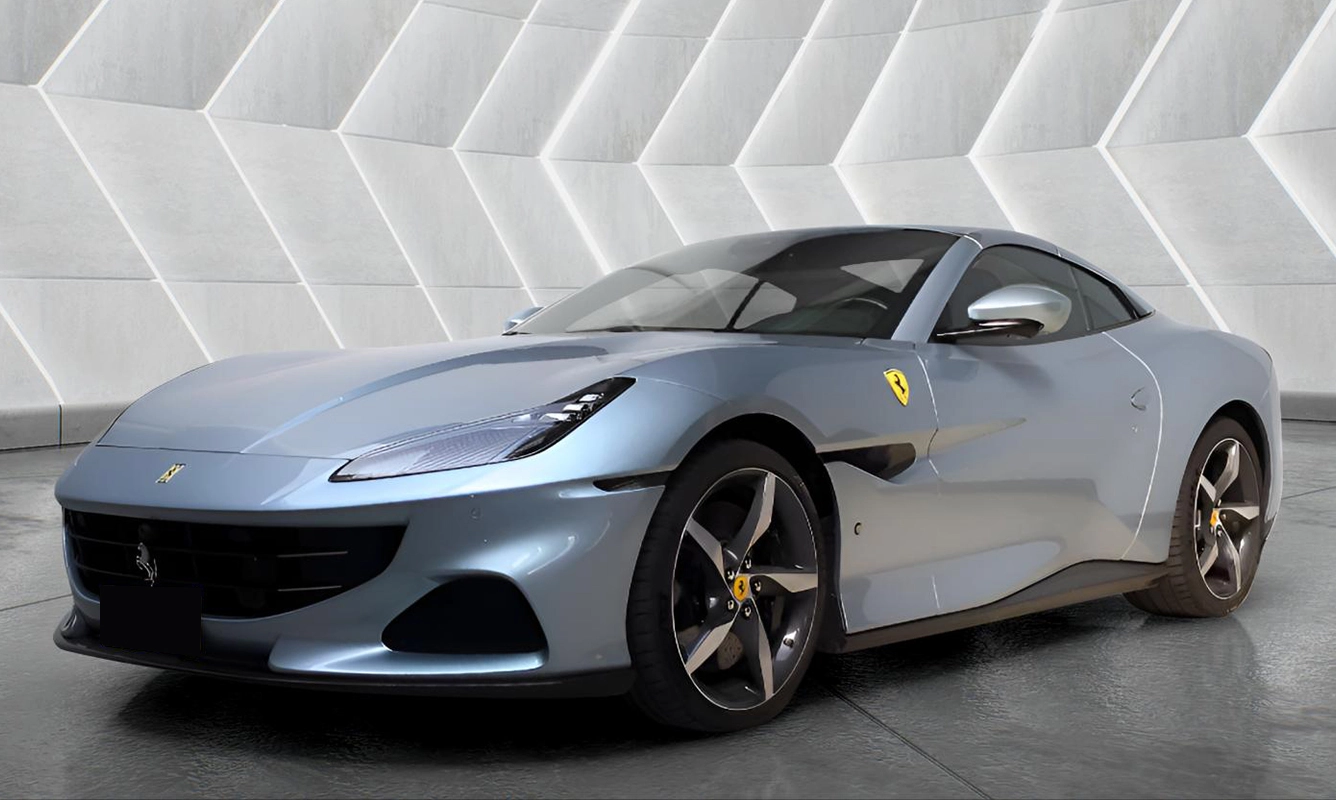 Convertible
Ferrari
Portofino
01091/GTR
Booking with us is hassle-free
Rated 4.8 / 5.0 on
Hire a Luxury Car in Nice
Visit the amazing seaside roads in Nice
The Promenade des Anglais is considered one of the most beautiful seaside roads in the world, and is a popular tourist destination for visitors from all over the globe. So, if you rent an exotic car in Nice, be sure to take a drive on this amazing road!
The history of Promenade des Anglais dates back to the 18th century when wealthy British aristocrats started to winter in Nice for its mild climate. At that time, there was just a simple path along the seafront. It wasn't until the 19th century that the promenade took shape as we know it today. Promenade des Anglais was extended and widened in 1822 to allow the passage of horse-drawn carriages and bicycles.
Today, Promenade des Anglais stretches for seven kilometers, from the airport in the west to the Quai des États-Unis in the east.
Enjoy Nice with your Ultimate Luxury Car
If you rent a luxury car in Nice, stop at one of the many beaches along the way, such as Plage Beau Rivage or Plage du Centenaire, and soak up the sun. Once you hire a luxury car in Nice and arrive at the beach, there are a few things to keep in mind. Plage Beau Rivage is a private beach, which means that you will need to pay for access to the beach and its amenities. However, this also means that you can enjoy a more exclusive and upscale experience.
Next, when you hire an exotic car in Nice, head to the old town, also known as Vieux Nice. This charming neighborhood is filled with colorful buildings, narrow cobblestone streets, and quaint shops and cafes. Park your luxury car and take a stroll through the winding streets, taking in the sights and sounds of this lively area.
One of the most iconic landmarks to visit when you rent an exotic car in Nice and take a drive to Vieux Nice is the Place Rossetti, a picturesque square surrounded by elegant buildings and featuring the stunning Baroque-style Cathedral of Sainte-Réparate. It's a popular spot for tourists and locals alike to enjoy a coffee or an ice cream while admiring the stunning architecture.
Don't miss the famous Cours Saleya market, where you can browse local produce, flowers, and handicrafts.
The Cours Saleya market (Cr Saleya, 06300) has been operating for over 100 years, and has become a beloved destination for locals and tourists alike.
The market is open every day of the week, except on Mondays when it is closed for antiques trading. It is a vibrant and colorful place, filled with a vast array of fresh produce, flowers, and handicrafts. As you rent a luxury car in Nice and stroll through the market, you'll be greeted by the sight and smell of an abundance of colorful fruits and vegetables, aromatic herbs and spices, freshly baked bread, and delicious local cheeses and meats.
Moreover, if you hire a luxury car in Nice, be sure to visit the Colline du Château, or Castle Hill. This hilltop park offers breathtaking panoramic views of the city and the Mediterranean Sea. You can reach the top of the hill by either taking the stairs or the free elevator. Once at the top, you can wander through the park's lush greenery, visit the waterfalls and fountains, and explore the ruins of an old castle.