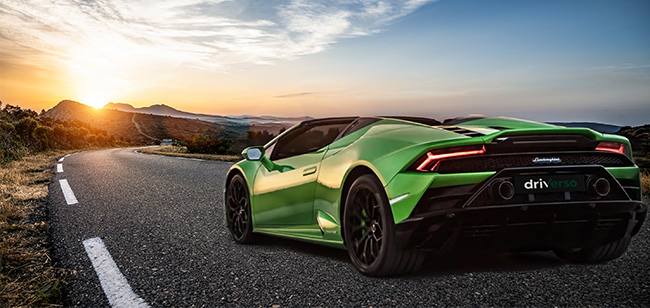 Compare and book amazing cars in few clicks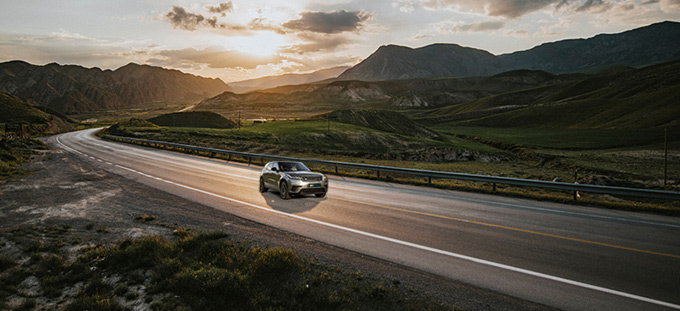 Choose your destination
Book in few simple clicks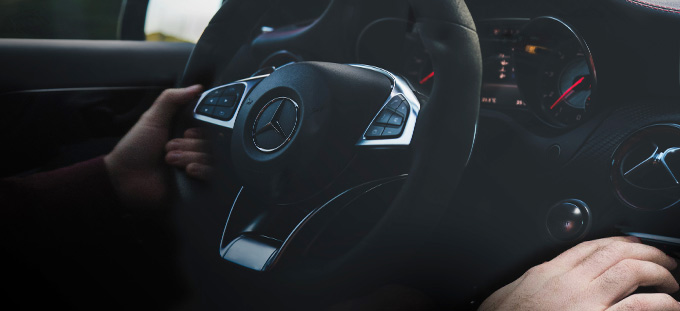 Compare amazing Cars
Chose among 20 different Brands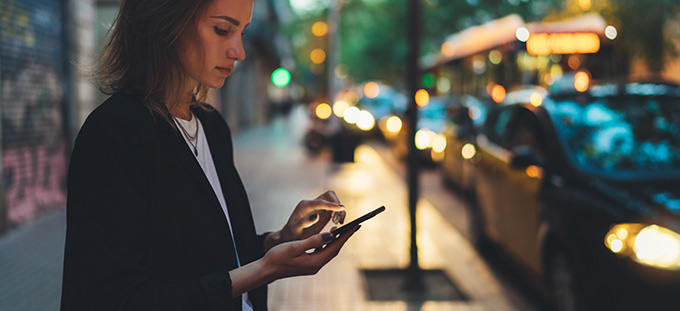 Book safely
Free Cancellation policy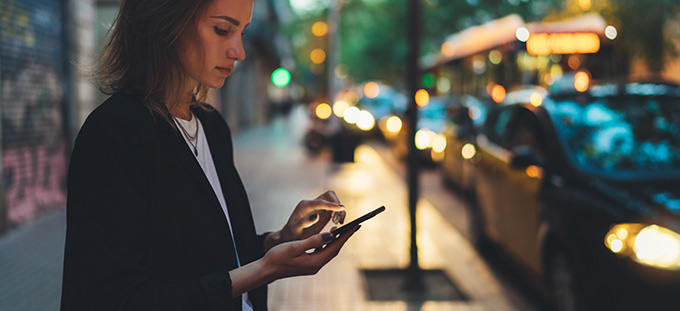 Enjoy your trip
Delivery and colection everywhere
Driverso is the world's first luxury car rental booking platform by which you can compare and book beautiful, real luxury cars to hire in a few clicks.

Driverso was created by experts in the luxury car hire industry with decades of experience in what makes the world's most advanced luxury car hire service, and how to remove all the frictions that people currently face while looking to hire a luxury car.
Having collected feedback from regular luxury car hire customers, we developed an online booking platform that offers the capability to quickly and effectively book a luxury car online and receive the high level of service that is in such high demand.
Driverso provides greater transparency of the entire booking process with clear pricing, commissions and real-time availability of the cars in a safe and open environment.
Driverso is the best outlet to connect qualified Providers on the ground to global customers.
Providers must comply with the Driverso quality standard in order to be featured on the platform, guaranteeing the highest level of service for Driverso customers including:

- Cars personally checked according to the best quality standards

- Guarantee of real cars with real photos

- Call center available 24/7

In order to guarantee the highest quality of car hire rental service, Driverso offers a multi-lingual contact center which is available seven days per week and reachable from all over the world.