Ferrari Rental Italy
Looking to rent a Ferrari in Italy? Driverso will be to happy to help. We are experts at providing luxury vehicles from prestigious brands, like Ferarri, to customers all over Europe. Discover how you could get your own Ferrari rental today. Make your next trip to Italy unforgettable.
We are the only luxury platform that allows online booking
Exclusive provider
Rated 4.8/5.0
Booking with us is hassle-free.
1.CHOOSE
Perform a search and choose between the actual cars available . What you see is what you get, no surprises.
2.RESERVE
Book the car you want and in case of early booking you are free to change your mind until three days before the rental starts and you will get a full refund.
3.ENJOY
The Service Provider will contact you to make the fine tuning of the delivery details. The car will be impeccably delivered to your location on the date and time requested.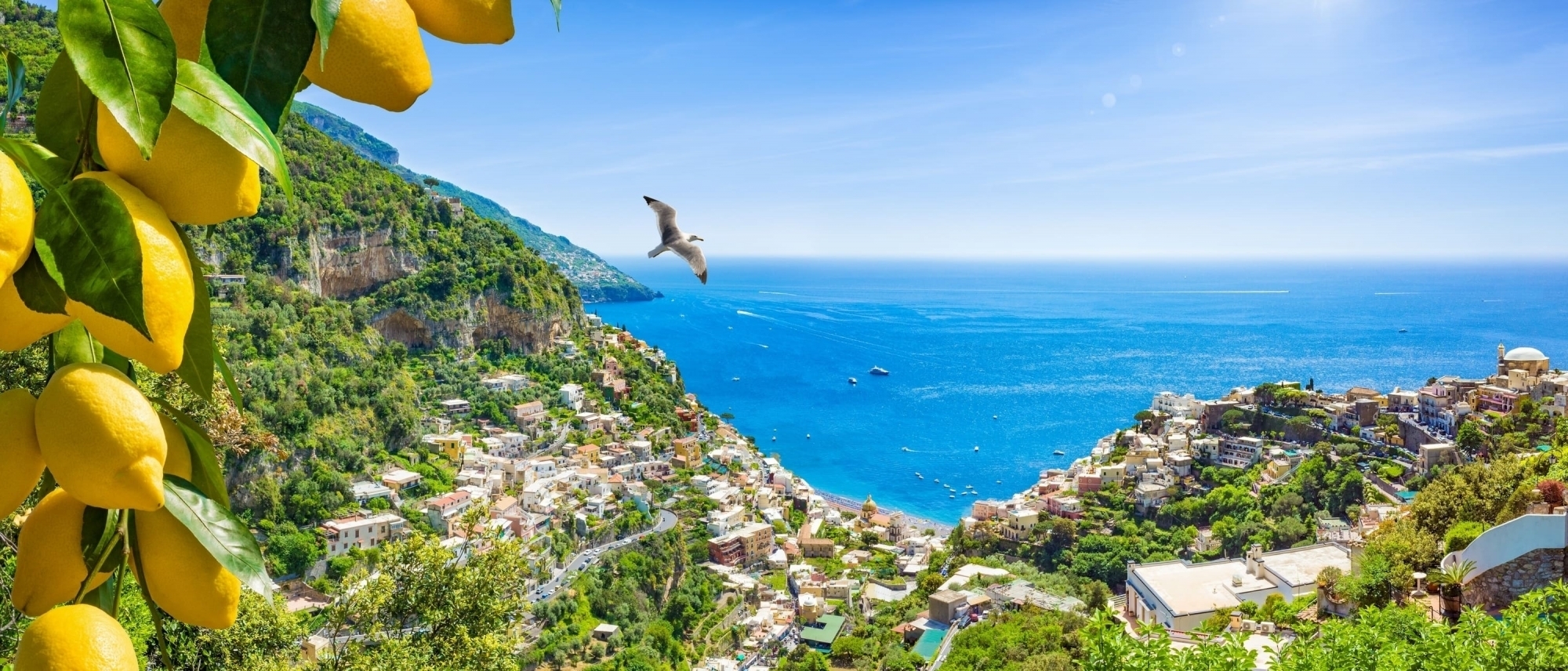 Make the most of your Ferrari rental in Italy
There's no better way to explore Italy than in a Ferrari - the country where this supercar brand was born. Rent a Ferrari in Italy so you can get from A to B in a flash while taking in all the sights this magnificent country has to offer.
Ferrari was founded in 1939 and has maintained its position as one of the premium sportscar manufacturers in the world. Their exclusive range of vehicles is synonymous with luxury, freedom and style. To see what is so special about this brand, you'd have to rent a Ferrari yourself. By driving a Ferrari around its home turf in Italy, you'll get the truest sense of how legendary these vehicles are. Start your trip to Italy off in style by hiring a Ferrari with Driverso.
A Ferrari is a fantastic choice for any trip to Italy. Whether you're visiting for business, pleasure, or a mixture of both, a Ferrari rental will tick all the boxes. You'll be able to do it all in a Ferrari - explore the beautiful Amalfi Coast and surrounding countryside, or even navigate through big cities like Milan or Rome with ease.
Plan your next trip with Driverso in mind

Once you've experienced a holiday in a luxury rental car from Driverso, you'll unlock a new standard for any future trips in Europe. With so many deluxe vehicles in our fleet, you'll have plenty of options to choose from for your next European excursion.
We don't just offer Ferrari rental in Europe - Driverso has other luxury brands like Maserati, Lamborghini and Porsche that are available all over Europe. From Paris and Barcelona to London and Berlin - you'll be able to rent a luxury car in most major European cities.