Rent a Ferrari in Italy
Italy is a Southern European country, which extends into the Mediterranean Sea. It is a symphony of sights, sounds, and flavors, where history and innovation coexist in harmony. Hire a Ferrari Portofino in Italy and explore a nation with a rich and diverse cultural heritage that dates back thousands of years. It is the birthplace of the Roman Empire and the Renaissance, and has made significant contributions to the fields of art, architecture, literature, music, and science. Rent a Ferrari F8 spider in Italy and soak up into its culture characterized by regional diversity, world-renowned cuisine, and appreciation for the finer things in life. Italy's charm lies not only in its tangible beauty but also in the warmth and hospitality of its people.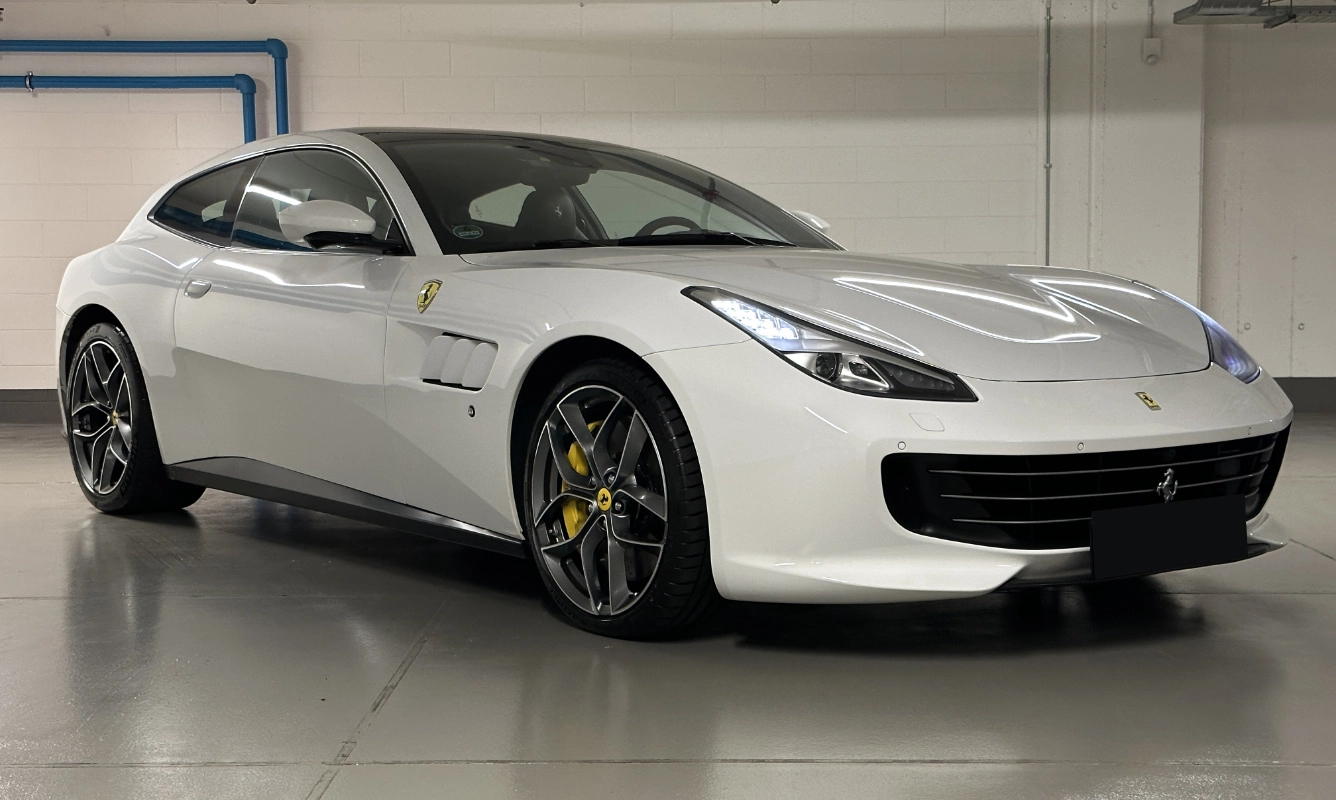 Sport car
Ferrari
GTC4 Lusso
00C5D/STZ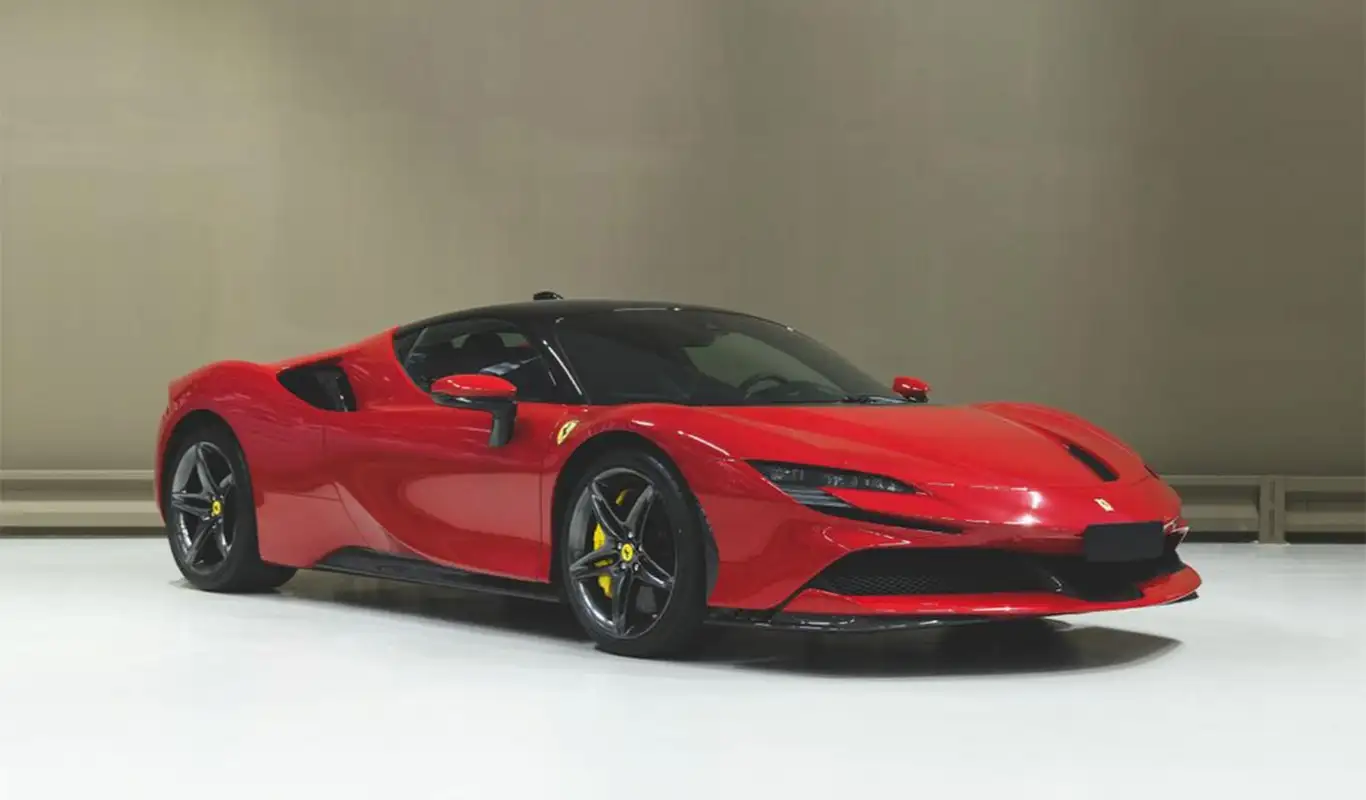 Sport car
Ferrari
SF90 Stradale
00D9F/VEG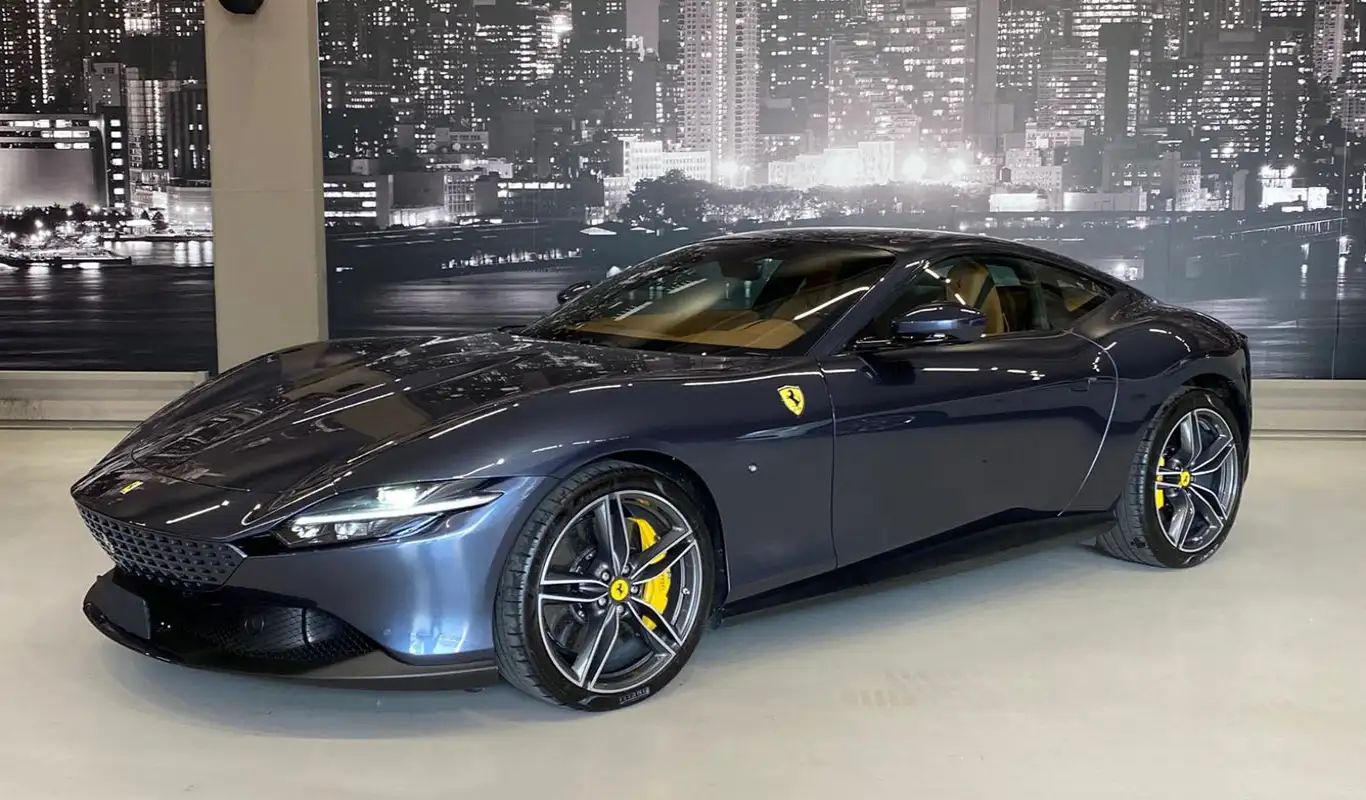 Sport car
Ferrari
Roma
00D7A/VEG
Sport car
Ferrari
Portofino
00B94/RSS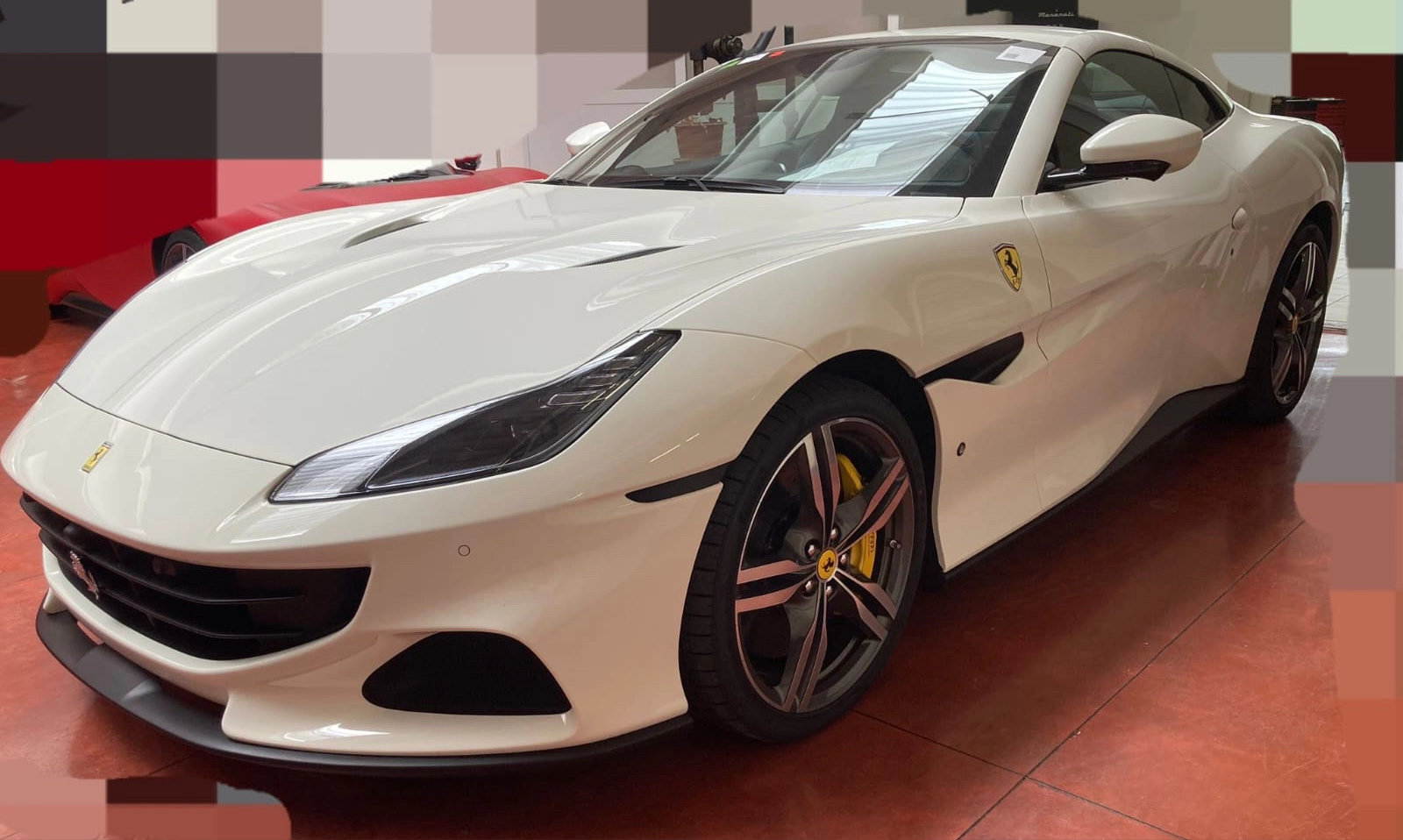 Sport car
Ferrari
Portofino
0100E/JGG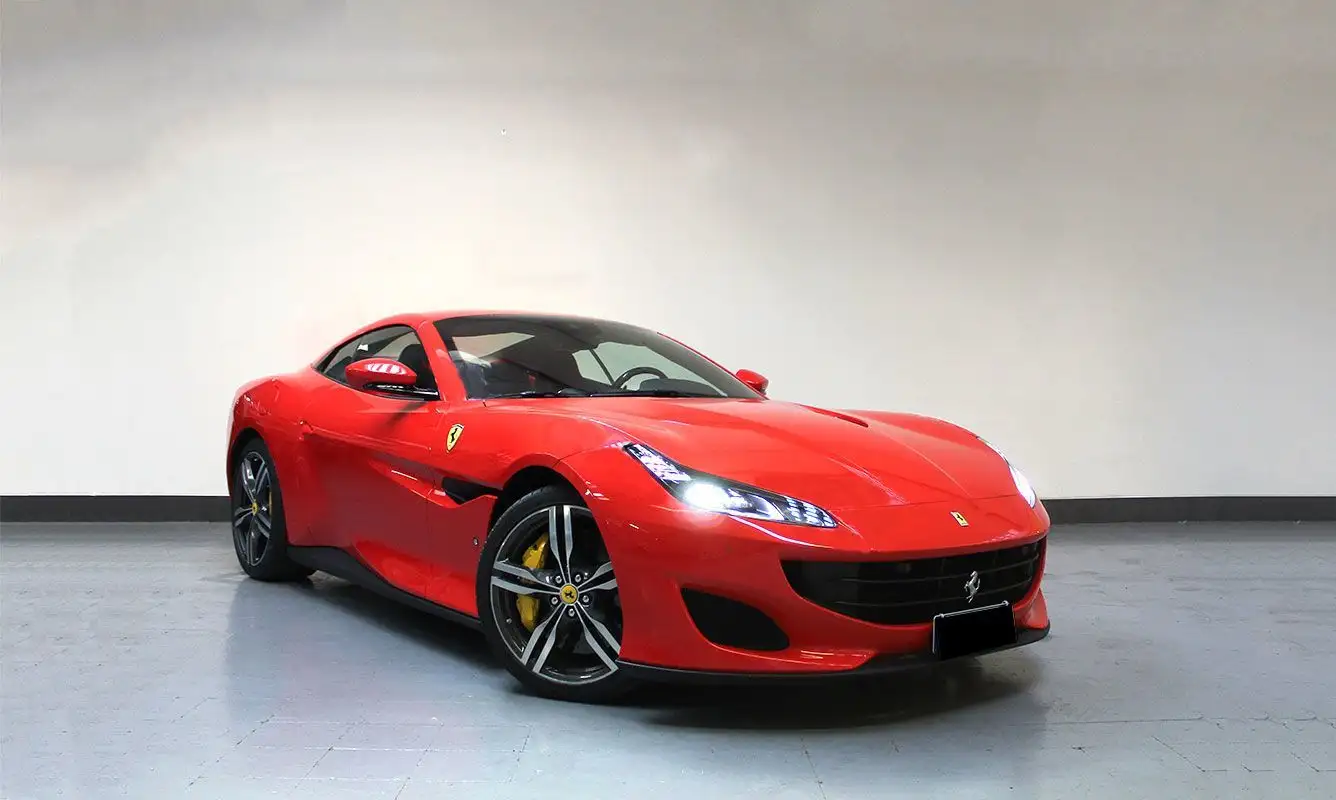 Sport car
Ferrari
Portofino
00DD7/DMG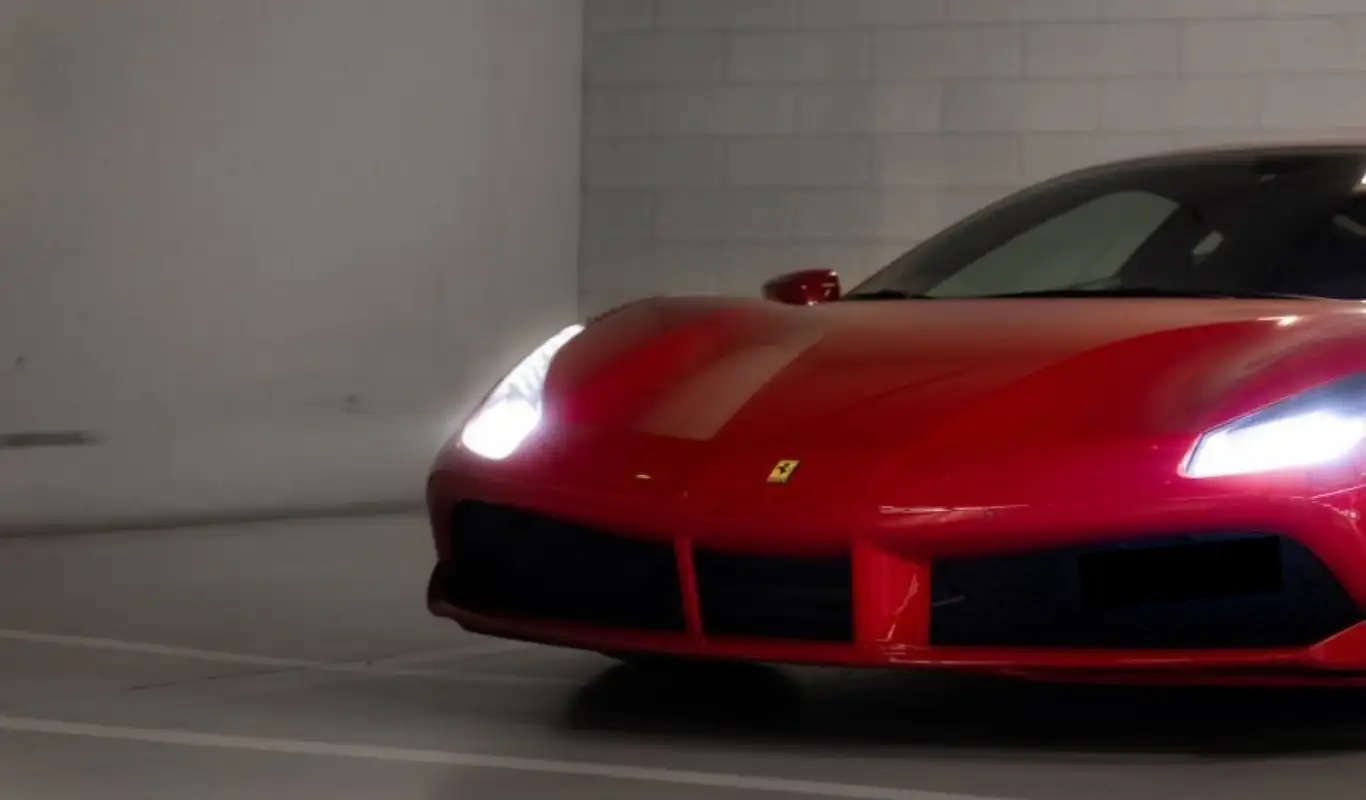 Sport car
Ferrari
488 GTB
00F81/RIA
Rome Fiumicino Airport
29/09/2023
Rome Fiumicino Airport
02/10/2023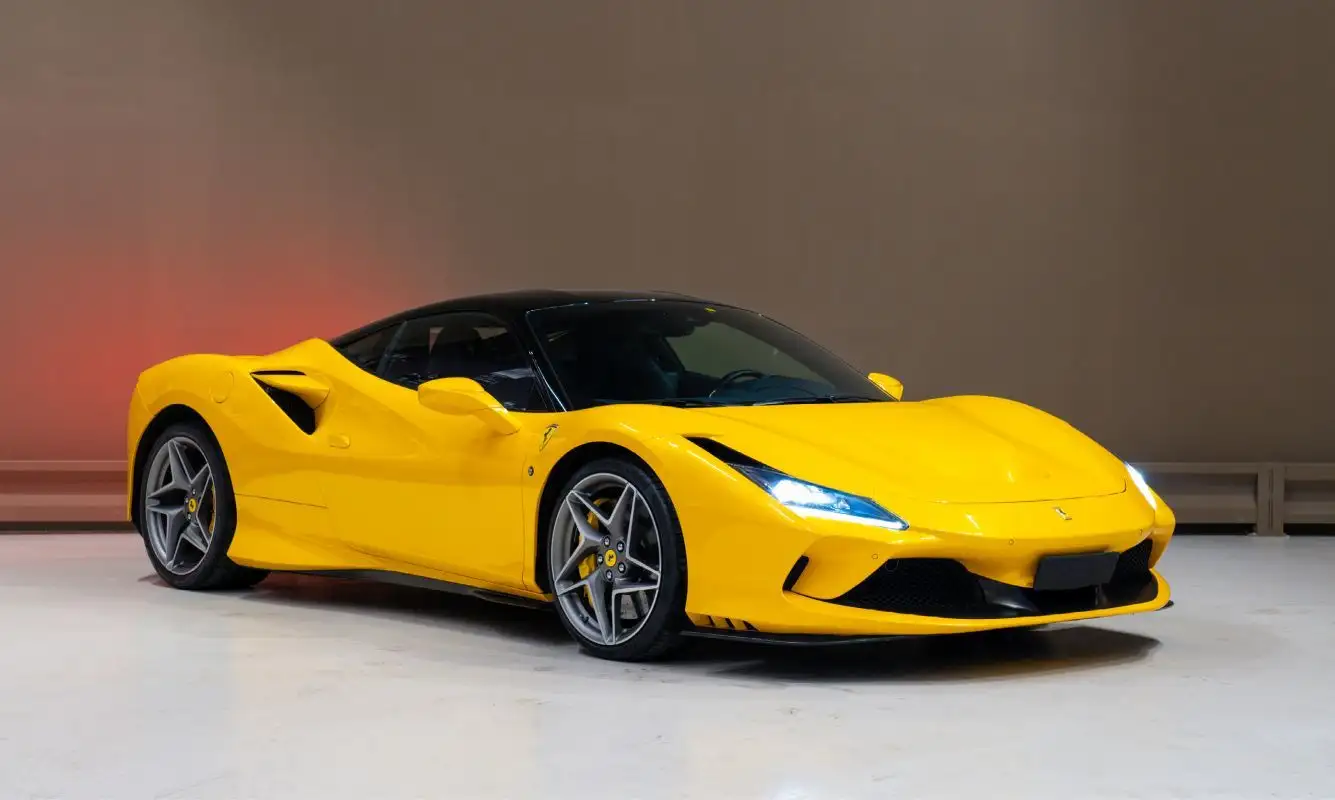 Sport car
Ferrari
F8 Coupé
00DA8/VEG
Booking with us is hassle-free
Rated 4.8 / 5.0 on
Hire a Ferrari in Italy
Sip the Essence of Tuscany with a Ferrari
In the rolling hills of Tuscany, the powerful engine of a Ferrari can make light work of the region's steep inclines, while its advanced navigation systems can guide you through the labyrinthine roads of Chianti wine country. By hiring a Ferrari 488 spider in Italy, the scenic drives in Tuscany, through cypress-lined roads and past sun-kissed vineyards, become even more enjoyable when experienced from the plush seats of the car. Rent a Ferrari in Italy and discover Montalcino, a pocket-sized Tuscan jewel lined with wine bars pouring the area's celebrated Brunello wines
Experience coastal beauty in Gargano
Hiring a Ferrari to tour the Gargano Promontory in Southern Italy would be an exciting and unforgettable experience. The Gargano Promontory is a stunning coastal region that offers dramatic cliffs, sandy beaches, and charming fishing villages. Rent a Ferrari in Italy and starting from the town of Manfredonia, you would first drive along the coast, passing by the impressive 13th-century Swabian Castle and the picturesque harbor. The sound of the Ferrari's engine and the wind rushing by would add to the thrill of the drive as you make your way towards the first stop of the day, the charming village of Mattinata. The road towards Mattinata is narrow and winding, making it a challenging drive but also a lot of fun in a Ferrari. As you approach Mattinata, with your Ferrari rental in Italy, the road opens up and you are greeted with stunning views of the town and the surrounding hills. A thrilling tour of the Gargano Promontory by hiring a Ferrari Roma in Italy would also include charming villages like Vieste, passing through the Umbra Forest nature reserve, and fishing villages like Peschici.
>
Explore Italy in your Gorgeous Ferrari
Hire a Ferrari in Italy and run the Strada Panoramica delle Crete Senesi a mesmerizing road that winds through the enchanting Crete Senesi region. This picturesque route takes you through a landscape that feels almost otherworldly, with its rolling clay hills, golden wheat fields, and scattered cypress trees. Rent a Ferrari in Italy and navigate the twists and turns of this road, being captivated by the ever-changing panorama of colors and textures. The undulating hills, often bathed in soft sunlight, create a play of shadows that adds a sense of depth and mystique to the scenery. The Strada Panoramica delle Crete Senesi showcases the timeless beauty of Tuscany, allowing you to immerse yourself in the region's rural charm and serenity. The lack of dense vegetation and the unique clay soil give the landscape a distinctive character, making it a photographer's paradise and a haven for those seeking a tranquil driving experience. Along the way, you'll encounter picturesque villages and ancient farmhouses that dot the landscape, adding a touch of human presence to the untouched beauty of the countryside, each adding its own unique character to the landscape. Some of the notable towns that you may encounter while renting a Ferrari in Italy are:
Asciano: a small medieval town known for its historic center, narrow streets, and picturesque buildings. It serves as a gateway to the Crete Senesi and offers a glimpse into the region's rich history and cultural heritage.
Buonconvento: an enchanting walled town renowned for its well-preserved medieval architecture. Its historic center features quaint streets, ancient churches, and a charming main square, making it a delightful stop along the Strada Panoramica delle Crete Senesi.
San Giovanni d'Asso: nestled amidst the rolling hills, it is famous for its truffles. The town hosts an annual truffle festival and is home to a truffle museum. Its medieval castle and scenic surroundings make it a worthwhile stop for truffle enthusiasts and history lovers alike.
Montisi: with its stone houses, winding streets, and panoramic views, Montisi exudes a timeless charm. This medieval hilltop village offers a glimpse into the rural life of Tuscany and provides stunning vistas of the surrounding countryside.
Running your Ferrari along the Strada Panoramica delle Crete Senesi is an experience that combines the thrill of high-performance driving with the opportunity to immerse yourself in one of Italy's most iconic and breathtaking landscapes. Hire a Ferrari 488 in Italy and embark on a journey that transports you to a world of tranquility and natural beauty, where every curve in the road reveals a new angle of the captivating Tuscan countryside. Enjoy the rhythm of the road, the sweeping views, and the sense of freedom as you navigate the route in your Ferrari—a journey that celebrates the harmony between man and nature in this timeless corner of Tuscany.