SUV Rental in Italy
Excellent
Rent a SUV in Italy
Rent a SUV in Italy, a country renowned for its rich history, breathtaking landscapes, and exquisite cuisine, the dream destination for travelers seeking an unforgettable adventure. And what better way to explore this diverse and captivating country than with the versatility and freedom of renting an SUV? With its rugged capabilities and spaciousness, a Mercedes-benz GLS is the perfect vehicle to embark on a journey through Italy's diverse terrain, from winding coastal roads to picturesque countryside routes.
Rent your SUV in Italy and begin your Italian odyssey in the eternal city of Rome, where ancient ruins coexist with a vibrant modern culture. Head to the Gianicolo Hill, located just west of the Tiber River and run the winding roads to the top enjoying panoramic views of the city, including famous landmarks like St. Peter's Basilica and the Roman skyline.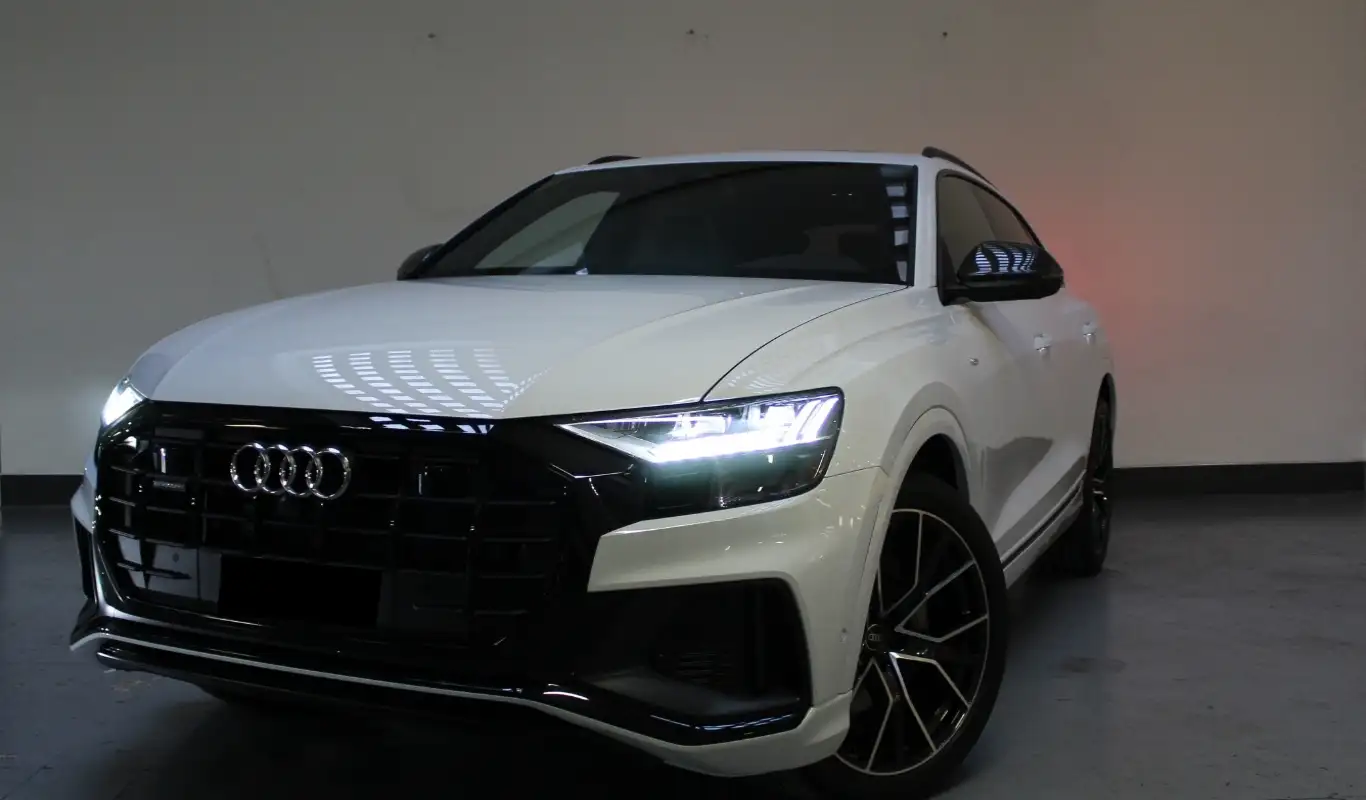 Orio al Serio Airport
08/12/2023
Orio al Serio Airport
11/12/2023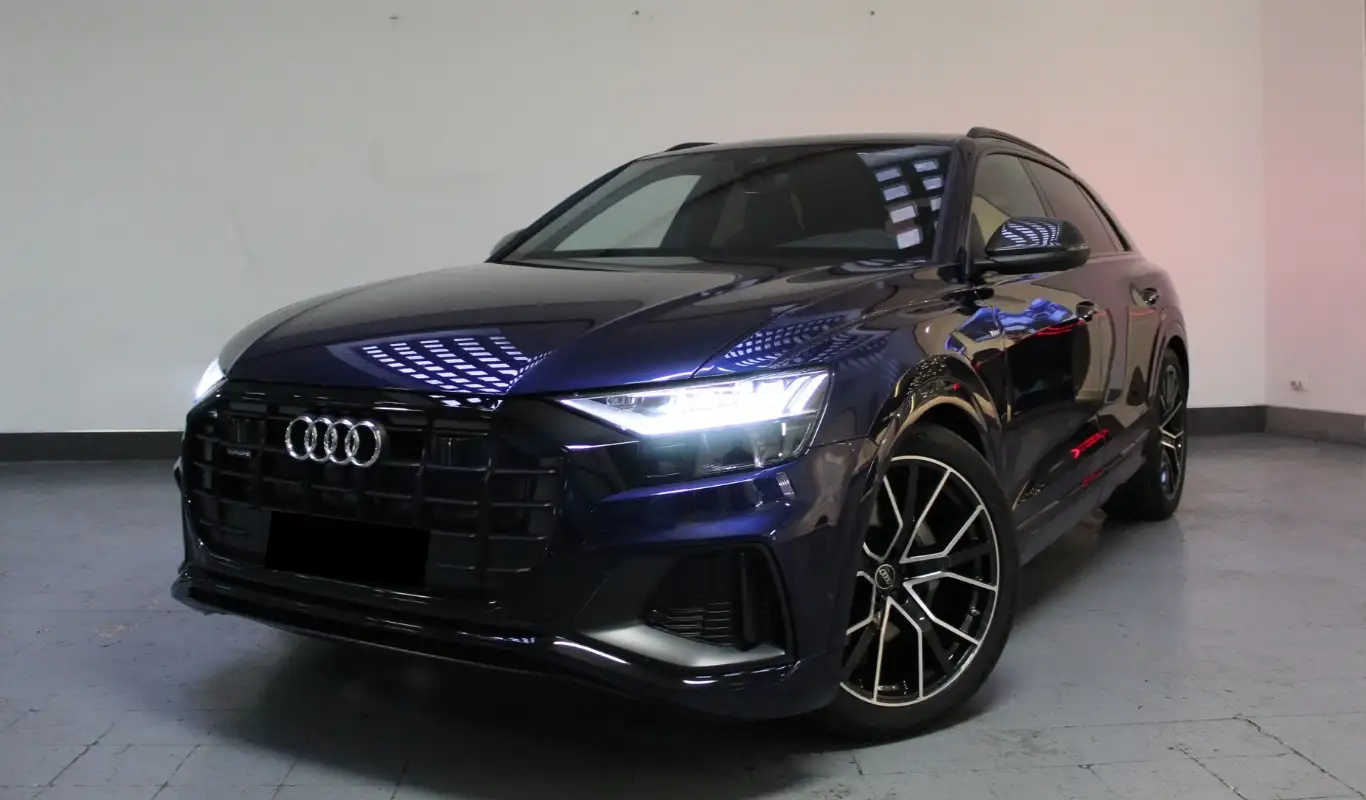 Rome Fiumicino Airport
08/12/2023
Rome Fiumicino Airport
11/12/2023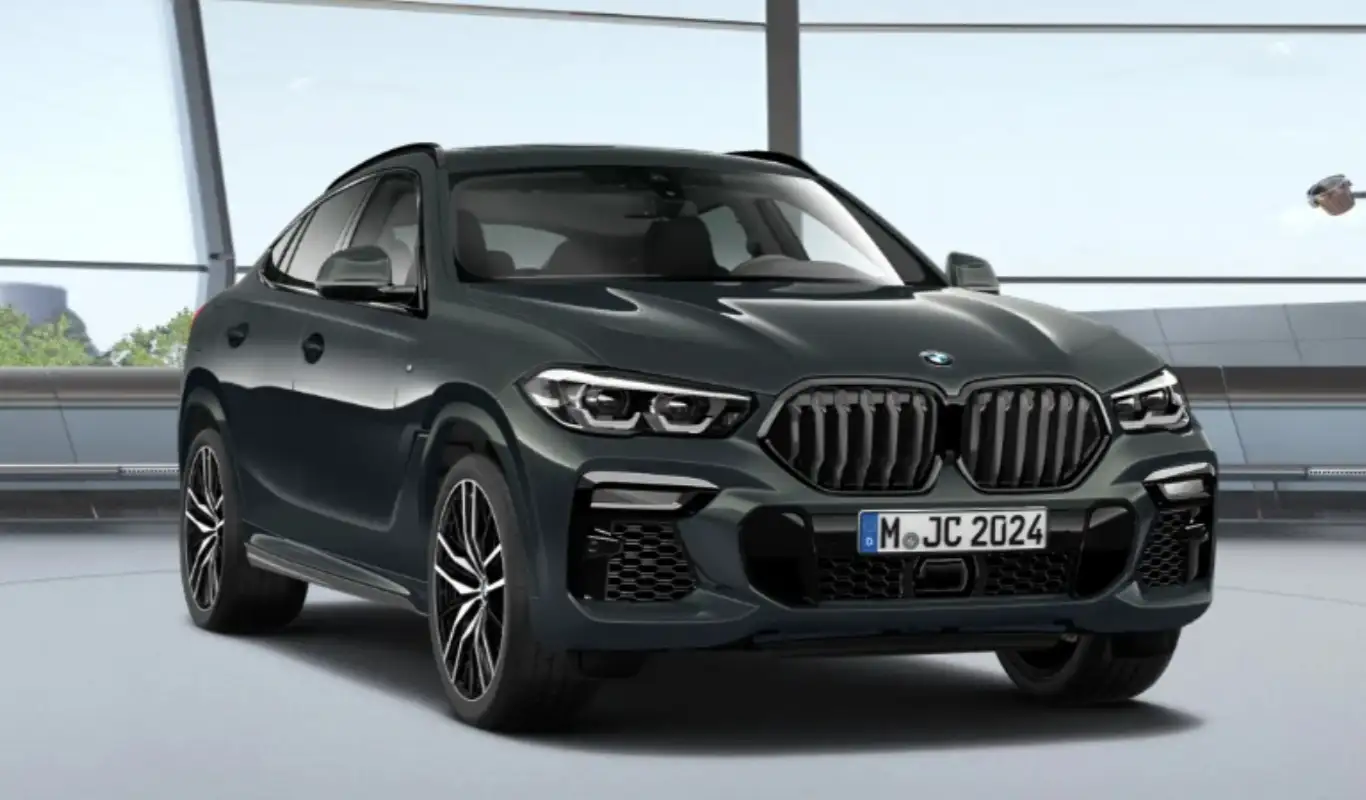 Rome Fiumicino Airport
08/12/2023
Rome Fiumicino Airport
11/12/2023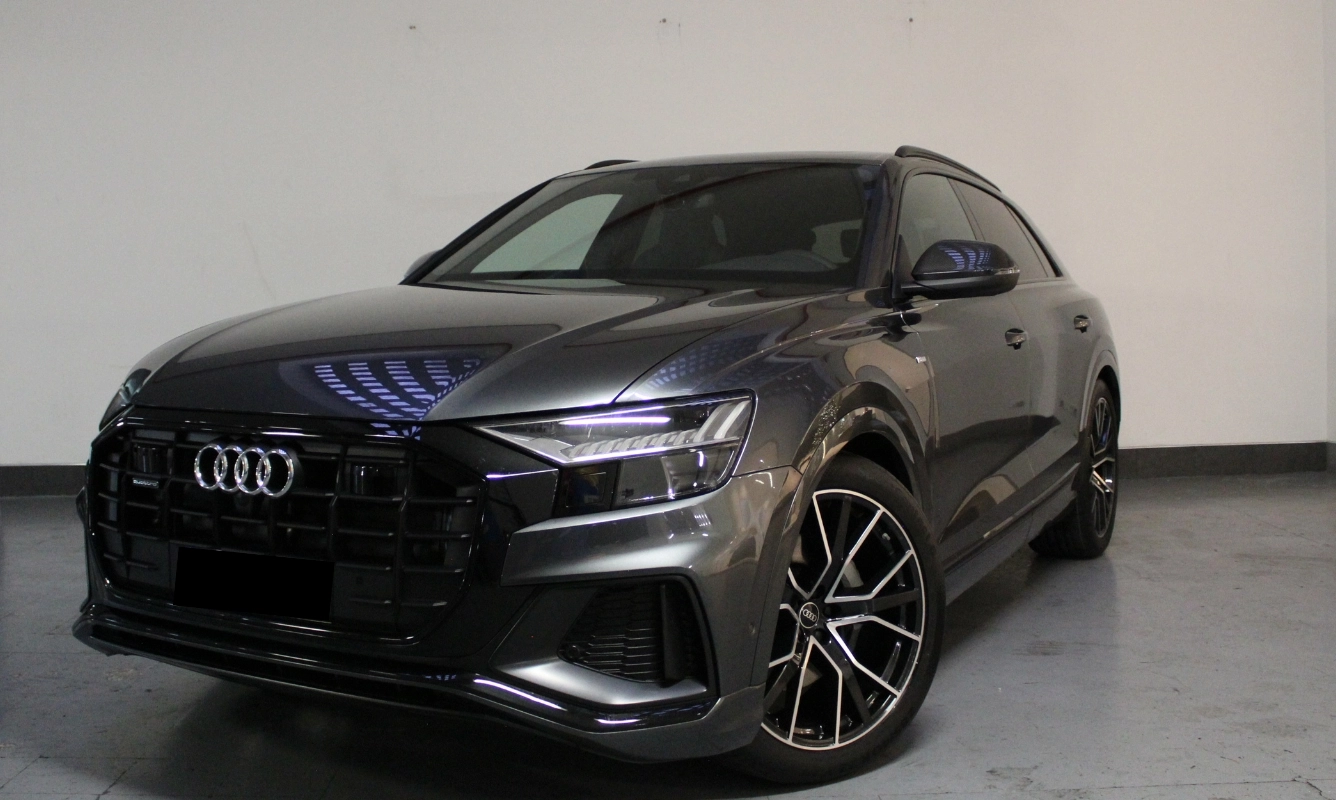 Orio al Serio Airport
08/12/2023
Orio al Serio Airport
11/12/2023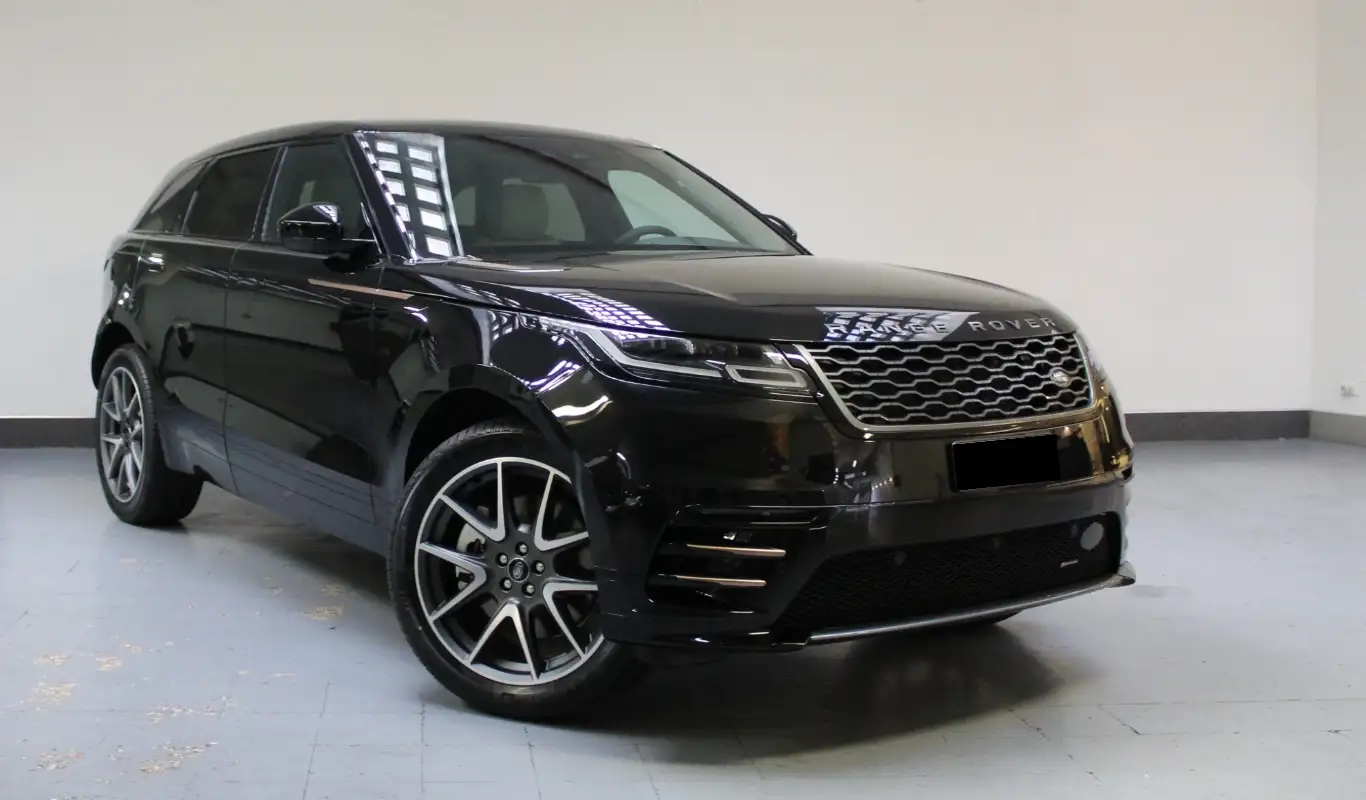 SUV
Land Rover
Range Rover Velar
00E0A/PRI
Orio al Serio Airport
08/12/2023
Orio al Serio Airport
11/12/2023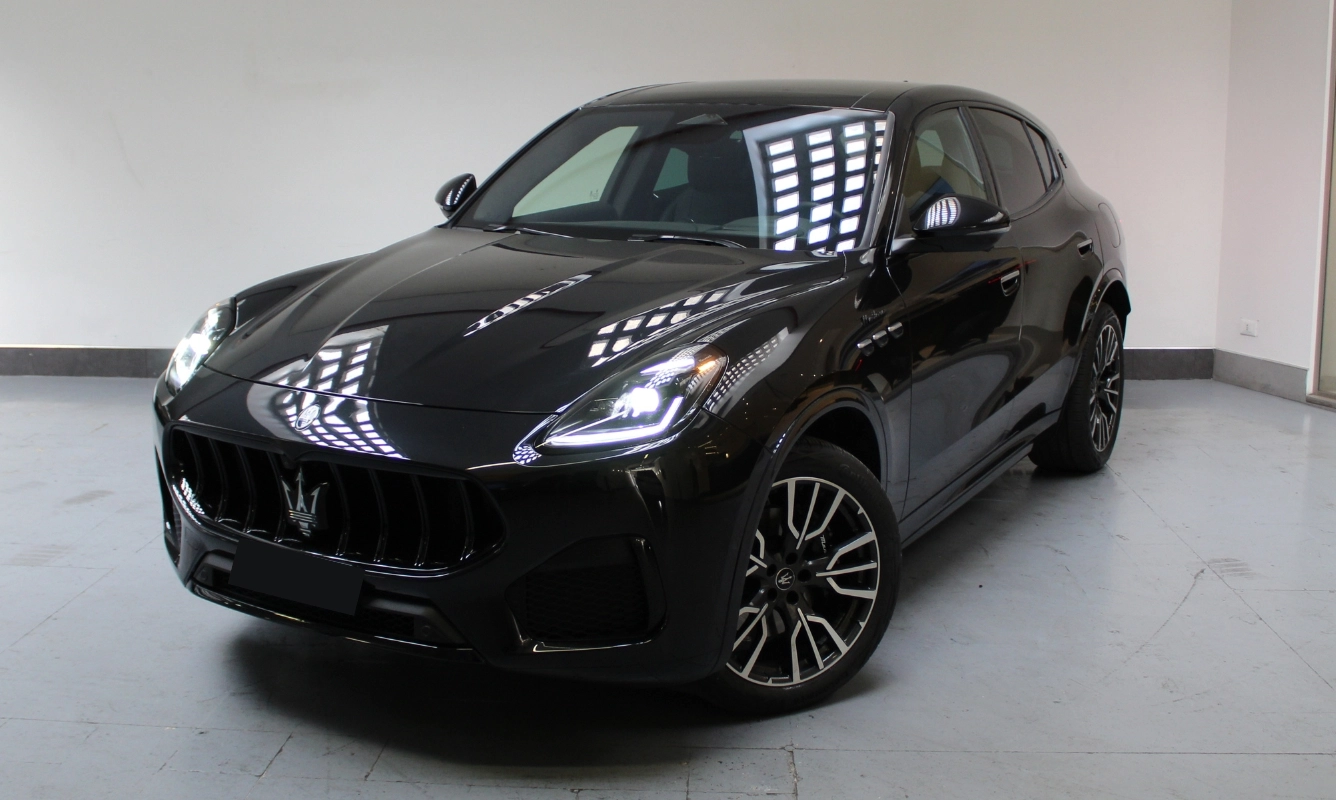 SUV
Maserati
Grecale
00F16/PRI
Orio al Serio Airport
08/12/2023
Orio al Serio Airport
11/12/2023
SUV
Maserati
Levante
00F13/PRI
Orio al Serio Airport
08/12/2023
Orio al Serio Airport
11/12/2023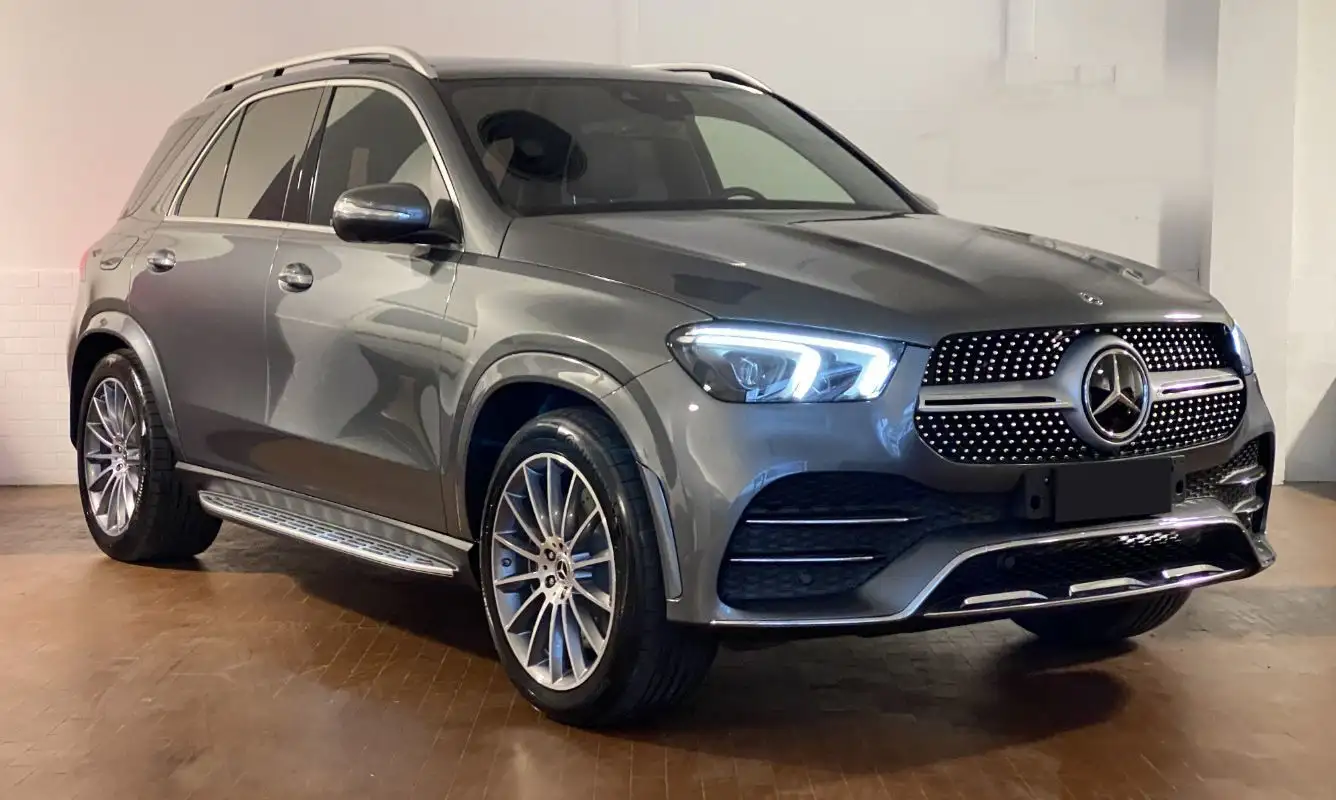 SUV
Mercedes-benz
GLE
00CFA/STZ
Booking with us is hassle-free
Rated 4.8 / 5.0 on
Hire a SUV in Italy
Molinetto della Croda: Nature's Tranquil Retreat
Hire An Audi Q8 in Italy and set on an exciting adventure to the enchanting Molinetto della Croda, nestled amidst the lush forests of Veneto. Drive through scenic countryside roads, immersing yourself in the natural beauty of the region. Park your SUV near Molinetto della Croda and embark on a short hike to reach this picturesque watermill. Marvel at its unique location on a rocky outcrop and the tranquil stream that flows through the surrounding landscape. Take your time to explore the area, capturing memorable photographs and enjoying the peaceful ambiance. Your SUV rental in Italy provides the freedom to venture off the beaten path, allowing you to experience the hidden gems of Veneto and create lasting memories in the idyllic setting of Molinetto della Croda.
Colli Euganei : Nature, Wine & Wellness
Rent a SUV in Italy and embark on an immersive tour through the Colli Euganei, where scenic beauty, rich heritage, and therapeutic wellness converge. Drive along winding roads that meander through the verdant hills and vineyards, offering breathtaking vistas at every turn. Hire a Porsche Cayenne in Italy and explore charming villages like Arquà Petrarca, with its medieval allure and connection to the renowned poet Francesco Petrarca. Visit the magnificent Villa dei Vescovi, a Renaissance gem surrounded by picturesque landscapes. Take time to indulge in wine tastings at local wineries, savoring the unique flavors of the region's esteemed wines. For ultimate relaxation, immerse yourself in the healing thermal spas that have drawn visitors for centuries.
Enjoy the freedom and comfort of your SUV rental in Italy and navigate this captivating region, discovering its hidden treasures and embracing the natural and cultural wonders of the Colli Euganei.
See Italy in your adventurous SUV
Hire a SUVin Italy and enjoy a journey of adventure and beauty, making your way to the scenic roads of Tuscany thatwind through vineyards, olive groves, and sunflower fields. Immerse yourself :
· In the timeless beauty of the Vald'Orcia, a UNESCO World Heritage site
· Discover enchanting towns like Montepulciano,Pienza, and San Gimignano.
With your SUVrental in Italy, you have the freedom to explore hidden gems off thebeaten path, discovering family-owned wineries, savoring delectable Tuscancuisine, and relishing the serene tranquility of the countryside. For a taste of Italy's alpine beauty, hire a RangeRover Sport in Italy and head north to the Italian Lakes region.With your SUV, venture through the winding roads that embrace the shoresof
· Lake Como
· Lake Garda
· LakeMaggiore
Bask in theserene beauty of crystal-clear lakes framed by snow-capped mountains, whileexploring enchanting lakeside towns like
· Bellagio
· Sirmione
· Stresa
Take a ferryride across the lakes, hike in the surrounding mountains, and indulge inleisurely lakeside lunches with panoramic views.
No SUV rentalin Italy is complete without a tour in Romagna! Driving a BMWX5 through the hills of Bologna offers a delightful journey throughpicturesque landscapes, charming villages, and delectable cuisine. Start your tour in the vibrant city of Bologna,known for its rich history, medieval architecture, and gastronomic delights.Collect your SUV and head towards the hills, leaving the city behind asyou enter the picturesque countryside. Drive towards
· Monte Adone Regional Park, located in the Apennine Mountains. Enjoy the winding roadsas you ascend to higher altitudes, surrounded by lush greenery and breathtakingvistas. The park offers hiking trails, scenic viewpoints, and an opportunity toreconnect with nature
· Continue your journey to Monghidoro,a charming village nestled in the hills. Park your SUV and take aleisurely stroll through the narrow streets, admiring the traditionalarchitecture and enjoying the peaceful ambiance. Visit local shops and cafes,where you can savor regional delicacies and sample locally produced wines
· Drive towards Sasso Marconi,a town named after the renowned physicist Guglielmo Marconi, whoconducted his experiments here. Explore the Marconi Museum to learnabout his groundbreaking work in wireless communication. Take a drive along thepanoramic roads surrounding the town, offering stunning views of the hills andvalleys.
Throughout yourtour, take advantage of the capabilities of your SUV to explore theadventurous roads and discover hidden gems in the hills of Bologna.Immerse yourself in the region's natural beauty, embrace the local culture, andsavor the culinary delights that make Romagna an unforgettabledestination.