Luxury Car Rental in Italy
Excellent
Rent a Luxury Car in Italy
Rent a luxury car in Italy, the land of "la dolce vita", known for its rich history, spectacular landscapes, and world-renowned cuisine. Yet, it is also famous for its automotive heritage, producing some of the world's most coveted luxury cars. Italy is home to some of the most prestigious automobile manufacturers in the world, such as Ferrari, Lamborghini and Maserati. Hiring a luxury car in Italy offers the sheer pleasure of experiencing these finely-crafted machines, experiencing this rich tradition firsthand and making your journey much more than just getting from point A to point B.
Hiring a luxury car in Italy becomes an immersive exploration of Italian artistry and innovation.
Sport car
Ferrari
Portofino
00F92/PRI
Florence Airport
08/12/2023
Florence Airport
11/12/2023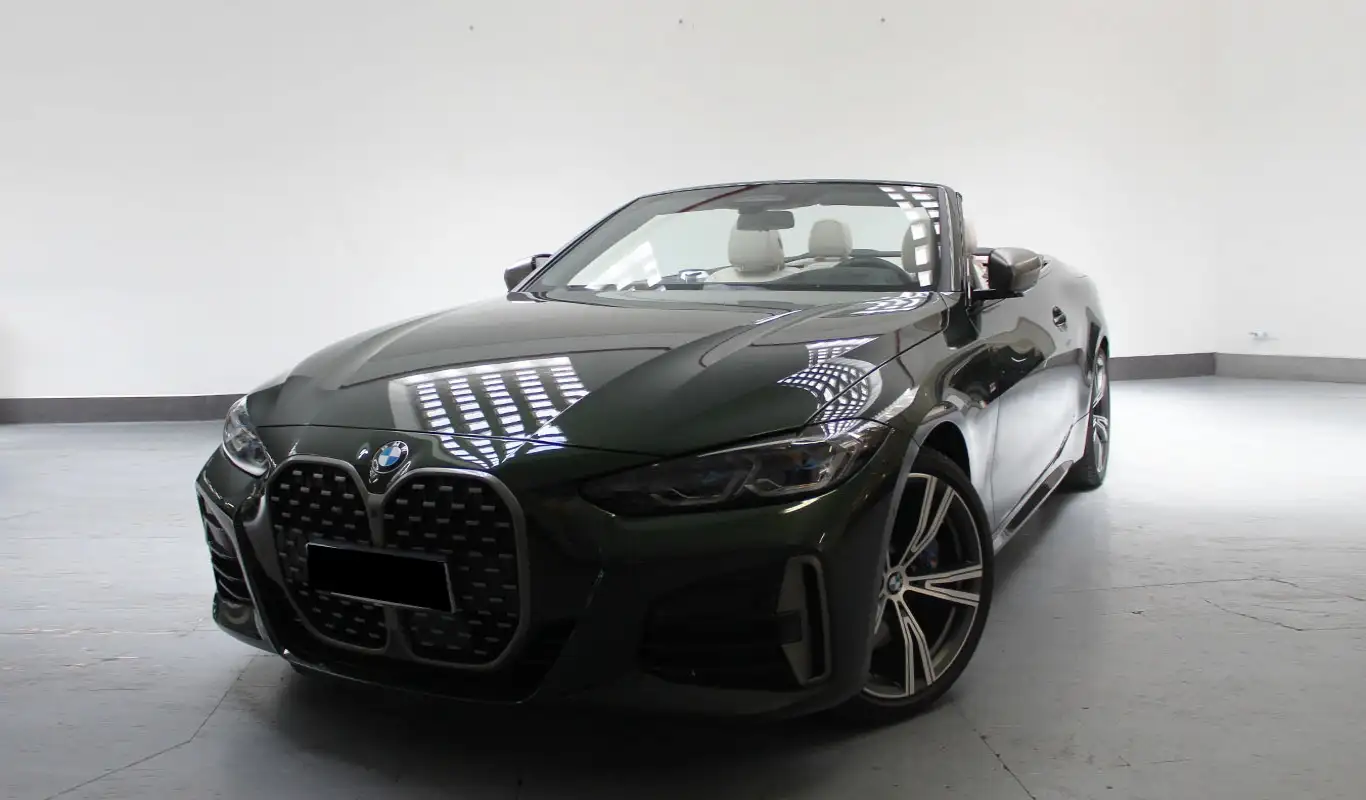 Convertible
BMW
M440i Cabrio
00D71/PRI
Rome Fiumicino Airport
08/12/2023
Rome Fiumicino Airport
11/12/2023
Sedan
Mercedes-benz
Classe S
01073/PRI
Orio al Serio Airport
08/12/2023
Orio al Serio Airport
11/12/2023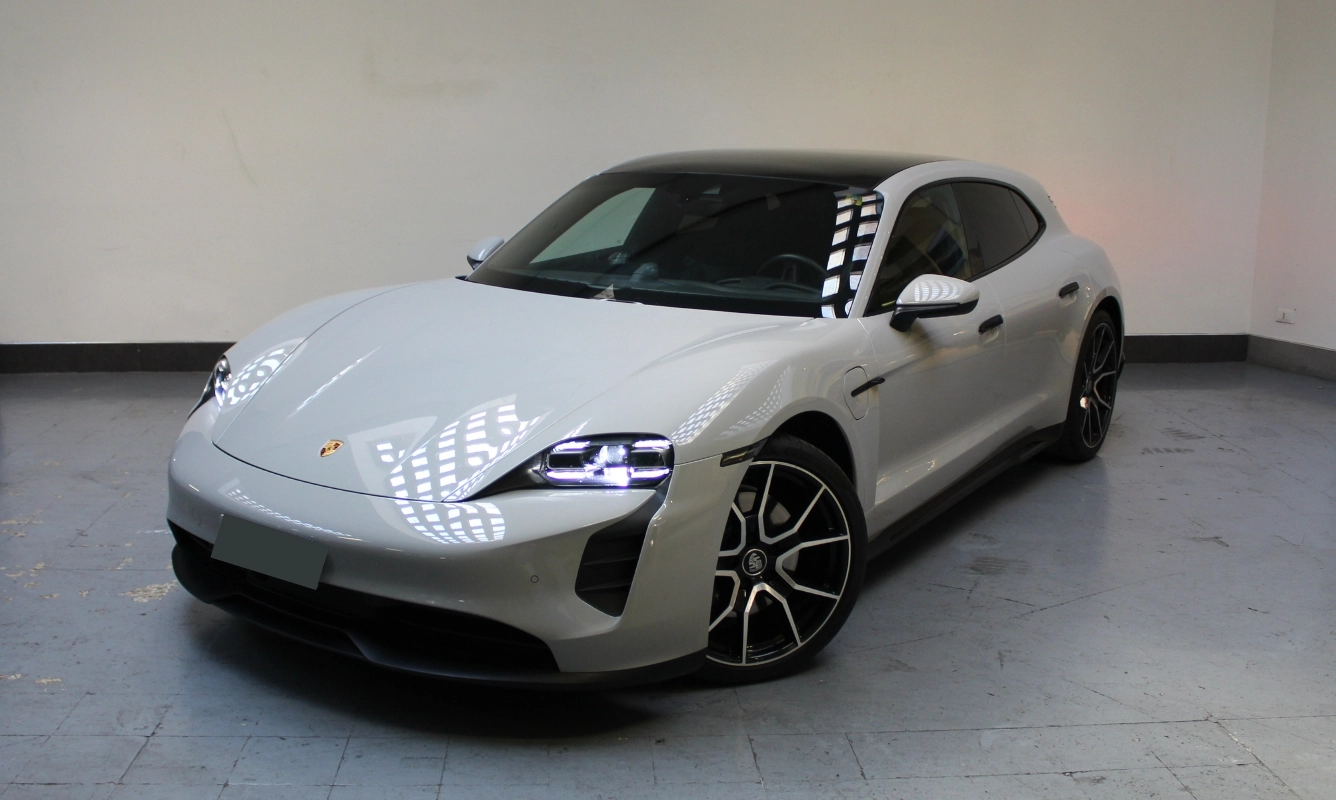 Sport car
Porsche
Taycan Sport Turismo
0107C/PRI
Rome Fiumicino Airport
08/12/2023
Rome Fiumicino Airport
11/12/2023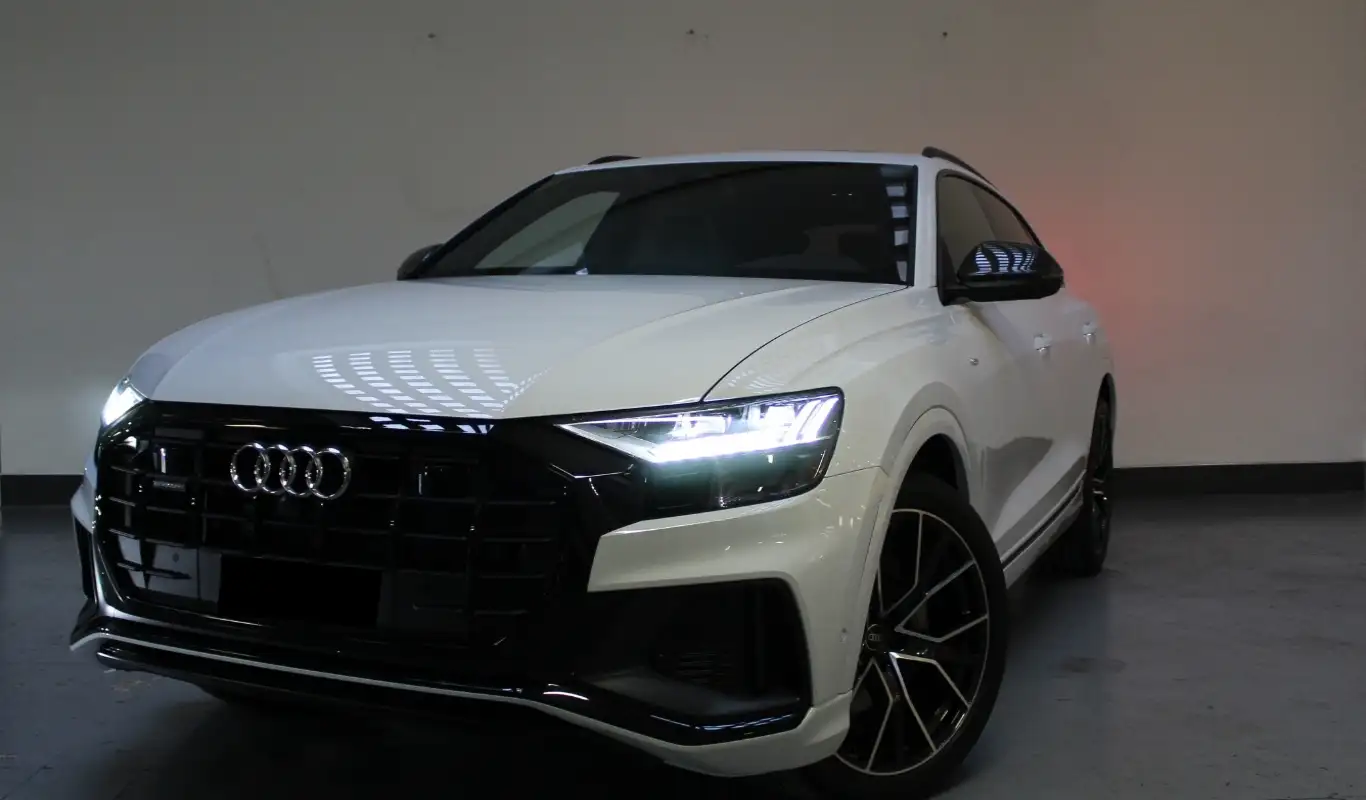 Orio al Serio Airport
08/12/2023
Orio al Serio Airport
11/12/2023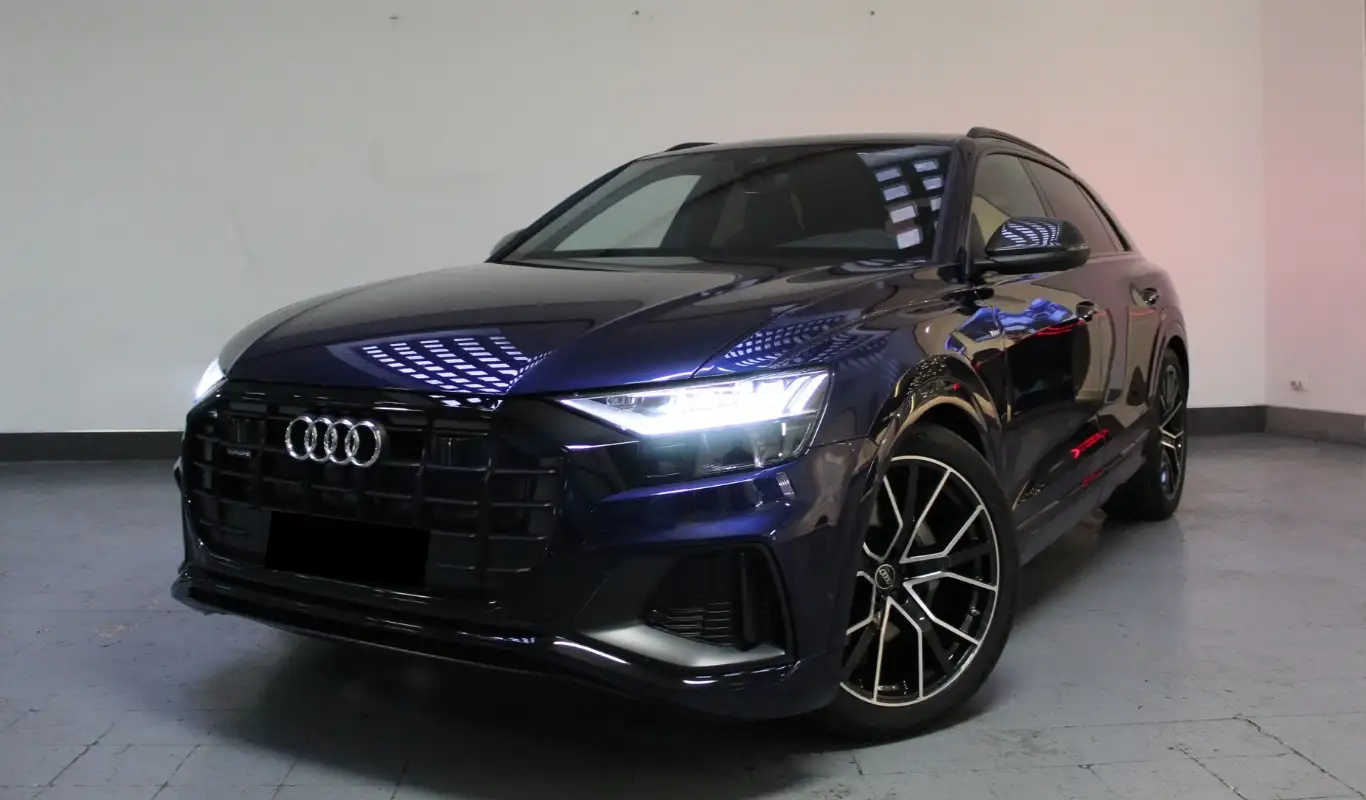 Rome Fiumicino Airport
08/12/2023
Rome Fiumicino Airport
11/12/2023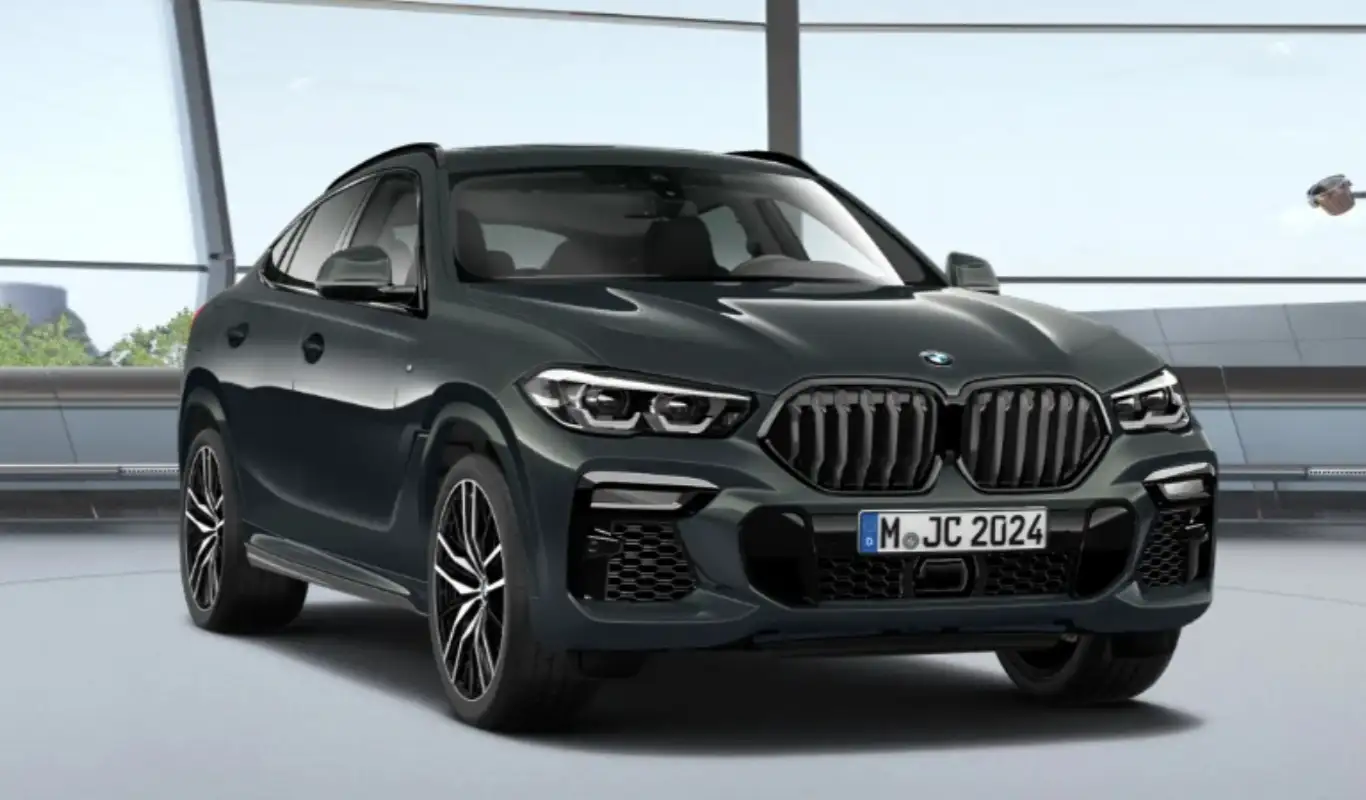 Rome Fiumicino Airport
08/12/2023
Rome Fiumicino Airport
11/12/2023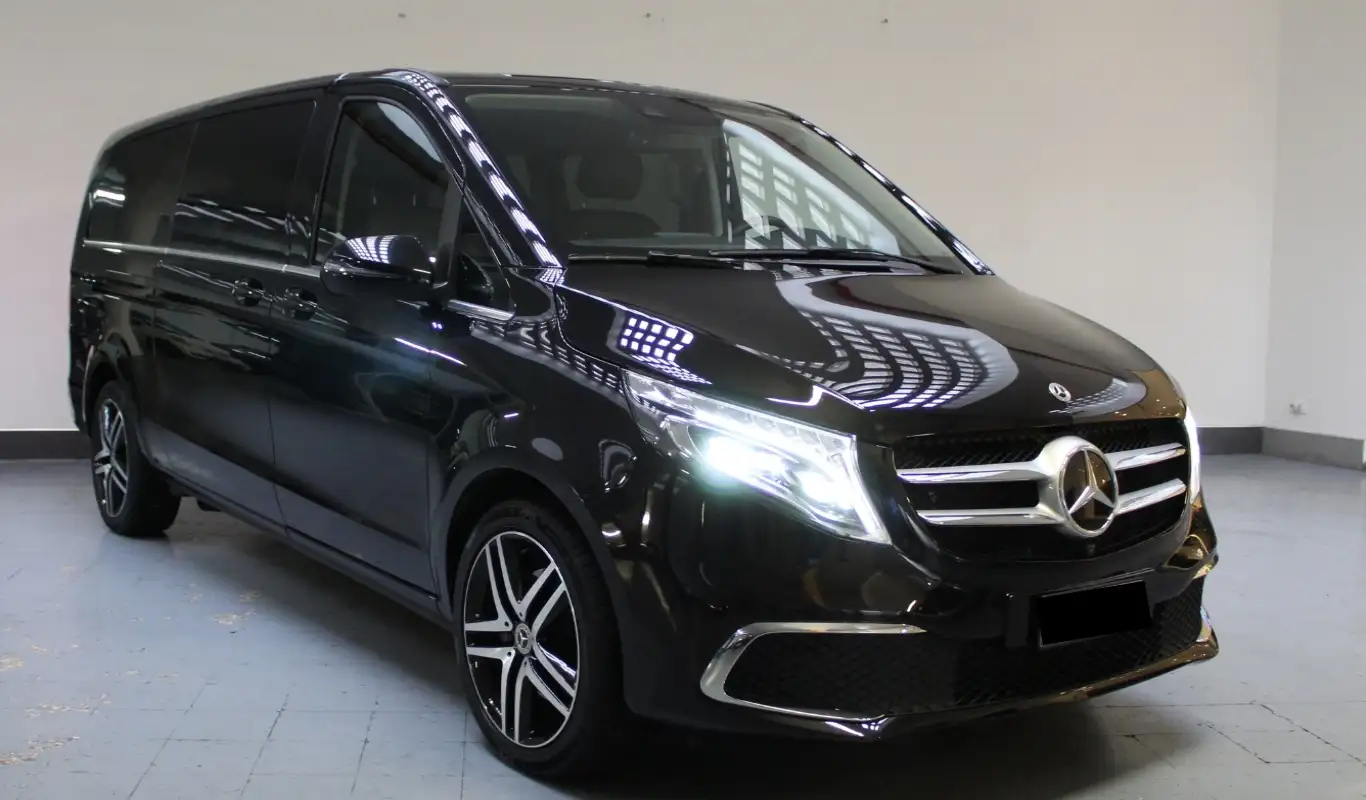 Van
Mercedes-benz
V Class Luxury
00CD8/PRI
Orio al Serio Airport
08/12/2023
Orio al Serio Airport
11/12/2023
Booking with us is hassle-free
Rated 4.8 / 5.0 on
Hire a Luxury Car in Italy
Explore history and beauty in Matera
Touring Matera with a luxury car rental in Italy would be a fabulous experience. Matera is a stunning and historic city located in southern Italy that is famous for its ancient cave dwellings, stunning architecture, and rich cultural heritage. Starting from the heart of the city, you would drive your luxury car through the historic Sassi district, with its ancient cave dwellings and narrow alleyways. Next, you would drive up to the Belvedere, a panoramic viewpoint that offers stunning views of the city and the surrounding landscape.
Rent a luxury car in Italy, and take a short hike down into the Gravina Canyon, a dramatic natural gorge that cuts through the heart of the city. After exploring the canyon, you could drive to the nearby Murgia National Park, a stunning nature reserve with sweeping views of the countryside and ancient rock churches carved into the cliffs.
Hiring a luxury car in Italy and discovering Matera would be a great and luxurious experience, with stunning scenery, rich cultural heritage, and plenty of opportunities to indulge in the finest local cuisine and wine.
Sip and drive through Chianti
Hire a luxury car in Italy and run one of its renowned scenic routes, such as the Strada Chiantigiana through Tuscany's wine country. The Strada Chiantigiana, also known as the SR222, is one of the most beautiful roads in Italy, taking you on a thrilling tour through the heart of the famous Chianti wine region.
Rent a luxury car in Italy and journey through the rolling vineyards, ancient olive groves, and enchanting medieval villages. These drives are experiences in themselves, and a luxury car can enhance them. The handling and performance of a high-end vehicle turn these drives into unforgettable journeys. Your luxury car rental tour in Italy can start at:
Florence, the birthplace of the Renaissance, heading southward in your luxury vehicle.
Then continue to Siena, another historic city known for its medieval brick buildings, and filled with visual delights that promise a feast for the senses.
In conclusion, a thrilling tour in the Strada Chiantigiana in a luxury car is not just about getting from Florence to Siena, but it is immersing yourself in the beauty of Tuscany, experiencing the thrill of driving a high-performance vehicle, and creating unforgettable memories along the way.
Rent in Italy your lavish Luxury Car
Italy, with its remarkable geographical diversity, offers a rich tapestryof driving experiences that are enhanced when renting a luxury car. Thethrill of exploring Italy's varied landscapes in a luxury car issomething truly unique, a blending of fine machinery with the raw beauty ofnature. By hiring a luxury car in Italy, you open up a world ofopportunities to experience these thrills firsthand:
Imagine windingyour way through the hairpin bends of the Stelvio Pass, located in the ItalianAlps, where the superior handling and control of a luxury car comeinto play. The Stelvio Pass, often described as one of the mostbeautiful driving roads in the world, is a true test of driving skill, with its48 switchbacks. By hiring a luxury car in Italy, with itssuperior suspension and finely tuned handling, you can transform this challengingdrive into a thrilling and exhilarating experience.
· Picture yourself driving downthe Amalfi Coast, where the road snakes along the steep cliffside,providing breathtaking views of the turquoise Mediterranean Sea. Here,the precision and power of a luxury car truly shine, allowing you tonavigate tight corners and narrow stretches of road with confidence and ease.Moreover, the refined interiors, noise insulation, and smooth ride quality of ahired luxury car can heighten the enjoyment of this scenic journey,making the drive as memorable as the destination itself. In an era wherecapturing moments for social media is part of the travel experience, renting a luxurycar in Italy serve as the perfect accessory. Picture a gleaming Ferrariparked next to a historic Italian landmark or a Maserati with thestunning Amalfi Coast in the background.
Luxury cars add an extra layer of aesthetic appeal to your travel photos,making your Italian adventure even more memorable. Italy is synonymouswith luxury—from high-end fashion to gourmet dining. Hiring a luxurycar in Italy complements this lifestyle, providing an experiencethat's in sync with the luxury that surrounds you.
Italy has several Airports that are considered some of the best gatewaysin the country. Hire a luxury car at the Airport of :
· Milan
· Rome
· Venice
· Naples
As they are the perfect starting point for any Italianadventure. Rent a luxury car at Leonardo da Vinci-FiumicinoAirport (FCO) located approximately 30 km southwest of Rome's citycenter. It is the largest airport in Italy, serving over 40 million passengerseach year and it is the ideal gateway to discover " la Città Eterna". Todiscover Milan hire a luxury car at Milan Malpensa Airportlocated approximately 50 km northwest of Milan's city center,. Itis the second-largest airport in Italy, serving over 20 millionpassengers each year. To admire Venice rent a luxury car at MarcoPolo Airport located approximately 8 km north of Venice'scity center. It is a medium-sized airport serving over 10 million passengerseach year. Italy's airports are perfect to explore all that Italyhas to offer.