Ferrari Rental
Excellent
Select delivery/drop off date and time, and rent a a Ferrari in Europe! Ferrari car is an Italian brand for excellence. This name signifies exclusivity, performance and refinement. It symbolizes the distinguished characteristics of the rampant horse that has made a high reputation from the very the beginning of its incredible story. Believe it or not, renting a Ferrari for a drive has become the dream of any car enthusiast. What made each creation of Ferrari so unique is the philosophy of its founder, Enzo Ferrari. He believes that the most important victory is not the one he has already obtained but one that needs still to be reached.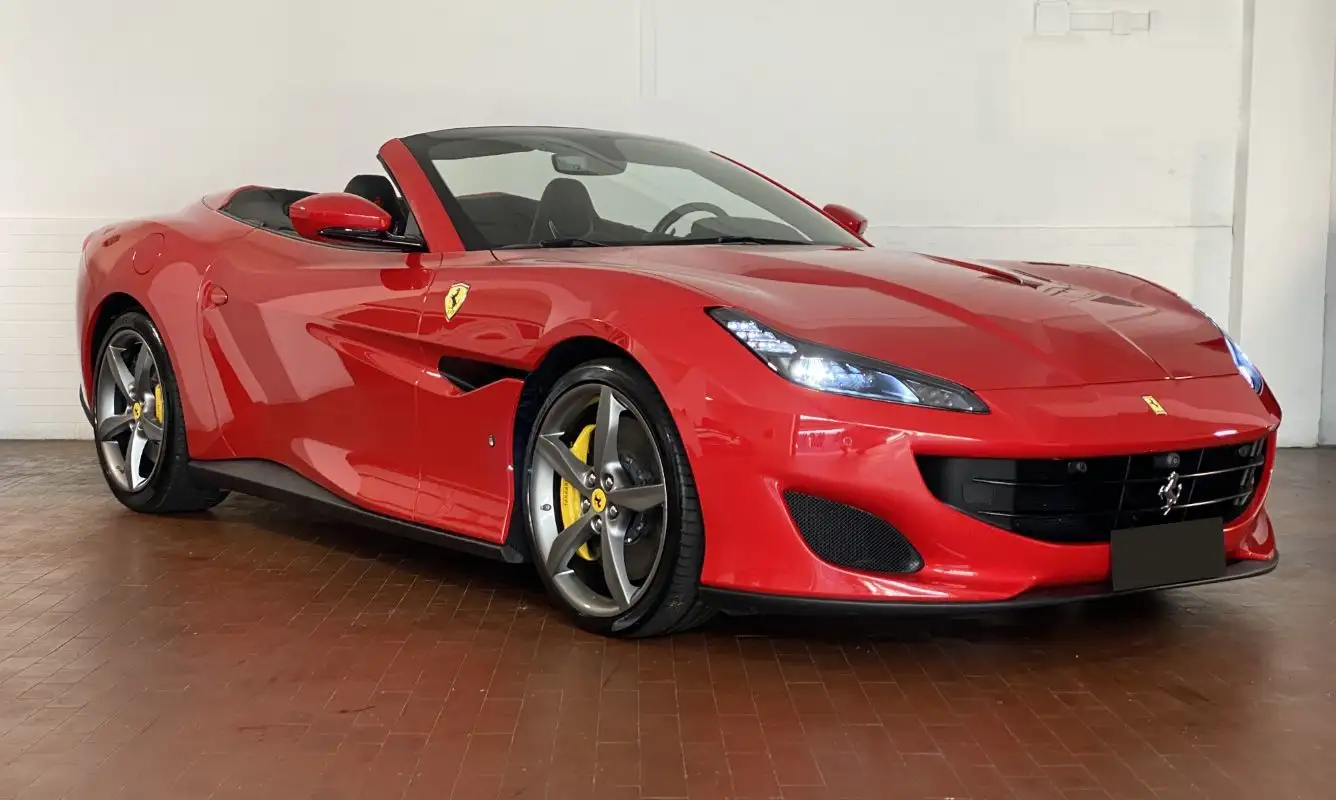 Sport car
Ferrari
Portofino
00DFA/STZ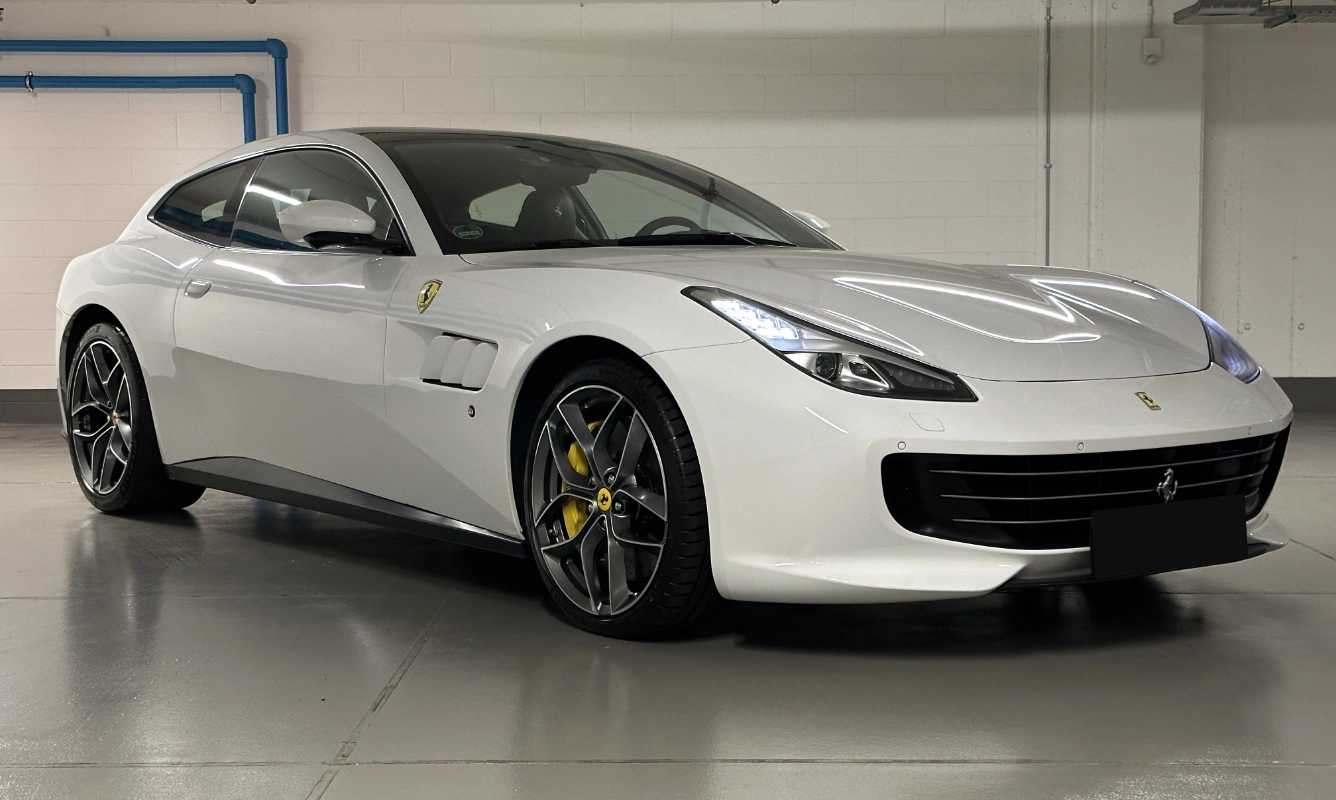 Sport car
Ferrari
GTC4 Lusso
00C5D/STZ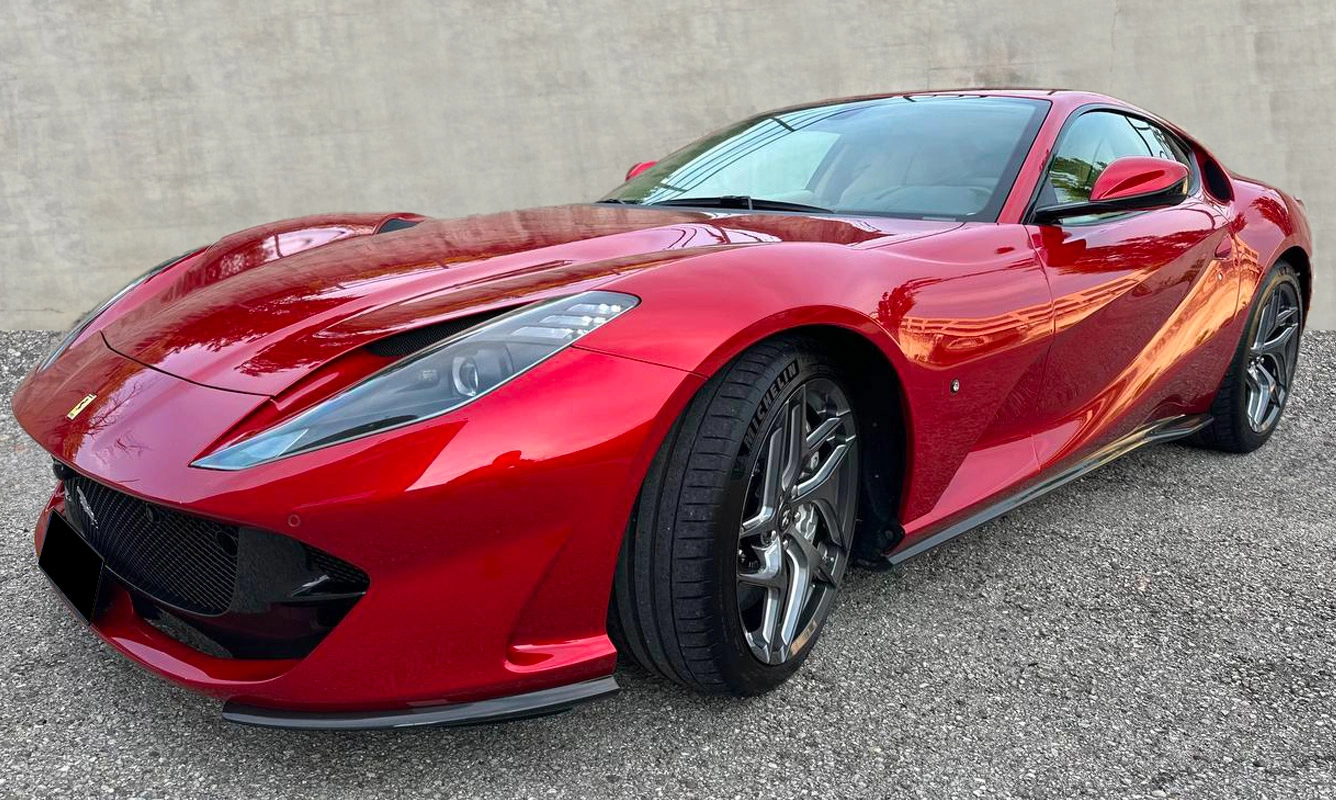 Sport car
Ferrari
812 Superfast
01055/GTR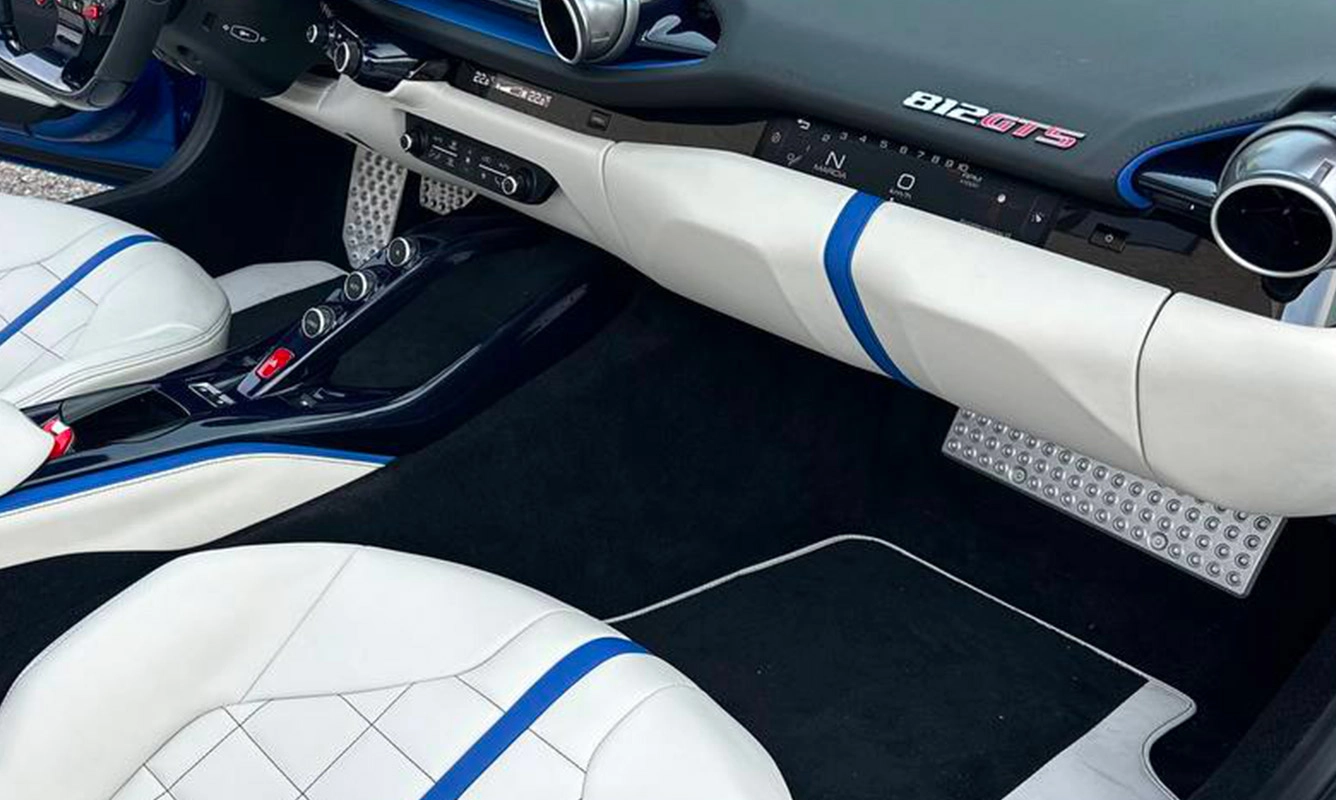 Sport car
Ferrari
812 Superfast
01054/GTR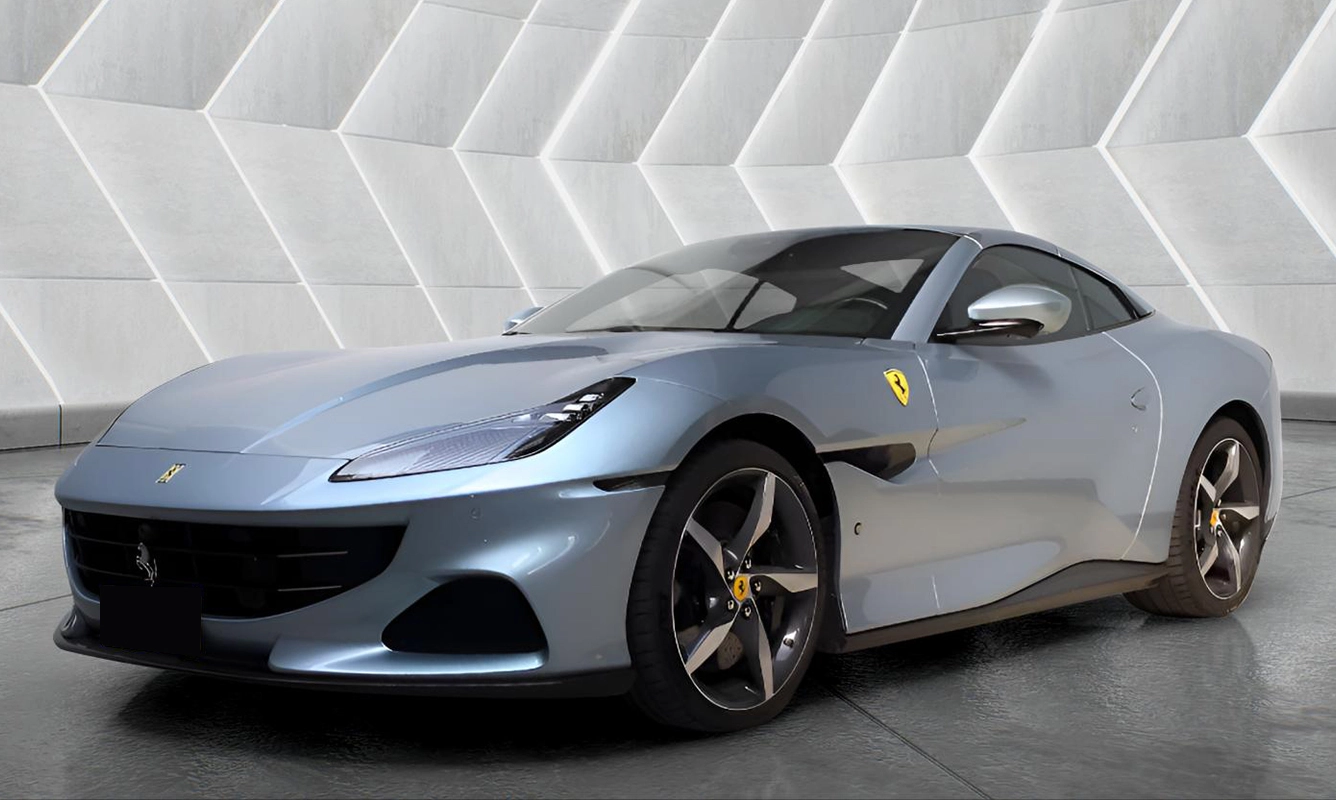 Convertible
Ferrari
Portofino
01091/GTR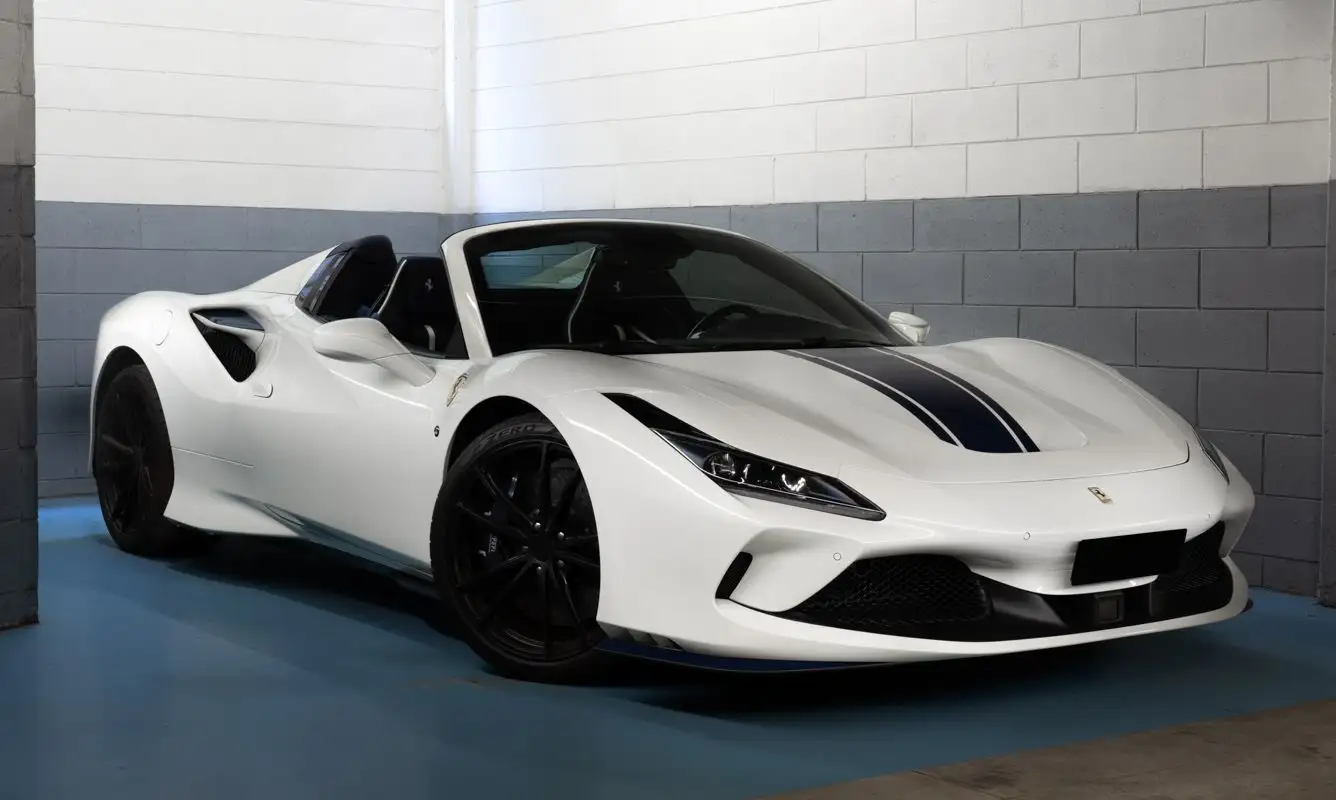 Sport car
Ferrari
F8 Spider
00DDD/MLC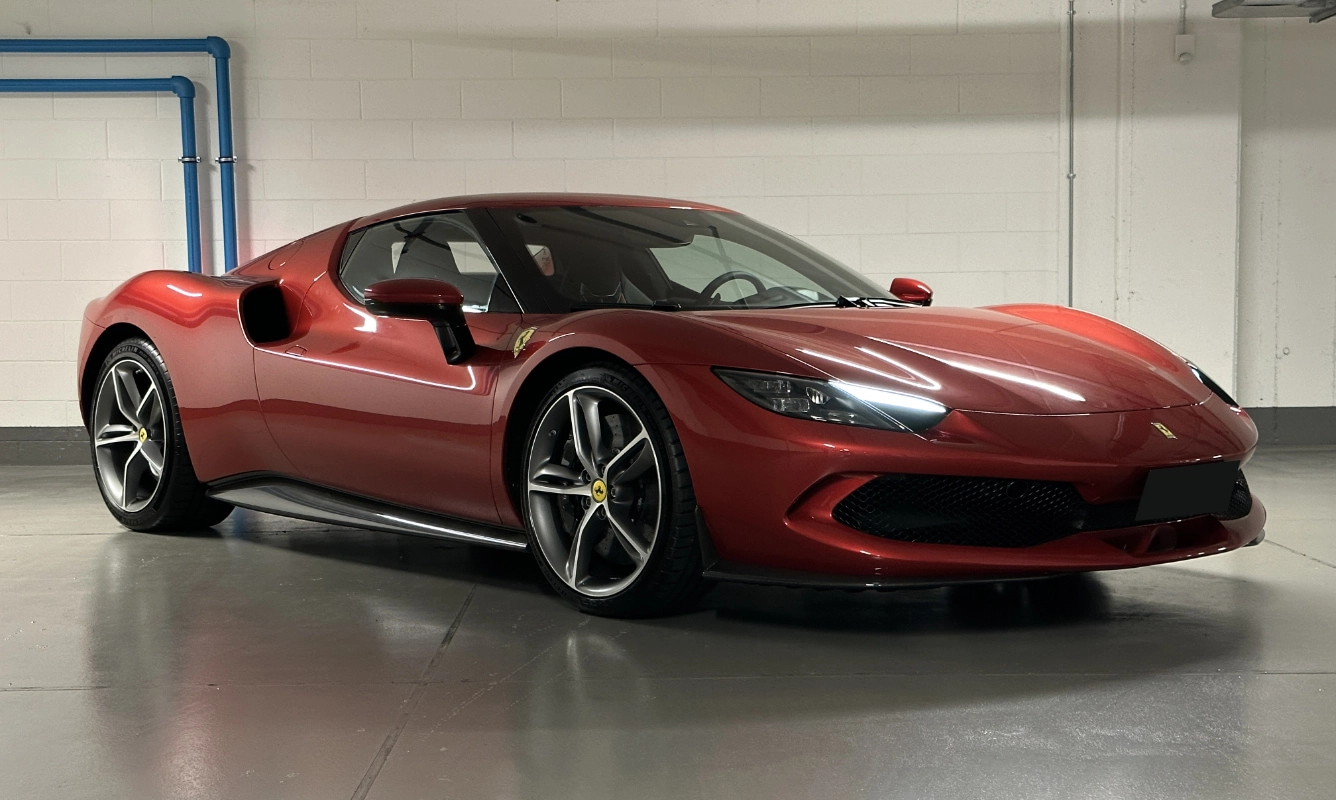 Sport car
Ferrari
296 GTB
0109D/STZ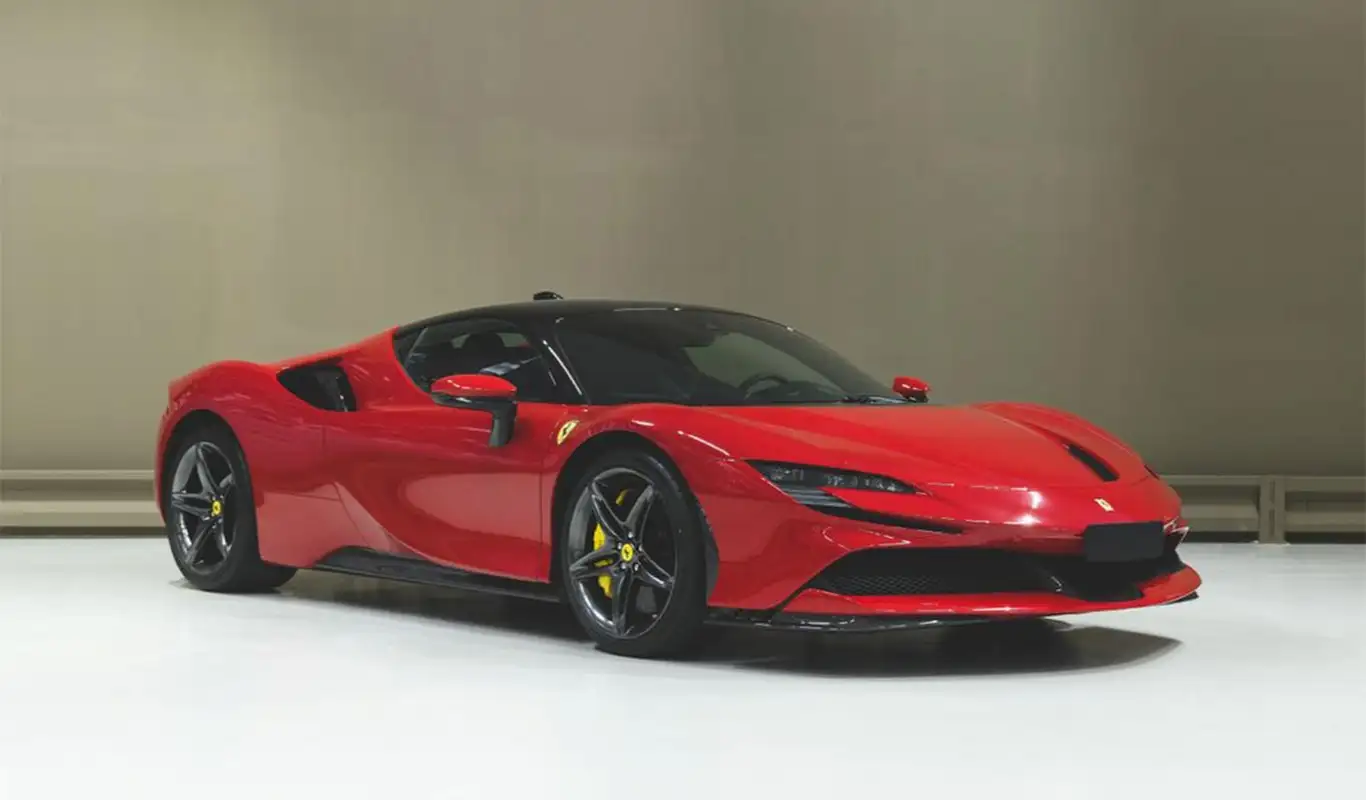 Sport car
Ferrari
SF90 Stradale
00D9F/VEG
Rome Fiumicino Airport
08/12/2023
Rome Fiumicino Airport
11/12/2023
Booking with us is hassle-free
Rated 4.8 / 5.0 on
Hire a Ferrari
Such a mentality has always stimulated a continuous search in every aspect of individual vehicle, from design to engineering, to the driving dynamics. These all lead to one goal: to improve what previously seemed to be already perfect. Thanks to aforementioned philosophy, the development of Ferrari Department has been able to deliver cars that are truly work of art on four wheels. This is the result of a unique mixture, given by the combination of technological know-how accumulated over the years in the league World Formula 1 and the creative genius of the best designers.

Every design and detail of Ferrari 458 and Ferrari 488 have been studied thoroughly to optimize their aerodynamic efficiency. This is to fully satisfy the incredible performance of the engine mechanics. Moreover, the design of these two supercars made by Ferrari also aims to catch the gaze of whoever comes across them. Ferrari has since gone even further, the incredibly unique Ferrari 458 Italy and the Ferrari 488 GTB were produced with their sunroof : the Ferrari 458 Spider and the Ferrari 488 Spider. In the latter two cases, the experience of renting a Ferrari became an even more charming and engaging by the possibility of driving them in the open air and really get the unmistakable sound of the Ferrari engine and be literally thrown into a whirlwind of emotions. Ferrari also placed its attention on practicality and driving dynamics both for Ferrari 458 Spider and Ferrari 488 Spider. In both cars, the Pony brand has opted for an electronically resealable rigid roof rather than the classic canvas roof allowing excellent levels of strength and insulation. Ferrari is not only performance, but also pure Italian style. Its aspect emerges in the Gran Turismo of Maranello, Ferrari California, which are both present in aspirated engine version and the one with turbo engine version , Ferrari California T. Both are two Gran Turismo equipped with electronically openable hardtop and four seats in 2 + 2 configuration.

These elements deliver the pleasure to drivers and to anyone on board . This is highly ideal not only for medium distances travel but at the same time gives a true sport experience. All these were made possible by its incredible motor mechanics and equipment. Hiring a Ferrari is not simply getting behind the wheel of a supercar but also entering into a full-fledged philosophy captivated by a unique design. In addition, the unmistakable sound of its engine makes hiring a Ferrari a unique and thrilling experience that captures every sense.