Lamborghini Rental in Italy
Excellent
Rent a Lamborghini in Italy
Rent a Lamborghini in Italy, a country rich not only in art, and architecture but also known for its culinary delights, such as pizza, pasta, gelato, and fine wines. With a diverse range of attractions and experiences to offer, Italy is a popular destination for travelers from around the world. Hire a Lamborghini Huracan in Italy as there's no denying that driving a luxury car increases a certain level of status and prestige. Italy, with its appreciation for the finer things in life, is a place where this prestige is recognized and appreciated. Whether you are looking to explore historic cities, relax on beautiful beaches, or indulge in delicious food and wine, hire a Lamborghini in Italy and enjoy the finer things in life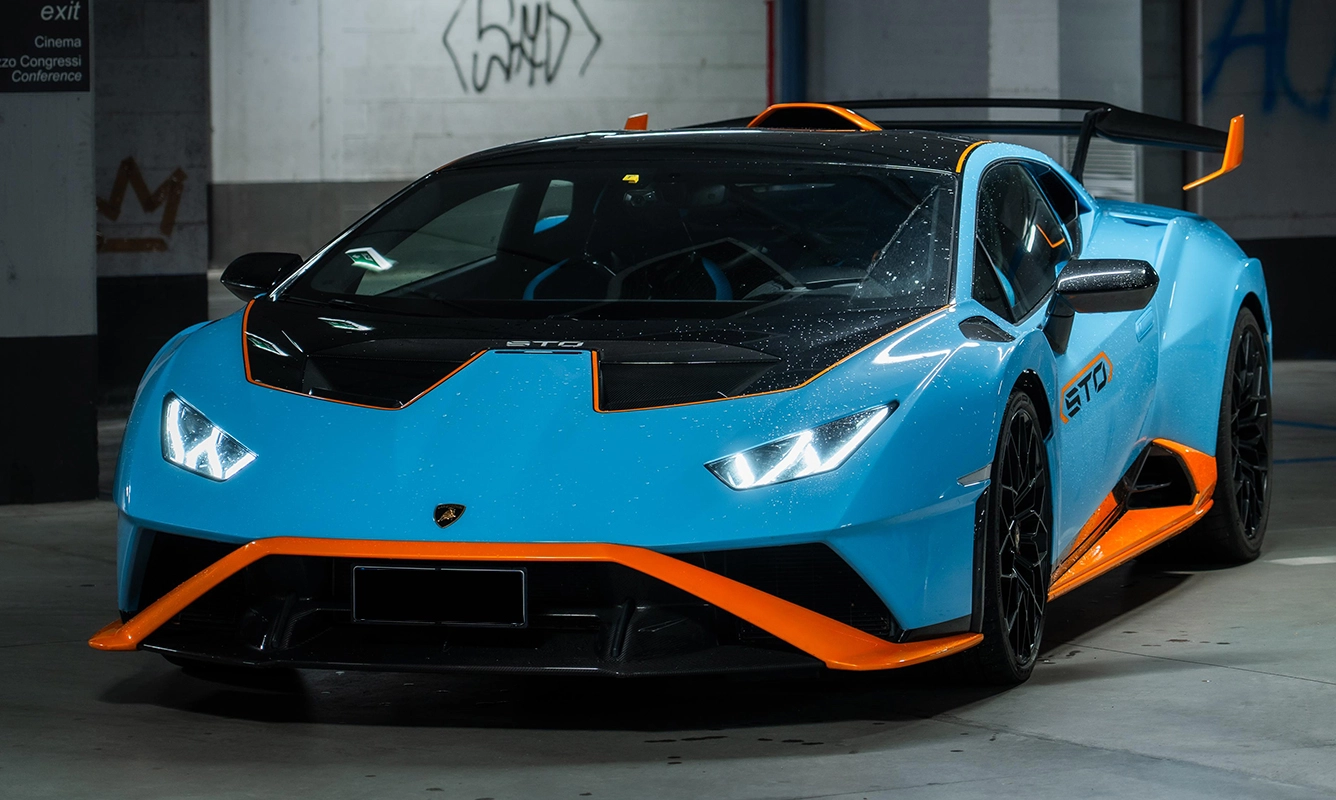 Sport car
Lamborghini
Huracan
01051/GTR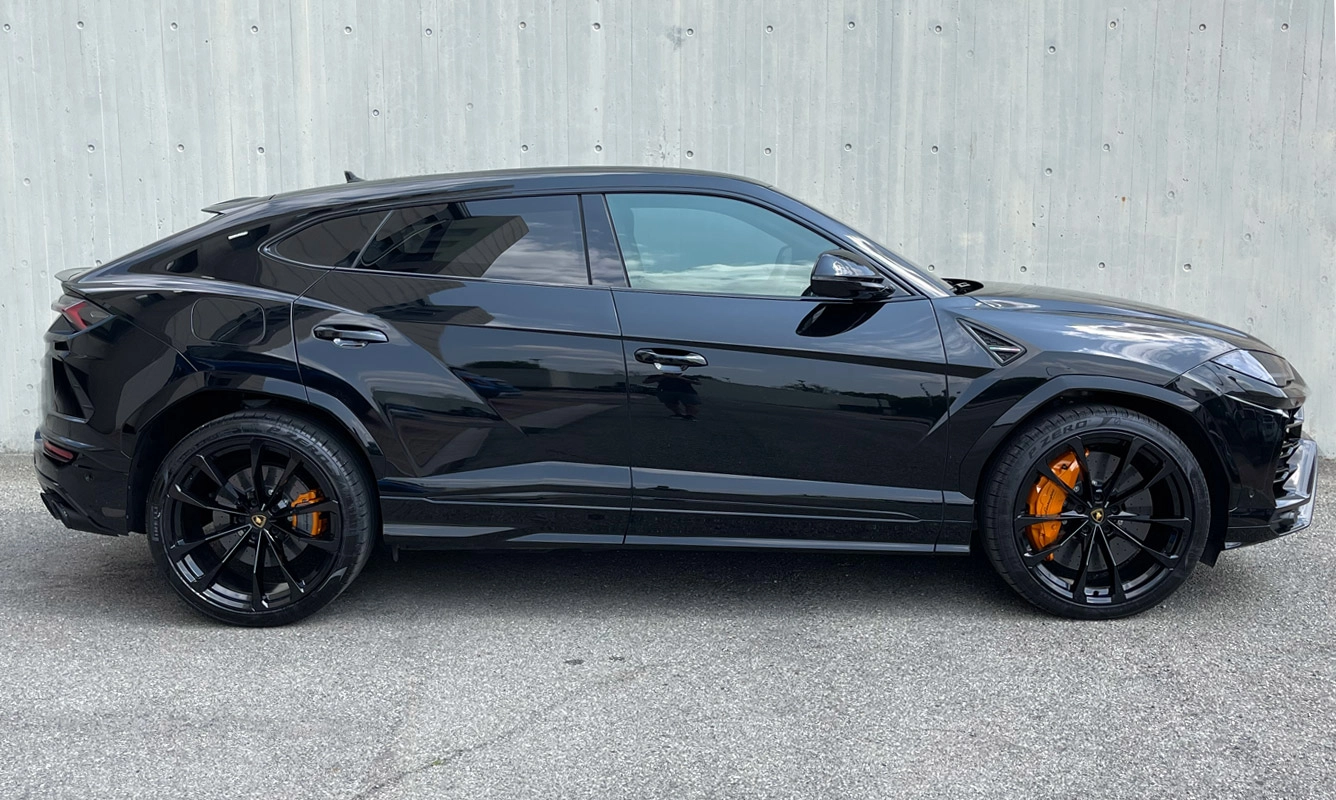 SUV
Lamborghini
Urus
01056/GTR
Rome Fiumicino Airport
15/12/2023
Rome Fiumicino Airport
18/12/2023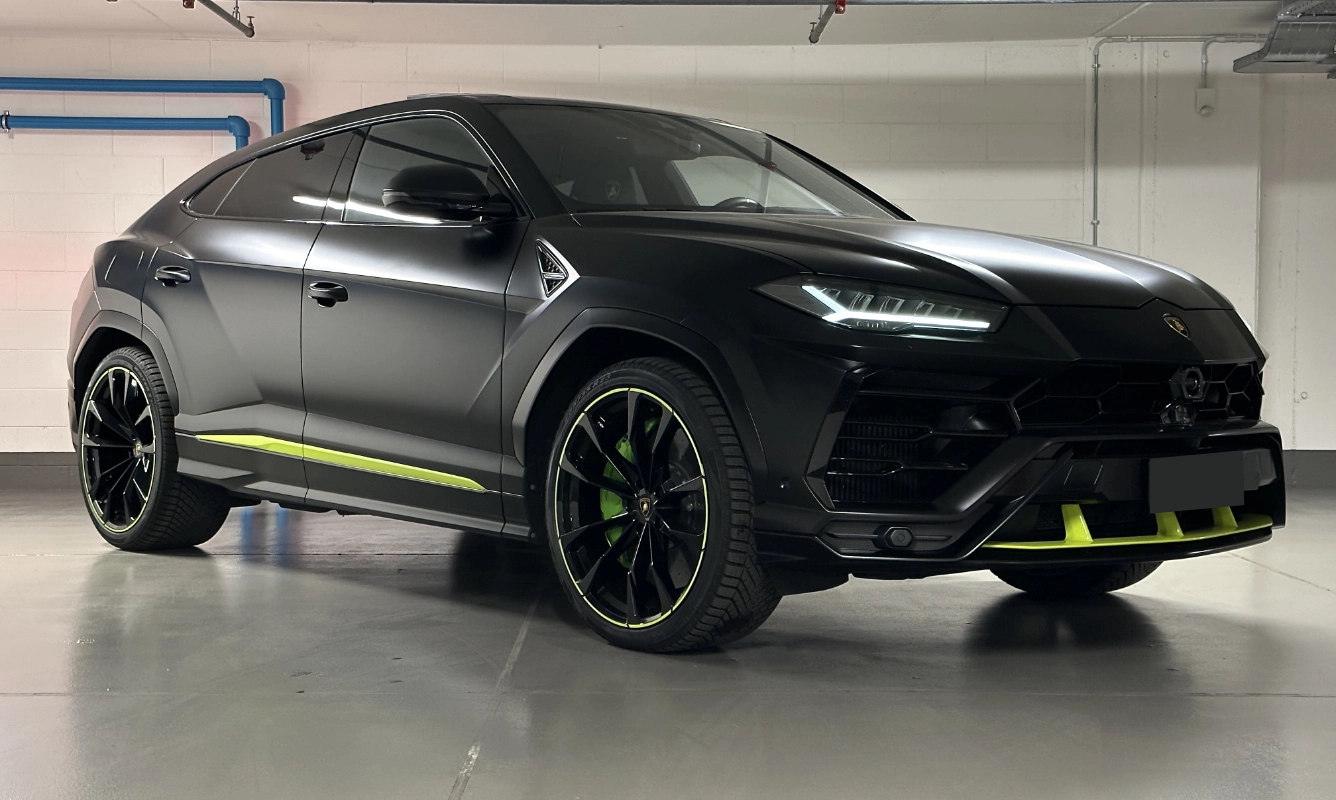 SUV
Lamborghini
Urus
00C5C/STZ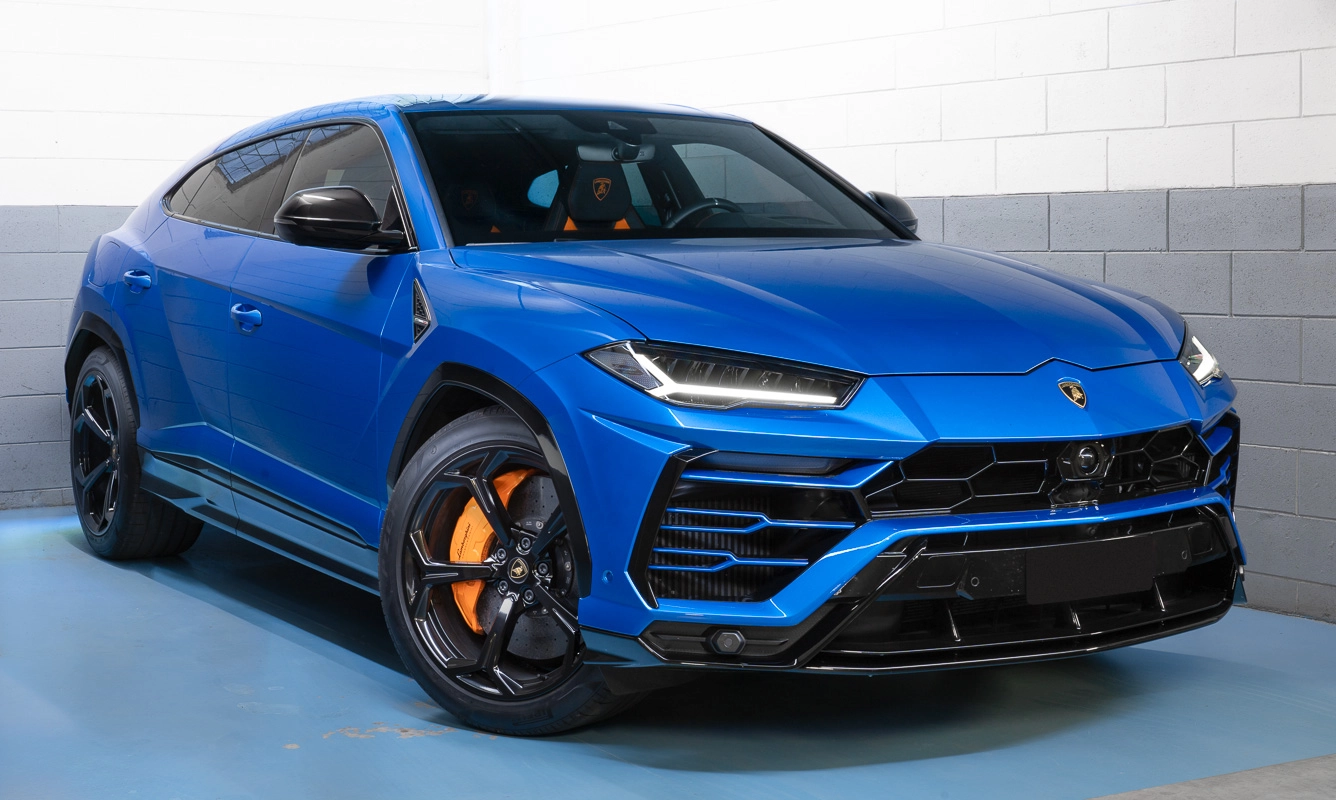 SUV
Lamborghini
Urus
01018/MLC
SUV
Lamborghini
Urus
00BFD/VEG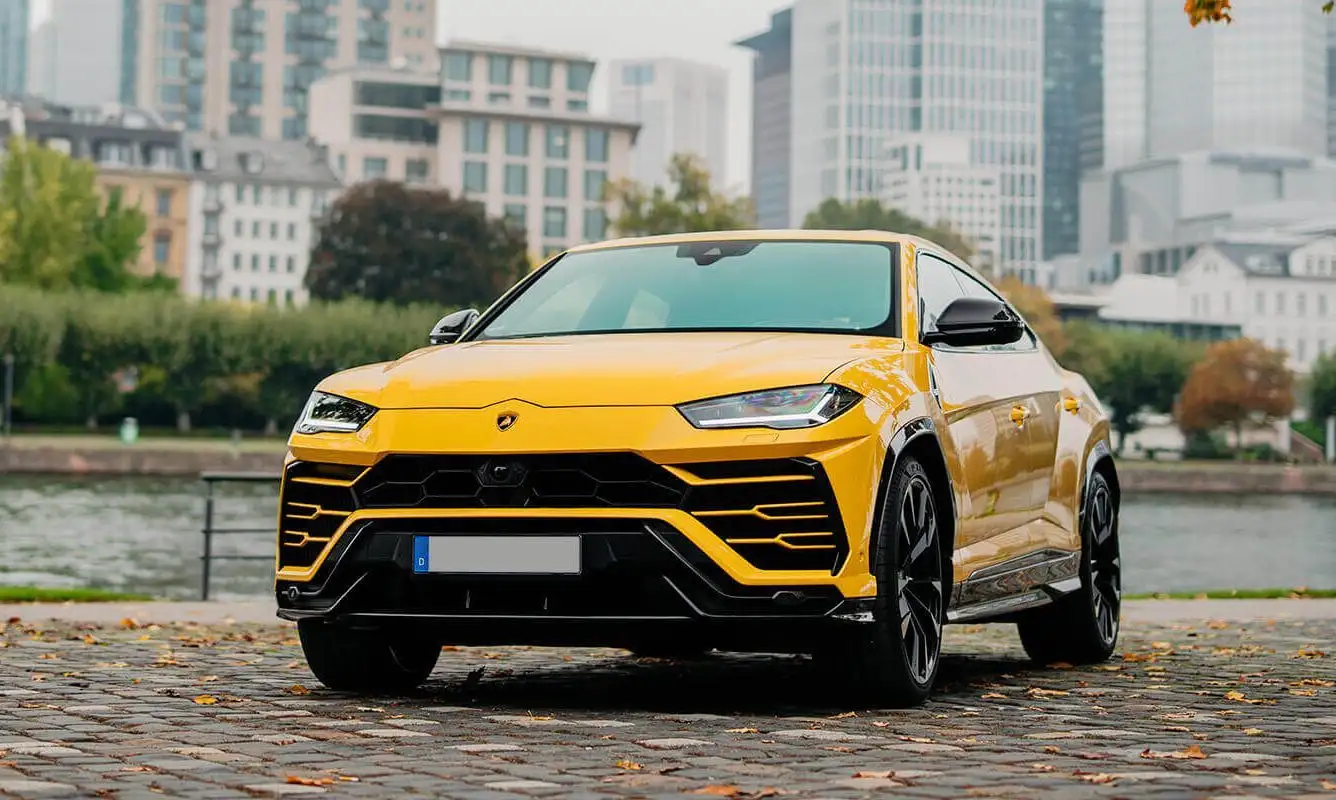 SUV
Lamborghini
Urus
00F47/MOR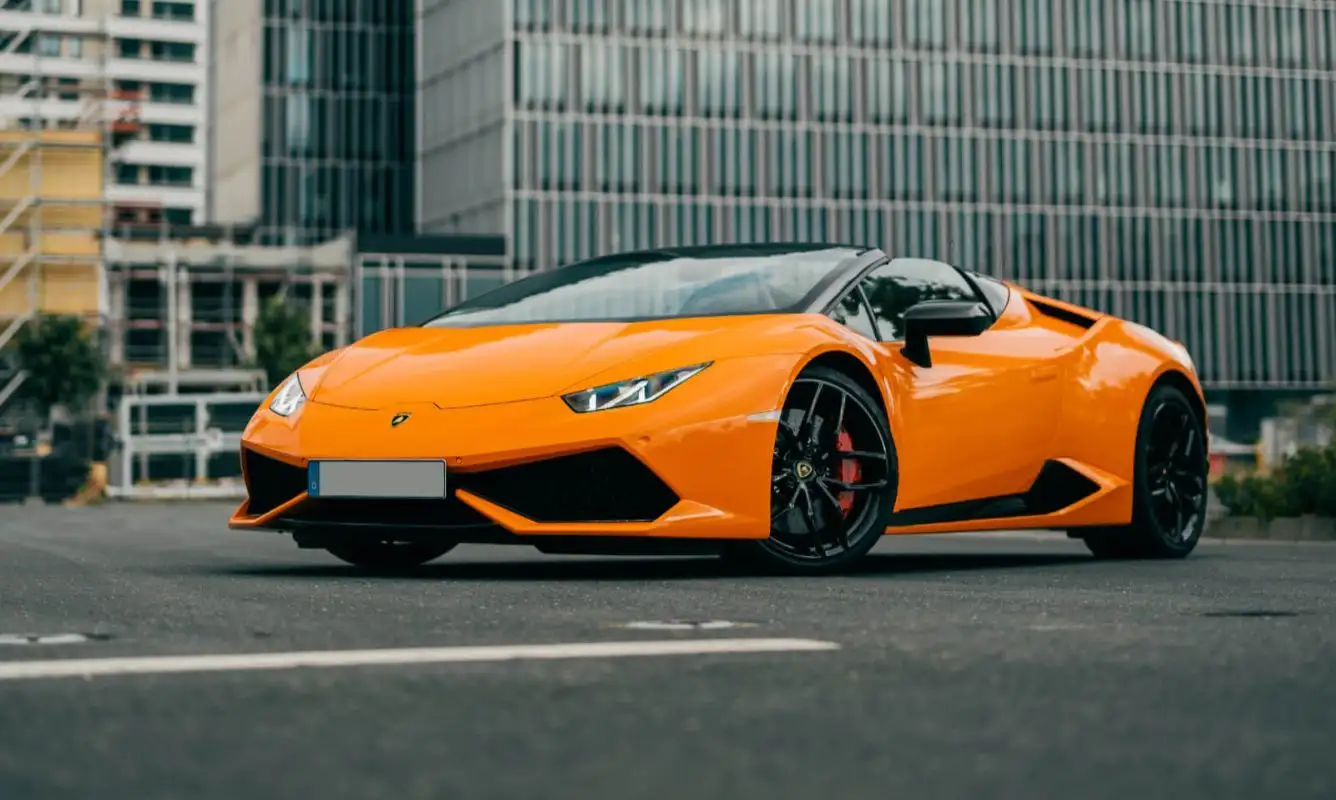 Sport car
Lamborghini
Huracan Spyder
00F4D/MOR
Rome Fiumicino Airport
15/12/2023
Rome Fiumicino Airport
18/12/2023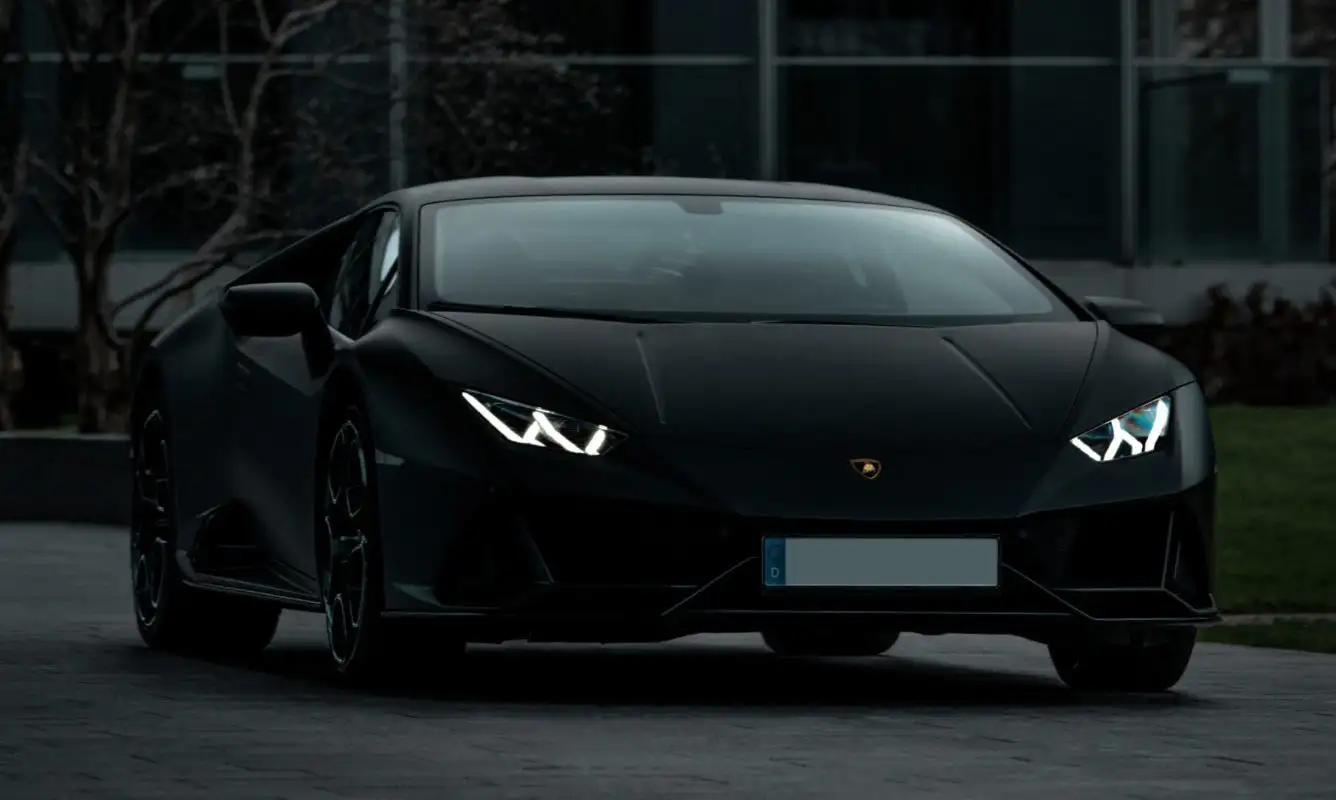 Sport car
Lamborghini
Huracan Coupé
00F6F/MOR
Booking with us is hassle-free
Rated 4.8 / 5.0 on
Hire a Lamborghini in Italy
A Tour in Italy to savor the Flavors of Piedmont
Hire a Lamborghini in Italy and experience "Piedmont on a plate" to highlight the culinary traditions and cuisine of the Piedmont region. Piedmont is known for its delicious and hearty dishes, which often feature local ingredients such as truffles, mushrooms, and hazelnuts. Rent a Lamborghini Huracan in Italy and head to:
Bra at Osteria del Boccondivino, a Michelin-starred restaurant that offers a contemporary take on traditional Piedmontese dishes, using local and seasonal ingredients
Hire a Lamborghini in Italy and stop at:
Alba at the Osteria dei Sognatori to savor the rich flavors and hearty dishes of "Piedmont on a plate". This cozy and welcoming restaurant offers a menu that changes with the seasons and features local and organic ingredients.
Experience the Ultimate Thrill: Lamborghini Road Trip from Venice to Ravenna
Rent a Lamborghini Urusin Italy to run a route that takes in some of northern Italy'smost extraordinary spots, like a jewel-studded necklace. Buckle up and getready for the ride of a lifetime with our Lamborghini road trip from Veniceto Ravenna. Cruise along the stunning coastal roads of the AdriaticSea, with the roar of the engine and the wind in your hair.
Starting in the romantic cityof Venice, you'll take the wheel of a sleek and powerful LamborghiniHuracan spyder and hit the road towards Ravenna. As you drivethrough picturesque towns and along the coast, you'll feel the rush ofadrenaline that only comes from driving one of the world's most iconic sportscars. Along the way, you'll have the opportunity to stop and explore some ofthe most scenic spots along the Adriatic coastline, as:
·

The charming fishing village of Chioggia
·

The enchanting angling hamlet of Comacchio
·

The pristine beaches of Cervia and Cesenatico
With your Lamborghini rentalin Italy, you'll experience the ultimate thrill and create memories that willlast a lifetime. So why wait? Get behind the wheel and let the adventure begin!
Tour Italy in your legendary Lamborghini
Whether you're driving through the glamorous streets of Milan or parking in a small Tuscan or Umbrian village, a Lamborghini rental makes a statement about your appreciation for quality and the finer things in life. Hire a Lamborghini Urus in Italy to discover the hidden gems of Umbria. Experience the beauty and charm of Umbria like never before with your Lamborghini rental! With the power and style of a Lamborghini at your fingertips, you'll be able to explore some of the region's most stunning and picturesque towns and villages. You'll set off on a journey through the rolling hills and scenic landscapes of Umbria starting at:
The historic city of Perugia
Along the way, you'll stop at charming villages like Assisi, famous for its beautiful medieval architecture and spiritual significance.
Next, you'll visit the quaint town of Spello, known for its historic walls and picturesque flower-lined streets. Explore the town's narrow alleyways and beautiful churches before hitting the road once again.
Renting a Lamborghini in Italy and driving through the countryside, you'll pass through picturesque villages like Montefalco, known for its delicious wines,
Bevagna, with its beautiful Romanesque churches and ancient Roman ruins.
Finally, you'll arrive in the stunning town of Orvieto, perched on a volcanic tuff cliff and known for its impressive Gothic cathedral and underground tunnels. Take some time to explore the city's winding streets and historic landmarks before returning to Perugia.
With a Lamborghini rental in Italy, you'll experience the ultimate luxury travel experience, with the freedom to explore Umbria's hidden gems at your own pace. Luxury cars and Lamborghini in particular are designed to provide maximum comfort and convenience. Their plush interiors, advanced entertainment systems, and cutting-edge safety features make for a relaxed and enjoyable drive. In a country where road trips can span hours as you explore historic cities, rolling vineyards, and picturesque coastal towns, the comfort of a luxury car can significantly enhance your journey. In conclusion, hiring a Lamborghini in Italy is about more than just transportation—it's about experiencing the country's rich automotive heritage, enjoying superior comfort and performance, and immersing yourself in the luxury lifestyle that Italy embodies. Whether you're a car enthusiast or a discerning traveler looking for an exceptional experience, renting a Lamborghini in Italy can offer an unforgettable journey.