Luxury car hire
in Europe
Hire exclusive luxury cars across Europe
from the most prestigious brands.
Excellent
Hassle-Free luxury car hire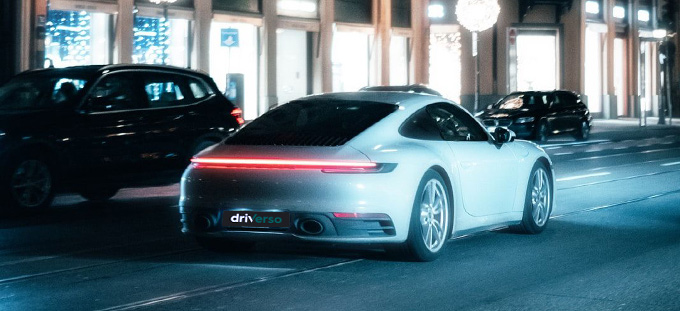 Guaranteed model
We guarantee the model that you have selected so there are no surprises when your car is delivered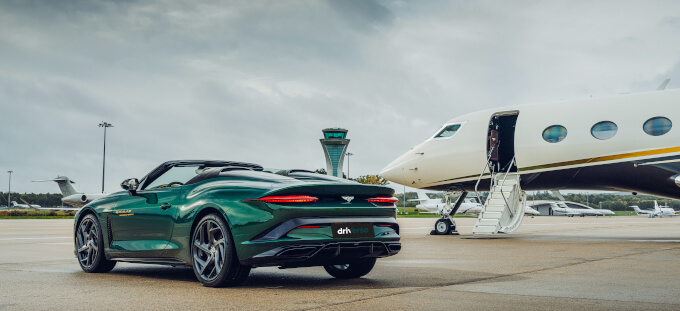 Door-to-Door service
We provide door-to-door delivery and pick up of your vehicle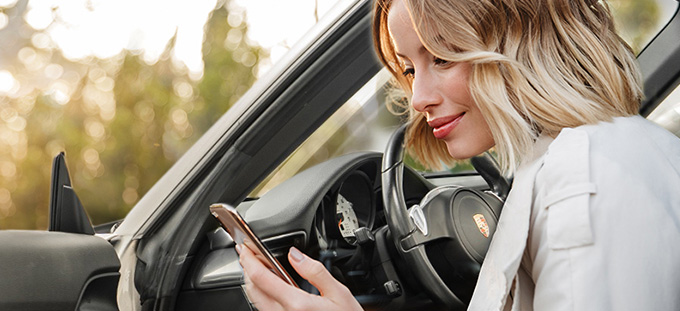 Simple online booking
Booking is completed online in just a few steps.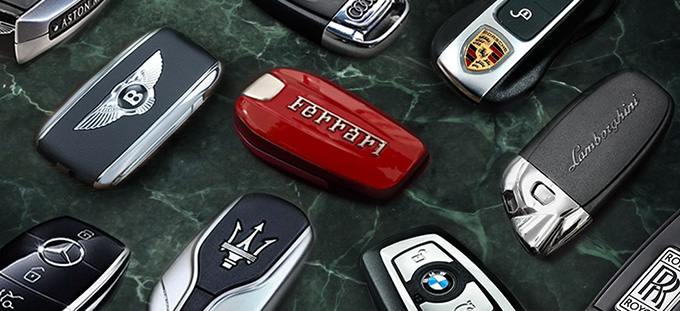 Real-time availability
Our real-time booking system shows you updated availability results of our verified fleet.
Rent Luxury car
We offer a wide variety of the most exclusive super cars, convertibles, SUVs, saloons and premium vans for hire.
Whether you are going on the road trip of a lifetime and want a powerful sports car or a stylish convertible.
If you are attending an important business meeting and require a classy saloon or premium SUV. Or if you simply want to travel in style. We have the luxury car for you.
Hire a luxury car with a click, the model is guaranteed!
Book to hire the exact luxury car that best suits your needs with Driverso, the world's first luxury car hire platform where you can easily compare real cars and book online in just a few clicks.
With live pricing and availability, you are finally free to hire the luxury car of your choice without facing lengthy quotation and availability enquiry forms.
Driverso selects the most beautiful luxury cars available in each destination. Simply enter where you want to go and your desired dates, then select the make or category of car that you're interested in. Our search engine will generate a list of cars available within the selected critera among the wide network of our selected Partners: it could not be simpler to book your unique luxurious driving experience.

Door-to-door delivery and drop-off service
Driverso guarantees that you will receive the exact model of car that you selected when booking online, unlike traditional car hire services that only refer to a category, or rental class defined by general characteristics of the vehicles.
Driverso also offers the freedom to choose exactly where and when would you like to pick up and drop off your car; whether at the airport, at a hotel or at your private villa, we will deliver and collect your car at an address that works best for you.

Real cars, personally verified
All cars featured by Driverso are provided by certified and verified Partners, and are approved by a team of experts before being published. Driverso provides detailed descriptions of every car, accompanied by their real photos, and strives to provide as much information as possible about both the car and the supplier to help you to find the service that better suits your needs including (but not limited to):
- Model Year
- Technical details
- Extras
- Partner rating​

Driverso regularly reviews the performance of its Partners and collects real feedback from Customers in order to maintain the best level of service.
Real-time availability and booking
Check the real-time availability and cost to hire the luxury car of your choice with Driverso's live inventory. You can finally select from Europe's largest fleet of luxury cars provided by hundreds of suppliers.
All you need to do is enter the location and date of when you would like to hire a luxury car, and that's it!
Driverso generates a list of available cars and you can easily filter and customize the results in order to find the exact car to match your request. Utilise the search tools to filter by brand, category, transmission, drive, seats, color and fuel type.

Hassle-free luxury car hire
Driverso offers a bespoke luxury service with a high quality fleet of personally verified luxury cars, real-time availability, online booking, and door-to-door delivery.
In just a few clicks you can find your ideal car at the best price with the help of Europe's most advanced luxury car rental search engine.
Offering transparent costs and a simple cancellation policy, Driverso provides the most cost-effective solution for hiring a luxury car.