Rent a Luxury Car in Turin
Turin is the elegant capital of the Piedmont Region, a city that demands to be explored in style. Renting a luxury car in Turin, is a wonderful experience that can be made even more special behind the wheel of an exotic car. With its stunning Baroque architecture, rich cultural heritage, and beautiful surrounding countryside, Turin is a destination that has something to offer everyone. Hiring a luxury car in Turin is a thrilling and stylish way to experience the beauty and excitement of the Italian Alps. With its combination of performance, luxury, and stunning scenery, this drive is sure to leave you with unforgettable memories of your time in Italy.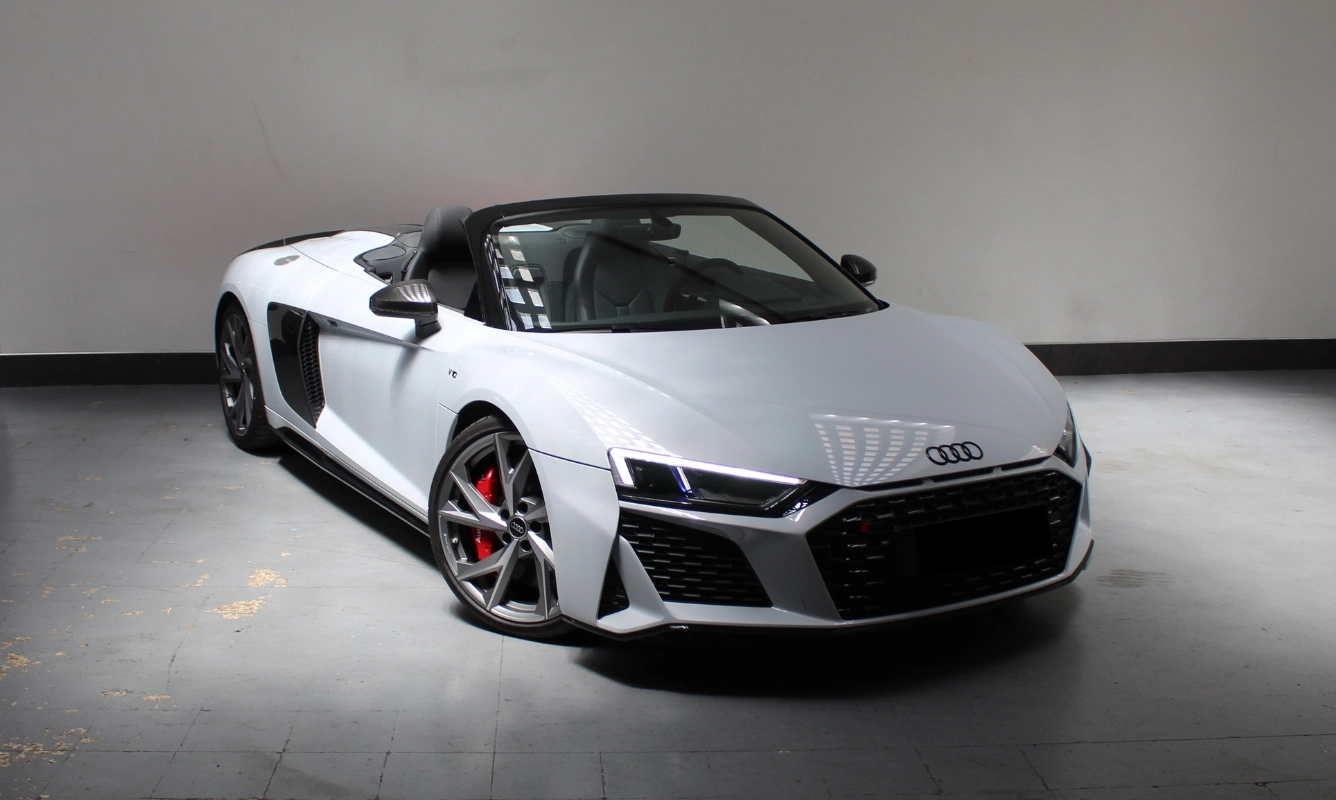 Sport car
Audi
R8 Spyder
00E90/PRI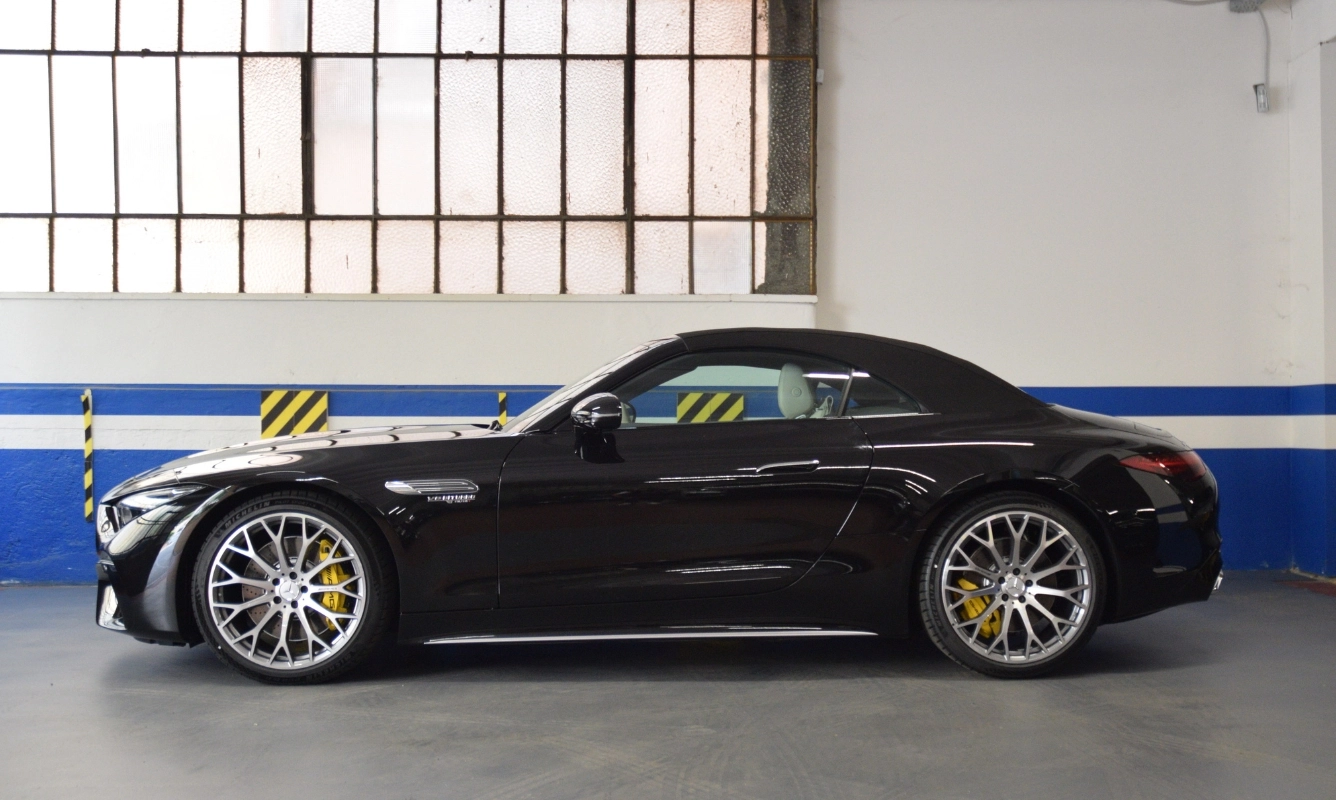 Sport car
Mercedes-benz
SL
00E41/PRI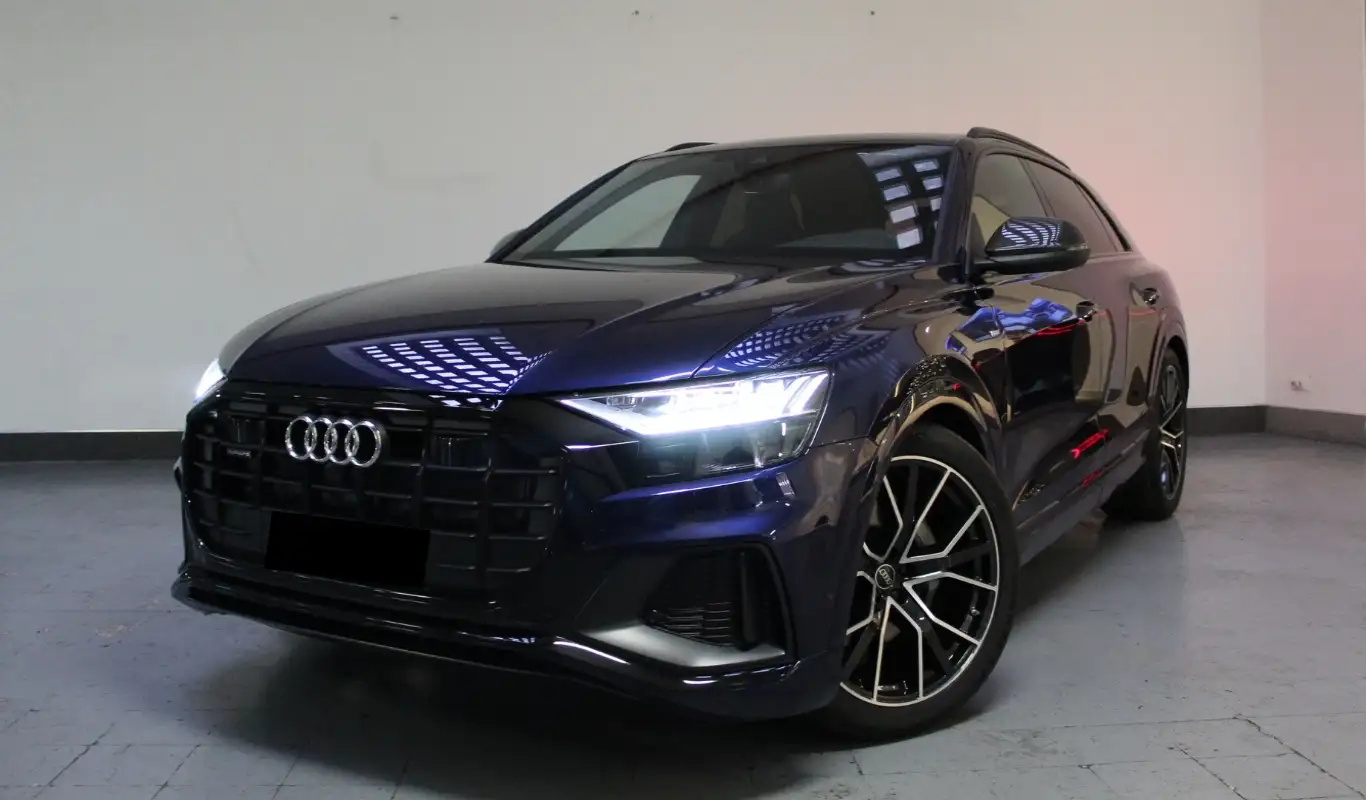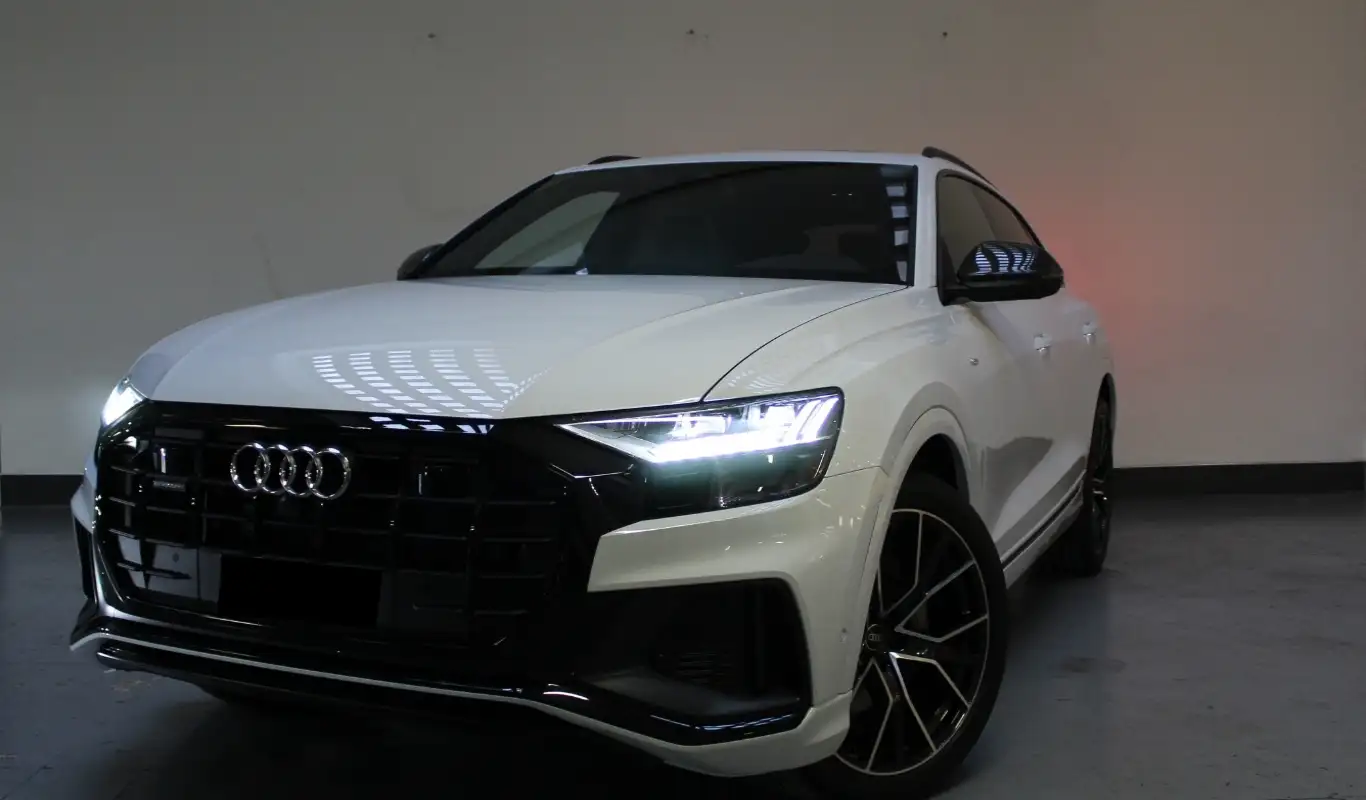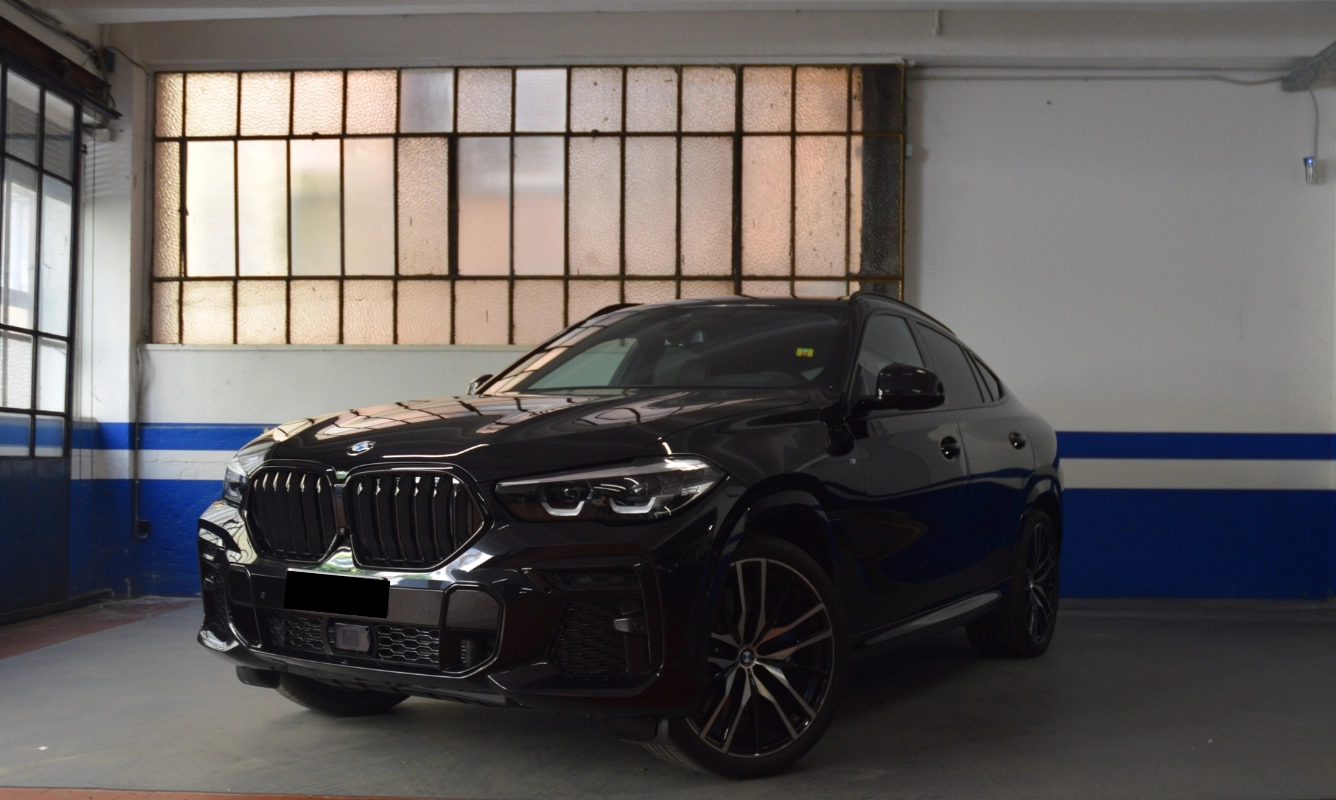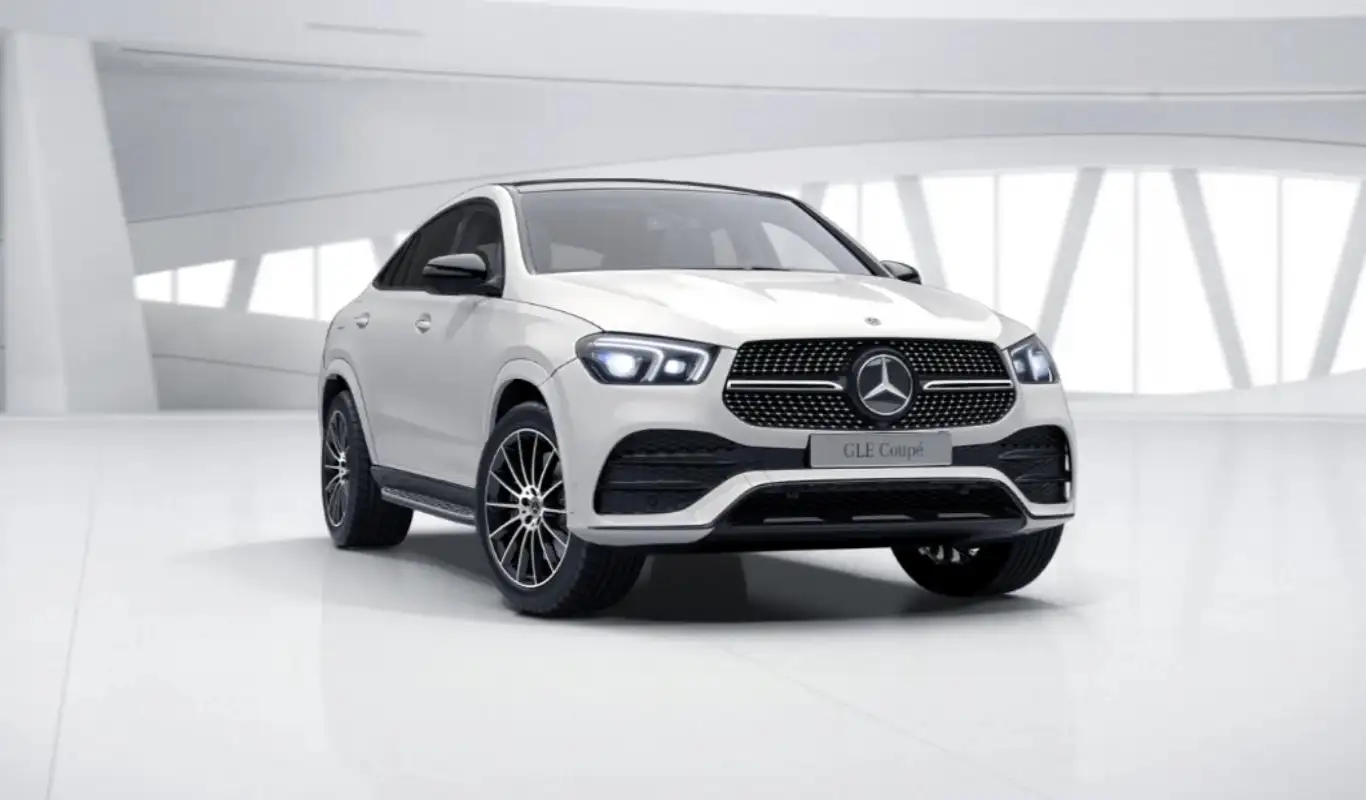 SUV
Mercedes-benz
GLE Coupé
00E4D/PRI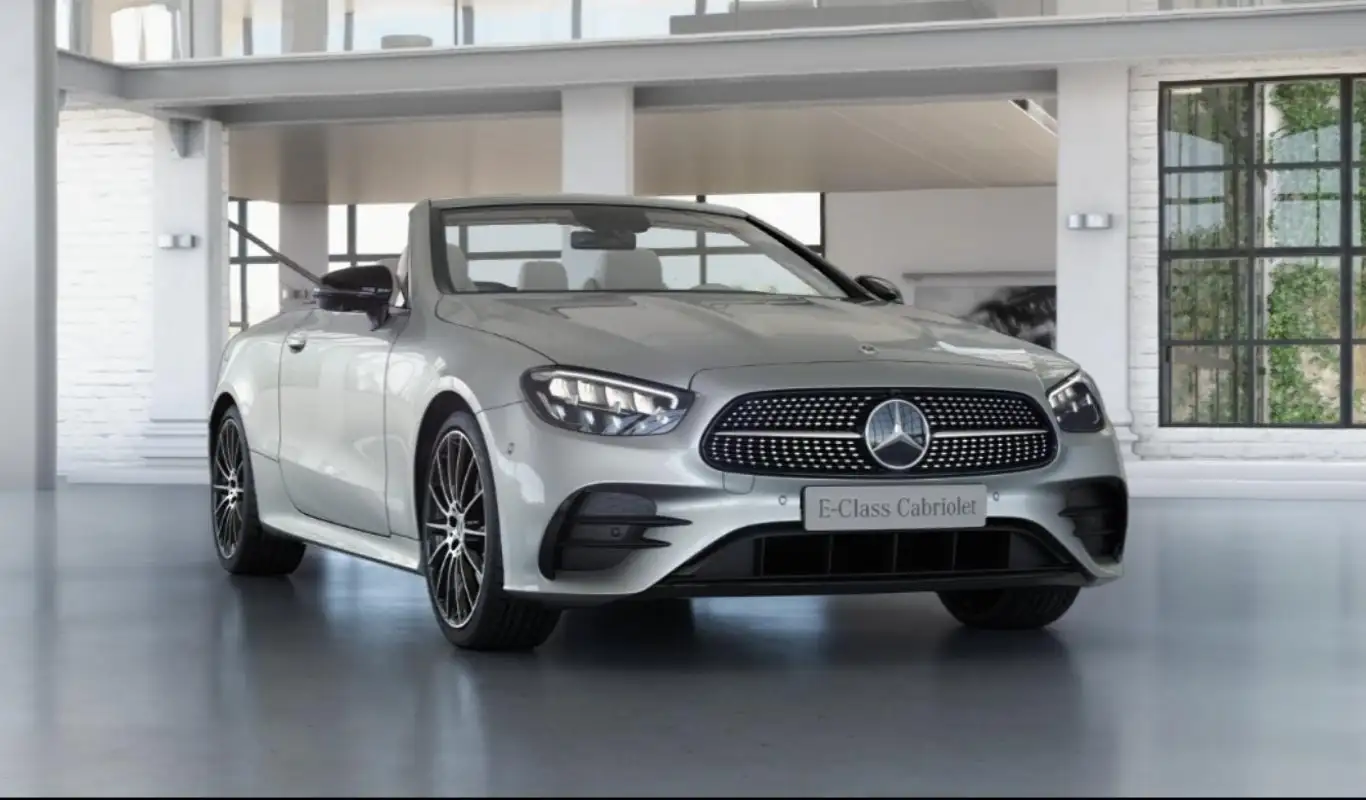 Convertible
Mercedes-benz
Classe E Cabrio
00E3C/PRI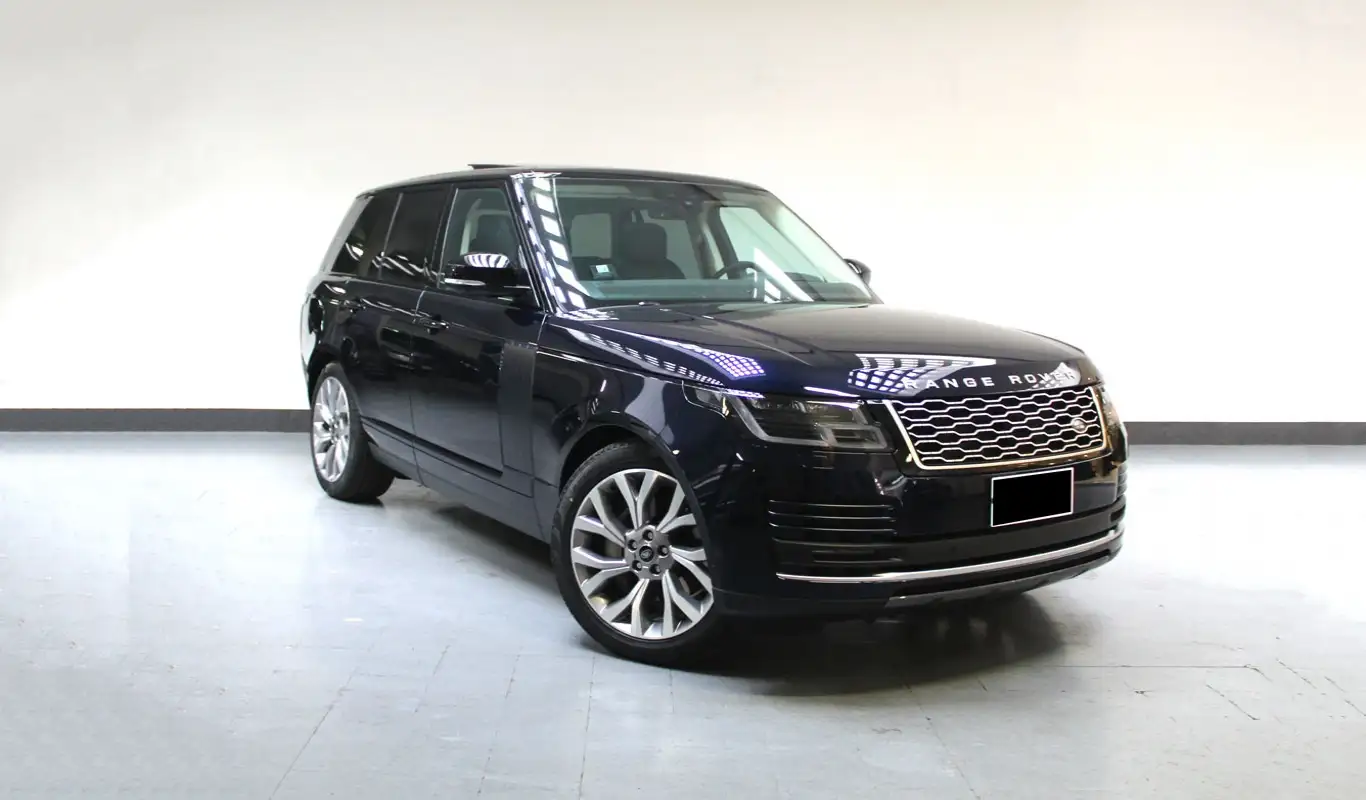 SUV
Land Rover
Range Rover Classic
00C16/PRI
Booking with us is hassle-free
Rated 4.8 / 5.0 on
Hire a Luxury Car in Turin
Rent a Convertible in Turin
Hire a convertible in Turin and drive to the Strada Provinciale 582, a road also known as the "Road of the Three Lakes" that runs for approximately 25 kilometers connecting the towns of Avigliana, Candia, and Moncenisio. Rent a BMW M4 cabrio or a Mercedes-benz E Class cabrio in Turin and run the road characterized by its winding curves and switchbacks, making it ideal for a leisurely drive in a convertible. As you drive along the road, while hiring a Convertible in Turin, you'll pass by the beautiful lakes of Avigliana, Candia, and Moncenisio, which offer stunning views of the surrounding mountains and countryside. Along the way, there are several lookout points where you can stop and take in the scenery, as well as quaint towns and villages where you can stop for a meal or a drink.
Hiring a Suv in Turin for exploring Piedmont
Rent a SUV in Turin for a day trip in the Langhe region. Hiring a Range Rover Sport or a Porsche Cayenne in Turin offers the opportunity to discover picturesque landscapes, charming hilltop towns, and excellent wines, including Barolo and Barbaresco. The Langhe is a popular destination for wine lovers and foodies, due to its unique culinary experience and local wine production.
Renting a Van in Turin
Superga is a hill located on the outskirts of Turin, famous for its beautiful views of the city and the Alps. Rent a Van in Turin and make your way to Superga. A Van rental in Turin provides ample space for passengers and their belongings, making it ideal for groups and families. The trip to Superga typically takes around 30 minutes by Van, and the route takes you through the scenic countryside of Piedmont. Along the way, you'll pass through charming villages and vineyards, providing plenty of opportunities for sightseeing and taking in the beautiful scenery. Renting a Mercedes-benz Class V or a Mercedes-benz Vito in Turin is an excellent way to explore this beautiful hill and the surrounding region. With plenty of space and comfort, a van rental provides a stress-free and enjoyable way to experience the best of Piedmont. Once you reach Superga, you can visit the famous Basilica of Superga, a baroque-style church that houses the tombs of the Savoy dynasty.
Explore Turin in your iconic Sportscar
Why hiring a sportscar in Turin? Because the city and the surrounding region offer several excellent options for those looking to speed a sportscar on a circuit or racetrack. Whether you're a seasoned racing pro or a beginner looking to try your hand at high-speed driving, there's something for everyone in this part of Italy. While renting a sportscar in Turin visit the several circuits and racetracks that are suitable for speeding a sports car. Some of the most popular circuits in the area include:
Racetrack of Turin: It is located in the city of Turin and is a popular destination for both amateur and professional racing enthusiasts.
Test Track Moncalieri: This track is located just outside of Turin and is often used by car manufacturers and racing teams to test their vehicles and improve their performance.
Varano Circuit: This track is located about 140 kilometers from Turin, in the Emilia-Romagna region, and is one of the most popular circuits in It's known for its challenging curves and high-speed straights.
Adria International Raceway: This track is located about 200 kilometers from Turin, near Venice, and is one of the most modern and well-equipped circuits in It's often used for international racing events and is a popular destination for sports car enthusiasts.
Hire a Ferrari, a Lamborghini or an Aston Martin in Turin and run many scenic and exciting routes for driving a sportscar. Rent a Ferrari Roma in Turin and speed to Colle del Nivolet a breathtaking mountain pass located in the Gran Paradiso National Park. The pass is situated at an altitude of 2,641 meters (8,665 feet) above sea level and offers stunning views of the surrounding peaks and valleys. The road leading to Colle del Nivolet is an engineering marvel, winding its way up the mountain with hairpin turns and steep gradients. The road is open to traffic from May to October, weather permitting, and is a popular destination for cyclists and motorcyclists. Hire a Lamborghini Huracan in Turin and enjoy the stunning scenery along the road, with crystal-clear alpine lakes, glaciers, and rugged peaks towering above the road. The highlight of the pass is undoubtedly the Lago Serrù, a shimmering blue lake nestled in a natural amphitheater surrounded by towering peaks. The Colle del Nivolet is also a popular destination for hiking and mountaineering enthusiasts, with numerous trails and routes leading to the surrounding peaks and valleys. Visitors can explore the nearby Gran Paradiso National Park, home to a diverse range of flora and fauna, including ibex, chamois, and golden eagles. Rent an Aston Martin DB11 in Turin and immerse yourself in a true alpine adventure, while soaking up breathtaking natural beauty. Hire a sportscar in Turin and catch a glimpse of the rural beauty of Piedmont! It is well worth taking the time to explore this picturesque corner of Italy.