Luxury Car Rental in Amalfi Coast
The Amalfi Coast is a beautiful stretch of coastline located in the Campania region of southern Italy. Rent a luxury car in the Amalfi coast and admire its stunning views, picturesque towns, and rich cultural heritage. The coastline is about 50 kilometers long and is situated between the cities of Sorrento and Salerno. The Amalfi Coast is characterized by steep cliffs, small coves, and crystal-clear waters. Hire a luxury car in Analfi Coast and visit towns built into the cliffs including Amalfi, Positano, Ravello, and Vietri sul Mare. The Amalfi Coast is a popular tourist destination and can be visited year-round, though the peak tourist season is from May to September. Visitors can enjoy the beaches, take boat tours, hike the trails along the coast, and explore the historic towns and landmarks. The region is easily accessible from Naples and other nearby cities by car, train, or bus.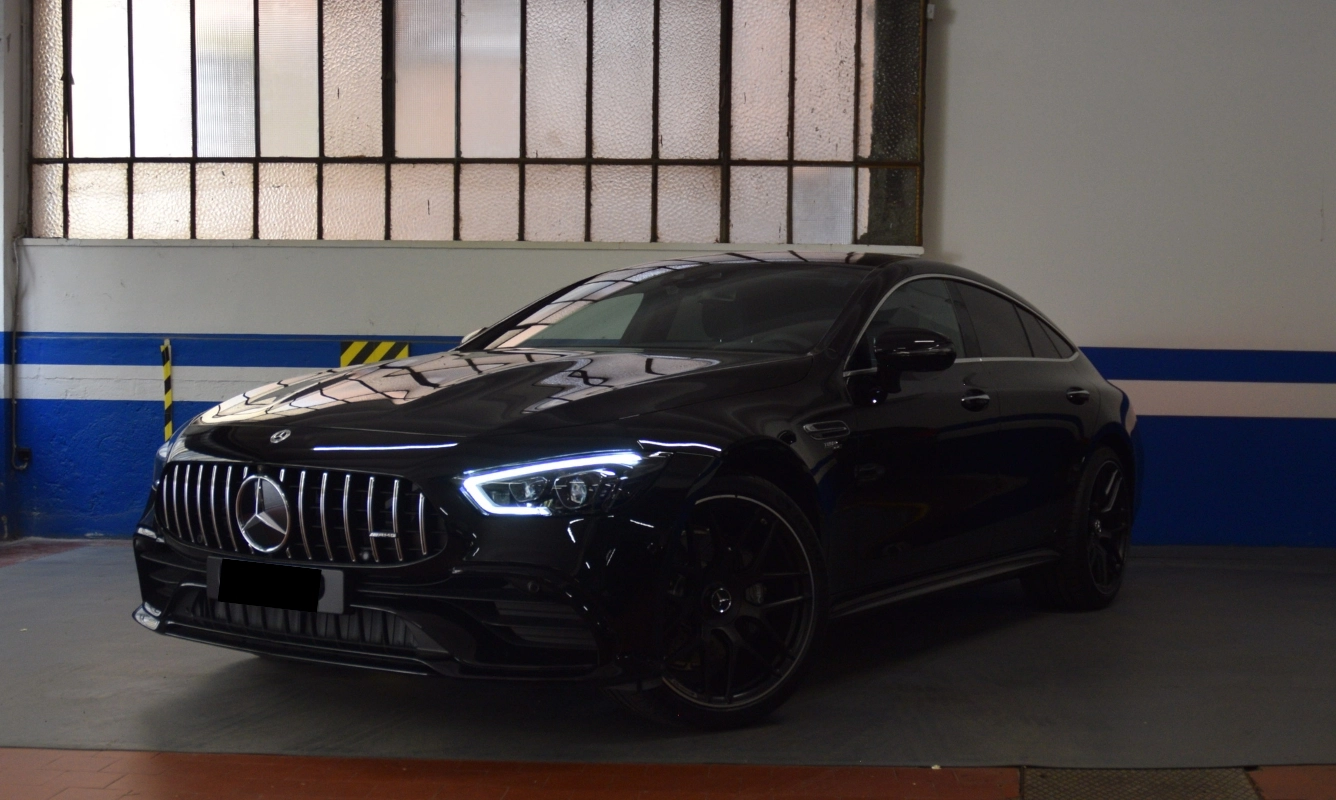 Sport car
Mercedes-benz
GT4 Coupé 53 AMG
00E60/PRI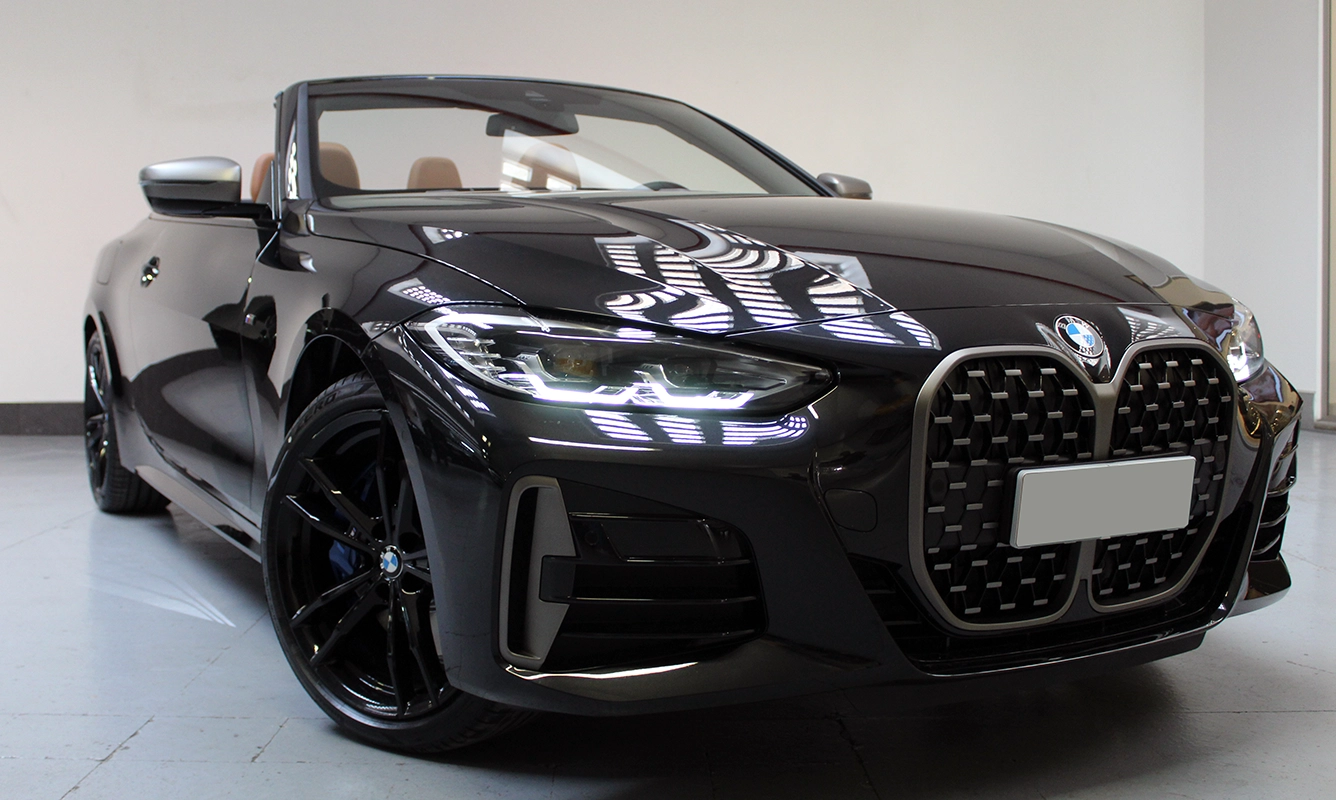 Convertible
BMW
M440i Cabrio
00EEB/PRI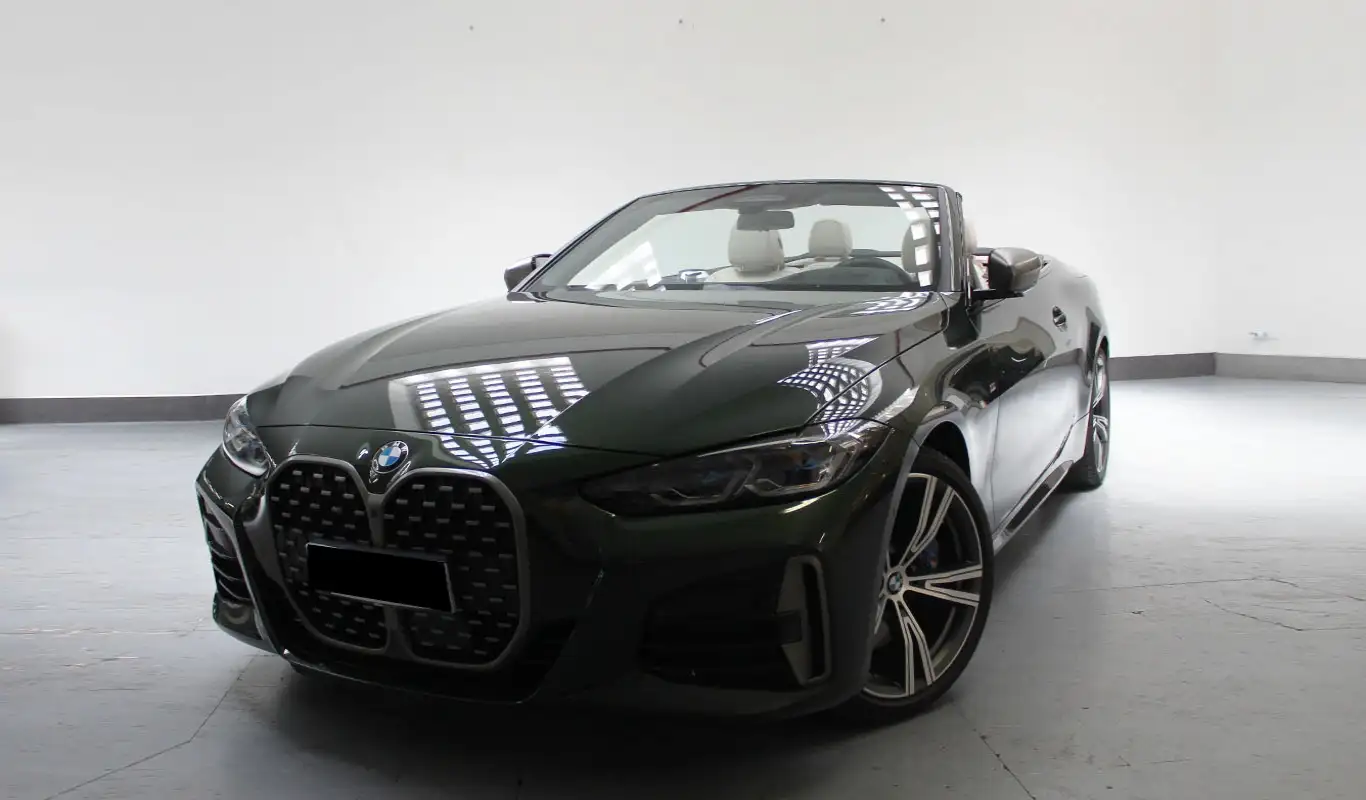 Convertible
BMW
M440i Cabrio
00D71/PRI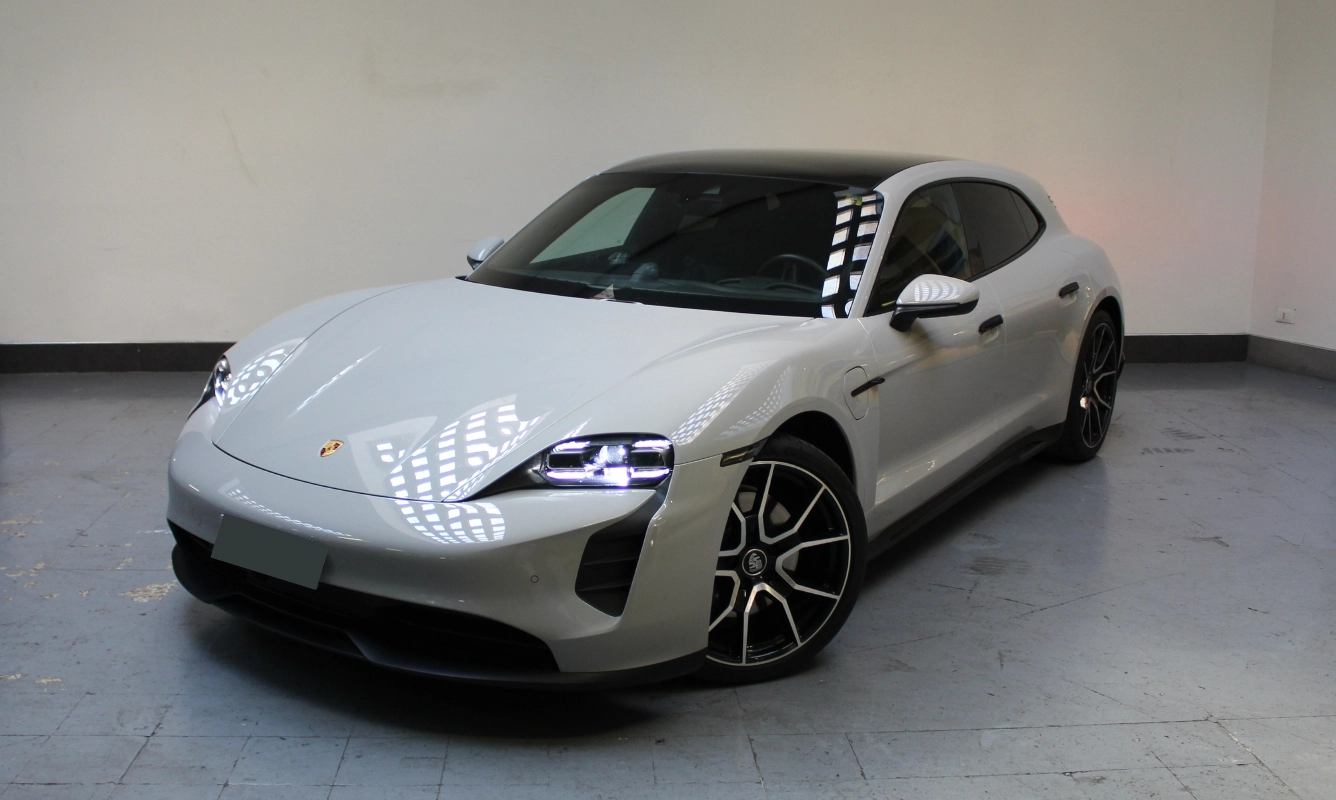 Sport car
Porsche
Taycan Sport Turismo
0107C/PRI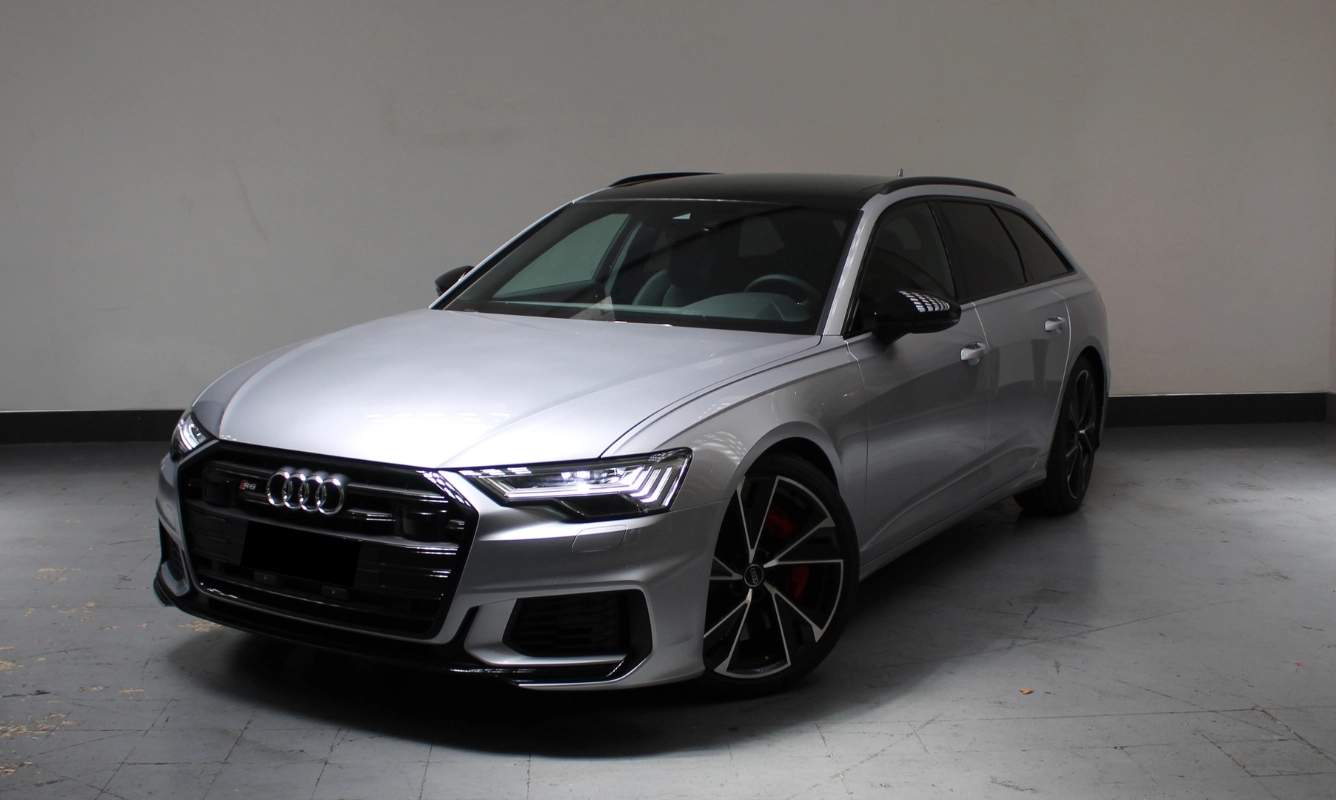 Sedan
Audi
S6 Avant
00DAA/PRI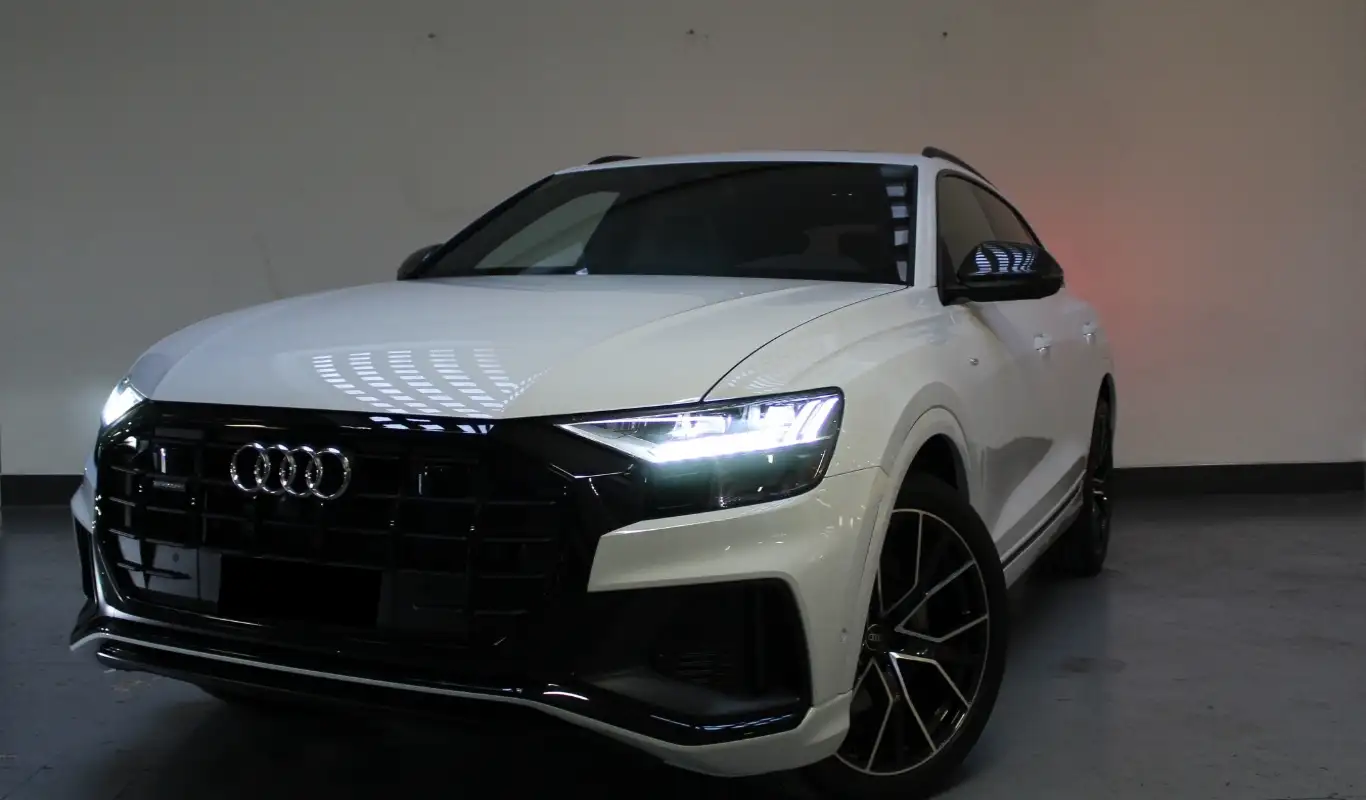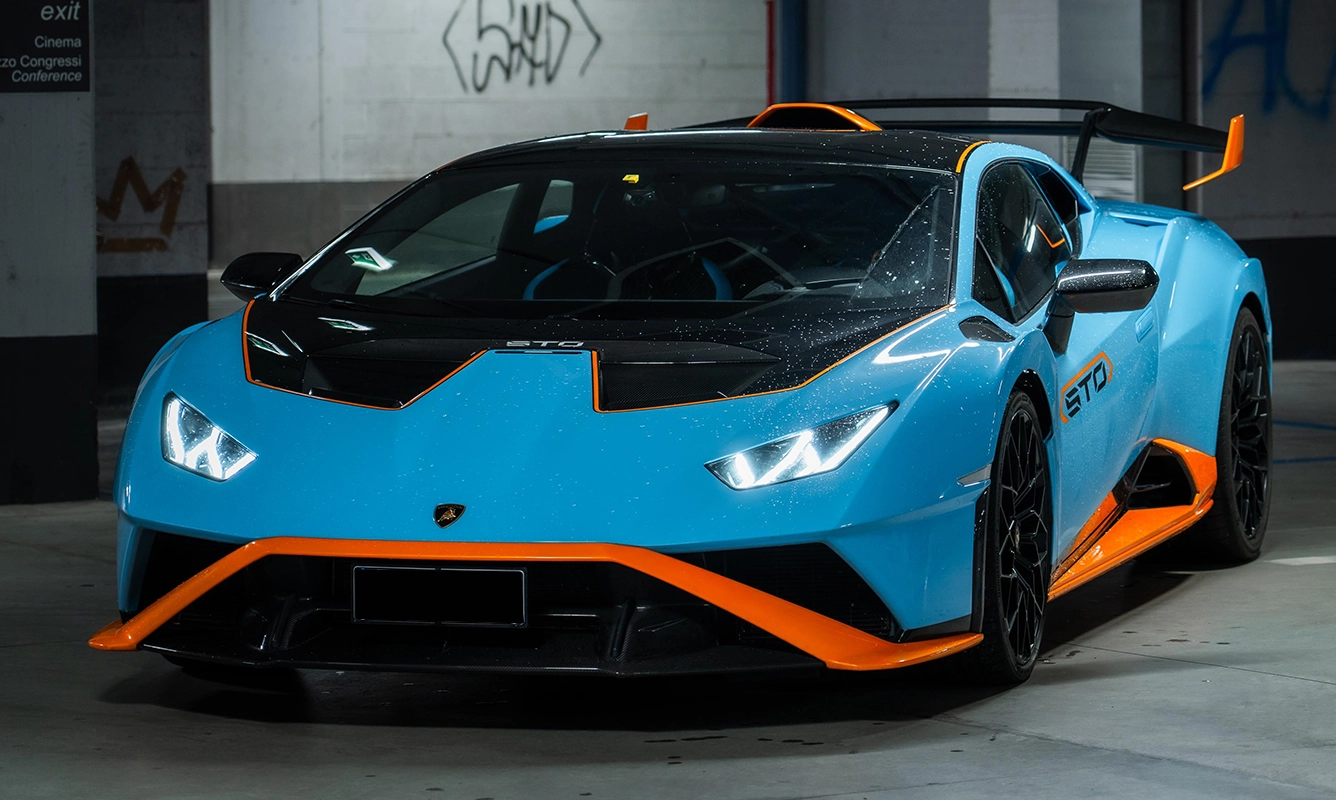 Sport car
Lamborghini
Huracan
01051/GTR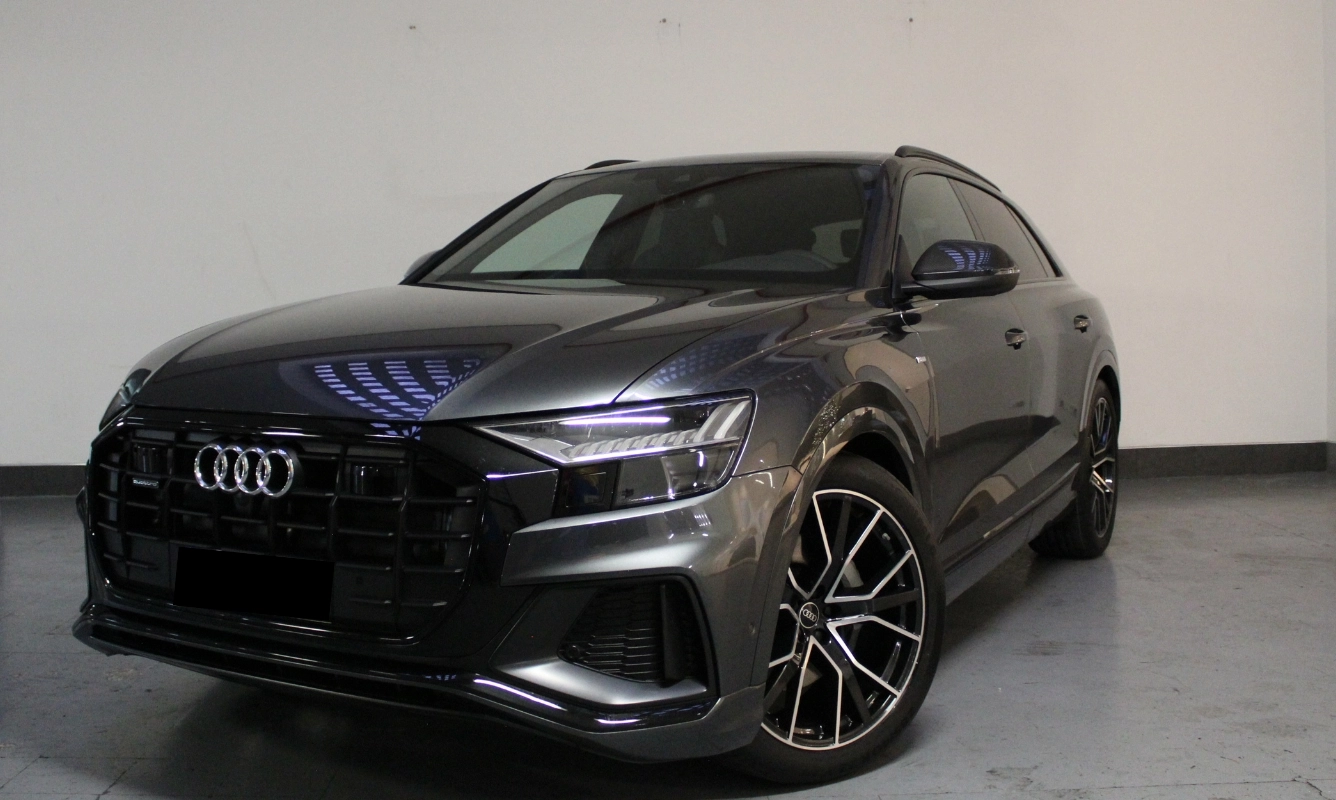 Booking with us is hassle-free
Rated 4.8 / 5.0 on
Hire a Luxury Car in Amalfi Coast
Rent a Suv in Amalfi Coast
Rent a Suv in Amalfi coast and visit Amalfi, the town that gives its name to the Coast. Amalfi has much to offer for visitors seeking a luxurious and sophisticated experience, while hiring a Porsche Cayenne or a MB GLS in Amalfi Coast. A must visit attraction in Amalfi is the Cathedral of Sant'Andrea, a stunning example of medieval architecture with its golden mosaics, marble columns, and frescoes. The town of Amalfi is known for its boutiques and high-end shops. Visitors can browse the many stores and pick up some luxurious Italian fashion, ceramics, and other souvenirs.
Antonio Viva: This boutique specializes in handmade sandals, made using traditional techniques and high-quality materials. The shop offers a range of styles and colors, and visitors can have sandals custom-made to fit their feet perfectly.
Ceramiche d'Arte Carmela: This ceramics shop offers a range of handcrafted pottery and ceramics, including plates, bowls, vases, and other decorative items. The shop is known for its intricate designs and high-quality craftsmanship.
Roberto Cavalli: This high-end fashion brand has a boutique in Amalfi that offers a range of glamorous clothing, accessories, and fragrances. The shop is a must-visit for fashion-conscious visitors looking for designer labels and luxury fashion.
Hire a Van in Amalfi Coast
Hire a Van in Amalfi Coast and heads to Ravello, a charming town known for its stunning architecture, beautiful gardens, and unique landscapes. Behind the wheel of a MB V CLASS you can visit:
The Valley of the Dragon: It is located near Ravello, and is known for its strange rock formations, which resemble the scales of a dragon. Hire a Van in Amalfi coast and hike through the valley and explore the unique landscape.
The Gardens of Villa Rufolo: These gardens, located in the heart of Ravello, feature a range of exotic plants and flowers, as well as several unusual architectural elements, including a Moorish cloister and a small pagoda.
The Valle delle Ferriere: This nature reserve, located near Ravello, is known for its lush vegetation and unique geological formations. Visitors can hike through the reserve and see waterfalls, streams, and rock formations, including the "Devil's Bridge."
The Torre dello Ziro: rent a Van in Amalfi Coast and stop at this ancient watchtower, located on a hill overlooking Ravello, that offers a stunning view of the town and the surrounding landscape. The tower's odd shape and strategic location make it a unique and fascinating landmark.
Explore Amalfi Coast in your ideal Luxury Car
Hiring a luxury car in the Amalfi coast can create unforgettable memories that you will cherish for years to come. The stunning scenery, the winding roads, and the luxurious car will all contribute to an unforgettable experience that you'll remember for a lifetime. A luxury car can draw attention and admiration from other drivers and pedestrians, especially in a place like the Amalfi Coast, where style and luxury are highly valued. Rent a luxury car in the Amalfi coast and plan your own itinerary, stopping in small towns and hidden beaches In addition to the popular beaches and coves, there are also some hidden beaches that are less well-known but equally beautiful, such as:
Furore Beach: This small pebble beach is nestled in a cove beneath the town of Furore, and is accessible via a steep staircase carved into the rock face. The secluded beach is surrounded by towering cliffs, and the crystal-clear waters make it a perfect spot for swimming and snorkeling.
Laurito Beach: This small, secluded beach is located near the town of Nerano and can be reached by boat or by a steep staircase from the main road. The beach is relatively quiet and peaceful, with clear blue waters and a small beachside restaurant serving fresh seafood.
Fiordo di Furore Beach: This hidden beach is located in a deep fjord near the town of Furore, and can be reached via a steep staircase or by boat. The beach is small but picturesque, with clear blue waters and towering cliffs on either side.
Marina di Praia: This small fishing village is located near the town of Praiano and is home to a small, secluded beach with crystal-clear waters and stunning views of the surrounding cliffs. The beach is quiet and peaceful, making it a perfect spot to relax and unwind.
These are just a few of the hidden beaches that can be found hiring a luxury car in the Amalfi Coast. Renting a Range Rover Sport or a Porsche Cayenne in the Amalfi coast, you can enjoy a peaceful and tranquil escape from the more crowded tourist destinations, and allow to experience the region's natural beauty in a more intimate and secluded setting. The Amalfi Coast is known for its stunning scenery. Take some time to simply sit and enjoy the views, whether it's from a beach, a balcony, or a rooftop terrace.