Rent a Luxury Car in Porto Cervo
Porto Cervo, the heart of the stunning Costa Smeralda in Sardinia, is synonymous with luxury and glamour. Rent a luxury car in Porto Cervo and relish this idyllic seaside resort, with its world-class marina, upscale boutiques, and pristine beaches, offering the perfect setting for an unforgettable driving experience in a luxury car.
Hire an exotic car in Porto Cervo and enjoy its surrounding areas behind the wheel of a Ferrari or Lamborghini, indulging in the area's opulence, and creating lasting memories of your Sardinian adventure. Rent a luxury car in Porto Cervo and admire the impressive array of yachts and sailboats docked in the Marina. The resort's reputation as a playground for the rich and famous is immediately apparent, and driving a luxury car only adds to the overall allure of this glamorous destination.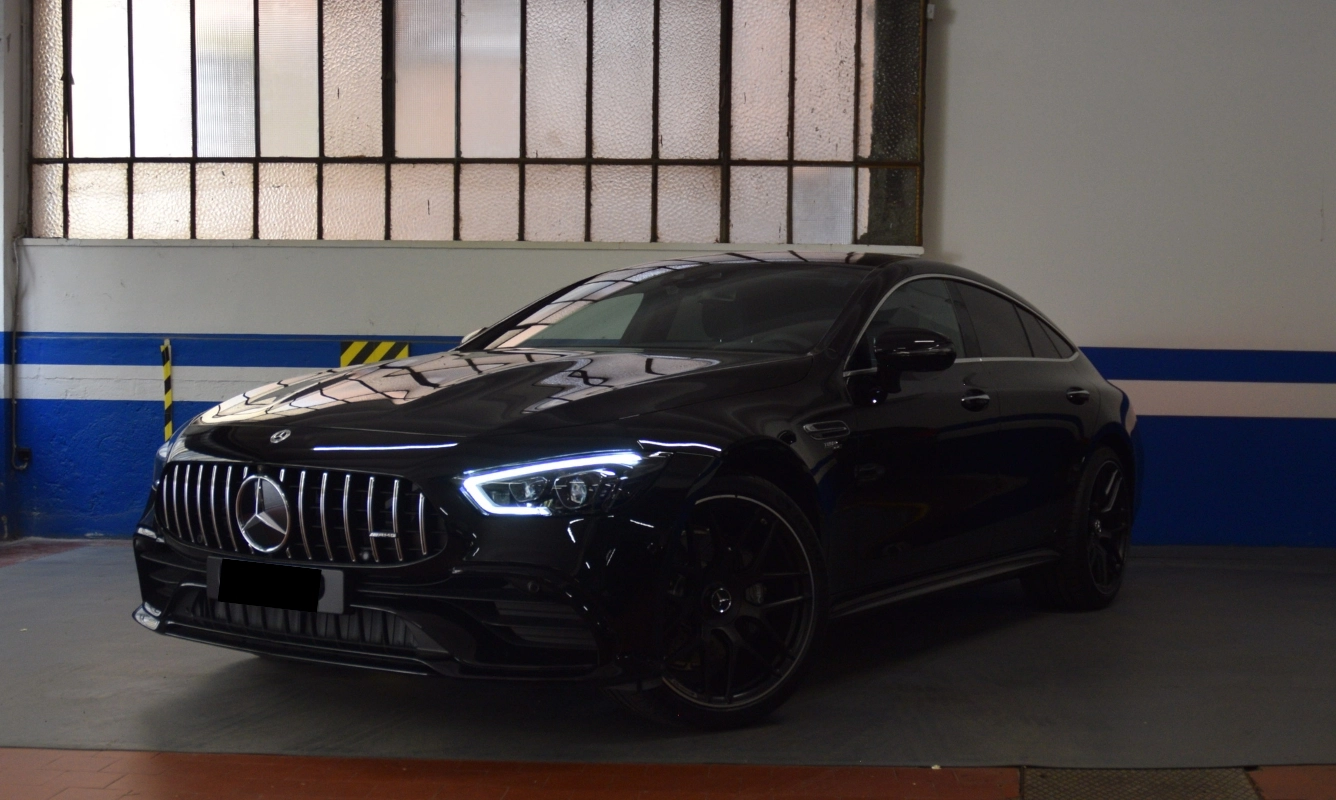 Sport car
Mercedes-benz
GT4 Coupé 53 AMG
00E60/PRI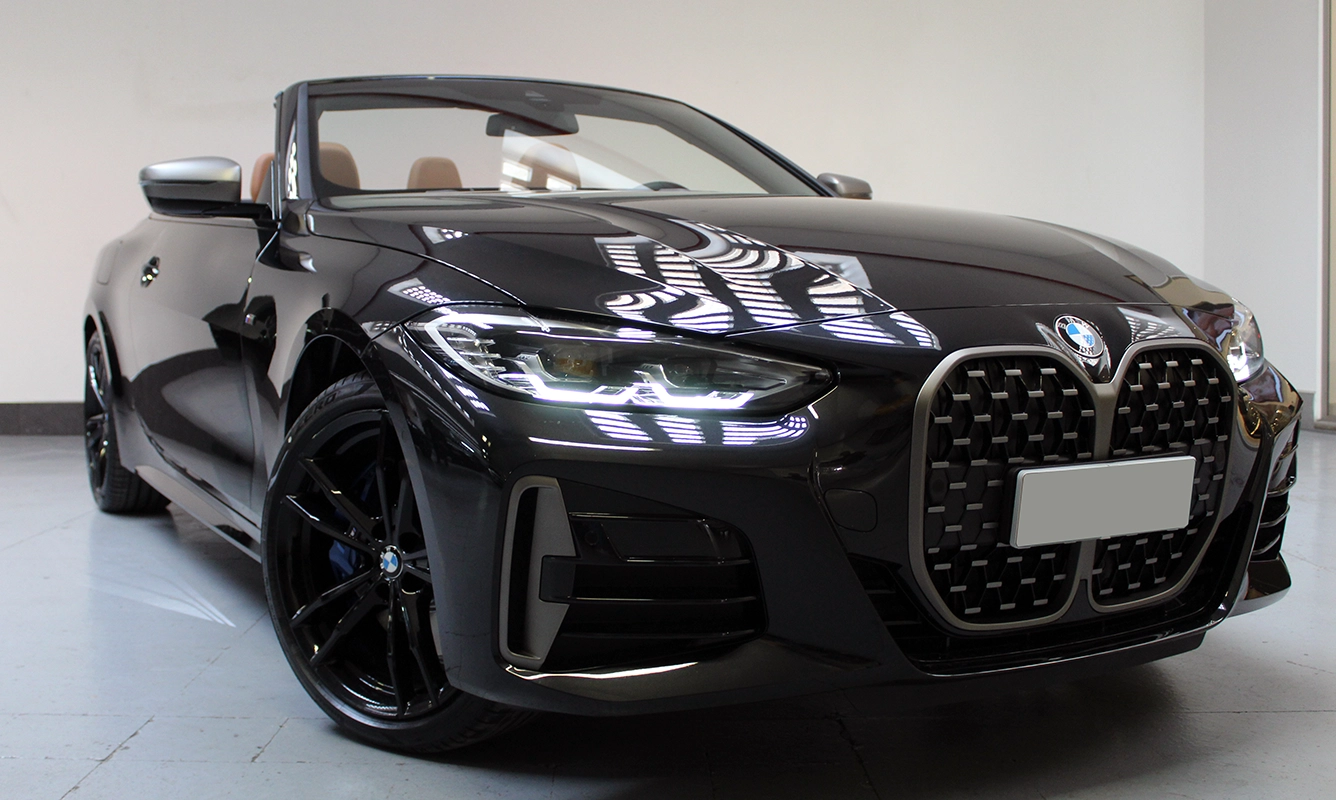 Convertible
BMW
M440i Cabrio
00EEB/PRI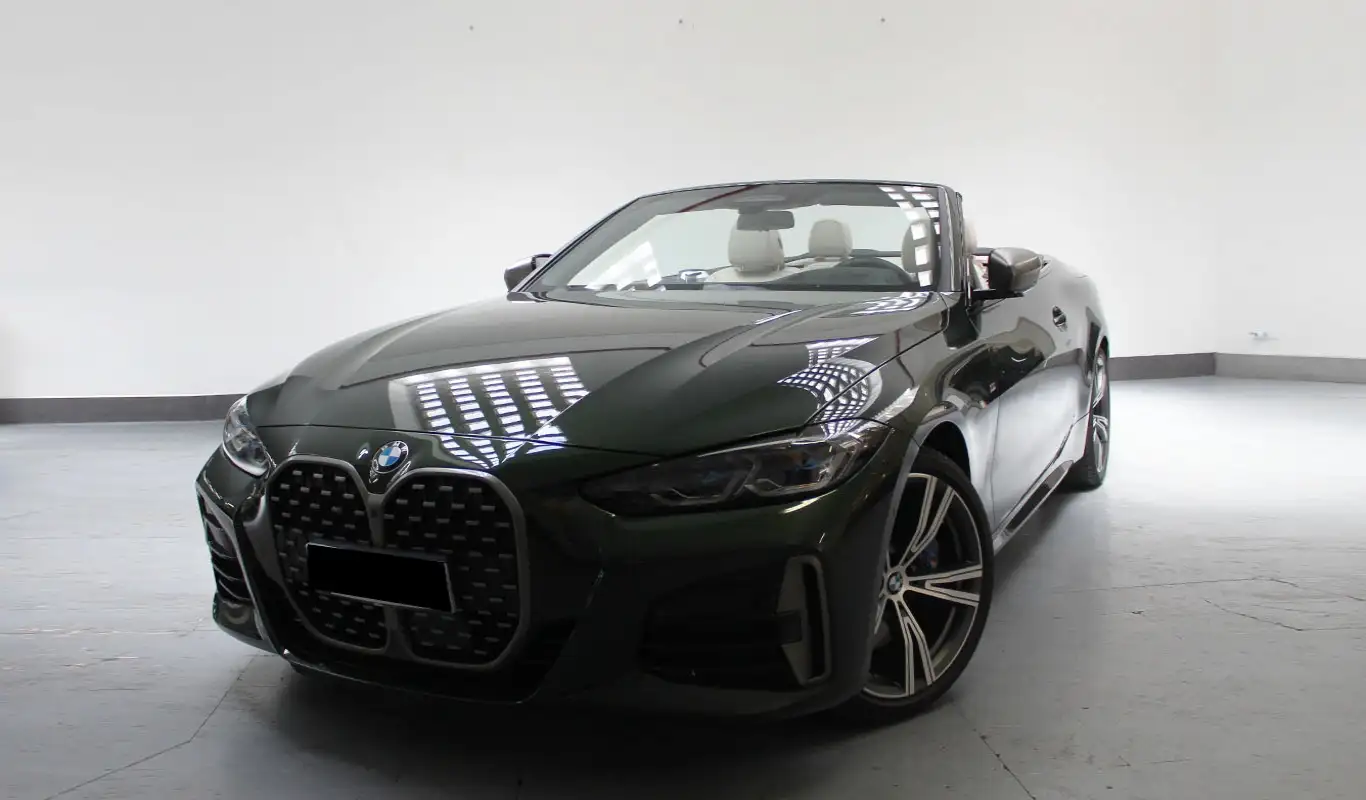 Convertible
BMW
M440i Cabrio
00D71/PRI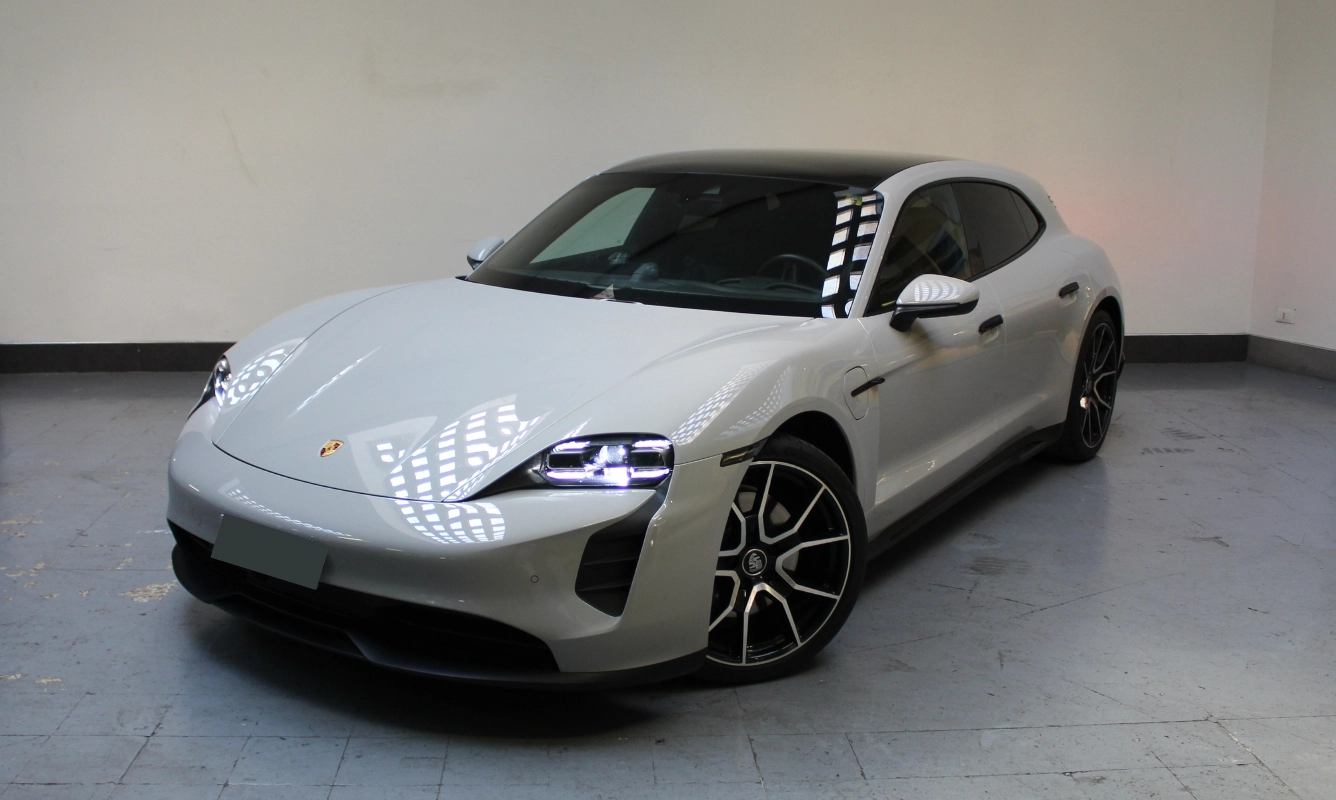 Sport car
Porsche
Taycan Sport Turismo
0107C/PRI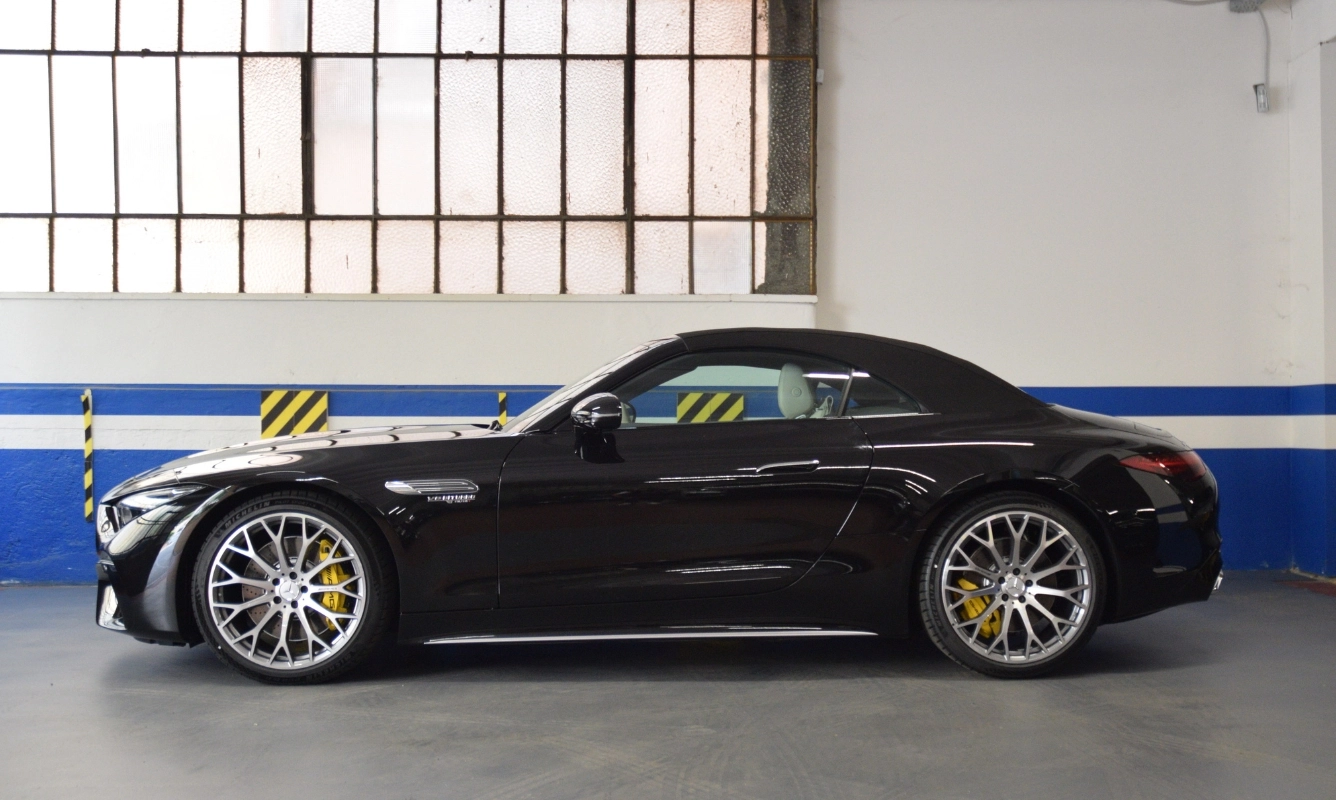 Sport car
Mercedes-benz
SL
00E41/PRI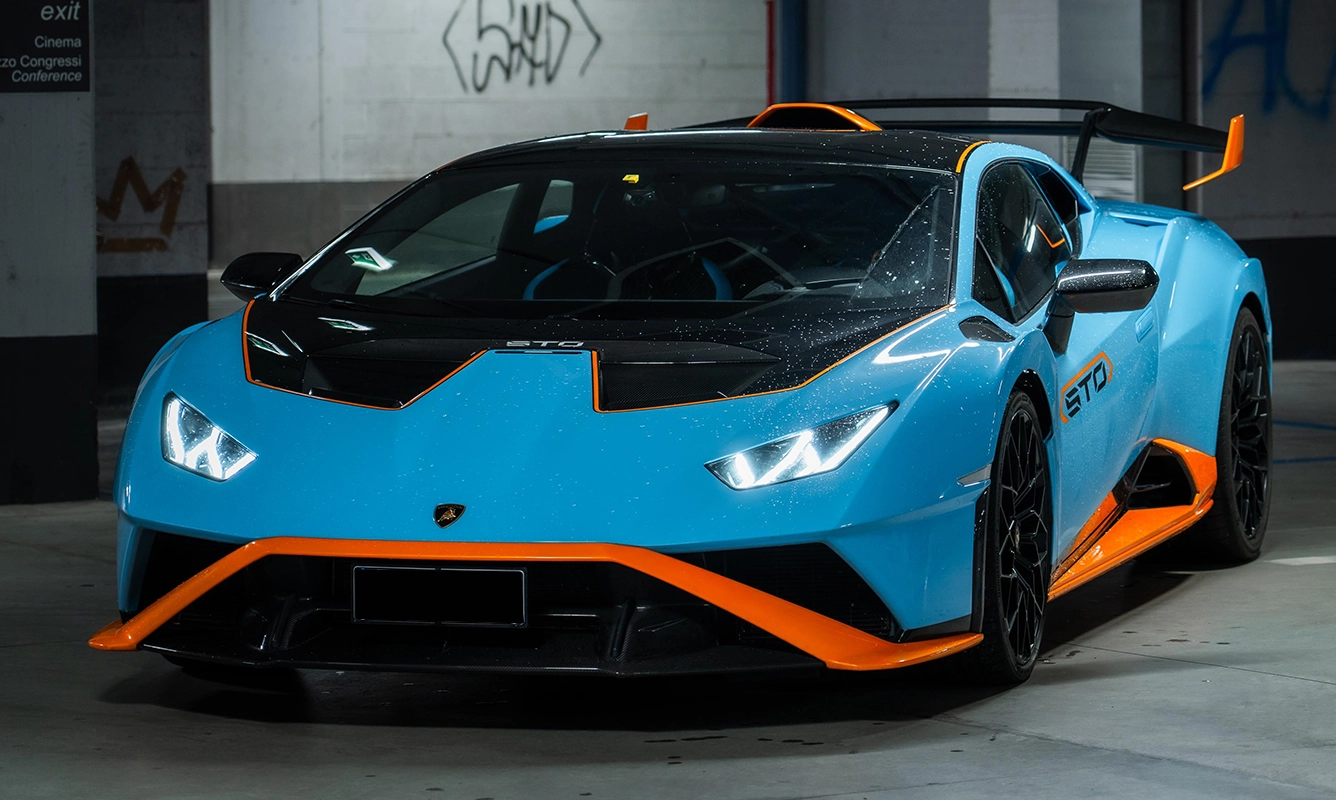 Sport car
Lamborghini
Huracan
01051/GTR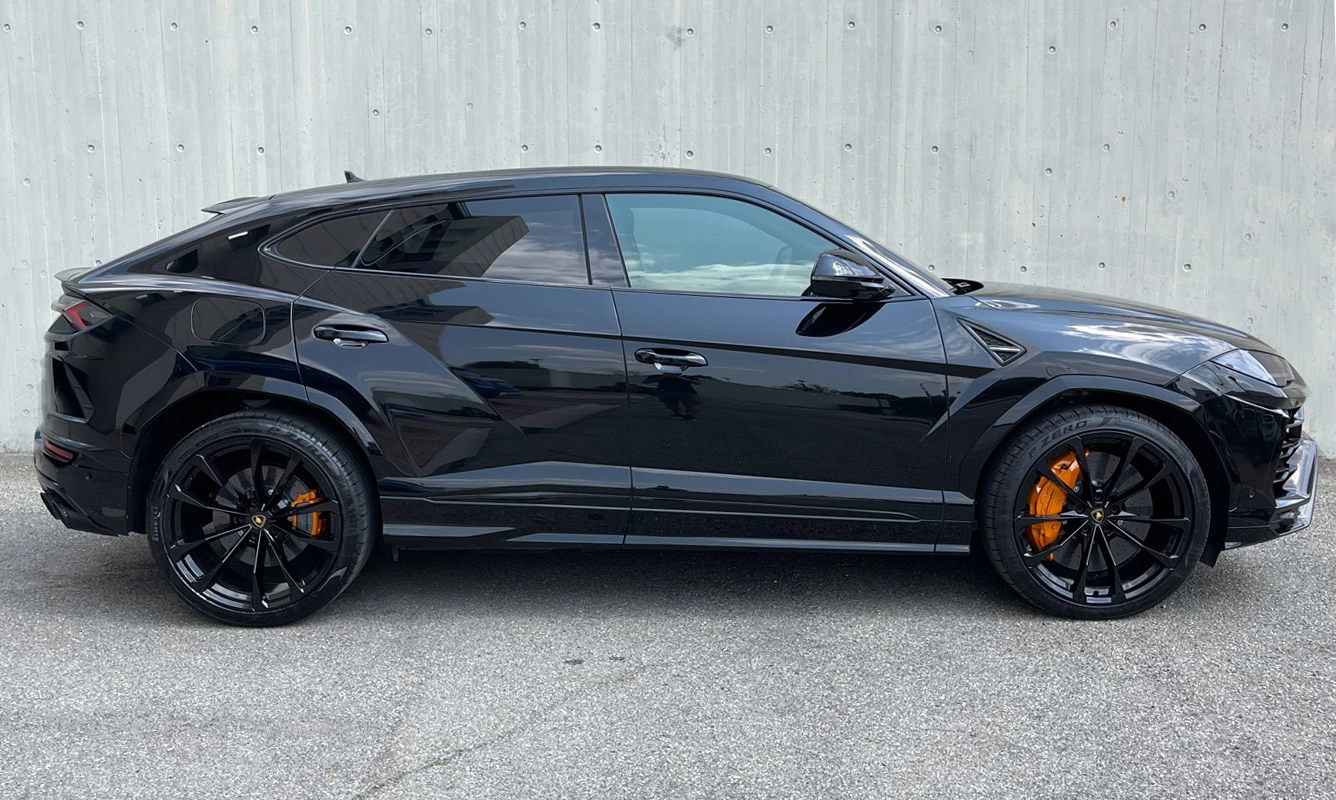 SUV
Lamborghini
Urus
01056/GTR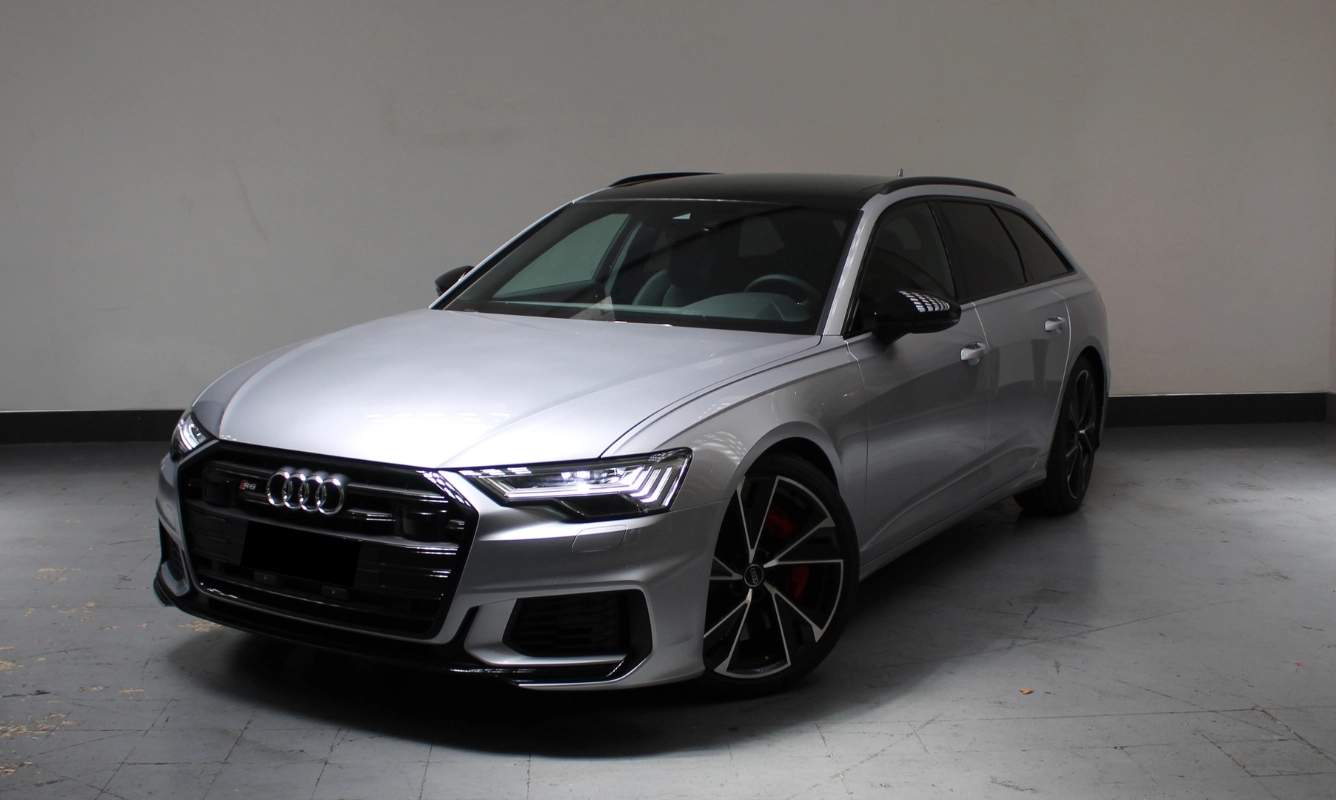 Sedan
Audi
S6 Avant
00DAA/PRI
Booking with us is hassle-free
Rated 4.8 / 5.0 on
Hire a Luxury Car in Porto Cervo
Rent a sports car in Porto Cervo
The picturesque landscape of Porto Cervo and the Costa Smeralda is perfect for an exhilarating drive in a high-performance vehicle. Hire a Ferrari Portofino or a Lamborghini Huracan in Porto Cervo and run the region's rugged coastline, with its steep cliffs and hidden coves, providing a dramatic backdrop for a scenic drive. Hire a sportscar in Porto Cervo and stop at Golfo Aranci, a charming town located on the northeastern coast of Sardinia, a real hidden gem waiting to be discovered, nestled between the renowned Costa Smeralda and the bustling port of Olbia. This picturesque seaside destination with its golden sandy beaches, crystal-clear waters, and friendly local atmosphere, is an ideal spot for renting a sportscar in Porto Cervo.
Hire a convertible in Porto Cervo
Rent a convertible in Porto Cervo and enjoy a relaxing holiday or a memorable day trip, as this location offers a perfect blend of natural beauty, tranquility, and authentic Sardinian charm. Beyond Porto Cervo, the Costa Smeralda offers many other destinations worth exploring with a convertible rental in Porto Cervo.
Hire an Audi TT Roadster in Porto Cervo and run the coastal road that stretches from Porto Cervo to Palau, passing through enchanting towns like Porto Rotondo.
Hiring a BMW M4 cabrio in Porto Cervo and relax at the Porto Pollo Beach, known for its golden sands and windsurfing opportunities. The beach is divided into two parts by a thin strip of sand, creating two different bays: one facing east and the other facing west. This unique geographical feature allows for different wind conditions on each side, making it a popular destination for various water sports, especially windsurfing and kitesurfing.
Hiring a Suv in Porto Cervo
Rent a Suv in Porto Cervo and visit Palau, a picturesque town located on the northeastern coast of Sardinia and known for its beautiful beaches, clear turquoise waters, and stunning natural landscapes.
With a Range Rover rental in Porto Cervo you can discover some of the main attractions in and around Palau such as La Maddalena Archipelago National Park. It is a gateway to this stunning archipelago, which consists of over 60 islands and islets. Daily boat tours are available from Palau, and visitors can explore the pristine beaches, crystal-clear waters, and rich marine life.
Renting a Van in Porto Cervo
Hire a Van in Porto Cervo and stop at Capo d'Orso, an iconic rock formation, shaped like a bear. You can hike to the top of the rock for breathtaking views of the surrounding area and La Maddalena Archipelago. Renting a Merceds-benz Class V or Vito in Porto Cervo allows you to explore Roccia dell'Orso, a picturesque viewpoint that offers stunning vistas of the coastline and La Maddalena Archipelago.
Discover Porto Cervo in an iconic Luxury Car
Renting a luxury car in Porto Cervo allows you to fully immerse in this glamorous world. Whether you're attending a high-profile party at a luxury villa, dining at a Michelin-starred restaurant, or simply enjoying a glass of wine at a chic waterfront bar, renting an exotic car in Porto Cervo makes a statement and ensures that you fit right in with the area's sophisticated crowd. Porto Cervo is a luxurious resort town that offers a range of excellent dining options, such as:
Il Pescatore: This waterfront restaurant is known for its fresh seafood dishes, beautiful views, and refined atmosphere. It's the perfect place to enjoy traditional Sardinian cuisine with a focus on high-quality local ingredients.
Ristorante Quattro Passi al Pescatore: Located on a private beach, this elegant restaurant serves Mediterranean and Italian cuisine with an emphasis on seafood. The exquisite setting and attentive service make it a memorable dining experience.
D&G Caffè: This stylish café, bar, and restaurant, owned by the famous fashion designers Dolce & Gabbana, offers a trendy atmosphere and a menu that combines Italian and international flavors.
La Terrazza: Located at the Hotel Cala di Volpe, La Terrazza offers an elegant dining experience with panoramic views of the bay. The menu features Italian and Mediterranean cuisine, and the restaurant is particularly known for its seafood dishes.
Hire a luxury car in Porto Cervo, and discover some of the most suggestive calas in and around the Area:
Cala di Volpe: This beautiful bay is surrounded by lush Mediterranean vegetation and features a stunning beach with soft sand and crystal-clear water. The Hotel Cala di Volpe, one of the most luxurious hotels in the area, overlooks the bay.
Cala Granu: A small, sheltered cove located just north of Porto Cervo, Cala Granu is known for its calm, shallow waters and fine white sand. It is ideal for families with young children or those looking for a peaceful retreat.
Spiaggia del Pevero (Pevero Beach): This beach is actually divided into two parts, Grande Pevero and Piccolo Pevero, separated by a small promontory. Both sections offer fine white sand, clear waters, and a picturesque setting.
Spiaggia del Principe (Prince's Beach): One of the most famous beaches in the Costa Smeralda, Spiaggia del Principe is known for its crescent shape, fine white sand, and vibrant turquoise waters. The beach is named after Prince Karim Aga Khan IV, who played a significant role in developing the Costa Smeralda in the 1960s.
The main Airport serving the Costa Smeralda region is the Olbia Costa Smeralda Airport (OLB). It is located approximately 4 kilometers (2.5 miles) southeast of the city center of Olbia and around 30 kilometers (18.6 miles) from Porto Cervo. Rent a luxury car at the Costa Smeralda Airport and start jour journey.
The memories of hiring a luxury car in Porto Cervo and driving along the Costa Smeralda's picturesque roads will remain etched in your mind. The combination of the region's stunning natural beauty, exclusive atmosphere, and the exhilaration of driving a high-end vehicle creates a truly unique and unforgettable experience. In Porto Cervo, driving a luxury car isn't just about getting from one place to another, it's about embracing the area's elegance and indulging in the ultimate Sardinian adventure.