Ferrari Rental in France
Excellent
Rent a Ferrari in France
France is a country that is known for its stunning architecture, rich history, and unparalleled culinary delights. It's no surprise that it has long been a popular destination for tourists from all over the world. While there are many ways to explore this beautiful country, to rent a Ferrari in France is undoubtedly one of the most exhilarating and luxurious ways to cruise around and enjoy you stay.
To hire a Ferrari in France allows you to experience the country in a unique and unforgettable way. With its winding roads, breathtaking scenery, and charming towns and villages, France is the perfect backdrop for a luxurious road trip.
If you're looking for a way to explore the country in style and luxury, there's no better way to do it than by hiring a Ferrari in France. Get ready to experience the ultimate road trip, where every turn of the wheel will take you on a journey you'll never forget.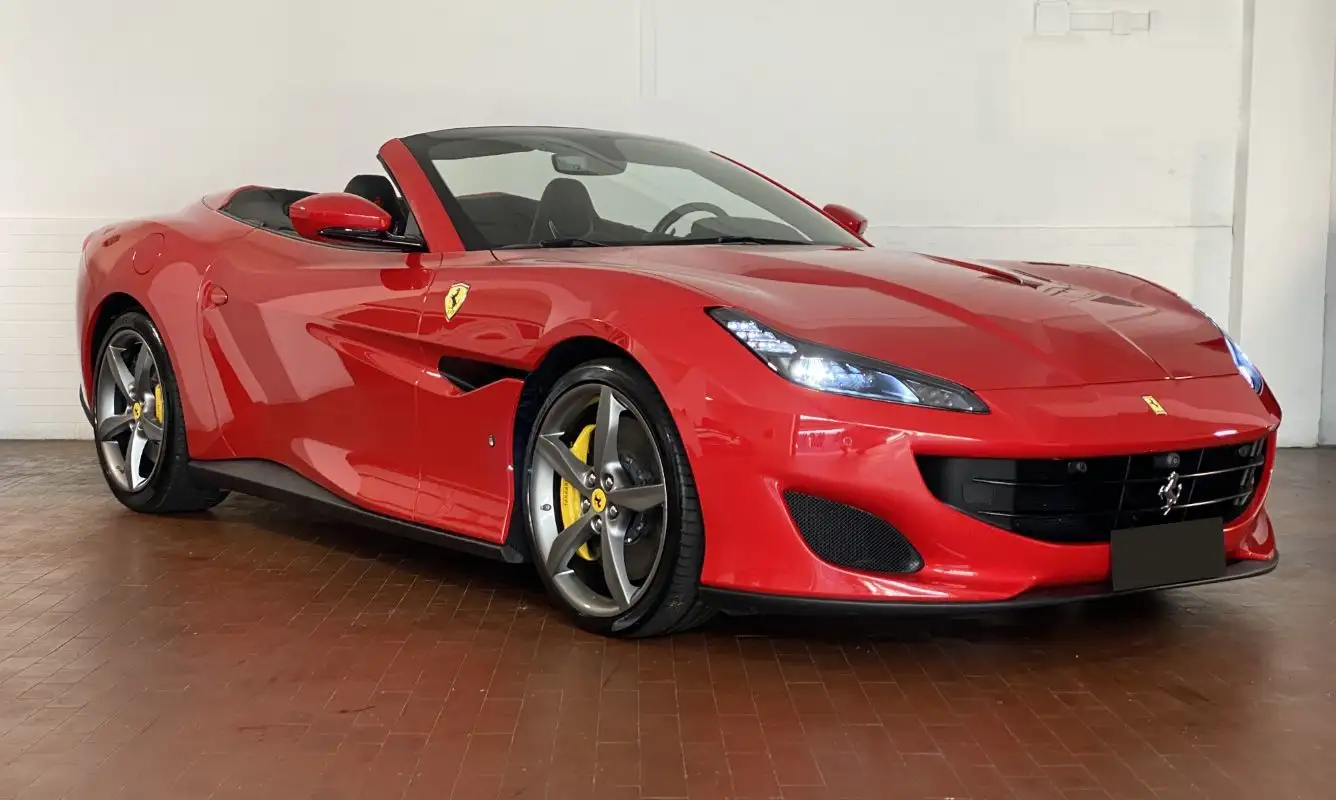 Sport car
Ferrari
Portofino
00DFA/STZ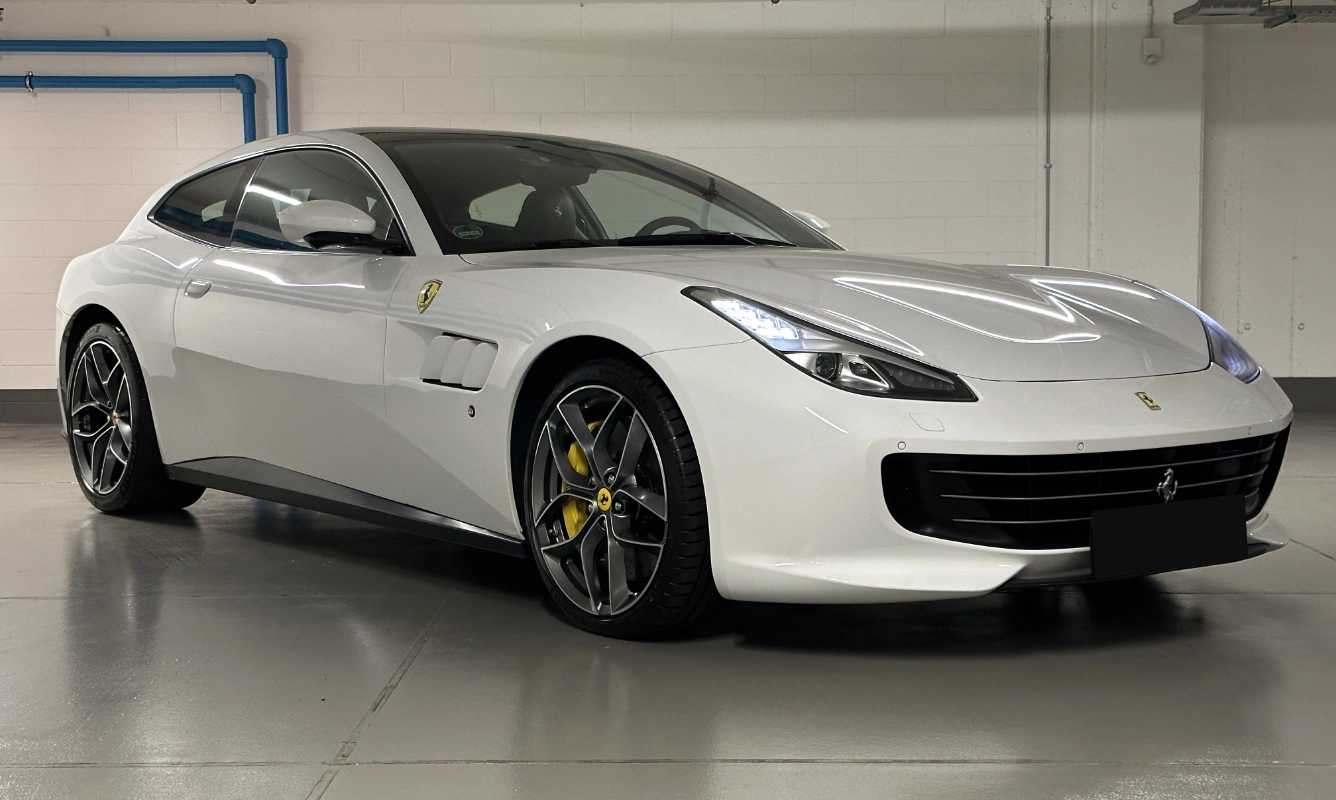 Sport car
Ferrari
GTC4 Lusso
00C5D/STZ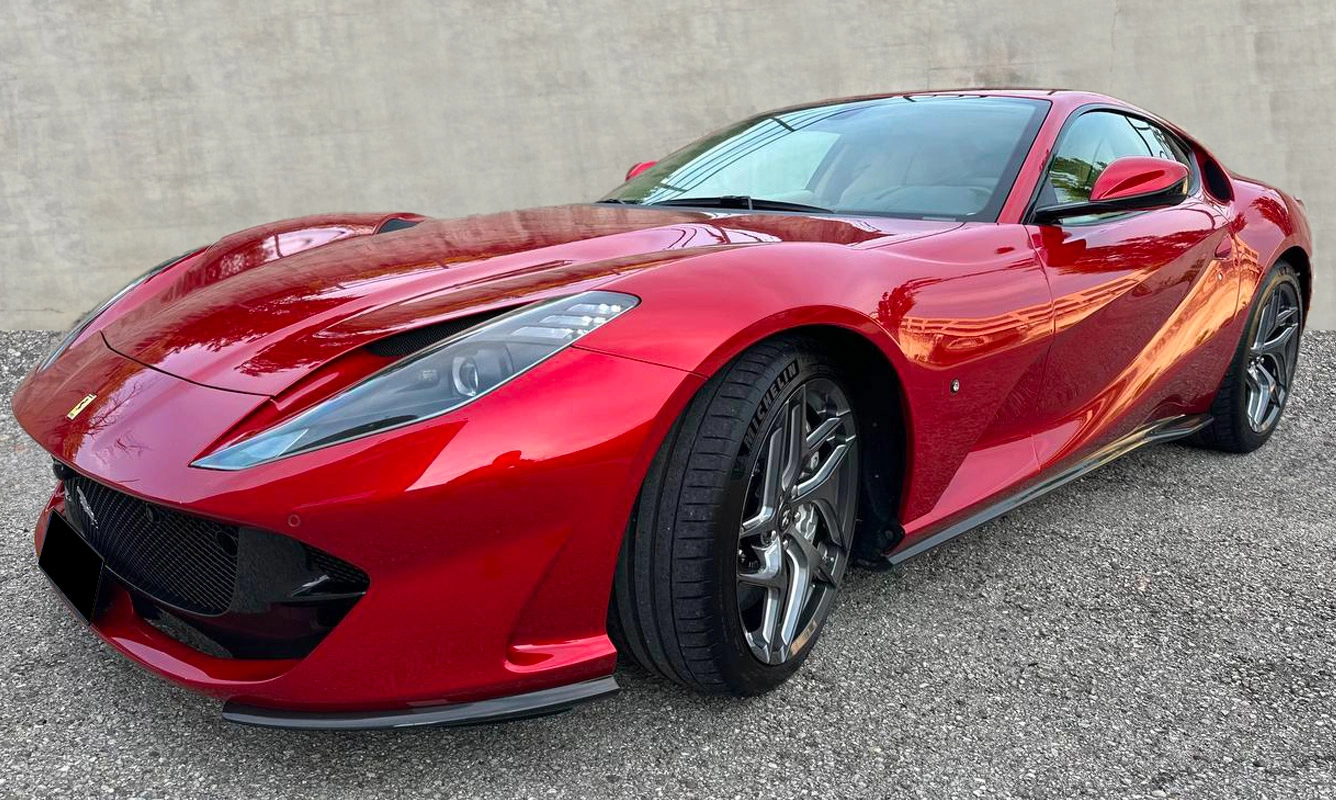 Sport car
Ferrari
812 Superfast
01055/GTR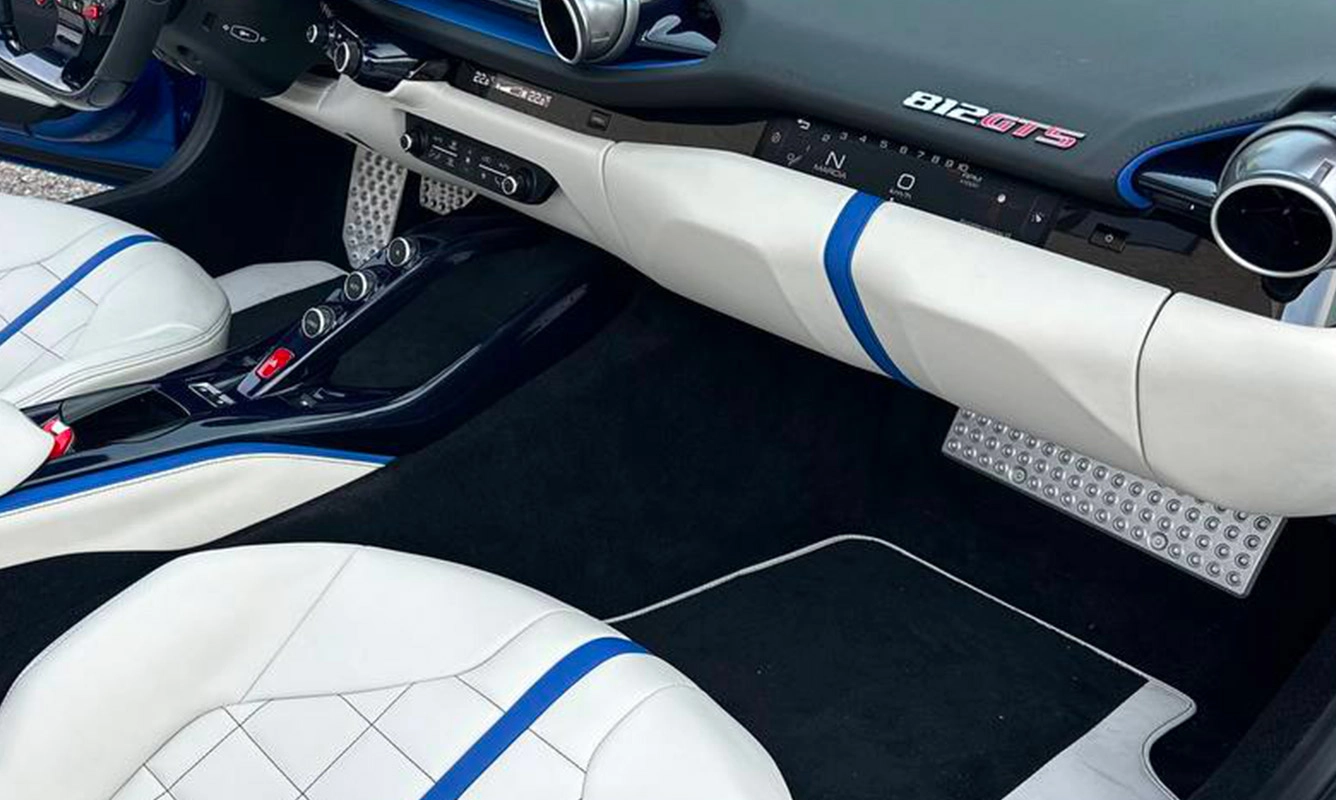 Sport car
Ferrari
812 Superfast
01054/GTR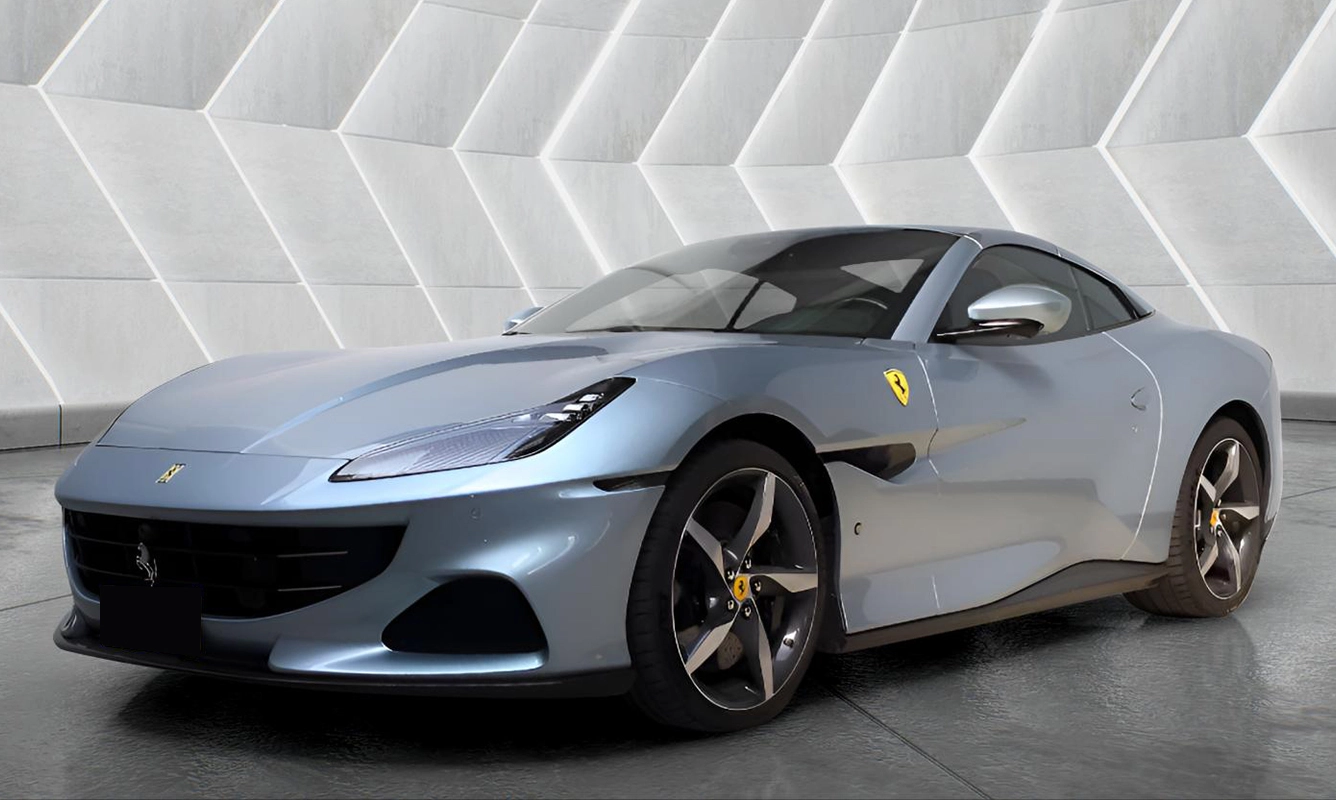 Convertible
Ferrari
Portofino
01091/GTR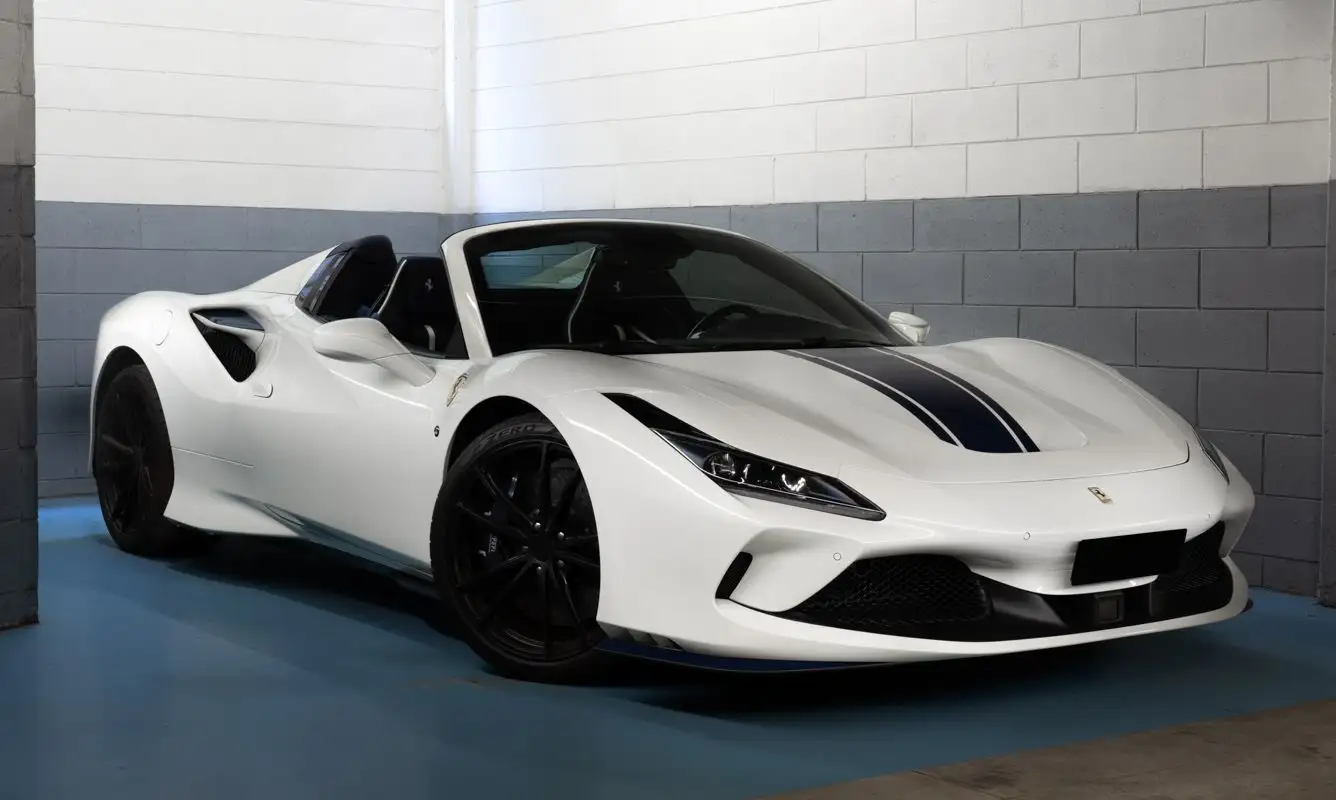 Sport car
Ferrari
F8 Spider
00DDD/MLC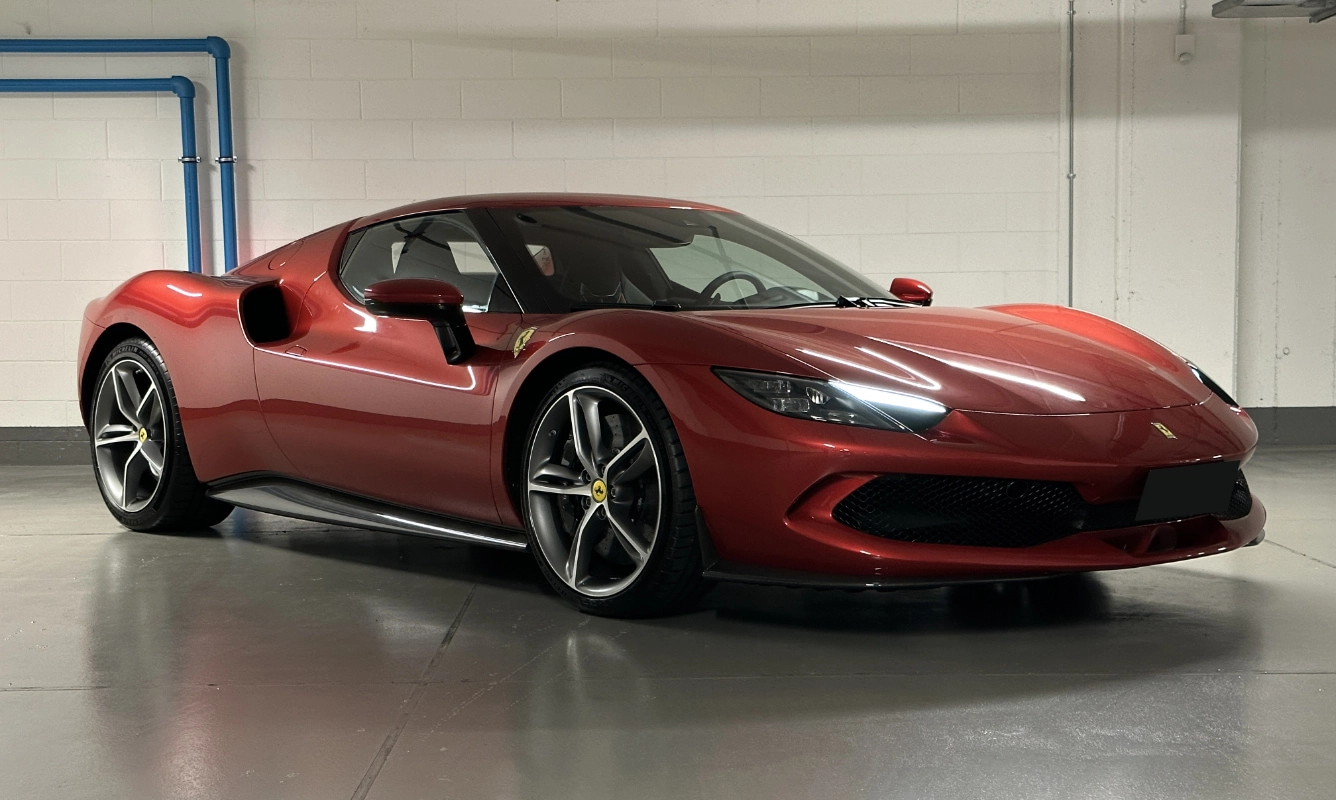 Sport car
Ferrari
296 GTB
0109D/STZ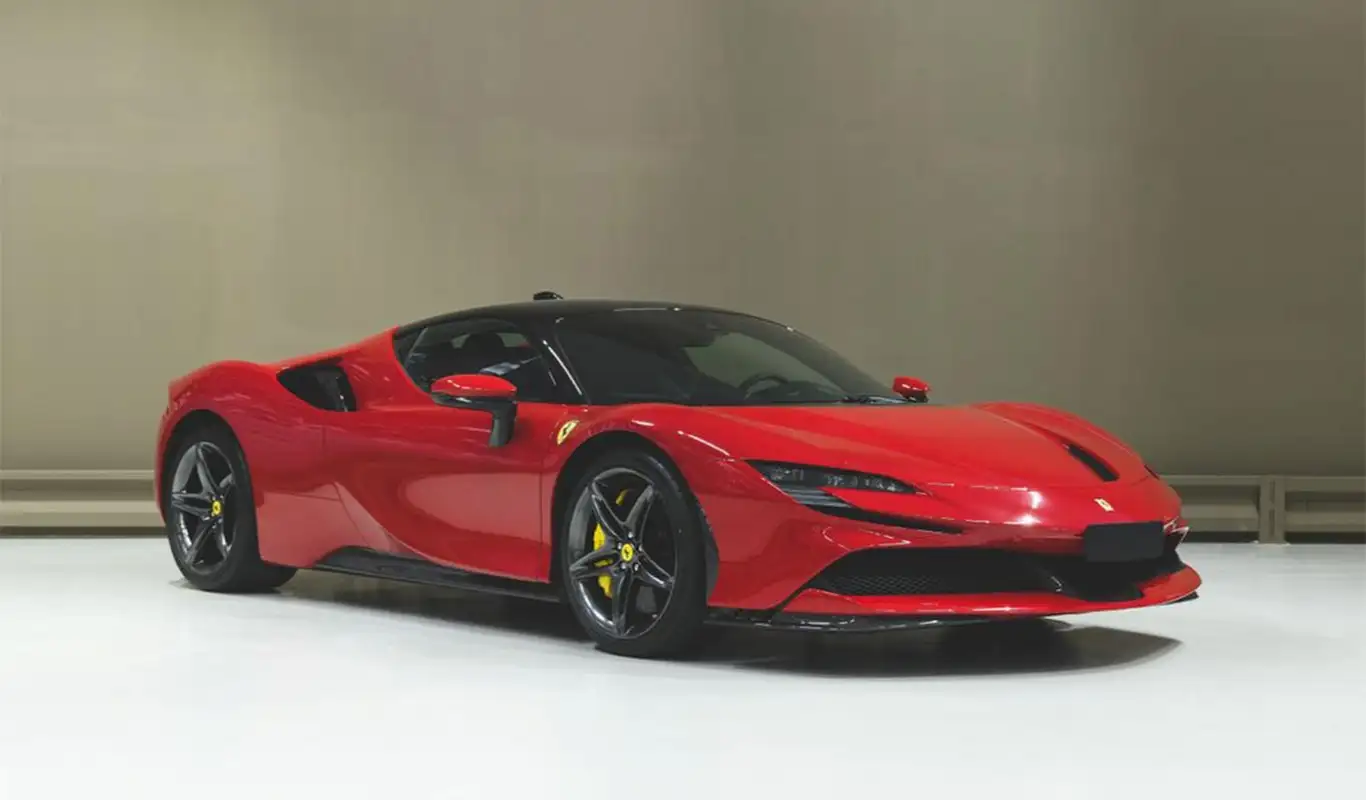 Sport car
Ferrari
SF90 Stradale
00D9F/VEG
Booking with us is hassle-free
Rated 4.8 / 5.0 on
Hire a Ferrari in France
Have a luxurious stay in France
France is home to numerous chateaux, which are historic castles that have been converted into luxurious accommodations. Many of these chateaux offer private rooms, suites, and even entire wings for rent. Hiring a Ferrari in France and staying in a chateau is a unique and luxurious experience that will transport you back in time.
There are many chateaux throughout France that have been converted into luxurious accommodations. Some are owned by private individuals, while others have been transformed into hotels or bed and breakfasts. In any case, when you visit the country be sure to rent a Ferrari in France and enjoy your stay.
Each chateau is unique, with its own history and charm. Some are surrounded by extensive gardens and parklands, while others offer breathtaking views of the French countryside. Many chateaux have been restored to their former glory, with original features such as ornate plasterwork, frescoes, and tapestries. Others have been updated with modern amenities, while still retaining their historic charm.
Discover France with your Ultimate Ferrari
The Champagne region of France is a beautiful and historic area that is known worldwide for its sparkling wines, rolling hills, and charming villages. There's no better way to experience the region's natural beauty and cultural heritage than by renting a Ferrari in France? With its unmatched performance, sleek design, and unmistakable style, a Ferrari is the perfect car for exploring the winding roads and scenic countryside of Champagne.
As you rent a Ferrari in France and embark on your road trip through Champagne, you'll be surrounded by picturesque vineyards and quaint towns that are steeped in history and tradition. The Champagne region is the only place in the world where true champagne can be made, so you'll want to stop at some of the many wine cellars and tasting rooms along the way to sample some of the region's finest wines. The crisp, effervescent taste of Champagne is unparalleled, and there's no better way to enjoy it than with the top down and the wind in your hair as you cruise through the vineyards.
Hiring a Ferrari in France and driving through Champagne is an experience like no other. The smooth handling, lightning-fast acceleration, and unparalleled performance of a Ferrari allow you to navigate the winding roads and steep hills with ease and speed. You'll feel like a true king or queen of the road as you take in the stunning views of the rolling hills and vineyards that stretch as far as the eye can see.
The Champagne region is also home to several historic landmarks that are well worth a visit. The Reims Cathedral is a stunning example of Gothic architecture that dates back to the 13th century. The cathedral was the site of many historic events, including the coronation of French kings, and it is a must-see for anyone interested in history and culture.
One of the highlights of cruising around the Champagne region by renting a Ferrari in France is the opportunity to visit some of the many vineyards that produce the region's world-famous Champagne. Some of the most popular vineyards include Moet et Chandon, Veuve Clicquot, and Taittinger. Take a tour of the vineyards to learn about the history of Champagne and the process of making it. You can also sample some of the different varieties of Champagne that are produced in the region.