Mercedes-Benz hire in London
Excellent
Choose between all the Mercedes-Benz models available in London, with Driverso you can instantly rent the car after viewing real time photos. Forget long queues to receive a quote, with Driverso you can rent a Mercedes-Benz in London straight away.





Select delivery and drop off date and time and rent a Mercedes-Benz in London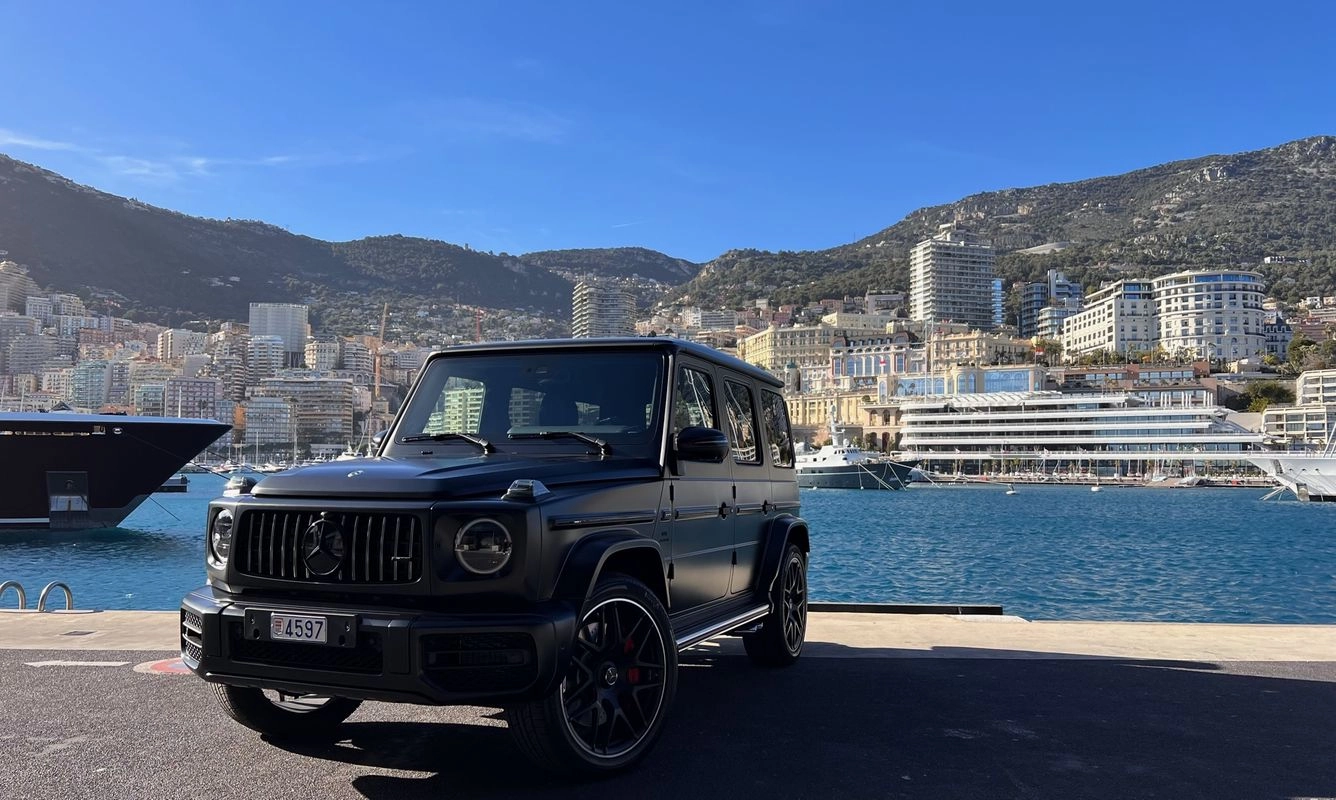 SUV
Mercedes-benz
G 63 AMG
00FCF/FGT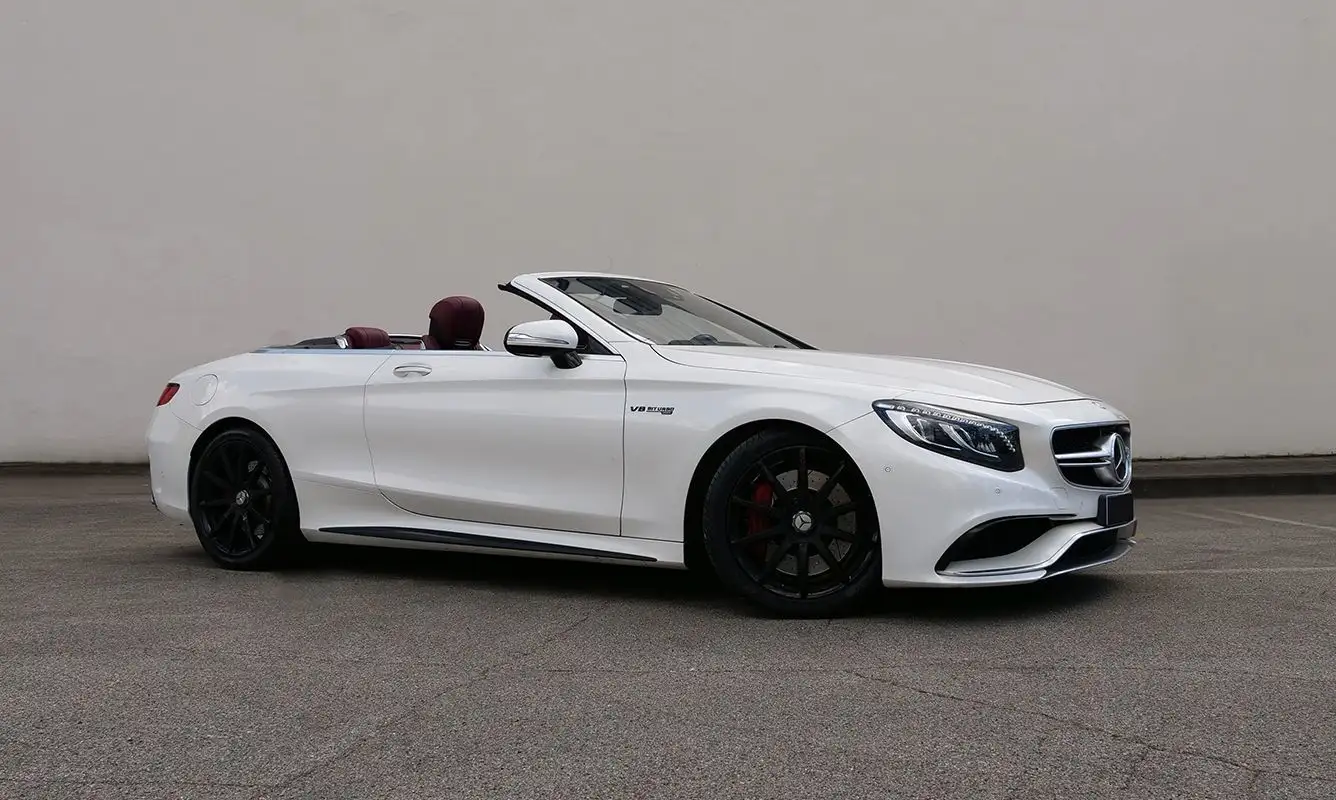 Convertible
Mercedes-benz
AMG S 63 4MATIC Cabriolet
00BB5/ITR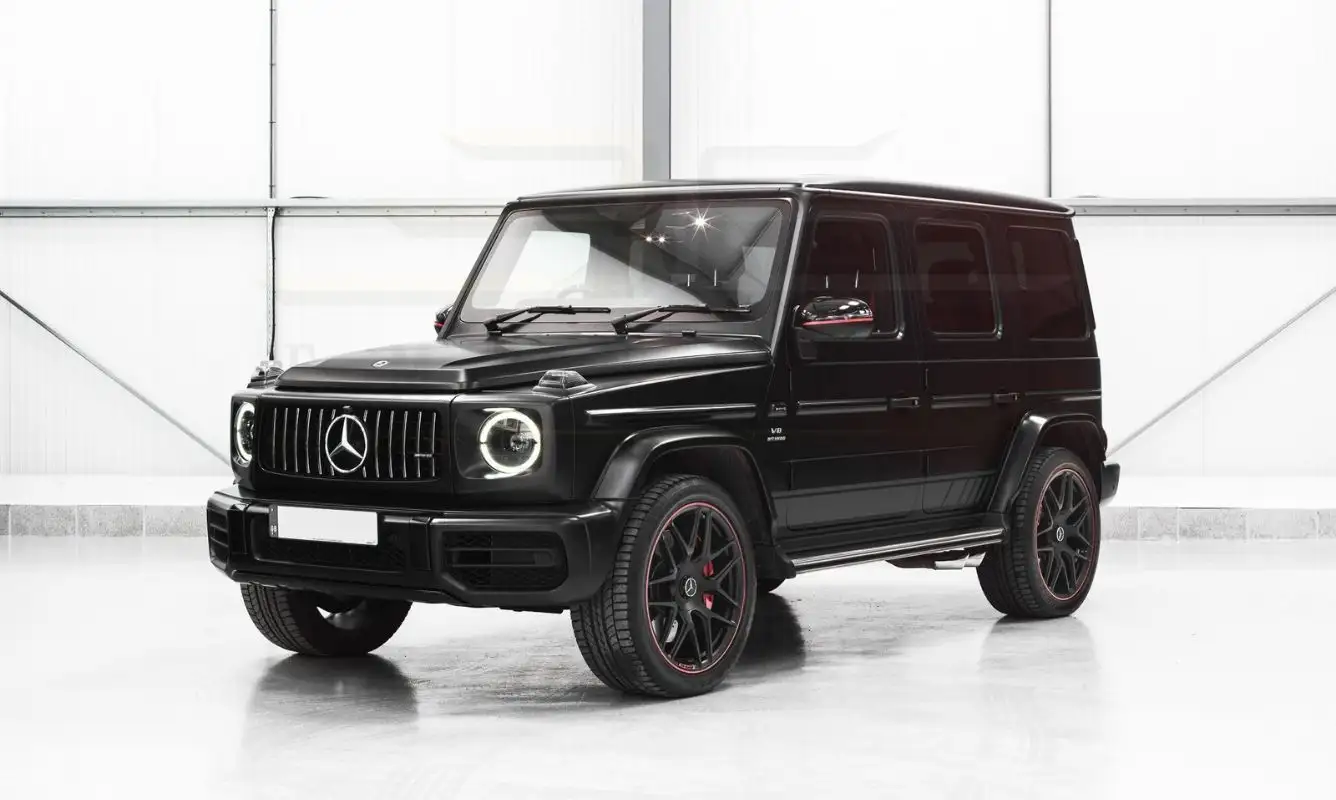 SUV
Mercedes-benz
G 63 AMG
008AA/EMI
Booking with us is hassle-free
Rated 4.8 / 5.0 on
Mercedes rental in London
London is a city full of attractions and things to see but having only a short time to visit it can be difficult to visit them all. That is why finding your luxury car just outside the airport is the best possible solution to begin the adventure in London, the capital and largest city of England and the United Kingdom and its surroundings.
Renting a Mercedes has never been easier. Driverso allows you to compare the best models to hire and thanks to its freshly released car rental online platform you will be able to browse
real cars
, checking their real-time availability. You will get the actual car you see, personally verified and delivered to you by a professional driver. London is the perfect destination for Mercedes lovers, who are usually attracted by the comfort and the exclusive features typical of Mercedes while winking at the most vibrant atmospheres of the urban life and its extraordinary everyday flow.
There's plenty of
Mercedes models to hire in London
. Different types for different nuances of taste, with the common denominator of their unmistakable style. If you are looking for a sporty wander around the suggestive Hyde Park area, then the power and the magnificence of AMG is your ideal pick. Maybe you are looking for something really impressive to celebrate a special date with your partner and you're wondering which type of car would suit your night out in that japanese restaurant in Soho ? Well, a Class S Maybach would certainly exceed even your own expectations. Alternatively, if the plan is to enjoy some lucky day of sun at its best, there's no better option than renting a Class C Cabrio and embrace the countryside and the parks of Dulwich, for instance. It could be the case that you need a high-standard car for a bit longer trip, maybe a business one. And this is when Class S, the flagship model from the German company, comes to meet your needs.
Ok, you're a 5 member rock band packed with instruments and want to suggest to your management a comfy but super respectable travel solution for your airport pick-up and the transfer to the bar in the Oxford Street area where you'll play at night? Relax and go for a
Van
. There's quite room for the band, the instruments and that case of beer you always take with you.
Whatever you are looking for, Driverso is the top solution for
your premium car rental in London
. Not only Mercedes, but also Ferrari, Lamborghini, Jaguar, Bentley, Rolls Royce are counted amongst our brands.
Whether you're visiting London and the United Kingdom for work or leisure, whether you are searching for a posh ride or a sporty jaunt, whether your favourite colour is Ferrari Red or Lamborghini White, there's no other car hire service you can trust more than Driverso.