Luxury Car Rental in Cannes
As you stroll among the couture shops and historic castles of La Croisette, the riches and fabulousness of everything can't fail to inspire: gazing at Ferraris and Porsches cruising by and big name spotting on the glamorous sun lounger-striped shorelines and liner-sized yachts moored at the port are hot Cannes distractions. And it's especially interesting joining in and cruising around in a Ferrari or Lamborghini of your own!
We are the only luxury platform that allows online booking
Exclusive provider
Rated 4.8/5.0
Booking with us is hassle-free.
1.CHOOSE
Perform a search and choose between the actual cars available. What you see is what you get, no surprises.
2.RESERVE
Book the car you want and in case of early booking you are free to change your mind until three days before the rental starts and you will get a full refund.
3.ENJOY
The Service Provider will contact you to make the fine tuning of the delivery details. The car will be impeccably delivered to your location on the date and time requested.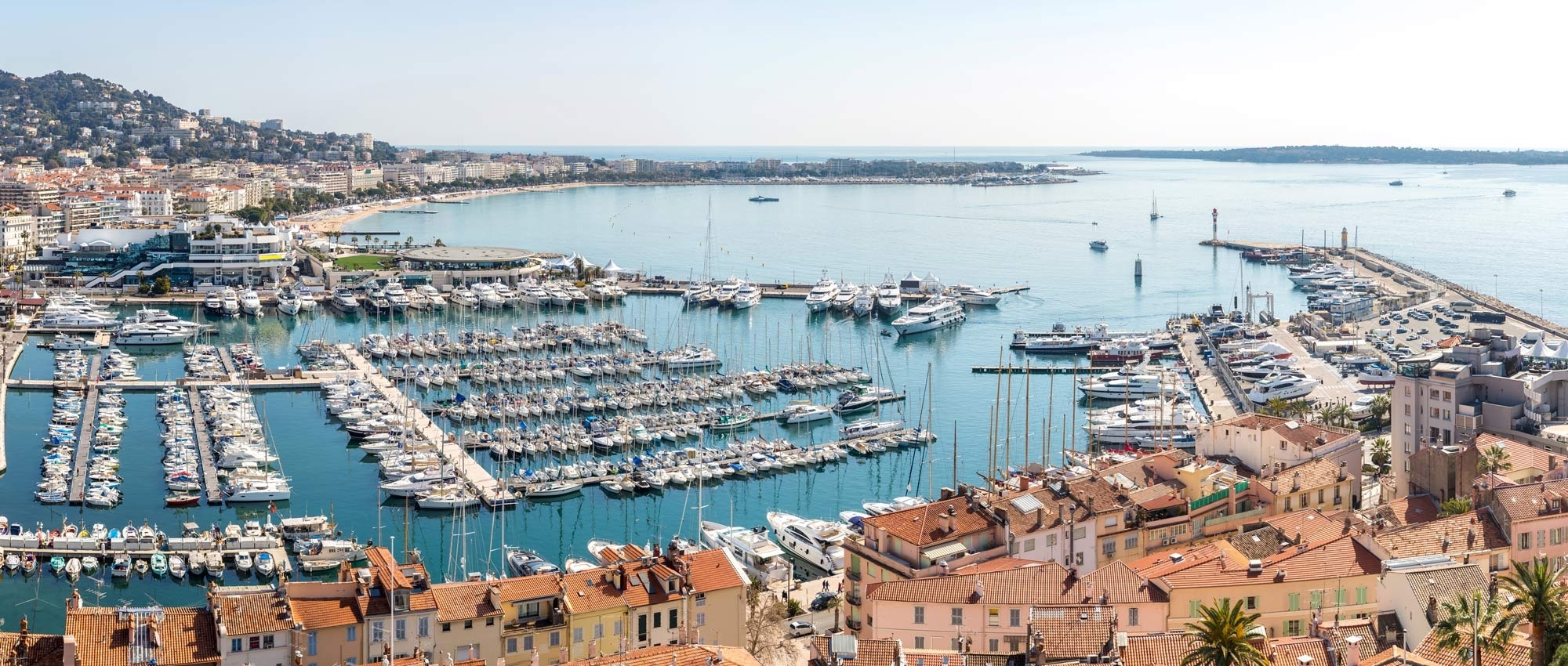 Hire a Luxury Car And Unveil the Mysteries Of Cannes
Regardless of whether Cannes' spirit has figured out how to survive its big name play area status is another inquiry, in any case, there's still sufficient natural and historical beauty to make an outing advantageous: the harbor, the cove, the grip of islands off the drift and the old quarter, Le Suquet, all spring into life on a sunny day. Cannes is especially alive during the amazing film festival when all the biggest stars line the city's streets. So if you're in the mood to mingle with stars, rent one of our luxury cars and you can drive around and boast with its dynamics, comfort and amazingly cool looks!
Make Your Journey Comfortable With Luxury Car Rental!
Driverso understands pretty well how important comfort is during a journey. You generally arrive at the airport with a lot of luggage with you. And with all that stuff it becomes quite difficult to frequently change modes of transport while traveling in trains and forms of public transport. You don't want to deal with excessive crowds. Right? This is where luxury car hire in Cannes enters the frame. By travelling in Driverso's luxury car, you can comfortably avoid such hassles.
When you rent a luxury car, you get quite a few advantages. These cars offer a lot of flexibility as you can stop by wherever.
There is no need to depend on the schedules of public transport. Not only hiring a luxury car saves a significant amount of your time, but it also makes you feel good about your travel.
A ride full of joy!
Have a look at our cars, and you will be delighted for sure. They look magnificent from outside and are superb from inside. These cars have stunning interiors and are unbelievably comfortable.
Book your luxury car now!