Luxury Car Hire Cannes
Cannes is a glamorous and sophisticated destination on the French Riviera, known for its luxury hotels, exclusive beach clubs, and high-end shopping. If you're planning a trip to Cannes and want to make the most of your time in the city, a luxury car hire can help you get around in style and comfort.

Whether you choose to rent a
convertible, SUV, or another type of luxury vehicle, you'll be able to explore all of the city's top attractions with ease. Here are just a few of the most popular things to see and do in Cannes and the surrounding area:
•La Croisette: This iconic boulevard is the heart of Cannes, lined with luxury hotels, exclusive beach clubs, and high-end shopping. Take a stroll along the promenade and soak up the atmosphere, or enjoy a drink at one of the many outdoor cafes.
•The Cannes Film Festival: If you're visiting Cannes during the film festival, you won't want to miss a chance to see some of the world's biggest stars in person. Whether you're attending a film screening or just watching the red carpet action from the sidelines, it's an unforgettable experience.
•The Suquet: This charming old town is located on a hill overlooking Cannes, with narrow streets, colorful houses, and breathtaking views of the Mediterranean. Take a stroll through the cobblestone streets and discover hidden squares and charming boutiques.
•The Îles de Lérins: These two islands, Sainte-Marguerite and Saint-Honorat, are just a short boat ride from Cannes and offer a peaceful escape from the city. Take a hike through the pine forests, visit a monastery, or relax on the sandy beaches.
•The Musée de la Castre: Located on a hill overlooking Cannes, this museum is housed in a medieval castle and features a collection of art, antiques, and artifacts from around the world. The views from the castle's terrace are not to be missed.
Be part of the glamour of Cannes and hire your own luxury car to explore the city.

There's no shortage of things to see and do in Cannes and the surrounding area, and a luxury car hire can help you make the most of your time in the city. Whether you're looking to rent a convertible for a romantic getaway or a spacious SUV for a family vacation, there are plenty of options to choose from. So why wait? Start planning your trip to Cannes today and make it a truly unforgettable experience with a luxury car rental from a reputable company like Driverso.
We are the only luxury platform that allows online booking
Exclusive provider
Rated 4.8/5.0
Booking with us is hassle-free.
1.CHOOSE
Perform a search and choose between the actual cars available in Cannes. What you see is what you get, no surprises.
2.RESERVE
Book the car you want in Cannes and in case of early booking you are free to change your mind until three days before the rental starts and you will get a full refund.
3.ENJOY
The Service Provider will contact you to make the fine tuning of the delivery details. The car will be impeccably delivered to your location in Cannes on the date and time requested.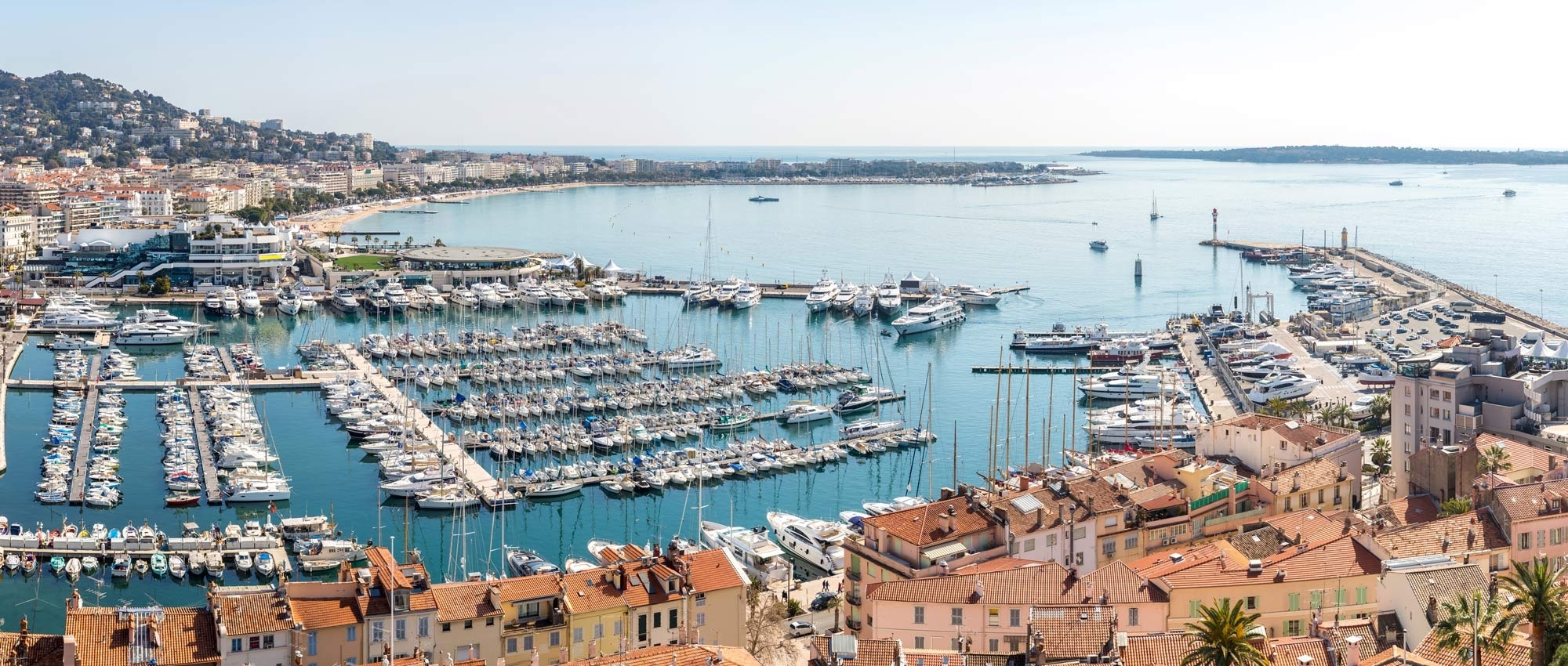 Luxury car rental in Cannes tailored to your needs
Hiring your ideal luxury car in Cannes
couldn't be easier. With our door-to-door service, we will personally drop off your car anywhere in Cannes. Skip the airport queues and have your car waiting for you when you arrive. We can also pick your car up from a location of your choice.
Luxury car hire is hassle-free with Driverso.
Explore Cannes in a luxury car
Looking to take your luxury car out of Cannes, no problem. Take a trip up the coast to Nice or further afield. We can pick your car up from any location in France. Why not make your trip to Cannes one to remember with luxury car hire from Driverso?