Rent a luxury car in the French Riviera
Want to visit one of the most iconic places in Europe? Ever thought to do it in style and rent a luxury car in the French Riviera? They have amazing dynamics, they are super efficient and can provide you with a comfortable and stylish ride. Whether it's cruising the charming hilltop roads, sunbathing on the shorelines or perusing for treats at the local market, the French Riviera is quintessentially French – hot, sun-soaked and compellingly enticing.
We are the only luxury platform that allows online booking
Exclusive provider
Rated 4.8/5.0
Booking with us is hassle-free.
1.CHOOSE
Perform a search and choose between the actual cars available. What you see is what you get, no surprises.
2.RESERVE
Book the car you want and in case of early booking you are free to change your mind until three days before the rental starts and you will get a full refund.
3.ENJOY
The Service Provider will contact you to make the fine tuning of the delivery details. The car will be impeccably delivered to your location on the date and time requested.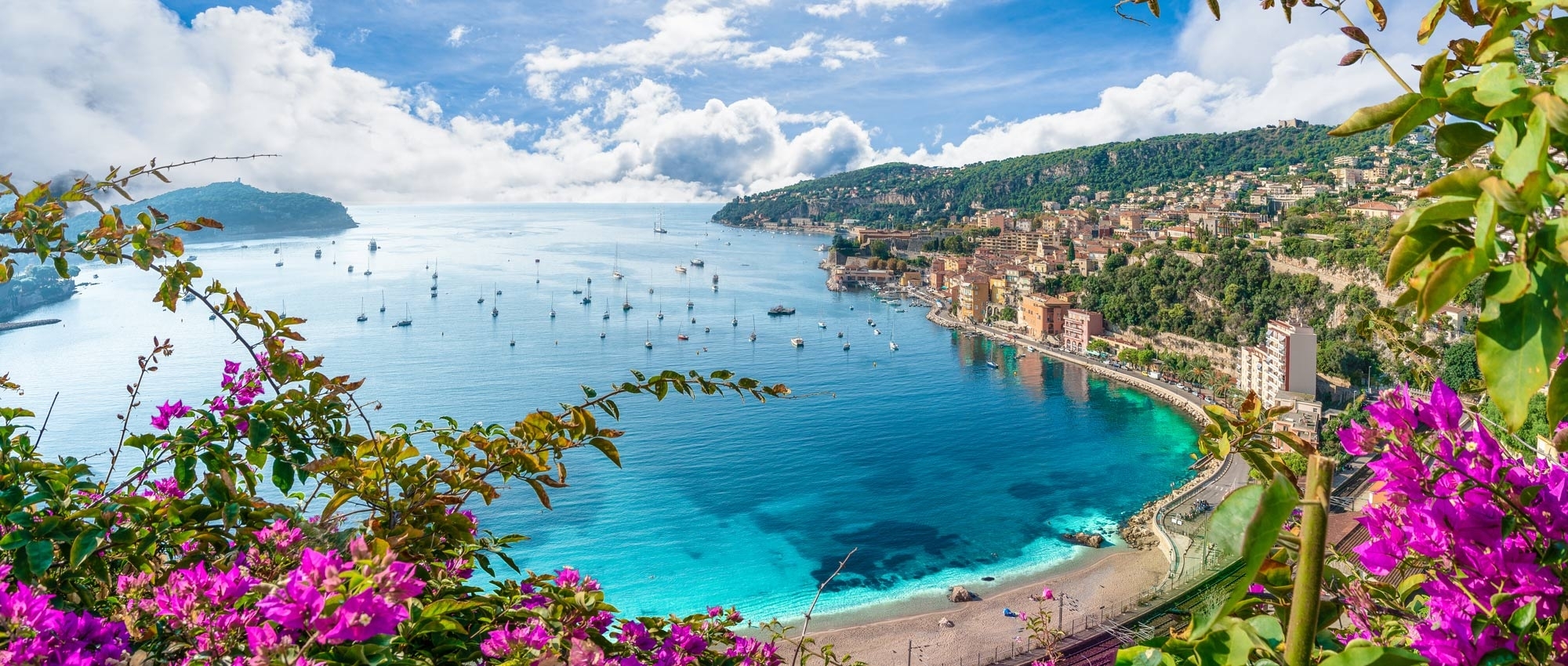 Hire a luxury car in the French Riviera
Wherever you wind up in the fantastic French Riviera, you surely won't go hungry. French cuisine is a focal point of French life, however in the French Riviera it turns into an all-expending passion. Overwhelmed by the sacrosanct elements of Mediterranean cooking – olive oil, wine, tomatoes and garlic – the district's food is a highlight, regardless of whether you're enjoying a basic bowl of soupe au pistou, tasting olive oil on a ranch, or enjoying a bowl of bouillabaisse on the French Riviera's seaside.
Things to do
This astonishing region is made for adventurers, and hiring an exotic car in the French Riviera is the best pass to live the incomparable Cote d'Azur lifestyle. One of the delights of going here is visiting the byways and dousing up the staggering assortment of scenes: fields of lavender, antiquated olive forests, hilly roads and even snow-tipped mountains. It boasts France's deepest canyon and some amazing mountain passes, every one of them a heaven for drivers.
Explore the real French life with luxury car rental in French Riviera!
Driverso knows how important luxury car hire in French Riviera is for travelers. Especially when it comes to traveling internationally, you need a comfy ride. Sometimes it looks like the roads are scary, and anxiety creeps it. But you don't have to worry. With our luxury car rental, we will make sure that your journey is not only safe but comfortable at the same time.
We also take care of your schedules and timings. Book with us your French Riviera luxury car hire and we'll make sure to take the quickest route so that you visit maximum places in the given time.
So if you want a vacation that will make your friends jealous, rent a luxury car in the French Riviera with dricerso.com and have a ride to remember!