Luxury Car Rental in Germany
Germany attracts millions of visitors every year thanks to its rich culture, beautiful cities and varied landscapes. There's no better way to explore the natural and man-made wonders of Germany than in a luxury rental car. Driverso has a huge fleet of luxury vehicles from top manufacturers that will add glamour to whatever type of trip that you're planning in Germany. Whether you're looking for a sports car from Ferrari, or something made for maximum comfort like a sedan from Audi - Driverso can provide you with exactly what you need.
We are the only luxury platform that allows online booking
Exclusive provider
Rated 4.8/5.0
Booking with us is hassle-free.
1.CHOOSE
Perform a search and choose between the actual cars available . What you see is what you get, no surprises.
2.RESERVE
Book the car you want and in case of early booking you are free to change your mind until three days before the rental starts and you will get a full refund.
3.ENJOY
The Service Provider will contact you to make the fine tuning of the delivery details. The car will be impeccably delivered to your location on the date and time requested.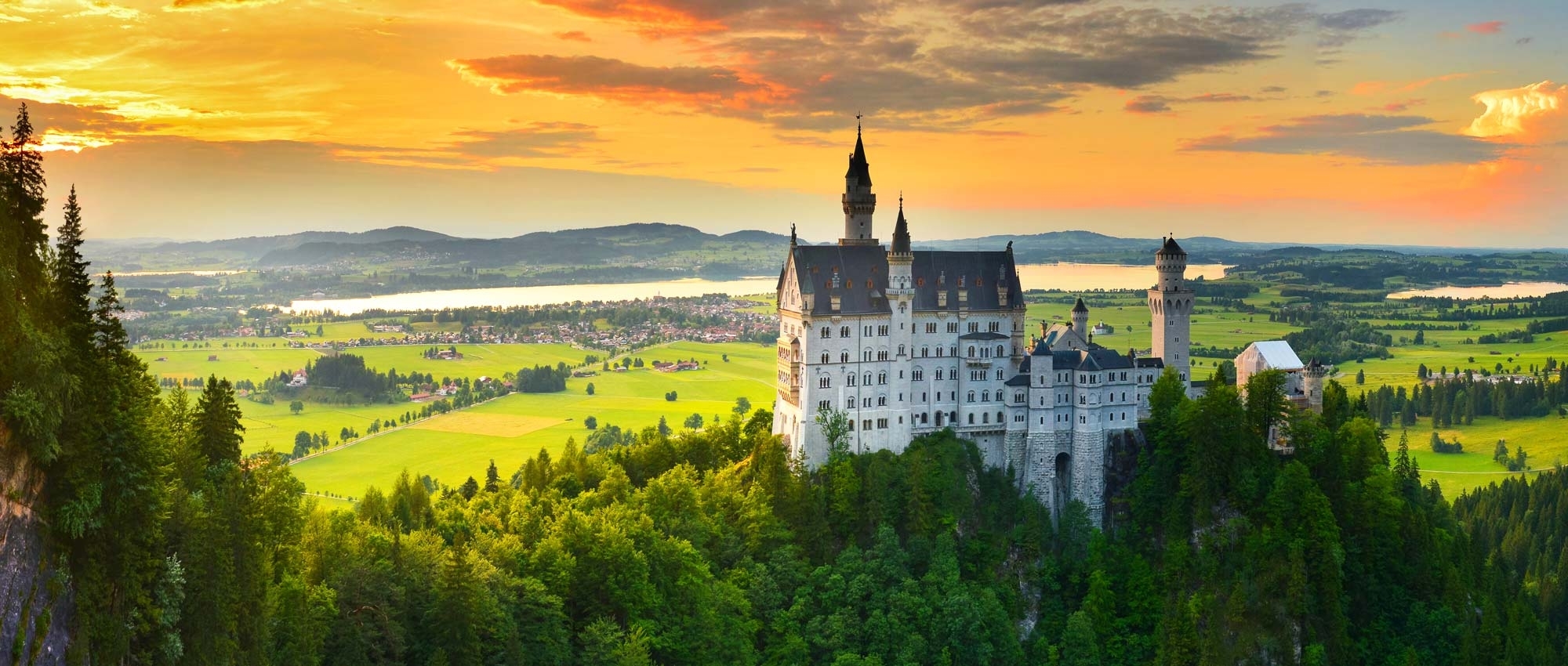 Explore the rich culture of Germany's famous cities
Germany is such a vast country with some incredible cities. Travel between them in luxurious fashion in one of our high-spec rental vehicles. The capital, Berlin, is the third most-visited city in Europe and for good reason. Not only is it a charming, eclectic city, it's also one with lots of historical significance. When in Berlin, we recommend learning all about the fall of the Berlin wall, visiting Checkpoint Charlie and passing through the iconic Brandenburg Gate - an iconic landmark that's now known as a symbol of unity and peace.
Aside from Berlin, there are plenty of other important and equally as interesting cities, such as Hannover, Frankfurt and Munich. Hannover is often considered to be the gateway to the world from Europe as it's home to one of the largest ports on the continent. This city is the perfect representation of both modern Germany and its traditional culture. Frankfurt is one of the most important financial hubs in Europe and is well known for its lively nightlife, earning it the nickname 'Manhattan'. The world's largest beer festival, Oktoberfest, is held in Munich and it's the perfect place to experience Bavarian culture.
Make the most of your trip to Germany with the help of a rental car with Driverso

Hiring a car in Germany is the best way to see as much of this amazing country as possible. The country's main cities are well connected by the famous autobahn so, if you have time, it's well worth trying to visit as many of these beautiful cities as you can.
If you're travelling light or as a couple, Driverso has sports cars from some of the biggest manufacturers in the world like Maserati, Ferrari, Lamborghini and Jaguar. These vehicles are perfect for travelling in and between cities but are just as good for long drives through the stunning German countryside. However, we also have hire options more suited to families and larger groups that need that extra bit of space. Our range of luxury sedans and vans ensure any journey you take is comfortable and safe.