Luxury car rental in Rome Fiumicino Airport
Italy is famous for being on everyone's travel bucket list, and Rome is a must-see when it comes to visiting this great country! Visiting Rome has never been easier or more comfortable, especially if you take into account the many transportation options available. If you're looking for something special though, renting a luxury car in Fiumicino with driverso.com is undoubtedly the best choice.
But what are you getting when visiting this great city? Read on and find out!
We are the only luxury platform that allows online booking
Exclusive provider
Rated 4.8/5.0
Booking with us is hassle-free.
1.CHOOSE
Perform a search and choose between the actual cars available. What you see is what you get, no surprises.
2.RESERVE
Book the car you want and in case of early booking you are free to change your mind until three days before the rental starts and you will get a full refund.
3.ENJOY
The Service Provider will contact you to make the fine tuning of the delivery details. The car will be impeccably delivered to your location on the date and time requested.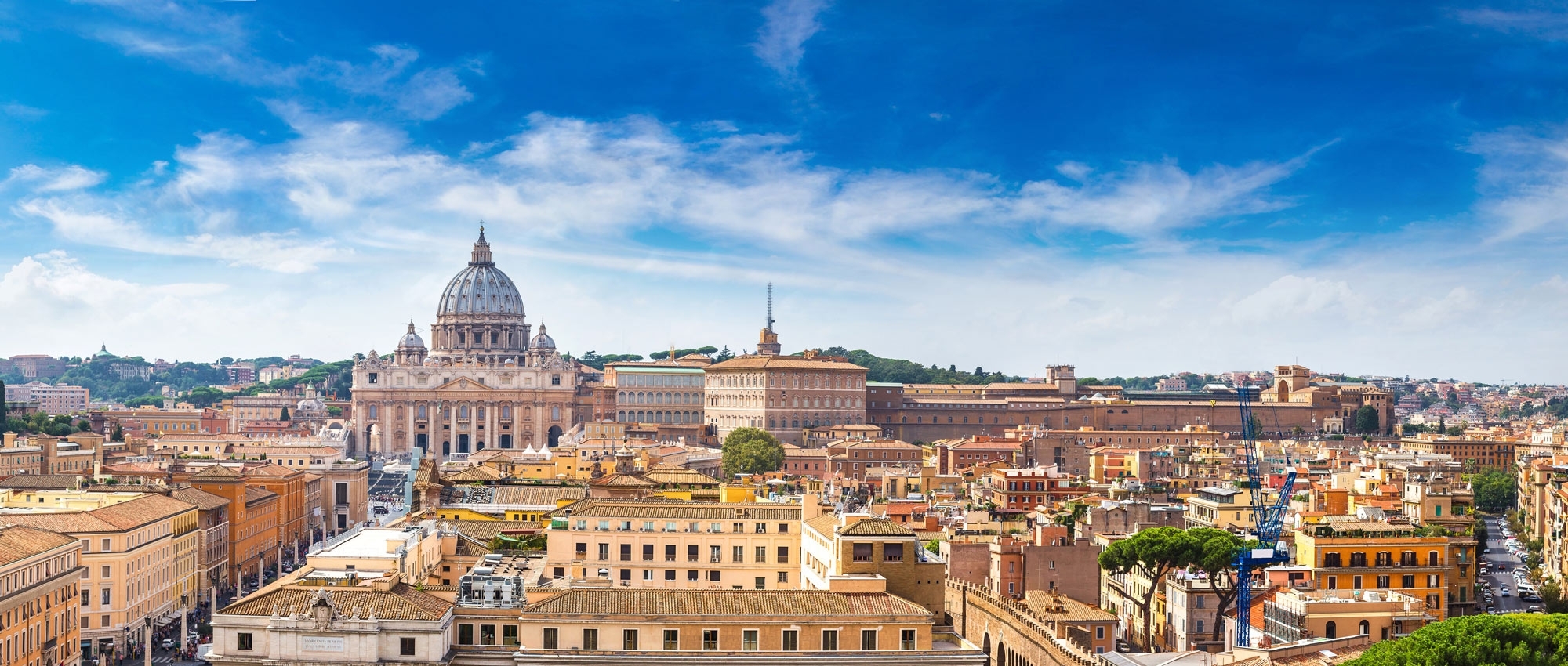 Luxury car hire in Rome Fiumicino Airport
Are you looking for a really relaxing and cultural vacation? Rome, Italy's gorgeous capital is a vibrant, cosmopolitan city with a myriad things for a visitor to do. With almost three millennia of amazing art, stunning historical architecture and sprawling culture, Rome is a destination suited to all tastes. Whether you want to gaze at ancient ruins of the Forum or Colosseum, visit the famous Vatican City or eat some of the finest traditional Italian cuisine, there is a reason that all roads lead to this great city!
And if you want your Roman holiday to be as amazing and efficient as possible, consider travelling in style and renting an exotic car in Fiumicino! When you get your own car, you can always organize your visit in the best way possible and tailor it to your specific needs. Driverso offers you the opportunity to browse hundreds of amazing luxury cars for hire with state-of-the-art dynamics and amazing performance to make your vacation memorable!