Luxury Car Rental in Monaco
The principality of Monaco might be small, but it's a popular destination for anyone looking to experience the glamour of the Mediterranean. Located on the Cote d'Azur near Nice, Monaco is well known for its casino, nightclubs and fine restaurants. You're also likely to see the streets filled with boutique vehicles, so why not rent a luxury car from Driverso and be a part of the glamorous spirit of Monaco.
We are the only luxury platform that allows online booking
Exclusive provider
Rated 4.8/5.0
Booking with us is hassle-free.
1.CHOOSE
Perform a search and choose between the actual cars available. What you see is what you get, no surprises.
2.RESERVE
Book the car you want and in case of early booking you are free to change your mind until three days before the rental starts and you will get a full refund.
3.ENJOY
The Service Provider will contact you to make the fine tuning of the delivery details. The car will be impeccably delivered to your location on the date and time requested.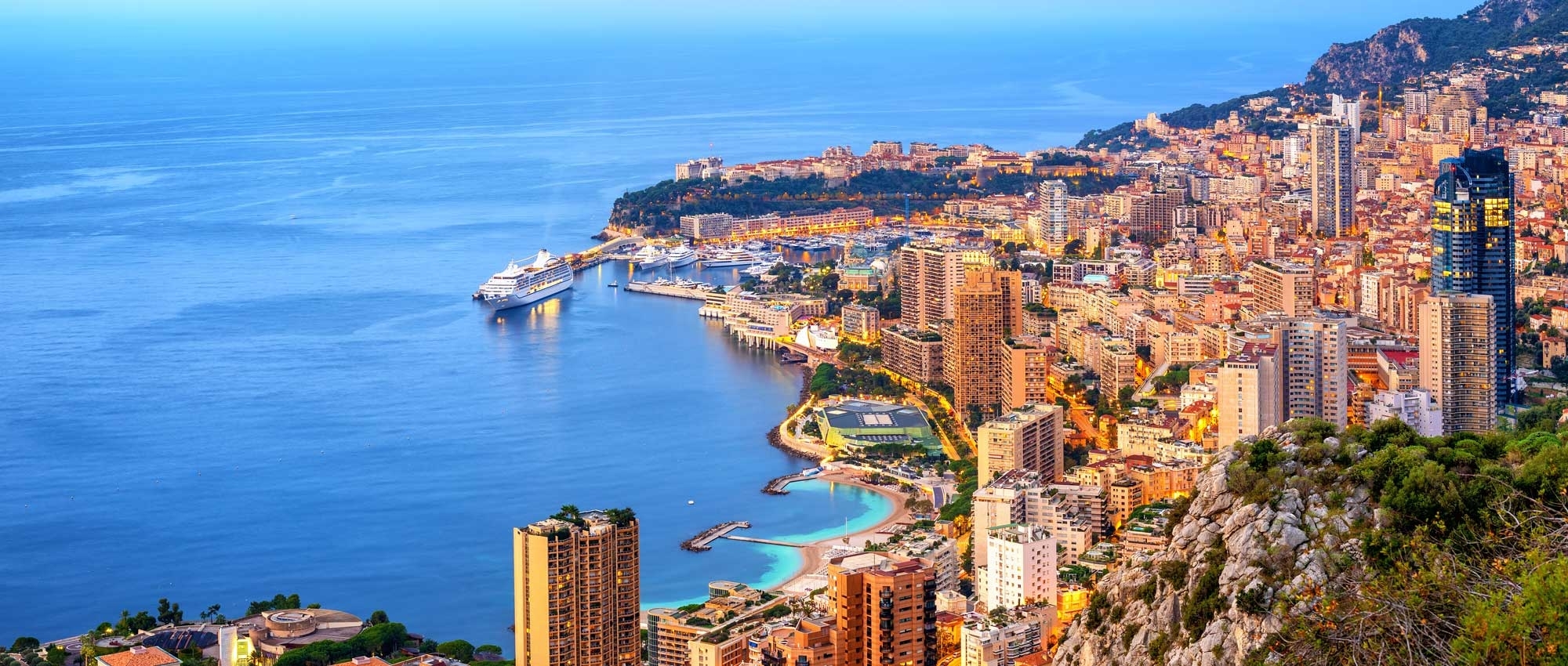 Embrace The Glamour of Monaco With a Luxury Rental Car
Car enthusiasts will love Monaco. The streets are lined with luxury vehicles from the biggest manufacturers, like Maserati, Ferrari and Lamborghini. But you don't have to be a bystander - Driverso offers a huge range of vehicles from these big names plus so many more. Whether you're there to cruise the streets of Monaco in a convertible, or you're passing through as part of a larger road trip - Driverso has options for every type of trip.
The roads around Monaco are incredibly easy to navigate. There are very efficient routes from the country to its neighbours, allowing you to easily travel between a few countries in a short amount of time. It's so easy to travel around this region, that you could have breakfast in Monaco, lunch in France and dinner in Italy!
Luxury Car Rental Tailor-Made For Your Trip To Monaco

However long or short your stay, Driverso will have a vehicle available. We'll work with you to arrange a date, time and collection location that suits you - our process is designed to make your trip easier. We encourage you to truly embrace the Monegasque lifestyle, and driving a luxury car through Monaco's beautiful and majestic roads is an essential part of it.
Browse through our fleet of luxury cars today to see what we have to offer. Make your trip to Monaco unforgettable with a hire car from Driverso.