Maserati Rental in the United Kingdom
The UK is the perfect country where anyone can find something interesting to do and to see and it is a destination to which tourists return year after year. If you are considering the idea of visiting the UK renting a Maserati as soon as you land at the airport of London or Manchester will make things easier for you especially if you are short on time. These cities have plenty of attractions and to enjoy them at their fullest you need a good and reliable transport service. That is why a Maserati is a great choice to get around and admire Buckingham Palace, the Queen's official London residence, the Coca-Cola London Eye with its unforgettable perspective, Madame Tussauds, where you can take a picture with some of the world's most famous faces in London, the National Football Museum and the Chetham Library in Manchester. You can choose among many models of Maserati for hiring on Driverso and book your luxury car in just a few clicks.
We are the only luxury platform that allows online booking
Exclusive provider
Rated 4.8/5.0
Booking with us is hassle-free.
1.CHOOSE
Perform a search and choose between the actual cars available. What you see is what you get, no surprises.
2.RESERVE
Book the car you want and in case of early booking you are free to change your mind until three days before the rental starts and you will get a full refund.
3.ENJOY
The Service Provider will contact you to make the fine tuning of the delivery details. The car will be impeccably delivered to your location on the date and time requested.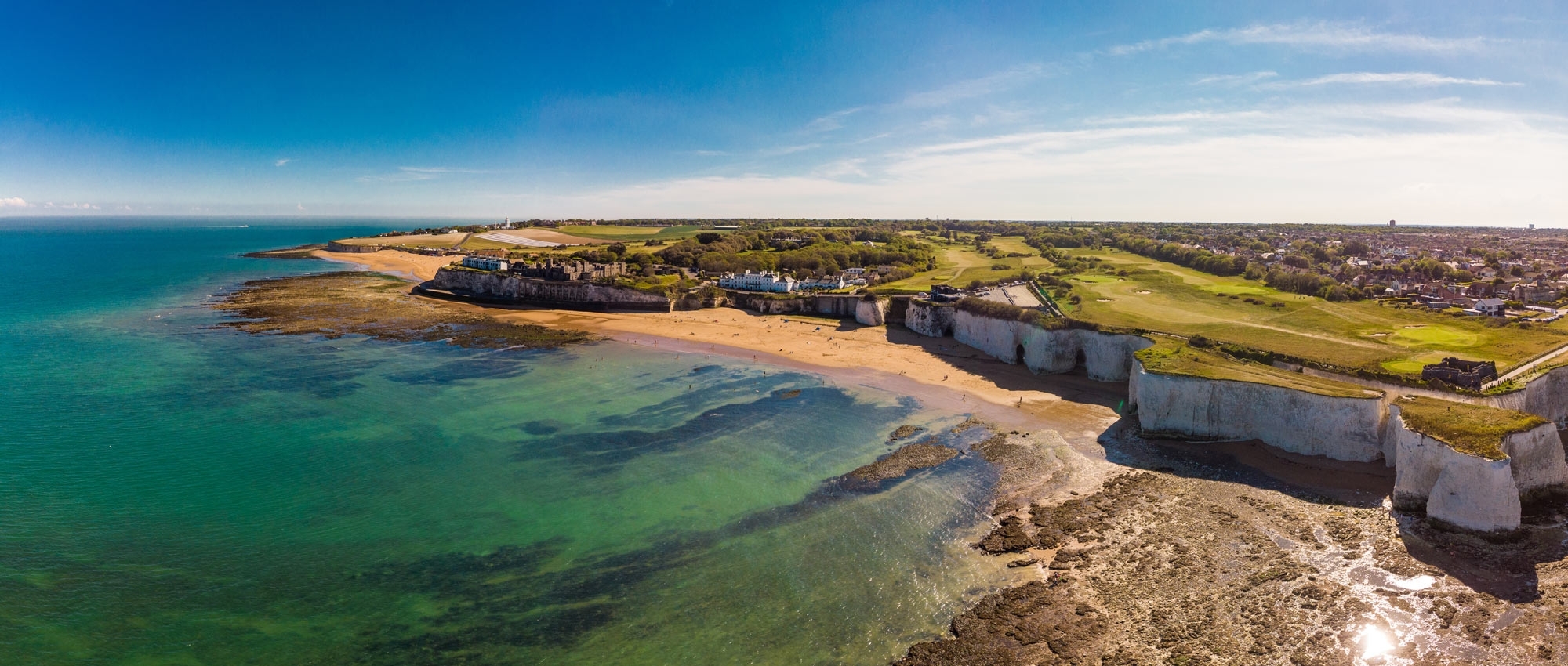 Hire a Maserati in the United Kingdom
It just takes you a few clicks to hire a Maserati with Driverso. With the widest collection of luxury cars in Europe, Driverso allows you to choose your favourite luxury car for rental. Make your trip unforgettable and rent a Maserati in the United Kingdom at the best price.