Luxury Car Rental in France
Add some extra excitement to your next trip to France with a luxury car hire with Driverso. Our fleet of prestige vehicles includes some of the biggest and best names in car manufacturing, giving you a great variety to choose from. Planning a driving route through the beautiful countryside? We can provide a luxurious sports car from manufacturers like Ferrari and Lamborghini. Or, if you want a vehicle that's safe, comfortable and efficient for city driving, why not try a model from Aston Martin, Bentley or Audi? Match your perfect trip with the right vehicle with Diverso.
We are the only luxury platform that allows online booking
Exclusive provider
Rated 4.8/5.0
Booking with us is hassle-free.
1.CHOOSE
Perform a search and choose between the actual cars available . What you see is what you get, no surprises.
2.RESERVE
Book the car you want and in case of early booking you are free to change your mind until three days before the rental starts and you will get a full refund.
3.ENJOY
The Service Provider will contact you to make the fine tuning of the delivery details. The car will be impeccably delivered to your location on the date and time requested.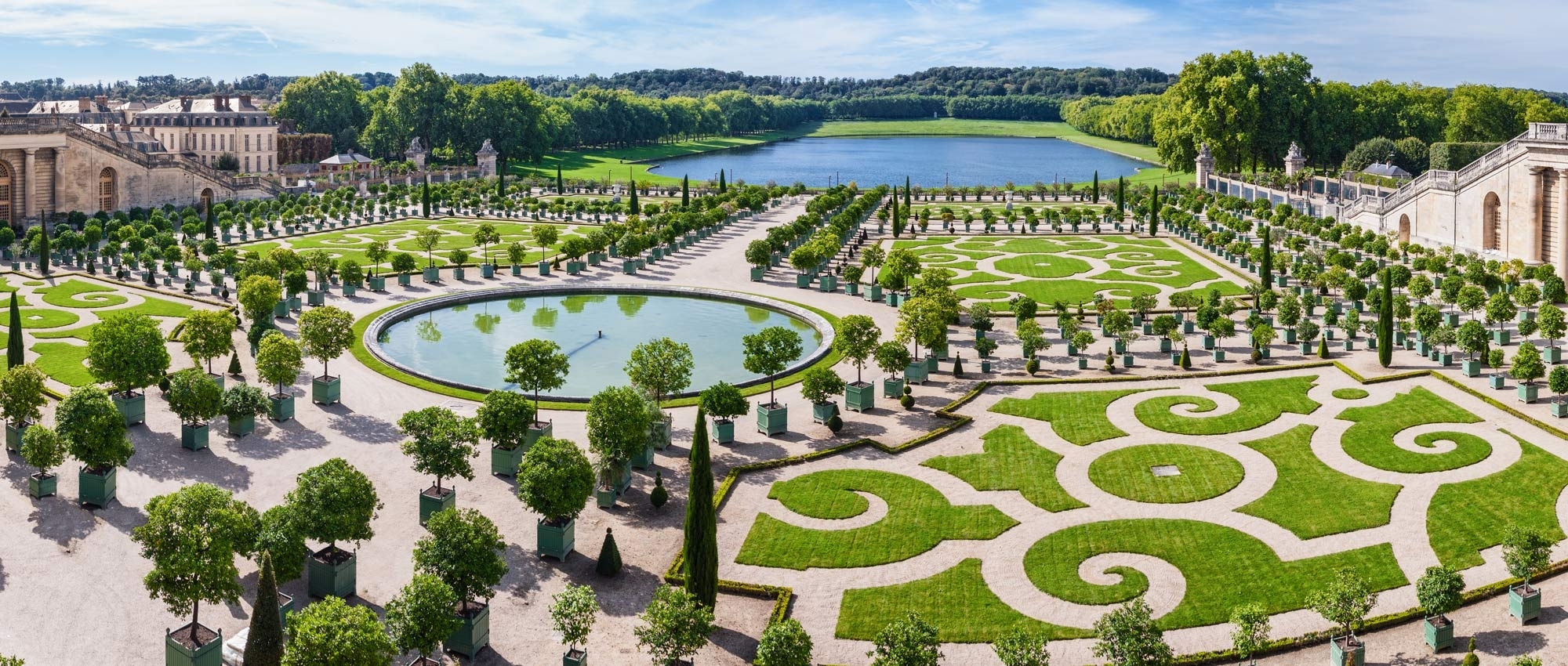 Explore all France has to offer
Rent a luxury hire car in France and discover all the hidden gems that this glorious country has to offer. Visit the sophisticated and romantic capital city, Paris, and experience the incredible museums, architecture and culture. However, if you want to escape the hustle and bustle of the big city, why not visit a sleepy beach town in the south of the country? France truly has something for everyone and for every type of holiday.
Whatever it is that you're looking for on holiday, whether you're away for business or for pleasure, Driverso can provide you with the perfect vehicle to suit your needs. The prestige vehicles that we offer are sure to make your experience unforgettable.
Drive through France to discover its true beauty
Like many European countries, France has a beautiful and varied landscape. With the French Alps to the east and the beautiful Cote d'Azur on the south coast - this is just one example of how much the environment varies in this vast country.
The bright blue waters that give the Cote d'Azur its name lap the shores of famous towns such as Cannes and Nice. These towns are a must-visit in the south of France - their luxury hotels, high-end restaurants and incredible beaches will truly take your breath away.