BMW rental in Germany
Driving in a new country can be difficult with the wrong car. For this reason if you are planning to visit Germany you should consider renting a BMW. This can be a great way to make your journey more comfortable and to visit its major cities and their surroundings without any problems. Germany, Deutschland in German, is the perfect destination for a diversified holiday. For example, you can visit ancient and fascinating ruins, beautiful castles but you can also admire stunning river views and natural scenarios.
We are the only luxury platform that allows online booking
Exclusive provider
Rated 4.8/5.0
Booking with us is hassle-free.
1.CHOOSE
Perform a search and choose between the actual cars available. What you see is what you get, no surprises.
2.RESERVE
Book the car you want and in case of early booking you are free to change your mind until three days before the rental starts and you will get a full refund.
3.ENJOY
The Service Provider will contact you to make the fine tuning of the delivery details. The car will be impeccably delivered to your location on the date and time requested.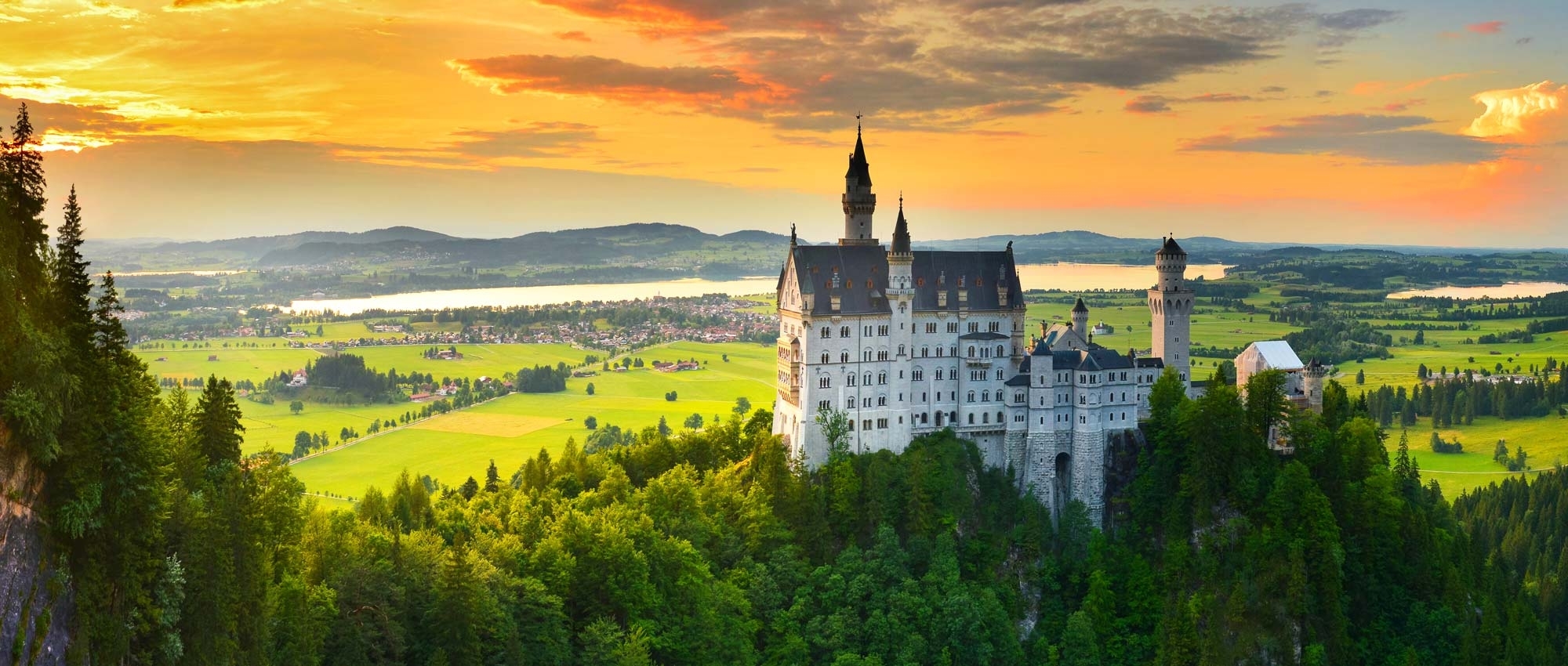 Explore Berlin, Munich and Frankfurt with BMW Car Hire in Germany!
There are some of the amazing cities to discover in Germany. Therefore hiring a BMW in Germany offers you the chance to live an exciting adventure and to get to Berlin, Munich and Frankfurt. While Berlin will offer you the atmosphere of a bustling capital, Munich and Frankfurt will help you to rediscover the natural environment thanks to the presence of the National park Bayerischer Wald, Germany's oldest national park and the beautiful Rhine Valley, the most famous section of the Rhine.
Feel the Luxury with BMW Rentals in Germany
When in Germany, you intend to visit several places in less time. This is where our BMW rentals in Germany can really help you avoid the rush of public transport. The main motive of visiting Germany is exploring the amazing roads of the country. This can be only achieved when you rent BMW in Germany.
Looking for the best BMW rentals? Look no further than Driverso. Call us and book your BMW car now!