Rent a Luxury Car in Munich
One of the best places to start your luxury driving adventure when you rent a luxury car in Munich is at Marienplatz, the city's central square. From here, you can explore the city's many attractions by hiring a luxury car in Munich like the historic Nymphenburg Palace or the English Garden.
The English Garden in Munich is a sprawling urban park that covers over 900 acres of land. With its lush greenery, stunning gardens, and serene waterways, it's the perfect place to unwind and escape the hustle and bustle of the city. Renting a luxury car in Munich and visiting the English Garden in an exotic car is the ultimate way to experience this oasis of tranquility in Munich.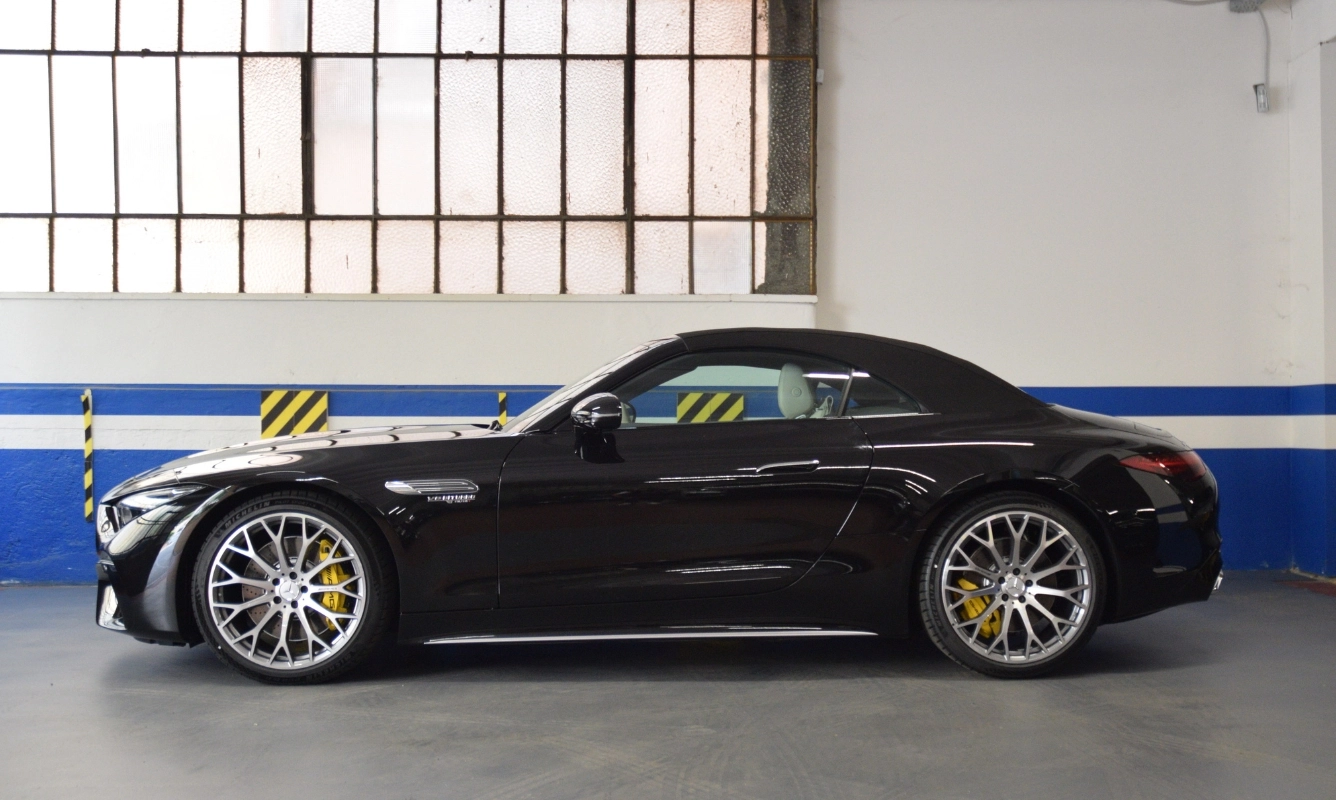 Sport car
Mercedes-benz
SL
00E41/PRI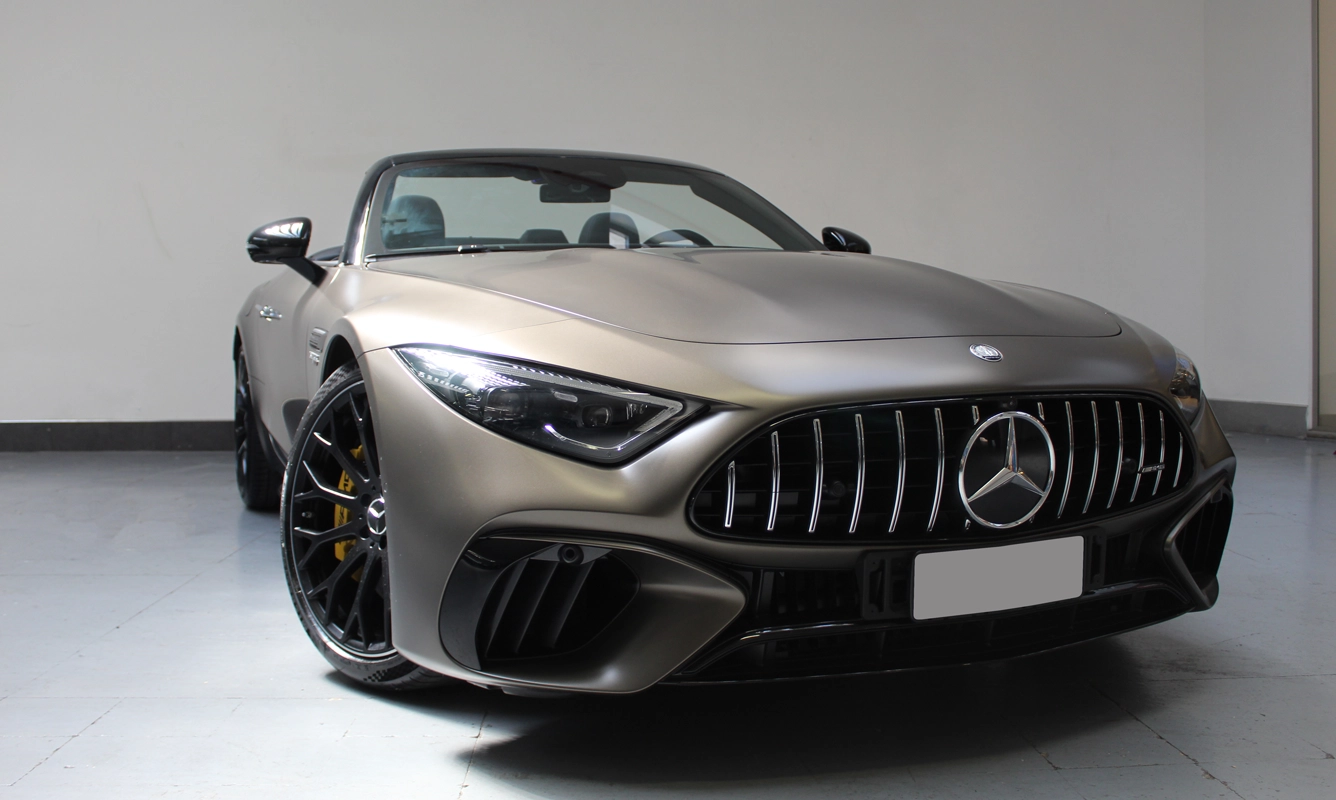 Sport car
Mercedes-benz
SL
00E39/PRI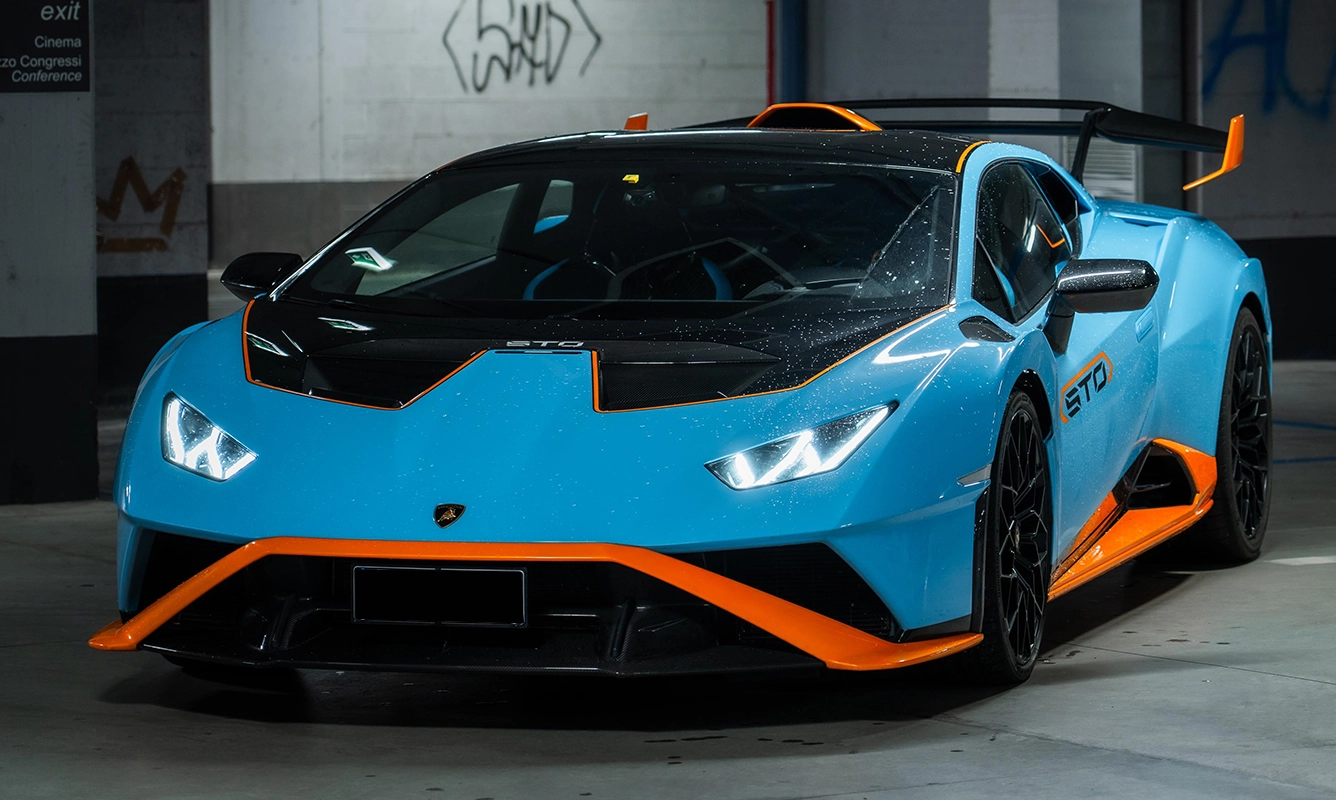 Sport car
Lamborghini
Huracan
01051/GTR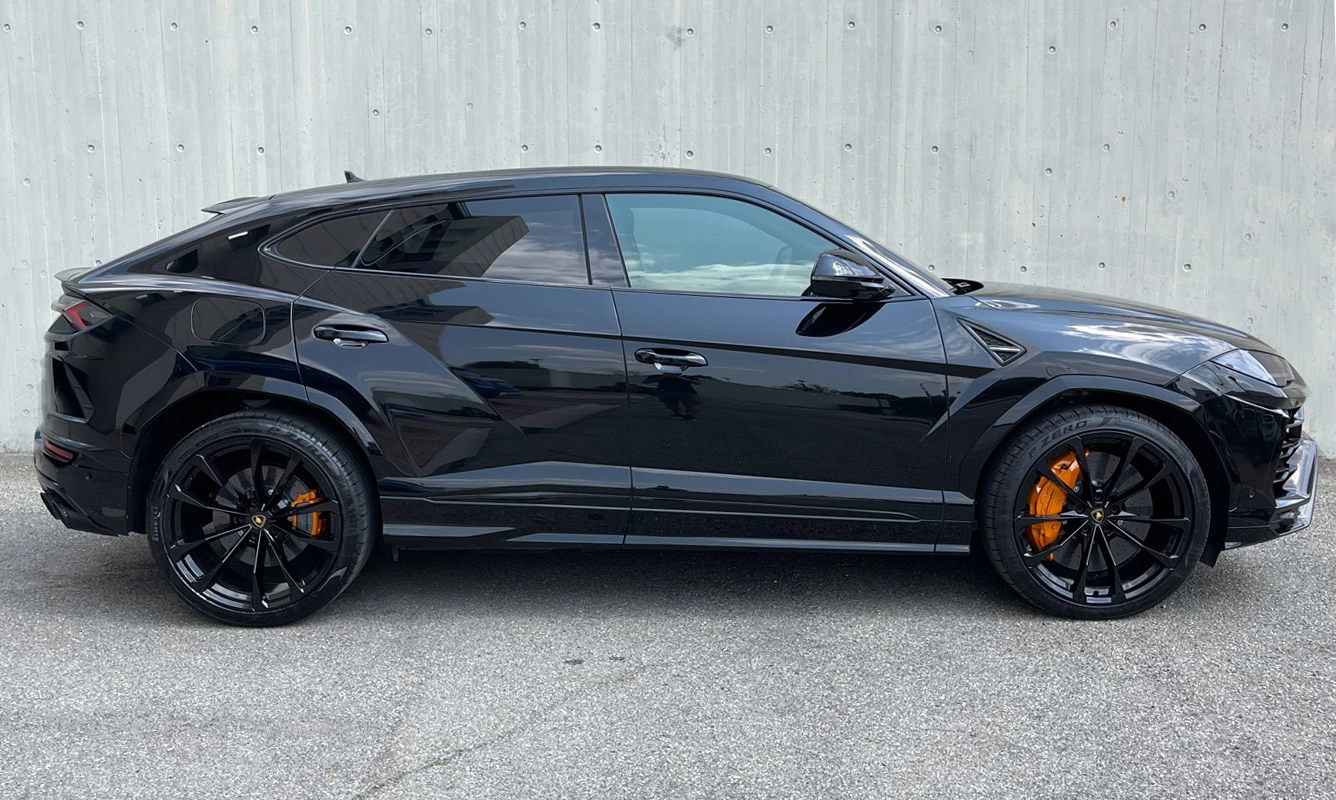 SUV
Lamborghini
Urus
01056/GTR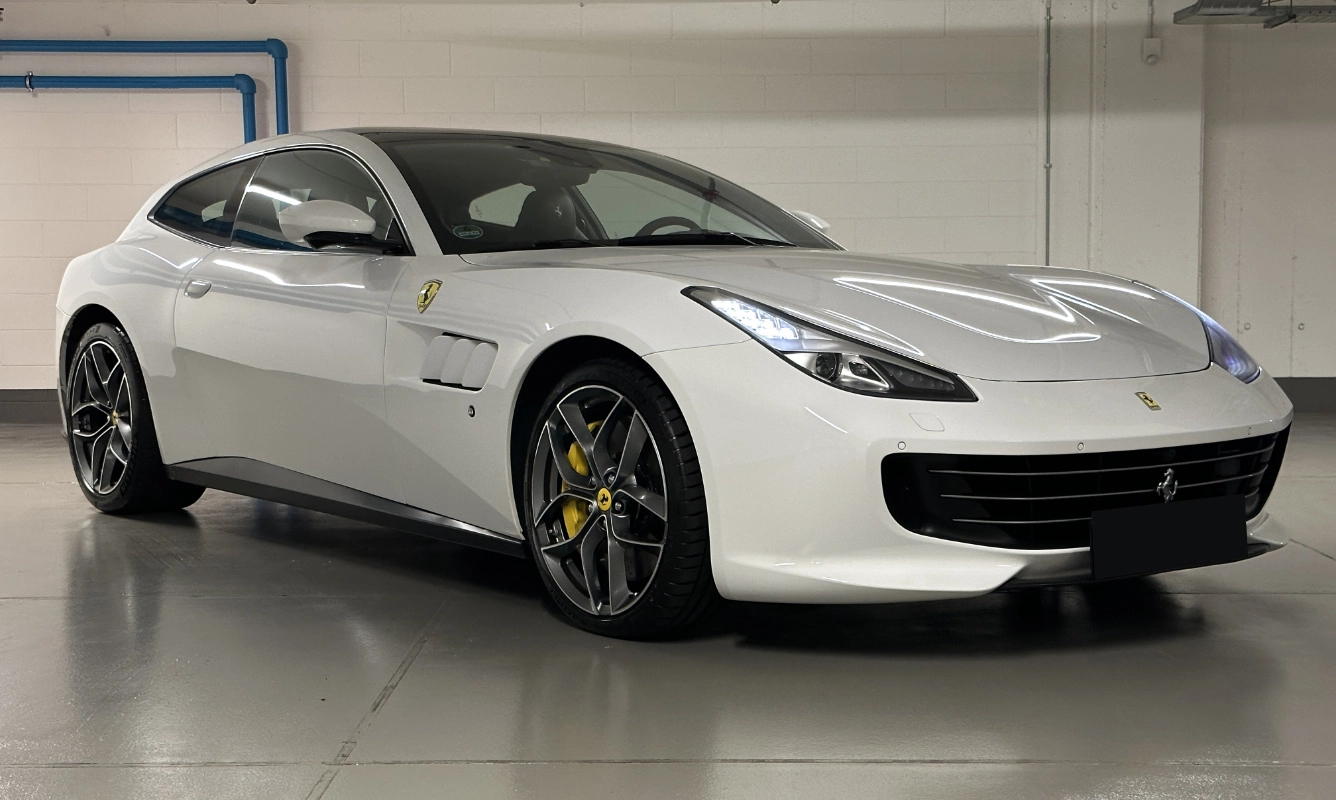 Sport car
Ferrari
GTC4 Lusso
00C5D/STZ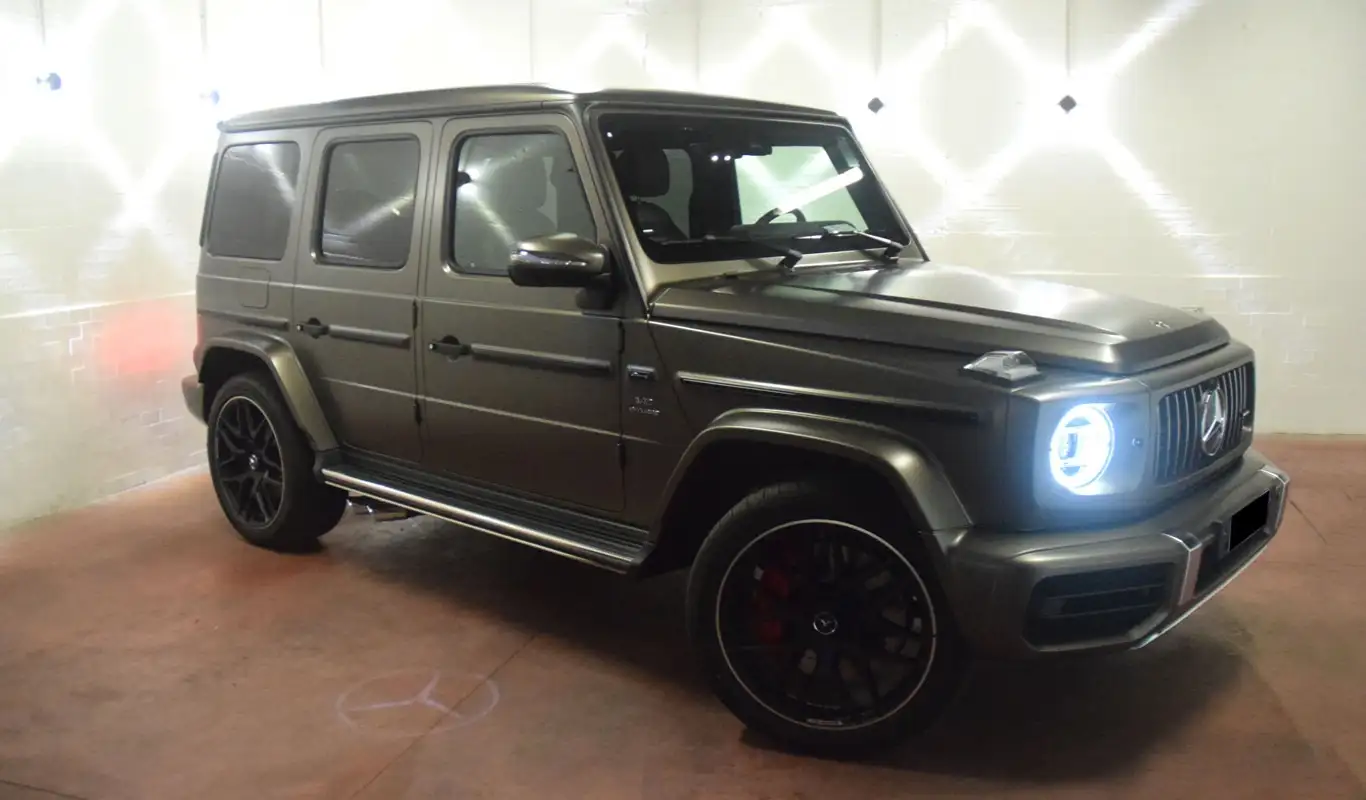 SUV
Mercedes-benz
G 63 AMG
00AE2/PRI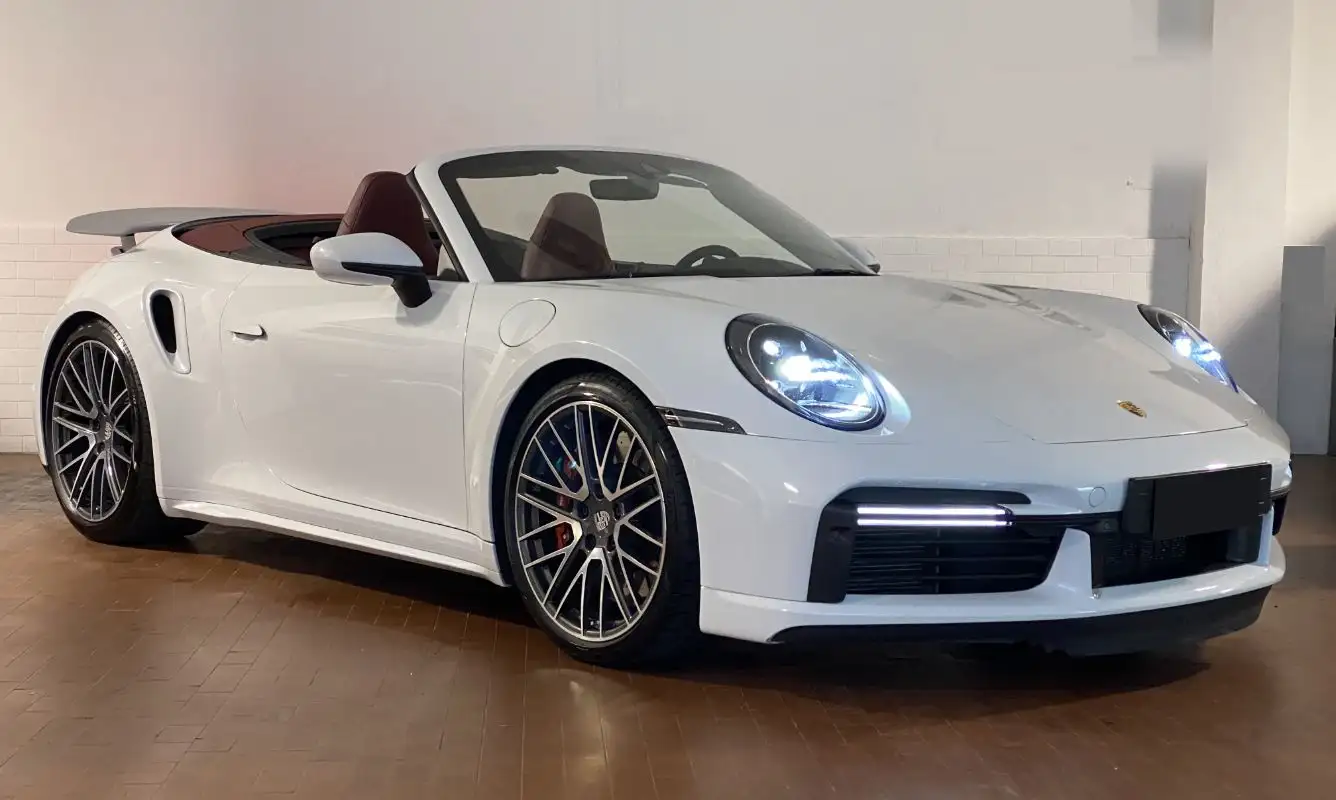 Sport car
Porsche
911 992 Turbo Cabrio
00D4C/STZ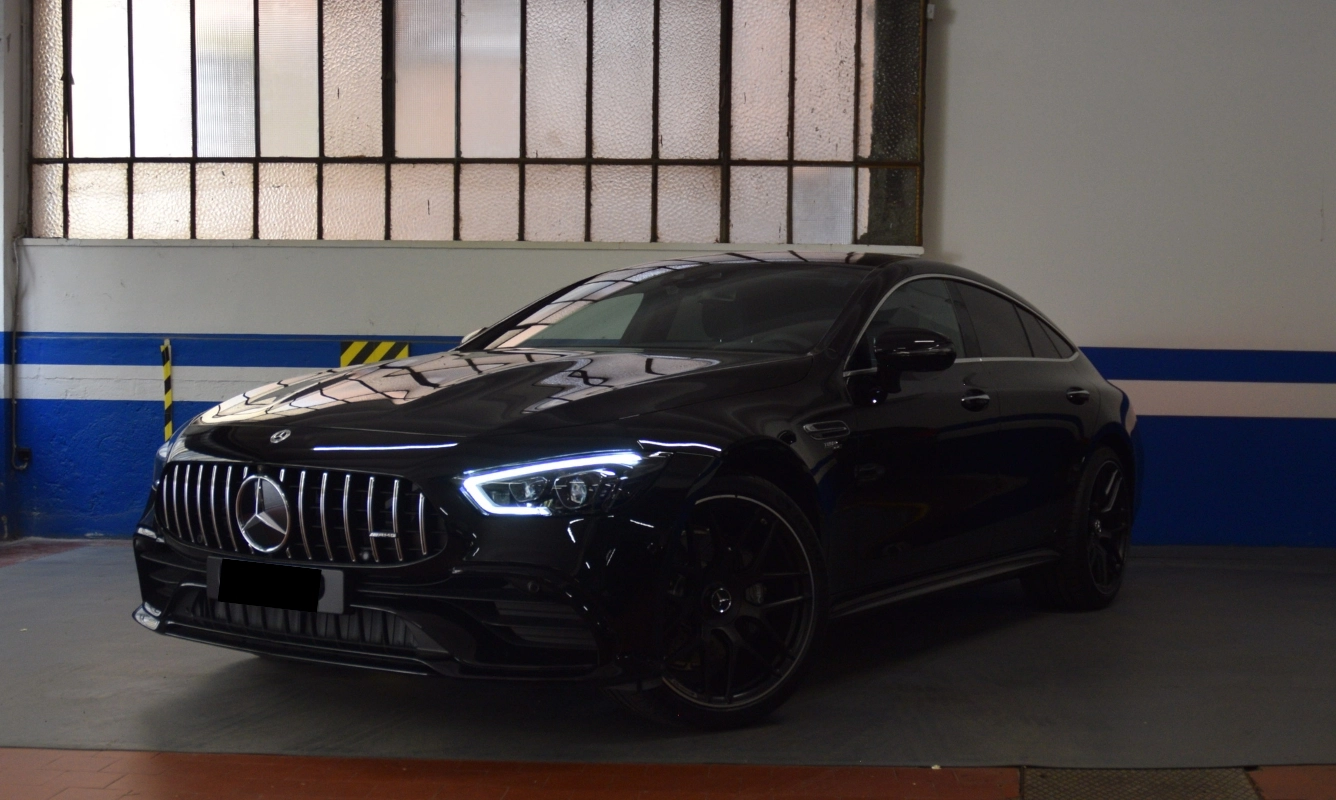 Sport car
Mercedes-benz
GT4 Coupé 53 AMG
00E60/PRI
Booking with us is hassle-free
Rated 4.8 / 5.0 on
Hire a Luxury Car in Munich
Rent a convertible car in Munich
Since Munich offers some of the most amazing scenic roads in Germany, to hire a luxury convertible car in Munich is the perfect choice to fully enjoy your stay.
For example, The Romantic Road is a 400km stretch that takes you through picturesque medieval towns, castles, and scenic countryside landscapes. The route starts in Würzburg and ends in Füssen, passing through some of the most beautiful towns in Bavaria. One of the most stunning parts of hiring a convertible luxury car in Munich and take a drive on the Romantic Road is the stretch that takes you through the Bavarian Alps. The panoramic views of the mountains and valleys are simply breathtaking, and driving a luxury convertible car along this stretch of road is an unforgettable experience. As you continue on the Romantic Road, you'll have the opportunity to explore some of the most beautiful castles, palaces, and churches in Bavaria, each offering a unique insight into the region's rich history and culture. The Neuschwanstein Castle, one of the most famous castles in Germany, is located along the route and is a must-visit destination.
Discover Munich with your Ultimate Luxury Car
The city of Munich also offers many attractions that are best explored if you hire an exotic car in Munich. From the historic landmarks like the Nymphenburg Palace and the Marienplatz to the modern buildings like the BMW World and the Allianz Arena, there's something for every type of traveler.
You can also rent a luxury car in Munich and take a drive through the Bavarian countryside and enjoy the amazing landscapes that surround Munich. The Autobahn, which is famous for its speed limit-free sections, offers a unique driving experience that you won't find anywhere else in the world.
However, it's important to keep in mind when you hire a luxury car in Munich that driving in Munich requires caution and adherence to traffic rules. The city has strict traffic laws, and failure to comply with them can result in hefty fines or even the suspension of your driver's license. Additionally, parking in the city center can be challenging, so it's recommended to plan ahead and use designated parking facilities.
Another great panoramic road to take if you rent a luxury convertible car in Munich is the Burgenstrasse, or Castle Road. It is a 1,200km route that connects some of the most beautiful castles and palaces in Germany, and is the perfect route for car enthusiasts looking who hire a luxury car in Munich and want to enjoy an amazing driving experience.
Starting in Mannheim and ending in Prague, the Burgenstrasse takes you through the stunning countryside of Bavaria and neighboring regions, offering panoramic views of rolling hills, beautiful forests, and charming villages along the way.
To rent a Maserati Ghibli in Munich and drive it along the Burgenstrasse in Munich is an experience that is sure to provide you lifetime memories. One of the most impressive features of the Maserati Ghibli is its engine. The latest models of the Ghibli come with a twin-turbocharged 3.0-liter V6 engine that delivers up to 580 horsepower and 538 lb-ft of torque. This powerful engine allows the Ghibli to accelerate from 0 to 60 mph in just 4.0 seconds, making it one of the fastest sports sedans on the market.
If you rent an exotic car in Munich, for an exclusive shopping experience visit the upscale boutiques and designer stores along Maximilianstrasse, one of Munich's most prestigious shopping districts with fashion boutiques such as Armani, Louis Vuitton and Gucci. After shopping, relax and unwind at one of Munich's world-renowned luxury spas, such as the Four Seasons Spa or the Kempinski Hotel's Spa.
Wouldn't it be a perfect combo to hire a luxury car in Munich and after your ride dine in a Michelin-starred restaurant? For example, the restaurant "Gabelspiel" (Zehentbauernstraße 20, Munich), is the perfect place to choose if you are looking for a luxurious yet traditional restaurant with a touch of modernism. As you rent a luxury car in Munich, to reach the reasturant from the city centre, based on the distance between the restaurant and the city center which is approximately 6.5 kilometers, it may take around 15-25 minutes to drive there, assuming moderate traffic. It's always a good idea to check the traffic conditions and plan accordingly to ensure you arrive at your destination on time.