Hire Porsche in Germany
If you want give a comfortable start to your journey in Germany renting a Porsche at one of its major airports is the best solution. Besides being Europe's most industrialized and populous country, famous for its technological achievements, Germany is also a beautiful place to see with many interesting attraction which are worth a visit. However, it is better to travel without any worries in order to move from a place to another in the easiest way possible.
We are the only luxury platform that allows online booking
Exclusive provider
Rated 4.8/5.0
Booking with us is hassle-free.
1.CHOOSE
Perform a search and choose between the actual cars available. What you see is what you get, no surprises.
2.RESERVE
Book the car you want and in case of early booking you are free to change your mind until three days before the rental starts and you will get a full refund.
3.ENJOY
The Service Provider will contact you to make the fine tuning of the delivery details. The car will be impeccably delivered to your location on the date and time requested.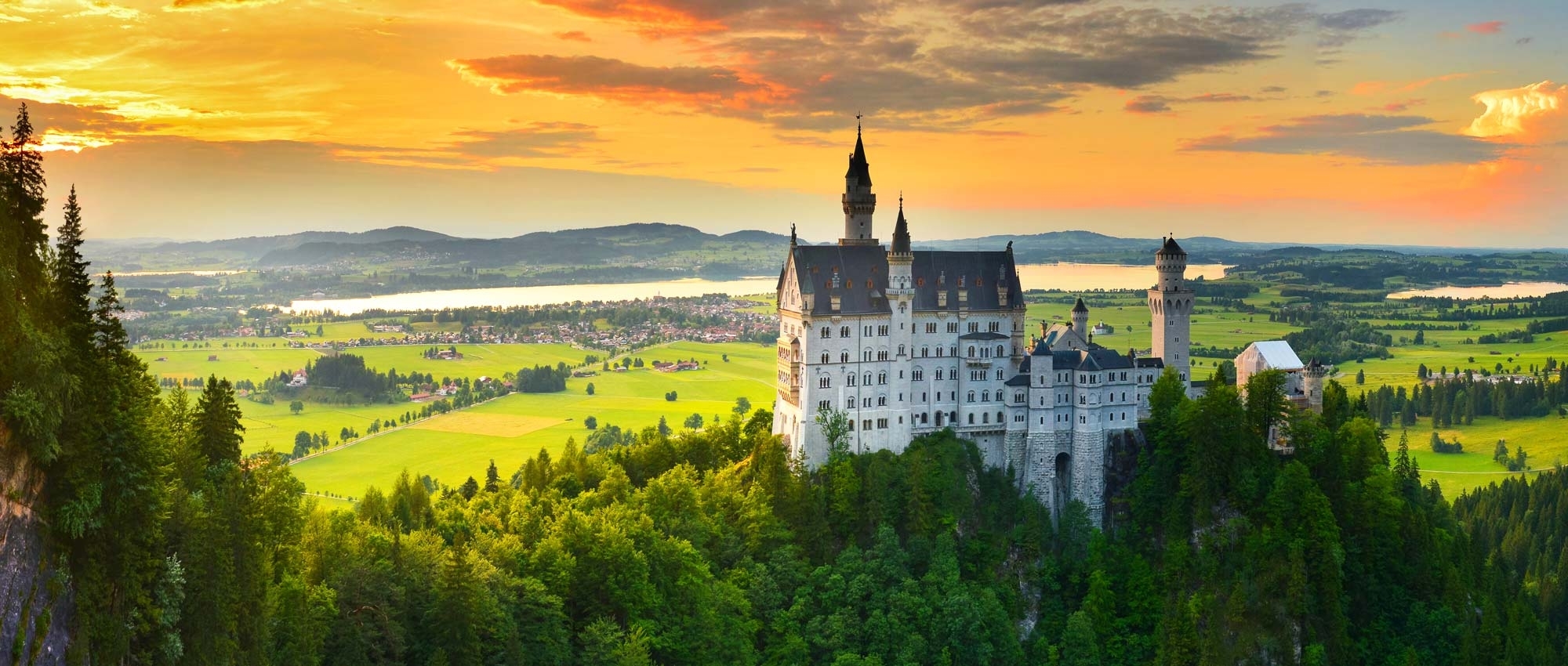 Rent Porsche in Germany for a Luxurious Experience
Want your journey to be the most comfortable? Rent a Porsche and gear up for an amazing tour. Hiring a Porsche in Germany represents the exclusive opportunity to visit and enjoy the amazing cities of Munich, Berlin and Frankfurt and enjoy them at their fullest. You will soon find out that this country is very rich in cultural attractions, ancient ruins, beautiful castles, a pristine natural environment located in different part of territory, which can be more easily reached by car. Moreover, hiring a Porsche in Germany will assure you great functionality and performance, therefore a great experience.
Driverso – Your Partner to Rent a Porsche in Budget!
You really feel completely drained out by the time you reach the airport. Right? And this is the time you know that you really need to rent Porsche in Germany. Want the best one? Contact us anytime!