Rent a Luxury Car in Bari
Bari is a beautiful city located in the southern region of Italy, and there are many stunning sights to see in and around the city. If you're hiring a luxury car in Bari do not miss to explore the following sites:
- The Old Town with its winding streets where you'll find stunning architecture, charming piazzas, and picturesque alleys
- The Basilica of San Nicola, is another must visit attraction while renting an exotic car in Bari. It is a stunning 11th-century church, one of the most important pilgrimage sites in Italy, and houses the remains of Saint Nicholas.
- Teatro Petruzzelli with the amazing architecture of this historic opera house, which was built in the early 20th century and has hosted some of the most famous performers in the world.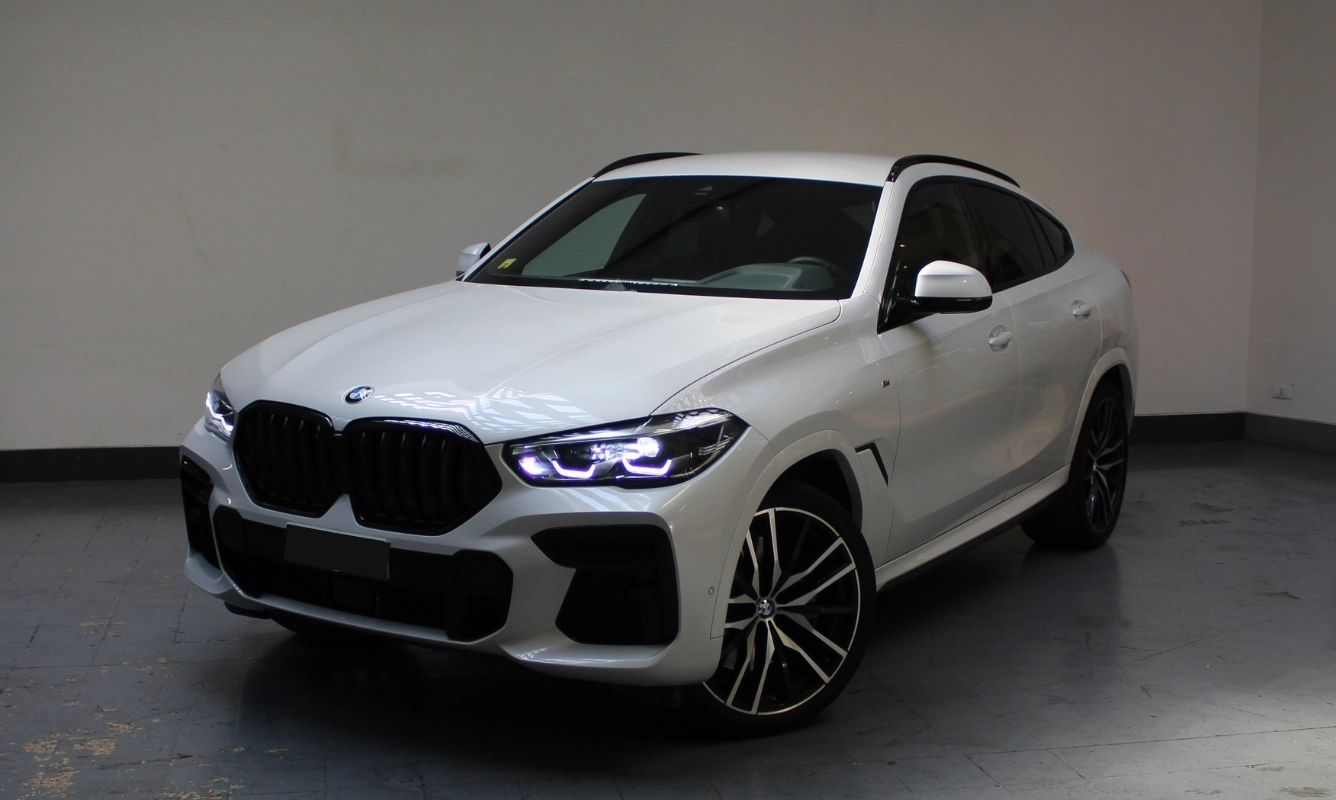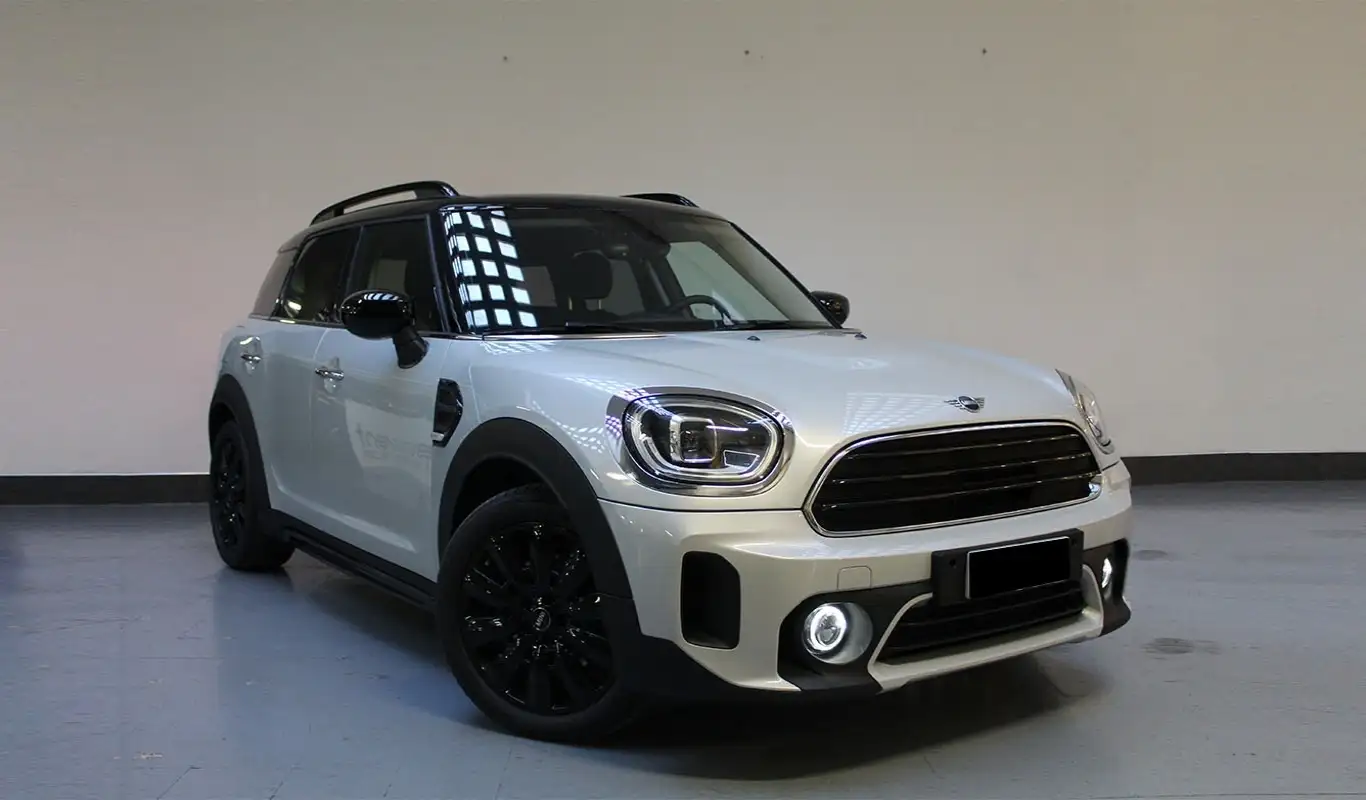 SUV
Mini
Cooper Countryman
00CAA/PRI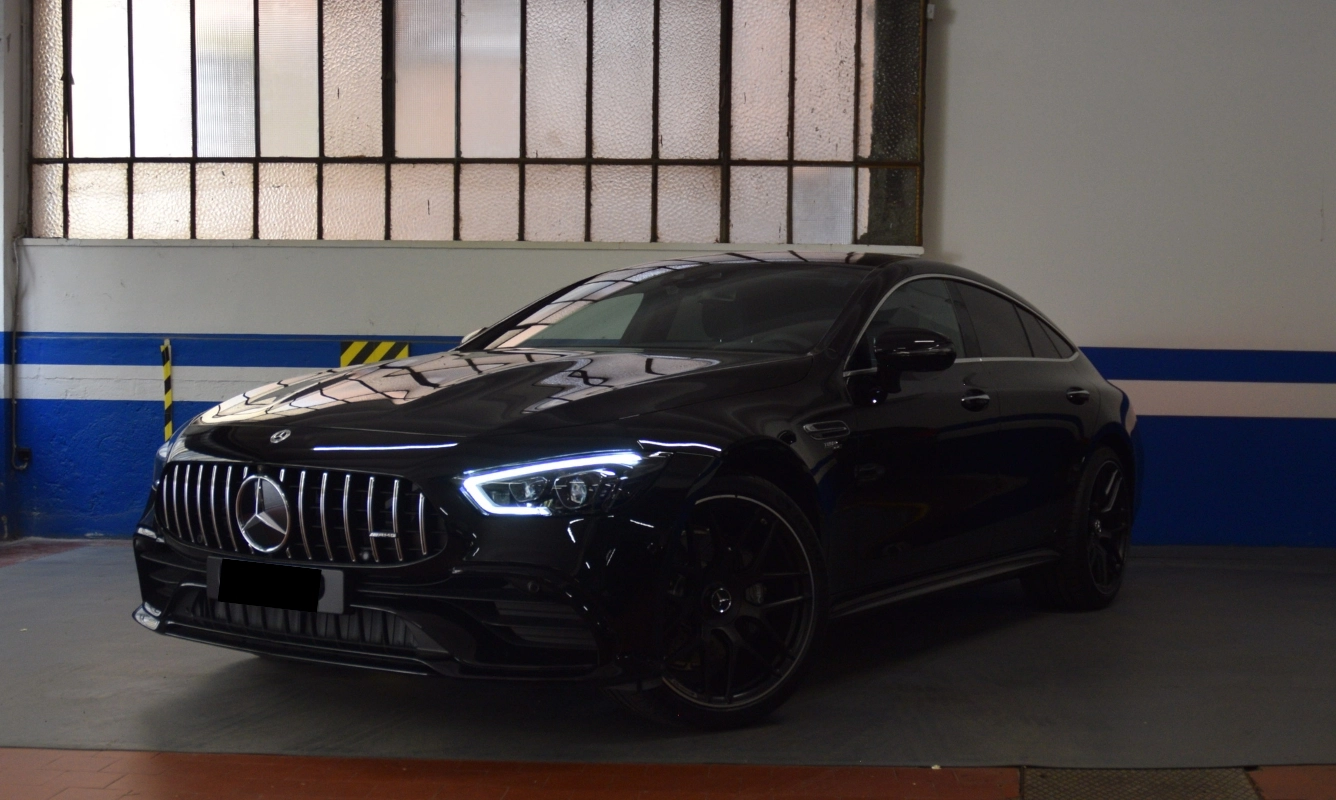 Sport car
Mercedes-benz
GT4 Coupé 53 AMG
00E60/PRI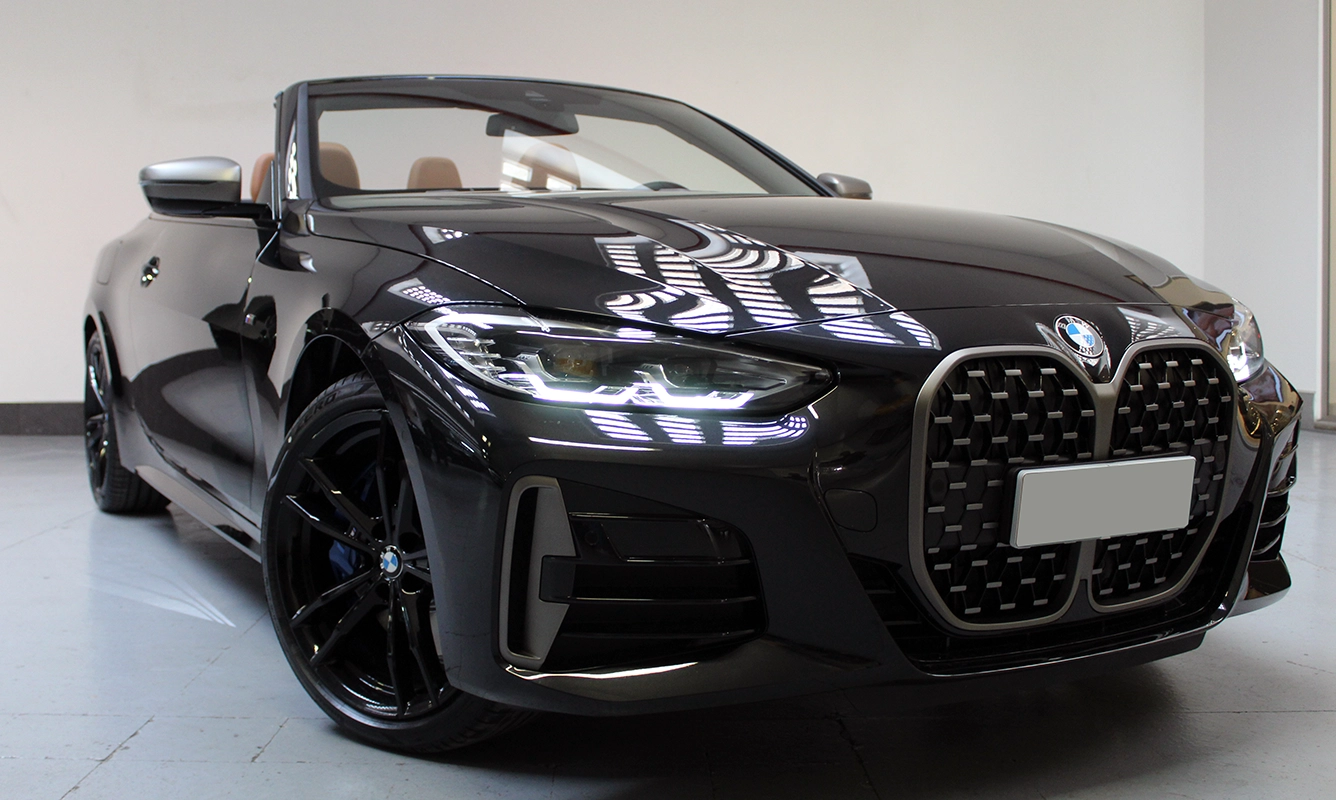 Convertible
BMW
M440i Cabrio
00EEB/PRI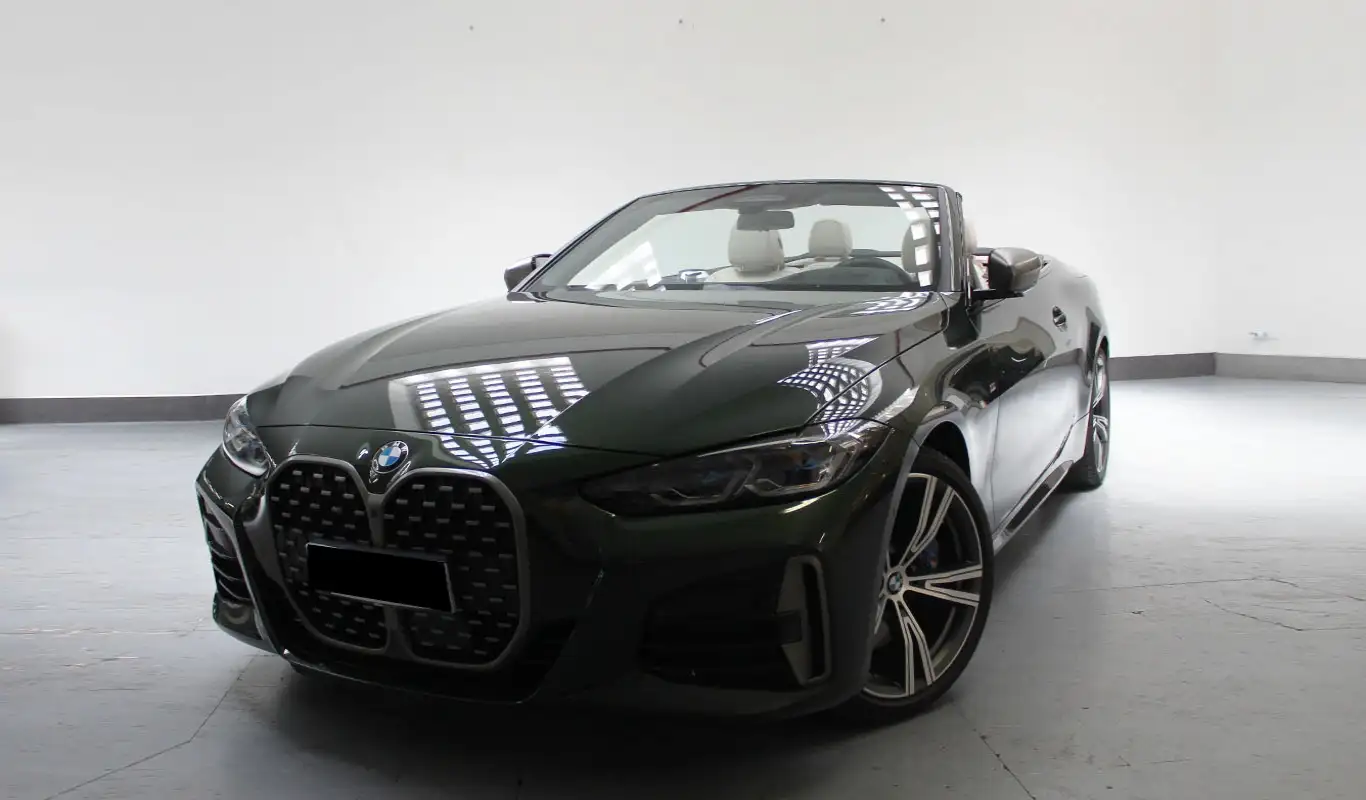 Convertible
BMW
M440i Cabrio
00D71/PRI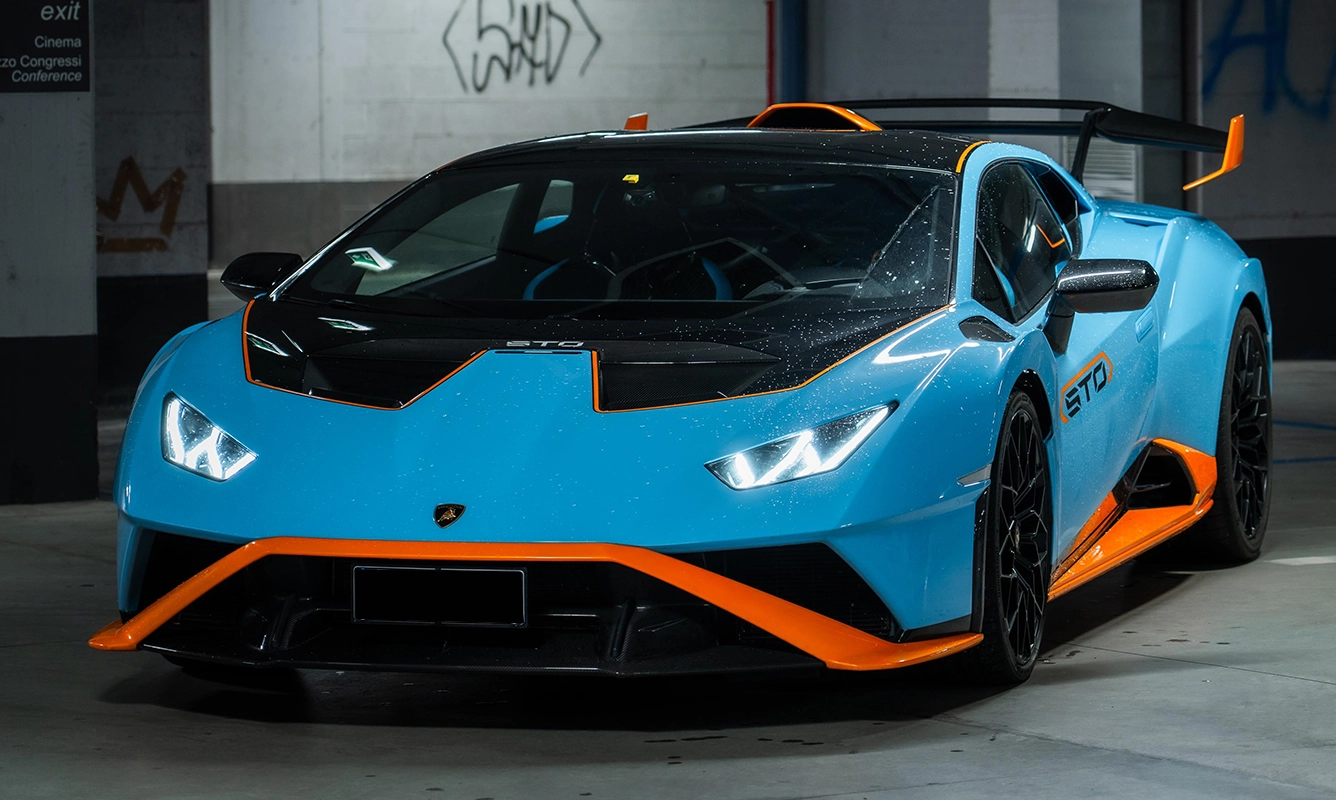 Sport car
Lamborghini
Huracan
01051/GTR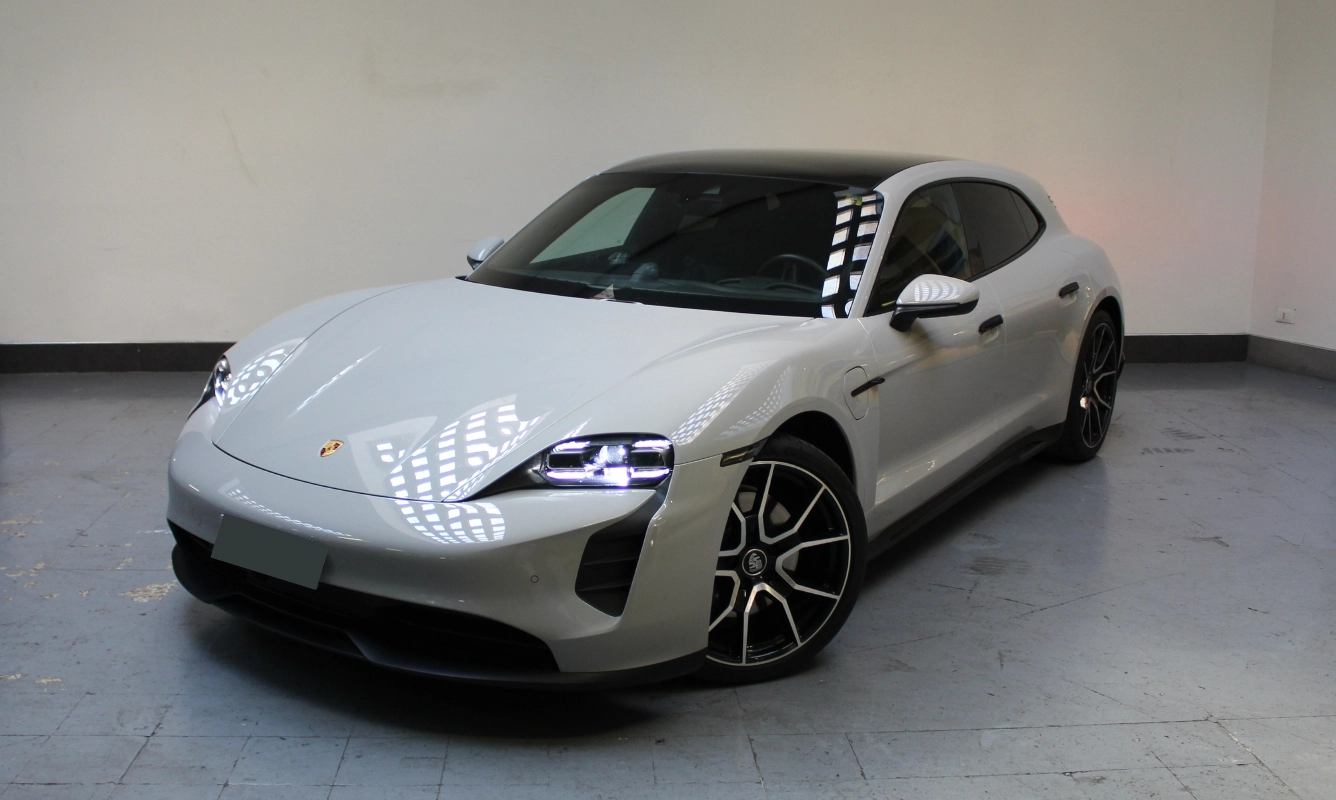 Sport car
Porsche
Taycan Sport Turismo
0107C/PRI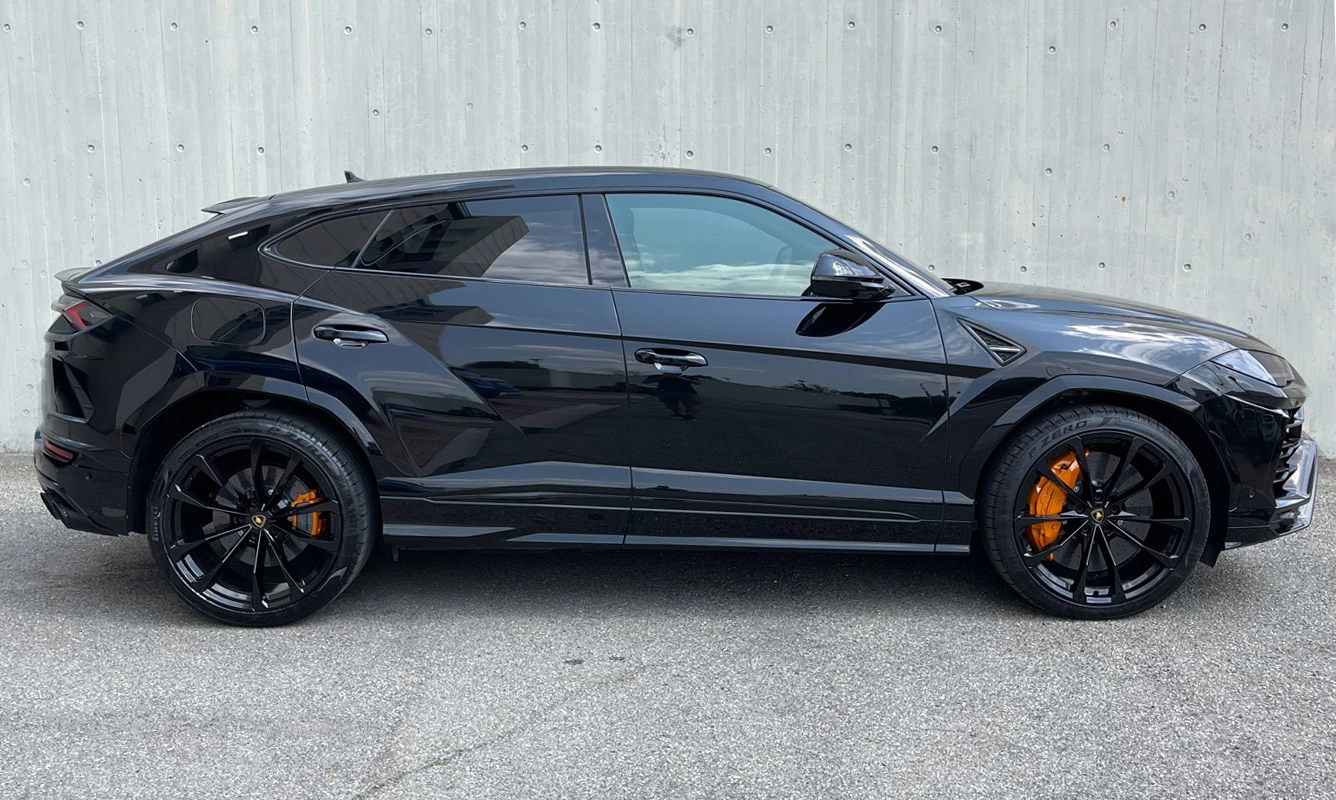 SUV
Lamborghini
Urus
01056/GTR
Booking with us is hassle-free
Rated 4.8 / 5.0 on
Hire a Luxury Car in Bari
Rent a Sports Car in Bari to discover Polignano a Mare
Rent a Ferrari or a Lamborghini in Bari and reach Polignano a Mare, a beautiful and enchanting town that offers a unique and unforgettable experience for travellers seeking beauty, charm, and relaxation on the Mediterranean coast. By hiring a sportscar in Bari you can explore picturesque sights in Polignano a Mare, such as:
Lama Monachile: This beautiful pebble beach is nestled between two cliffs, and is known for its crystal-clear waters and stunning scenery.
Piazza dell'Orologio: This charming little square is home to a unique clock tower that has only one hand, and dates back to the 16th century.
By hiring a luxury car in Bari, you can explore all of these stunning sights in comfort and style, while enjoying the beauty of the city and its surroundings.
Hiring a Suv or Van to explore Bari
Renting a Range Rover Sport or a MB V Class in Bari to take a run through some of Bari's charming suburbs, such as Ceglie del Campo, Santo Spirito, and Palese. This route is best suited for a SUV, as some of the roads may be narrow and winding in places.
Rent a Suv in Bari and take the scenic route along the beautiful coastal roads outside of Bari, such as the SS16 Adriatica road, which offers breathtaking views of the sea and the rugged coastline. Hire a Porsche Cayenne or a Mercedes-Benz Vito in Bari and run the Adriatic Coastal Highway. The route takes you through some of the most beautiful coastal scenery in southern Italy, passing through charming towns and cities like Polignano a Mare, Monopoli, and Ostuni. The road is well-maintained and offers stunning views of the sea and the rugged coastline.
Hire a Convertible in Bari to experience a Masseria
Rent a BMW SERIE 4 in Bari to experience the unique and unforgettable charm of a Masseria. Hire a convertible in Bari and enjoy the authentic experience of rural Italian life. The Masseria is typically a large fortified farmhouse or country estate that was originally built to house peasant farmers who worked the surrounding lands. Today, many Masserias have been converted into luxurious hotels and resorts, such as Masseria Montenapoleone or Masseria Fumarola. Both are located a short drive from Bari. With their beautiful pools, gardens, and luxurious accommodations, they are a popular destination for those seeking luxury and natural beauty in one place.
Explore Bari in your amazing Luxury Car
Hire a Porsche,Audi or BMW in Bari and visit the Castello Svevo built in the12th century by the Norman King Roger II and later enlarged andfortified by the Holy Roman Emperor Frederick II. Today, the castle isone of the most iconic landmarks in Bari and a popular touristattraction. The castle's architecture isa blend of Norman, Gothic, and Renaissance styles, with thick walls,towers, and a moat that surrounds the fortress. The castle was originally builtas a defensive structure, and its strategic location overlooking the sea madeit an important stronghold during the Middle Ages. Inside the castle,visitors can explore a range of exhibits and displays that showcase the historyand culture of Bari and the surrounding region. The castle houses amuseum with a collection of art, weapons, and artifacts from the castle's longhistory, as well as a range of temporary exhibitions that showcase local andinternational artists.
Hire a luxurycar at the Bari Karol Wojtyla Airport, the main Airport serving thecity of Bari and located approximately 8 kilometers northwest of thecity center. It is also conveniently located near the A14 motorway,which connects Bari to other cities in southern Italy. The Airportwas originally built in the 1930s as a military airfield, and was laterconverted for civilian use. Its name was changed to "Bari Karol WojtylaAirport" in 2006, in honour of Pope John Paul II who served as Popefrom 1978 until his death in 2005. It has a runway that is 9,186 feet(2,800 meters) long, making it capable of accommodating large aircraft suchas the Boeing 747 and Airbus A380. The Airport is home to severalworks of art, including a mural by Italian artist Giuseppe Uncini and asculpture by Italian artist Giuseppe Penone.
Rent a luxurycar in Bari and choose for a fine Dining, indulging in the localcuisine at one of Bari's refined dining restaurants, such as:
Al Pescatore

- Known for its excellent seafood dishes and a charming location near the old harbor.

La Uascezze

- Located in Bari's old town, offering traditional Puglian dishes with a modern twist.

Perbacco

- A restaurant with a focus on innovative cuisine. It's known for its creative presentations and the freshness of its ingredients.

Terranima

- This place is known for its use of local, organic ingredients in traditional Apulian recipes.

Osteria Al Gambero

- A classic Italian osteria that's been serving traditional dishes for decades.

Due Camini

- This restaurant is located in the luxury Borgo Egnazia resort, about an hour outside of Bari. It has a Michelin star and offers an upscale dining experience with a focus on Puglian ingredients and recipes.
Hire a luxury car in Bari and do not forget to take adrive along the beautiful waterfront promenade, which offers stunning views ofthe sea and the city and is lined with upscale bars and restaurants. Visit the Pinacotecawhile renting an exotic car in Bari and explore this artmuseum, which houses a stunning collection of works by Italian artists from the17th to the 20th century.