Luxury Car Rental in Bergamo
Bergamo is a beautiful city in northern Italy, located just a short drive from Milan. If you're planning to rent a luxury car in Bergamo and explore the city, there are many interesting things to see and do. Rent an exotic car in Bergamo and visit Bergamo's historic old town, known as the Città Alta, a UNESCO World Heritage Site and one of the most beautiful and well-preserved medieval city centers in Europe. A luxury car rental in Bergamo provides the perfect opportunity to discover the city and its surroundings while traveling in sophistication and comfort, taking in some of the most splendid and historical sights in northern Italy.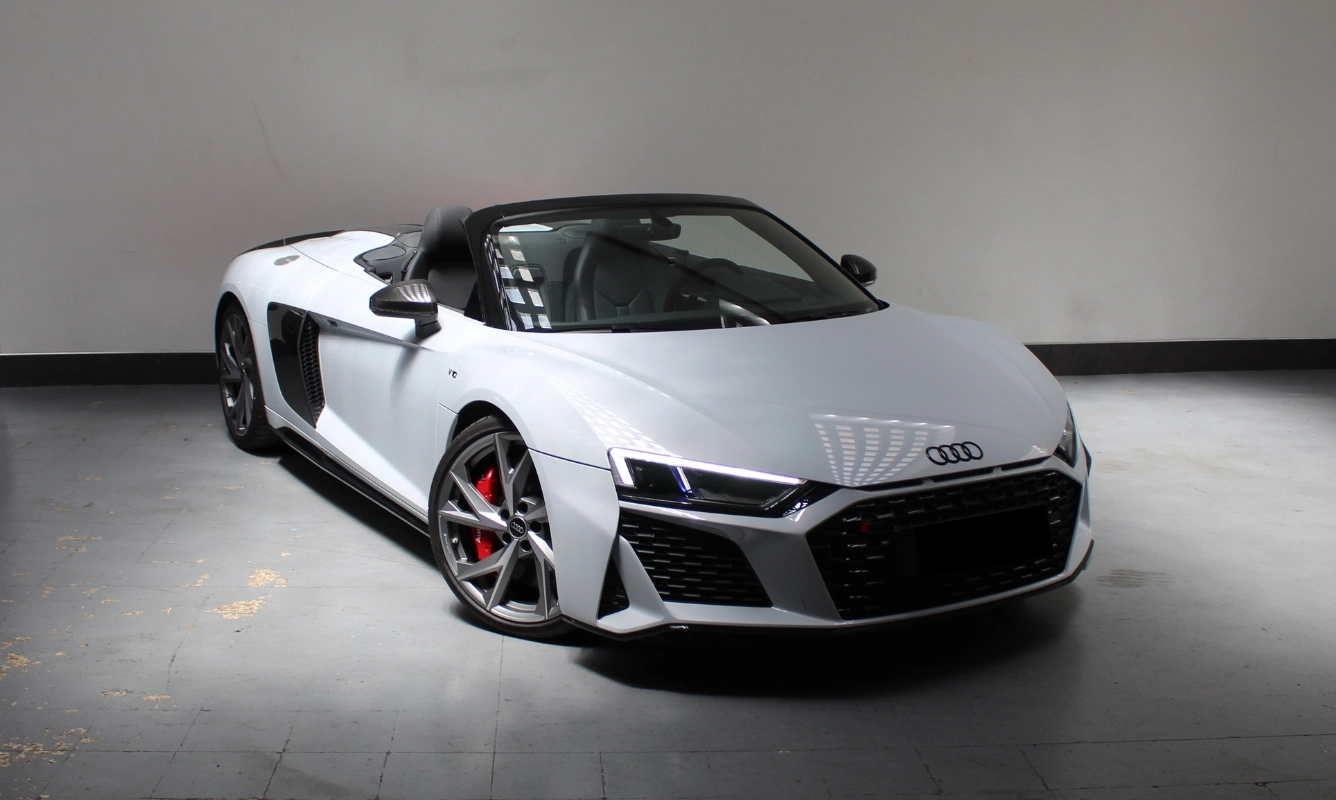 Sport car
Audi
R8 Spyder
00E90/PRI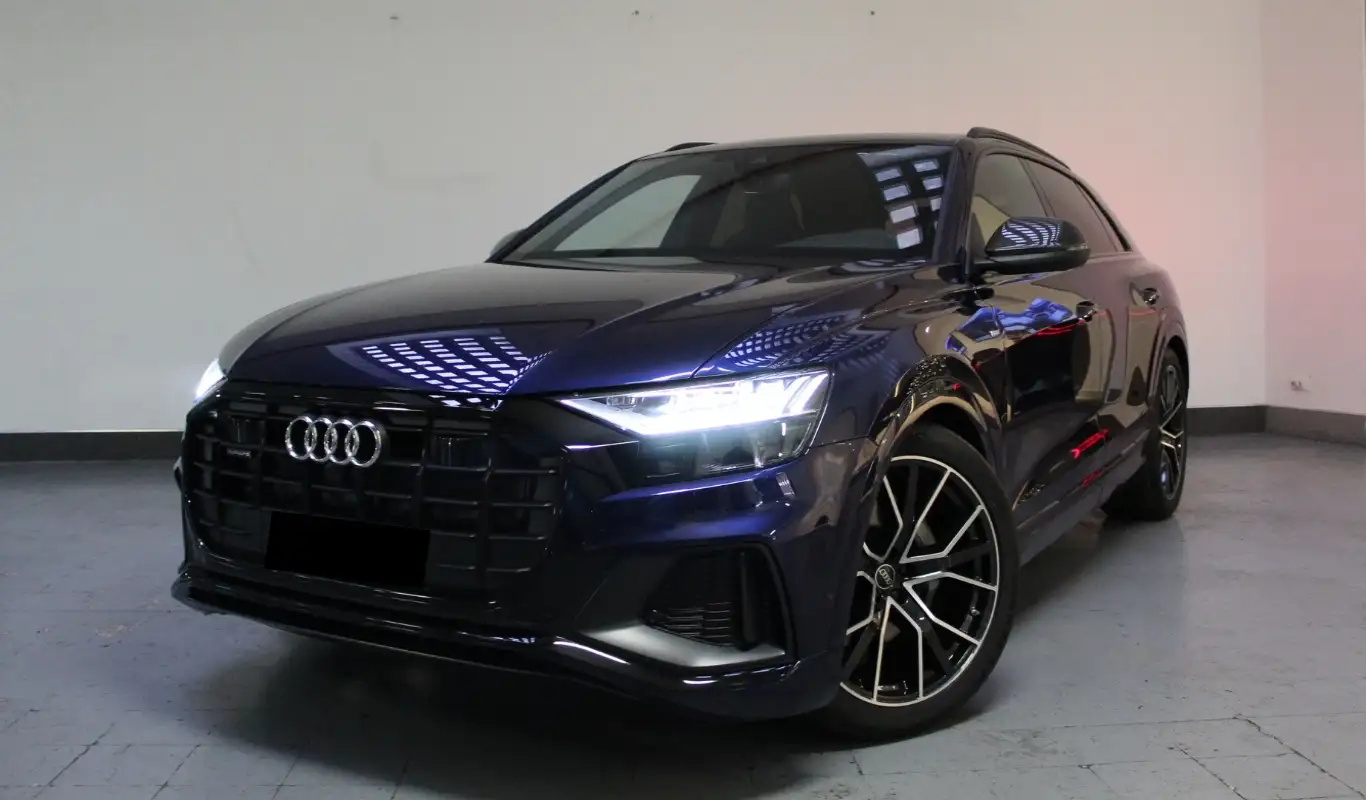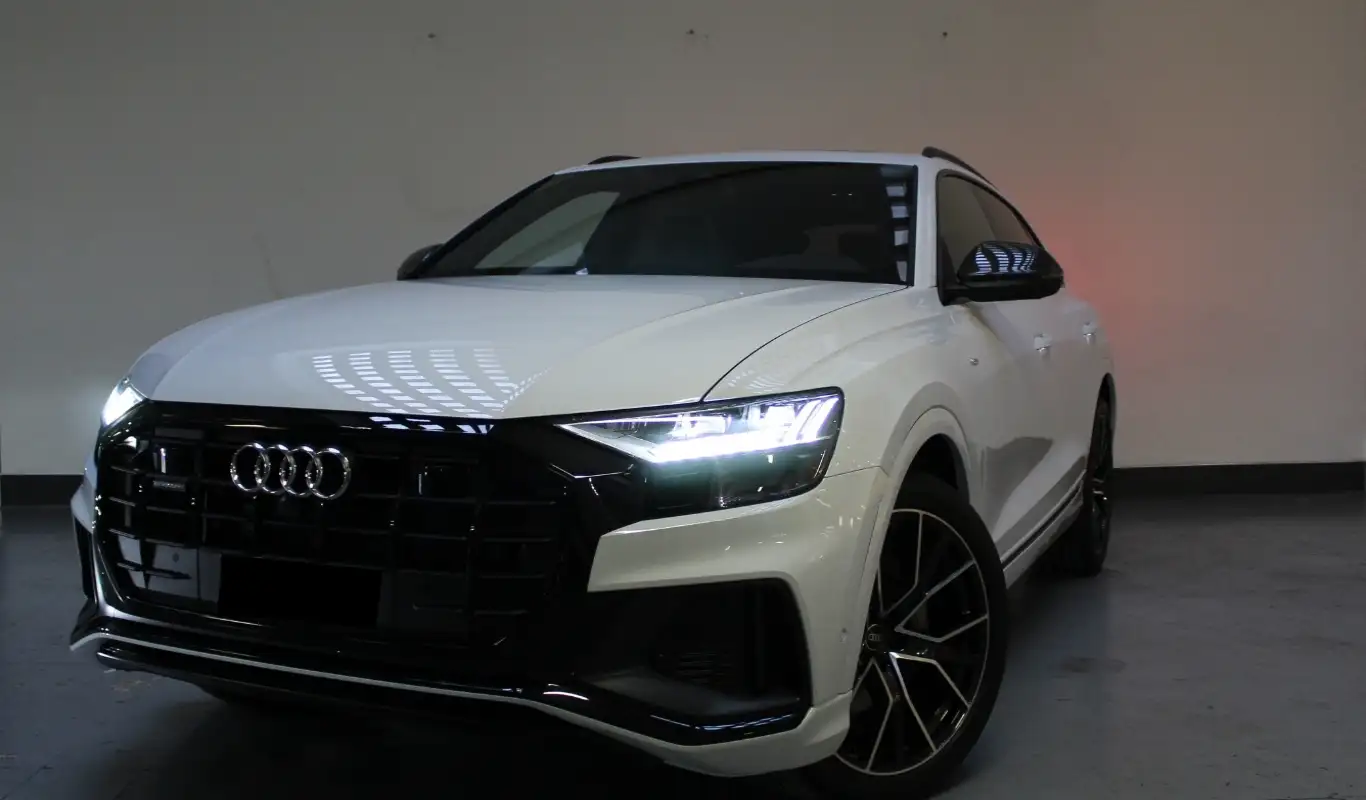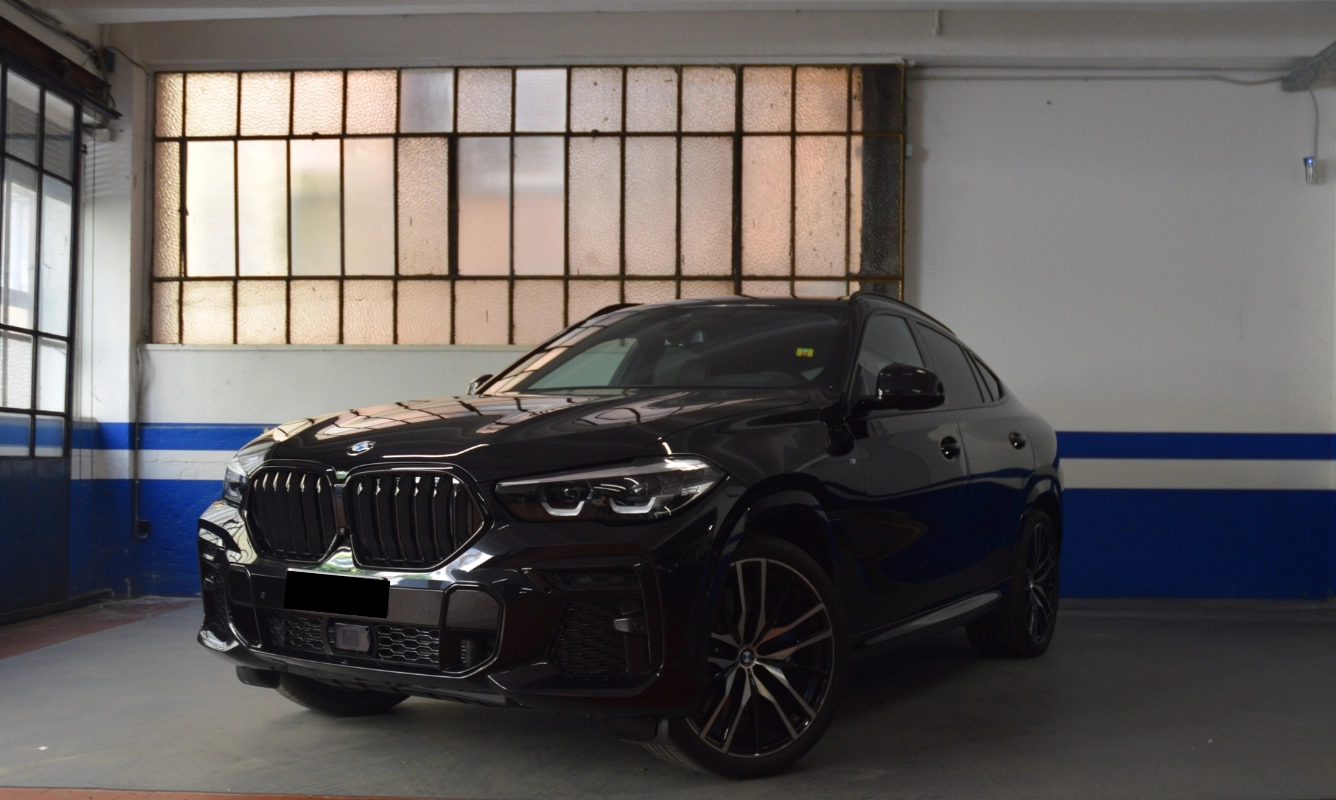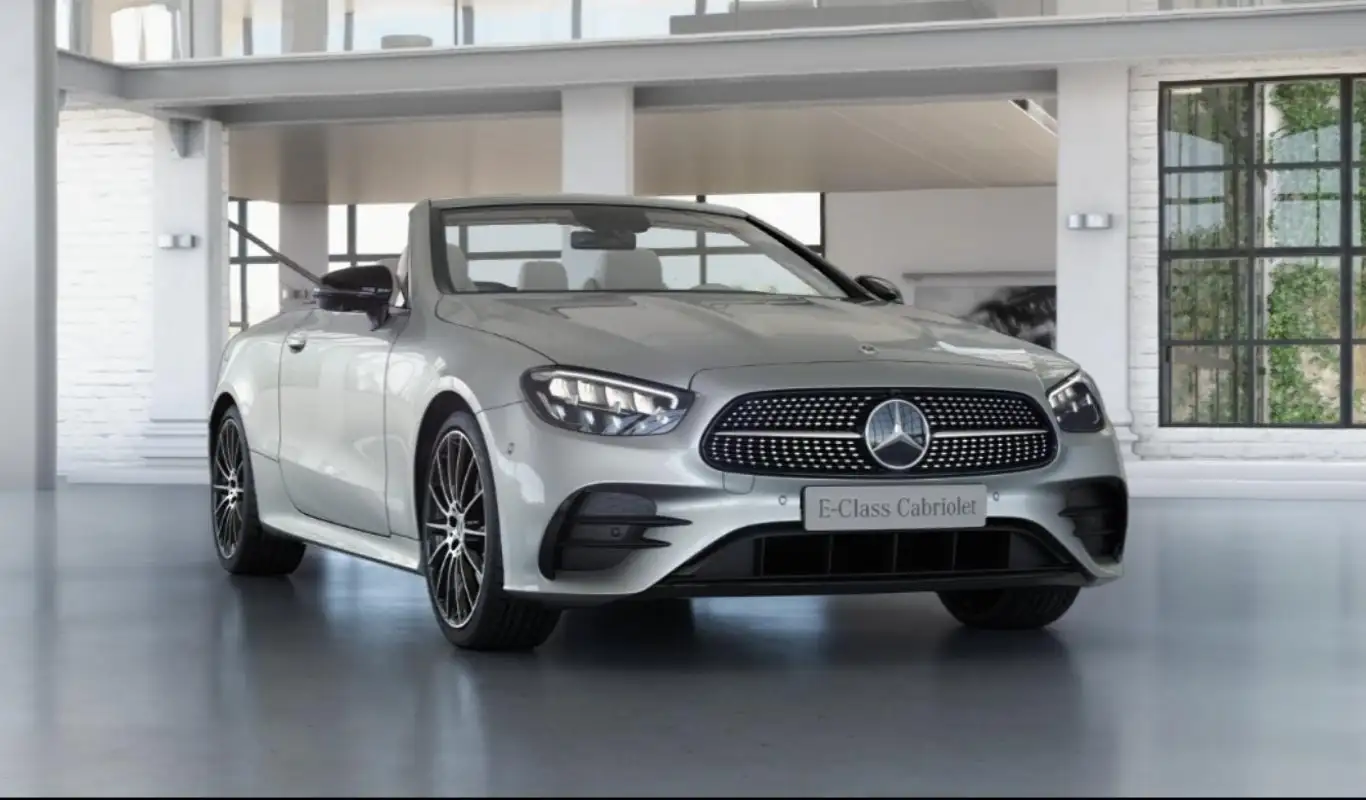 Convertible
Mercedes-benz
Classe E Cabrio
00E3C/PRI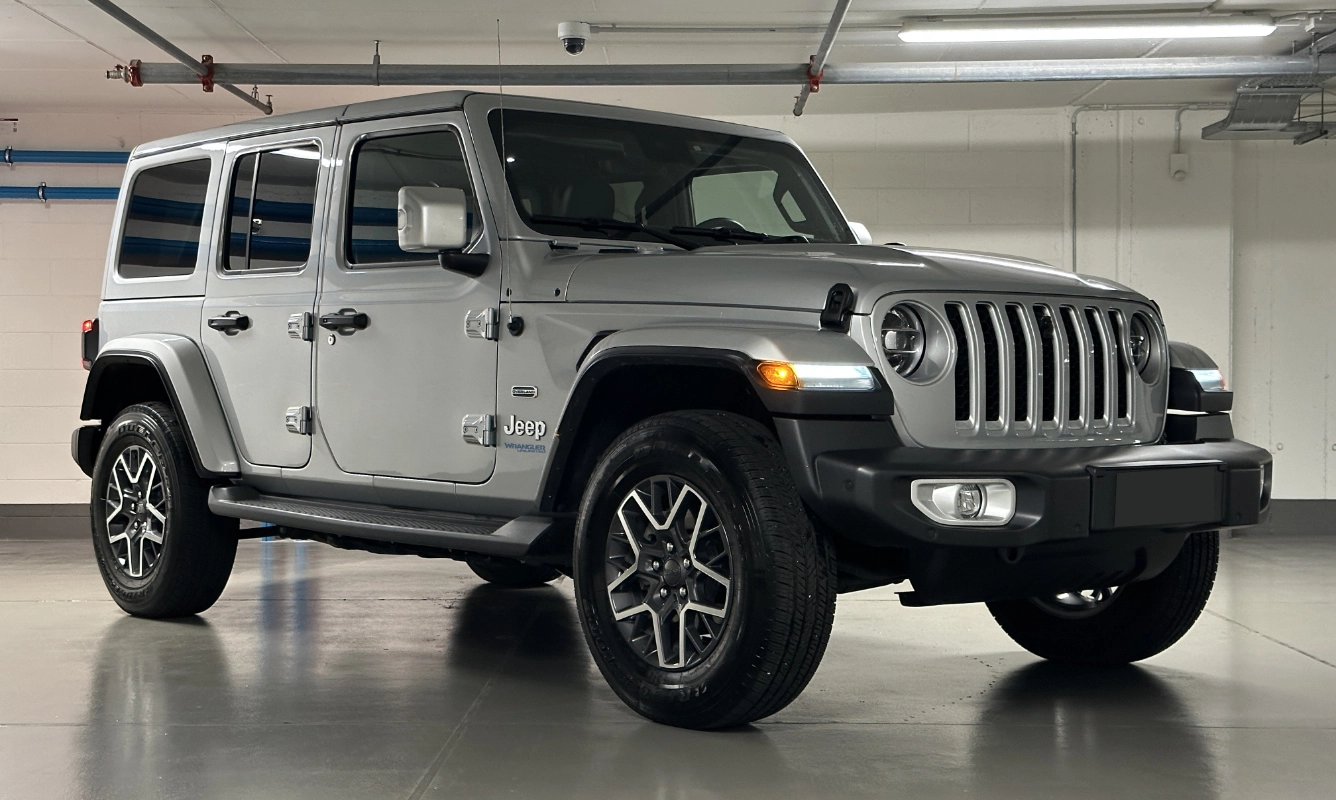 SUV
Jeep
Wrangler
0109C/STZ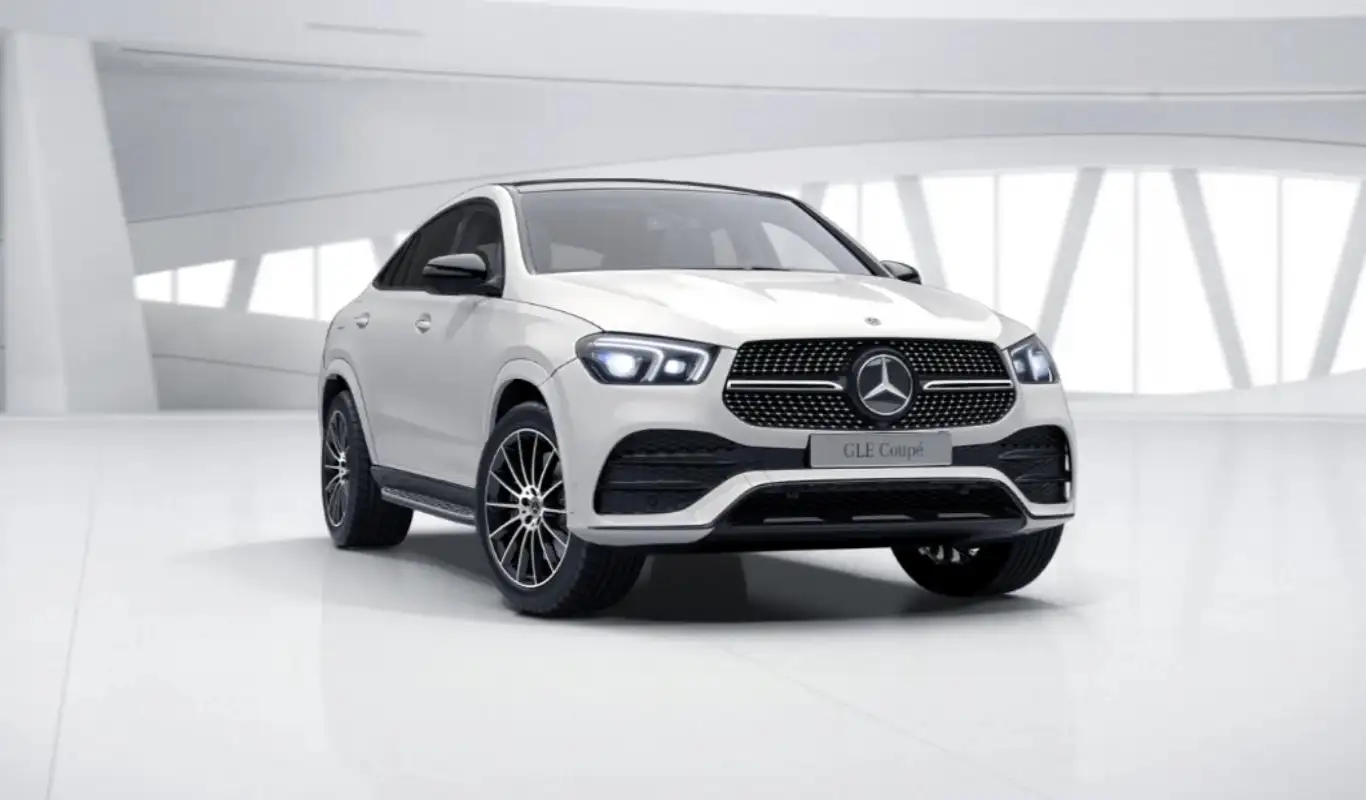 SUV
Mercedes-benz
GLE Coupé
00E4D/PRI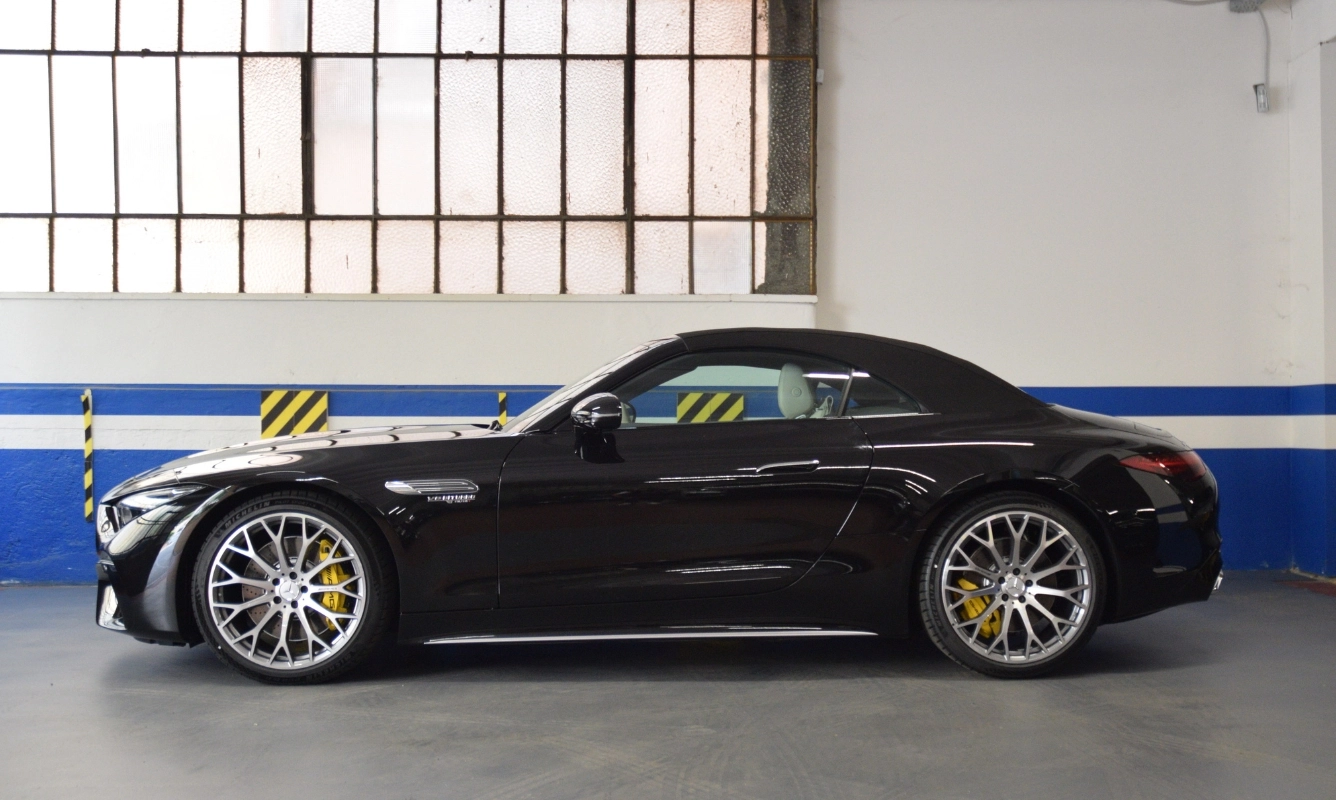 Sport car
Mercedes-benz
SL
00E41/PRI
Booking with us is hassle-free
Rated 4.8 / 5.0 on
Hire a Luxury Car in Bergamo
Rent a sportscar in Bergamo
If you want to add a touch of glamour to your trip, rent a sportscar in Bergamo and stop at Piazza Vecchia . it is a beautiful square located in the heart of the old town and it is surrounded by some of the most important and historic buildings in the city, including the Palazzo della Ragione, the Torre Civica, and the Basilica di Santa Maria Maggiore. While hiring a Ferrari or Lamborghini in Bergamo you can see The Palazzo della Ragione, the historic building and most impressive examples of medieval architecture. It was originally built in the 12th century as a courthouse and municipal building, and today serves as a cultural center and venue for exhibitions and events. Palazzo della Ragione is famous for its stunning frescoes and intricate decorations, and is a must-see for anyone interested in medieval art and architecture.
A Convertible hiring in Bergamo
Parco dei Colli is a beautiful park located just outside of the city center. The park features miles of winding roads and trails that are perfect hiring a convertible in Bergamo, and offer stunning views of the surrounding countryside. Renting a MB E class cabrio or an Audi A5 cabrio and driving through the park is a thrilling and invigorating experience, with the wind whipping past you and the warm sun illuminating the picturesque scenery and delightful towns.
Renting a Suv or a Van in Bergamo
Experience the breathtaking beauty of the Orobie Alps! If you're looking to explore the Orobie Alps, a SUV rental in Bergamo or a VAN rental in Bergamo are an excellent way to do so. The Orobie Alps are a majestic mountain range located just outside of Bergamo. A drive through the mountains while hiring a Range Rover Westminster or a MB Vito offers breathtaking views of the surrounding peaks and valleys, and is a great way to experience the natural beauty of northern Italy.
Rent at Bergamo Airport your lavish Luxury Car
Rent a luxurycar at the Airport of Bergamo and start your trip in Northern Italy.The Airport, officially known as Orio al Serio International Airport,was originally built in the 1930s as a military airfield. It was laterconverted into a commercial airport in the 1950s and has since grown into oneof the busiest airports in the country, serving millions of passengers eachyear. Hire an exotic car at Orio al Serio Airport considered asthe starting point for embarking on a journey through the majestic mountains,stunning lakes, and charming towns of northern Italy. One of the most strikingfeatures of the airport is its impressive art installations, which includeworks by renowned artists such as:
· MimmoPaladino
· GiuseppePenone
· MichelangeloPistoletto
These stunningpieces add a touch of elegance and sophistication to the Airport, and are atestament to the region's rich cultural heritage.
Explore the cityin style and comfort with a luxury car rental in Bergamo, and seesome of the most exquisite and historic landmarks of northern Italy withgrace and luxury. Hiring a luxury car in Bergamo to visit :
· Lake Iseo to experience the stunningbeauty of one of Italy's most picturesque lakes. With its crystal-clearwaters and majestic mountain backdrop, Lake Iseo is a must-visitdestination for anyone looking to enjoy the natural beauty of northern Italy.Renting an exotic car in Bari and driving around the lake offersa comfortable and stylish way to explore the charming towns and villages thatline the shore, each offering their own unique history, culture, and cuisine.
· The stunning scenery of MonteIsola considered as the pearl of Lake Iseo. Renting a luxury car in Bergamoallows you to experience the beauty and charm of Monte Isola in luxuryand ease. With its sleek design, powerful engine, and advanced technology, a luxurycar rental in Bergamo offers the perfect combination of performance,comfort, and style to make your visit to Lake Iseo an unforgettableexperience..
· The Venetian ramparts are anothersignificant attraction to appreciate when renting a luxury car in Bergamoas they offer a unique and splendid panoramic view of the city and itsenvirons. The Venetian Walls in Bergamo are a series of imposingdefensive walls that were built in the 16th century by the Venetians, who ruledthe city at that time. The walls were designed to protect the city from attack,and were an important part of Bergamo's defense system for centuries. Thewalls are over 6 kilometers long, and feature several imposing gates andtowers, including Porta San Giacomo and Torre dei Caduti.
A walk or drive along the walls is a great way to experience thehistory and beauty of Bergamo, and to get a sense of the city's richcultural heritage. In addition to the walls themselves, visitors can alsoexplore the surrounding parklands and gardens, which offer beautiful views anda peaceful escape from the hustle and bustle of the city below.