Rent a Luxury car in Bologna
Bologna is a city renowned for its rich history, stunning architecture, and vibrant cultural scene. Renting a luxury car in Bologna allows you to easily explore the city's charming historic center, with its impressive landmarks, beautiful piazzas, and winding streets. Hire an exotic car in Bologna and visit Palazzo Albergati and Palazzo Re Enzo. The first one is a stunning palace in the heart of Bologna's historic center, a beautiful venue for events and exhibitions, with its grand halls, intricate frescoes, and beautiful courtyard providing an unforgettable setting for any occasion. Palazzo Re Enzo is an impressive venue for art exhibitions, fashion shows, and other cultural events, with its beautiful interiors and ornate architecture providing the perfect backdrop for any occasion.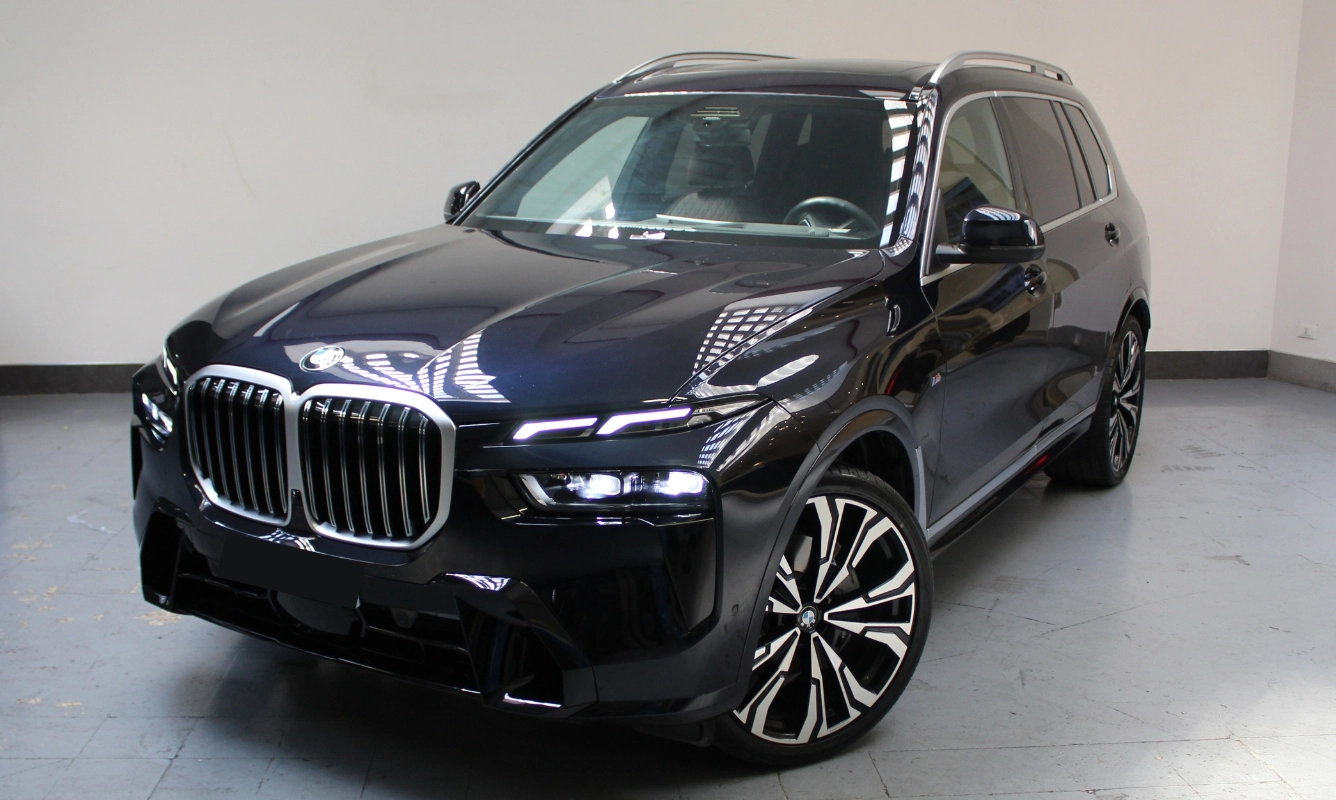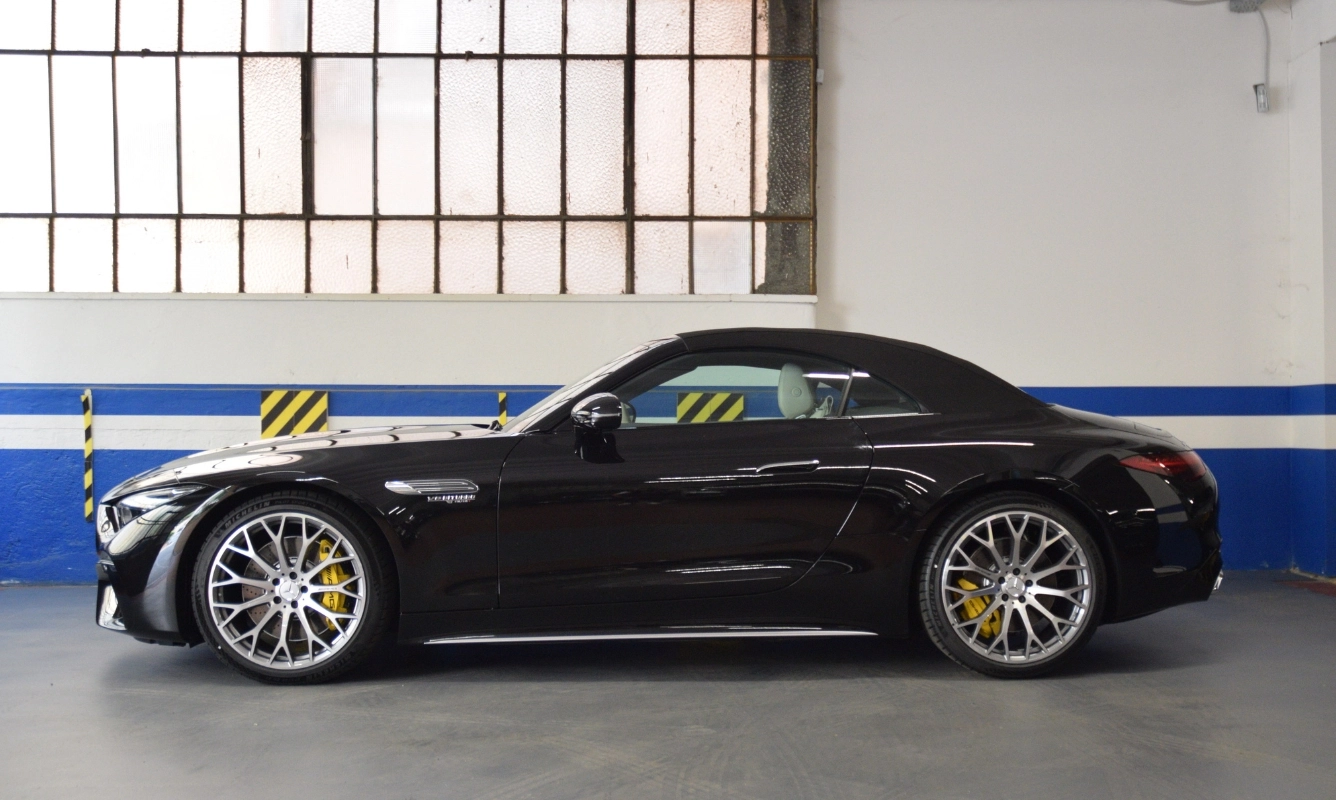 Sport car
Mercedes-benz
SL
00E41/PRI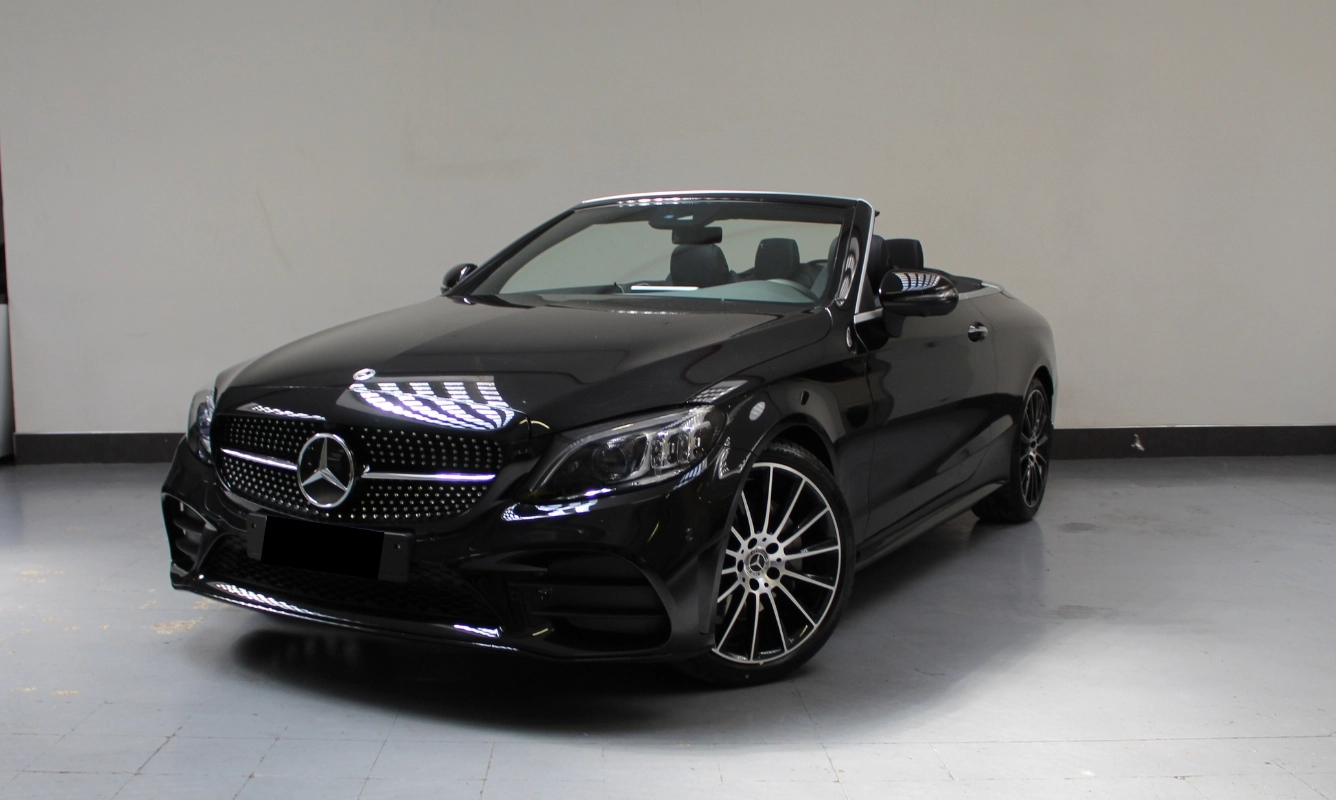 Convertible
Mercedes-benz
Class C Cabrio
00E66/PRI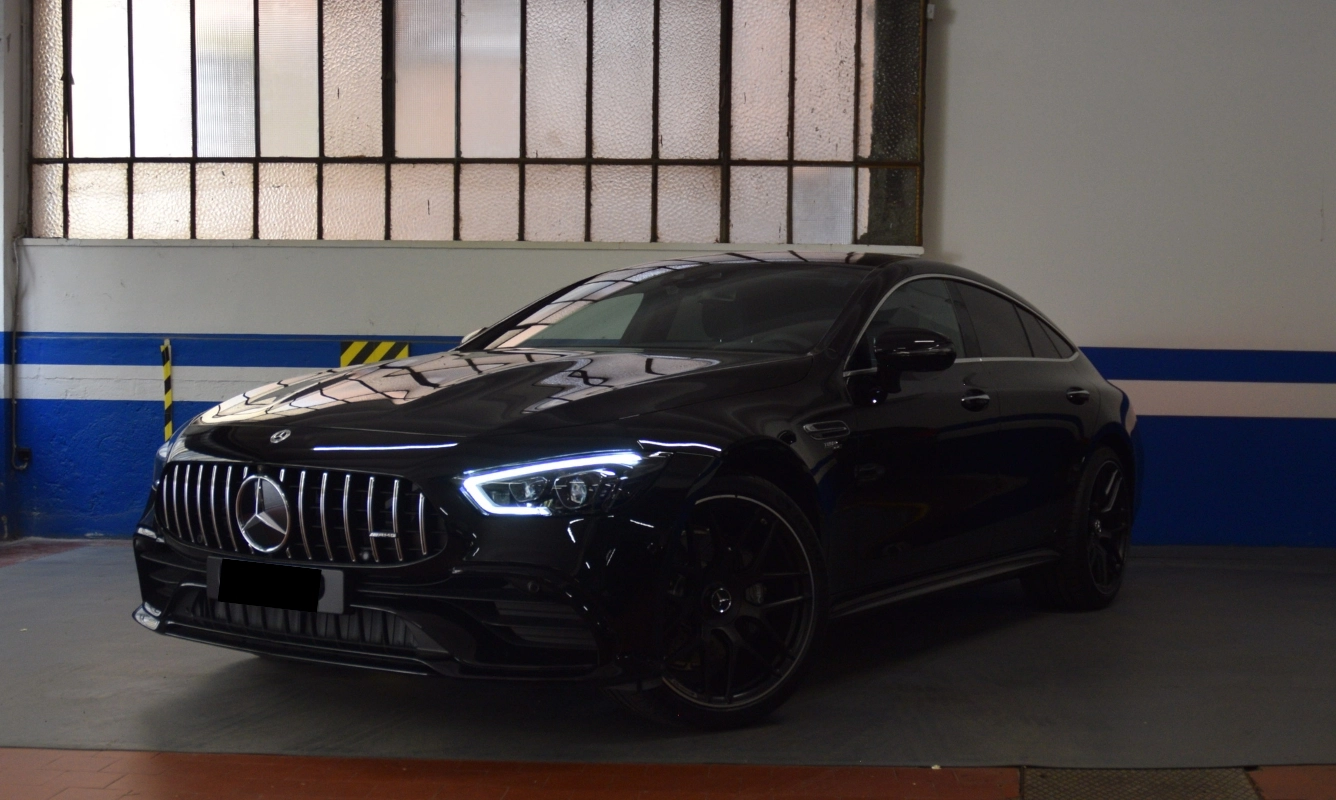 Sport car
Mercedes-benz
GT4 Coupé 53 AMG
00E60/PRI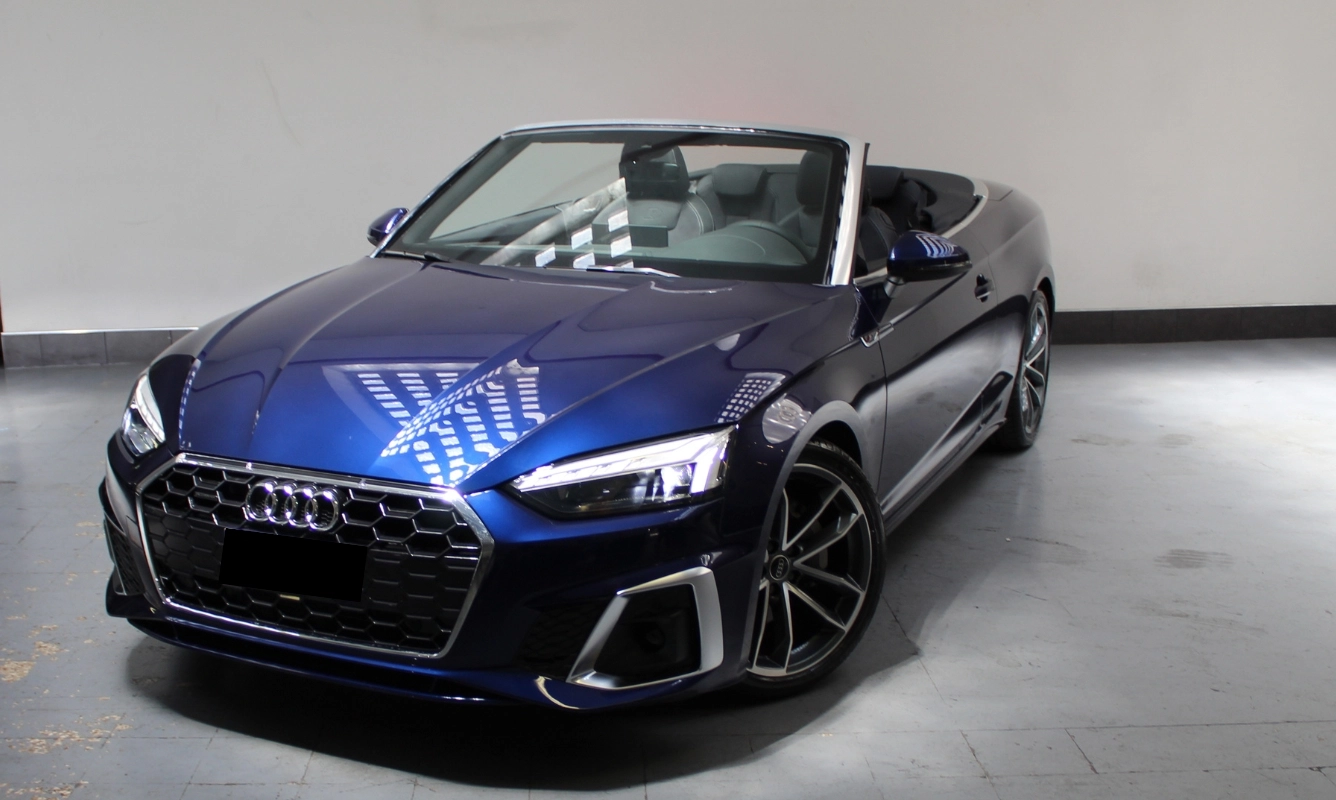 Convertible
Audi
A5 Cabrio
00E72/PRI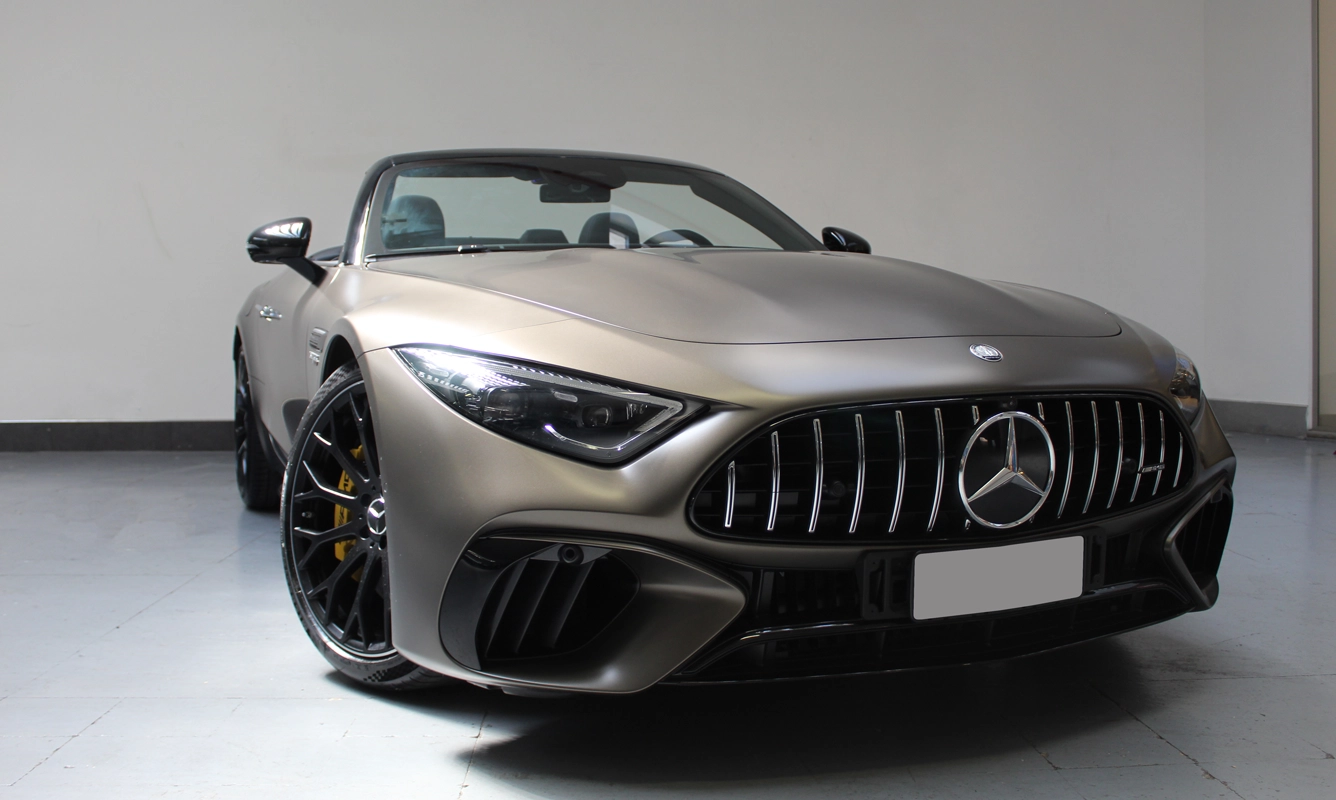 Sport car
Mercedes-benz
SL
00E39/PRI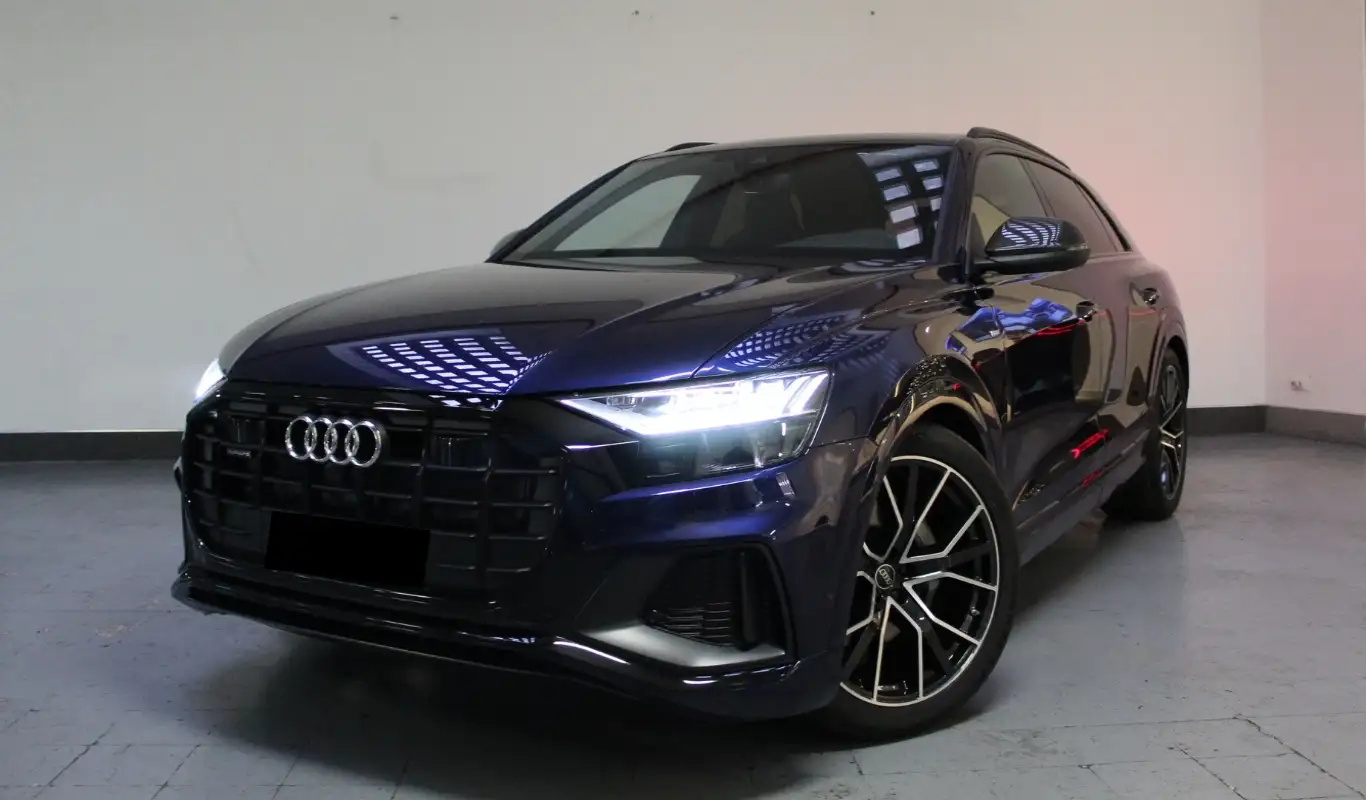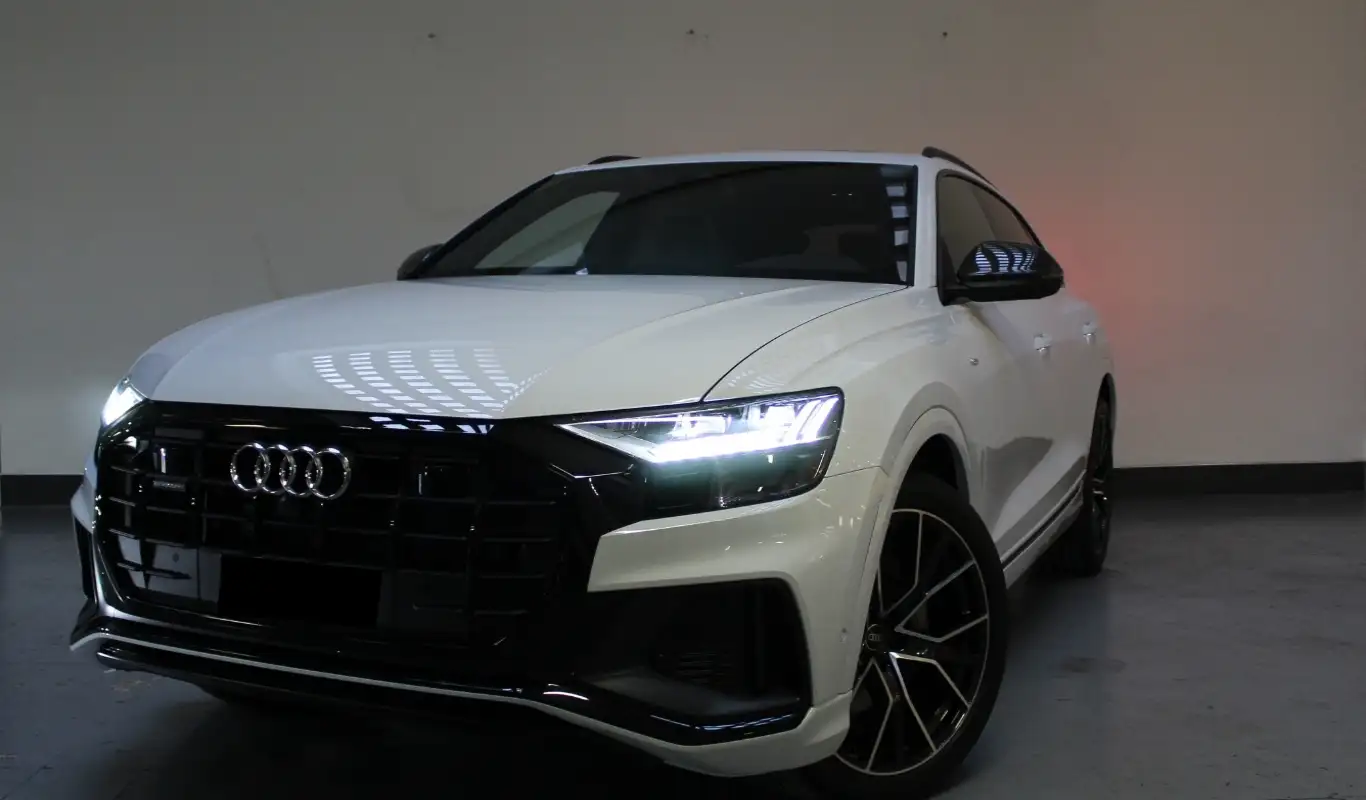 Booking with us is hassle-free
Rated 4.8 / 5.0 on
Hire a Luxury Car in Bologna
Rent a Convertible in Bologna to visit the city
Hire a convertible in Bologna and run the Wine Route. Renting a MB E Cabrio in Bologna or a BMW M4 Cabrio and take a tour of the region's famous wineries and vineyards, enjoying scenic drives through rolling hills and quaint villages. The route winds through the rolling hills and picturesque villages around the city, showcasing the best of the region's wine-making traditions and techniques. Hire a convertible in Bologna and along the way, you can sample a range of delicious wines, including local specialties like Sangiovese, Pignoletto, and Lambrusco. They can also learn about the history and culture of wine-making in Bologna, and see firsthand the beautiful landscapes and charming villages that make this region such a popular destination.
Hiring a Suv for a Tour in Bologna
Rent a SUV in Bologna and travel the hills of the city, a picturesque and charming area that surrounds the city of Bologna. The hills are characterized by rolling green landscapes, vineyards, and olive groves that stretch out as far as the eye can see. The hills are dotted with quaint villages and historic landmarks, offering visitors the chance to explore some of the most beautiful and culturally significant sites in the region. Hire a BMW X5 or a MB GLS in Bologna and stop along the way at local wineries, sample regional specialties, and enjoy the tranquility of the charming villages.
Hiring at the Airport of Bologna an amazing Luxury Car
Rent a luxury car at the Airport of Bologna, the ideal entrance point for discovering the beauty and cultural richness of the city. Guglielmo Marconi Airport is one of Italy's busiest airports, serving millions of passengers each year with a range of domestic and international flights. The airport is named after the Nobel Prize-winning physicist Guglielmo Marconi, who was born in Bologna and is considered one of the fathers of modern telecommunications. His legacy is celebrated in the airport's exhibits, which showcase the history and development of wireless communications. In addition to its technological and scientific focus, the airport is also home to a range of impressive art installations, including works by renowned Italian artists such as Arnaldo Pomodoro and Giorgio Morandi. The airport's history dates back to the 1930s, when it was built as a military airfield. Today, it serves as a vital hub for travel in northern Italy and beyond, connecting Bologna to destinations around the world. Hiring a luxury car at the Airport of Bologna allows you to explore the stunning landscapes and historic landmarks of the region. Rent a luxury car in Bologna and take a tour of the most expensive shops:
Galleria Cavour: a luxury shopping destination located in the heart of Bologna's historic center. Hire a luxury car in Bologna and explore the Galleria features a wide range of high-end designer boutiques and luxury brands, including Gucci, Prada, Louis Vuitton, and many others. The shopping center is known for its elegant architecture and refined atmosphere, and is a popular destination for both locals and tourists alike. In addition to its high-end fashion stores, Galleria Cavour also features a range of cafes and restaurants, making it the perfect place for a luxurious day out in
Via Farini: Home to a range of luxury fashion stores and high-end retailers, including Armani, Louis Vuitton, and
Piazza Maggiore: The heart of Bologna's historic center, with a range of boutique shops, artisanal products, and luxury brands.
Quadrilatero: A vibrant and bustling market district in the heart of Bologna, with a range of artisanal products, gourmet food shops, and unique boutiques.
Via Rizzoli: One of Bologna's main shopping streets, with a range of designer stores, luxury brands, and high-end retailers.
Hiring a luxury car in Bologna is a great way to explore its vibrant food culture. One must-visit destination for foodies is the Mercato delle Erbe, a historic market in the heart of Bologna that offers a wide range of fresh and delicious food. The Mercato delle Erbe is a bustling marketplace that is famous for its high-quality produce, including fresh fruits and vegetables, artisanal cheeses, cured meats, and much more. Visitors can sample a range of local specialties, such as traditional Bolognese pasta dishes, and browse the many stalls offering everything from freshly baked bread to locally sourced truffles.