VAN Rental in Lake Como
Excellent
Rent a VAN in Lake Como
The OlgiascaPeninsula is a picturesque and serene area located on the northeasternshore of the Lake of Como, near the town of Colico. Hire a VAN at the Lake of Comoand discover this charming peninsula known for its unspoiled natural beauty,breathtaking views of the lake and mountains, and tranquil atmosphere. Lushgreenery, olive groves, and cypress trees dominate the landscape of the OlgiascaPeninsula, providing a scenic backdrop for leisurely strolls, hikes, orpicnics.
With a VANrental at the Lake of Como admire the small pebble beaches andsecluded coves where visitors can swim, sunbathe, or simply relax by thelakeside. The peninsula's quiet charm and scenic splendor make it an idealdestination for those seeking a peaceful retreat away from the more bustlingtourist spots around Lake Como. The Olgiasca Peninsula offers visitors aperfect combination of natural beauty, historical interest, and tranquility,making it a must-see destination for those exploring the region by hiring a MercedesClass V or a Mercedes Vito at the Lake of Como.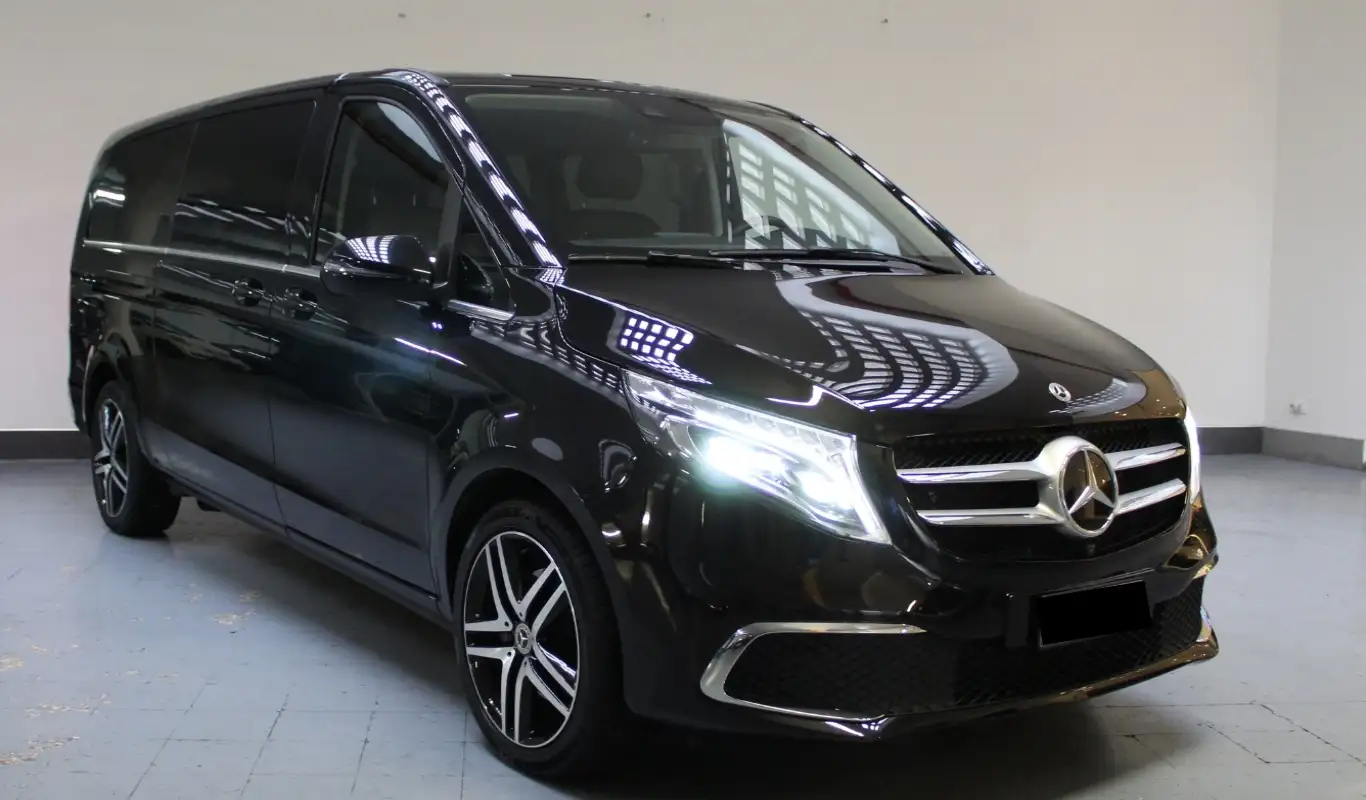 Van
Mercedes-benz
V Class Luxury
00CD8/PRI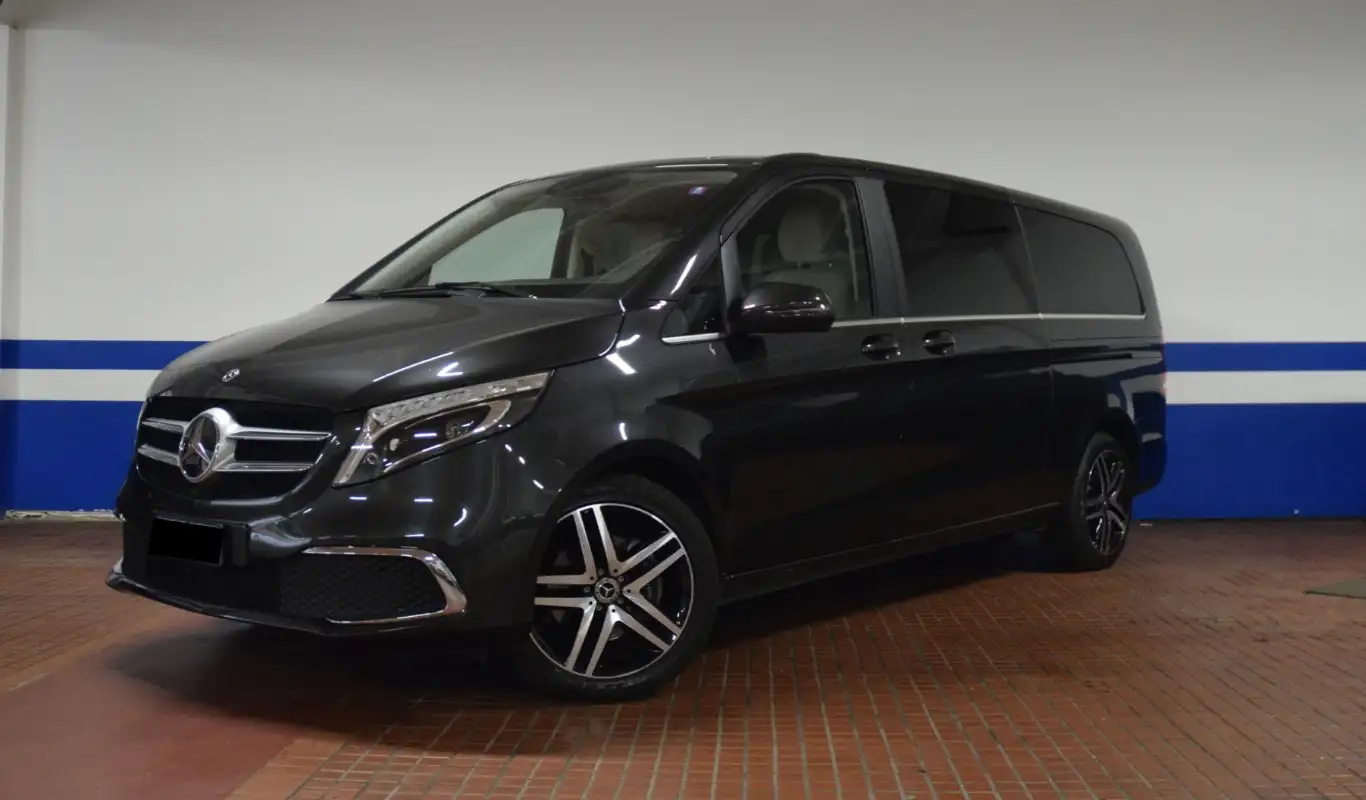 Van
Mercedes-benz
V Class Luxury
00CD9/PRI
Van
Mercedes-benz
V Class Luxury
00ECA/PRI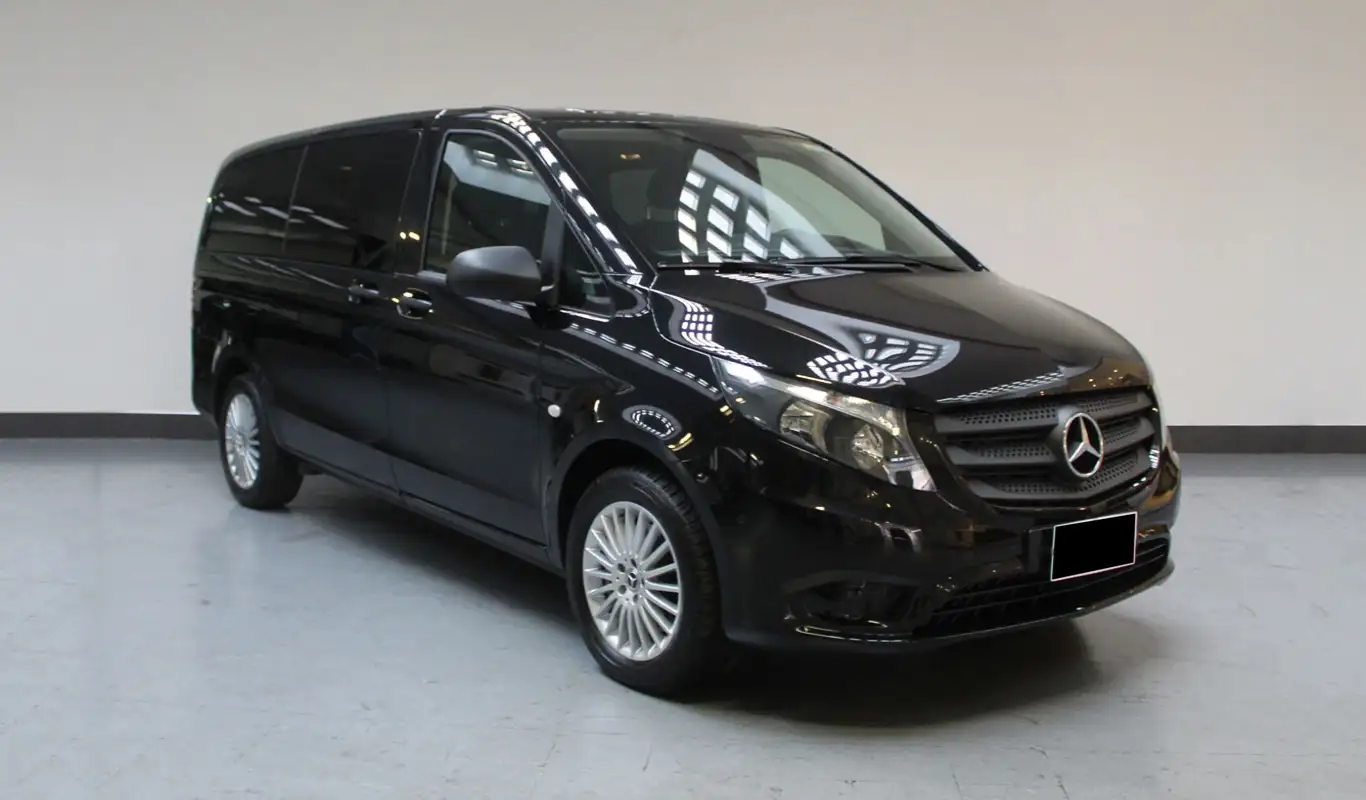 Van
Mercedes-benz
Vito
00CD1/PRI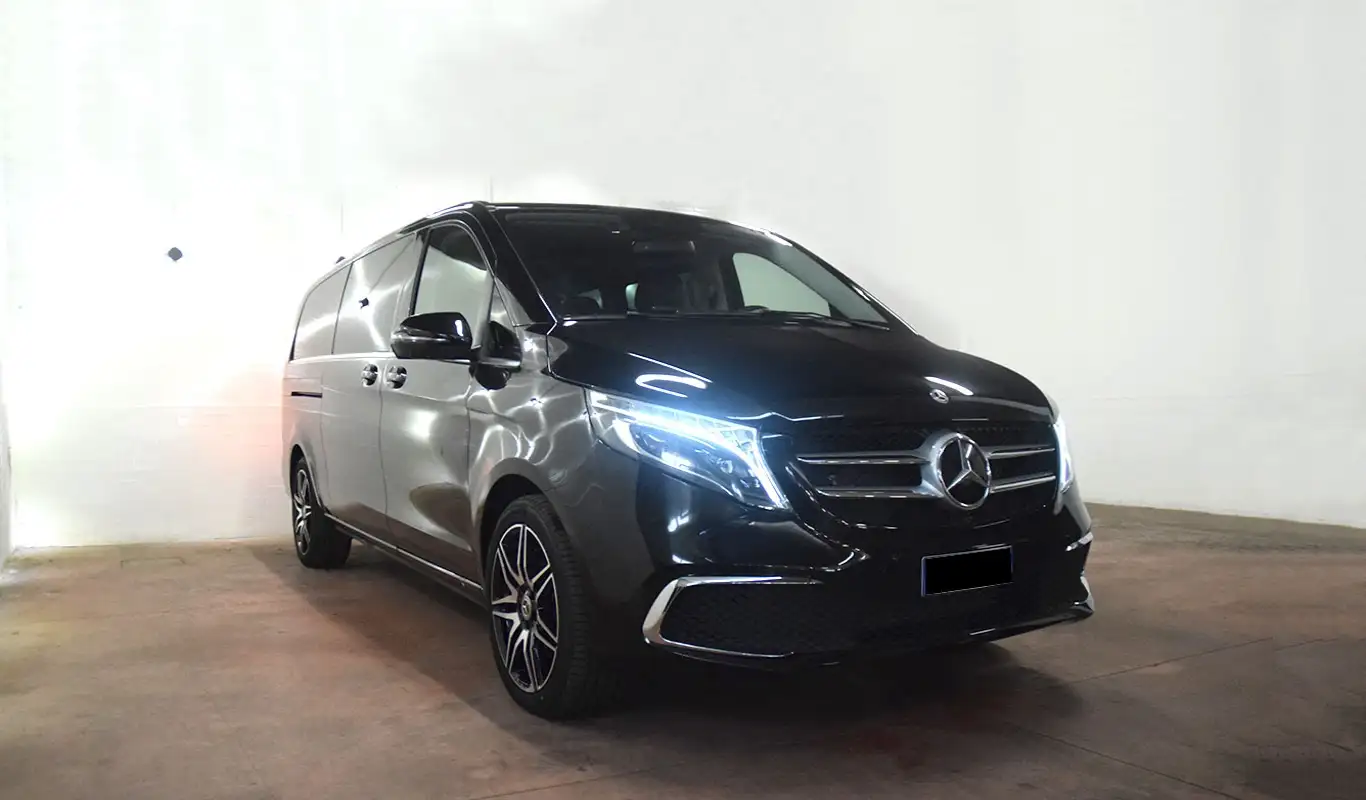 Van
Mercedes-benz
V Class XL
00CD4/PRI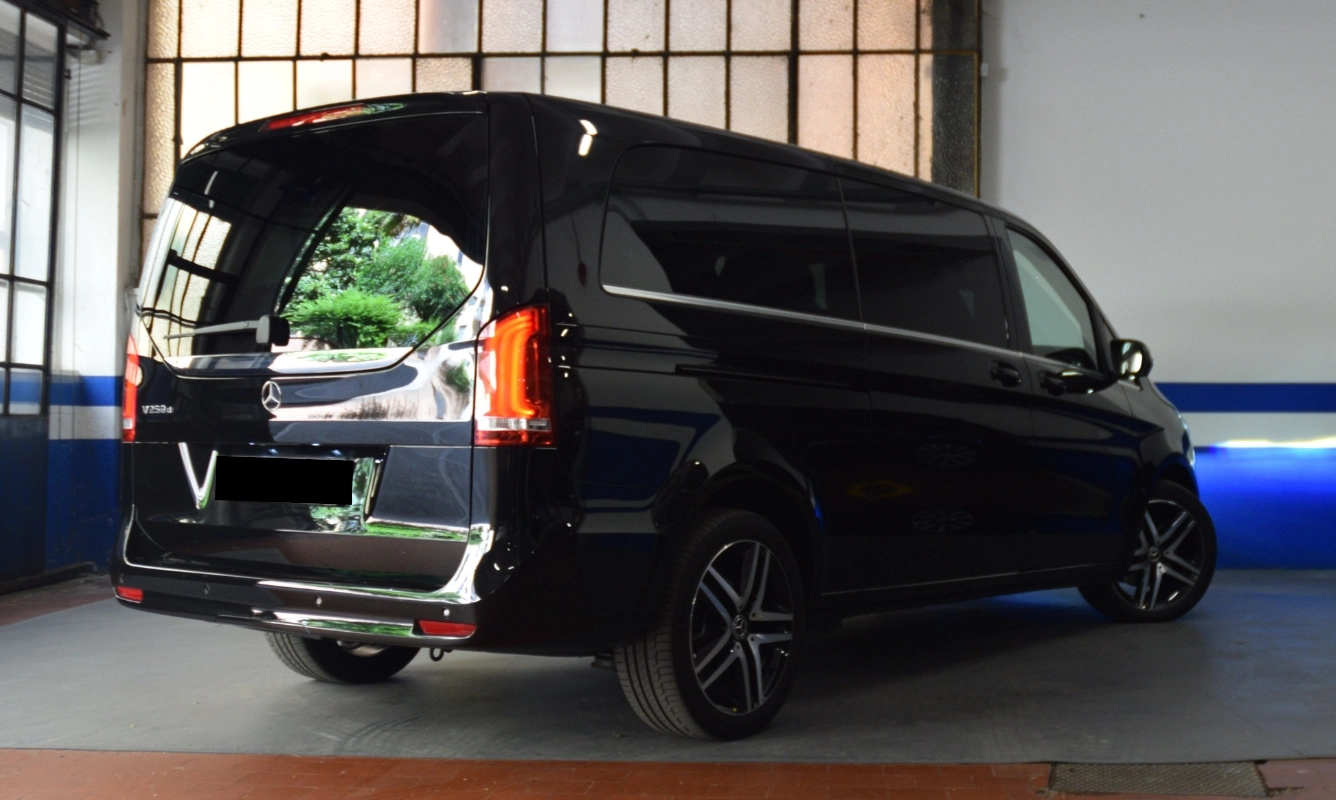 Van
Mercedes-benz
V Class XL
00EC9/PRI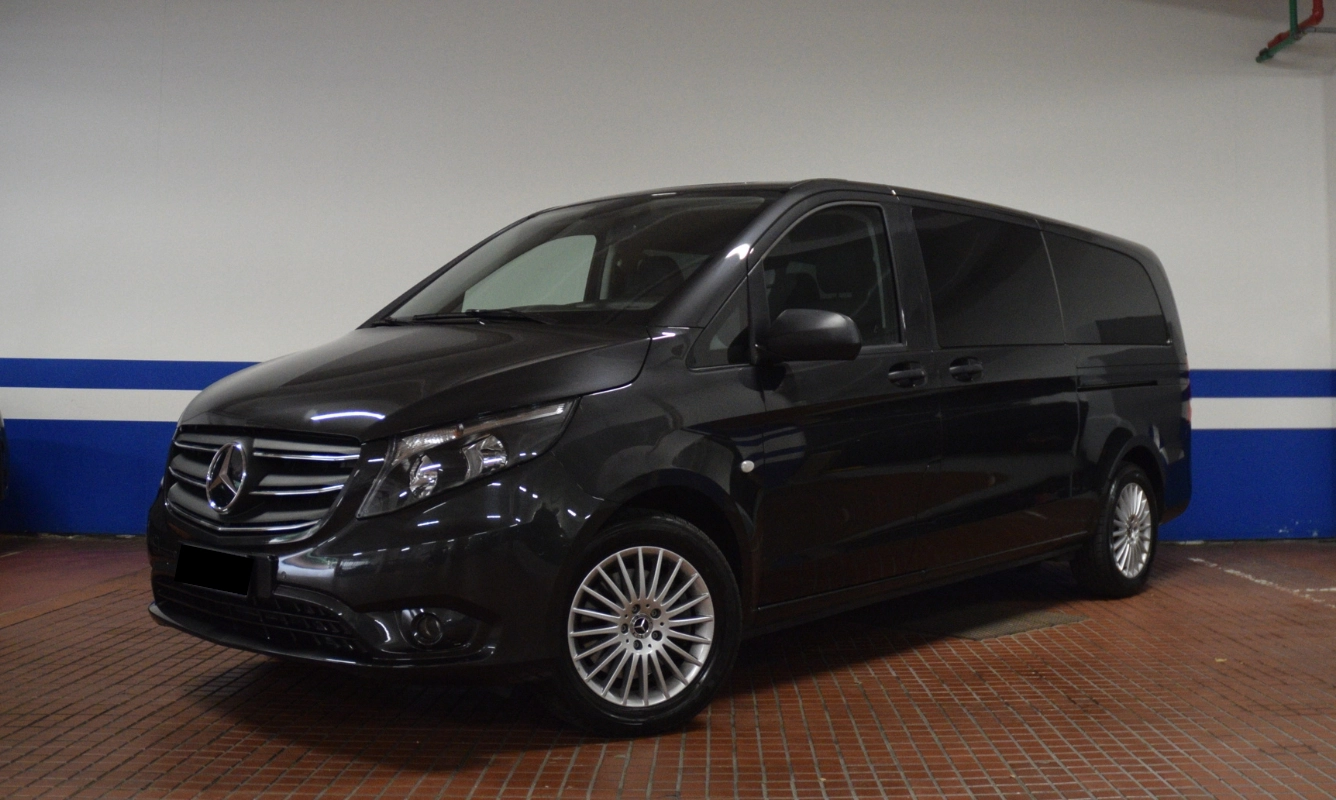 Van
Mercedes-benz
Vito
00ECD/PRI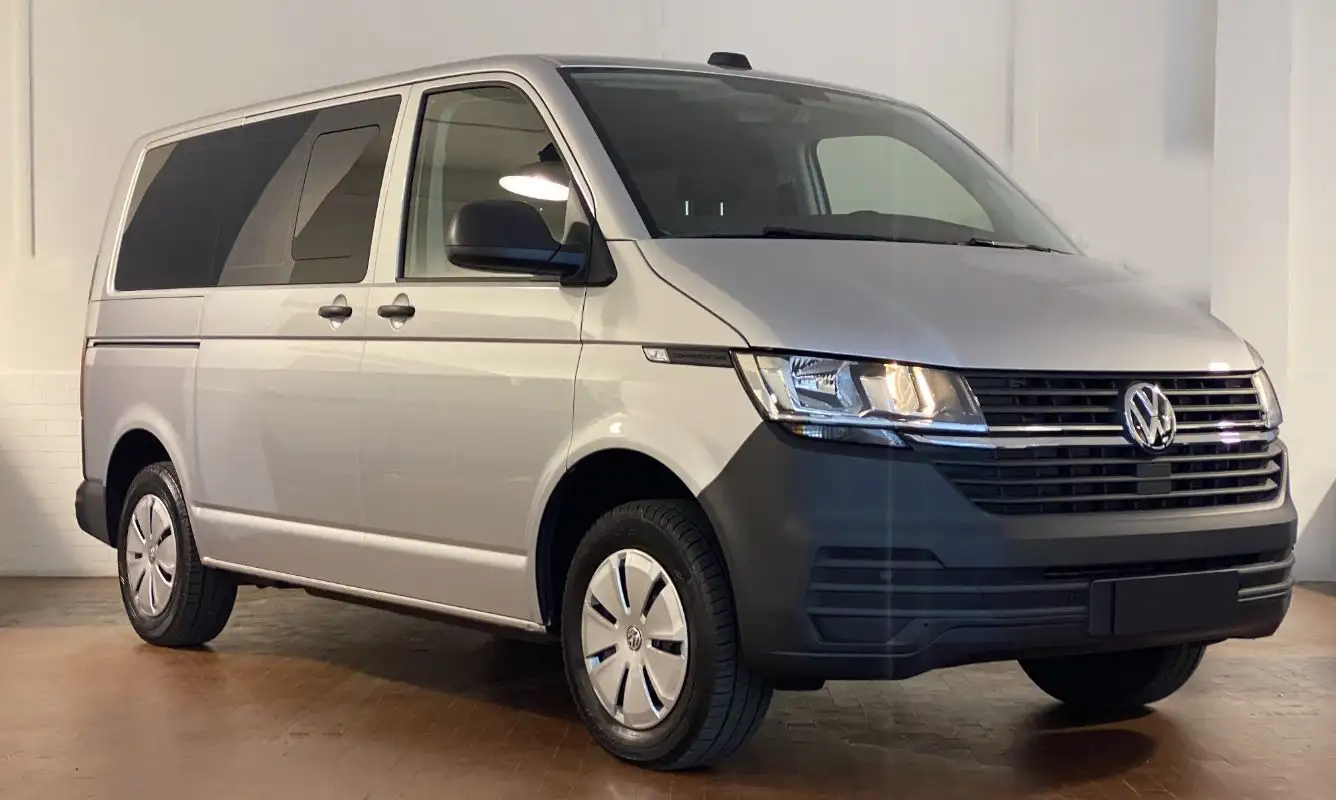 Van
Volkswagen
Transporter
00E6C/STZ
Booking with us is hassle-free
Rated 4.8 / 5.0 on
Hire a VAN in Lake Como
Piani di Bobbio: Alpine Adventure and Breathtaking Beauty
For a more adventurous drive, rent a VAN at the Lake of Como and head to Piani di Bobbio, a popular ski resort in the winter and a beautiful destination for hiking and outdoor activities during the warmer months. The drive offers breathtaking views of the surrounding mountains and valleys. Visiting Piani di Bobbio with a VAN Rental at the Lake of Como is feasible, as the resort is accessible by road. To reach the site, you will need to drive from Lecco along the SS36, then take the exit towards Valsassina, following the signs for. From Barzio, continue up the mountain road (SP62) to Piani di Bobbio. The drive will take you through picturesque landscapes, quaint villages, and beautiful mountain vistas. Barzio
Nature's Alpine Haven: Valsassina Valle
ValsassinaValley is a picturesque valley nestled between theeastern shore of the Lake Como and the Prealps. Known for itsstunning landscapes, quaint villages, and outdoor recreational opportunities, ValsassinaValley is an ideal destination for those who appreciate natural beauty andtranquility.
Hire a VANat the Lake of Como and visit some charming villages and towns withinthe valley such as:
· Barzio
· Introbio
· Taceno
· Pasturo
These villagesprovide visitors with a glimpse of traditional Italian life, featuring narrowstreets, stone houses, and local shops and eateries. Rent a VAN atthe Lake of Como and indulge in the culinary traditions of the Region, withlocal specialties like
· Taleggio cheese
· Pizzoccheri (a type of pasta)
· Cured Meats.
Visitors cansample these delicious offerings at local restaurants and agritourismestablishments.
See the Lake of Como in your spacious VAN
When hiring a Vanin the Lake of Como, be prepared for narrow, winding roads and alwaysadhere to local traffic rules and regulations. Take your time to enjoy thebeautiful scenery, and don't hesitate to stop at lookout points or picturesquevillages along the way.
Rent a Mercedes-benzClass V in the Lake of Como and make your way to:
· Lecco, situated on the southeastern tip of the Lake. Lecco issurrounded by impressive mountains and offers a variety of outdoor activities.
· Explore the Lungolago Isonzoin a comfortable and spacious vehicle, to drive along the lakesidepromenade and enjoy beautiful views of the lake, mountains, and the townitself. There are several parking areas nearby where you can stop to take aleisurely stroll or capture photos of the stunning scenery:
a. Parcheggio Ex Cava: This is a public parking lot located on Via Lungolario Isonzo,just a short walk from the lakeside promenade. The parking lot offers both paidand free parking spaces, depending on the time of day and the day of the week.
b. Parcheggio Piazza LegaLombarda: Situated near the intersection of ViaGiovanni Amendola and Via Giovanni Battista Ghislanzoni, thisparking lot is about a 5-minute walk from Lungolago Isonzo. It offers paid parking spots.
c. Parcheggio Via Bovara: Located on Via Carlo Cattaneo, this parking area is a10-minute walk from Lungolago Isonzo. It offers both paid and freeparking spaces.
d. Street parking: You may also find some street parking spots around LungolagoIsonzo and the nearby streets, although availability may be limitedduring peak hours or high tourist seasons.
Hire a Mercedes-benz Class V at theLake of Como and head to Piazza Mario Cermenati located in the heartof Lecco as this square offers a perfect spot to park your car andexplore the historic city center. Visit the impressive Lecco Cathedral (Basilicadi San Nicolò) and admire the beautiful architecture. Another must-visitsite while renting a VAN at the Lake of Como is Manzoni Houseto visit the birthplace of renowned Italian writer Alessandro Manzoni,who immortalized Lecco in his novel "The Betrothed".You can park your car nearby and take a guided tour of the house, which hasbeen turned into a museum