Do you want to see one of the wonders of the world? Then visit Pisa, the home of the famous and historic Leaning Tower! And if you truly want an experience to remember, hire a prestige car in Pisa with Driverso and enjoy the magic of this blessed area at its fullest. If you're wondering what Pisa has to offer the curious traveller, here are some of the best things you can experience there, even if you have only few days and you need to be as efficient as possible.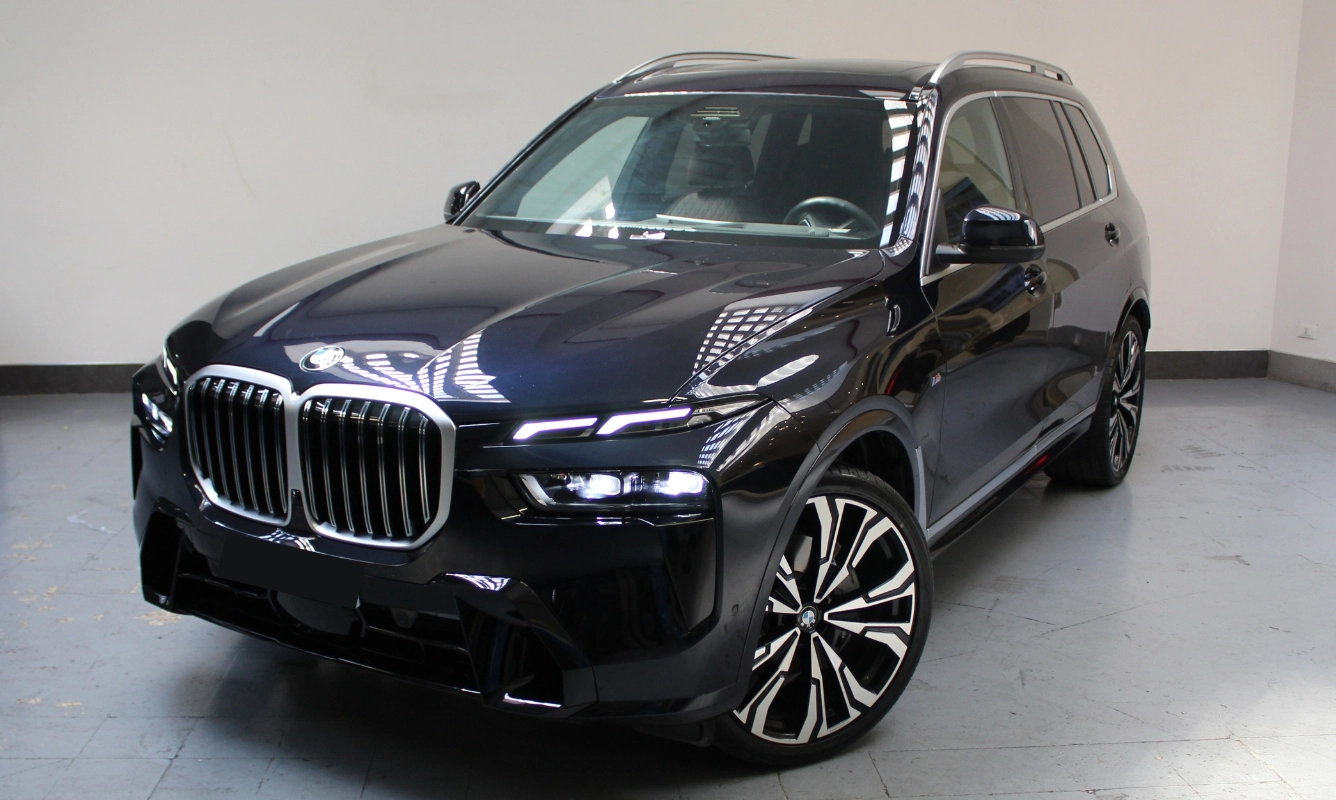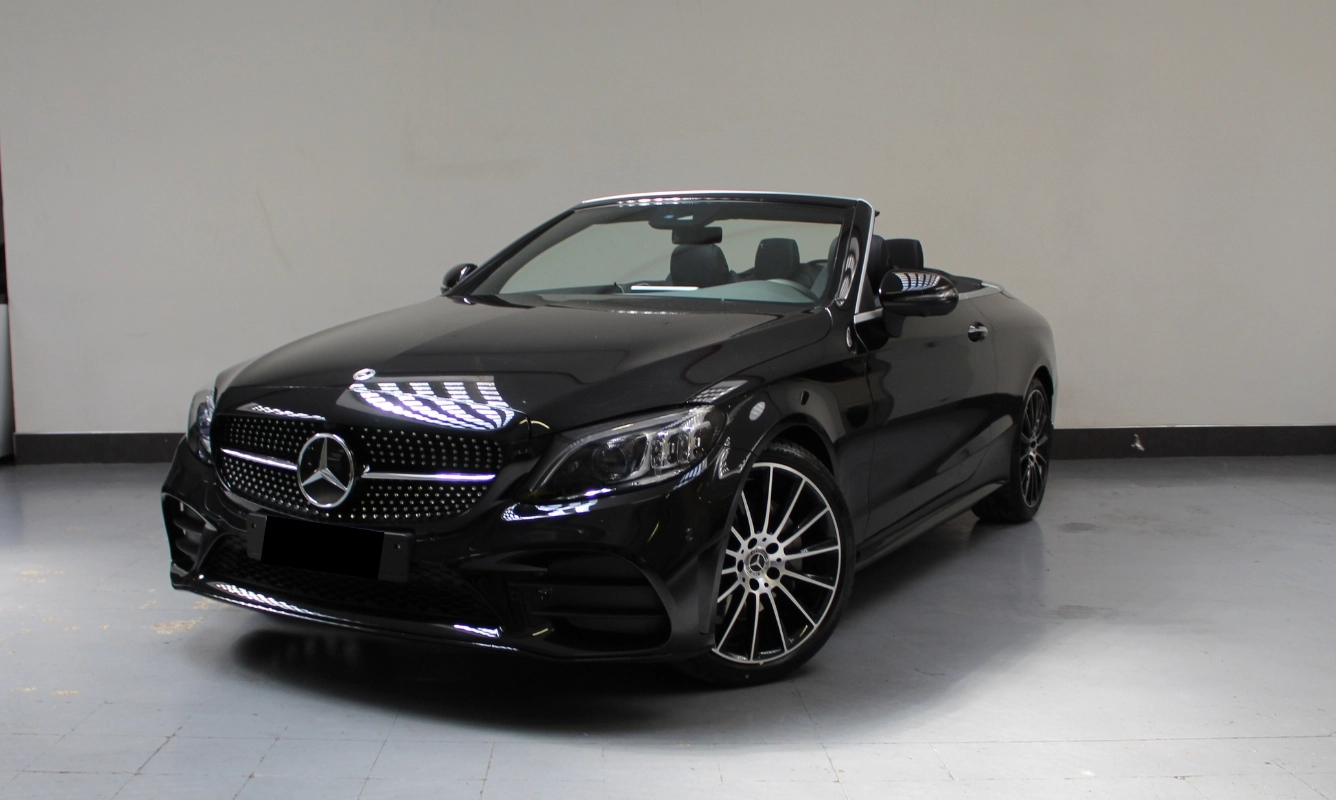 Convertible
Mercedes-benz
Class C Cabrio
00E66/PRI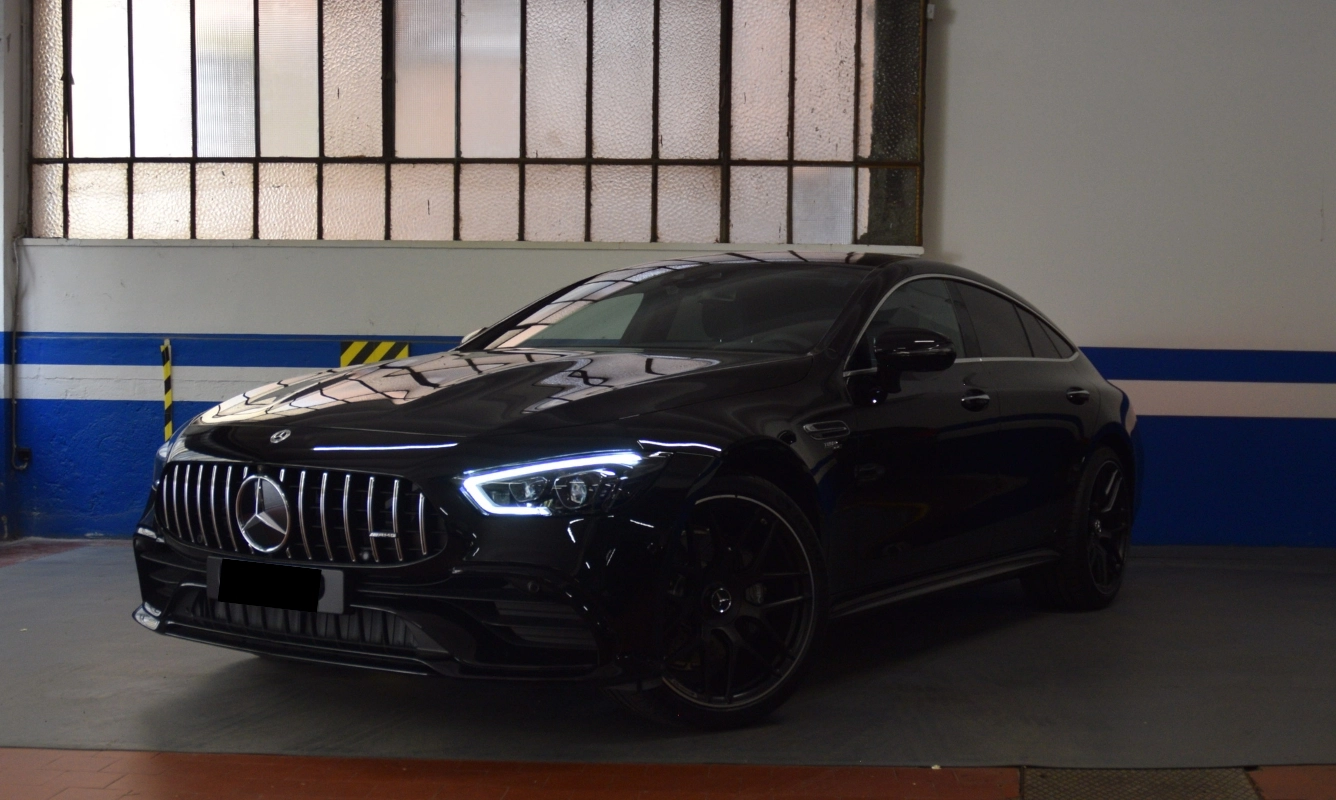 Sport car
Mercedes-benz
GT4 Coupé 53 AMG
00E60/PRI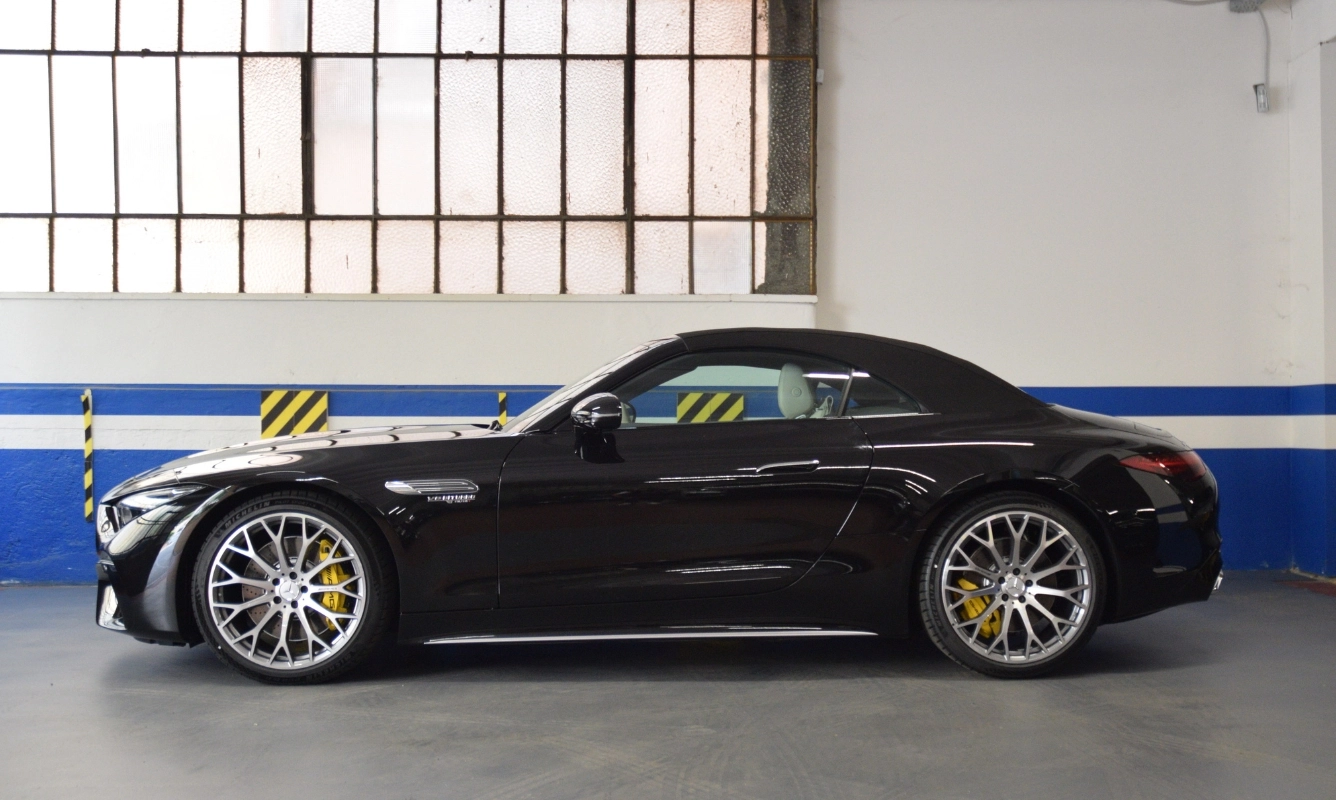 Sport car
Mercedes-benz
SL
00E41/PRI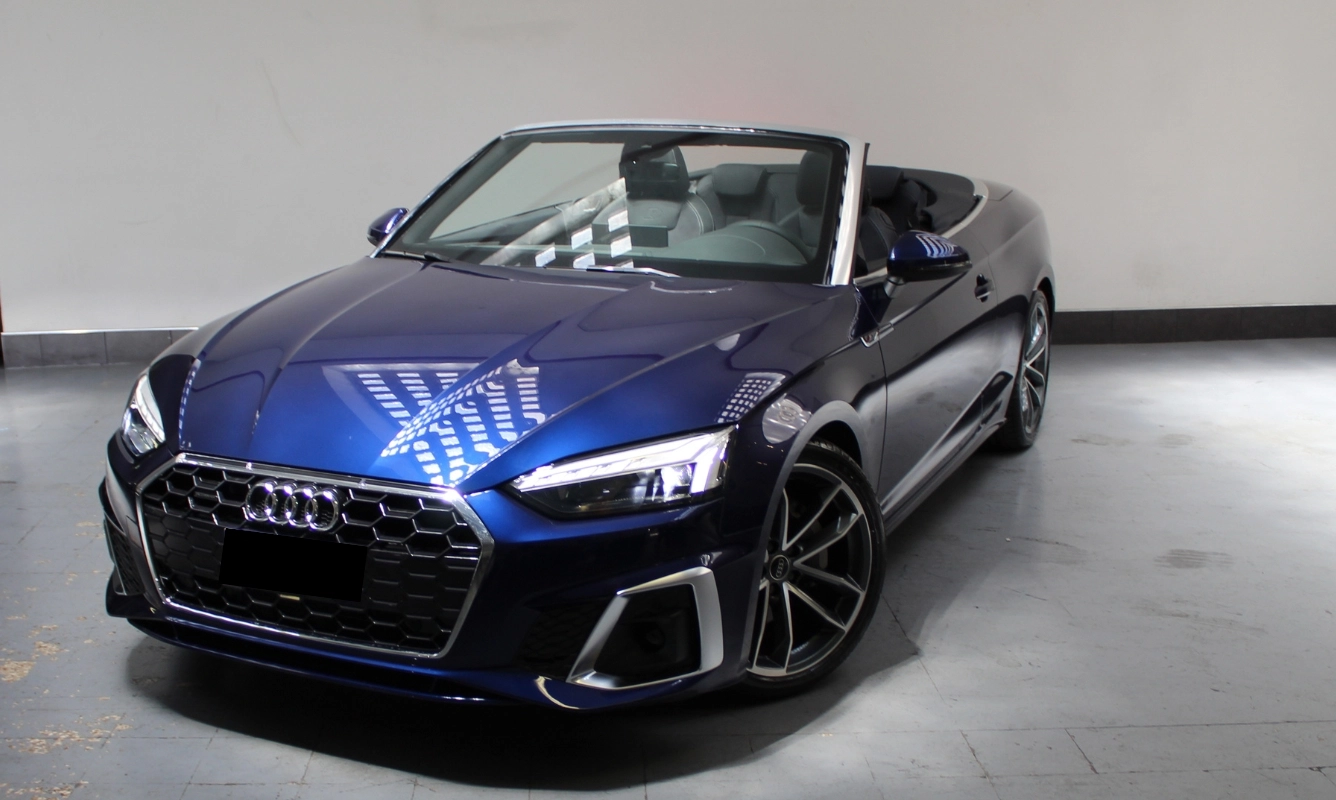 Convertible
Audi
A5 Cabrio
00E72/PRI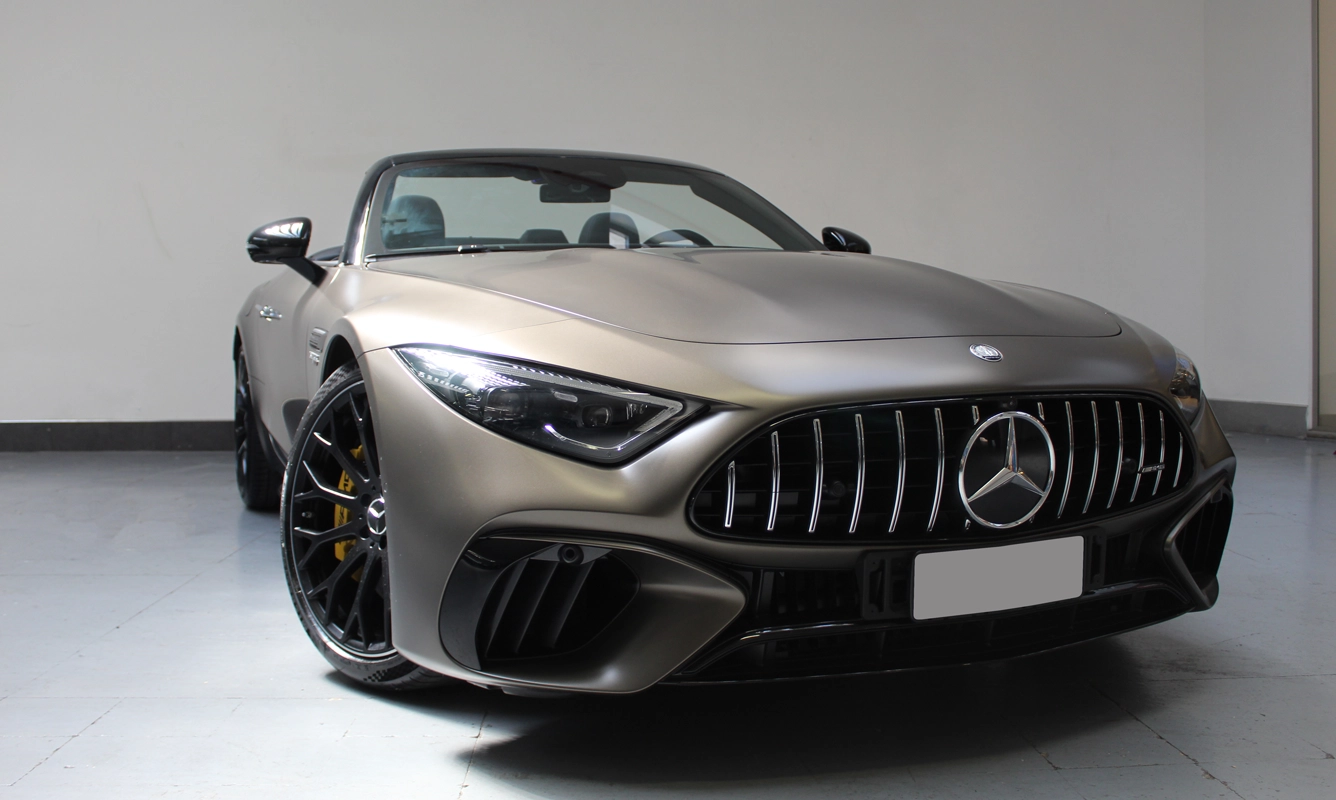 Sport car
Mercedes-benz
SL
00E39/PRI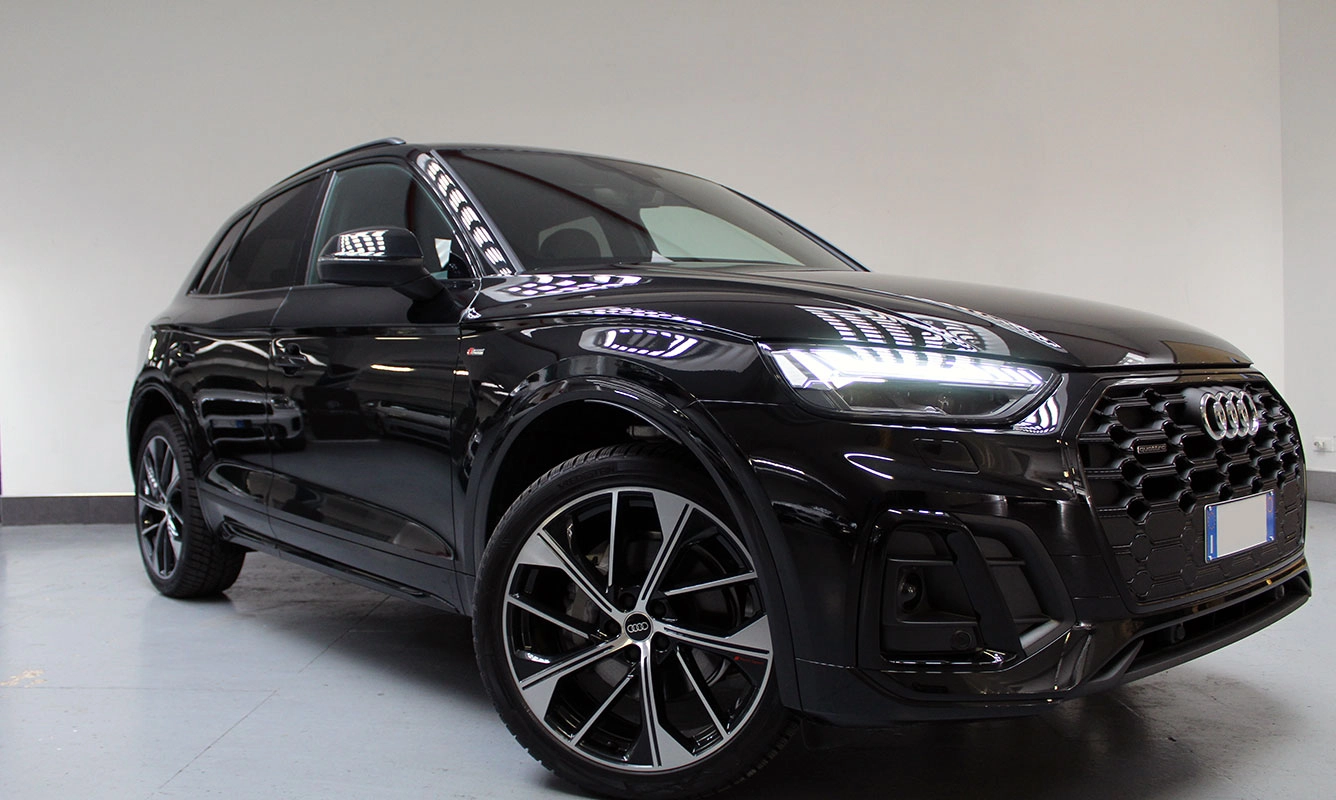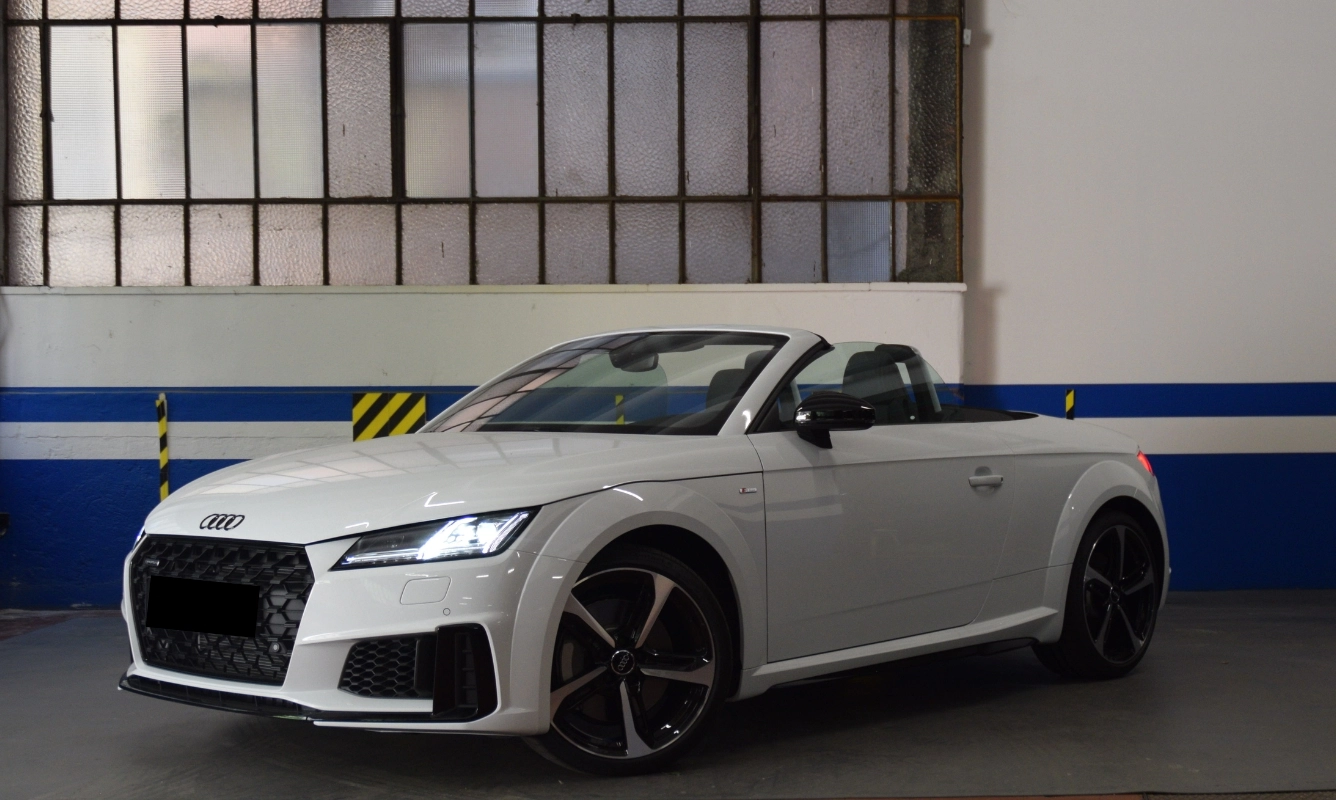 Convertible
Audi
TT Roadster
00EA3/PRI
Booking with us is hassle-free
Rated 4.8 / 5.0 on
Hire an exotic car in Pisa
Pisa is a city in Tuscany, best known for its notorious Leaning Tower. It was tilting when it was finished in 1372, and it still is, precariously so. This 56m white-marble barrel is the ringer tower of the Romanesque, striped-marble house of prayer that ascents by it in the Piazza dei Miracoli. Likewise in the piazza you can find the Baptistry, whose famous acoustics are shown by novice vocalists every day. So if you are interested in music, make sure to visit and be astounded by this acoustic wonder. In Pisa you can also visit the impressive Caposanto Monumentale burial ground. And if you're looking for some great food, Pisa offers Italian cuisine at its finest! Apart from the iconic Italian pizza, here you will also find other staples scattered in some of Italy's finest restaurants.
So if you want to have a trip of a lifetime, rent a luxury car in Pisa and explore the city and its surroundings at your own pace!