Rent a Luxury Car in Positano
Hire a luxury car in Positano and experience the Amalfi Coast in style. There's nothing quite like discovering the breathtaking Amalfi Coast with the freedom and opulence of a luxury car rental. Hiring an exotic car in Positano is an unforgettable experience, due to its winding coastal roads that offer stunning panoramic views of the Mediterranean Sea. This picturesque seaside town, nestled among steep cliffs and vibrant, cascading homes, is the perfect destination to discover the true essence of Italian charm. Rent a luxury car in Positano and explore the town and its surroundings, as there are countless things to see and do to make your visit truly memorable.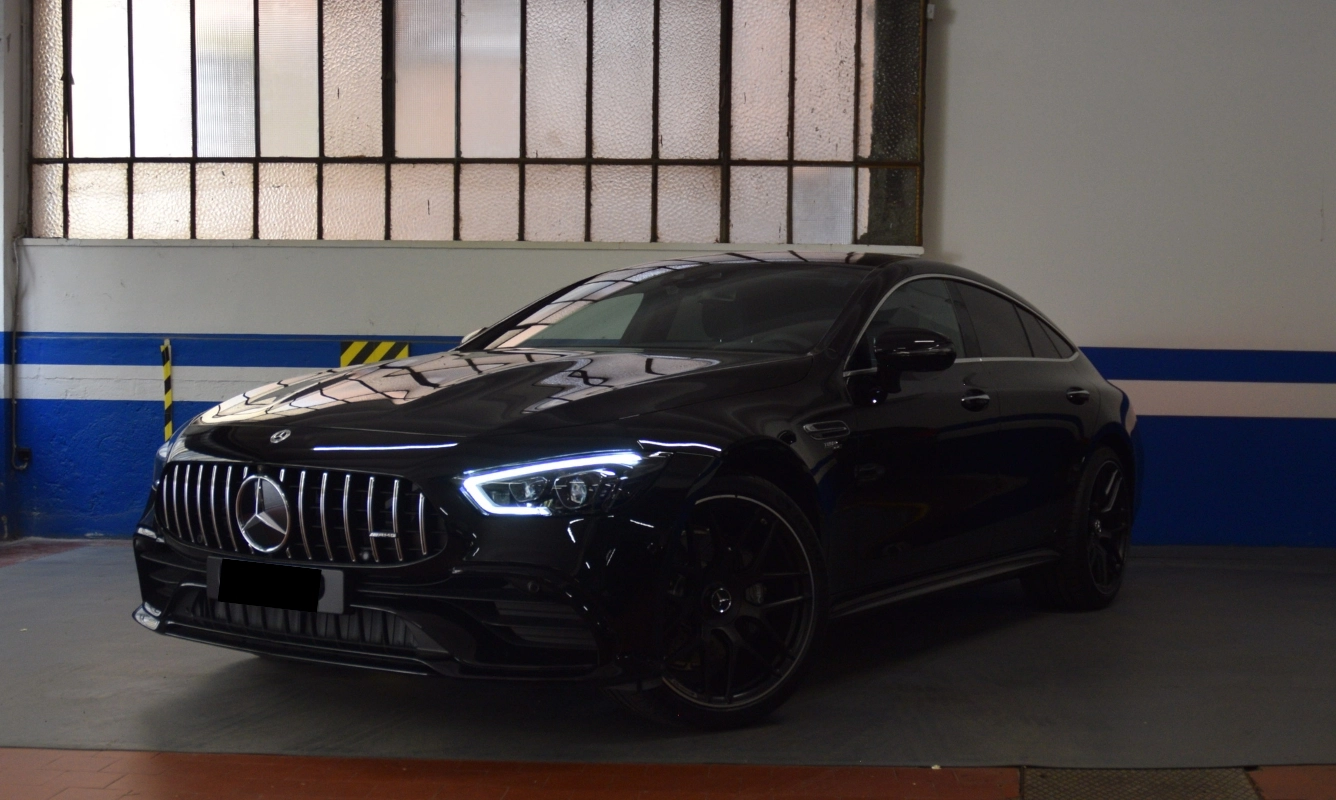 Sport car
Mercedes-benz
GT4 Coupé 53 AMG
00E60/PRI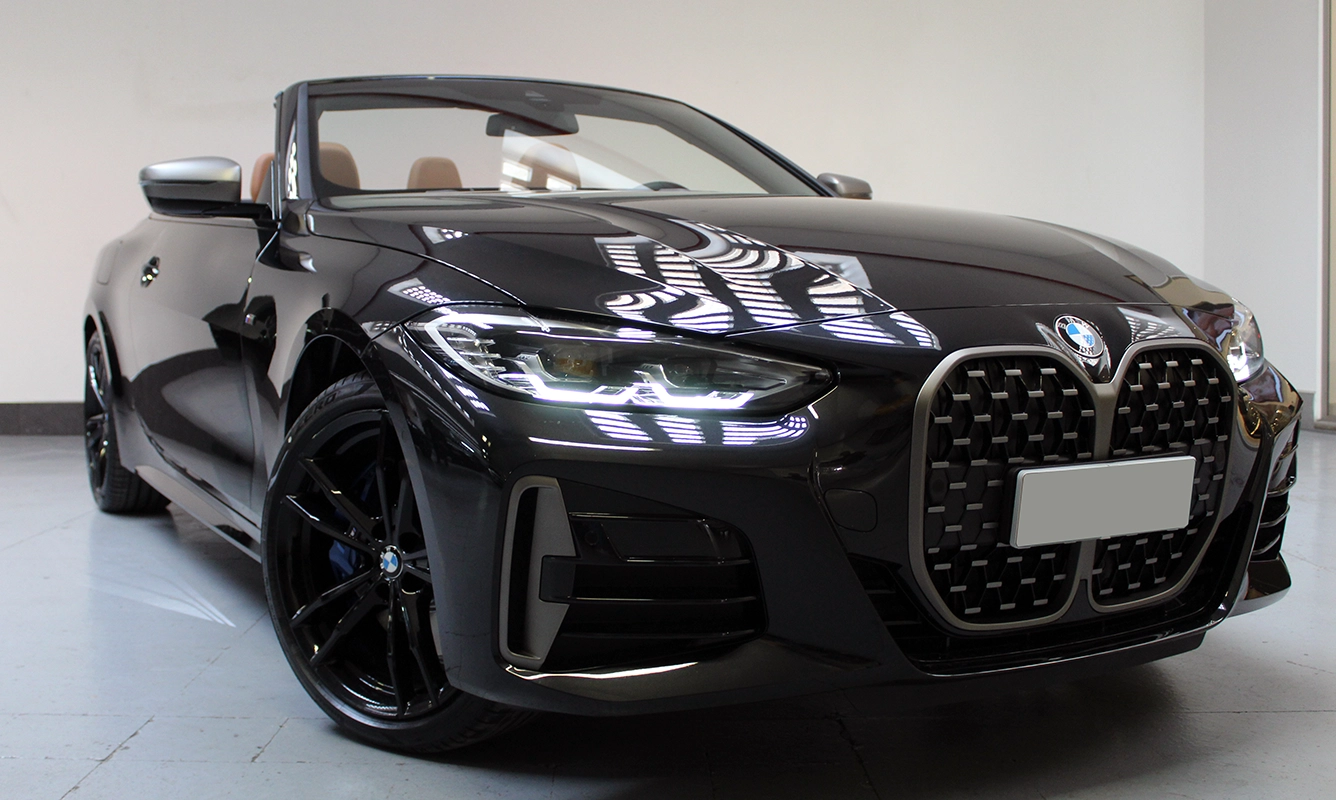 Convertible
BMW
M440i Cabrio
00EEB/PRI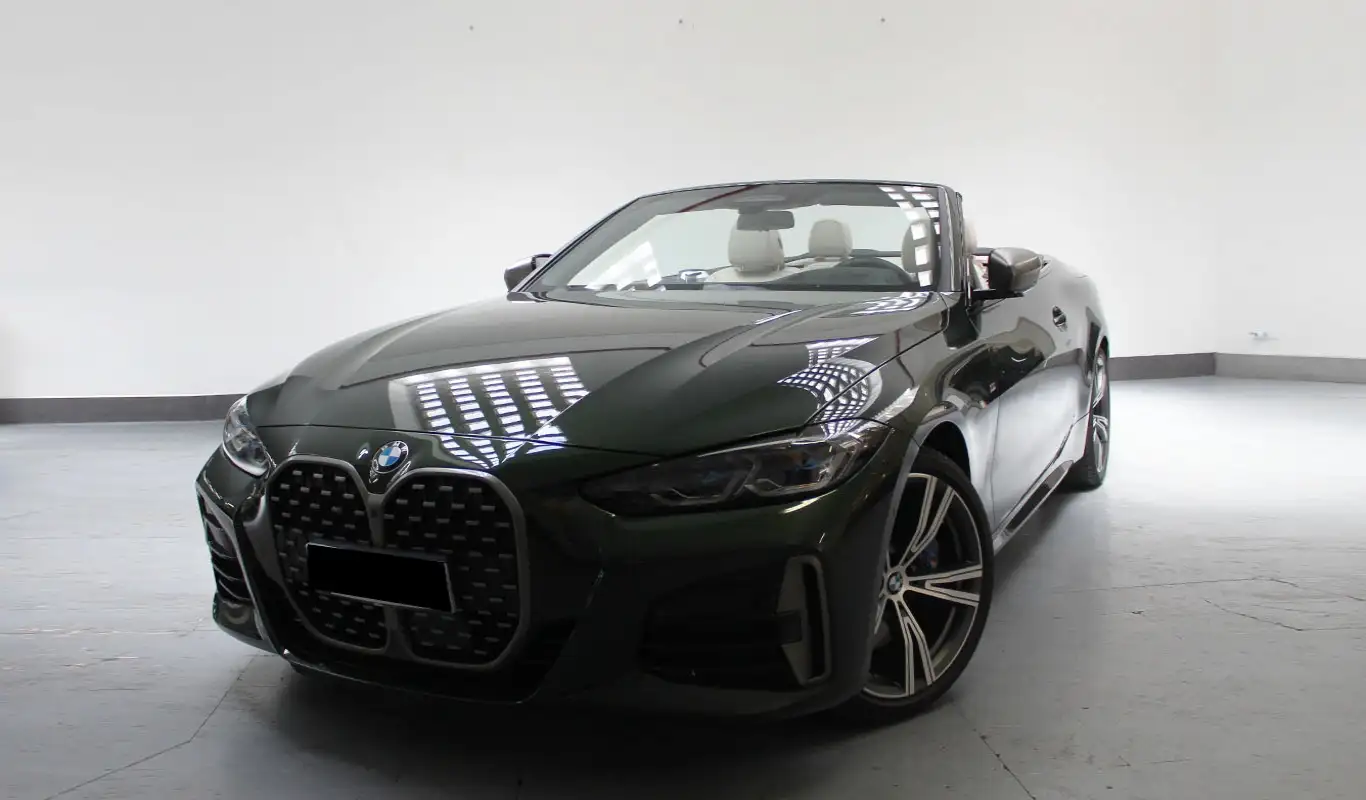 Convertible
BMW
M440i Cabrio
00D71/PRI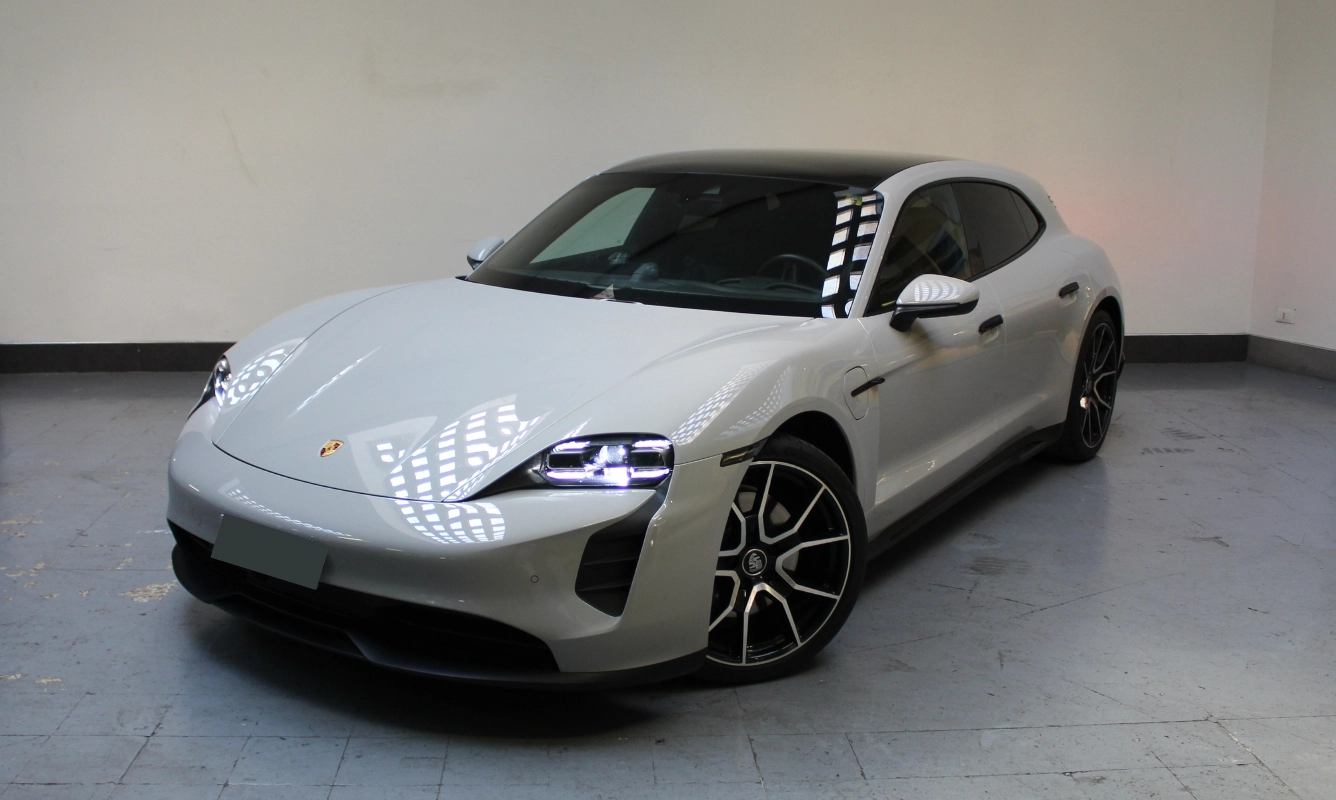 Sport car
Porsche
Taycan Sport Turismo
0107C/PRI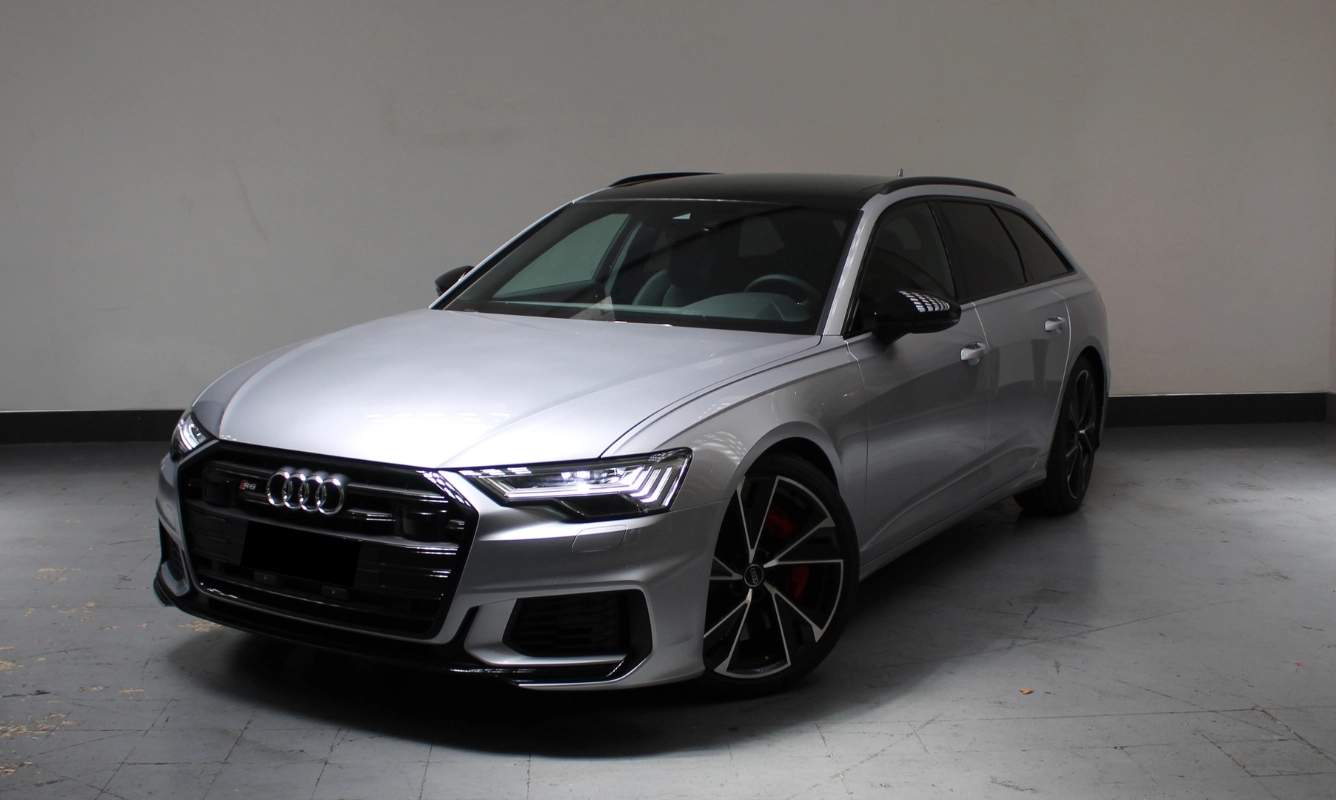 Sedan
Audi
S6 Avant
00DAA/PRI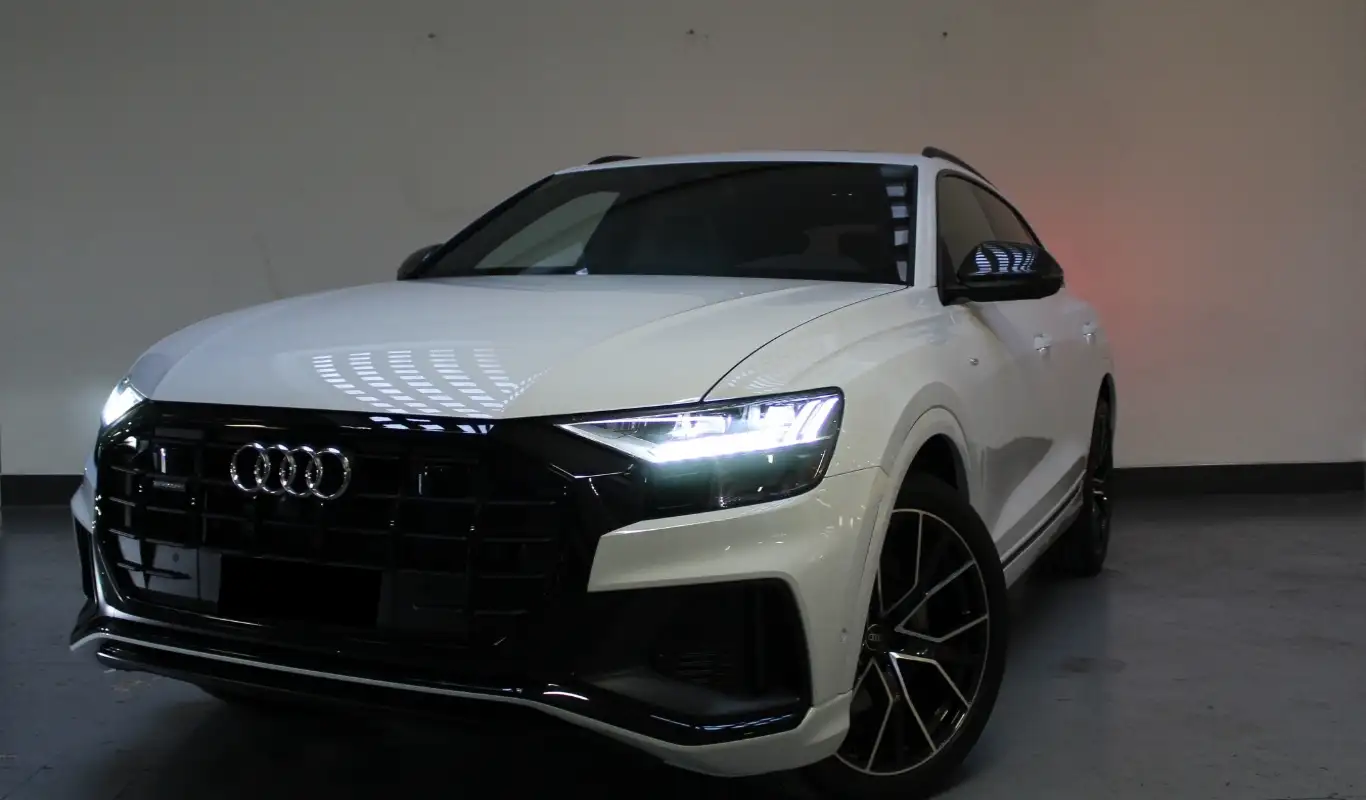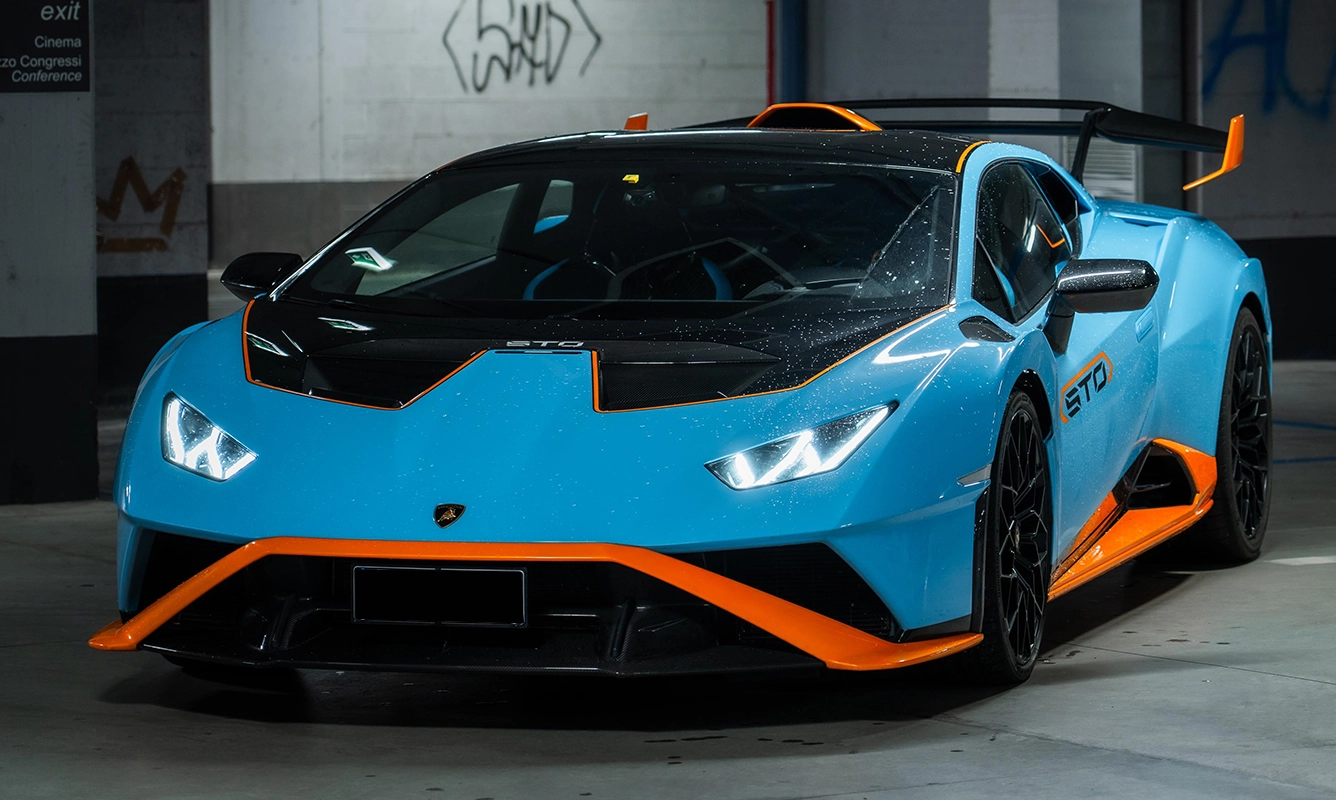 Sport car
Lamborghini
Huracan
01051/GTR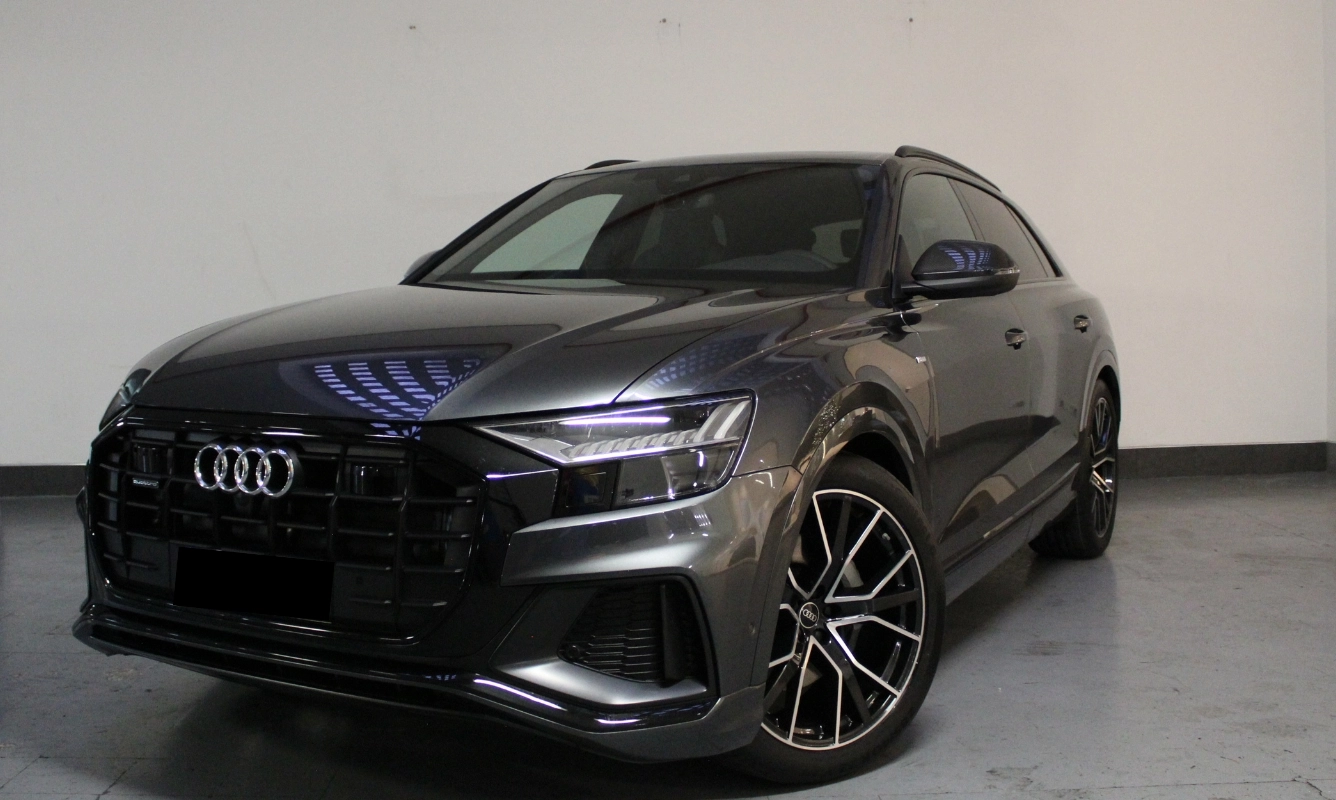 Booking with us is hassle-free
Rated 4.8 / 5.0 on
Hire a Luxury Car in Positano
Hire an Audi A5 cabrio or a Mercedes-benz E cabrio in Positano and admire the charming and colorful coastal town located on the Amalfi Coast. Known for its steep and narrow streets lined with colorful edifices, Positano is a popular tourist destination that attracts visitors from all over the world. The town is situated on a steep hillside that descends to the Tyrrhenian Sea, and its unique architecture is a result of the limited space available for building. The buildings in Positano are characterized by their pastel colors, terraced gardens, and balconies that offer stunning views of the sea. Rent a convertible in Positano and stop at one of its beautiful beaches, including the Spiaggia Grande, the largest and most popular beach in the town. Visitors can relax on the golden sand, swim in the crystal-clear waters, or take a boat tour of the surrounding coastline.
Rent a sports car in Positano
Hiring a sports car in Positano and embarking on a road trip to this charming town with an Aston Martin DB11 or Lamborghini Huracan in Positano adds an extra touch of glamour and indulgence to your journey. With the latest models from top brands such as Porsche, Ferrari, or Maserati, you'll be navigating the Amalfi Coast in style. The SS163, also known as the Amalfi Drive, is the main route that will lead you to Positano. This road is famous for its hairpin turns, narrow lanes, and awe-inspiring vistas. As you cruise along the coast, you'll encounter picturesque villages, lemon groves, and stunning viewpoints, making the drive an experience in itself.
Hiring a Suv or Van in Positano
For a moreactive experience, hire a Suv or a Van in Positano andhike the Path of the Gods, an ancient footpath that connects Positanoto the neighboring village of Agerola. The trail offers unparalleledviews of the coastline, terraced vineyards, and the sparkling Tyrrhenian Sea.
While hiring a RangeRover Westminster in Positano or a Mercedes-benz Class V in Positano,make sure to visit the hidden gem of Nocelle, a small, charming villageperched high above Positano, a peaceful retreat away from the bustlingtourist spots and perfect for those looking to experience a more authentic andtranquil side of the region. To reach Nocelle:
· Hire a BMW X5 or a Mercedes-benzVito in Positano
· Drive along the SS163
· Take the uphill road to Montepertuso,a nearby village
· From Montepertuso,continue on the narrow, winding road until you reach Nocelle.
The ruggedterrain and steep inclines make a SUV the ideal vehicle for thisjourney, providing a comfortable and smooth ride.
Explore Positano in your iconic luxury car
Rent a luxurycar in Positano and once you arrive in the village, park your exoticcar and take some time to explore the town's enchanting streets:
· Start at the Marina Grande,Positano's main beach, lined with vibrant umbrellas and sunbeds. Thispebbled beach is perfect for a refreshing swim or a leisurely stroll, offeringstunning views of the town's pastel-colored buildings.
· Visit the Church of SantaMaria Assunta, a historic landmark known for its remarkable Byzantine-eraicon of the Virgin Mary. This 13th-century church, with its intricatemajolica-tiled dome, stands as an emblem of Positano's rich history andarchitectural beauty.
· For art lovers, the Galleriadi Positano is a treasure trove of contemporary art and localcraftsmanship. Here, you'll find unique souvenirs, ceramics, and paintings tocommemorate your visit.
Rent a luxurycar in Positano a town that offers a plethora of activities to makeyour trip unforgettable. Begin your adventure by embarking on a guided boattour of the coast, where you can visit :
· The Emerald Grotto, amesmerizing sea cave illuminated by a natural skylight.
· The famous Li Galliislands, a small archipelago that is said to have inspired the mythical sirensof Greek literature.
No trip to Positanowould be complete without indulging in the town's exquisite culinary scene. Hirea luxury car in Positano and savor authentic Italian dishes inone of the many family-run trattorias. With a luxury car rental in Positanoyou can enjoy fresh seafood, homemade pasta, and the region's famous limoncello.For a more upscale dining experience, head to one of the Michelin-starredrestaurants that offer gourmet cuisine and exceptional views of the coast, suchas:
La Sponda at Le Sirenuse Hotel: Nestled within the luxurious Le Sirenuse Hotel, La Sponda offers an unforgettable dining experience. The restaurant, awarded one Michelin star, is illuminated by hundreds of candles, creating a magical atmosphere. Rent a Ferrari in Positano and let yourself be pampered by Chef Gennaro Russo, who serves Mediterranean cuisine using locally sourced ingredients. The menu features dishes such as red shrimp carpaccio, homemade scialatielli pasta with clams and zucchini, and grilled catch of the day. The restaurant also boasts an extensive wine list, featuring a wide selection of Italian and international wines.
Rent a luxury car in Positano and stop at Zass, a one-Michelin-starred restaurant, perched on a cliff with breathtaking views of the sea, and located in the luxurious Il San Pietro di Positano hotel. Chef Alois Vanlangenaeker crafts innovative dishes that highlight local and seasonal ingredients, paying homage to traditional Amalfi Coast flavors. Some of the standout dishes include the blue lobster with pumpkin cream and Amalfi lemon zest, and the beef fillet with smoked provola cheese and black truffle. The elegant setting and impeccable service make Zass an ideal destination for a romantic dinner or a special celebration.
Rent a luxury car in Positano to enjoy a truly exceptional culinary experience, combining innovative cuisine, stunning views, and impeccable service. Make sure to reserve a table in advance to guarantee a memorable dining experience on your Amalfi Coast getaway.