Rent a Luxury Car in Puglia
Puglia is abeautiful region of southern Italy that offers a wide range ofactivities and experiences for visitors while renting a luxury car. Hire a luxury car in Pugliaand explore the charming old towns, with narrow winding streets, white-washedbuildings, and historic architecture. Some of the most charming towns to visitinclude:
· Alberobello
· Martina Franca
· Cisternino
· Locorotondo
Alberobello is a small town known for its unique architecture and traditionaldry-stone huts with conical roofs, called Trulli. The town is a UNESCO WorldHeritage Site and a popular tourist destination for visitors looking toexperience traditional Puglian culture. Renting a luxury car in Pugliaand visiingt the Trully is something you can not miss as they are aunique example of rural architecture, dating back to the 14th century, and wereoriginally used as homes and farmhouses. In addition to its famous Trulli, Alberobellois home to several beautiful churches, including the Church of Saint Anthonyand the Church of Saint John the Baptist. The town also features severalmuseums and art galleries, offering visitors a glimpse into the region's richcultural heritage.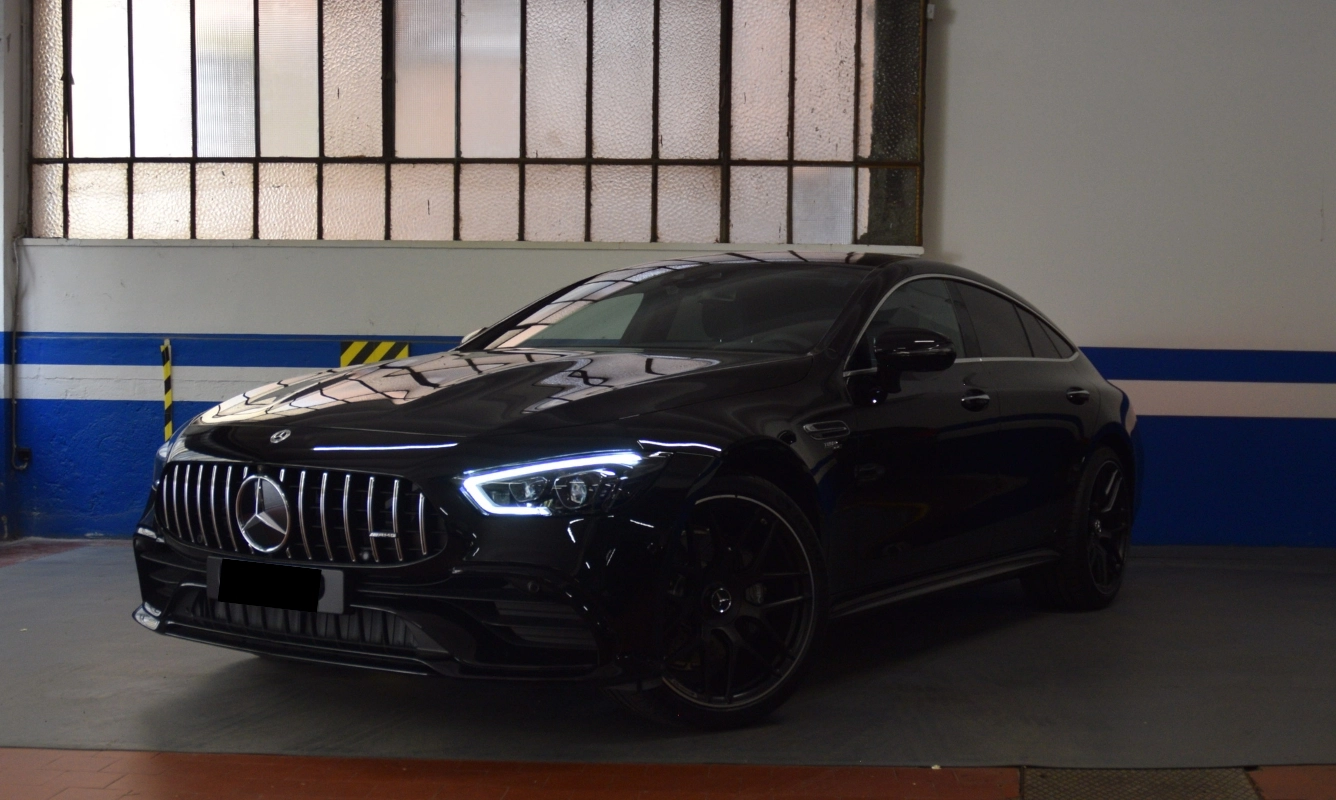 Sport car
Mercedes-benz
GT4 Coupé 53 AMG
00E60/PRI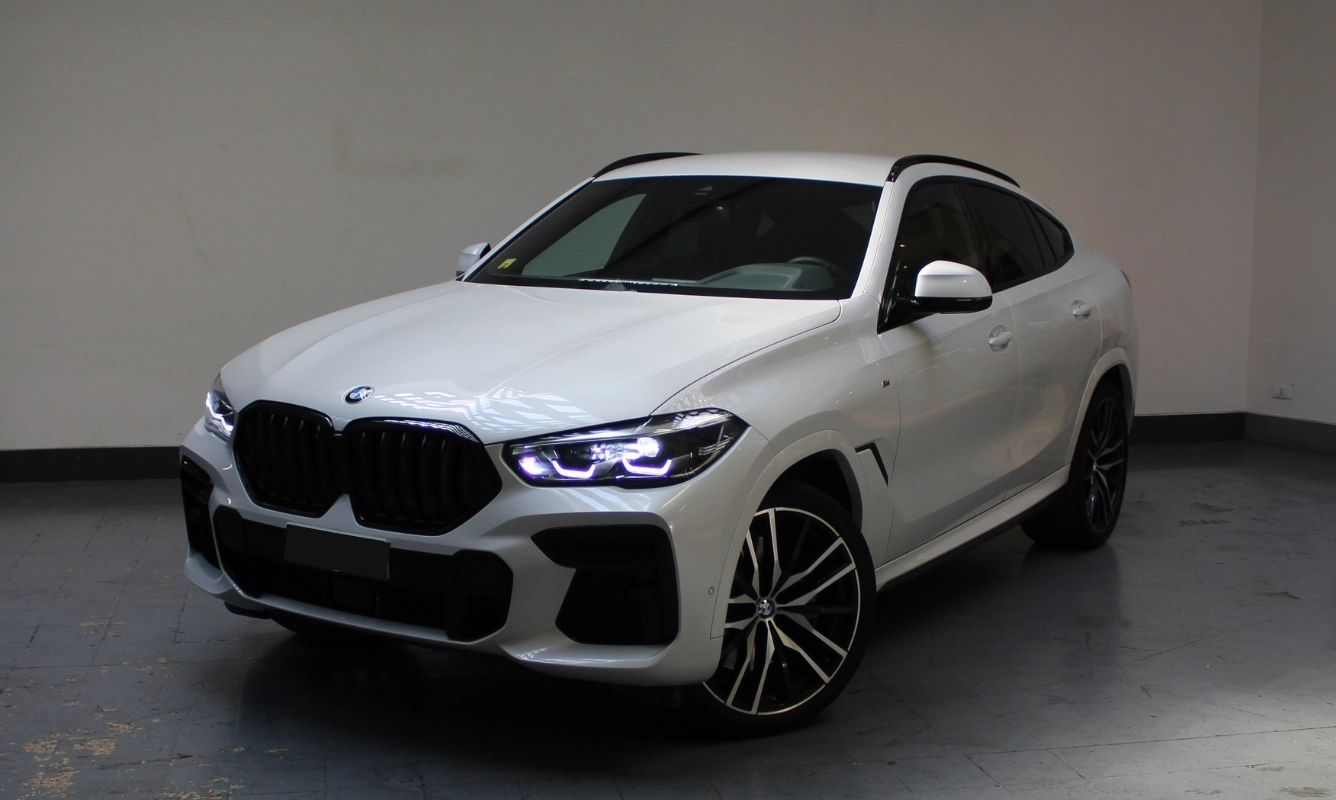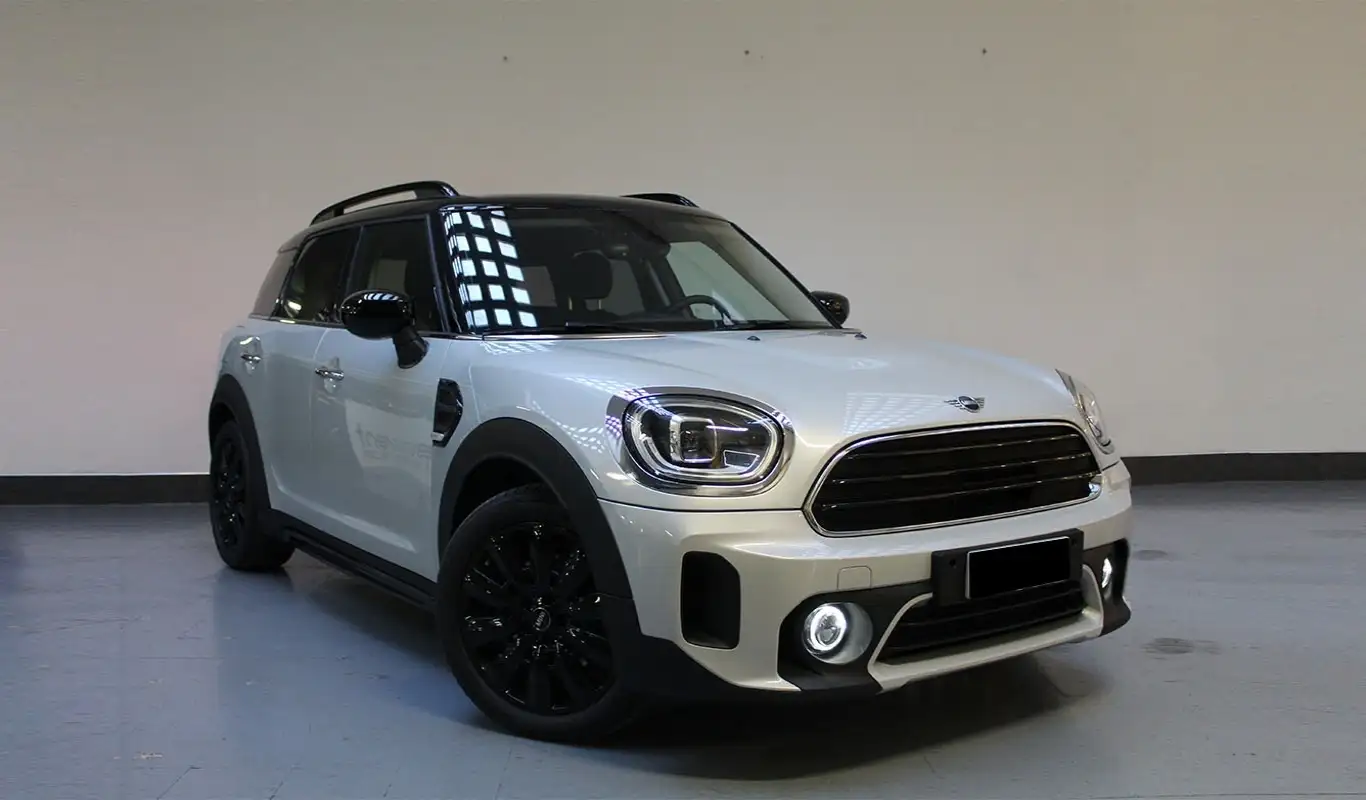 SUV
Mini
Cooper Countryman
00CAA/PRI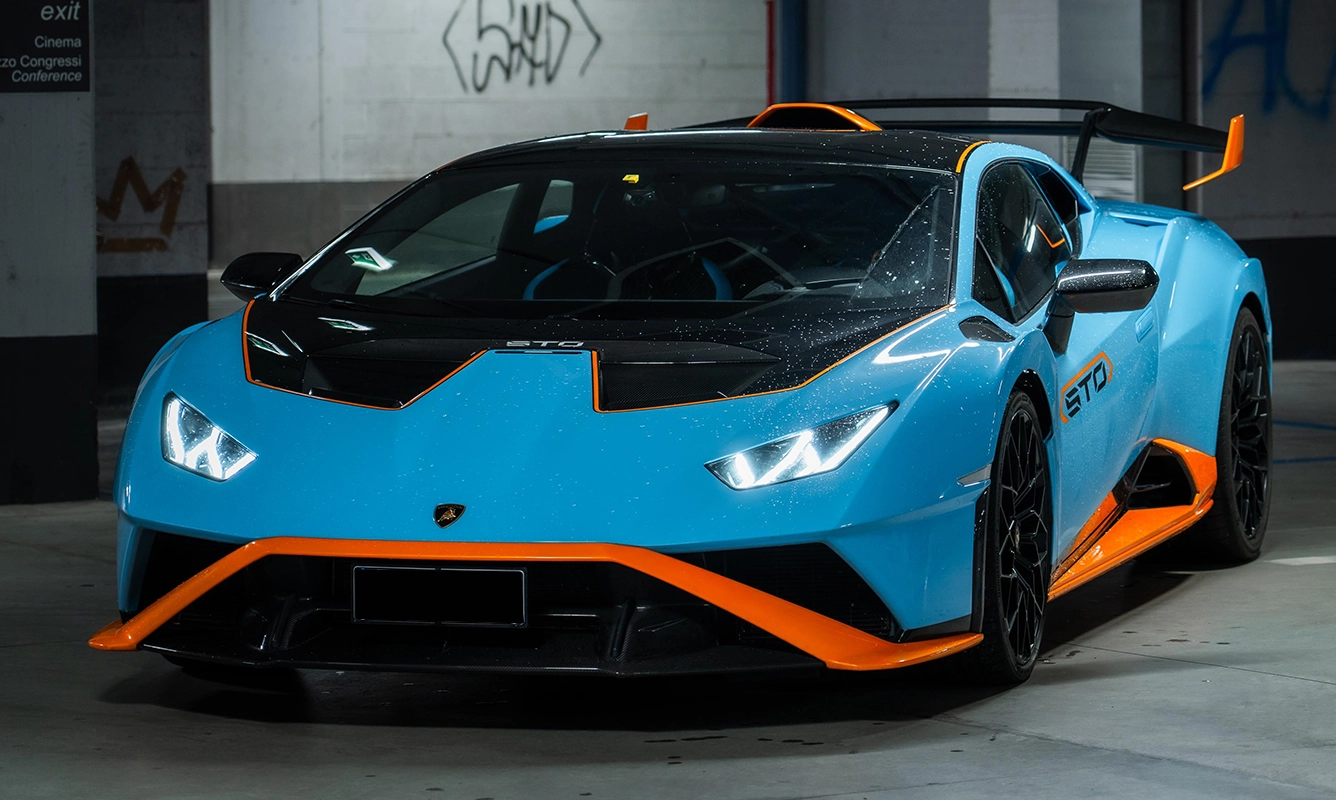 Sport car
Lamborghini
Huracan
01051/GTR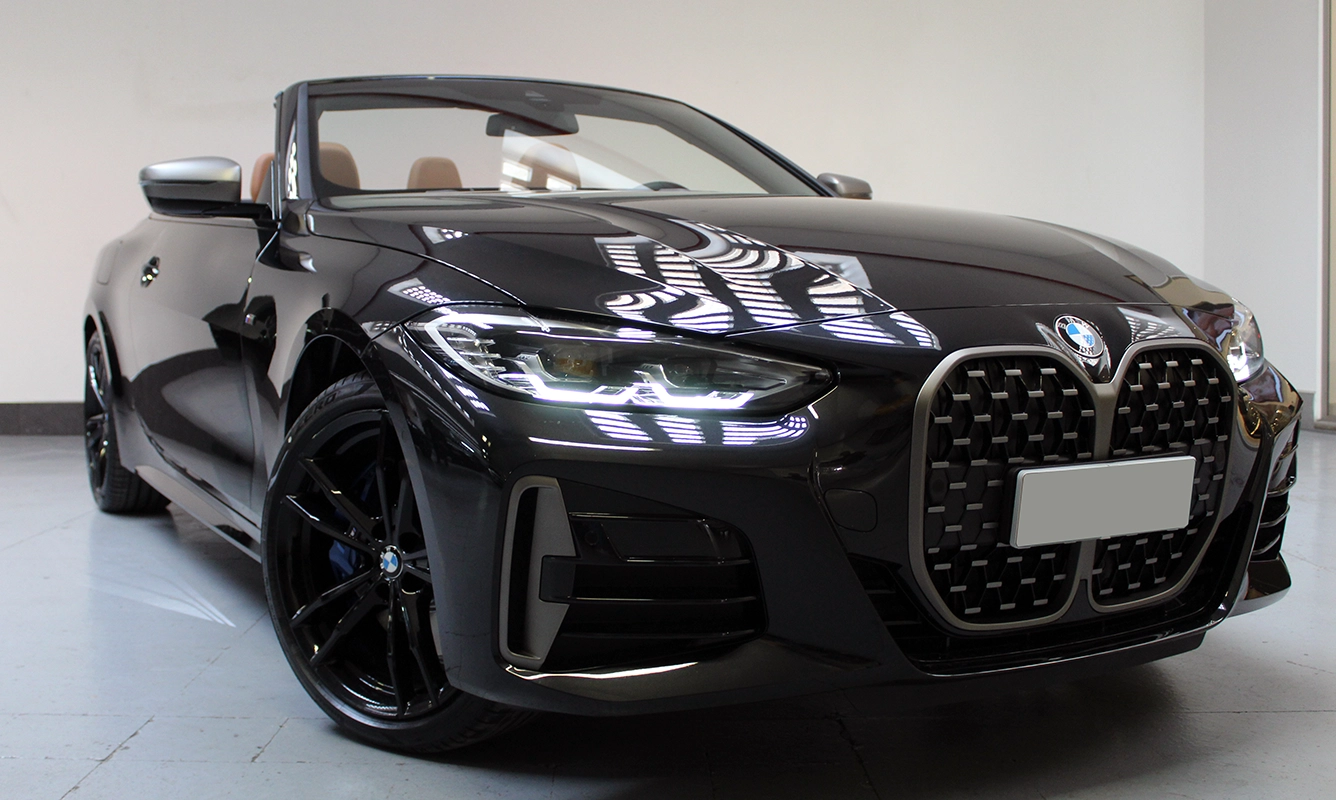 Convertible
BMW
M440i Cabrio
00EEB/PRI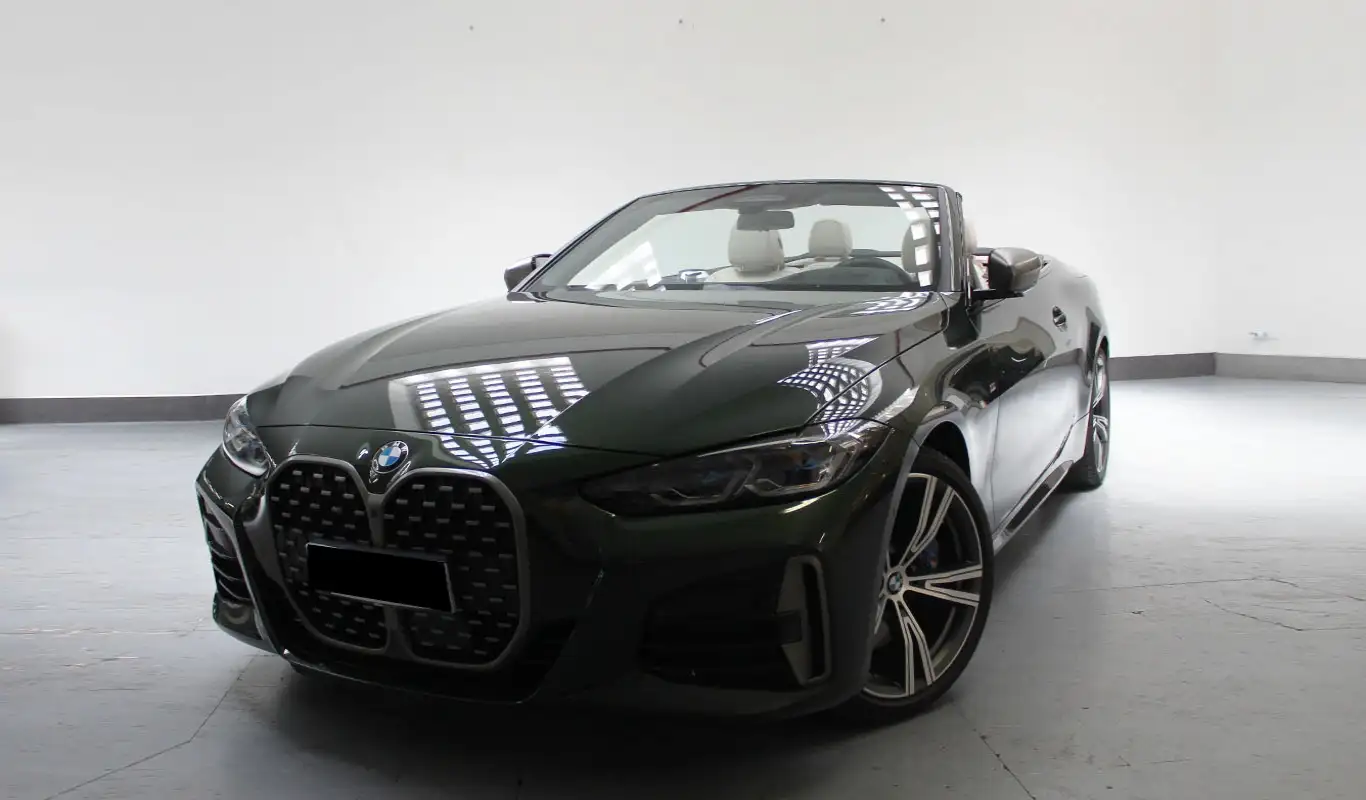 Convertible
BMW
M440i Cabrio
00D71/PRI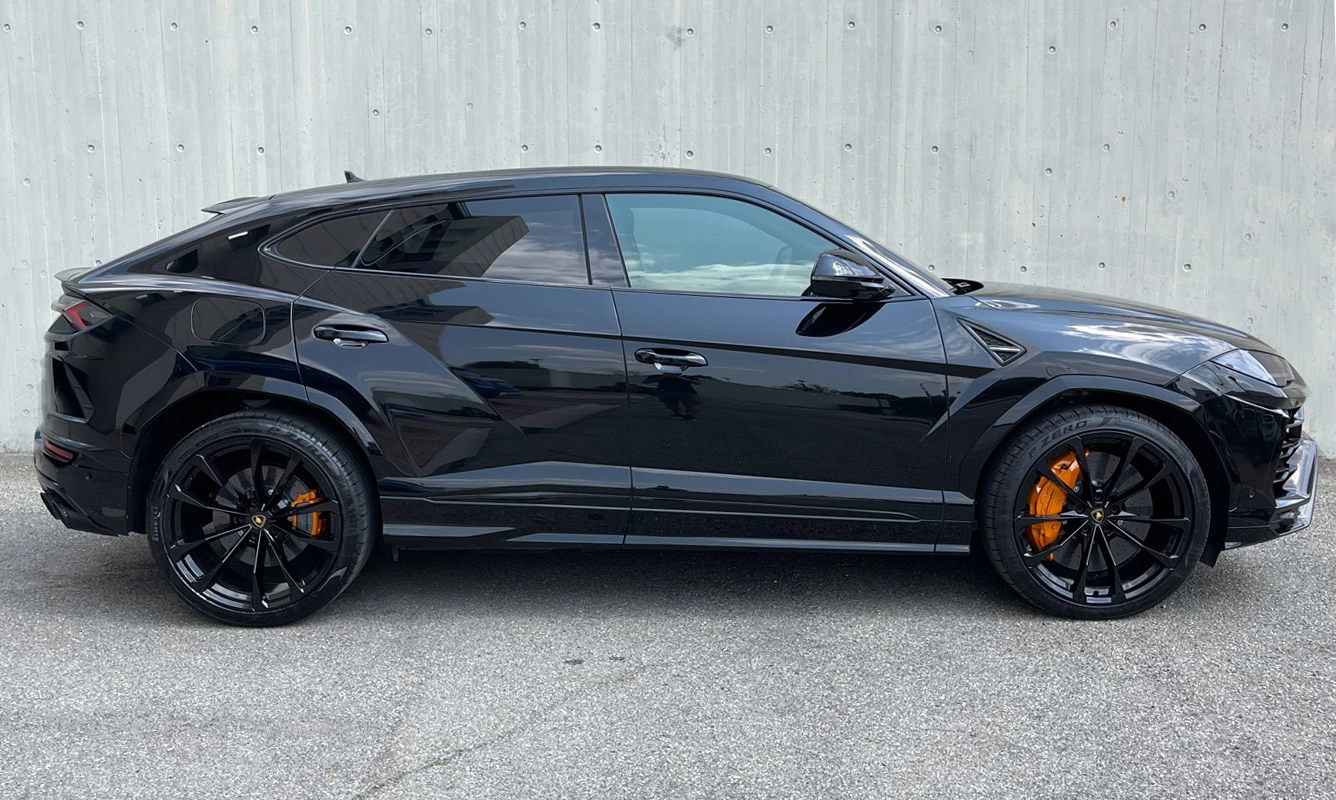 SUV
Lamborghini
Urus
01056/GTR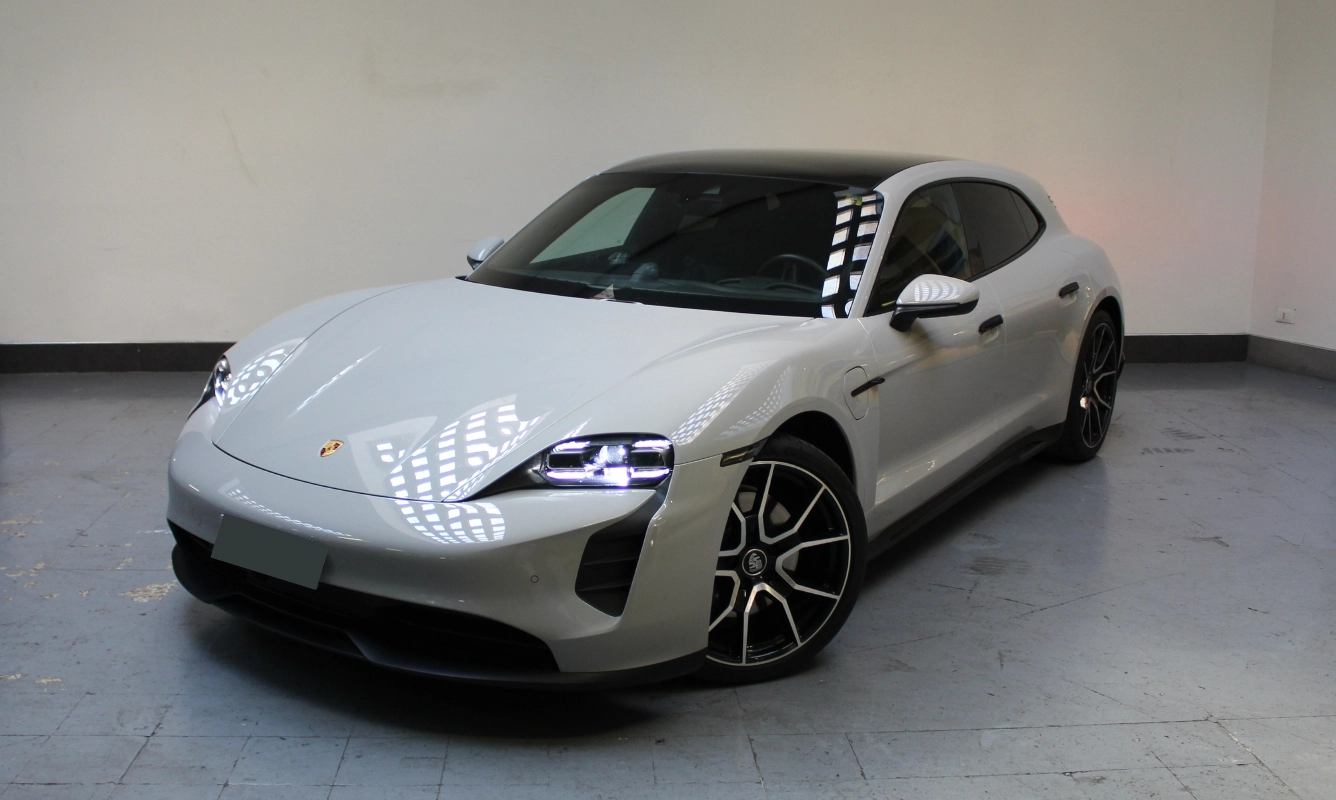 Sport car
Porsche
Taycan Sport Turismo
0107C/PRI
Booking with us is hassle-free
Rated 4.8 / 5.0 on
Hire a Luxury Car in Puglia
Rent a sports car in Puglia for a trip in style
Hire a Ferrari, Lamborghini, or Aston Martin in Puglia and visit Grotta della Poesia , a natural swimming hole located near Roca Vecchia. The swimming hole is surrounded by rocky cliffs and features crystal-clear waters, making it a popular spot for swimming and cliff diving. The name "Grotta della Poesia" means "Cave of Poetry," and legend has it that the ancient Greeks believed the cave was the home of the muses, who inspired poets to write their most beautiful works. Today, the swimming hole is a popular destination for tourists and locals alike, offering a stunning and unique experience of Puglia's natural beauty.
Rent a sportscar in Puglia and explore the surrounding cliffs and caves, or simply relax and enjoy the beautiful scenery.
Hire a SUV or a VAN in Puglia for a magic Tour
Rent an Audi Q8 or a MB V CLASS in Puglia and Visit the Castellana Caves, located near the town of Castellana Grotte. They offer visitors a unique and unforgettable experience of underground caverns and rock formations.
Hiring a SUV or a VAN in Puglia is a great way to experience one of the most stunning natural wonders of the Region. With a SUV or VAN rental in Puglia, visitors can easily navigate the winding roads leading to the caves and enjoy the beautiful scenery along the way. The caves themselves feature stunning rock formations, underground lakes, and chambers filled with stalactites and stalagmites. Visitors can take guided tours of the caves, which include both walking and boating portions, and learn about the history and geology of this amazing natural wonder.
Journey to Puglia in your ideal Luxury Car
Renting an exotic car in Puglia is a fantastic way toexperience the beauty and wonder of Puglia's natural landscape due tothe combination of stunning natural scenery and the glamour of a luxury car.
Inizio moduloHire a luxurycar in Puglia and head to Martina Franca, a beautiful townlocated in the Valle d'Itria and known for its stunning baroquearchitecture, winding streets, and charming piazzas. Renting a luxury carin Puglia you can:
· Visit the Basilica di SanMartino: This stunning baroque church is one of the most impressivelandmarks in Martina Franca, featuring ornate decorations and stunningfrescoes
·.Attend a festival orevent, like the Festival della Valle d'Itria, which takes place everysummer in the town of Martina Franca. The festival features performancesof opera, classical music, and other cultural events, and draws visitors fromaround the world to experience the beauty and charm of Martina Franca. Duringthe festival, the town's beautiful baroque architecture and charming streetsare transformed into stunning stages and concert halls, creating a trulymagical atmosphere.
Rent a luxurycar in Puglia and enjoy performances by world-renowned musicians andopera singers, as well as attend exhibitions and cultural events throughout thetown.
·Hire an amazing luxury car in Puglia and enjoy thisunique and picturesque setting, combined with world-class performances andcultural events, making it a truly unforgettable experience.
Rent a luxurycar in Puglia and visit Locorotondo, a beautiful hilltop townfamous for its delicious local wines, particularly its white wine made from theVerdeca grape. Some of the best places to enjoy wine tasting in Locorotondo,where visitors can enjoy guided tours of the winery and vineyards, as well astastings of their delicious wines are:
1. Cantina del Locorotondo: This family-run winery offers visitors a chance to taste a varietyof delicious local wines.
2. Le Cantine di Vini Preziosi: This beautiful winery is located in the heart of Locorotondoand offers visitors a chance to taste a variety of delicious local wines, includingtheir award-winning white wines. In addition to its wine tastings and tours, LeCantine di Vini Preziosi offers visitors a chance to purchase theirdelicious wines and other local products, including olive oil and honey.
3. Vigneto San Michele : This amazing winery is located in the countryside outside Locorotondoand provides visitors with the opportunity to taste a wide selection offlavorful local wines including their signature white wines made from the Verdecagrape. In addition to its wine tastings and tours, Vigneto San Micheleoffers visitors a chance to enjoy the beautiful countryside surroundings of thewinery. The vineyards are surrounded by rolling hills and olive groves,creating a stunning and peaceful atmosphere for visitors to relax and enjoy.