Luxury Car rental in Sicily
Excellent
Rent a Luxury Car in Sicily
Renting a luxurycar in Sicily is an experience that every traveler should add totheir bucket list. Sicily is a beautiful island in southern Italy,and driving along its winding roads in a luxurious vehicle is the perfect wayto explore all that this region has to offer.
The StradaStatale 113 is one of the most scenic drives in Sicily and it runsalong the north coast of the island. Hire a luxury car in Sicilyand run this road that offers stunning views of the sea, and it takes you pastcharming coastal towns and villages, including:
· Cefalù, a picturesque town with a medieval center and a stunning beach
· The town of Castelbuonolocated in the Madonie Mountains. This town is known for its medievalcastle and its delicious pastries, including the famous "Panettone diCastelbuono".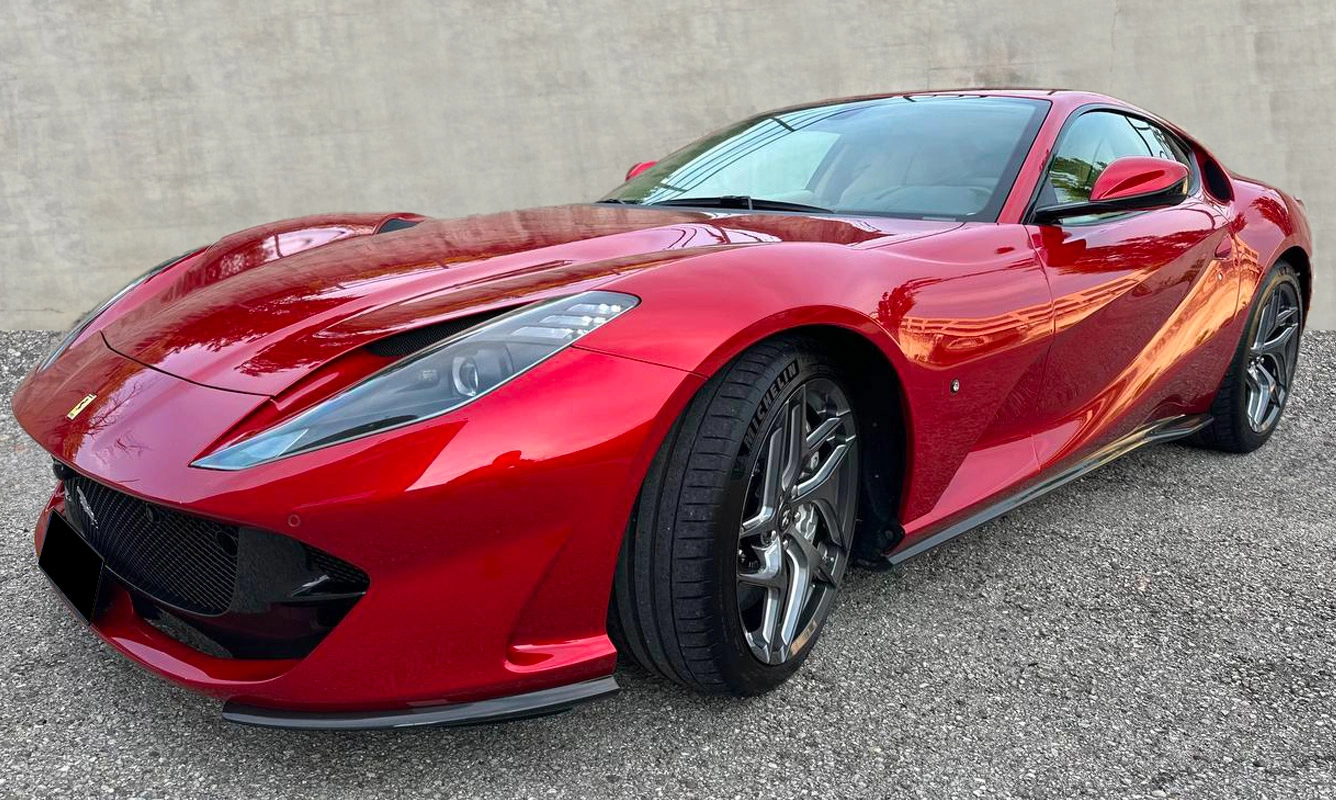 Sport car
Ferrari
812 Superfast
01055/GTR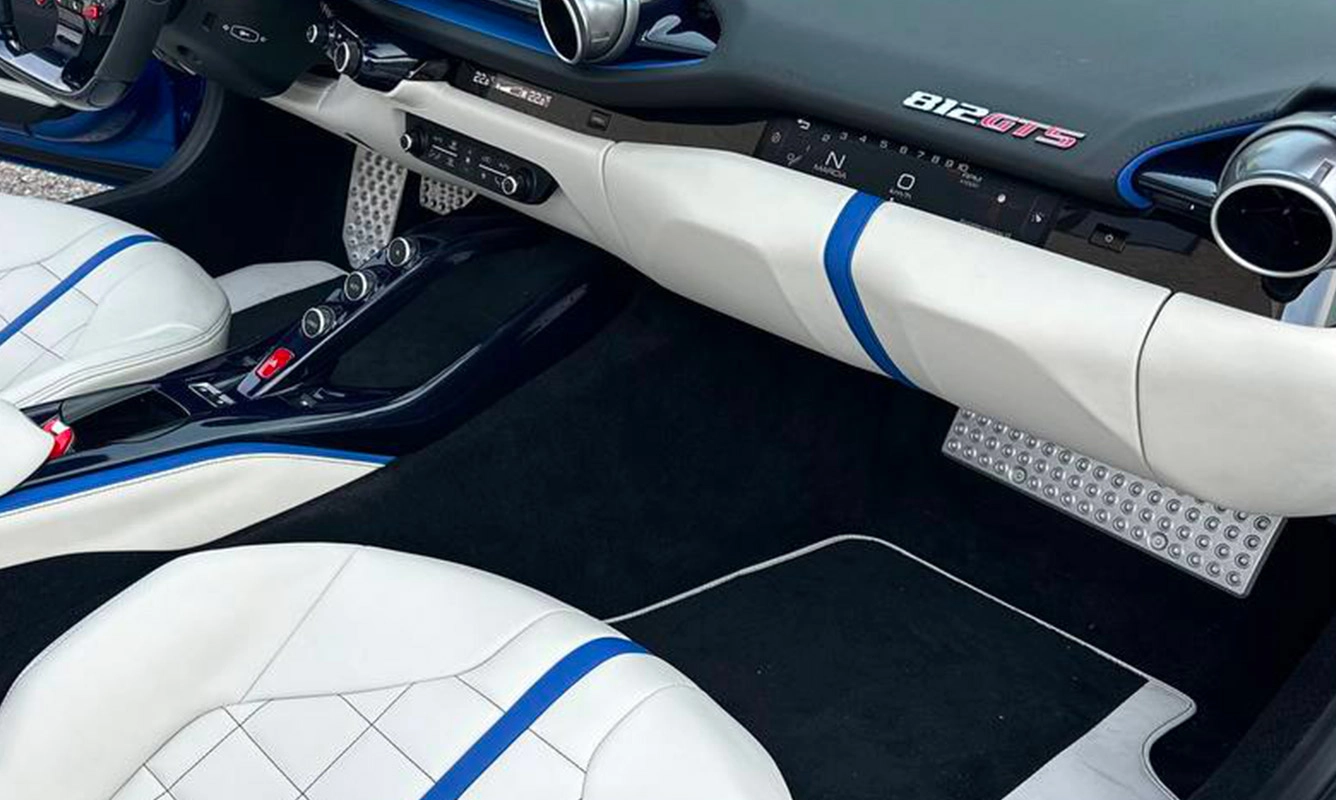 Sport car
Ferrari
812 Superfast
01054/GTR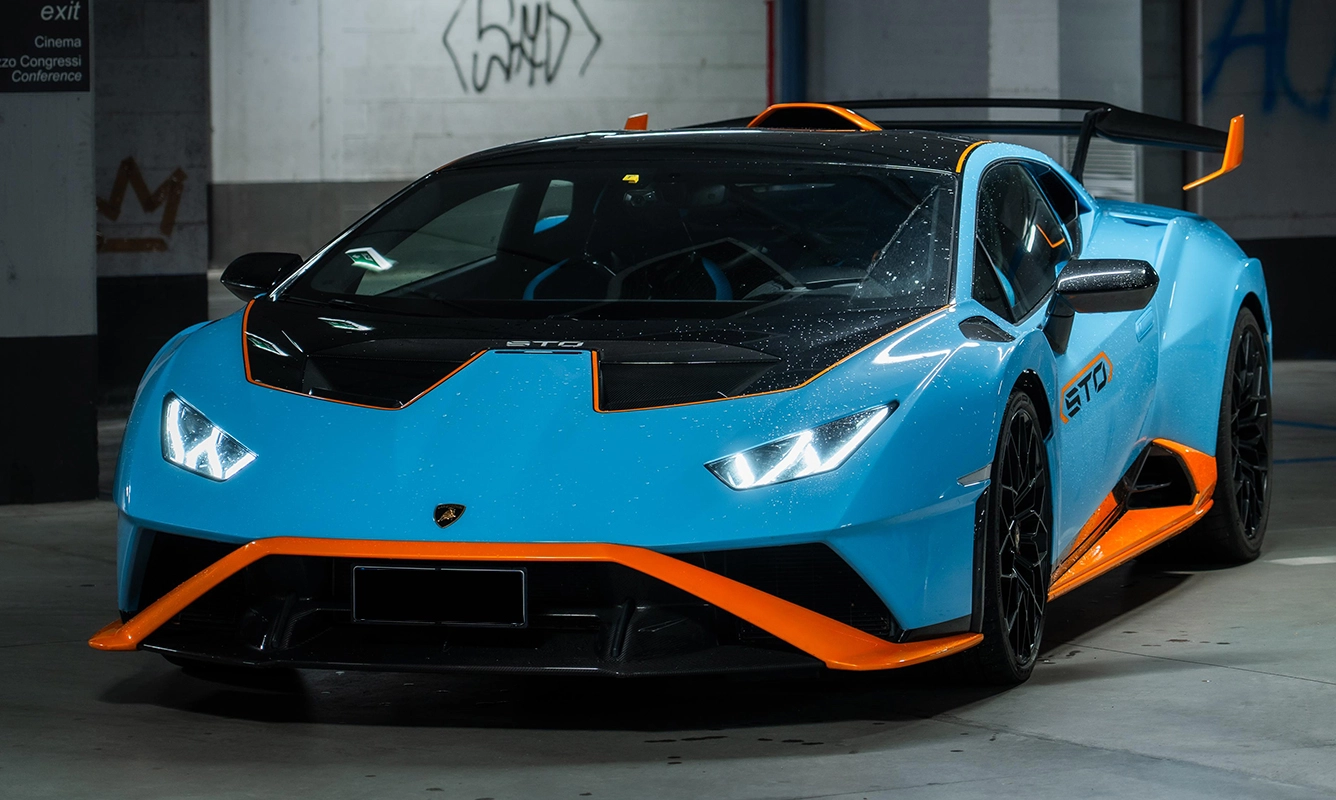 Sport car
Lamborghini
Huracan
01051/GTR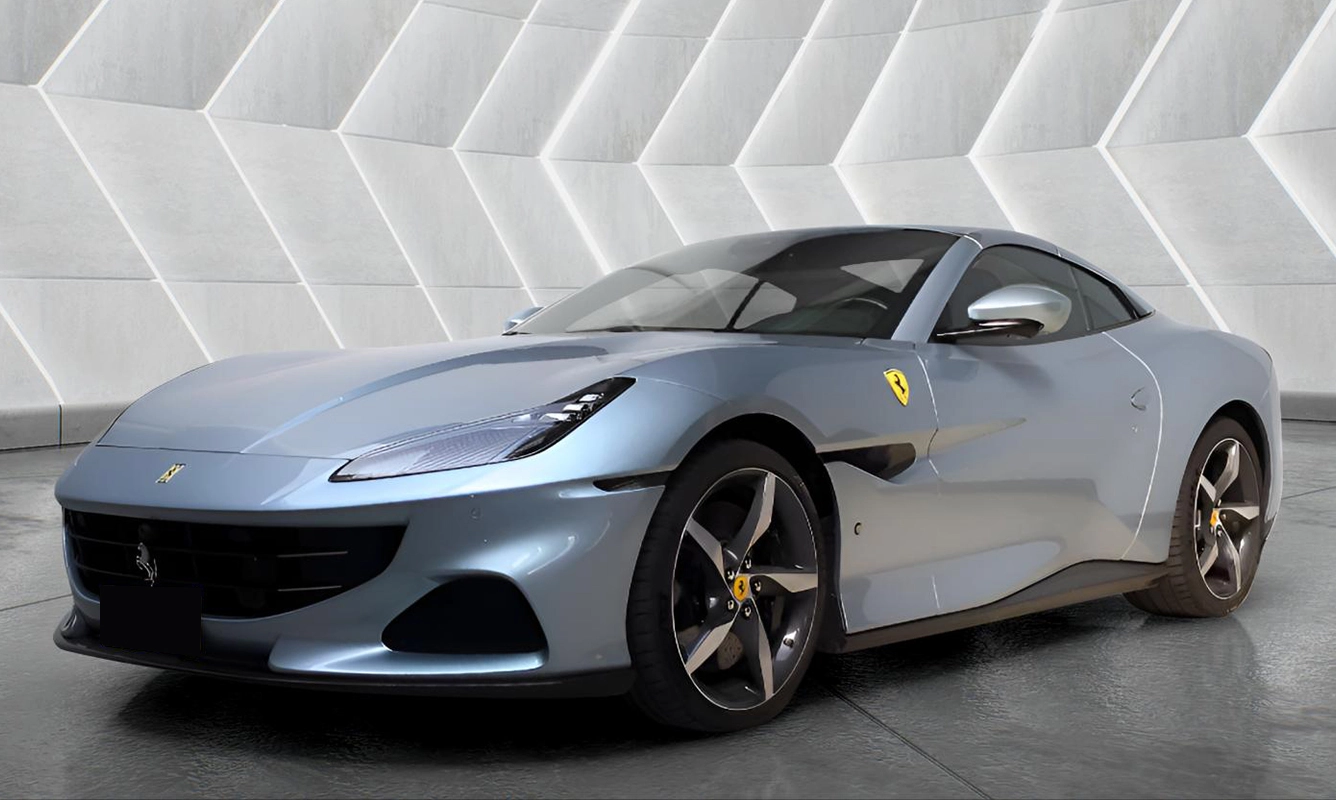 Convertible
Ferrari
Portofino
01091/GTR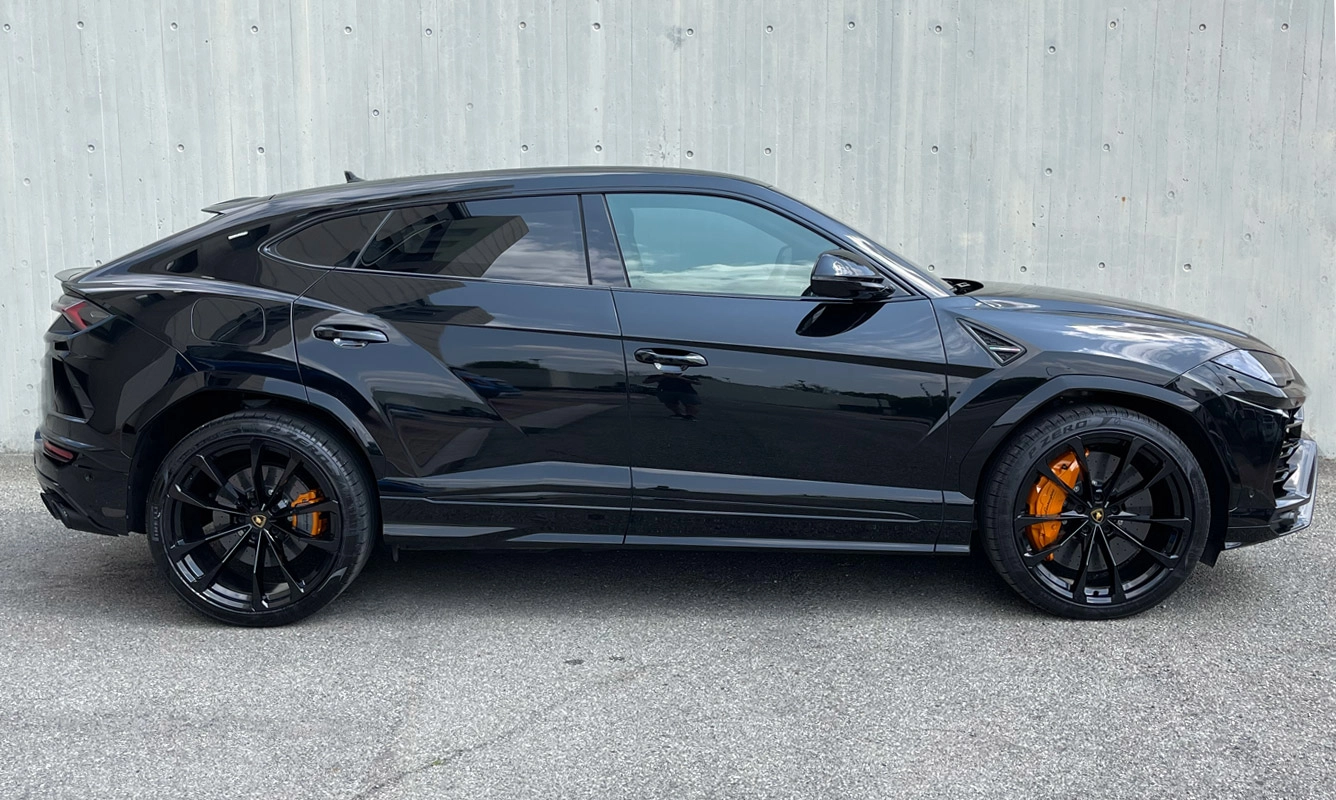 SUV
Lamborghini
Urus
01056/GTR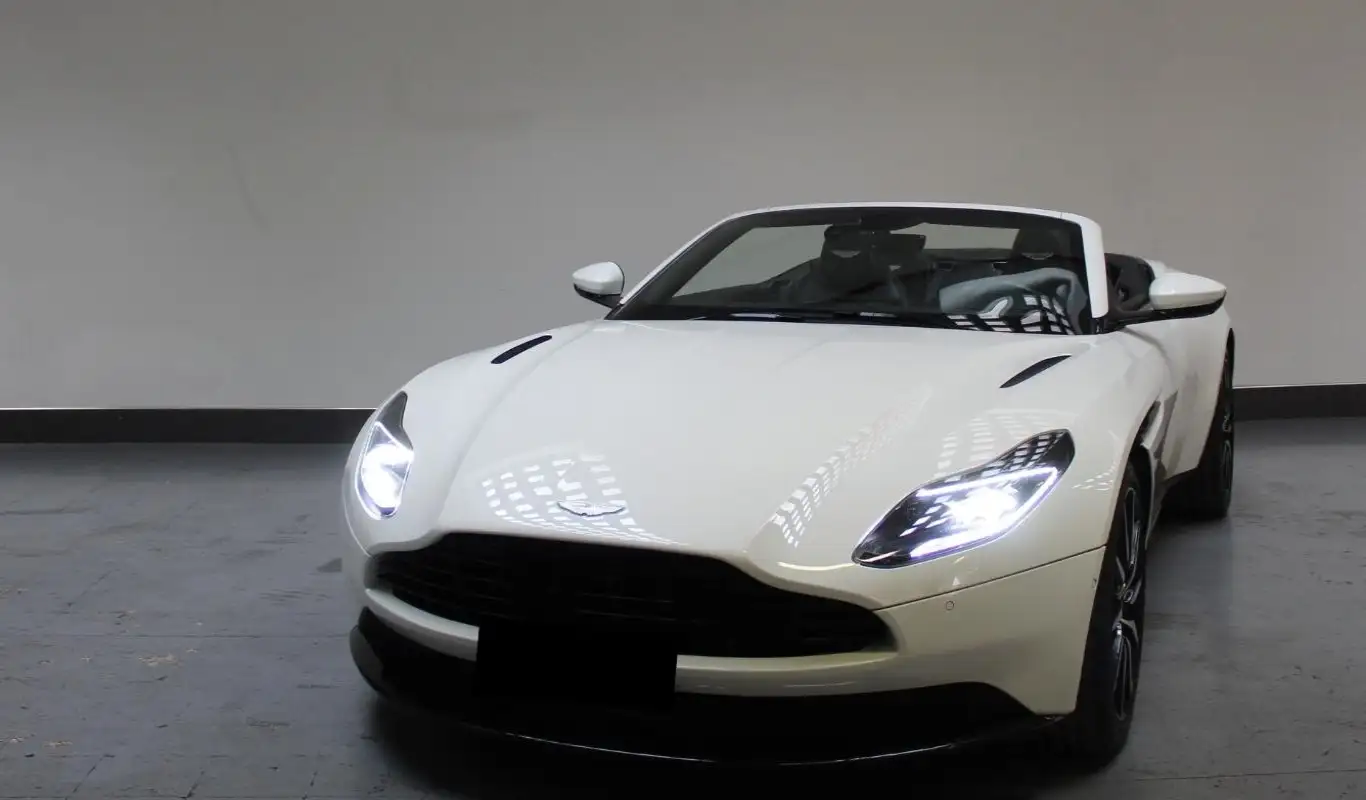 Sport car
Aston Martin
DB11 Volante
00D4F/PRI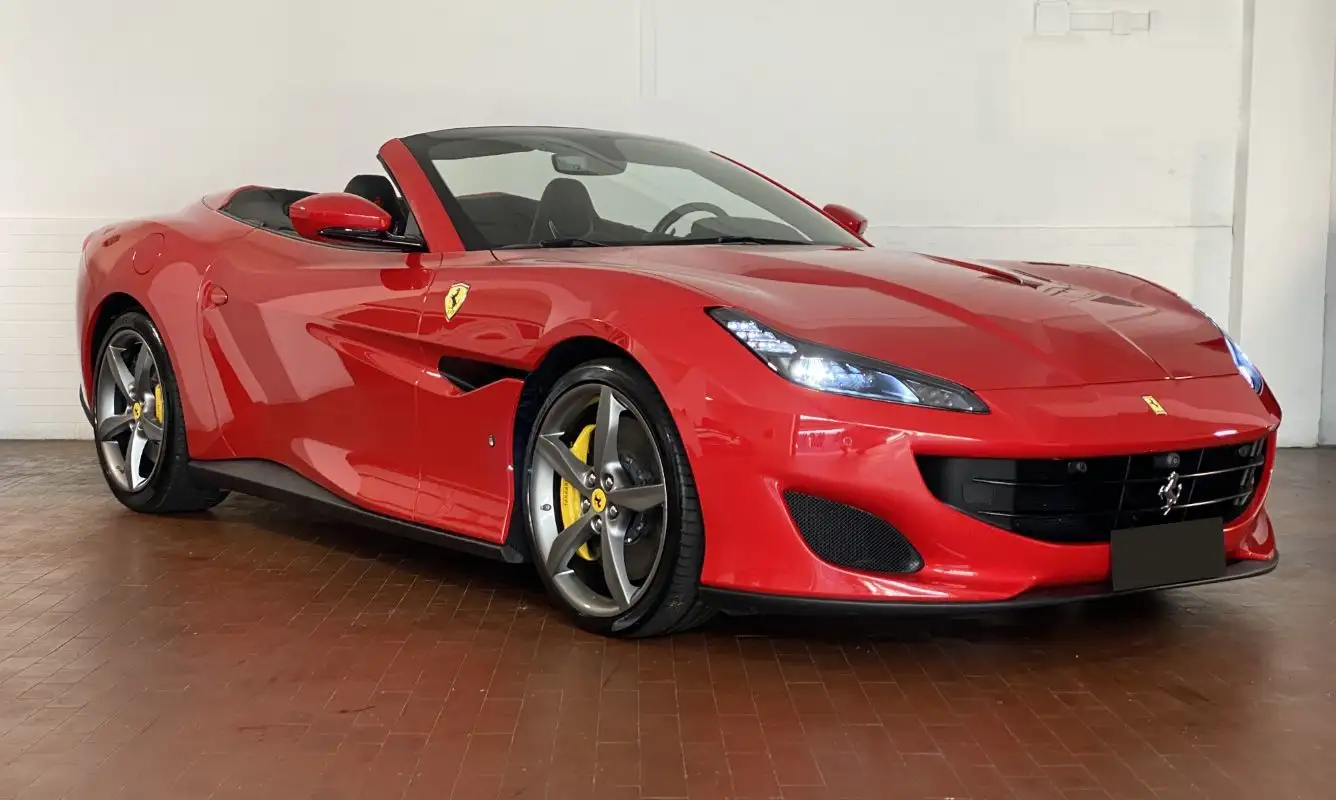 Sport car
Ferrari
Portofino
00DFA/STZ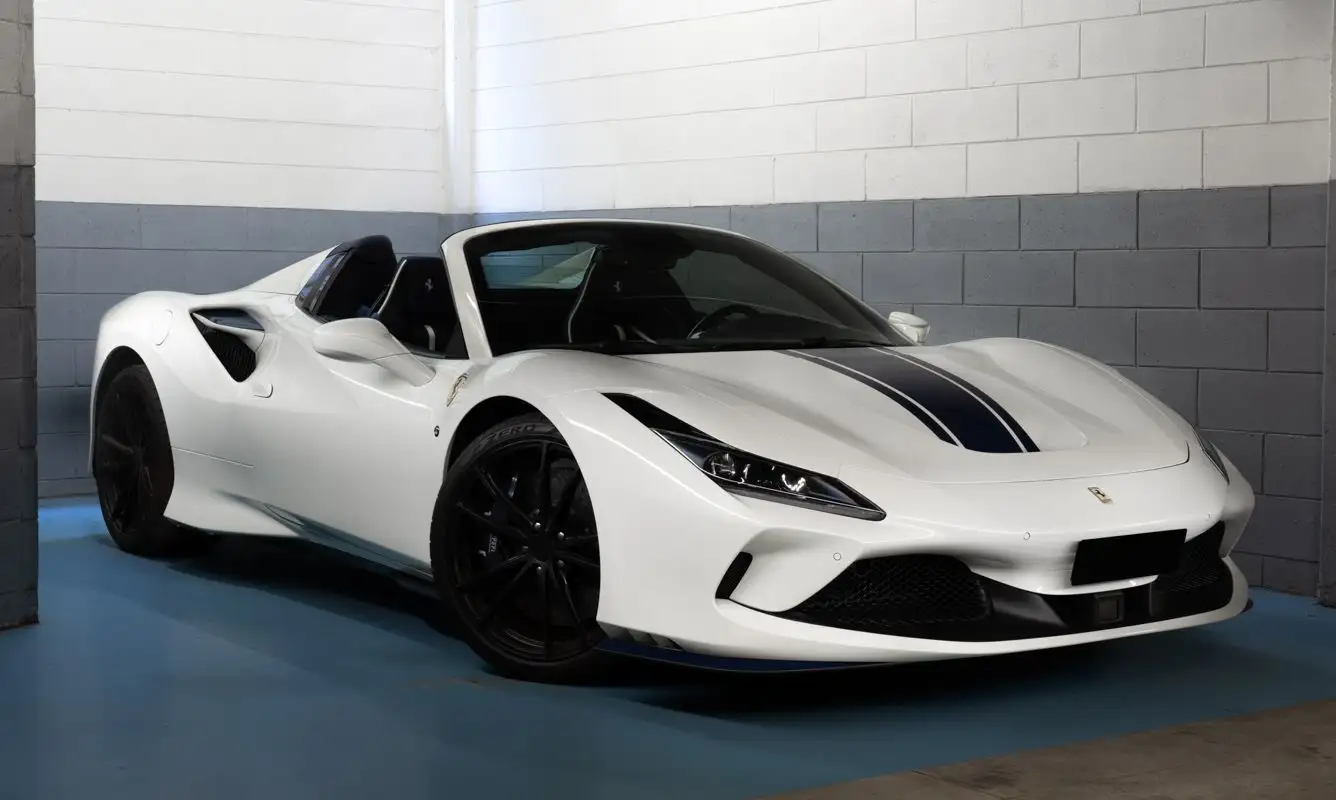 Sport car
Ferrari
F8 Spider
00DDD/MLC
Booking with us is hassle-free
Rated 4.8 / 5.0 on
Hire a Luxury Car in Sicily
Hire a convertible in Sicily
Rent a convertible in Sicily and drive to the Cefalu Coastline: The coastline near the town of Cefalu is one of the most beautiful in Sicily, featuring crystal-clear waters and stunning beaches. Driving along the coastline in a BMW Serie 4 convertible is a fantastic way to take in the beauty of this stunning area. With a convertible rental in Sicily, you have the freedom and flexibility to explore the coastline stopping and taking in the scenery whenever you like, allowing you to discover hidden gems and secret coves, such as:
Cala del Bue Marino: a secluded cove located just a short distance from the town of Cefalu, the perfect spot to escape the crowds and enjoy some peace and quiet, while renting a convertible in Sicily. The cove is surrounded by rocky cliffs and crystal-clear waters, making it an ideal spot for swimming and snorkeling.
Mazzaforno Beach: a beautiful beach located just a few kilometers from Cefalu, surrounded by pine trees and crystal-clear waters, the ideal spot to discover hiring a convertible in Sicily.
Caldura Cove: a stunning situated just a short distance from the town of Cefalu, and surrounded by rocky cliffs.
Capo Playa Cove and Settefrati Cove: hiddens gems that are worth to be discovered by hiring a convertible in Sicily
Rent a Suv or a Van in Sicily
Hiring an Audi RSQ8 in Sicily or a Mercedes-benz Class V and reaching Mount Etna, one of the most active volcanoes in the world, is a thrilling and rewarding experience that allows you to explore the mountain's rugged terrain and stunning scenery. With the right vehicle and a bit of planning, you can enjoy a memorable journey to one of the most impressive natural wonders in Sicily.
There are several roads that lead to Mount Etna, and renting a Suv or a Van in Sicily and driving along these roads is an experience in itself. The SS120 is one of the most scenic roads that starts in the town of Catania and winds its way up to the mountain's base, offering amazing views of the surrounding countryside and coastline. Each of them offers a range of different driving experiences, from narrow and winding mountain roads to wide and well-maintained highways. No matter which route you choose, hiring a SUV or a Van in Sicily and stopping at Mount Etna is sure to be an unforgettable experience to explore the natural beauty of Sicily.
Hire a Luxury Car in Sicily
Hiring an exoticcar in Sicily and making your journey to Porto Empedocle isthe perfect way to explore all that this charming town has to offer. With a luxurycar rental in Sicily, you can take in the stunning coastal views andexplore the town's many attractions in style and comfort.
As you drivethrough Porto Empedocle, you'll notice the town's picturesquearchitecture and stunning sea views. The Torre Carlo V, in particular,is an impressive sight, and driving up to the tower in a luxury car willmake the experience even more special. After visiting the tower, you canexplore the town's many seafood restaurants, sampling the fresh catch of theday in style. To discover Sicily, take a flight and land in one of the mainairports of the Region.
Rent a luxurycar at the Airport of Palermo, also known as Falcone-BorsellinoAirport, if you need a gateway to the northwest of Sicily. It islocated about 35 kilometers west of Palermo, the capital city of theisland, and serves as a major transportation hub for the region. From PalermoAirport, visitors can easily reach many of the region's top attractions,such as:
· The ancient ruins of Segesta
· The beaches of San Vito LoCapo are famous for their fine, white sand, which contrasts beautifully withthe turquoise waters of the Mediterranean Sea. This makes it a populardestination for sunbathing, swimming, and beach activities.
· Zingaro Nature Reserve: Located near San Vito Lo Capo, it is a protected area thatoffers some of the most pristine and untouched beaches in Sicily. Thereserve spans 7 kilometers of coastline and boasts several secludedcoves and beaches accessible only by foot or boat.
· The charming towns of Cefalùand Castellammare del Golfo.
San Vito LoCapo is a small town well-known for its stunning beaches,crystal-clear waters, and remarkable natural beauty. Rent a luxury carin in Sicily and head to San Vito Lo Capo Lighthouse, located atthe tip of the cape, is the iconic symbol of the town. Built in the 19thcentury, the Lighthouse is still operational today and offers apanoramic view of the surrounding coastline.
Rent a luxurycar at the Airport of Palermo and stop at:
· Pristine White Sands: If you are interested to visit the east coast of Sicily, rentan exotic car at the Airport of Catania Fontanarossa locatedabout 5 kilometers southwest of Catania's city center, it is the busiestAirport in Sicily and one of the busiest Airports insouthern Italy. From the Airport, you can easily reach many ofthe region's top attractions, such as:
· The historic city center of Catania
· The ancient ruins of Taormina
· The beautiful beaches of GiardiniNaxos and Letojanni
· The majestic Mount Etna,which is located just a short drive from the airport
Sicily is an excellent destination for beach lovers, nature enthusiasts,and anyone looking to experience the beauty and charm of an island and hiring aluxury car in Sicily adds glamour to your journey!