Van Rental in Tuscany
Excellent
Rent a Van in Tuscany
Hiring a Van in Tuscany offers an unparalleled opportunity to explore the region's stunning landscapes, picturesque villages, and world-class vineyards. Here are some of the best routes and scenic drives to consider, along with things to see and do along the way. Rent a MB Class V in Tuscany and drive to the ancient towns of Sovana and Sorano, with their Etruscan remains and narrow streets. Hiring a Van in Tuscany and stop at Sovana and Sorano is a great way to explore these two beautiful towns. Sovana is a small hilltop town known for its ancient Etruscan ruins and medieval architecture, while Sorano is a picturesque village with a beautiful castle and winding streets.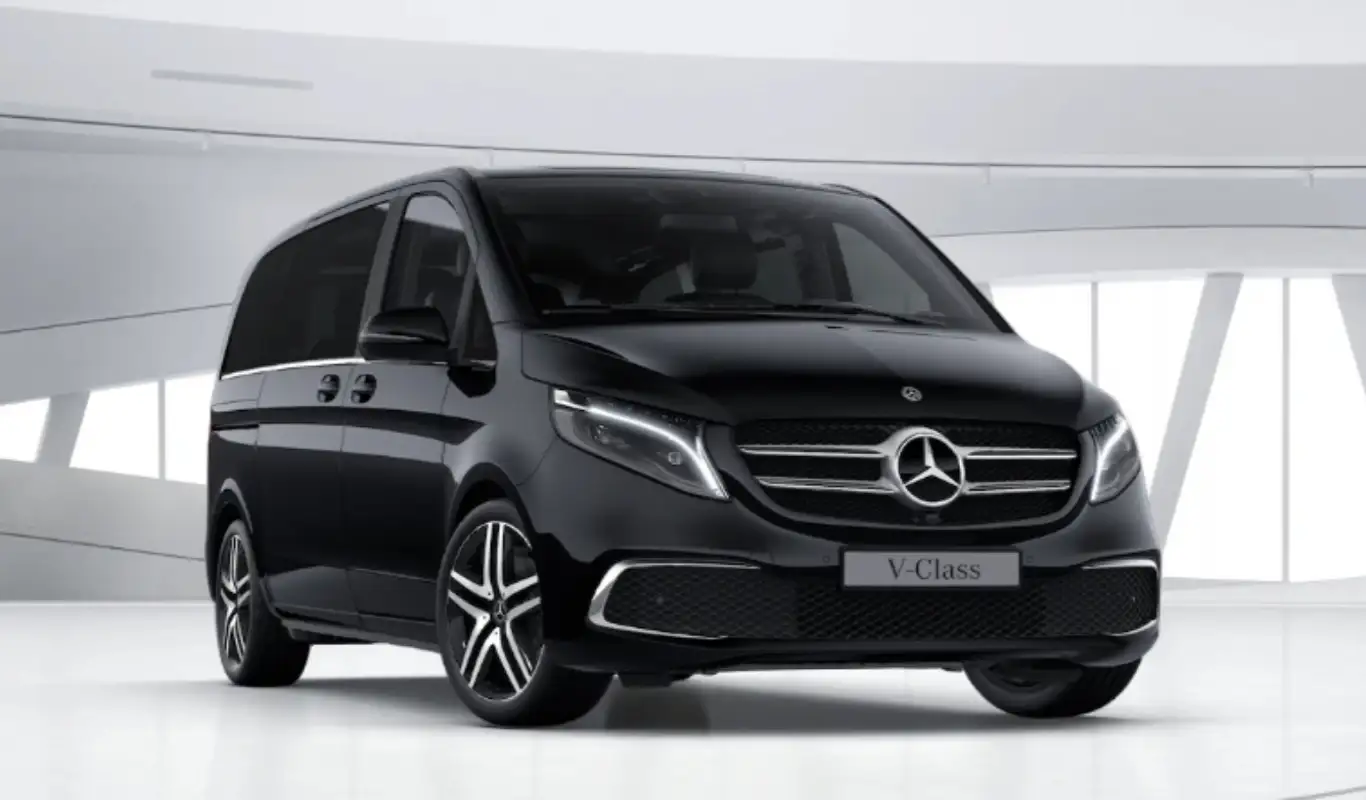 Van
Mercedes-benz
V Class XL
00EC1/PRI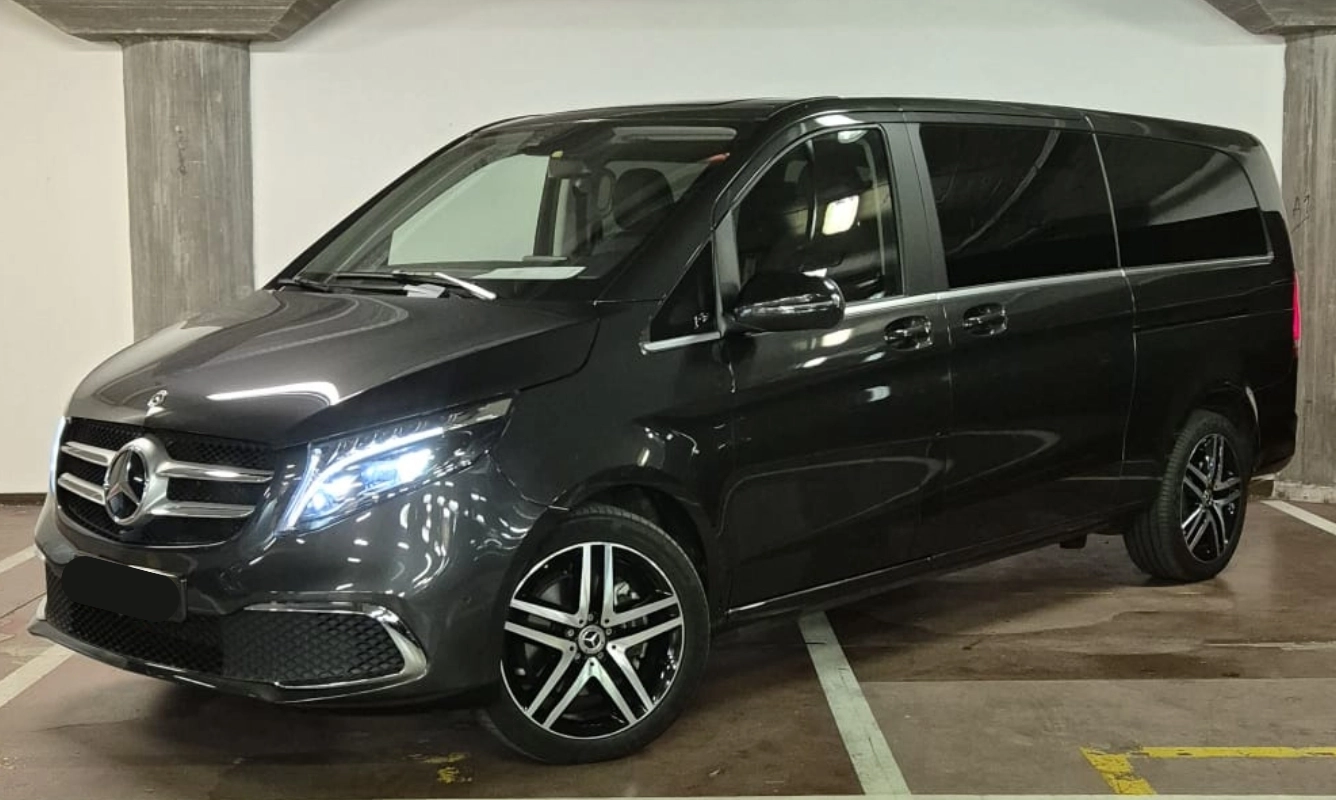 Van
Mercedes-benz
V Class XL
00EC5/PRI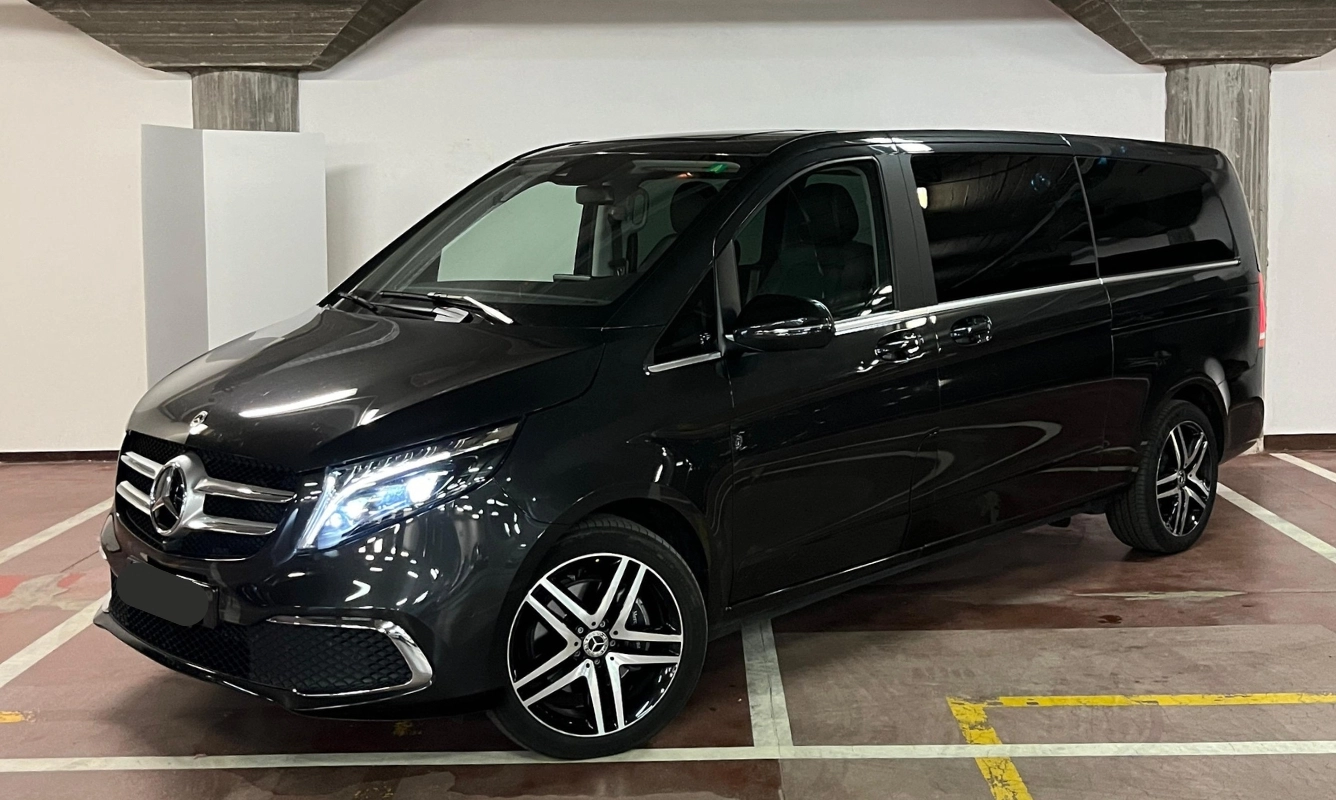 Van
Mercedes-benz
V Class Luxury
00ECB/PRI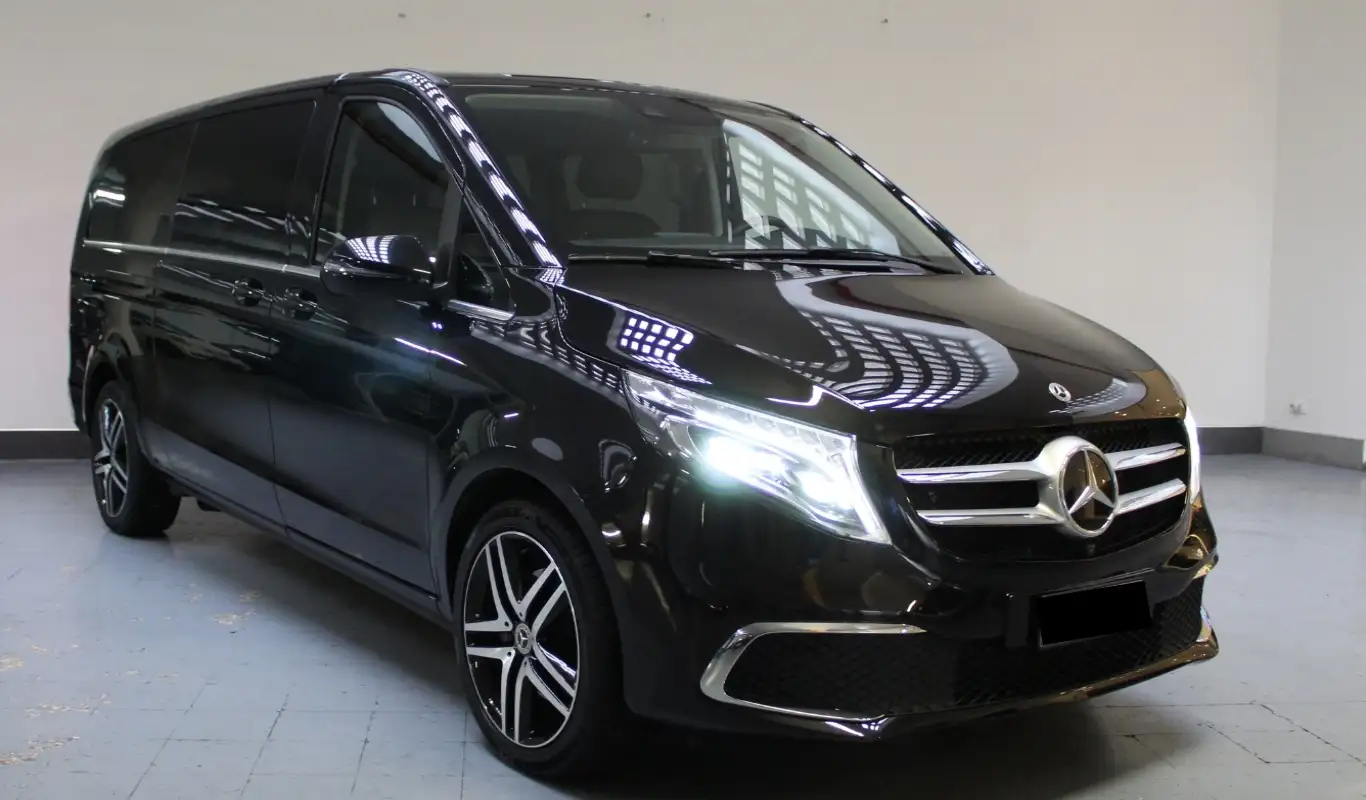 Van
Mercedes-benz
V Class Luxury
00CD8/PRI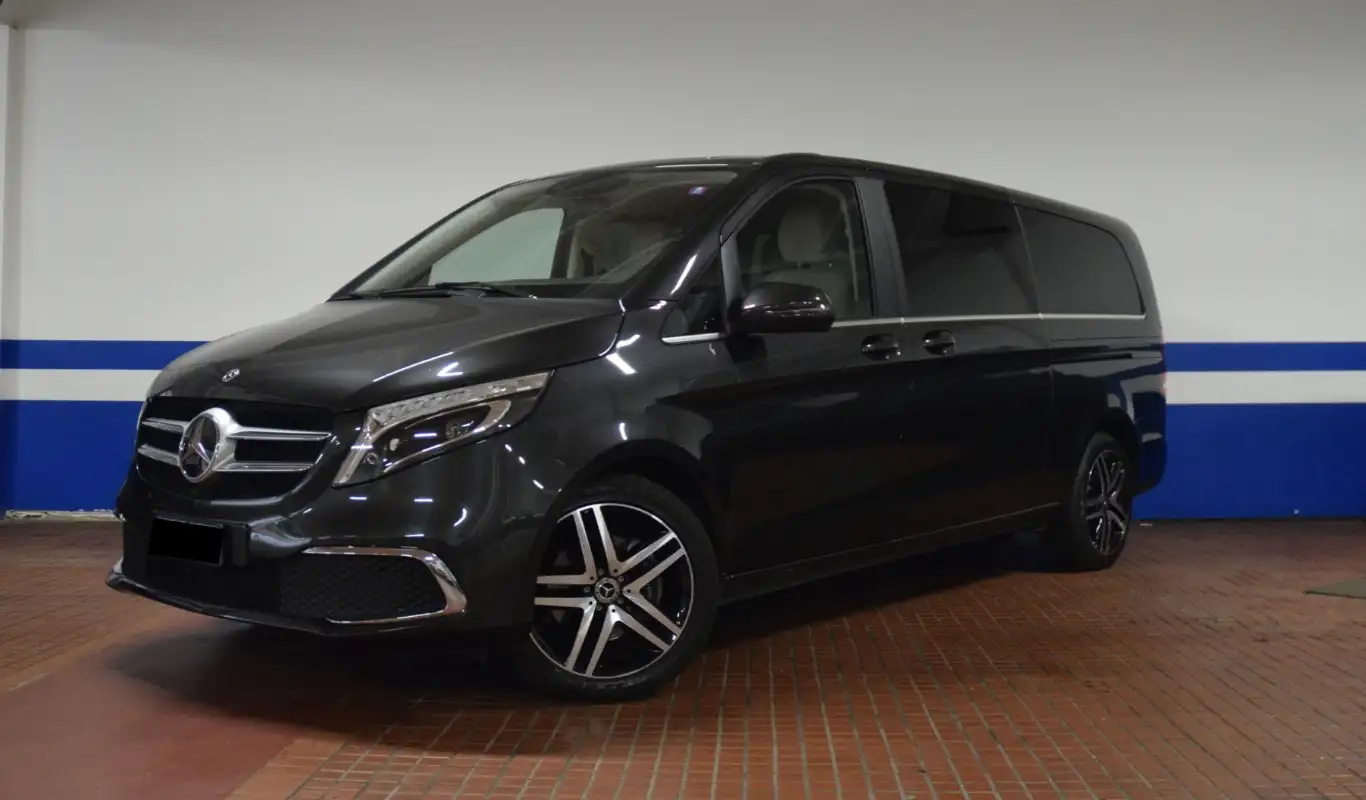 Van
Mercedes-benz
V Class Luxury
00CD9/PRI
Van
Mercedes-benz
V Class Luxury
00ECA/PRI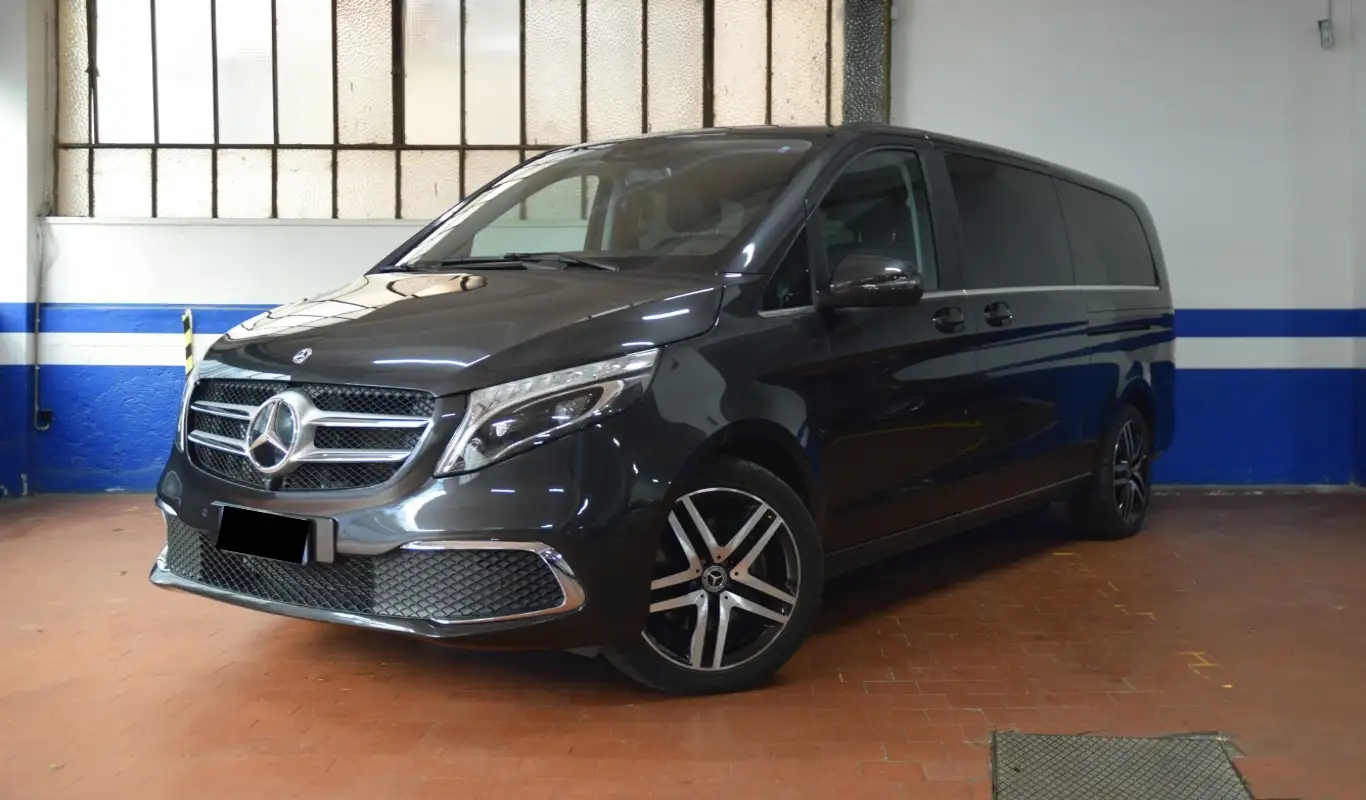 Van
Mercedes-benz
V Class XL
00CD6/PRI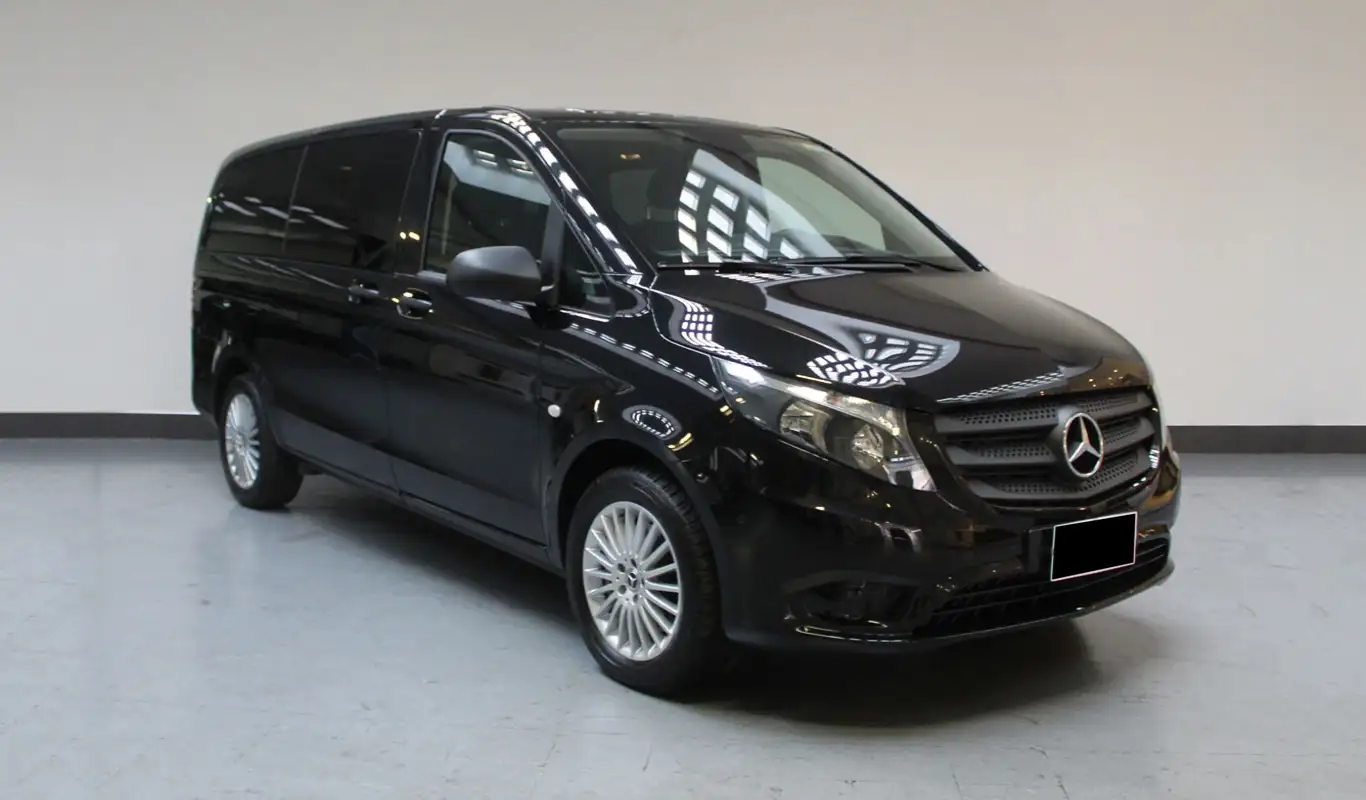 Van
Mercedes-benz
Vito
00CD1/PRI
Booking with us is hassle-free
Rated 4.8 / 5.0 on
Hire a Van in Tuscany
Discover the charm of Pitigliano
Don't miss the picturesque hilltop village of Pitigliano, a town located in the province of Grosseto and known for its scenic beauty and architecture, while renting a Van in Tuscany. Pitigliano is considered one of the most beautiful villages in Italy. Hire a Van in Tuscany and visit this charming town situated on a tuff hill and characterized by a series of narrow medieval streets that wind through ancient stone houses and panoramic terraces. The historic center of the town is rich in monuments and attractions, including the Cathedral of San Pietro and Paolo, the Clock Fountain, and the Orsini Palace. One of the symbols of Pitigliano is the Jewish quarter, also known as "Little Jerusalem", which is located on the outskirts of the historic center. This neighborhood was founded in the 16th century, when Jews were forced to move from Rome and found refuge in Pitigliano.
Let's carnival in Viareggio!
By hiring a Van in Tuscany, you can easily travel between different towns and cities in Tuscany to experience the many Carnevale celebrations taking place. This gives you the freedom to see as much as possible during this festive time of year. One of the most famous Carnevale celebrations in Tuscany takes place in the city of Viareggio and it is known for its elaborate floats, which are paraded through the streets of the city. These floats are often satirical, with caricatures of politicians and celebrities, and are decorated with colorful paper mache and other materials. Whether you want to attend the famous Viareggio Carnevale or discover the smaller, more intimate celebrations in other towns, a Van rental in Tuscany can provide the flexibility and convenience you need to make the most of your trip.
Discover Tuscany in your robust Van
Hiring a Van in Tuscany is a great idea to visit Lucca, a picturesque city known for its charming historic center, which is surrounded by ancient walls and features narrow streets, lovely piazzas, and beautiful churches. A Van rental in Tuscany will allow you to comfortably navigate the scenic roads and explore the beautiful countryside of Lucca. You can visit the Piazza dell'Anfiteatro, the Torre Guinigi, the Cathedral of San Martino, and many other landmarks. In addition to the city center, the surrounding countryside is also worth exploring, with its rolling hills, vineyards, and olive groves. A drive through this area is sure to be a memorable experience, with stunning views and a relaxed, peaceful atmosphere. So, hire a Van in Tuscany and explore Lucca today! Renting a MB Vito in Tuscany and start driving the following Scenic Roads:
Via del Brennero (SS12): This picturesque road takes you through the heart of Tuscany, with stunning views of vineyards, olive groves, and hilltop towns. The road stretches from Pisa to Florence, passing through Lucca and other lovely towns along the way such as Montecarlo and Pistoia. Montecarlo is a small medieval village nestled in the hills, and renowned for its vineyards and wine production. Hire a Van in Tuscany and stop by a local winery for a tasting or tour. Pistoia, is an underrated gem known for its well-preserved medieval architecture and lively piazzas. Visit Piazza del Duomo, home to the Cathedral of San Zeno, and stroll through the charming streets. In Pistoia and Montecarlo, you may find parking options limited in the historical centers, as they often have narrow streets and limited parking spaces. Look for designated parking areas or parking lots on the outskirts of the towns or near popular tourist sites. Choose a Van in Tuscany, discover the breathtaking beauty of the region and drive along the enchanting Strada Provinciale del Lago di Massaciuccoli (SP5). This scenic route offers dramatic views of the stunning landscape, making it a must-visit for travelers seeking adventure. Hiring a Van provides the flexibility and convenience to enjoy a memorable journey through this picturesque region. Embark on your unforgettable Tuscan adventure, hire a Van in Tuscany and experience the captivating charm of the SP5 as you traverse the idyllic countryside, creating memories that will last a lifetime. Lucca is a city full of hidden gems waiting to be discovered, so rent a MB Class V luxury in Tuscany and discover them. Do not miss Piazza dell'Anfiteatro, the unique and picturesque square built on the site of an ancient Roman amphitheater. It features a circular shape, with houses and shops lining the perimeter. While not strictly a "hidden" gem, it's often overlooked by tourists and is a great place to explore. Another sight to explore in Lucca, by hiring a Van in Tuscany is the Orto Botanico, a botanical garden located just outside the city walls. It is a peaceful oasis away from the hustle and bustle of the city center, that features a variety of plants, including medicinal herbs, citrus trees, and exotic flowers. There is no other way to discover the beauty of Lucca than by renting a Van