Luxury Car Hire in Venice
Imagine going down one of the countless picturesque canals in Venice and watching the sunset behind its historical buildings. Sounds so romantic, doesn't it? But going around the city in a bus or taxi kind of kills the romance, right? What if you could make sure your stay in one of the most beautiful European cities gives you only pleasure?
We are the only luxury platform that allows online booking
Exclusive provider
Rated 4.8/5.0
Booking with us is hassle-free.
1.CHOOSE
Perform a search and choose between the actual cars available. What you see is what you get, no surprises.
2.RESERVE
Book the car you want and in case of early booking you are free to change your mind until three days before the rental starts and you will get a full refund.
3.ENJOY
The Service Provider will contact you to make the fine tuning of the delivery details. The car will be impeccably delivered to your location on the date and time requested.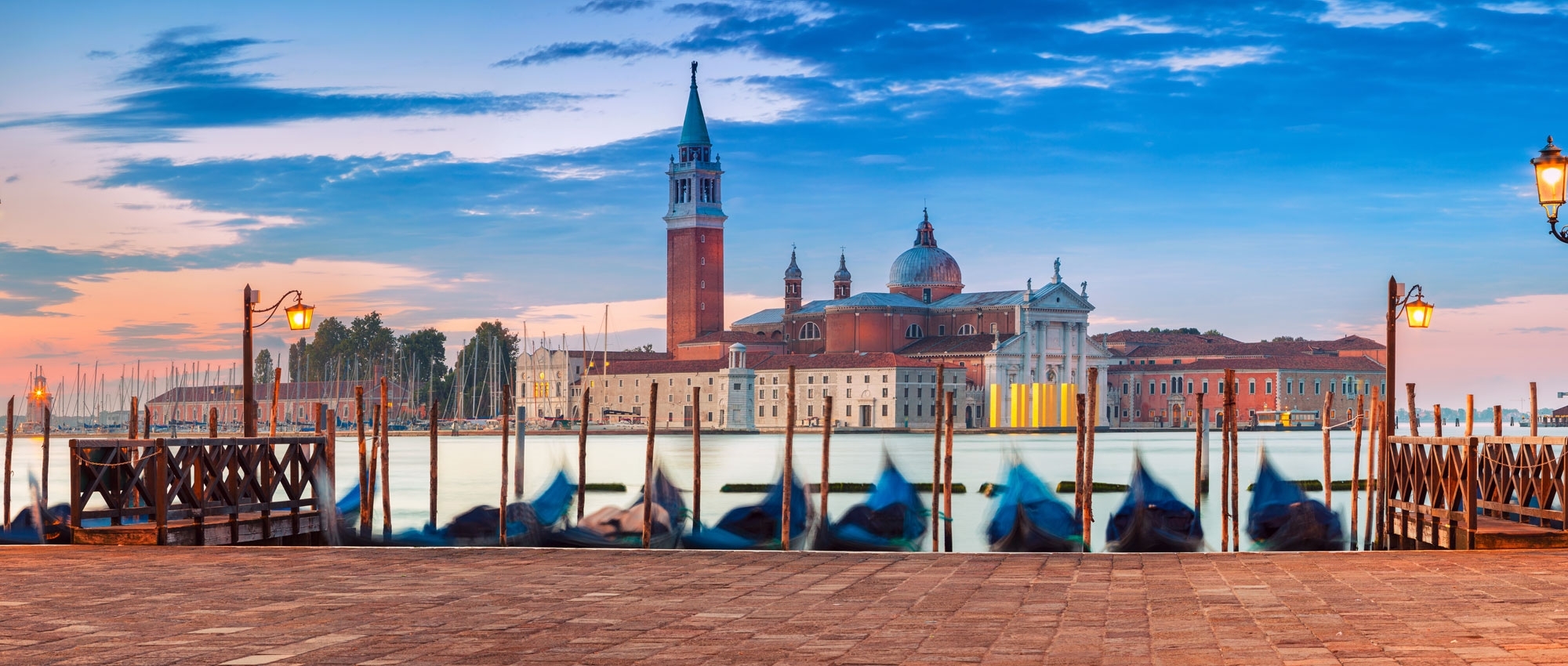 Luxury car rental in Venice
Hiring a luxury car instead of depending on public transportation or paying a lot of money for taxis is becoming an increasingly popular way of travel. Not only can you have your own vehicle for going around Venice, you can also hire one to get you there in the first place! There are two main advantages to doing things this way and go luxury – comfort and efficiency. Forget about having to rush to avoid missing a bus or failing to hail a cab when time is of the essence.
Rent luxury car in Venice
When you have a car that's at your disposal at all times, you can relax and enjoy your stay to the fullest. For the same reason, you can also make sure your sightseeing experience is as efficient as possible by saving loads of precious time!
Want to make your trip extra special? There's nothing like cruising around Venice in an Aston Martin, Ferrari, Lamborghini or Rolls Royce. These gorgeous cars boast excellent dynamics and provide all the comfort of luxury car hire!