Luxury Car Rental in Mallorca
Excellent
Rent a Luxury car in Mallorca
Mallorca located on the southern coast of Spain is a beautiful island that offers a wide range of attractions and activities for visitors. Mallorca is one of the most popular tourist destinations in the world, and for good reasons. Rent a luxury car in Mallorca, a island home to stunning beaches, beautiful countryside, and an array of cultural attractions. Hiring a luxury car in Mallorca allows you to fully enjoy your trip. An exotic car rental in Mallorca is the perfect way to visit the island in style, comfort, and convenience and make your own schedule without having to worry about public transportation or waiting for taxis.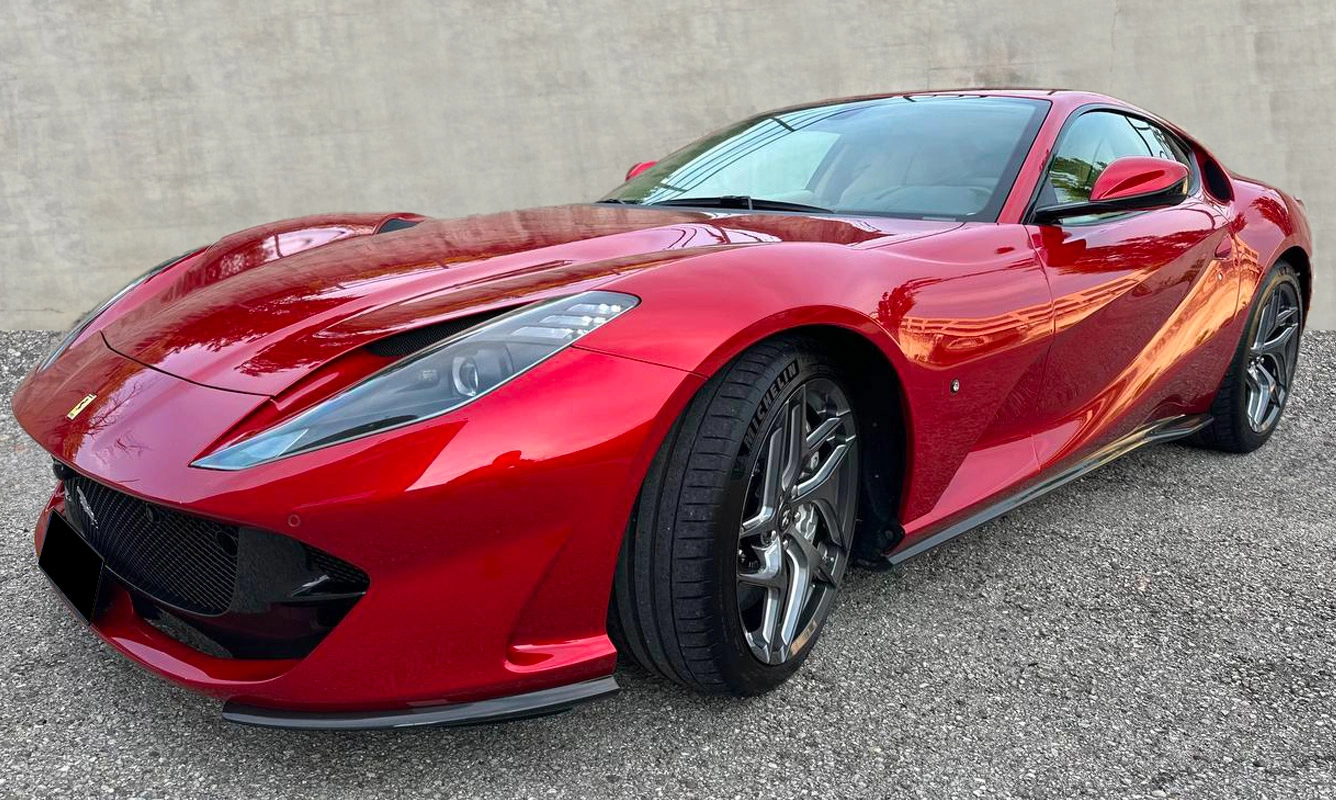 Sport car
Ferrari
812 Superfast
01055/GTR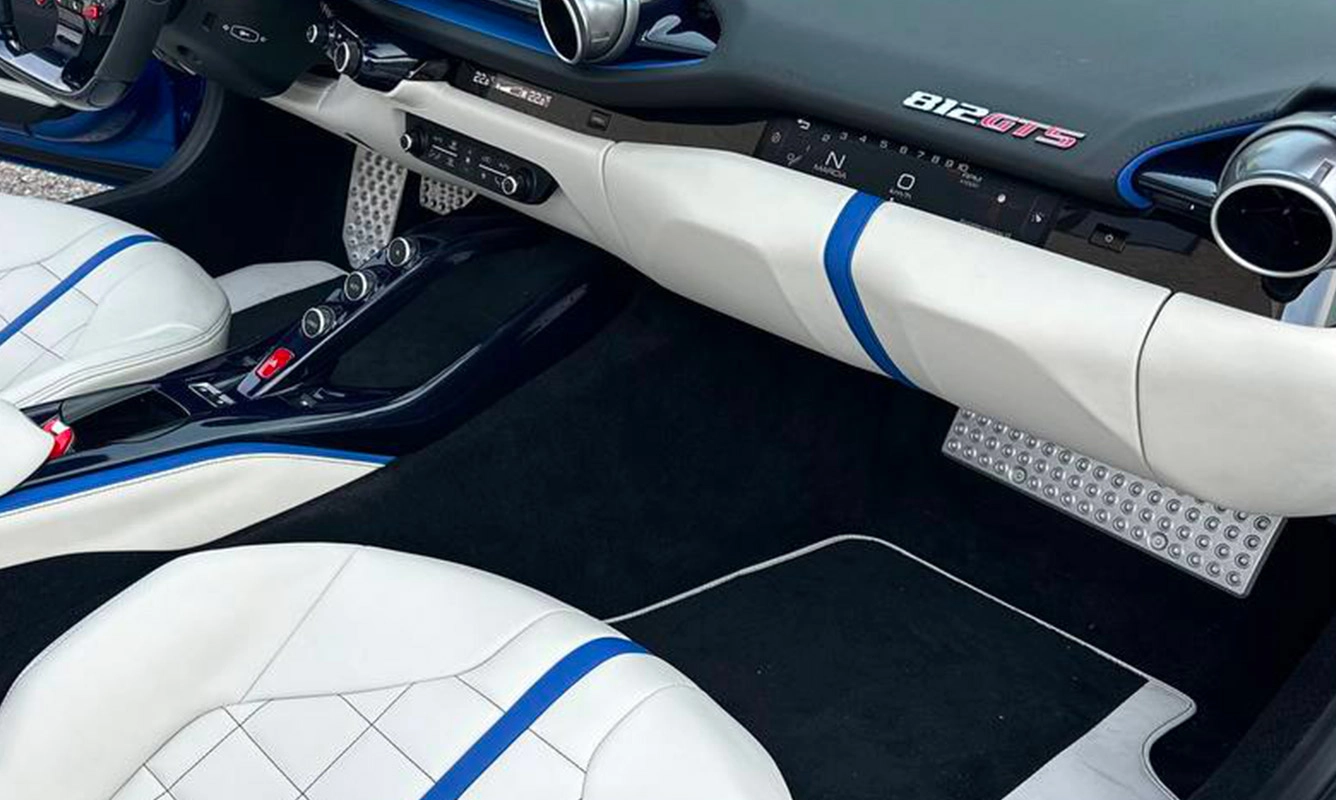 Sport car
Ferrari
812 Superfast
01054/GTR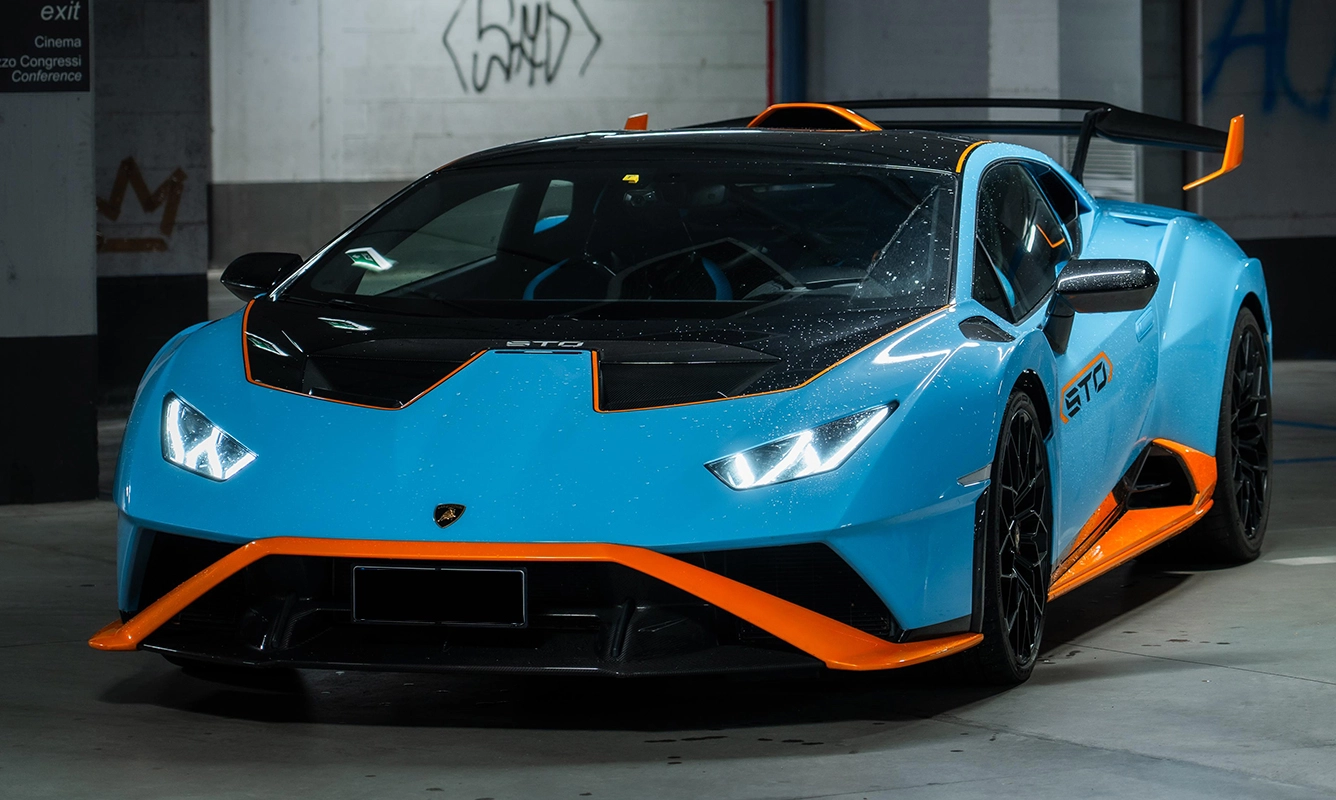 Sport car
Lamborghini
Huracan
01051/GTR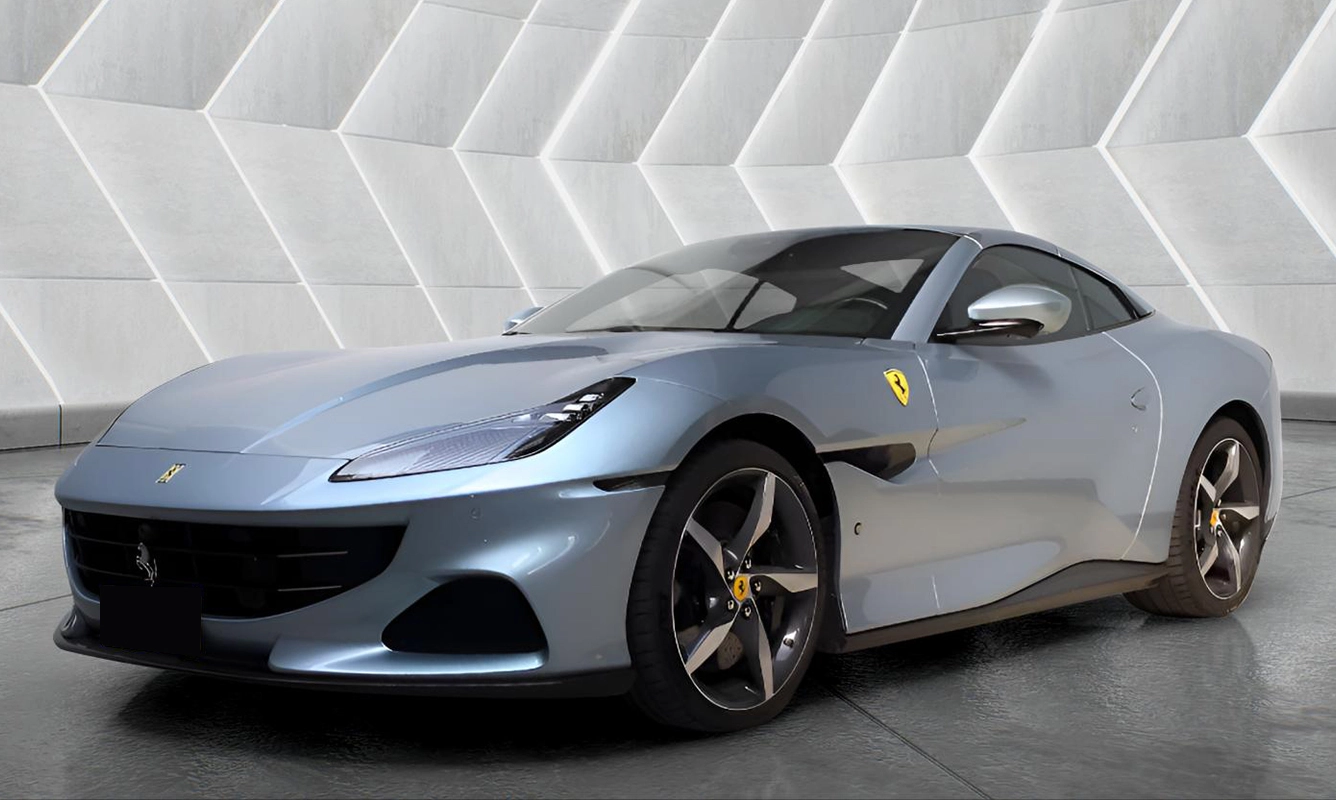 Convertible
Ferrari
Portofino
01091/GTR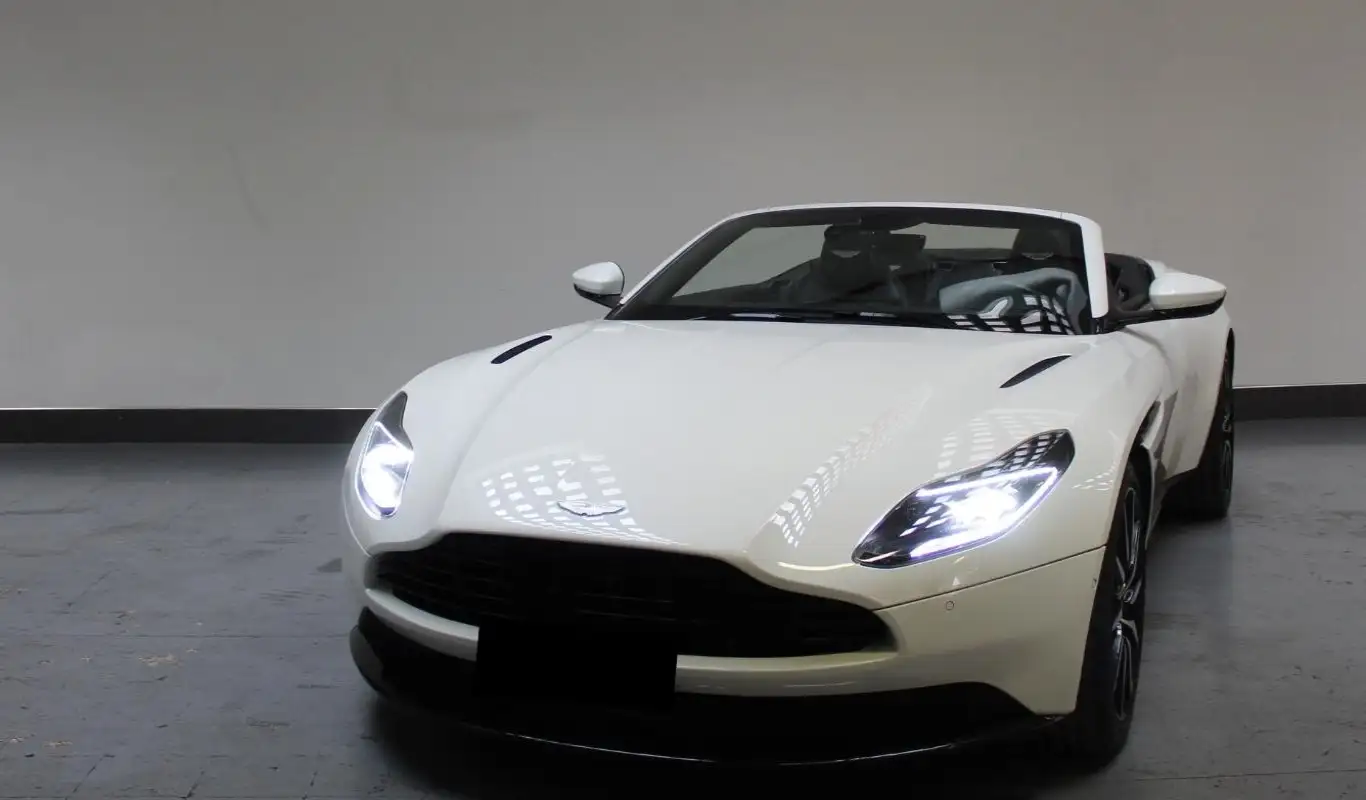 Sport car
Aston Martin
DB11 Volante
00D4F/PRI
Convertible
BMW
Serie 4 Cabrio
00E6D/LCB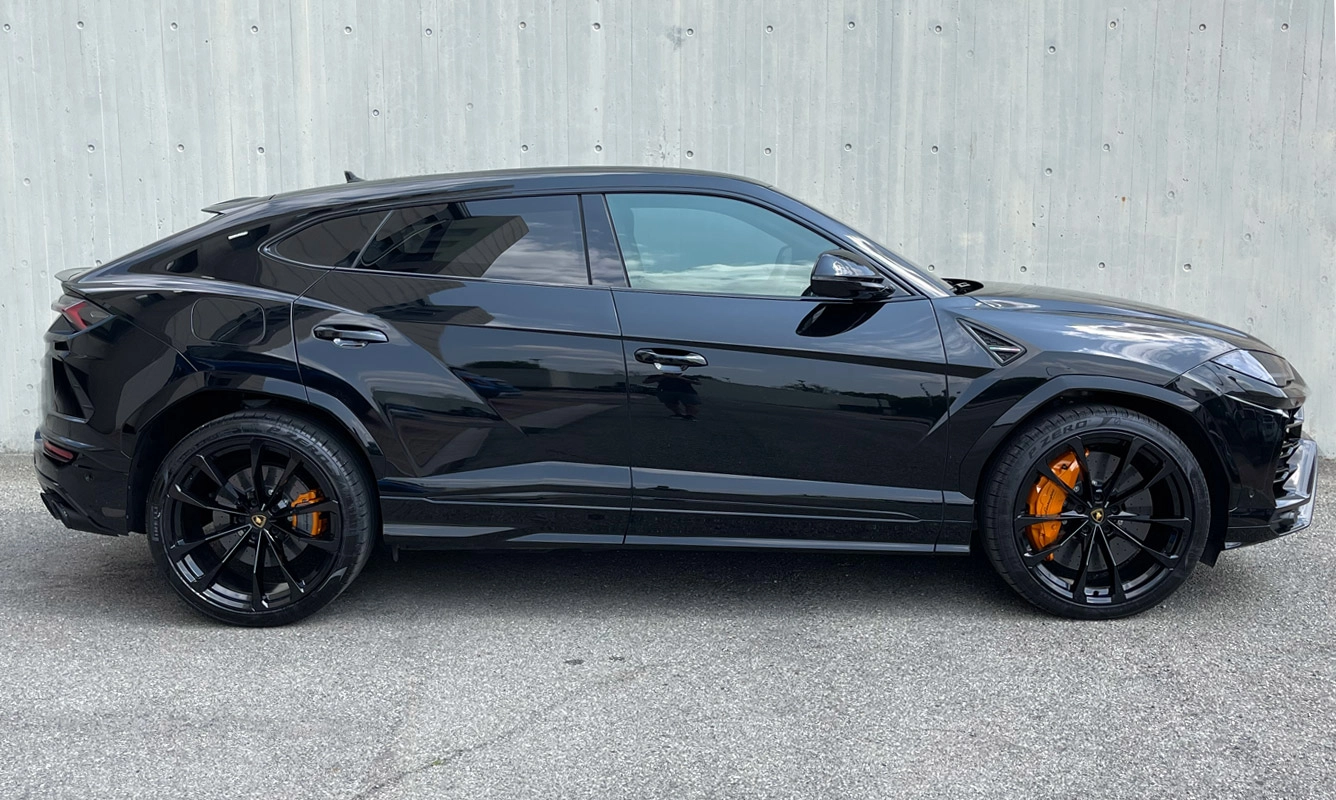 SUV
Lamborghini
Urus
01056/GTR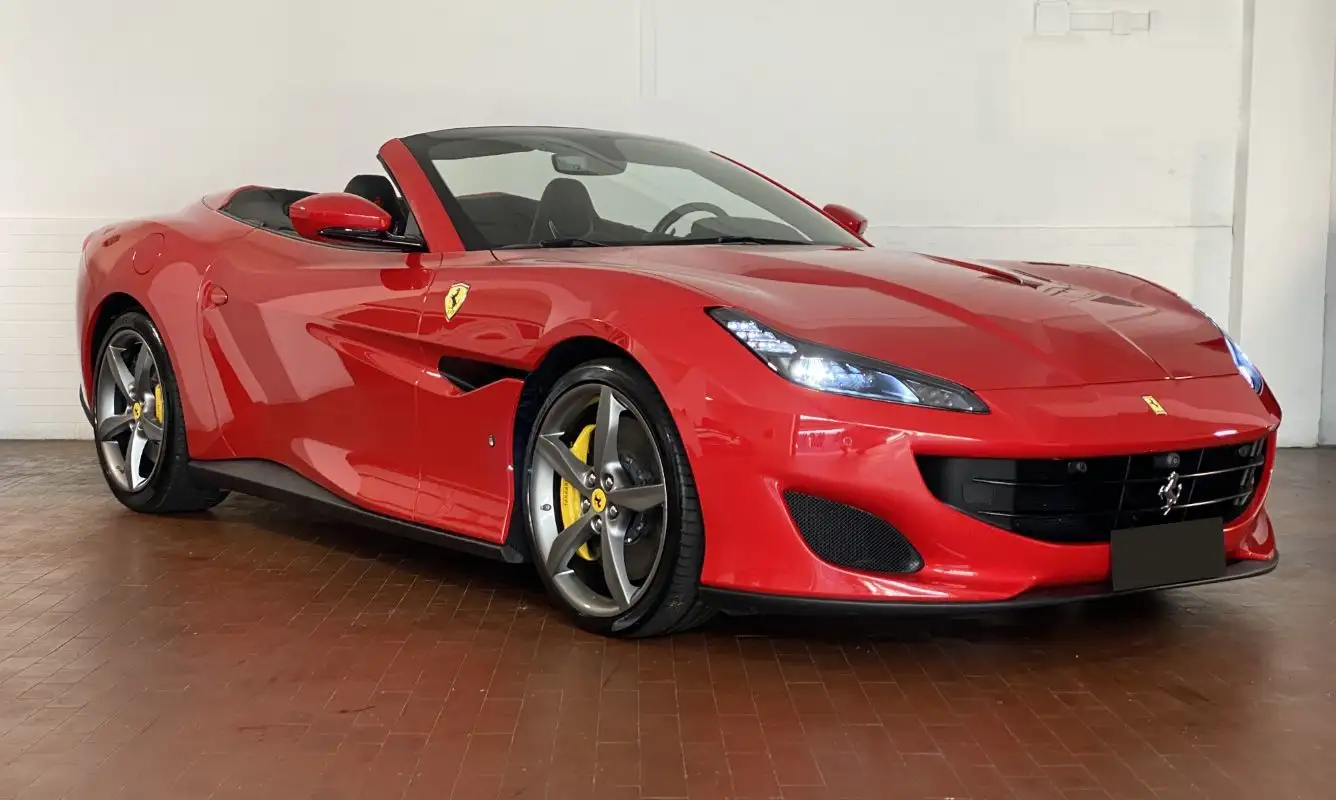 Sport car
Ferrari
Portofino
00DFA/STZ
Booking with us is hassle-free
Rated 4.8 / 5.0 on
Hire a Luxury Car in Mallorca
Visit Valdemossa with a Suv
Whether you're interested to enjoy a relaxing day in a charming village, Valldemossa is a must-visit during your time on Mallorca . Rent a Suv in Mallorca and heads to this small village located in the Sierra de Tramuntana mountains and known for its charming streets, historic monastery, and musical heritage. The village is a popular tourist destination, attracting visitors with its picturesque beauty and rich cultural history. One of the main attractions in Valldemossa is the Royal Palace, a former monastery that was converted into a palace in the 19th century. The palace is now a museum and is open to visitors. The museum features a collection of art and antiques, as well as several rooms that have been restored to their original state. Valldemossa is also known for its musical heritage. The composer Frédéric Chopin and the writer George Sand spent the winter of 1838-1839 in Valldemossa and their stay is celebrated every year with a series of concerts and cultural events. Rent a RR Sport Westminster in Mallorca, hit the road and explore this picturesque village.
A Tour in Mallorca with a Van
If you are a group of friends or a large family you can hire a Van in Marbella to make your trip more budget-friendly. Hiring a MB V Class in Marbella or renting a MB Vito in Marbella is an ideal choice for road trips, beach outings, or outdoor adventures. Renting a Van in Marbella is a convenient and affordable solution for groups traveling together, providing comfortable and spacious transportation for all members. A Van rental in Marbella can be more cost-effective compared to hiring multiple vehicles, especially when traveling in a large group.
Enjoy Mallorca in your Luxury Car
Renting a luxury car in Mallorca offers a number of benefits and allows you to discover its many attractions. Firstly, you can drive to the places you want to visit, stop for a scenic drive or for a lunch in a picturesque village, and get to your destination in comfort. Whether you're a history buff, an architectural enthusiast, or simply looking for a beautiful place to admire, the Cathedral of Mallorca is a must-visit during your time on the island. The Cathedral also known as La Seu, is a Gothic-style cathedral located in the heart of Palma de Mallorca, the capital of the island of Mallorca. It is considered one of the most important architectural landmarks of the Balearic Islands. The cathedral was built over a period of 400 years, starting in the 13th century, and features a mix of Gothic and Renaissance styles. One of the most notable features of the Cathedral of Mallorca is its stunning stained glass windows, which date back to the 14th century. The cathedral also boasts a beautiful altarpiece, carved from alabaster, and several chapels with intricate frescoes and paintings. Hiring a luxury car in Mallorca is a great experience, but it's important to be aware of the island's driving laws and customs. In Mallorca, you drive on the right-hand side of the road and seat belts are mandatory for all passengers. The speed limit is generally :
Urban areas: In built-up areas, the speed limit is typically 50 km/h (31 mph).
Rural roads: On rural roads, the speed limit is usually 90 km/h (56 mph).
Motorways: On motorways and highways, the speed limit is usually 120 km/h (75 mph).
Mallorca is also known for its rich culinary tradition and diverse cuisine. Rent an exotic car in Mallorca and enjoys the local cuisine that combines traditional Spanish flavors with Mediterranean and island influences, resulting in a unique and delicious dining experience. Some popular dishes to try in Mallorca include:
Sobrassada: a spicy sausage made with paprika and other spices, often used as an ingredient in other dishes or served as a tapa.
Ensaimadas: a sweet, spiral-shaped pastry made with sugar and lard, often served for breakfast or as a dessert.
Frito Mallorquín: a hearty stew made with potatoes, onions, pork, and other ingredients, typically slow-cooked in a clay pot.
Arroz brut: a rice dish made with seafood and spices, often cooked in a paella pan.
Tumbet: a traditional vegetable dish made with sliced potatoes, aubergines, and peppers, baked with a tomato sauce and cheese.
For all these reasons, don't waste any more time! Rent a luxury car in Mallorca !