Rent a Luxury Car in Marbella
Marbella is one of the most luxurious and prestigious destinations in Spain,known for its gorgeous beaches, upscale shopping, luxurious lifestyle,exclusive beach clubs and vibrant nightlife. It is a coastal town located inthe province of Málaga, in the Andalusia region of southern Spain.
Hire a luxurycar in Marbella, the great destination for those seeking a luxuriousholiday experience and the chance to explore the stunning coastline and richculture of Andalusia. Renting an exotic car in Marbella isan experience like no other. With its scenic roads, winding curves, and breath takingviews, Marbella is the perfect place to enjoy a thrilling drive in a luxury car.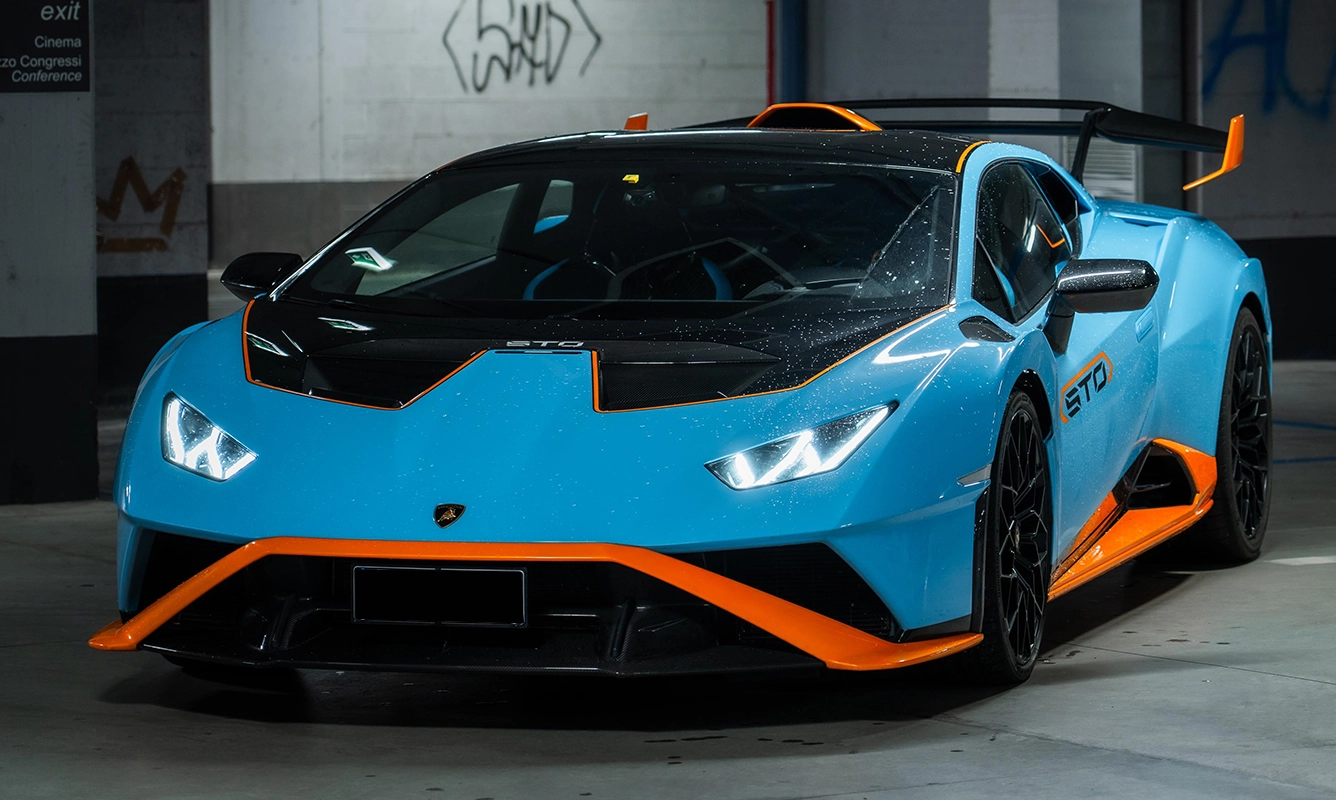 Sport car
Lamborghini
Huracan
01051/GTR
Convertible
Mini
Cooper Cabrio
00DCE/CPM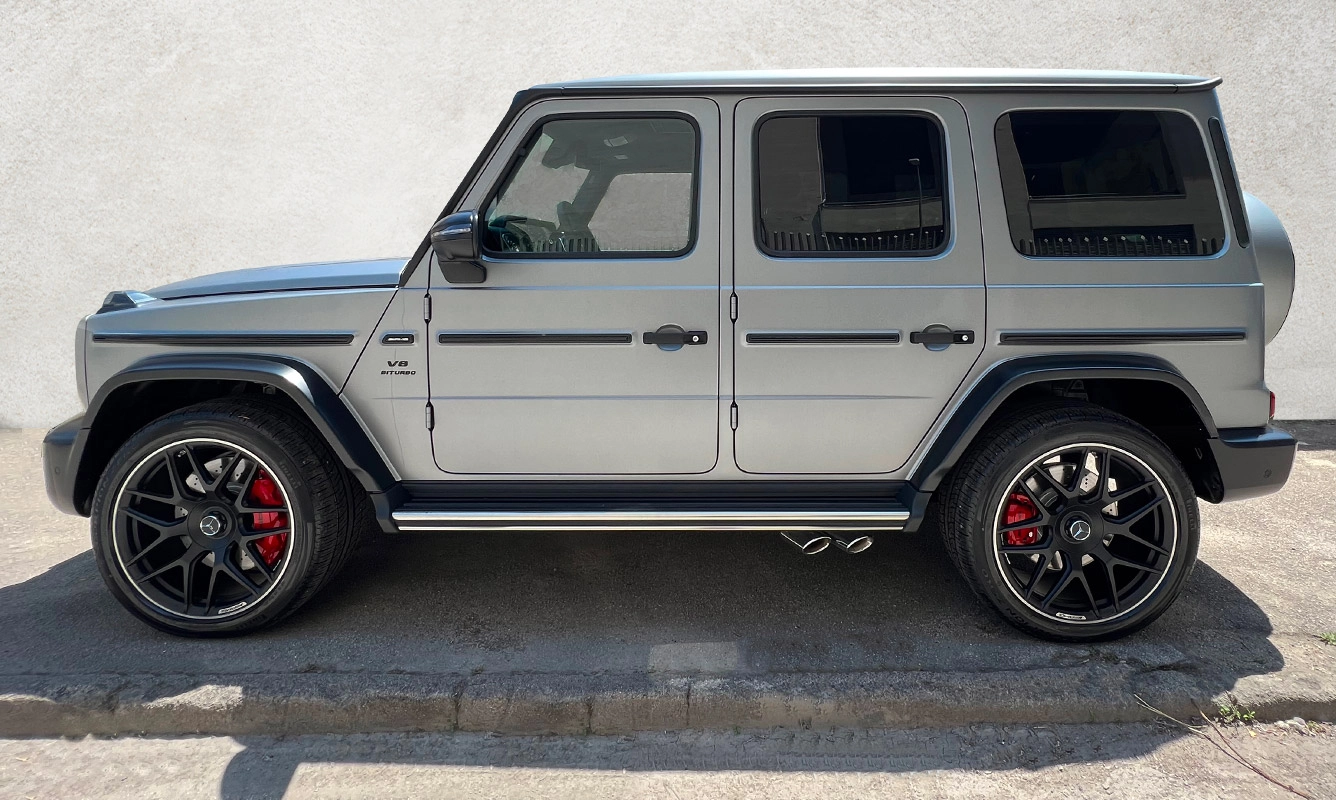 SUV
Mercedes-benz
G 63 AMG
0108D/GTR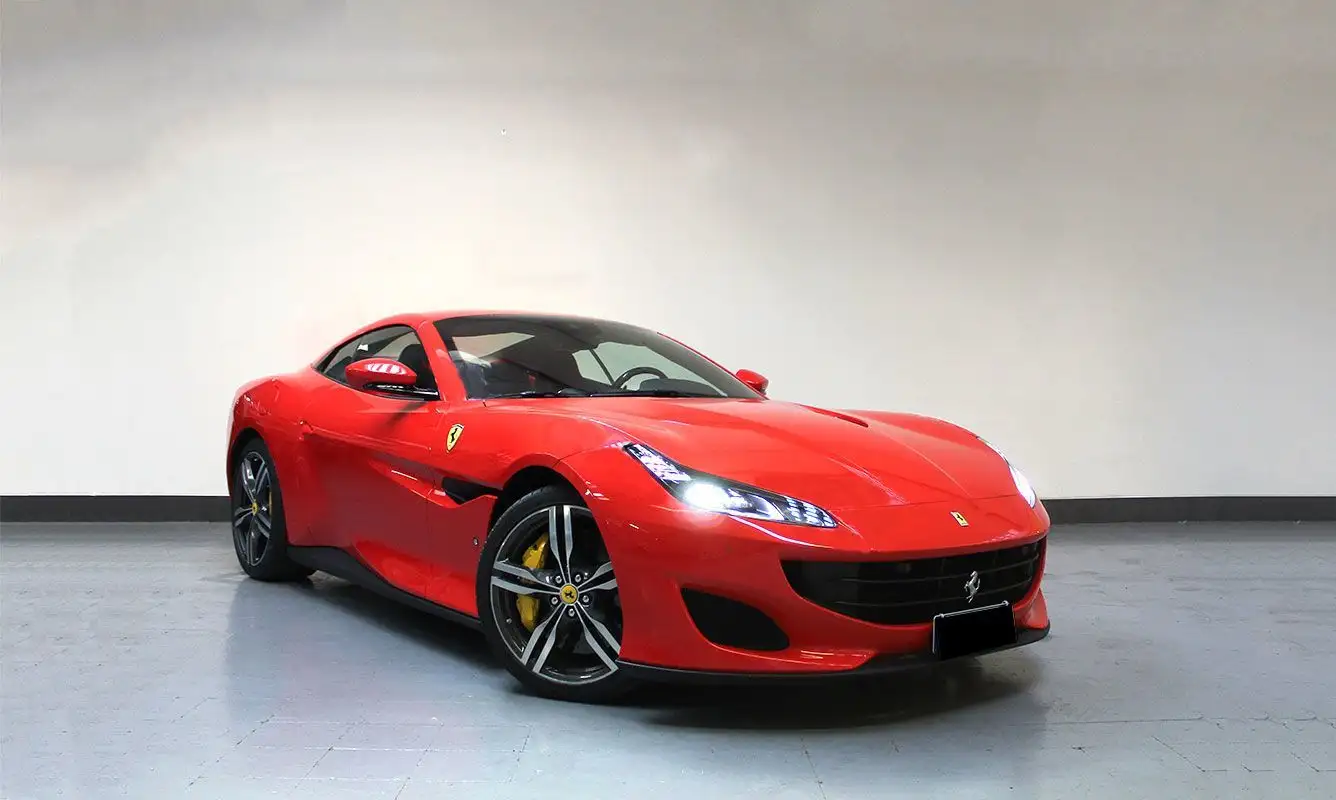 Sport car
Ferrari
Portofino
00DD7/DMG
SUV
Mercedes-benz
G 63 AMG
0104D/MLC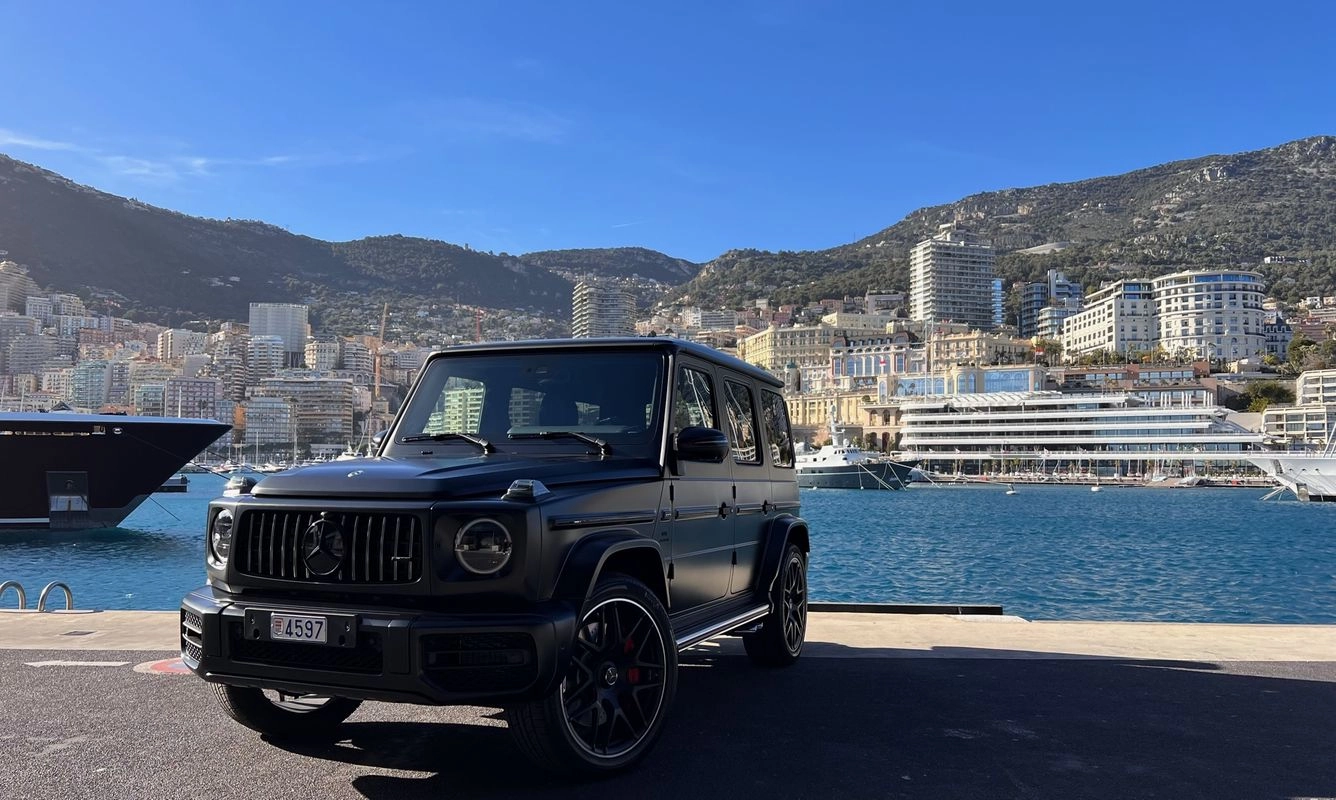 SUV
Mercedes-benz
G 63 AMG
00FCF/FGT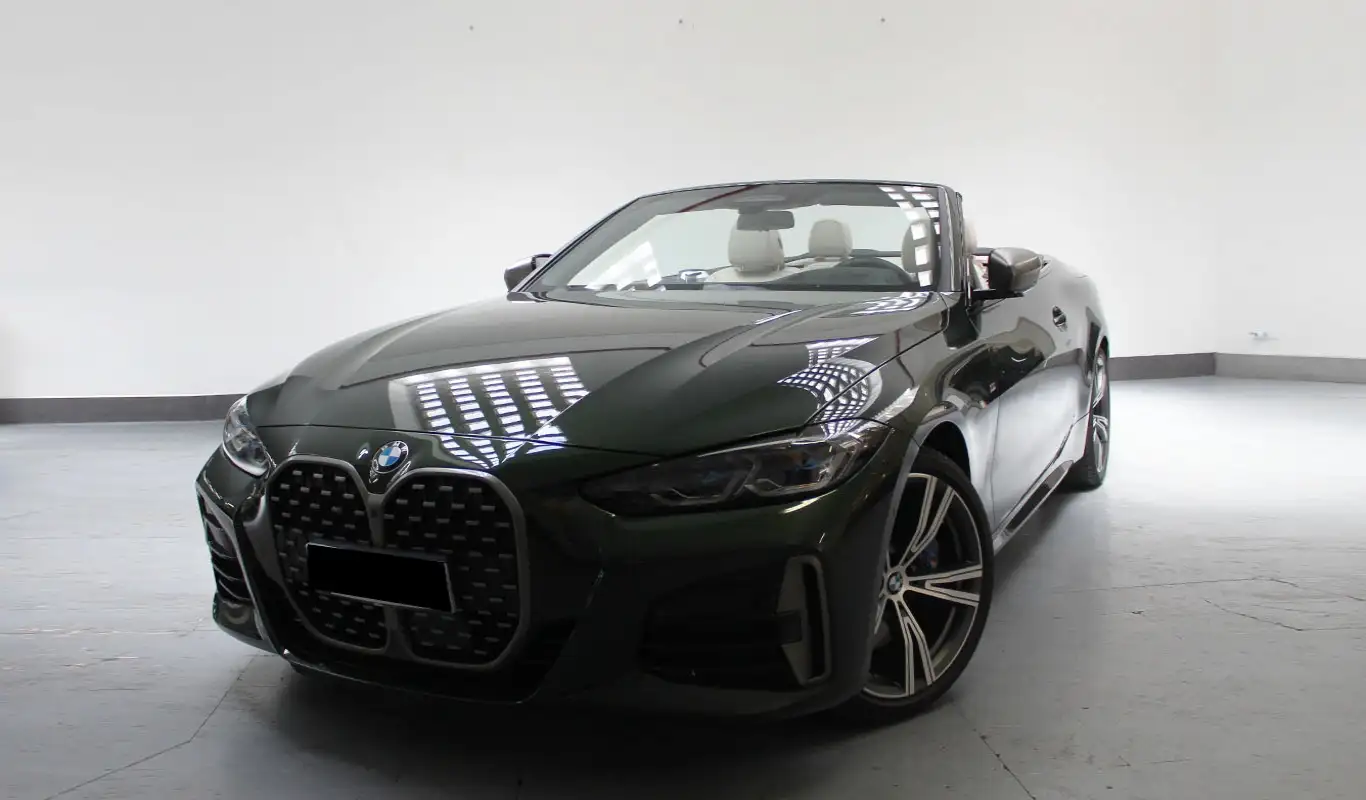 Convertible
BMW
M440i Cabrio
00D71/PRI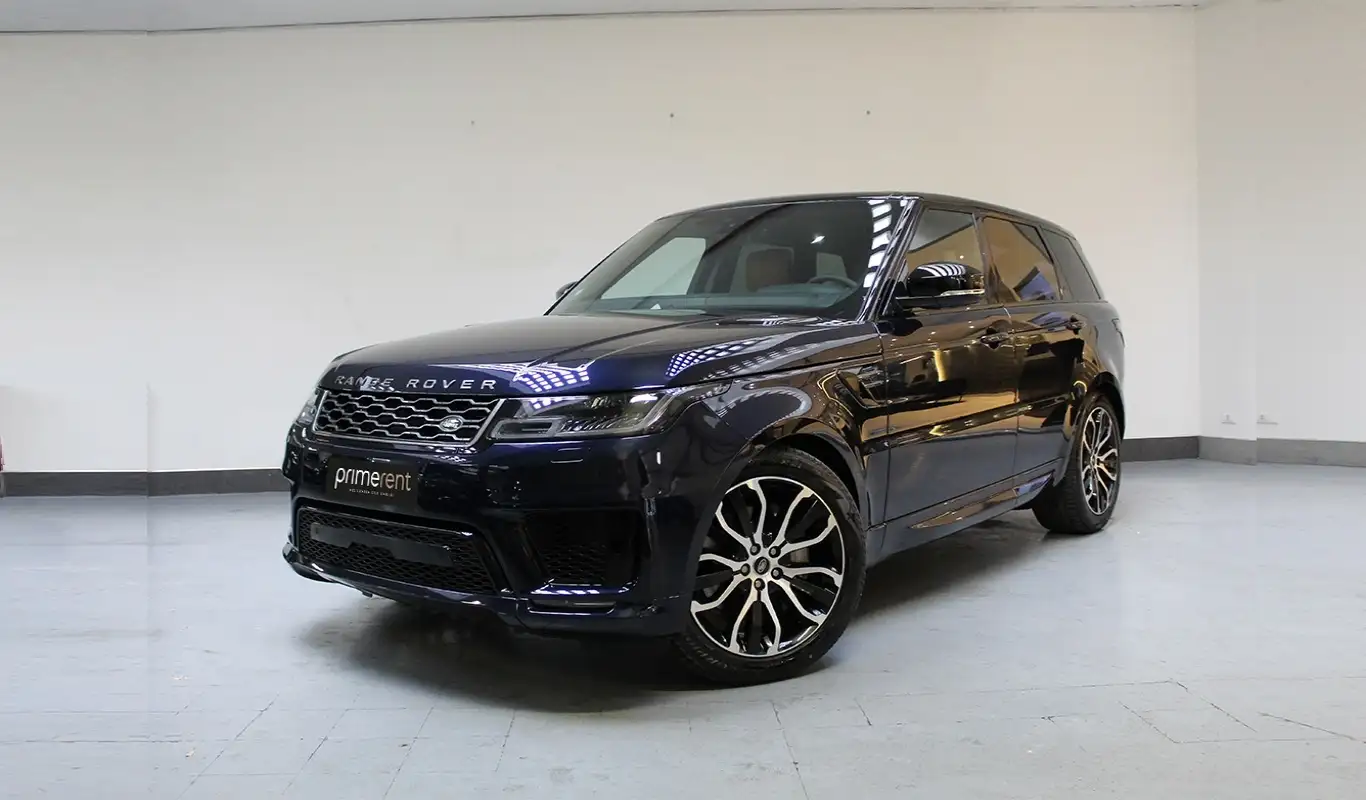 SUV
Land Rover
Range Rover Sport
00BDF/PRI
Booking with us is hassle-free
Rated 4.8 / 5.0 on
Hire a Luxury Car in Marbella
A glimpse into the Old Town of Marbella
Hire a luxury car in Marbella and visit the Orange square one of the most notable sights in the Old Town of Marbella. The Orange Square known as Plaza de los Naranjos is a picturesque square surrounded by orange trees, hence its name, and is also home to several outdoor cafes and restaurants, making it a popular spot for people-watching and enjoying a leisurely meal or drink.
Whether you're looking for handmade souvenirs, traditional Spanish ceramics, or high-end fashion, rent a luxury car in Marbella and you're sure to find something to suit your tastes in this vibrant and historic part of Marbella. One of the most notable features of Orange Square is the Town Hall, which is housed in a beautiful Renaissance-style building. The square is also home to several other historic buildings, including the Church of Our Lady of the Incarnation (Iglesia de Nuestra Señora de la Encarnación ) a Renaissance-style church with a stunning tower and intricate carvings.
A Luxurious Journey to the Heart of Marbella: Discovering the Ayuntamiento
Rent a luxury car in Marbella and visit the City Hall (Ayuntamiento) a historic building located in the heart of the old town, in the Plaza de los Naranjos. The building dates back to the 16th century and was originally used as a town hall and a courthouse. Today, it serves as the administrative center of the city of Marbella. Hire a luxury car in Marbella and as you arrive at the Ayuntamiento, the grandeur of the building captivates your senses. A masterpiece of Spanish Renaissance architecture, the City Hall's stately façade showcases intricate carvings, elegant columns, and a striking clock tower that proudly stands as a testament to Marbella's vibrant heritage.
Stepping out of your exotic vehicle, you explore the Ayuntamiento's magnificent interior, with its ornate ceilings, grand staircases, and impressive collection of artwork that pays tribute to Marbella's rich cultural tapestry. The façade of the City Hall is a beautiful example of Andalusian Renaissance architecture, with a mix of Baroque and neoclassical elements. The building features a large central archway with a balcony, which is decorated with wrought-iron railings and the city's coat of arms.
Enjoy Marbella in your iconic Luxury Car
Whether you are exploring the city and its surroundings or taking a scenic drive along the coast, rent a luxury car in Marbella and you will feel like a star behind the wheel of an exotic car. Hire a Lamborghini Huracan car In Marbella and visit its historic Old Town, with narrow streets, white-washed houses, and stunning architecture, as well as its scenic promenade, offering stunning views of the Mediterranean Sea. Rent an exotic car in Marbella and run the streets of The Old Town that reflect the town's rich history and cultural heritage. The Old Town is a popular tourist destination, offering a glimpse into Marbella's past, as well as a vibrant atmosphere, with numerous bars, cafes, and restaurants.
Rent a luxury car in Marbella and admire the Old Arab Wall (Muralla Árabe) –These walls are the remains of the ancient fortifications that once surrounded the town. They were built during the Arab occupation of the Iberian Peninsula in the 8th century and were used to protect the town from invaders. Over the centuries, parts of the walls have been destroyed, but there are still some sections that remain, providing a glance into Marbella's rich history. The Old Arab Walls are located in various parts of the Old Town of Marbella and are some of the most visited historical sites in the city. Visitors can see the remnants of the walls along narrow alleys and on the outskirts of the town. Hire a luxury car in Marbella and try the local cuisine in its bars and restaurants. Gastronomic adventures also await, with a diverse selection of eateries that cater to every palate. The local cuisine in Marbella is a delicious blend of traditional Andalusian dishes and international flavors. Inizio moduloOne of the most famous traditional dishes in Marbella is Gazpacho, a cold soup made from fresh tomatoes, peppers, cucumbers, bread, and olive oil. This refreshing soup is perfect for a hot summer day and can be found in many restaurants such as:
La Cabaña del Tío José – a traditional Andalusian restaurant.
Bistro Arte - A stylish and contemporary restaurant located in the heart of Marbella
Bar El Estrecho - This charming tapas bar located in the historic Old Town of Marbella urants and tapas bars in Marbella.
Seafood is also a staple of the local cuisine in Marbella, and the city is known for its delicious fresh fish and seafood dishes. Another popular local dish is Salmorejo, a thicker version of Gazpacho, often served with ham, egg, and bread croutons. And if you're looking for something sweet, make sure to try the traditional Flan de Huevo, a creamy egg custard dessert that is popular in Andalusia.
Rent an Aston Martin DB11 in Marbella and stop at one of the most famous dining destinations, the Puente Romano Beach Resort & Spa, which is home to several high-end restaurants, including the 2 Michelin-starred Dani García Restaurant. Here, you can enjoy a sophisticated dining experience in a luxurious setting, with breathtaking views of the Mediterranean Sea.
Marbella is well-connected by road and air, with Malaga International Airport located approximately 50 km away. Hire a luxury car in Marbella and experience the true essence of the city.