Luxury Car Rental in Switzerland
Switzerland is a multicultural, dynamic and picturesque country, renowned in the world for its large variety of villages, stunning lakes, majestic mountains and breathtaking landscapes; for all these reasons, Switzerland is a great and important tourist hub.
We are the only luxury platform that allows online booking
Exclusive provider
Rated 4.8/5.0
Booking with us is hassle-free.
1.CHOOSE
Perform a search and choose between the actual cars available. What you see is what you get, no surprises.
2.RESERVE
Book the car you want and in case of early booking you are free to change your mind until three days before the rental starts and you will get a full refund.
3.ENJOY
The Service Provider will contact you to make the fine tuning of the delivery details. The car will be impeccably delivered to your location on the date and time requested.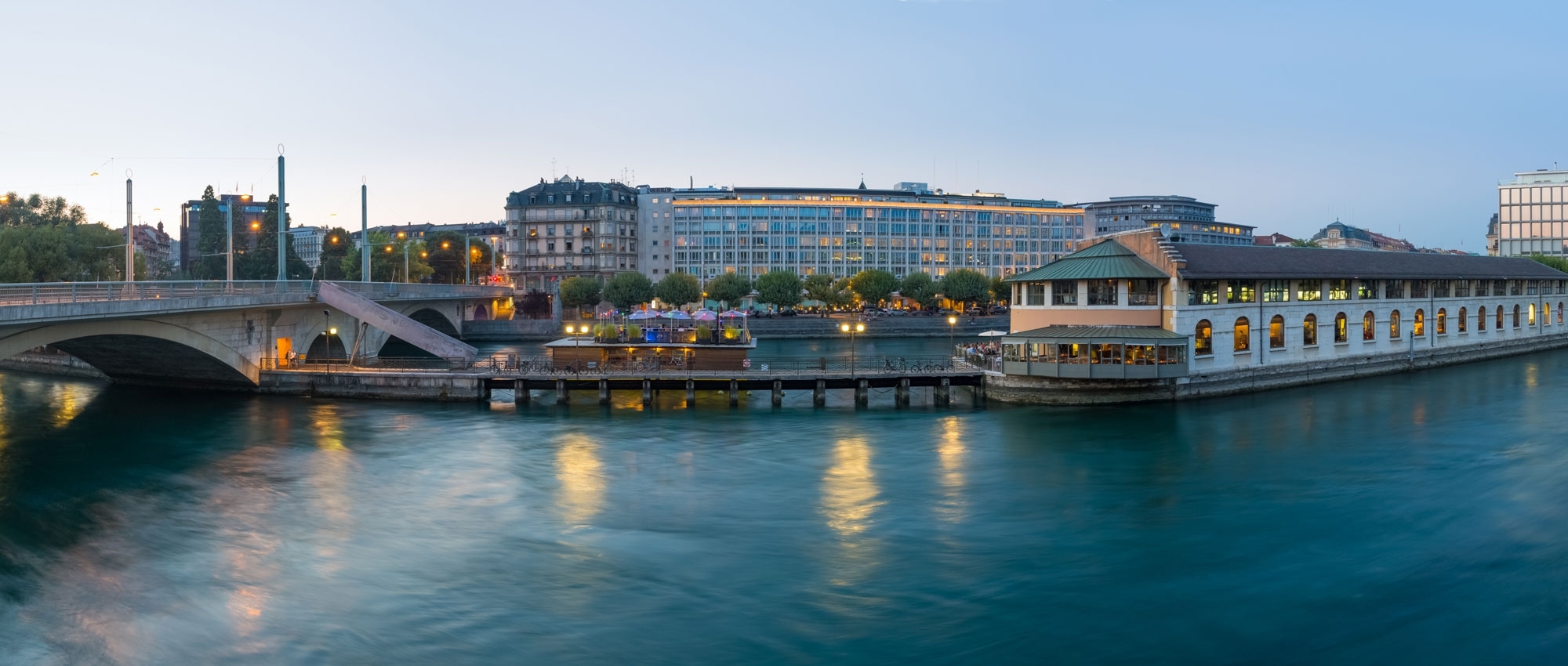 Luxury car rental in Switzerland
Renting a luxury car in Switzerland can make your journey as unforgettable. Behind the wheel of a gorgeous car you can visit the best areas of the country: Its capital Berne whose historical town is considered world heritage Site by Unesco, or Zurich one of the most important financial hubs in the world or again Geneva the cosmopolitan city home to many international organisations. Hire a luxury car in Switzerland and add a touch of elegance to your trip! Anything can be more exciting and memorable than visiting a country aboard a gorgeous luxury vehicle. Switzerland is a mixture of nature, traditions, culture and economic success; it is divided into cantons and in the streets of this intriguing country you can hear people speaking four different languages.
Things to do
If you are in Basel in summer during the Swiss national holiday, you can't miss out the amazing fireworks on the Rhine; it well worth! Rent a luxury car in Switzerland and explore this small, alpine and peaceful country, set in the heart of Europe with its alpine backdrop, represents a unique dreamy site to visit. If you feel energetic enough, you can hike to stunning mountaintop to breath fresh air, relax, bask in the sun, enjoy breath-taking views over the French, Swiss and Italian Alps and sample a delicious alpine lunch. But Switzerland has also a large variety of stunning lakes: Lake Geneva, Lake Lucerne, Lake Constance, Lake Lugano. It is the ideal destination for walkers, cyclists and tourists from all over the world. Put on your running shoes and have an energetic jog along one of the swiss lakesides! Whether you stay for business or leisure, you can create your own fable, hire a luxury car in Switzerland and stop wherever you prefer in order to discover the secrets of this charming country. If you are a ski lover, Switzerland can be one of your dream destinations, thanks to its variety of resorts. Luxury car rental in Switzerland offers so many things you can do, and there is something for everyone! If you feel tired sit and relax at a café and enjoy the majestic view of the Alps. No less important in Switzerland is the chocolate! The renowned Swiss chocolate is the best in the world. Everyone loves chocolate so live your magic moment and enjoy a tantalizing chocolate tasting. And what about the exclusive and sophisticated Swiss watches? To make sure you have the best pleasure during your stay in Switzerland, don't wait anymore, rent a stunning luxury car now and live your dream.