Hire Bentley in Switzerland
Bentley rental in Switzerland is the best decision to take if you have to travel a lot and you only have a short time to do that. As soon as you land at one of the major airports in Switzerland you could immediately start your journey going to visit the capital Bern, famous for its wonderful wealth of culture, leisure and entertainment, Genève a beautiful city with a cosmopolitan atmosphere and international flavour or Zurich which is worth a visit for the presence of a largely intact medieval town and an excellent range of museums and galleries.
We are the only luxury platform that allows online booking
Exclusive provider
Rated 4.8/5.0
Booking with us is hassle-free.
1.CHOOSE
Perform a search and choose between the actual cars available. What you see is what you get, no surprises.
2.RESERVE
Book the car you want and in case of early booking you are free to change your mind until three days before the rental starts and you will get a full refund.
3.ENJOY
The Service Provider will contact you to make the fine tuning of the delivery details. The car will be impeccably delivered to your location on the date and time requested.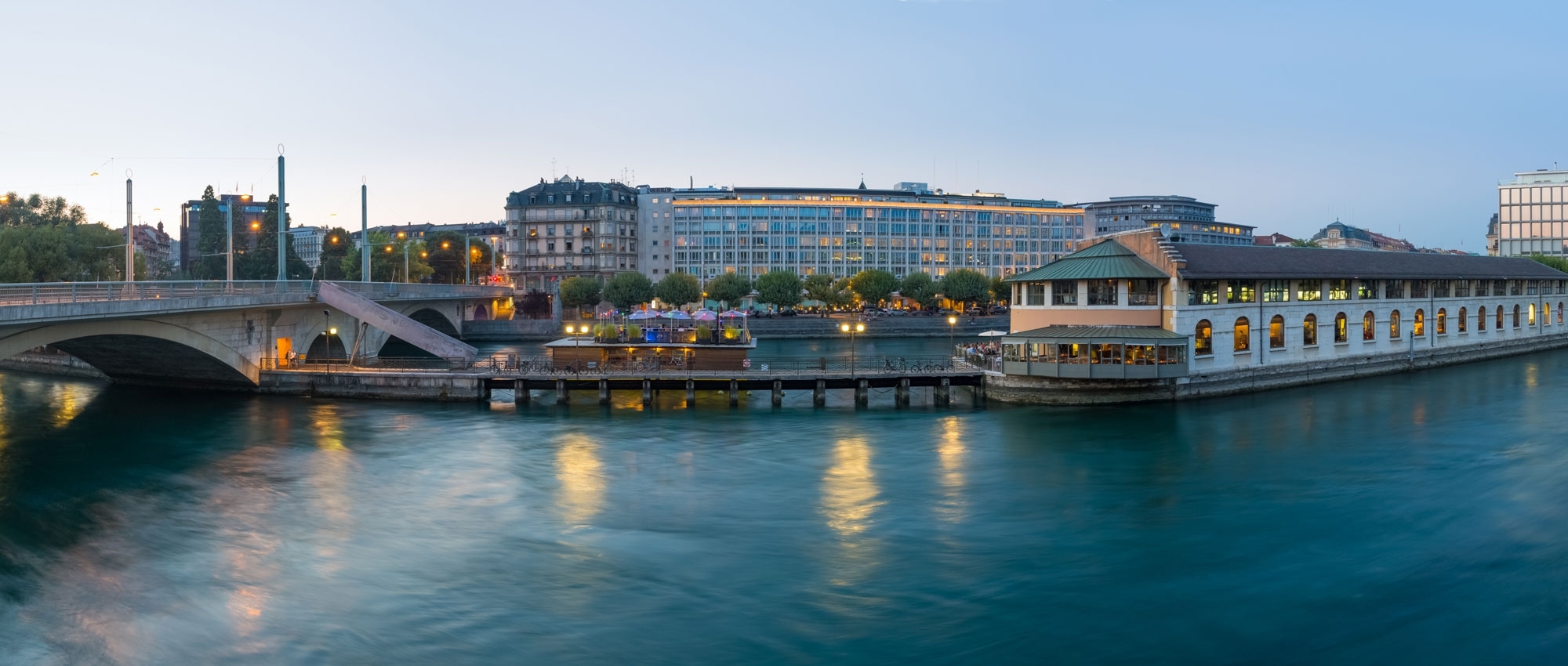 Unveil the mysteries of this amazing place with Bentley rental in Switzerland
Hiring a Bentley in Switzerland is the best thing to do if you want to see a lot of things and do a lot of stuff during your time in this beautiful country. Switzerland offers amazing mountain views, lakes, and chalets that you will not find anywhere else in the world. Looking for the most convenient way to travel in Switzerland? Rent a Bentley and make your Swiss holiday memorable. Whether it is about getting to the hotel from the airport or exploring sights of this amazing country, Driverso offers the best Bentley for everything.
Bentley Rental in Switzerland
These places should be part of any visit to the country. Opting for a car rental you will therefore be able to discover them with maximum comfort all by yourself. So just choose a Bentley and give yourself a memorable experience driving a luxury car worldwide known for its high performance.