Rent Maserati Switzerland
Switzerland is one of the most visited countries in Europe and a top tourist destination. Now that you know, you should go and visit and in order to travel in style, you can rent a Maserati in Switzerland.
We are the only luxury platform that allows online booking
Exclusive provider
Rated 4.8/5.0
Booking with us is hassle-free.
1.CHOOSE
Perform a search and choose between the actual cars available. What you see is what you get, no surprises.
2.RESERVE
Book the car you want and in case of early booking you are free to change your mind until three days before the rental starts and you will get a full refund.
3.ENJOY
The Service Provider will contact you to make the fine tuning of the delivery details. The car will be impeccably delivered to your location on the date and time requested.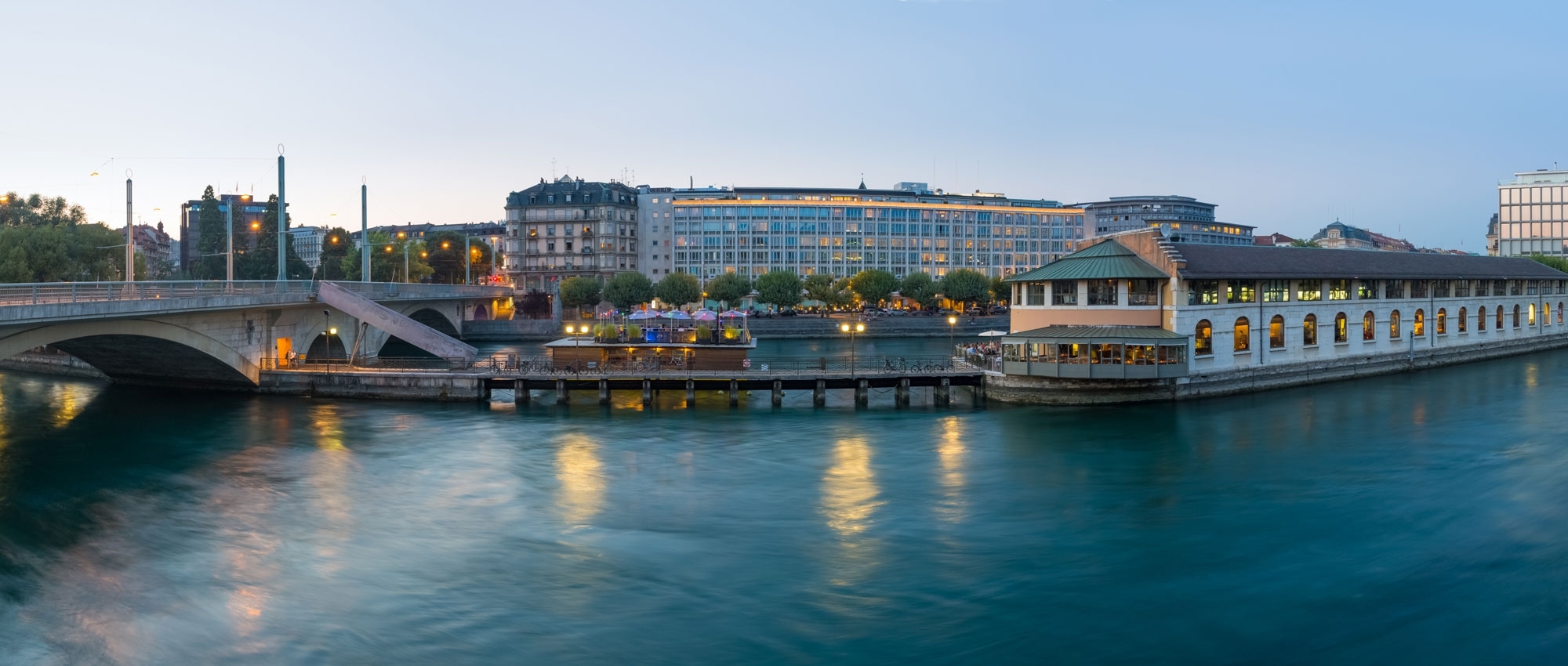 Rent a Maserati and gear up for a thrilling experience!
Thrilling to drive, a Maserati is the perfect combination of aerodynamics, power and stylish look. Explore Switzerland, known for its chocolate, the museums, the nature and cultural attractions has so much to offer.
Enjoy your ride to the fullest!
You can start your trip to Switzerland by visiting Bern, the capital, Zurich, its largest city or the beautiful city of Genève. You could discover them on foot but you would need a good transport service to move from one to the other, and from the airport to the city centres. That is why if you decide to hire a Maserati you will be able to fully enjoy it and get to know all that Switzerland has to offer.
Rule the roads of this amazing country with our Maserati rental in Switzerland!
We understand that you don't have your car with you when you are traveling to Switzerland, especially if you are from a place that is far away. But when with us, you won't miss your car at all. In fact, with our Maserati hire in Switzerland, you will take your driving experience to the next level altogether.