Luxury Van Hire in Switzerland
If you are going to Switzerland and you are not travelling alone but with other people for example a group of friends or your family in order to have a comfortable and easy journey you could consider renting a van at the airport.
We are the only luxury platform that allows online booking
Exclusive provider
Rated 4.8/5.0
Booking with us is hassle-free.
1.CHOOSE
Perform a search and choose between the actual cars available. What you see is what you get, no surprises.
2.RESERVE
Book the car you want and in case of early booking you are free to change your mind until three days before the rental starts and you will get a full refund.
3.ENJOY
The Service Provider will contact you to make the fine tuning of the delivery details. The car will be impeccably delivered to your location on the date and time requested.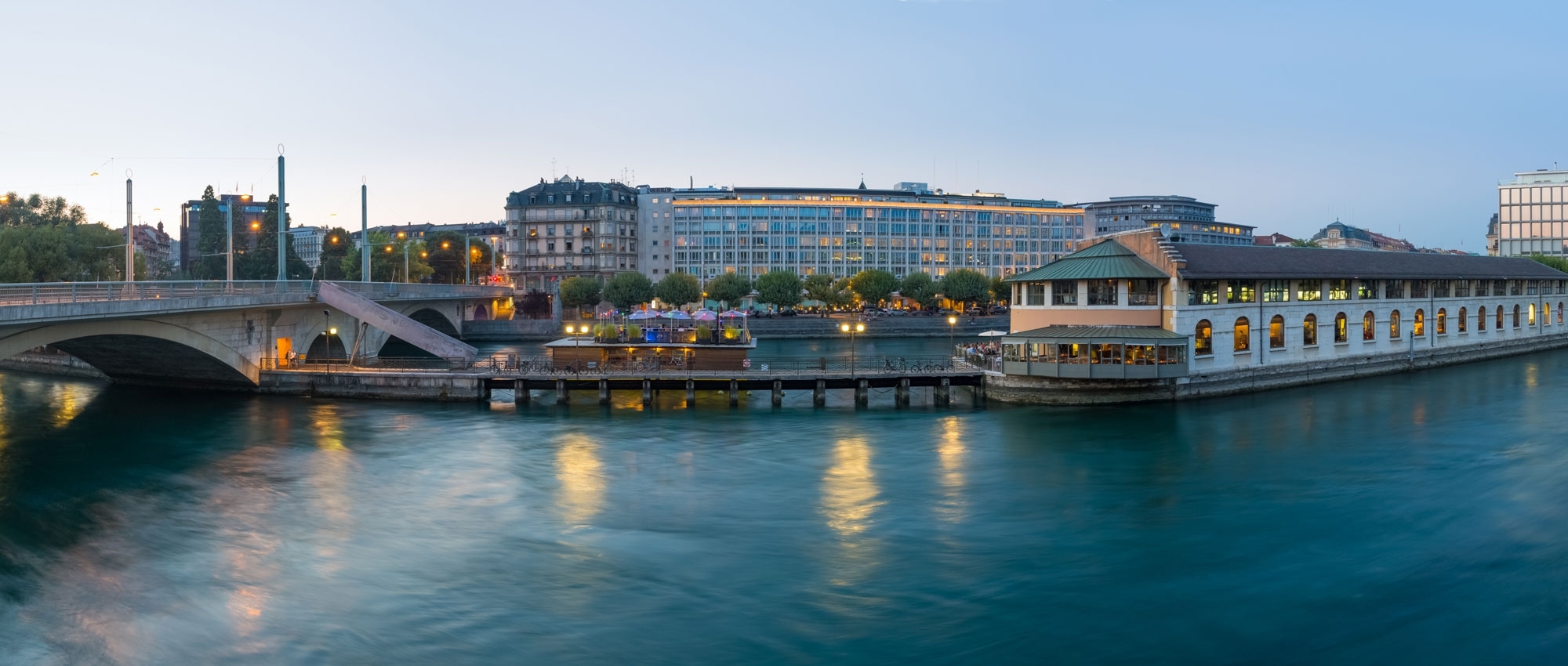 Rent van in Switzerland and visit some of most famous sights!
Switzerland has plenty of interesting things to visit. Bern, for example, Switzerland's capital is a really nice destination for a tourist. Its Old Town has been named a UNESCO World Heritage Site. Other two cities interesting to visit are Genève, home to the United Nations and other organisations, and Zurich, located in the heart of Europe, counting more than 50 museums and 100 art galleries and therefore considered the cultural hub of the country. By getting to these places in a van, your journey is going to be easy and comfortable since a van's interior is more spacious than a standard car's interior.
Driverso's van rental in Switzerland makes sure you reach your destination as the earliest!
Though travelling in Switzerland using public transport is a common practice amongst travelers, if you want to reach your destination as quick as possible than your should hire van in Switzerland. You will able to easily visit many places with van rental in Switzerland, which is not always possible if you opt for any other modes of transport.
Rent a van in Switzerland and explore the wonderful beauty of this amazing country!
Van hire in Switzerland is the best way to explore the country in the best way. You won't miss any of its natural beauty as you enjoy the tour with your loved ones in private. You can move at your own pace and stop anywhere you like. Travellers often see sights that they were not aware of earlier. If you rent a van, you can always be flexible and explore whichever place you want to visit. No need to travel at others' pace when Driverso is here to provide you with the best car rentals.
Call us anytime to book your car rental!