Compare and book amazing cars in few clicks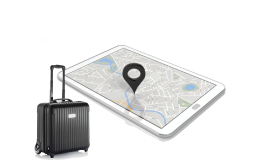 Choose your destination
Book in few simple clicks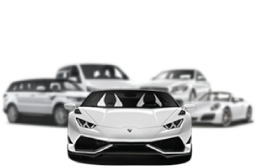 Compare amazing Cars
Chose among 20 different Brands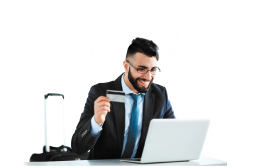 Book safely
Free Cancellation policy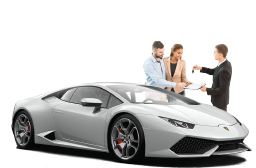 Enjoy your trip
Delivery and colection everywhere
Real Cars personally verified
All the available cars must be formally approved by our team of experts before being published. Driverso constantly check the performances of its Partners and collect the real feedback from the final Customers in order to maintain its outstanding level of service
Bespoke luxury car hire services
Find your car with just a few clicks, enter where you want to go, your desired dates, the model of the cars and our search engine will compare the best opportunities among the wide network of our selected partners. You just need to make your perfect choice!
Real Time availabilty and booking
With Driverso you are finally free to hire the car that better suit your needs, without wasting time waiting for quotation and availability check. From now on, you are able to plan your trip by yourself, safely and in complete freedom.
The first real luxury car rental booking platform
Three key factors for adding up a competitive advantage that returns the best value for your money. The results is a bespoke luxury service exactly fitted for you easy to book at the best price of the market