Rent a Porsche in the United Kingdom
Porsche is one of the most iconic motoring brands in the world and it can be the perfect car if you are looking for a safe, comfortable and performing transport. While in the UK, by renting a Porsche you can in fact count on a great versatility and exceptional handling and instead of wasting time waiting for a taxi cab you can find your car directly at one of the airports of the United Kingdom. Famous for being an important commercial and industrial city, London is also popular for its high fashion and the presence of a vast numbers of place and attractions to see even if you are short on time. Hiring a Porsche in the UK will really make you feel the spirit of the Capital and it is a great idea if you also wish to discover its very authentic surroundings. Whether you go for a glamourous weekend or a trip in the countryside, Driverso allows you to experience the best Porsche rental in the United Kingdom.
We are the only luxury platform that allows online booking
Exclusive provider
Rated 4.8/5.0
Booking with us is hassle-free.
1.CHOOSE
Perform a search and choose between the actual cars available. What you see is what you get, no surprises.
2.RESERVE
Book the car you want and in case of early booking you are free to change your mind until three days before the rental starts and you will get a full refund.
3.ENJOY
The Service Provider will contact you to make the fine tuning of the delivery details. The car will be impeccably delivered to your location on the date and time requested.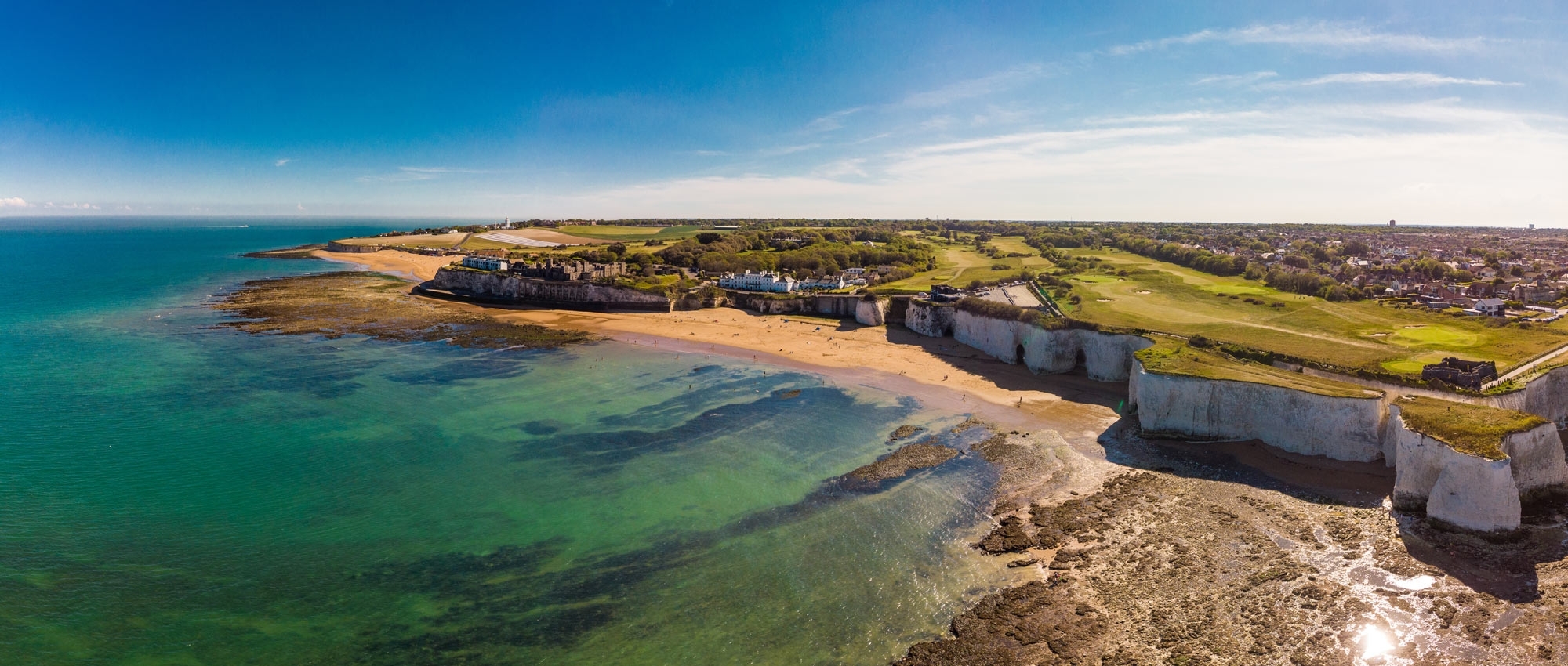 Hire a Porsche in the United Kingdom
It just takes you a few clicks to hire a Porsche with Driverso. With the widest collection of luxury cars in Europe, Driverso allows you to choose your favourite luxury car for rental. Make your trip unforgettable and rent a Porsche in the United Kingdom at the best price.
Check prices and availability real-time and find the best deal. Driverso's instant booking will secure you the actual car you've picked in seconds. You won't regret hiring a Porsche in the United Kingdom, for sure!