Rent a Luxury Car in Brindisi
Brindisi is a beautiful city located in the southern region of Italy, on the Adriatic coast. Thanks to its rich history and cultural heritage, rent a luxury car in Brindisi and explore it. You can start your luxury driving tour at the Castello Svevo, a stunning medieval castle that dominates the city's harbor. The castle dates back to the 13th century and has been restored in recent years. You can park your car nearby and walk around the castle and take in the stunning views.
Rent a luxury car in Brindisi and admire the Duomo, the city's main Cathedral, which dates back to the 11th century. The cathedral has a beautiful Romanesque facade and a stunning interior filled with ornate decorations and frescoes. You can park your car nearby and walk around the cathedral.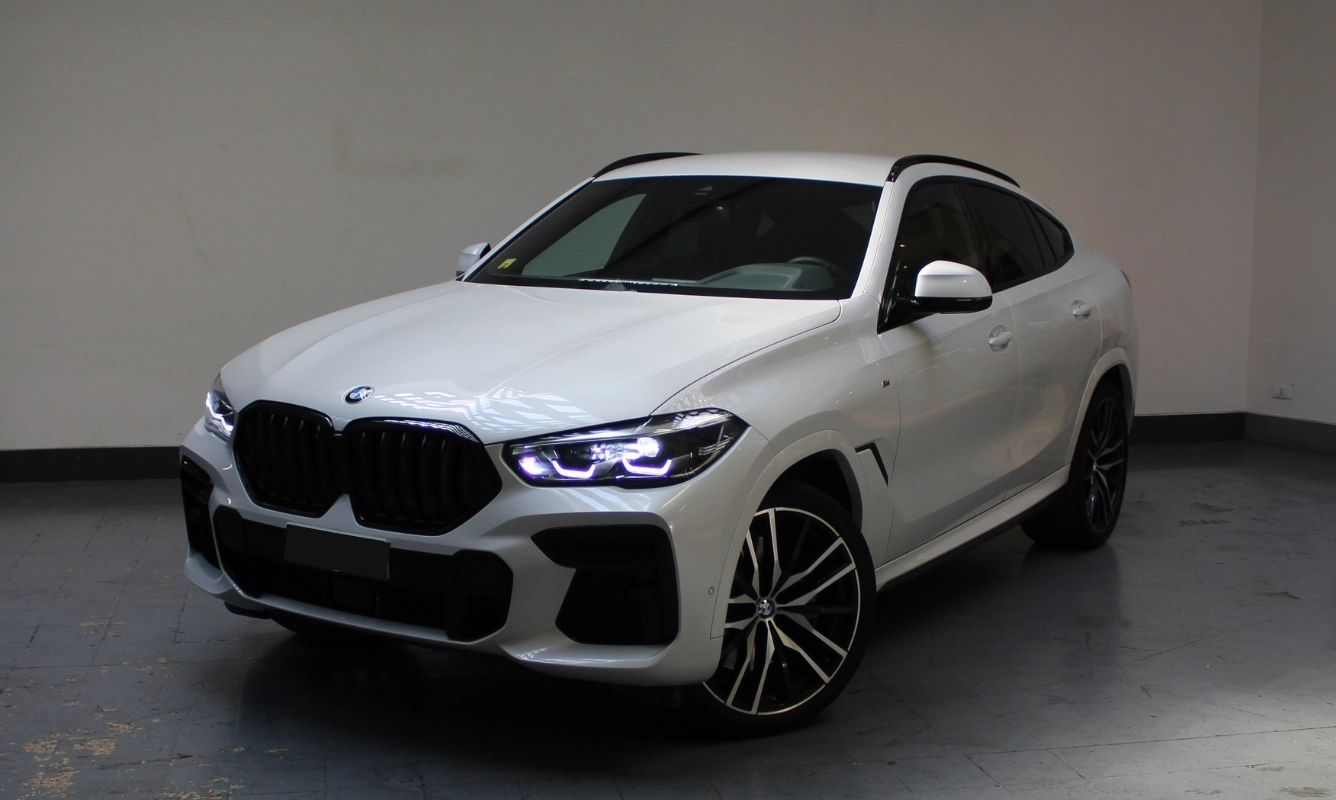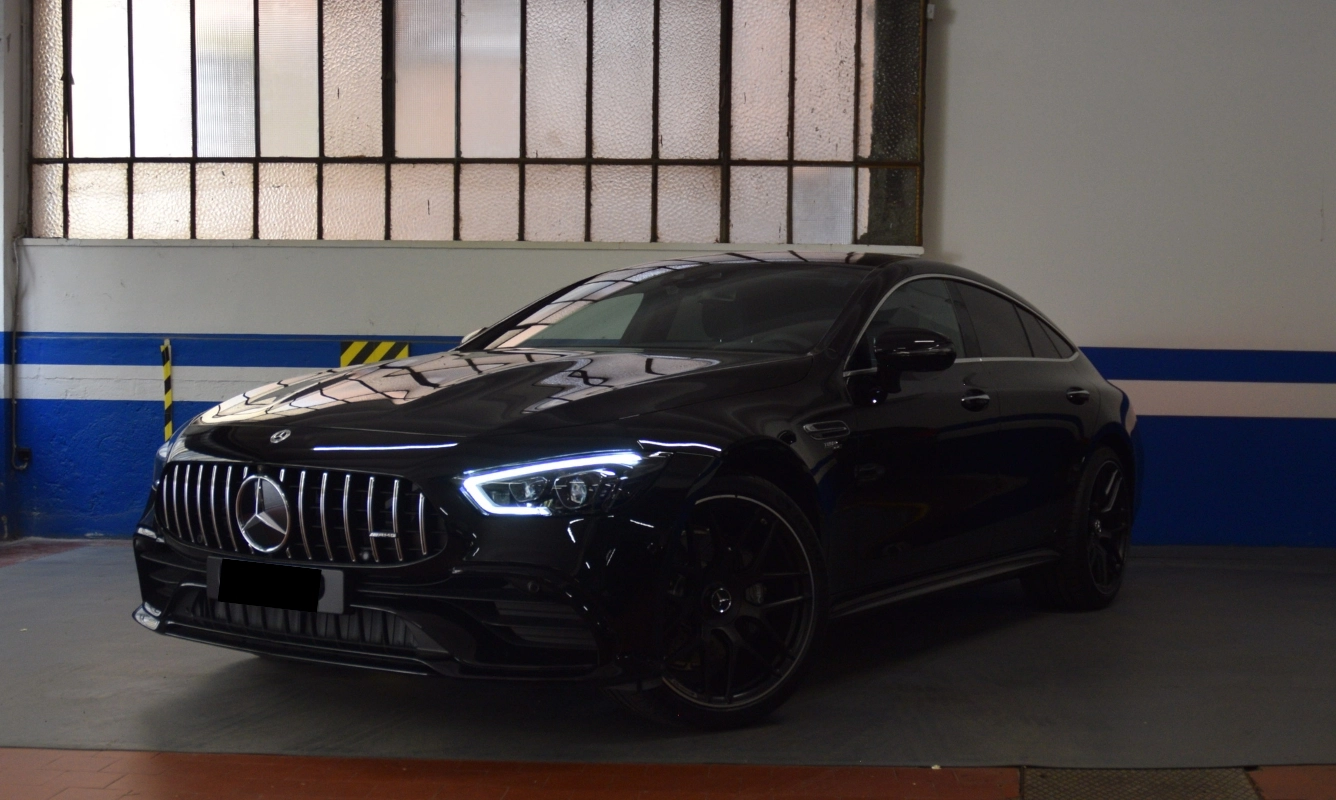 Sport car
Mercedes-benz
GT4 Coupé 53 AMG
00E60/PRI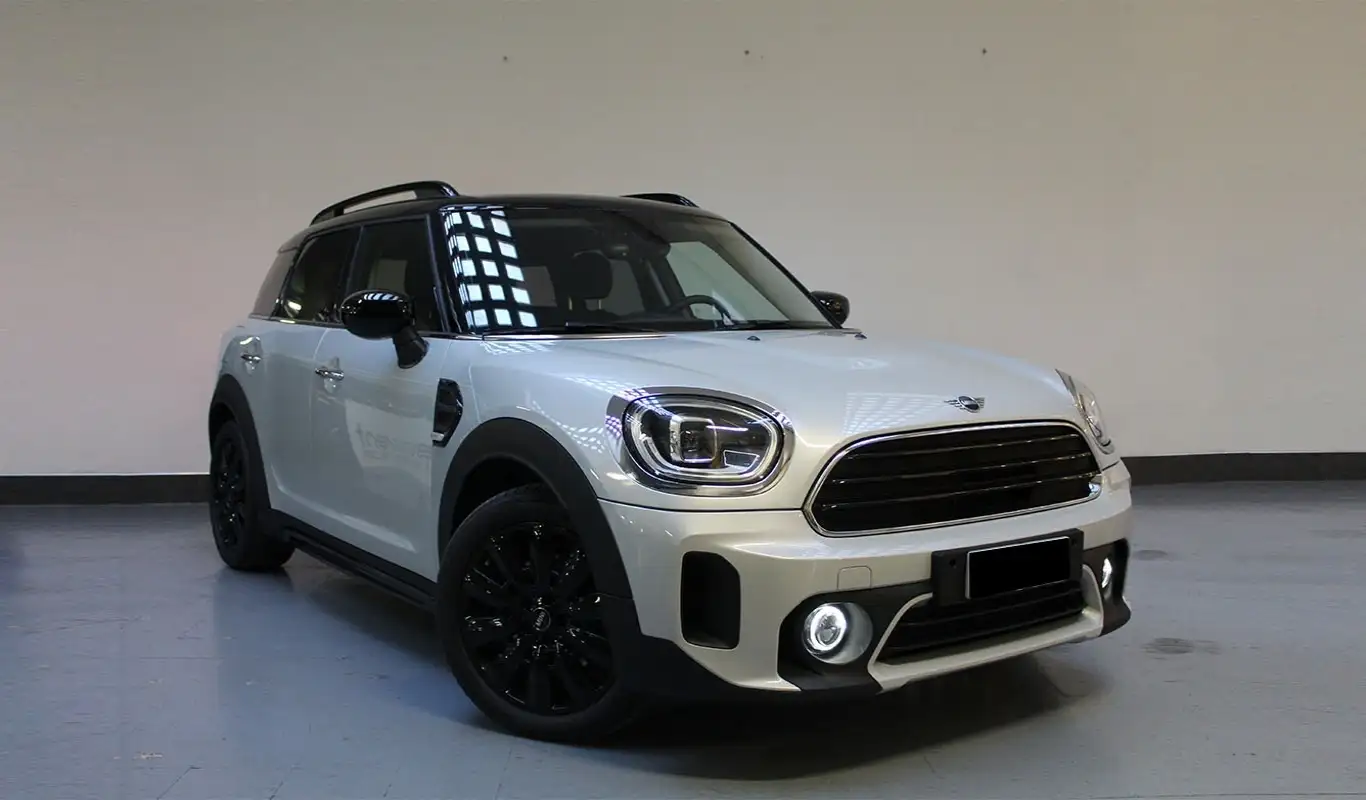 SUV
Mini
Cooper Countryman
00CAA/PRI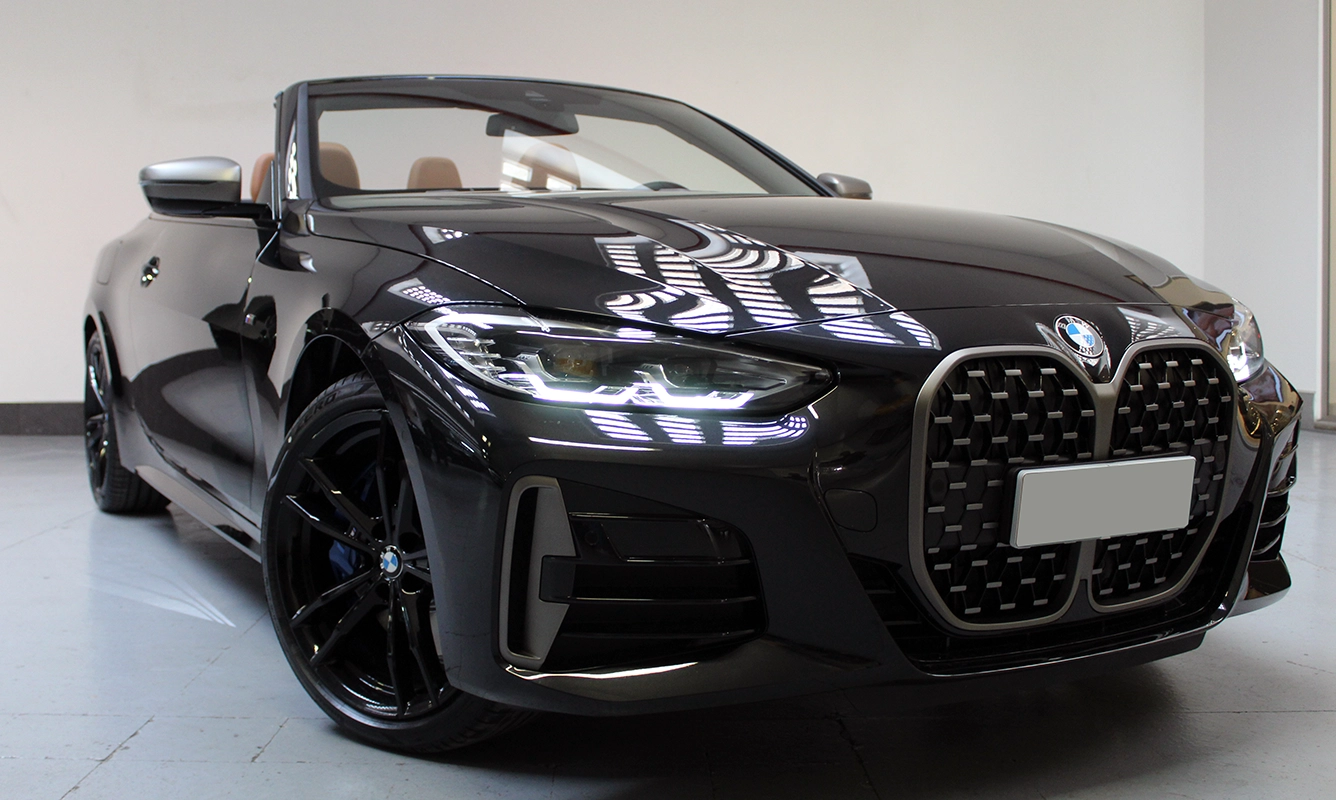 Convertible
BMW
M440i Cabrio
00EEB/PRI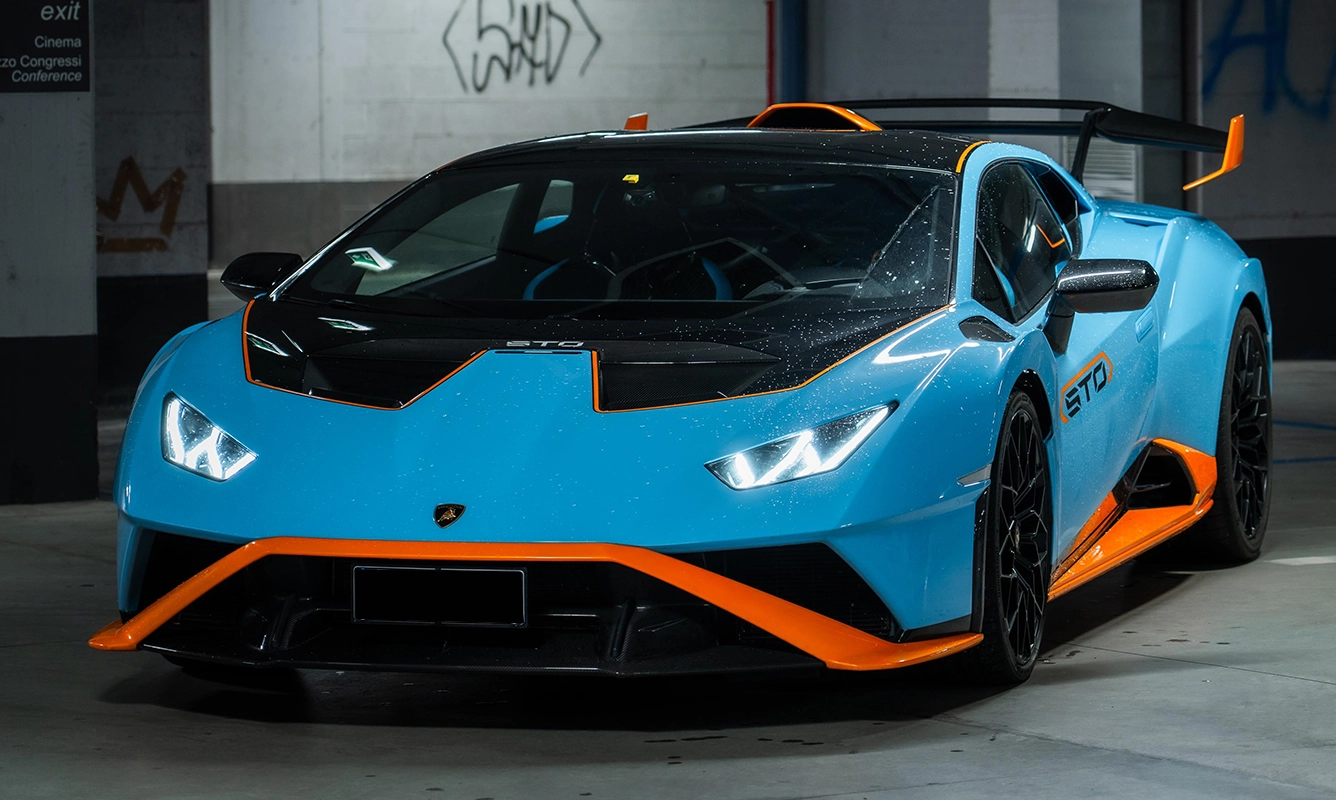 Sport car
Lamborghini
Huracan
01051/GTR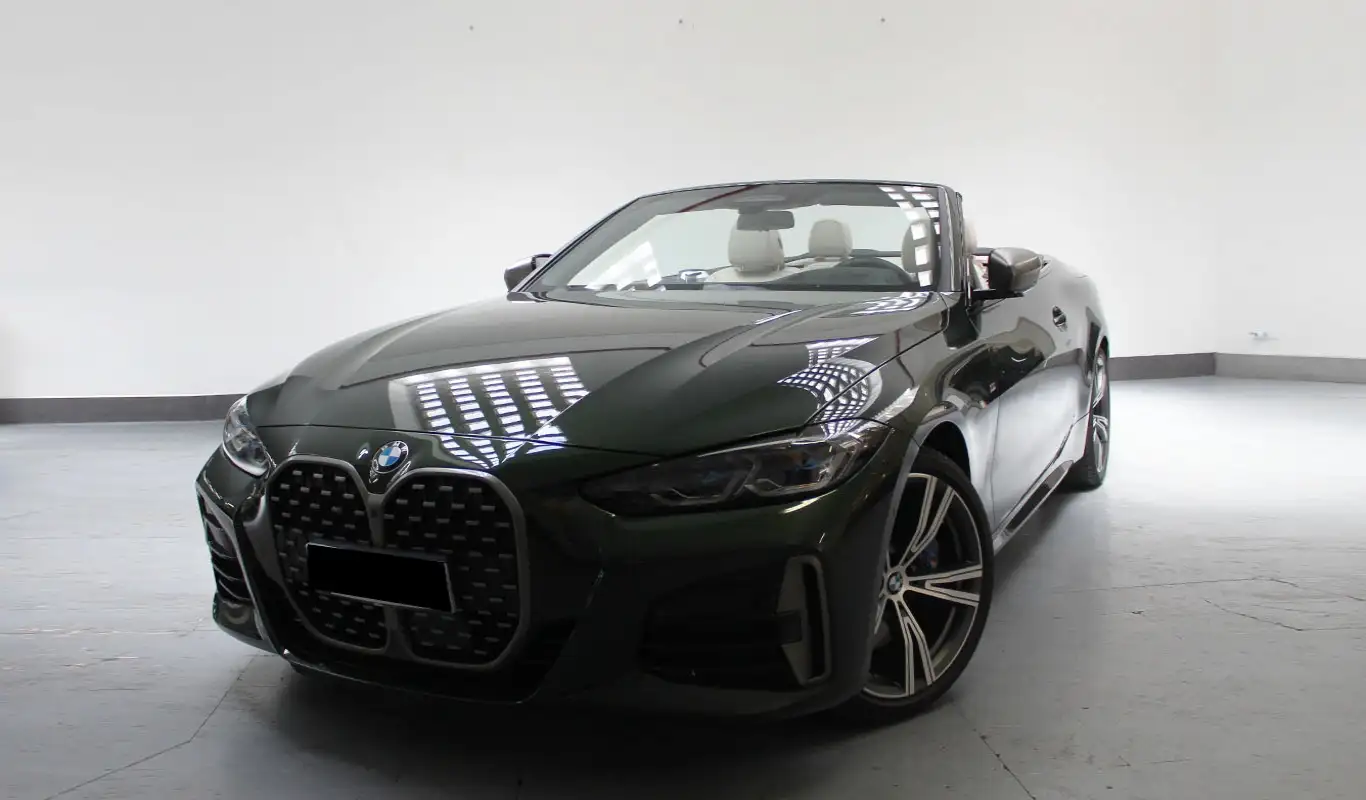 Convertible
BMW
M440i Cabrio
00D71/PRI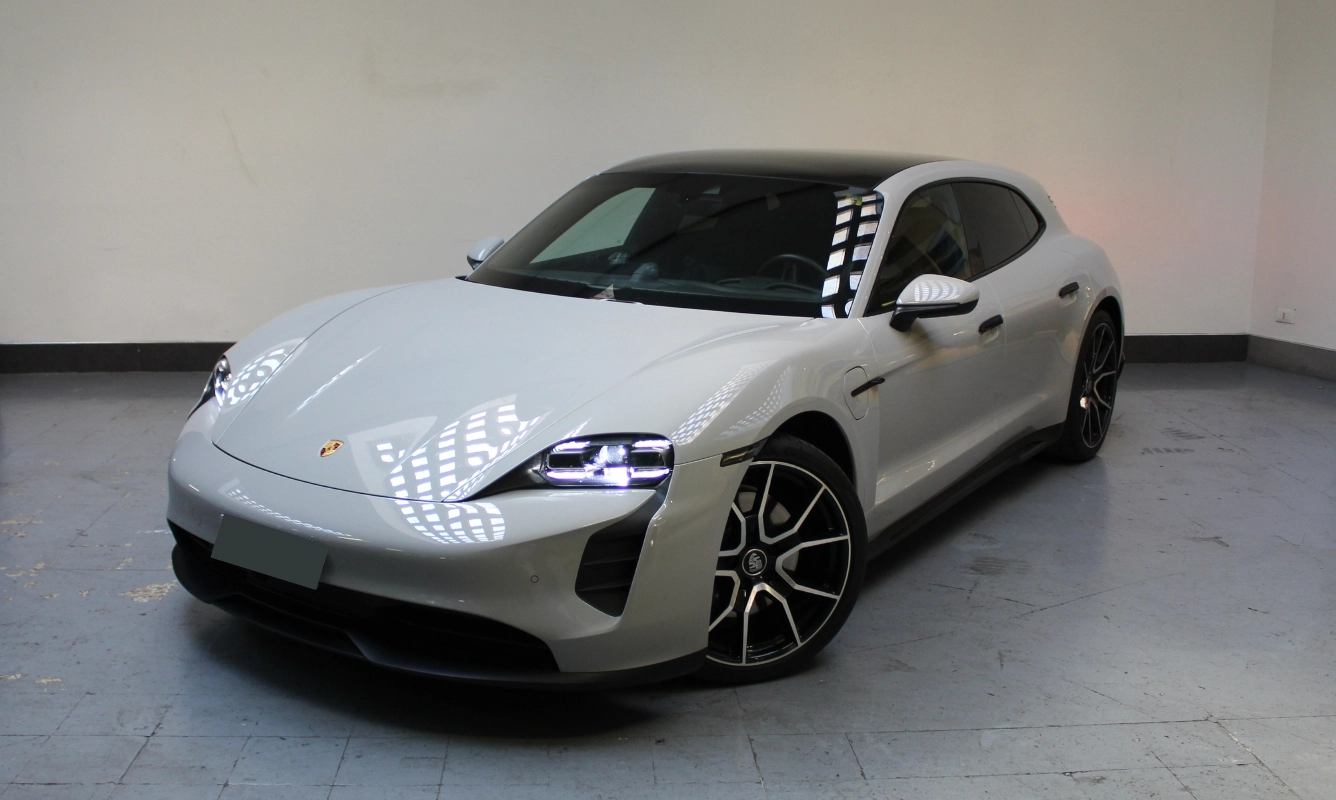 Sport car
Porsche
Taycan Sport Turismo
0107C/PRI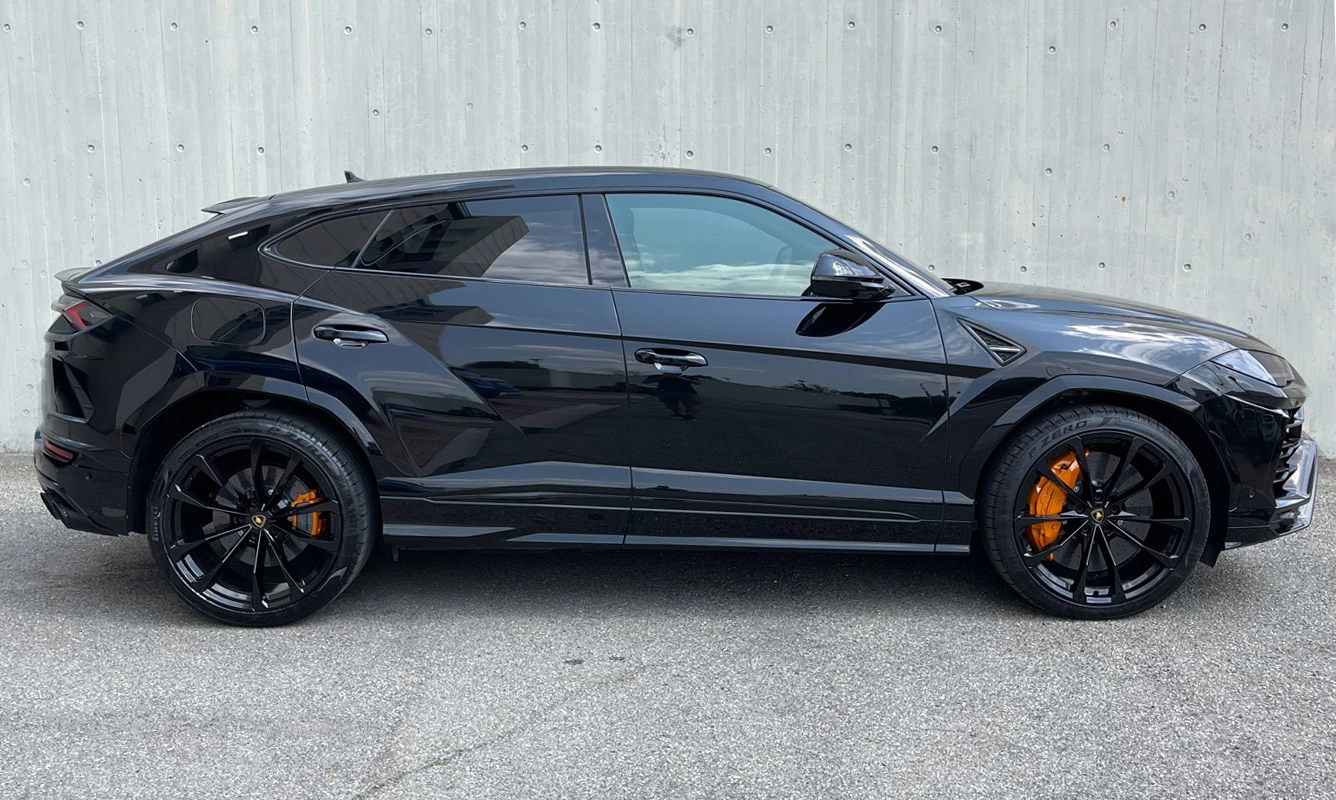 SUV
Lamborghini
Urus
01056/GTR
Booking with us is hassle-free
Rated 4.8 / 5.0 on
Hire a Luxury Car in Brindisi
Rent a Suv or a Van in Brindisi for your adventures
Rent a Porsche Cayenne or a MB Vito in Brindisi andvisit San Vito dei Normanni. This historic townis located about 20 kilometers from Brindisi and it also has severalcharming piazzas, churches, and historic buildings that are worth exploring. SanVito dei Normanni is home to many historic landmarks, including the Castleof Dentice di Frasso, which dates back to the 15th century and now houses amuseum and cultural center. A Suv and Van rental in Brindisi offersthe chance to visit also the beautiful churches of the town, including:
· Church of San Francescod'Assisi
· Church of San GiovanniBattista.
Hire a Convertible in Brindisi to get lost in the beauty of Ostuni
Hire a convertible in Brindisi to experience the freedom and excitement of driving with the top down, adding to the sense of adventure and romance that Ostuni evokes. Renting a BMW SERIE 4 in Brindisi to enjoy the unique and unforgettable charm of Ostuni. This beautiful town is located about 30 kilometers from Brindisi and is known for its whitewashed buildings and narrow, winding streets. With its stunning views over the Adriatic Sea and the surrounding olive groves, Ostuni is a must-visit destination for anyone traveling to Puglia. The town's historic center is a maze of winding alleys and charming squares, with many historic buildings dating back to the Middle Ages and the Renaissance.
Rent a sportscar in Brindisi to discover the charms of Puglia
Hire an Aston Martin, Ferrari or Porsche in Brindisi and head to Fasano a picturesque town known for its countryside and stunning coastline. Fasano is home to several historic landmarks, including the Church of San Giovanni Battista, which dates back to the 11th century and features beautiful frescoes and paintings. The town is also known for its beautiful castle, which dates back to the 15th century and now houses a museum and cultural center.
Renting a Lamborghini in Brindisi allows you to admire not only the historic sites of Fasano but also its rolling hills, olive groves, and vineyards that offer a peaceful and relaxing escape from the hustle and bustle of city life. The town is also home to the Fasano Zoo Safari, which is one of the largest wildlife parks in Italy and offers visitors the chance to see a range of exotic animals up close.
Take a scenic drive to Brindisi in your amazing Luxury Car
Hire a BMW, Audi or Porsche in Brindisiand drive along the Lungomare Regina Margherita, a beautiful seafrontpromenade that offers stunning views of the Adriatic Sea and the city'scoastline. You can park your car along the promenade and take a leisurelystroll or stop for a coffee or a gelato and enjoy the sea breeze. Rent a luxurycar at the Airport of Brindisi the gateway to the beautiful Puglia.Land and hire a luxury car at the Airport of Brindisi to discoverthe Magic of Southern Italy. The Airport, officially named Brindisi-SalentoAirport, is located about 6 kilometers north of the city center and itserves as a hub for both domestic and international flights, connectingtravelers to a range of destinations throughout Italy and Europe.
The airport is served by a range of airlines, including majorinternational carriers such as:
· Ryanair
· Alitalia
· Lufthansa
as well as several low-costcarriers. The airport has direct flights to a range of European destinations,including
· London
· Paris
· Berlin
· Amsterdam
· Brussels
If you have time, hire an exotic car in Brindisi and driveout of the city to the Torre Guaceto Nature Reserve, a stunningprotected area that offers beautiful beaches, crystal-clear waters, andstunning scenery. You can park your luxury car at the Nature Reserveand take a walk or relax on the beach. The Reserve covers over 22 squarekilometers and includes a range of habitats, including sandy beaches, rockyshores, dunes, wetlands, and Mediterranean scrubland. It is home to a widerange of plant and animal species, including rare and endangered species suchas the Mediterranean monk seal and the loggerhead sea turtle. It is also a haven for birdwatchers, with over200 species of birds recorded in the area, such as flamingos, storks, andraptors.
Rent a luxury car in Brindisi and get lost along rollinghills, olive groves, and vineyards, the common sights of the countryside. Theregion is famous for its olive oil production, with olive groves stretching asfar as the eye can see. The countryside is also home to numerous vineyards,which produce some of the best wines in Italy, including the famous
· Primitivodi Manduria
· SaliceSalentino wines.
Hire a luxury car in Brindisi and driving through thecountryside, visitors can enjoy stunning views of the rolling hills, dottedwith white-washed houses and medieval castles. The area is also home to severalcharming towns and villages, including Ceglie Messapica and Mesagne,which offer visitors a glimpse into the region's rich history and culture. Renta luxury car in Brindisi to have the chance to experience thenatural beauty and rich culture of one of the most beautiful regions of Italy.