Rent a Luxury Car at Naples Airport
Naples Airport, also known as Naples International Airport or Aeroporto di Napoli-Capodichino in Italian, is the main airport serving the city of Naples, Italy. Situated in the Capodichino district, approximately 7 kilometers northeast of the city center, Naples Airport is a bustling transportation hub connecting the region with numerous domestic and international destinations.
If you're looking to elevate your travel experience and explore Naples and its surroundings in style, renting a luxury car at Naples Airport is a fantastic option.
The airport has a rich history, dating back to its establishment in 1910 as a military airport. Over the years, it has undergone significant expansions and improvements to accommodate the growing number of passengers. Today, Naples Airport is a modern facility equipped with state-of-the-art amenities and infrastructure, ensuring a pleasant and efficient travel experience for visitors who hire an exotic car at Naples Airport.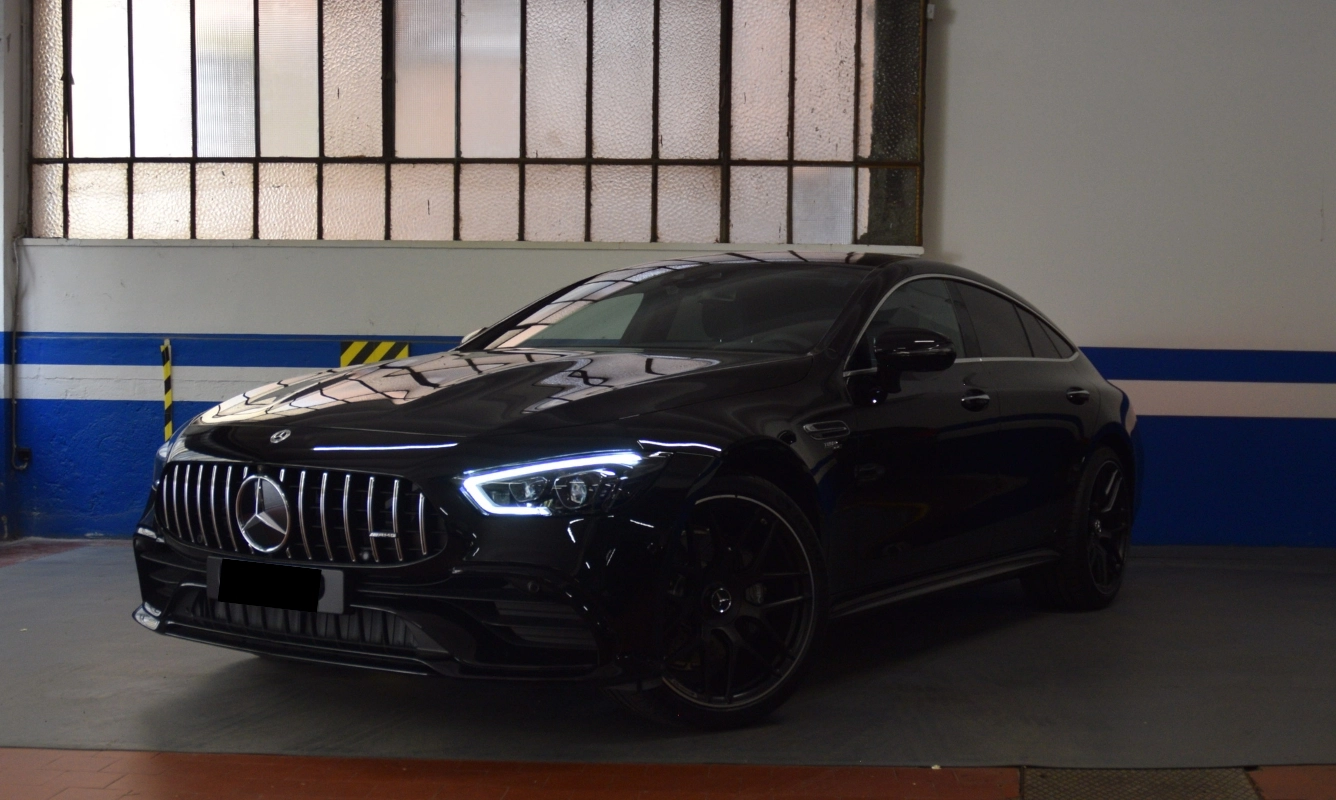 Sport car
Mercedes-benz
GT4 Coupé 53 AMG
00E60/PRI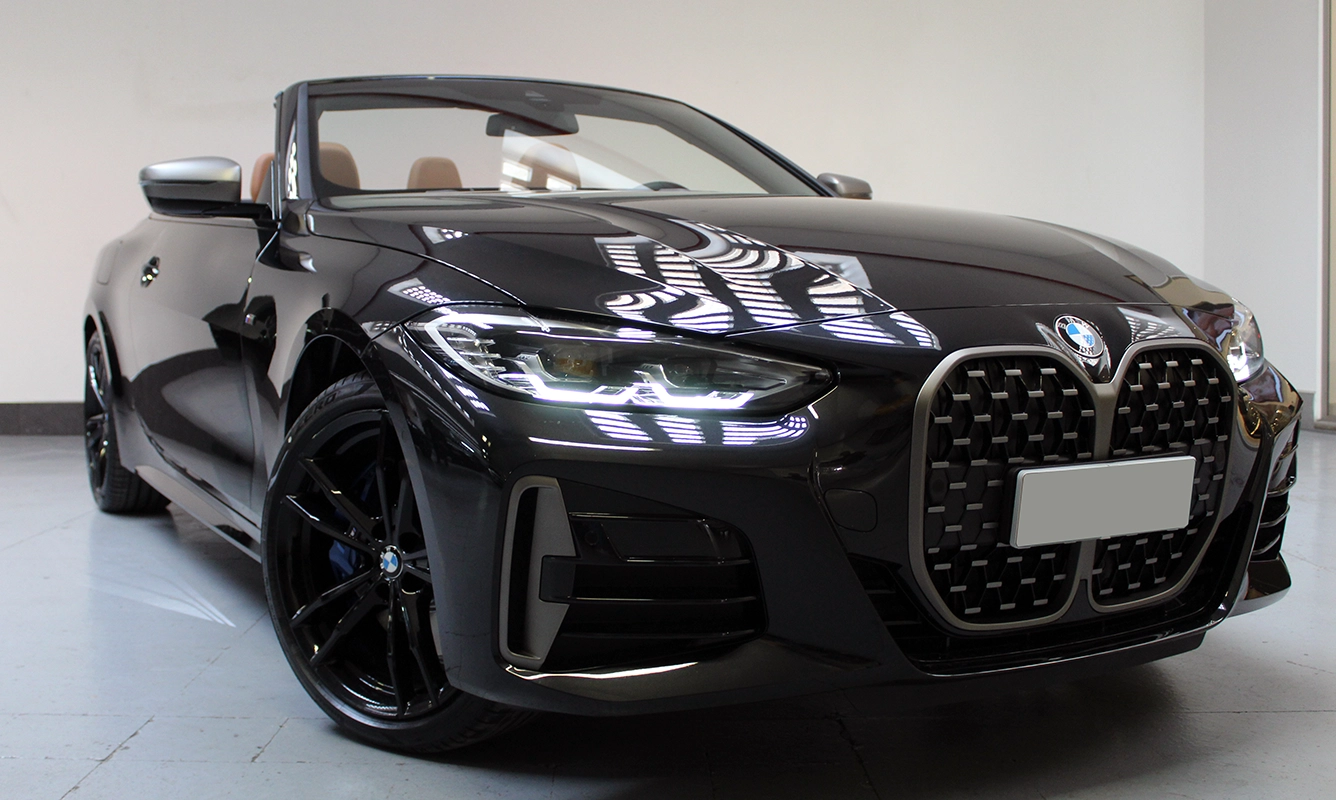 Convertible
BMW
M440i Cabrio
00EEB/PRI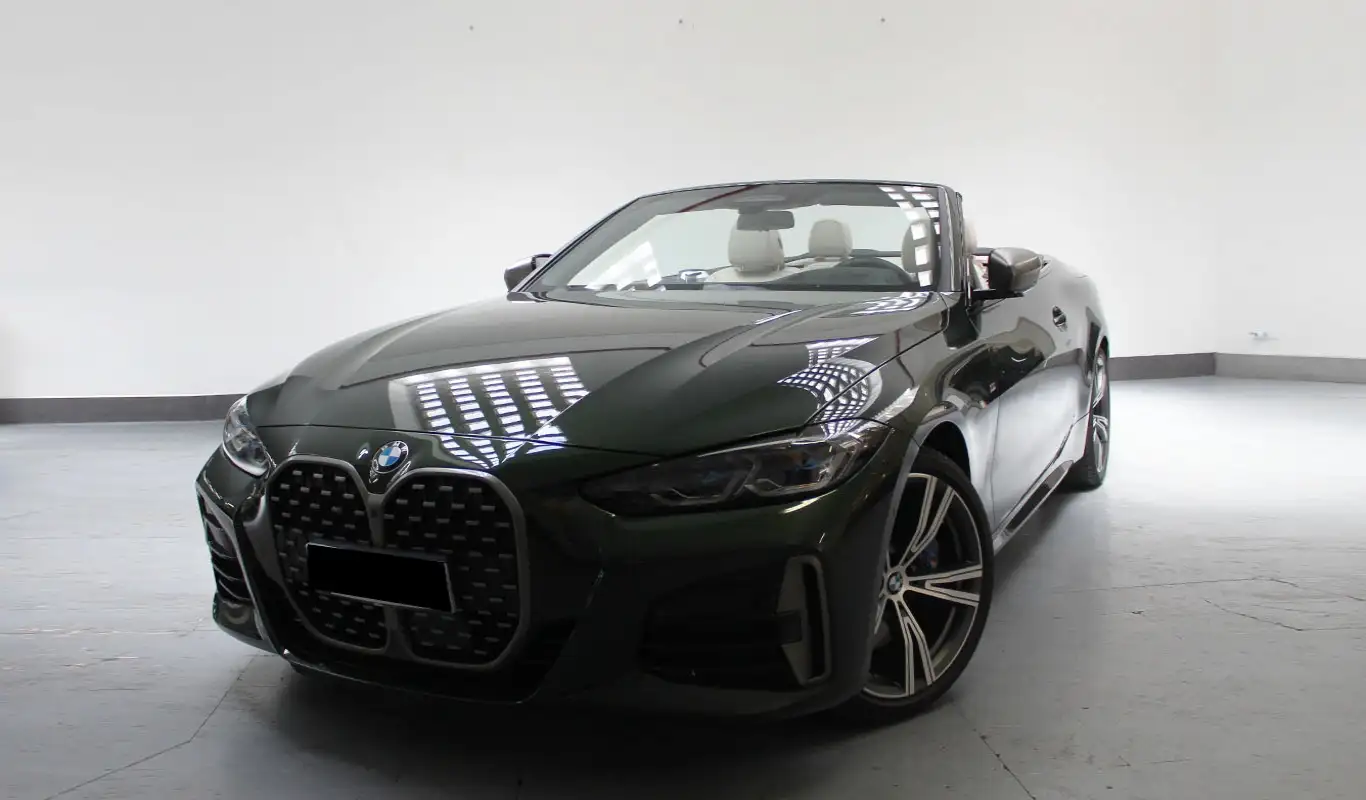 Convertible
BMW
M440i Cabrio
00D71/PRI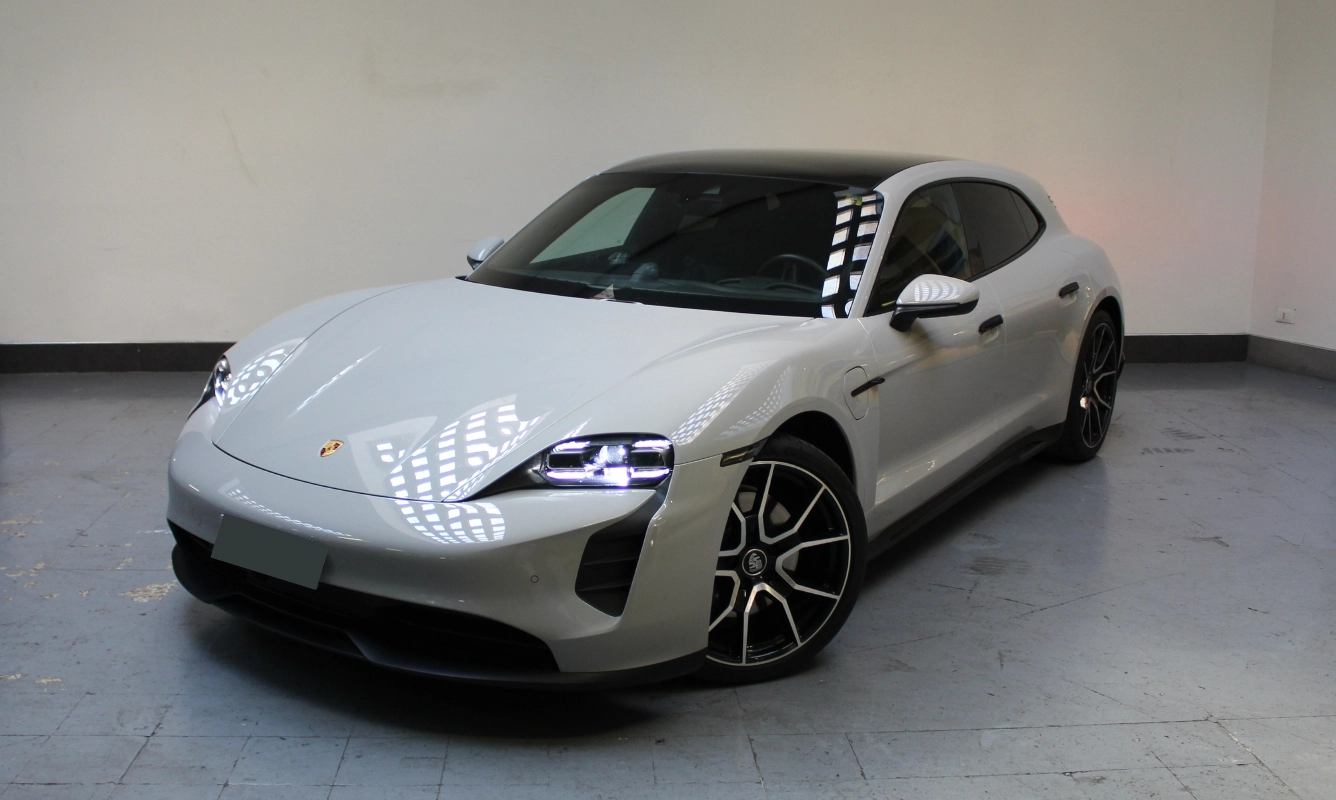 Sport car
Porsche
Taycan Sport Turismo
0107C/PRI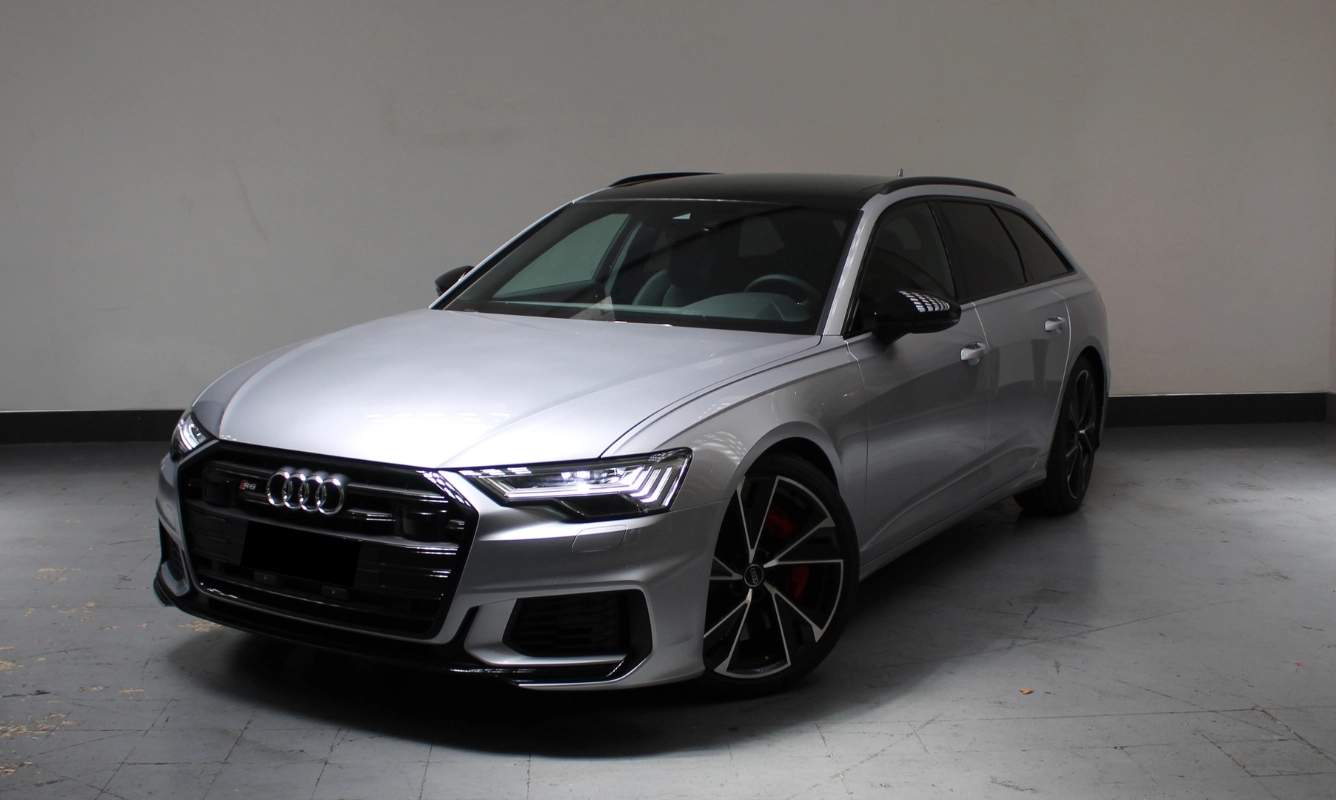 Sedan
Audi
S6 Avant
00DAA/PRI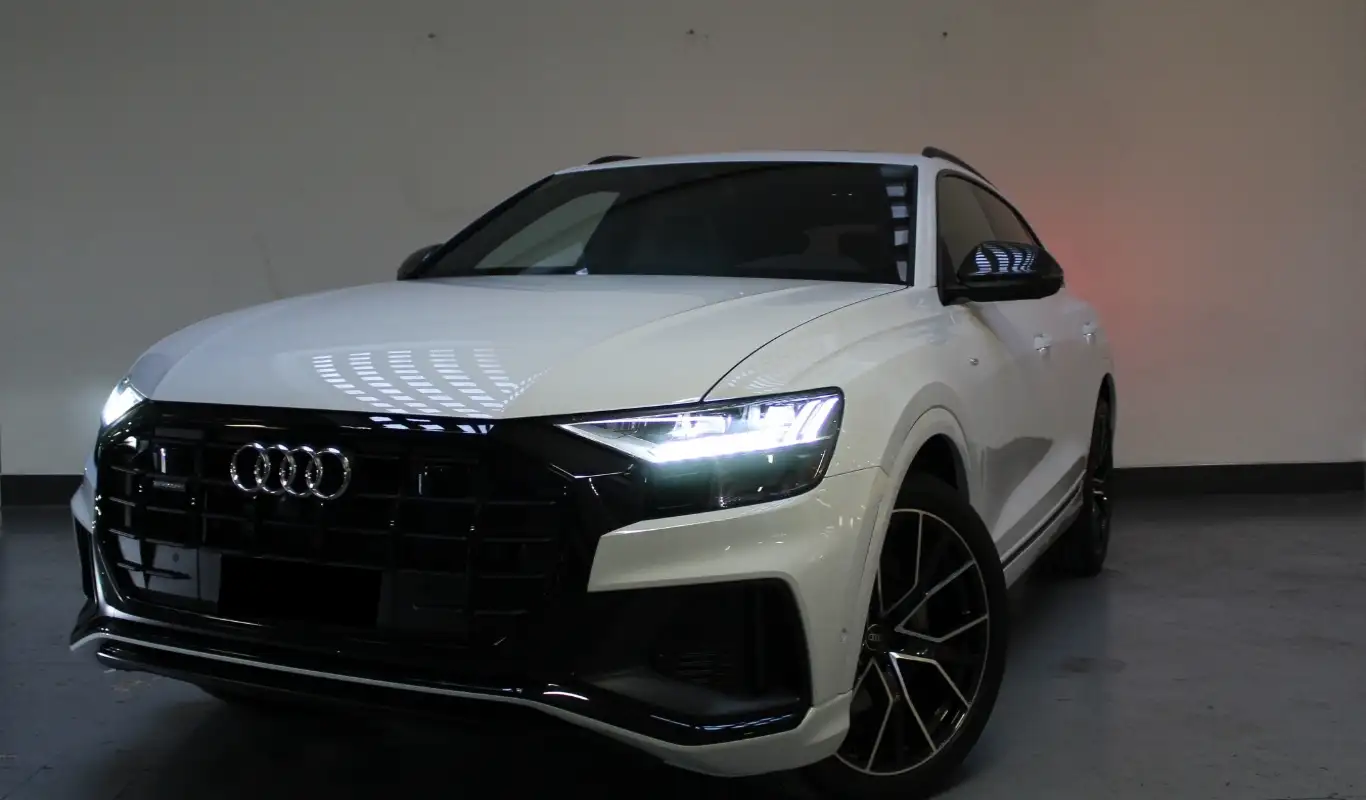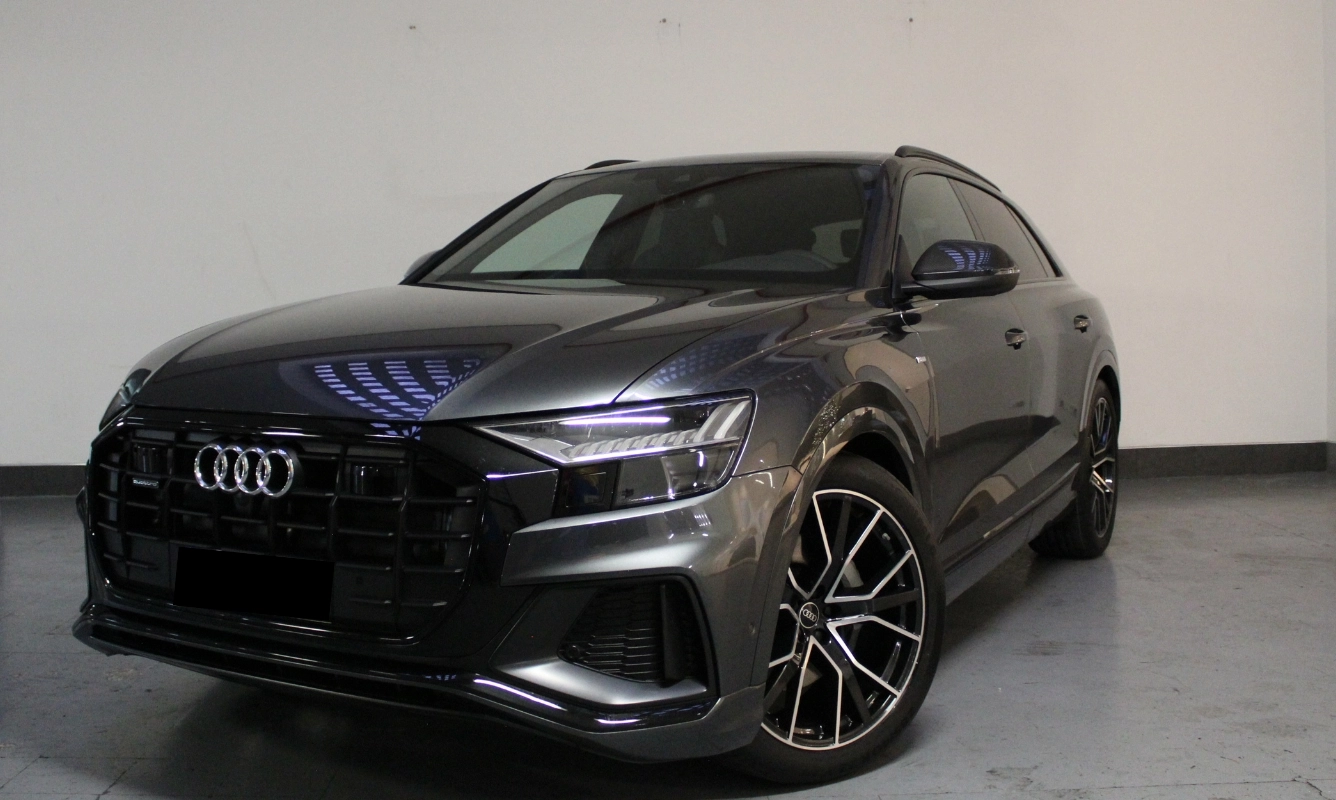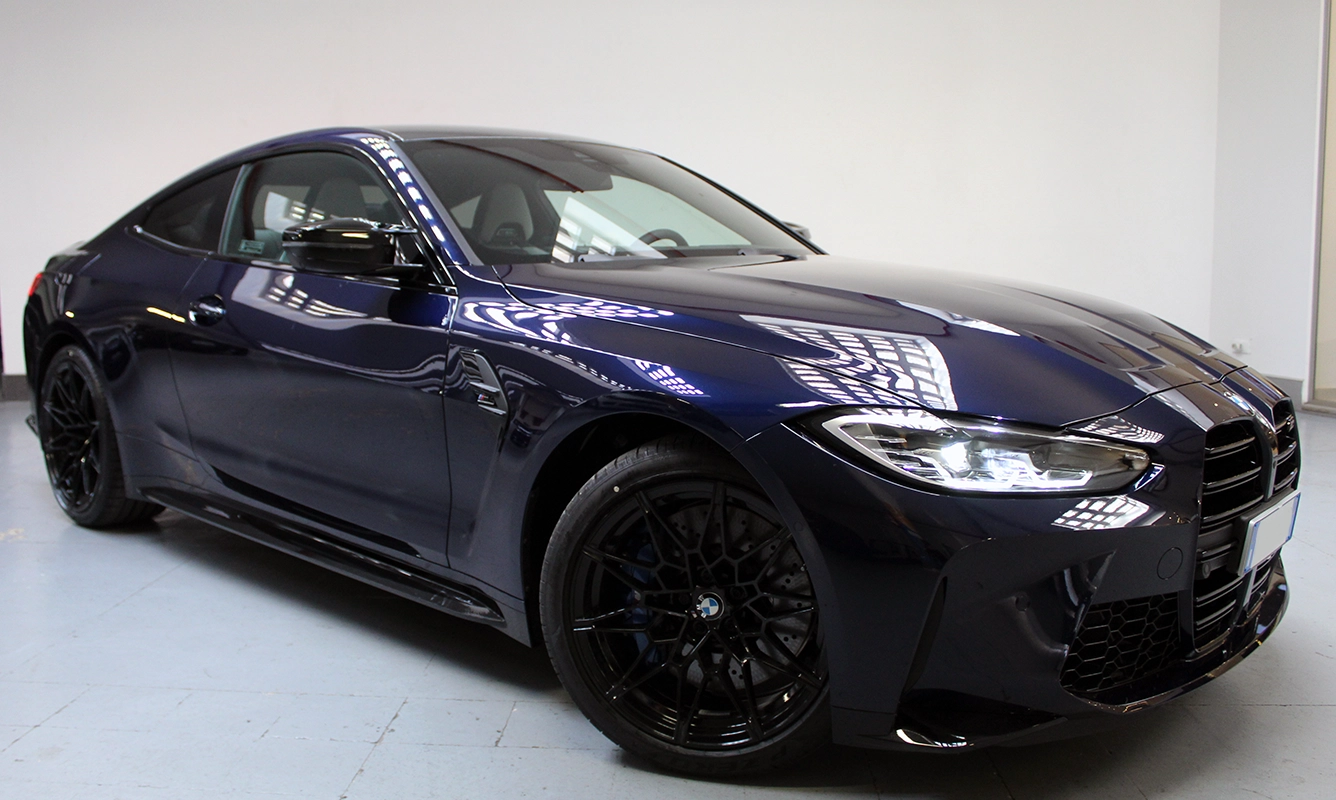 Sport car
BMW
M4 Coupé
00ED3/PRI
Booking with us is hassle-free
Rated 4.8 / 5.0 on
Hire a Luxury Car at Naples Airport
Rent a convertible car or a sports car at Naples Airport
For a combination of coastal and historical sights, rent a convertible car at Naples Airport and drive along Via Domitiana (SS7). This road takes you through the Phlegrean Fields, an area rich in archaeological sites and volcanic landscapes. Hire a convertible at Naples Airport and xplore places like Pozzuoli, where you can visit the Flavian Amphitheater and Bacoli, known for its beautiful beaches and ancient Roman ruins.
Pozzuoli is also known for its geological marvel, the Solfatara. This dormant volcanic crater features bubbling mud pools, steaming fumaroles, and the distinct smell of sulfur. Visitors who hire a sports car at Naples Airport can explore the volcanic landscape, walk along the trails, and witness firsthand the raw power of nature in this otherworldly setting.
Hire a SUV at Naples Airport
Renting a SUV at Naples Airport and driving around Caserta Vecchia offers a thrilling and immersive experience, allowing you to explore the historical charm and natural beauty of this ancient hilltop village. Caserta Vecchia, located in the Campania region of Italy, is renowned for its well-preserved medieval architecture, narrow cobblestone streets, and panoramic views of the surrounding countryside.
Caserta Vecchia is dominated by the imposing medieval castle, known as the Palazzo Vecchio. Take a leisurely stroll through the castle grounds, marvel at its imposing structure, and enjoy the breathtaking views of the surrounding countryside from its elevated position.
From Caserta Vecchia, you can also embark on scenic drives through the countryside. Rent a SUV at Naples Airport and explore the nearby Monte Maggiore Regional Park, known for its verdant landscapes, hiking trails, and panoramic viewpoints. Hiring a SUV at Naples Airport allows you to venture off the beaten path and discover hidden gems that lie off the main roads.
Rent a VAN at Naples Airport
When renting a VAN at Naples Airport and driving to reach the city center, there are a few narrow roads that you may want to avoid due to their limited space and potential challenges for larger vehicles. Here are some routes to consider steering clear of when hiring a VAN:
Spinalonga Tunnel: The Spinalonga Tunnel, also known as the Galleria Borbonica, is an underground passage in Naples. It offers an intriguing glimpse into the city's history, but it is not suitable for larger vehicles. The tunnel has low clearance and tight corners, making it challenging for vans to navigate through safely.
Vicolo dei Greci: Located in the heart of Naples, Vicolo dei Greci is a picturesque alley known for its charm and historic architecture. However, it is an extremely narrow passage, making it unsuitable for larger vehicles. It is best to explore this area on foot or using smaller modes of transportation.
Explore the surroundings of Naples Airport with your Luxury Car
At Naples Airport, you can find several VIP lounges that provide an exclusive and luxurious experience for discerning travelers who want to take a break before or after renting a luxury car at Naples Airport. Some of the VIP lounges available at Naples Airport include:
The Naples Airport VIP Lounge: Located in the Departures area, this lounge offers a comfortable and serene space for passengers to relax and unwind. With stylish interiors and a tranquil ambiance, it provides a range of amenities such as complimentary Wi-Fi, refreshments, and a selection of hot and cold beverages.
GESAC VIP Lounge: Operated by the airport management company GESAC, this VIP lounge offers a sophisticated and elegant environment. Passengers can enjoy a variety of amenities, including comfortable seating, complimentary snacks and beverages, Wi-Fi connectivity, and dedicated staff to assist with travel arrangements.
Once you rent your luxury car at Naples Airport and start your journey, be sure to visit Herculaneum.
Herculaneum, a remarkable ancient Roman town, is situated near the Bay of Naples in Italy. Much like its neighboring city Pompeii, Herculaneum was buried under volcanic ash and preserved for centuries until its excavation in the 18th century. Today, it stands as an extraordinary archaeological site, offering visitors who hire a luxury car at Naples Airport a fascinating glimpse into the daily life and culture of the Roman Empire.
Founded around the 4th century BC, Herculaneum was a prosperous coastal city known for its wealthy residents and luxurious villas. It thrived as a bustling port and a favored retreat for the elite of Roman society. However, in AD 79, the nearby Mount Vesuvius erupted, burying the town under a thick layer of volcanic material, thus preserving it in remarkable detail.
Renting an exotic car at Naples Airport and exploring Herculaneum provides a unique opportunity to witness the exceptional preservation of ancient Roman buildings, intricate mosaics, vibrant frescoes, and everyday objects frozen in time. As you wander through the remarkably well-preserved streets, you can admire the architectural splendors of wealthy villas, public buildings, thermal baths, and even a gymnasium.
The highlights of Herculaneum include the House of Neptune and Amphitrite, a luxurious villa with beautifully preserved frescoes depicting mythological scenes. The House of the Deer features an impressive central courtyard adorned with intricate mosaics. The Thermal Baths of Herculaneum are an extraordinary example of ancient Roman bathing complexes, offering a glimpse into the daily lives of the town's inhabitants.
One of the most iconic structures in Herculaneum is the Villa of the Papyri, believed to have belonged to Julius Caesar's father-in-law. While the villa remains partially unexcavated, it is famous for its extensive library, which once housed a collection of papyrus scrolls. The villa's grand architecture and stunning seaside location make it a must-see site when you hire a luxury car at Naples Airport.