Rent a VAN in Naples
Exploring the vibrant city of Naples in Italy is an adventure like no other. With its rich history, stunning architecture, and mouthwatering cuisine, this bustling metropolis has something to offer to every traveler. One of the best ways to fully immerse yourself in the wonders of the city is by renting a VAN in Naples and embarking on a journey to discover its hidden gems.
Hiring a VAN in Naples provides you with the freedom and flexibility to explore at your own pace.
When you rent a VAN in Naples, don't miss the opportunity to visit the captivating underground world of Naples. Beneath the bustling streets lies a vast network of tunnels and catacombs, offering a glimpse into the city's past. Visit the Catacombs of San Gennaro or explore the ancient aqueduct system at the Napoli Sotterranea. These hidden wonders provide a unique and eerie perspective on Naples' history.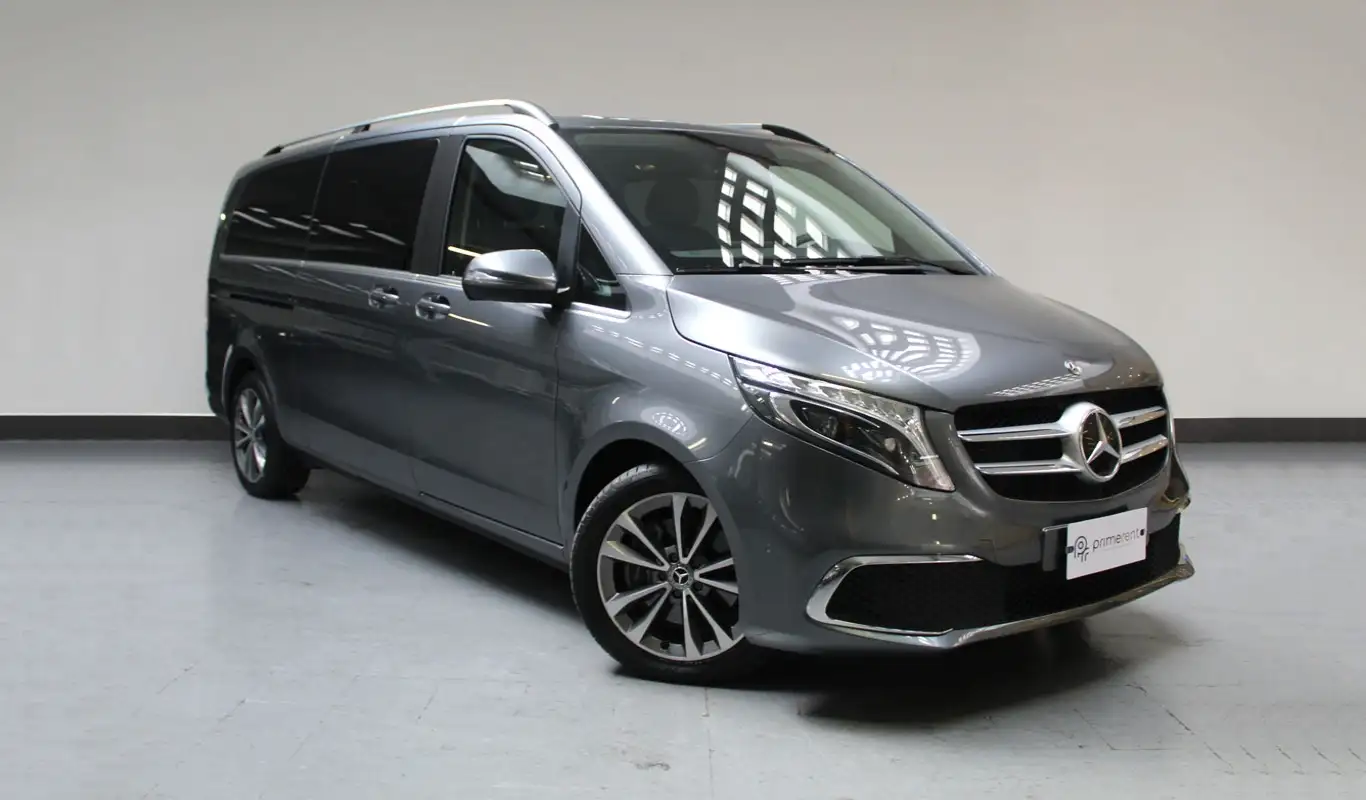 Van
Mercedes-benz
V Class XL
00BAC/PRI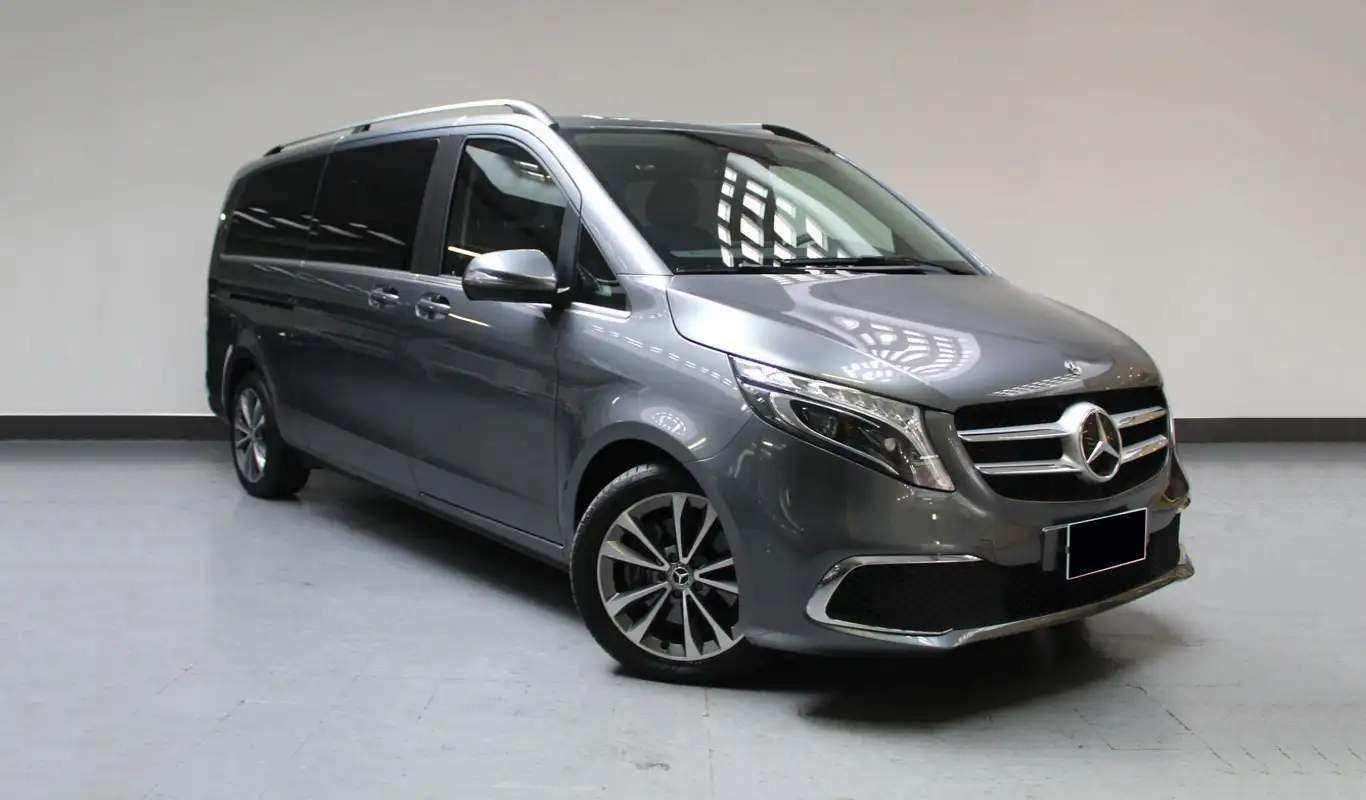 Van
Mercedes-benz
V Class XL
00CD5/PRI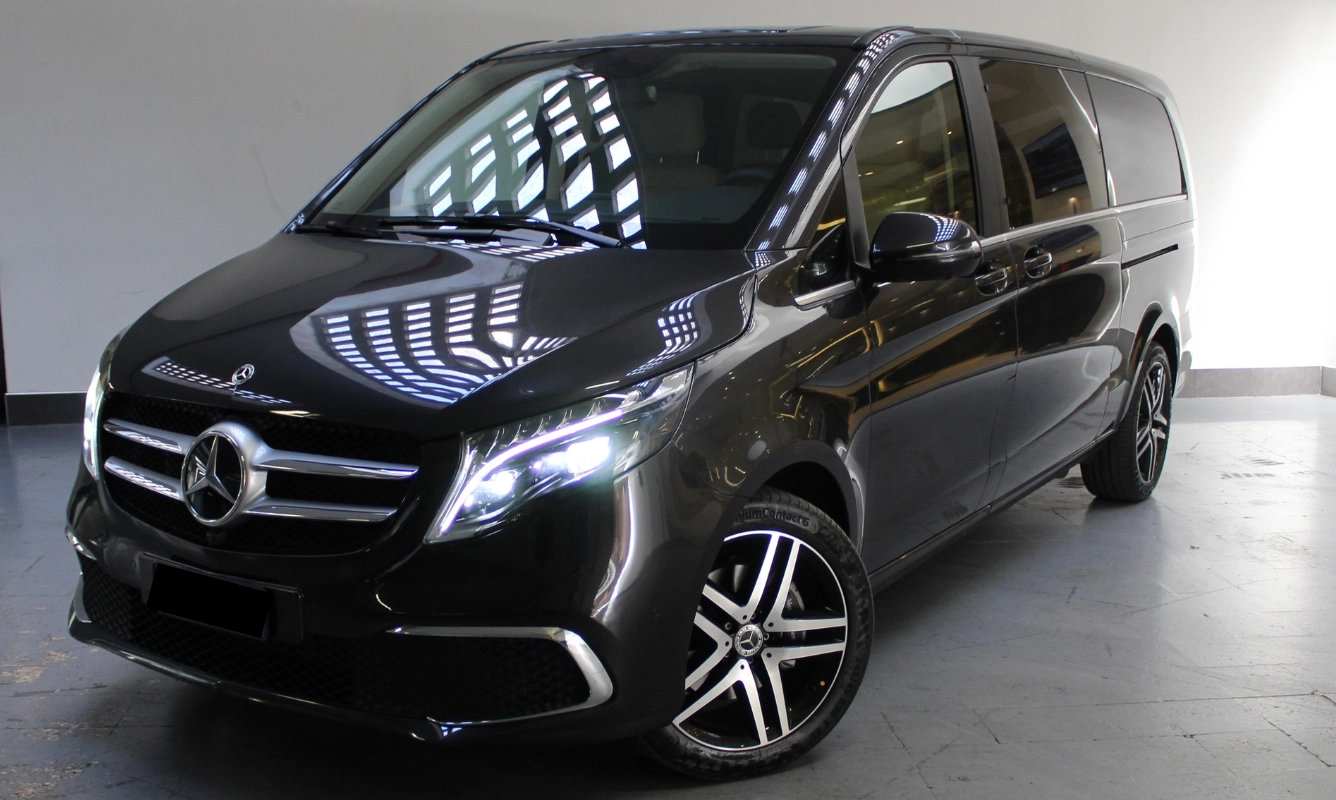 Van
Mercedes-benz
V Class XL
00EC8/PRI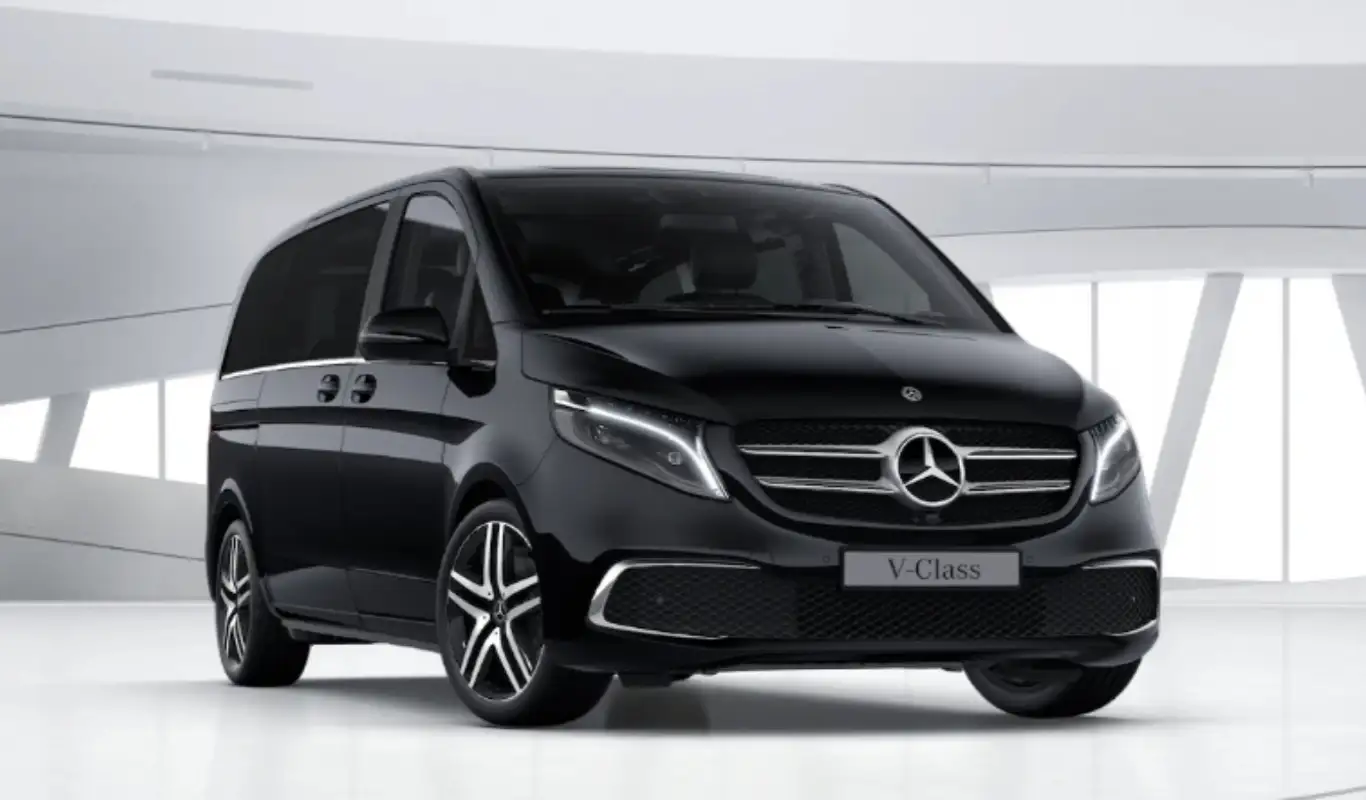 Van
Mercedes-benz
V Class XL
00EC0/PRI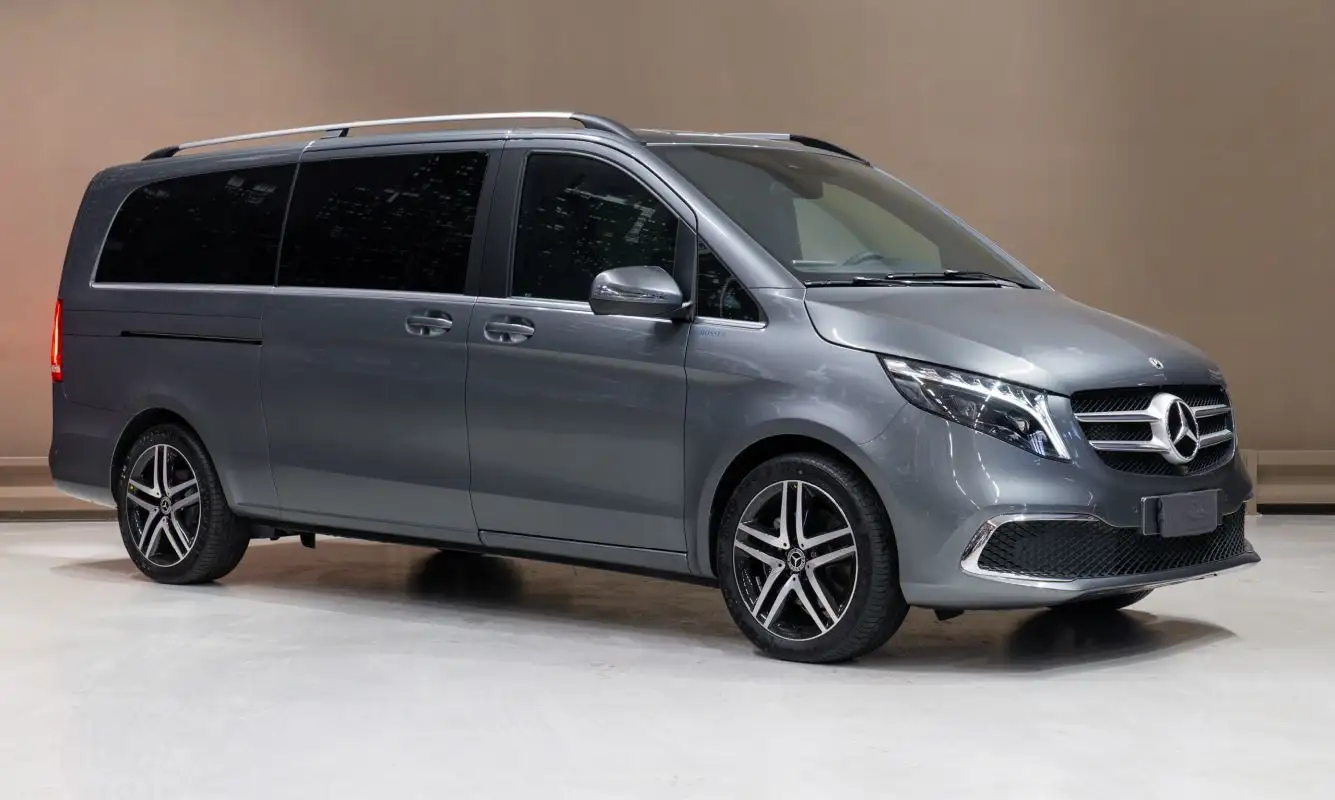 Van
Mercedes-benz
V Class XL
00F80/VEG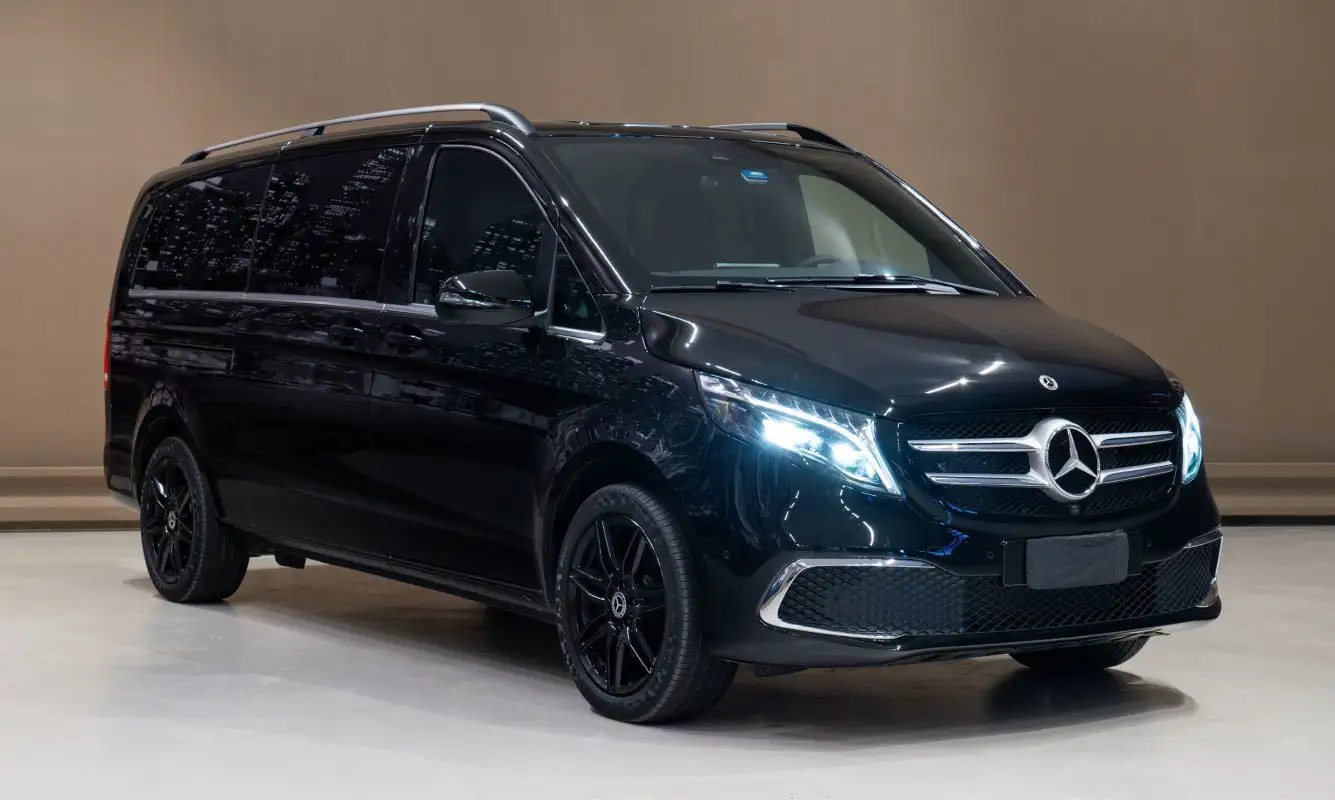 Van
Mercedes-benz
V Class XL
00F84/VEG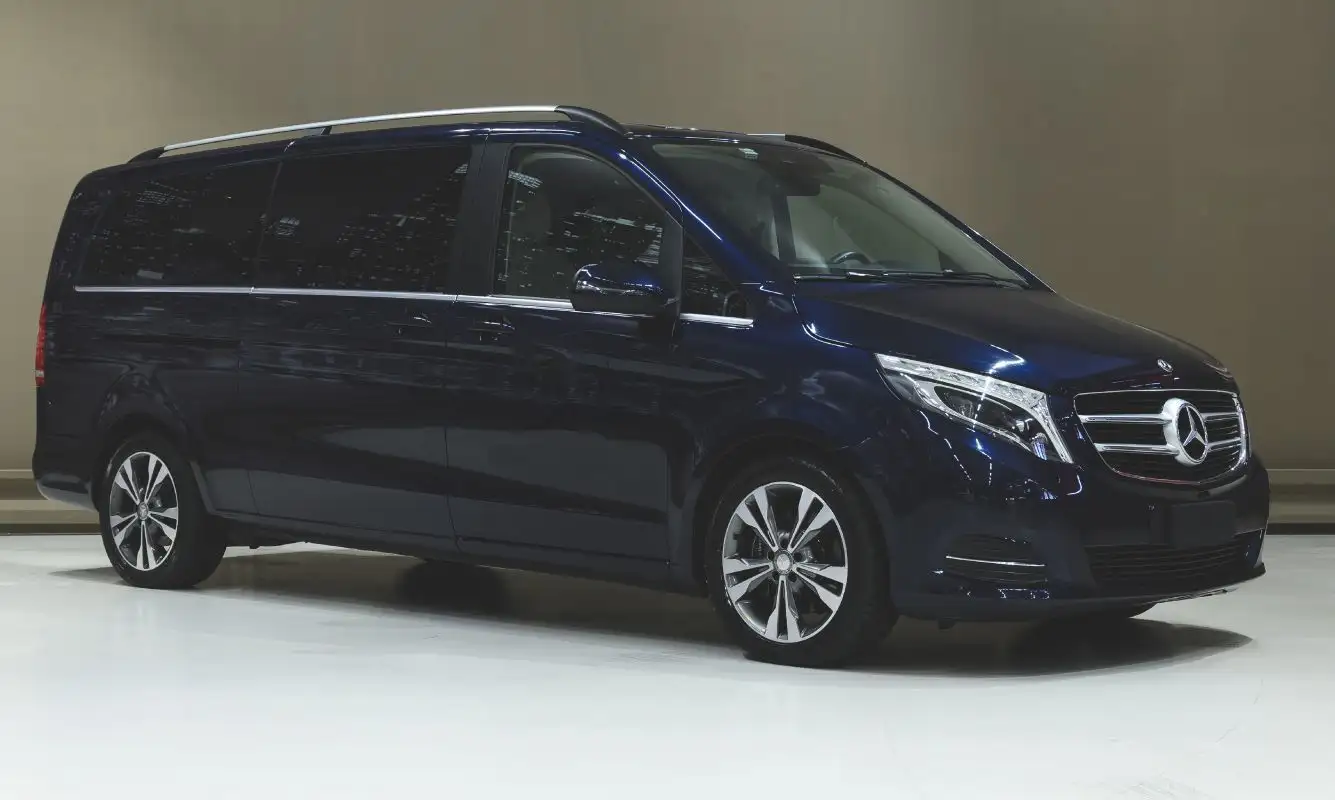 Van
Mercedes-benz
V Class XL
00BC3/VEG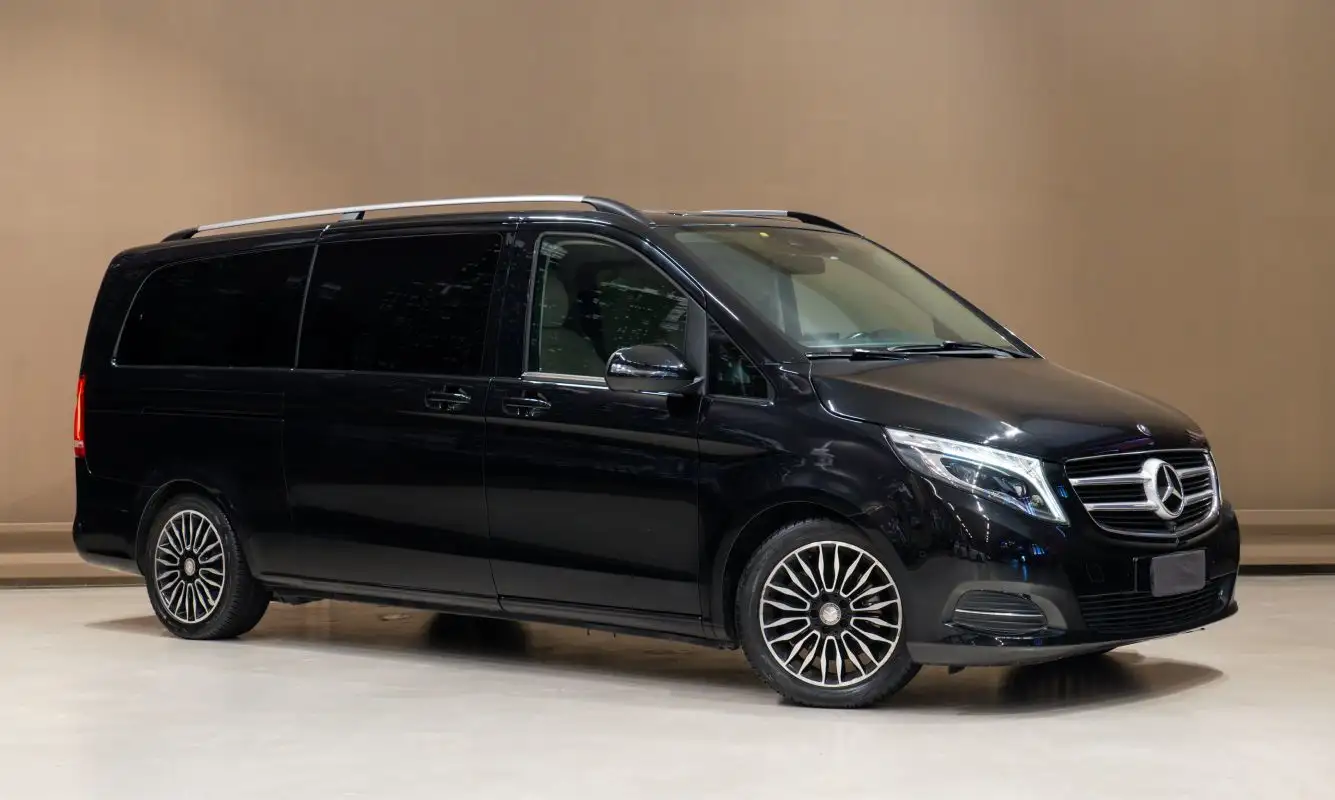 Van
Mercedes-benz
V Class XL
00F85/VEG
Booking with us is hassle-free
Rated 4.8 / 5.0 on
Hire a VAN in Naples
Exploring the Vibrant Quartieri Spagnoli
One neighborhood that should be on your list when you hire a VAN in Naples is the vibrant Quartieri Spagnoli, or Spanish Quarters. Nestled in the heart of Naples, this lively district is known for its narrow streets, bustling atmosphere, and authentic local culture. With your van as your trusty companion, you can easily navigate through the city and delve into the hidden gems of Quartieri Spagnoli.
As you rent a VAN in Naples and drive into the Quartieri Spagnoli, you'll immediately feel the energy and vibrancy of this unique neighborhood. The streets are lined with colorful buildings, adorned with laundry hanging from windows, and the air is filled with the lively chatter of locals going about their daily lives. It's a true immersion into the authentic character of Naples.
Unveiling Ancient Treasures: Exploring the National Archaeological Museum
Naples boasts a rich cultural heritage, and by hiring a VAN in Naples, you can enjoy a private art and culture tour tailored to your interests. Visit renowned museums like the National Archaeological Museum or the Capodimonte Museum, housing magnificent artworks and historical treasures.
One of the highlights of the museum is the Farnese Collection, which includes impressive sculptures such as the iconic Farnese Hercules and the Farnese Bull. These masterpieces showcase the incredible skill and artistry of ancient sculptors. Take your time to appreciate the intricate details and learn about the stories behind these magnificent works of art.
Discover Naples with your Unique VAN
Naples is renowned for its lively and authentic markets, where locals gather to buy and sell a wide array of goods. One of the must-visit markets when you rent a VAN in Naples is the Pignasecca Market, located in the Quartieri Spagnoli neighborhood. As you drive your VAN through the bustling streets, you'll notice the vibrant colors and inviting aromas drawing you in. Park your VAN and step into the lively chaos of the market.
The Pignasecca Market offers a feast for the senses. Stalls brim with fresh fruits, vegetables, aromatic herbs, and local specialties. The vendors, with their animated conversations and boisterous sales pitches, create an energetic atmosphere. Rent a VAN in Naples and engage in friendly banter, haggle over prices, and let the vendors guide you in choosing the finest produce for your culinary adventures.
After stocking up on fresh ingredients, make your way to another renowned market, the Mercato di Porta Nolana. This bustling food market is a paradise for seafood lovers. The catch of the day is proudly displayed by local fishermen, showcasing an impressive variety of fish and shellfish. As you hire a VAN in Naples and peruse the stalls, take in the salty scent of the sea and witness the lively negotiations between buyers and sellers. You might even spot some exotic and lesser-known seafood species, adding a touch of adventure to your culinary exploration.
Once you've gathered your ingredients, hop back into your van and head to the Mercato di Antignano. This market is a treasure trove of local gastronomic delights, offering a wide range of cured meats, cheeses, olives, and other traditional delicacies. Rent a VAN in Naples and sample a variety of flavors and textures, and perhaps even have a chat with the passionate vendors who can provide insights into the local culinary traditions.
As you continue your market-hopping adventure, consider visiting the Mercato di Porta Capuana, a sprawling market that has been serving the community for centuries. Here, you'll find an assortment of fresh produce, regional products, and an enchanting display of Neapolitan street food. Savor the aroma of freshly fried pizza, arancini, and other mouthwatering treats, and indulge in a delicious street food feast.