Hire a luxury car in Puglia
Want to visit the road less travelled in Italy? Then rent a luxury car and drive on down to Puglia! Why? There are many good reasons!
We are the only luxury platform that allows online booking
Exclusive provider
Rated 4.8/5.0
Booking with us is hassle-free.
1.CHOOSE
Perform a search and choose between the actual cars available. What you see is what you get, no surprises.
2.RESERVE
Book the car you want and in case of early booking you are free to change your mind until three days before the rental starts and you will get a full refund.
3.ENJOY
The Service Provider will contact you to make the fine tuning of the delivery details. The car will be impeccably delivered to your location on the date and time requested.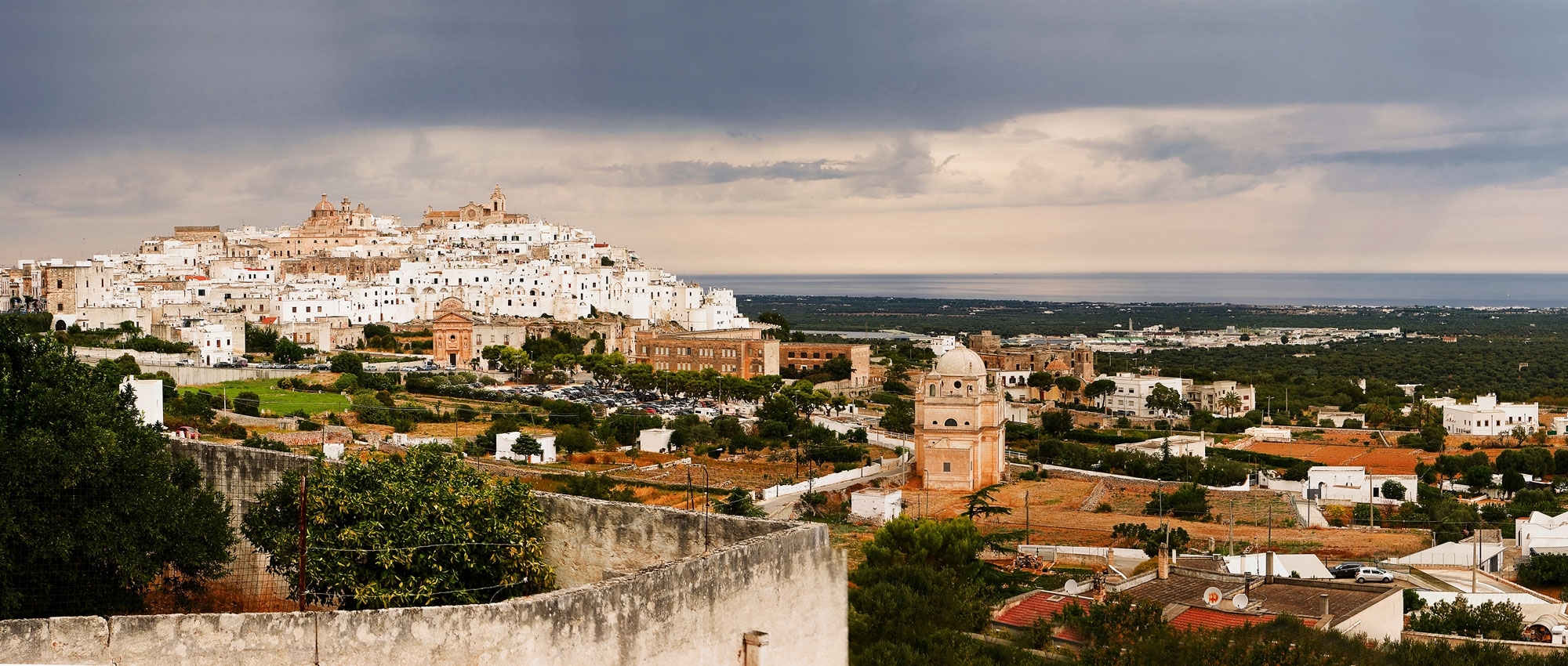 Rent a luxury car in Puglia
Puglia is Italy's ascendant locale, a place where astute voyagers bored or exhausted by the huge amount of people in Campania and Tuscany escape for something somewhat less artificial and manicured, but always beautiful. Best of the rundown for newcomers is the great food. Puglia's cucina povera is about as gritty as Italian food gets without eating it straight out of the dirt. At that point there's the amazing architecture, best described with the word "ornate" and displayed in all its luxury in the sparkling 'Florence of the South', Lecce, and its smaller sister, Gallipoli.
With the longest coastline of any district in Italy, Puglia is bigger than many individuals figure. In the north, the goad of land standing out into the Adriatic is possessed by the pleasant microclimates of the Gargano landmass, a sort of little Amalfi with less poseurs. The Italian boot's "stiletto" has Salento, a dry district well known for its wines, and ruthless Greek and Turkish history. In the middle lies the Valle d'Itria, a valley populated by immeasurably differentiating medieval towns that are similar only in their frightful magnificence.
Visiting everything Puglia has to offer can be made easy and efficiently by renting one of our luxury cars and driving around in comfort!