SUV Rental in Rome
Excellent
Rent a SUV in Rome
Hire a SUV in Rome and embark on a thrilling driving adventure in the vicinity of Rome opens up a world of exciting possibilities. With a SUV at your disposal, you have the power, comfort, and style to explore the picturesque towns that surround the Eternal City. Buckle up, engage the engine, and get ready to discover these exhilarating destinations that will ignite your sense of adventure.
Just a short drive from the bustling streets of Rome lies a hidden gem of natural beauty: the Monte Gelato Waterfalls. Nestled within the Regional Park of Veio. This enchanting destination offers a refreshing escape from the city's hustle and bustle. Renting a SUV in Rome allows you to embark on a thrilling journey to explore this scenic wonderland and immerse yourself in the tranquility of nature.
After you hire a SUV in Rome, set off on an approximately 45-minute drive north along the Strada Provinciale 2 bis towards the Regional Park of Veio. As you leave the city behind, the urban landscape gradually transforms into rolling hills, lush greenery, and charming Italian countryside.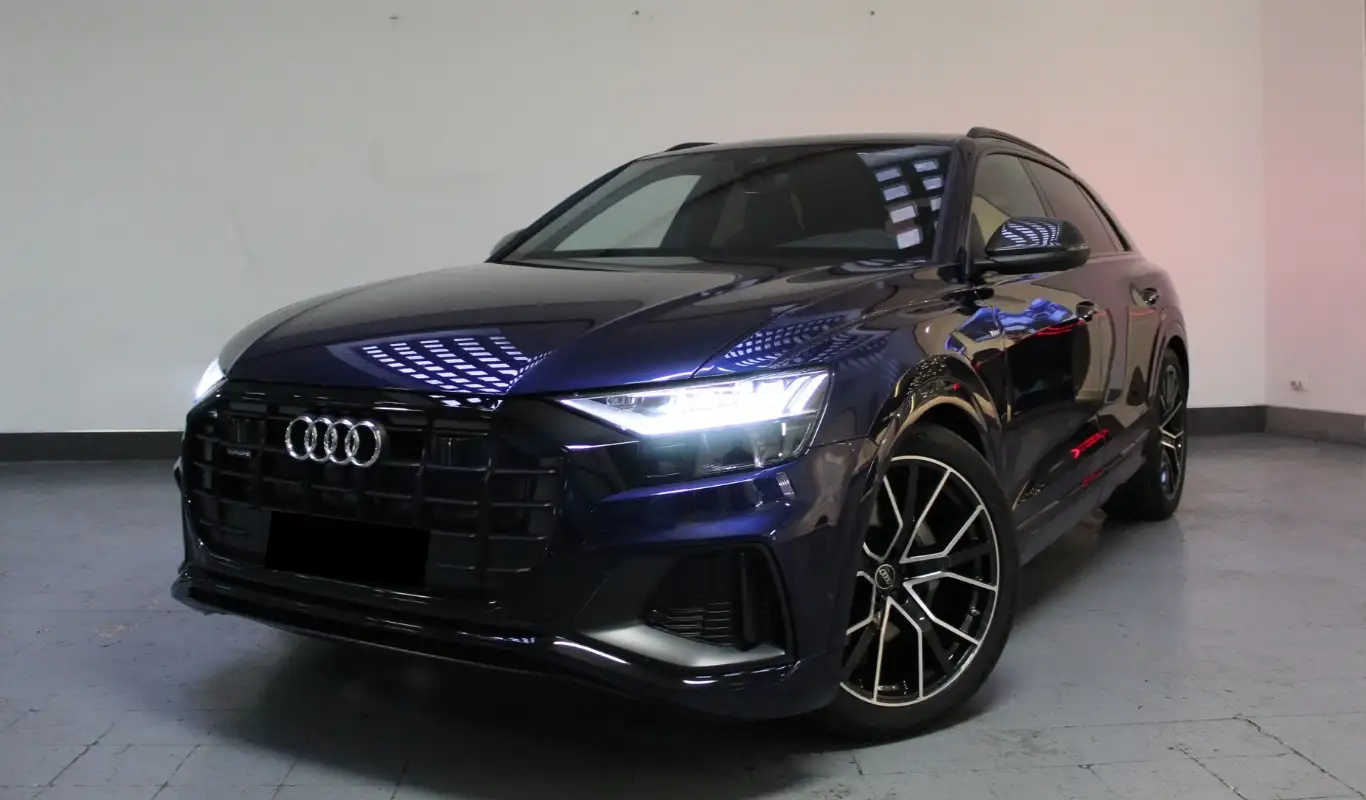 Rome Fiumicino Airport
08/12/2023
Rome Fiumicino Airport
11/12/2023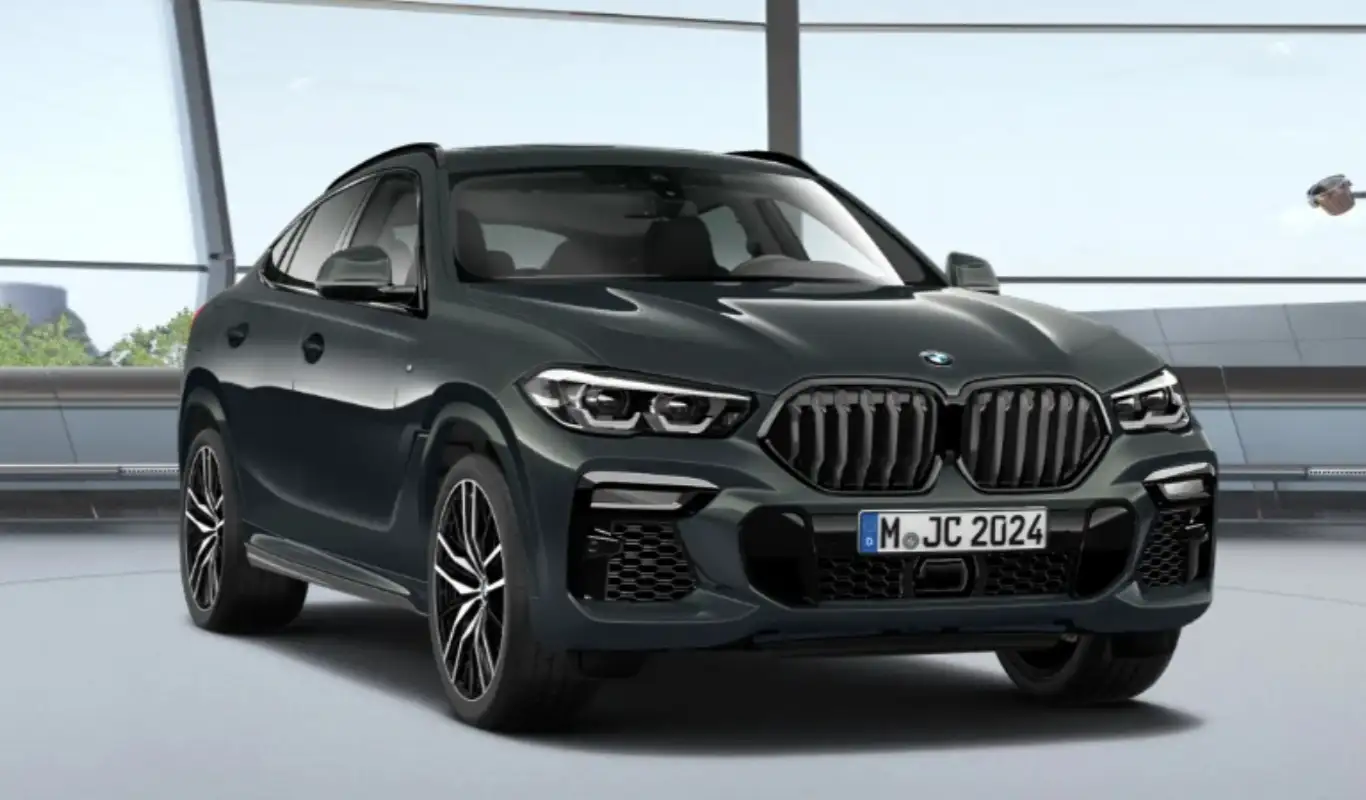 Rome Fiumicino Airport
08/12/2023
Rome Fiumicino Airport
11/12/2023
SUV
Mercedes-benz
GLE
00E52/PRI
Rome Fiumicino Airport
08/12/2023
Rome Fiumicino Airport
11/12/2023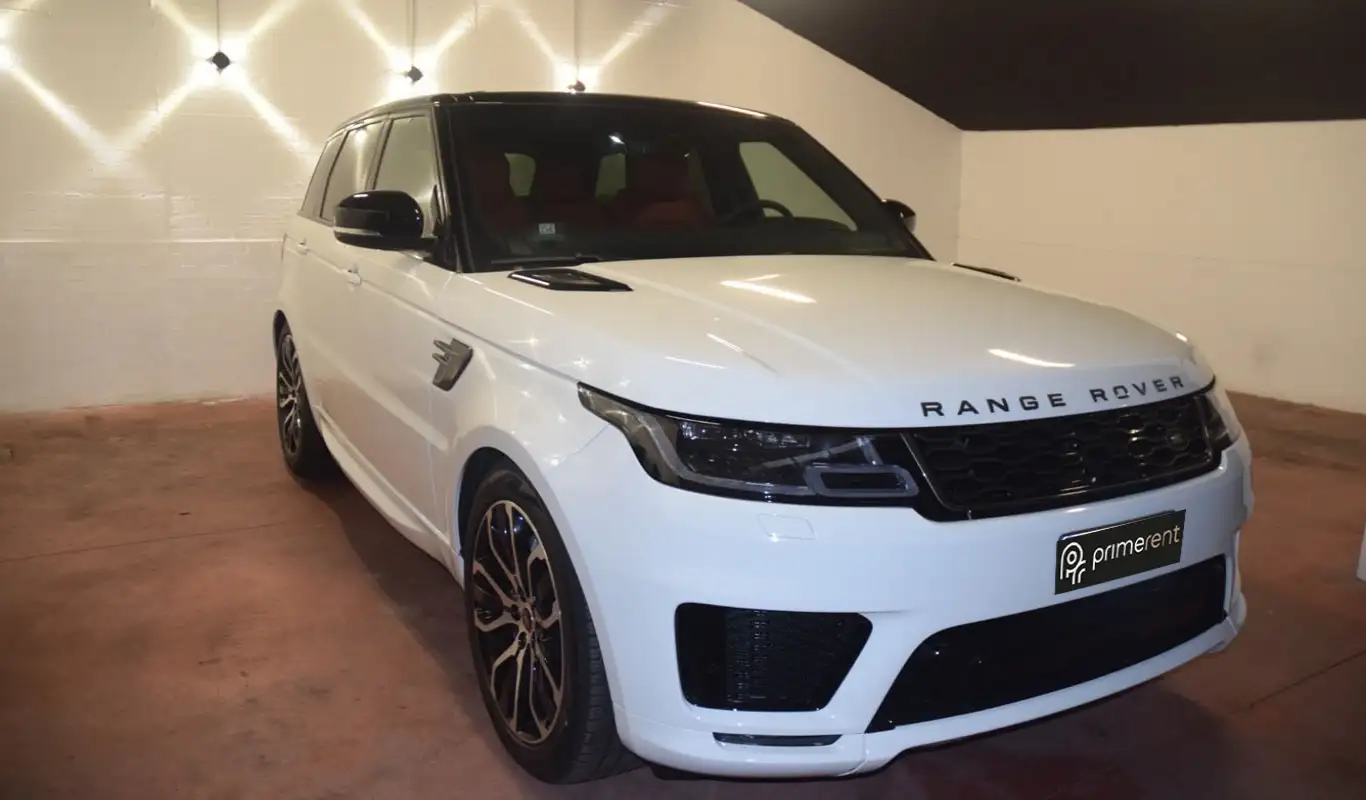 SUV
Land Rover
Range Rover Sport
00BE2/PRI
Rome Fiumicino Airport
08/12/2023
Rome Fiumicino Airport
11/12/2023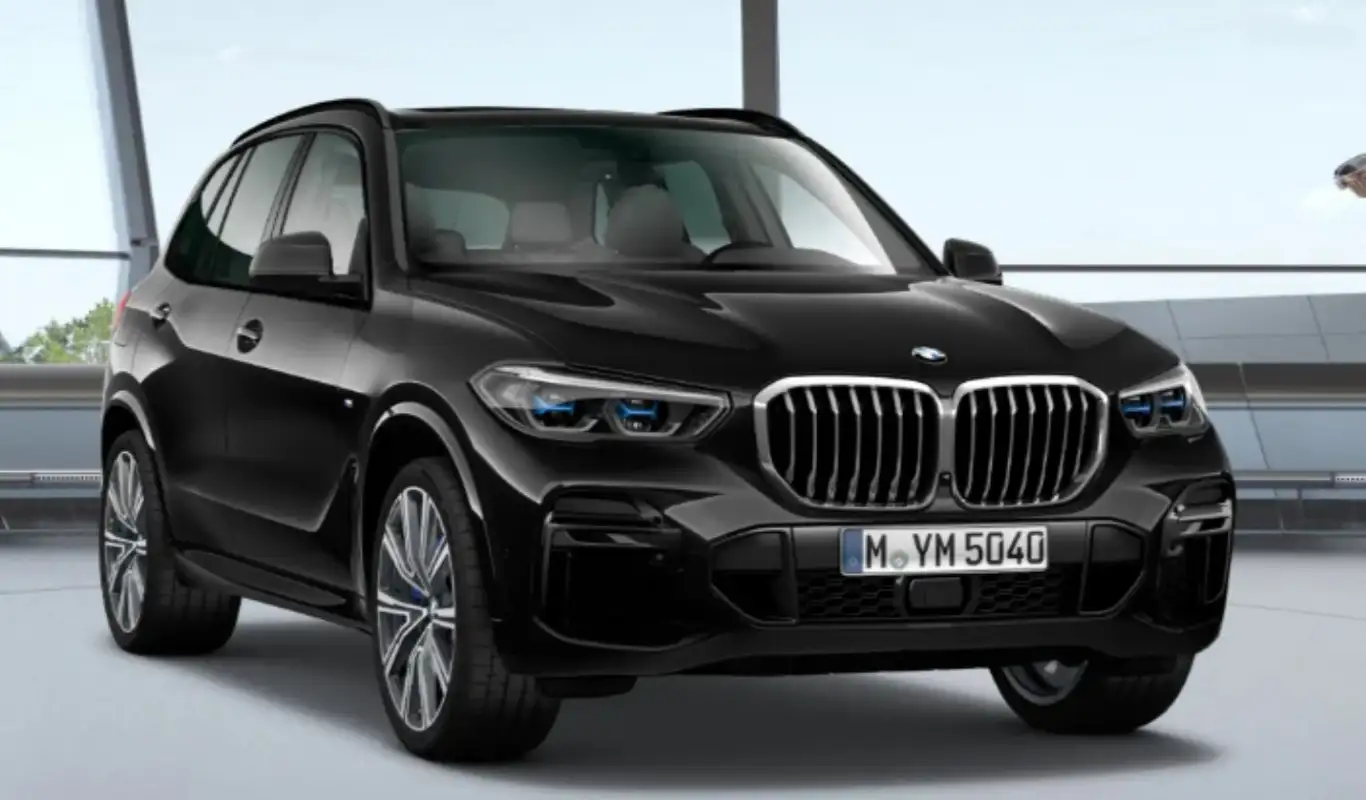 Rome Fiumicino Airport
08/12/2023
Rome Fiumicino Airport
11/12/2023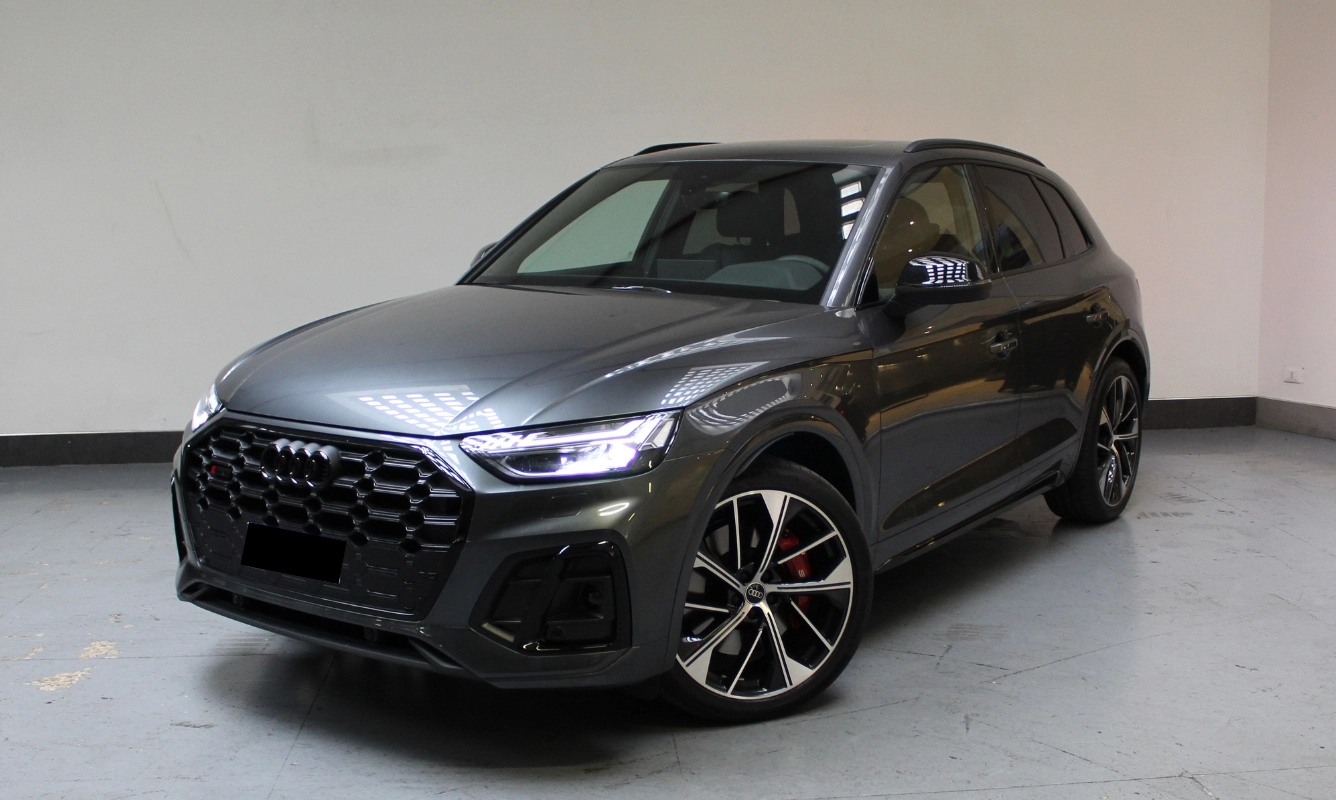 Rome Fiumicino Airport
08/12/2023
Rome Fiumicino Airport
11/12/2023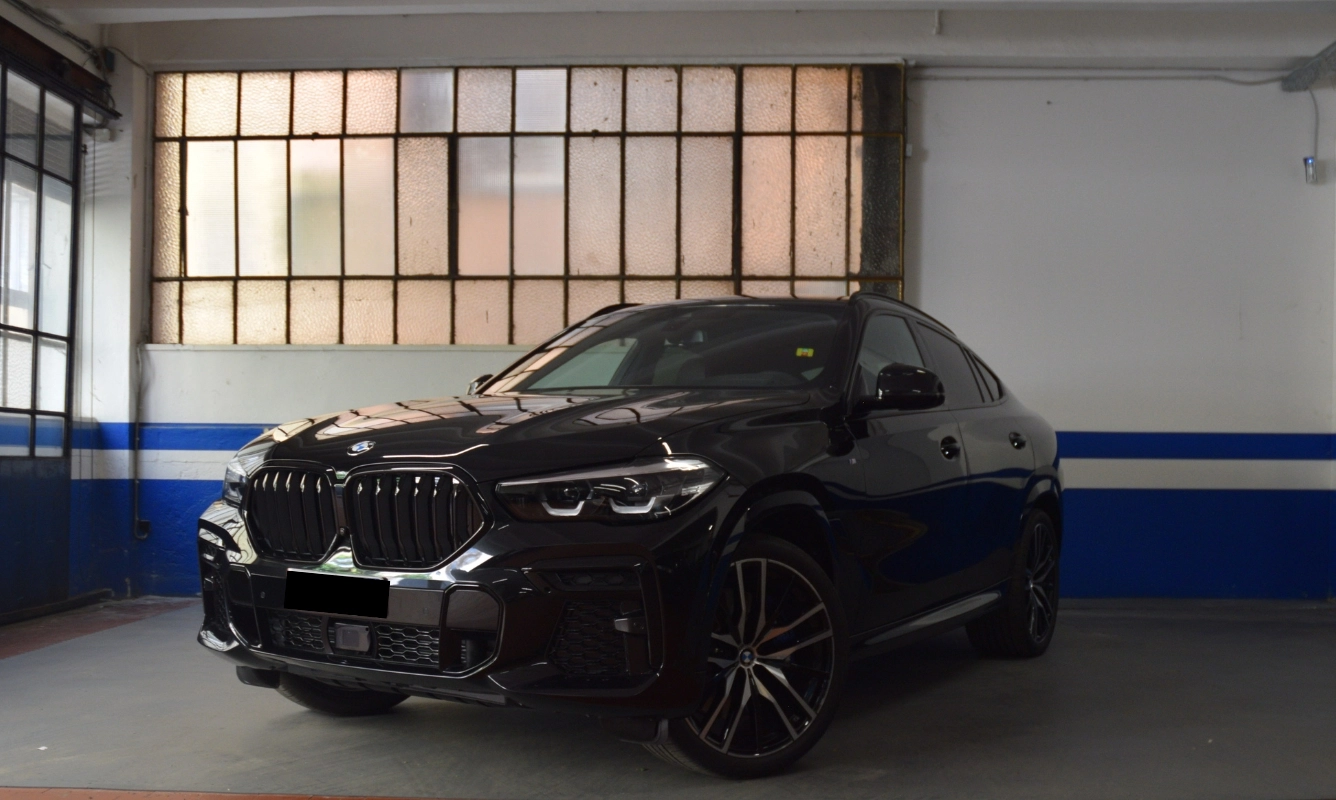 Rome Fiumicino Airport
08/12/2023
Rome Fiumicino Airport
11/12/2023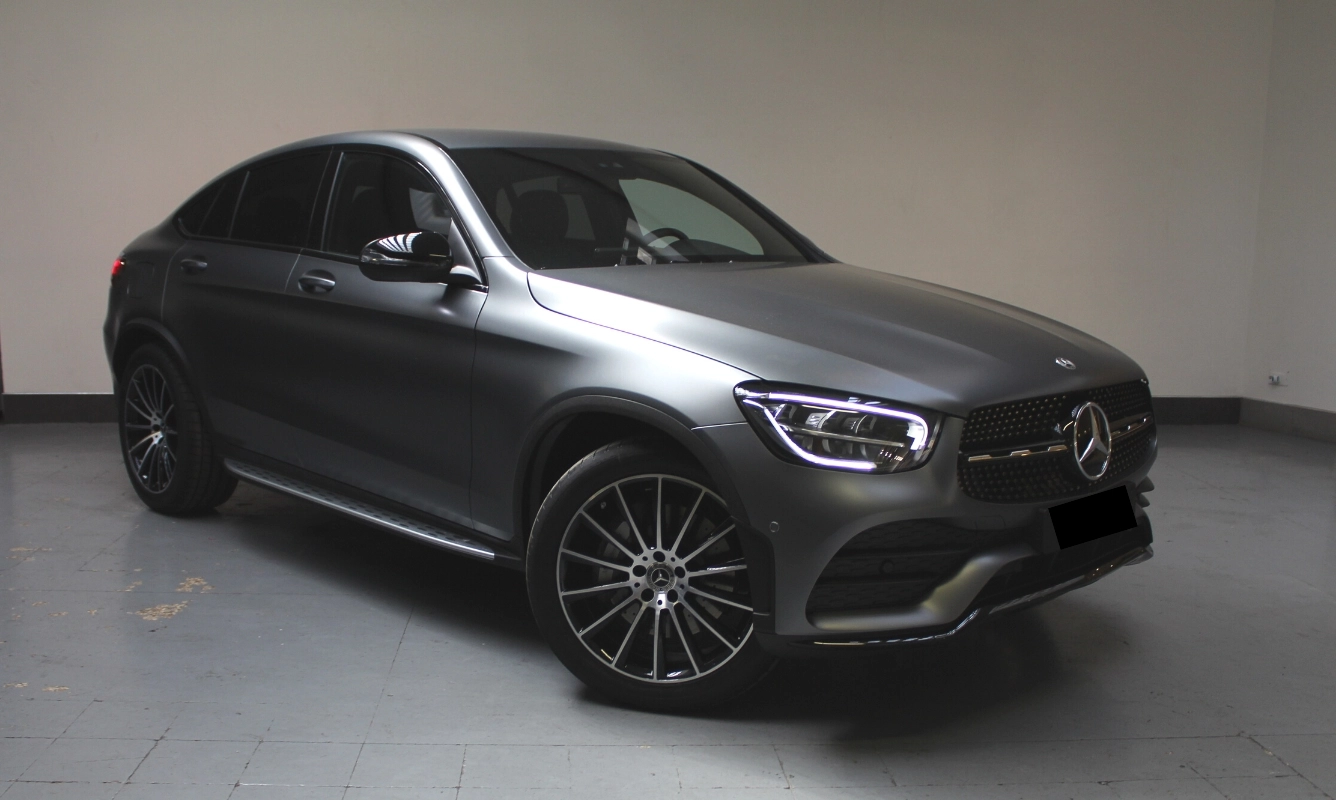 SUV
Mercedes-benz
GLC Coupé
00E5C/PRI
Rome Fiumicino Airport
08/12/2023
Rome Fiumicino Airport
11/12/2023
Booking with us is hassle-free
Rated 4.8 / 5.0 on
Hire a SUV in Rome
Unveiling the Charms: Exploring Nemi
Nestled in the Alban Hills, just a short drive south of Rome, lies the charming town of Nemi. Known for its rich history, picturesque setting, and delicious strawberries, Nemi is a hidden gem that beckons to be discovered. To hire a SUV in Rome opens up the opportunity for an adventurous and luxurious journey to this enchanting destination.
Discover its rich history as you stroll past medieval buildings, charming shops, and quaint cafés. Don't miss a visit to the Museo delle Navi Romane (Museum of Roman Ships), which showcases the remains of ancient Roman vessels that once sailed on Lake Nemi.
Have a local dining experience in Nemi
Nemi is renowned for its delicious strawberries, and no visit is complete without savoring these exquisite fruits. Visit the local shops and restaurants, where you can taste a variety of strawberry-based treats, from gelato to pastries and liqueurs. Enjoy a leisurely meal at one of the lakeside restaurants, savoring traditional Italian cuisine paired with scenic views—a truly luxurious experience. From traditional trattorias to lakeside restaurants, Trattoria Il Grottino is the perfect place to visit for an amazing meal in Nemi.
Located in the heart of Nemi, Trattoria Il Grottino is a popular choice for locals and visitors alike. Step inside this cozy trattoria and indulge in authentic Italian dishes prepared with locally sourced ingredients. From homemade pasta to fresh seafood and regional specialties, the menu offers a delightful array of flavors that highlight the best of Nemi's cuisine. Pair your meal with a fine selection of local wines, and savor the warm and welcoming atmosphere of this traditional eatery.
Enjoy Rome surroundings with your Best SUV
Parco Nazionale del Circeo, located along the Tyrrhenian coast, is a nature lover's paradise offering a diverse landscape of forests, wetlands, sand dunes, and pristine beaches. Exploring this stunning national park by renting a SUV in Rome adds a whole new dimension of adventure and freedom to your experience. Get ready to embark on an exhilarating journey as you navigate the park's scenic roads, taking in the breathtaking beauty that surrounds you.
Sand Dunes of Sabaudia: Start your adventure at the Sand Dunes of Sabaudia, a unique and mesmerizing feature of the park. These golden dunes, shaped by wind and time, offer a thrilling terrain to conquer. With your SUV's four-wheel drive engaged, navigate the sandy slopes and witness the stunning vistas of the Tyrrhenian Sea from the elevated vantage points. Feel the excitement as you glide over the dunes, creating your own path through this natural wonder.
Forest Trails: Venture deeper into Parco Nazionale del Circeo and explore the enchanting forest trails. The park is home to dense Mediterranean forests, characterized by oak and pine trees, creating an idyllic backdrop for an off-road adventure. Follow the winding trails, conquer the challenging terrain, and relish the thrill of driving through the lush greenery. As you rent a SUV in Rome and drive, keep an eye out for the diverse wildlife that inhabits the park, including wild boars, deer, and various bird species.
Scenic Coastal Drive: One of the highlights of driving in Parco Nazionale del Circeo is the scenic coastal route that winds along the shoreline. Rent a SUV in Rome and cruise along the coastal road, enjoying the panoramic views of the crystal-clear waters and pristine beaches. Take breaks along the way to soak in the beauty of the park, capturing breathtaking photos and feeling the refreshing sea breeze on your face. This coastal drive offers a mix of serenity and exhilaration, providing an unforgettable experience.
Monte Circeo: Conquer the heights of Monte Circeo, the highest peak in the national park, for a thrilling adventure. The road leading to the summit offers a challenging drive with winding switchbacks and steep inclines. As you ascend, revel in the stunning views of the surrounding landscape, including the sparkling sea, the Pontine Islands, and the vastness of the park. Once at the top, take a moment to savor the accomplishment and embrace the breathtaking vistas that stretch out before you.